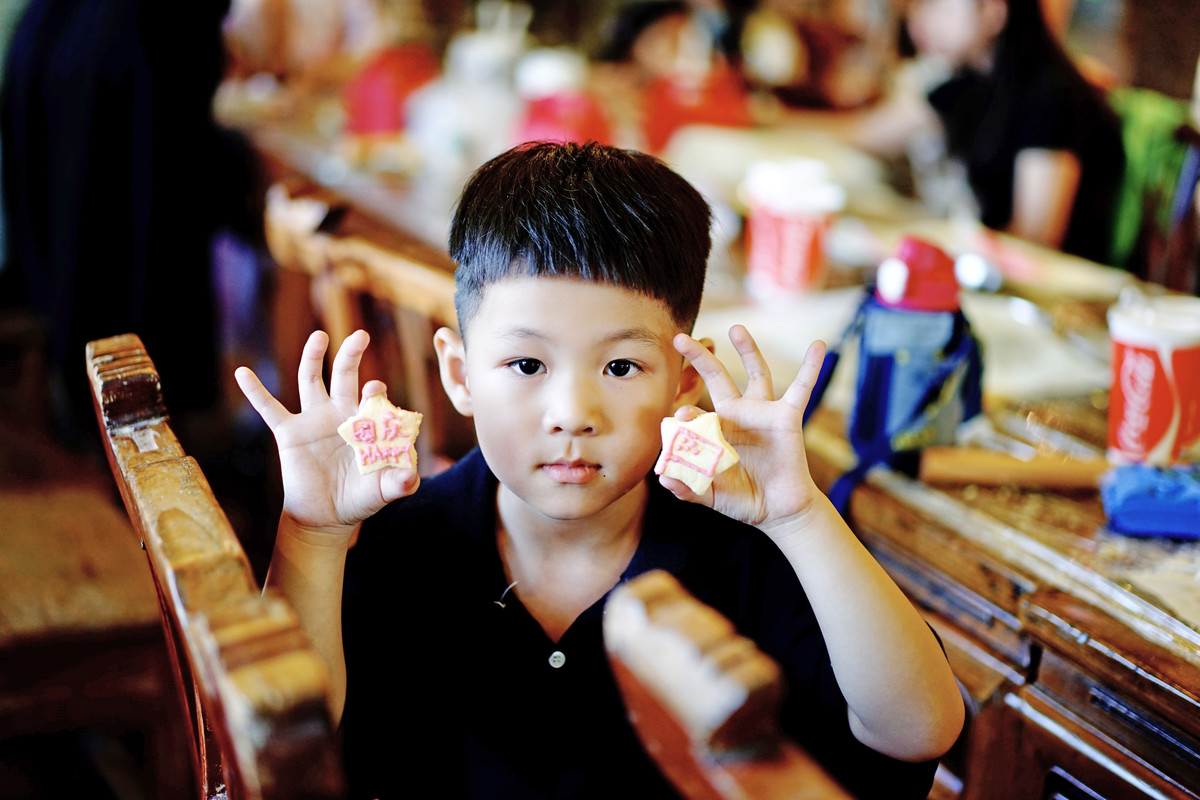 金秋十月,欢度国庆假期
六悦博物馆准备了
丰富有趣且具有教育意义的活动
为广大市民与游客
提供了假期休闲的好去处
In order to celebrate National Day in this golden autumn, Six Arts Museum organized a wide variety of fun and educational activities. It proved to be a good place for rest and recreation for guests and local residents' alike.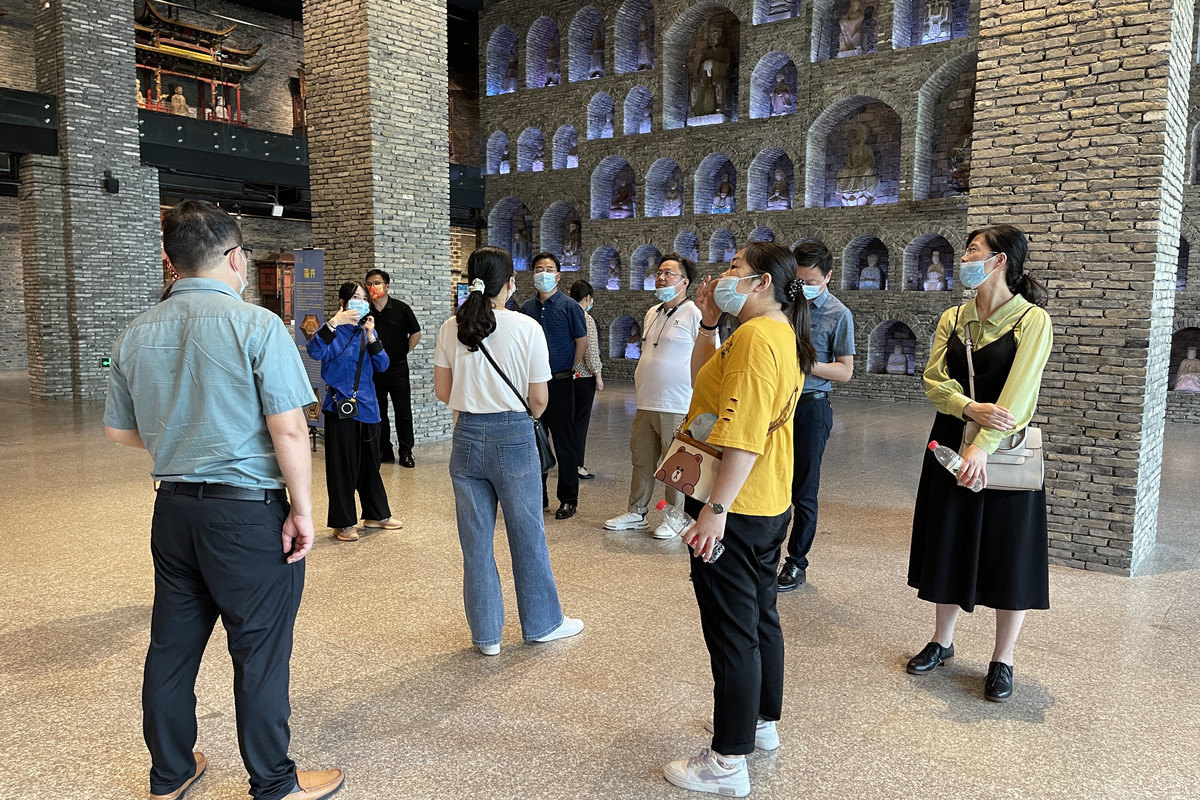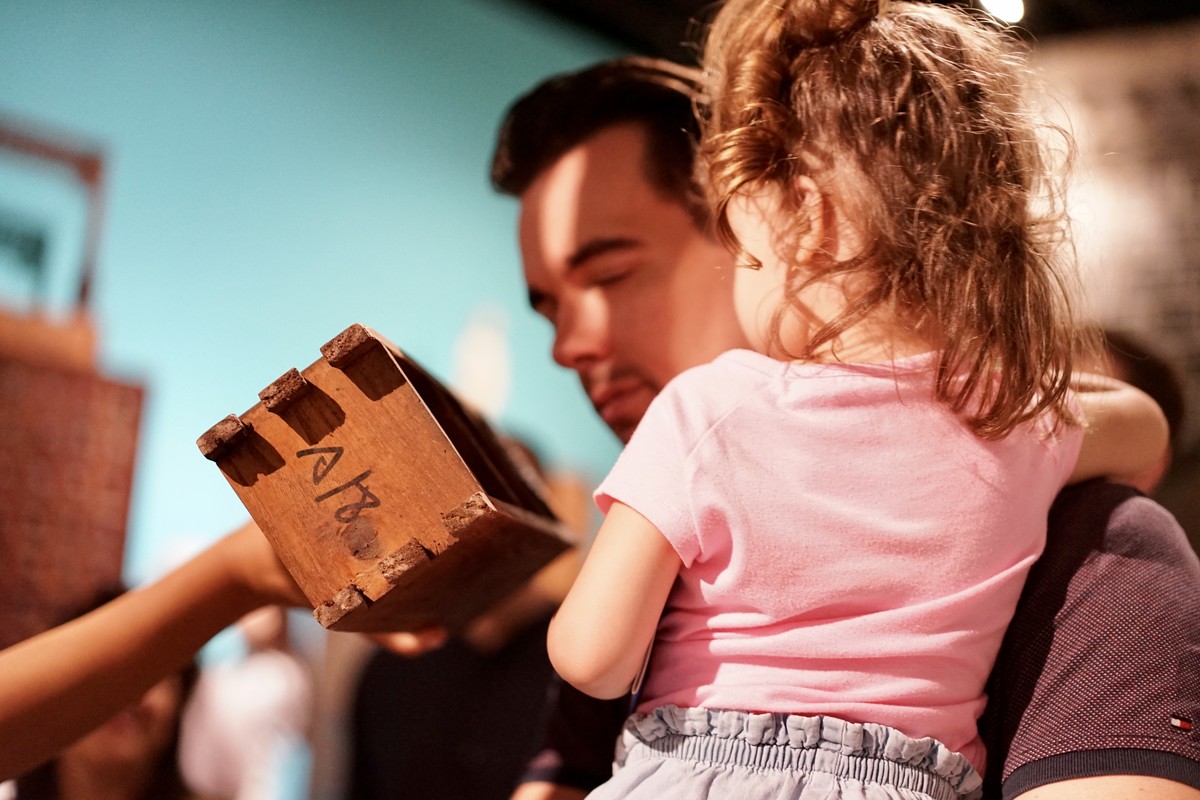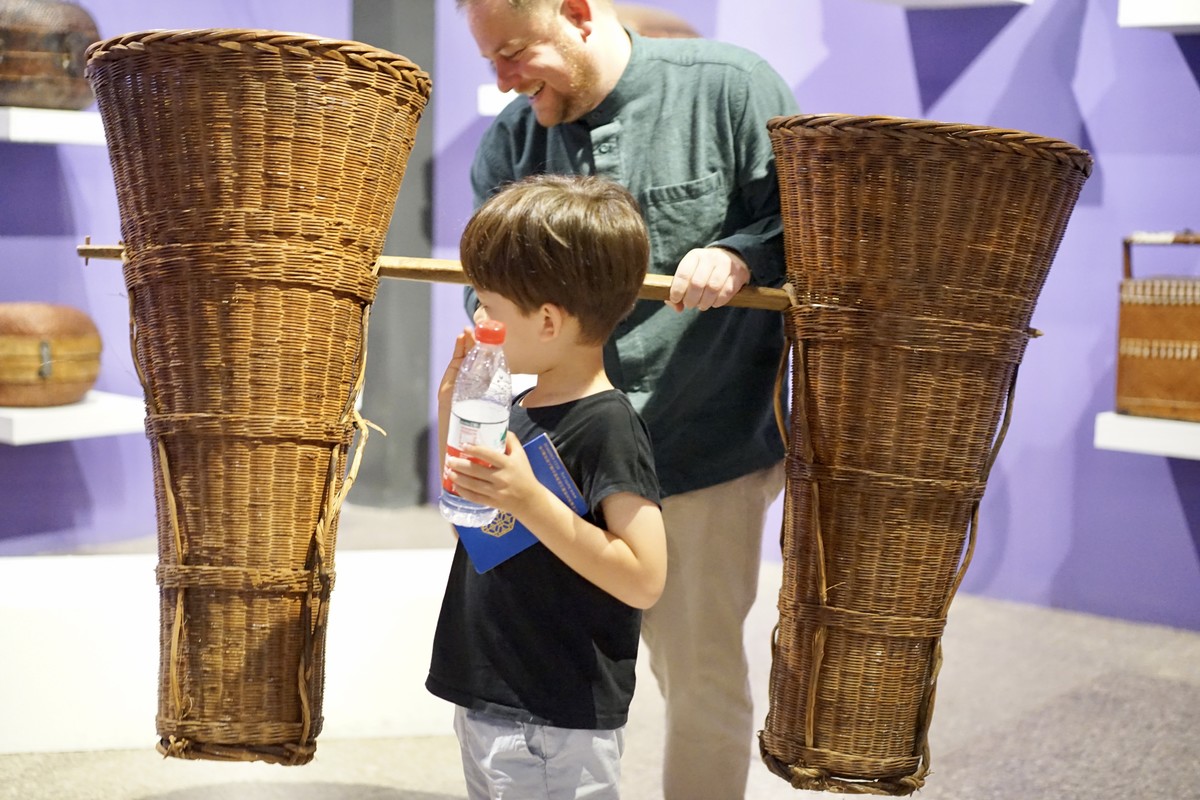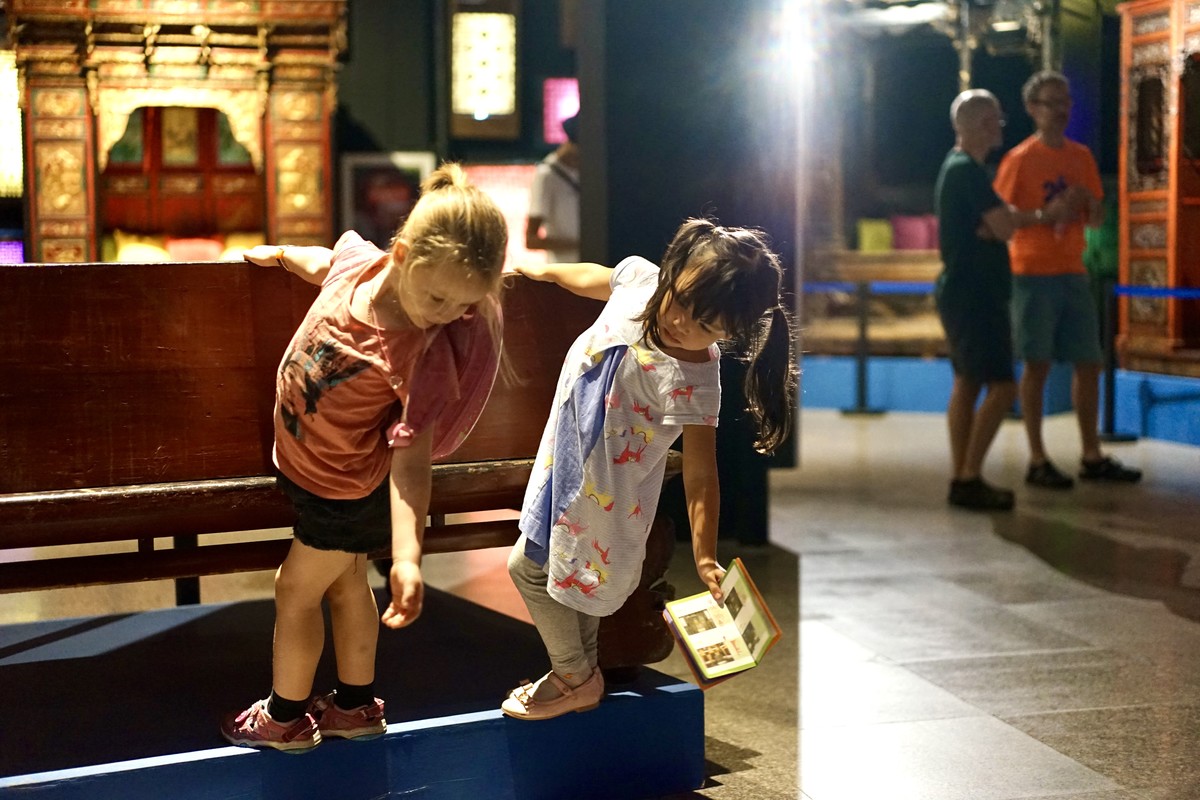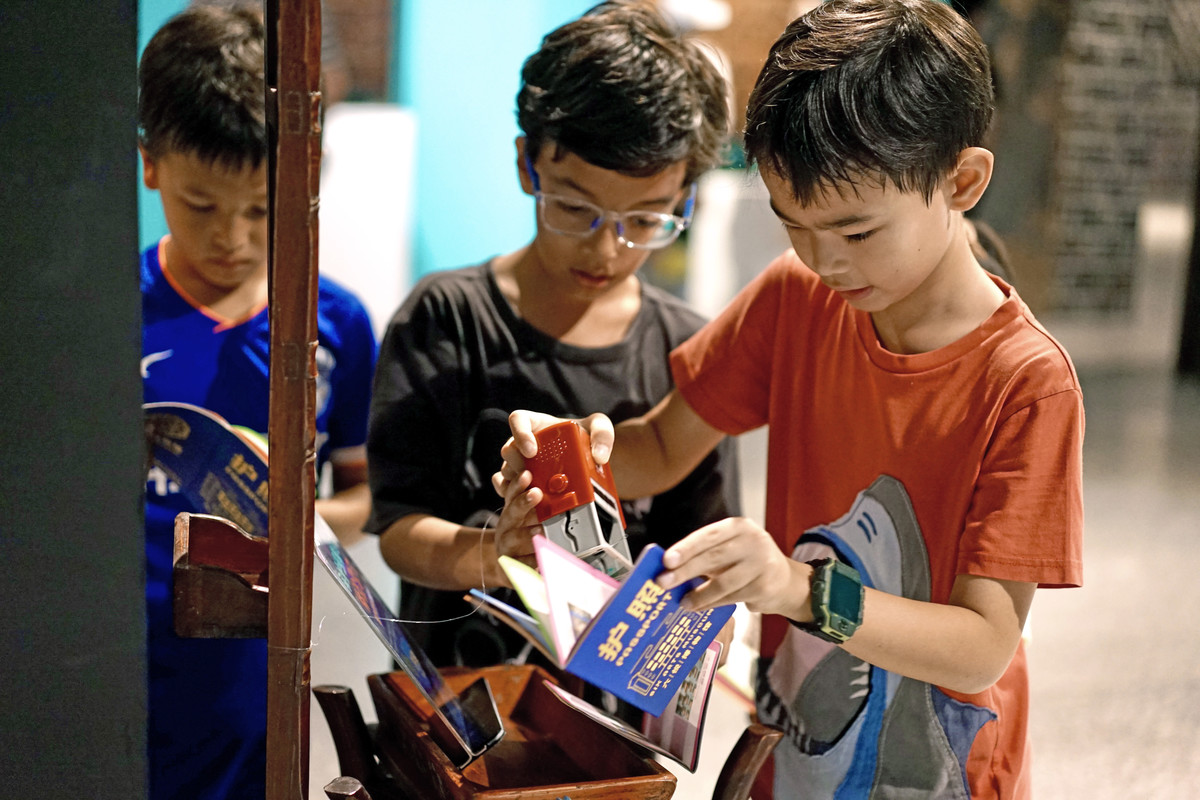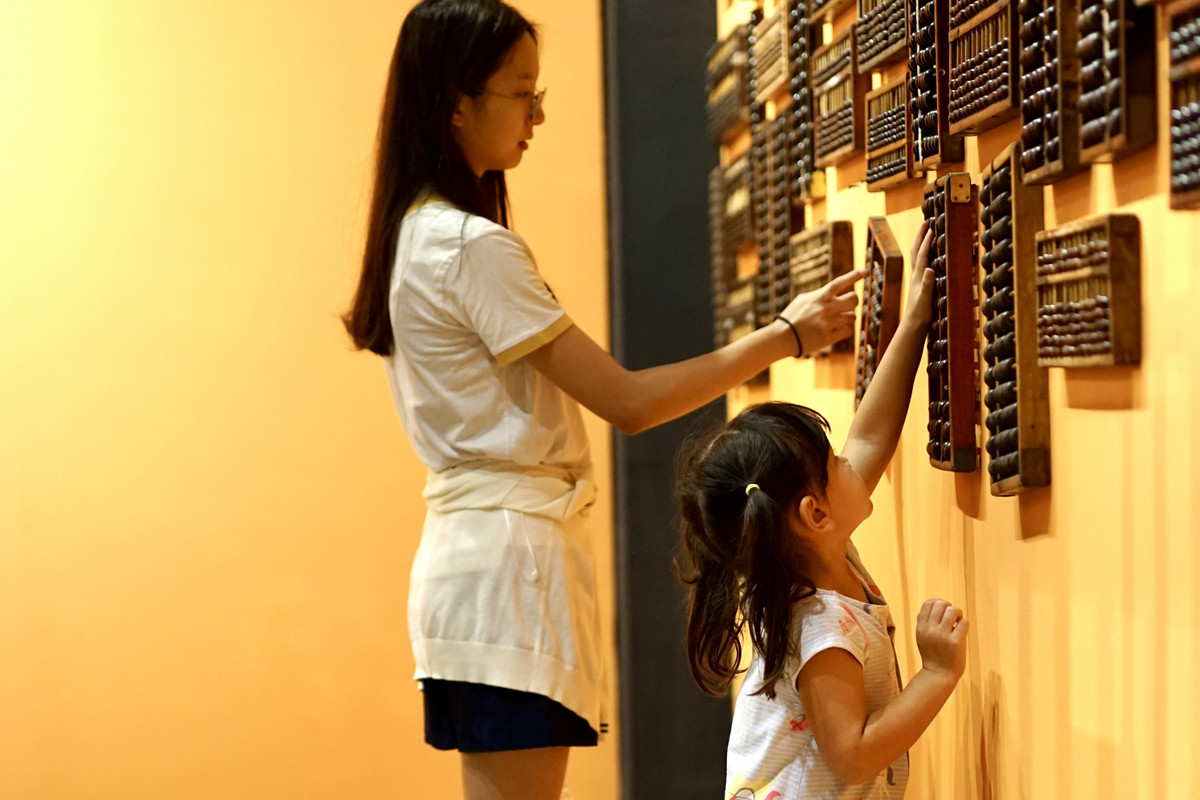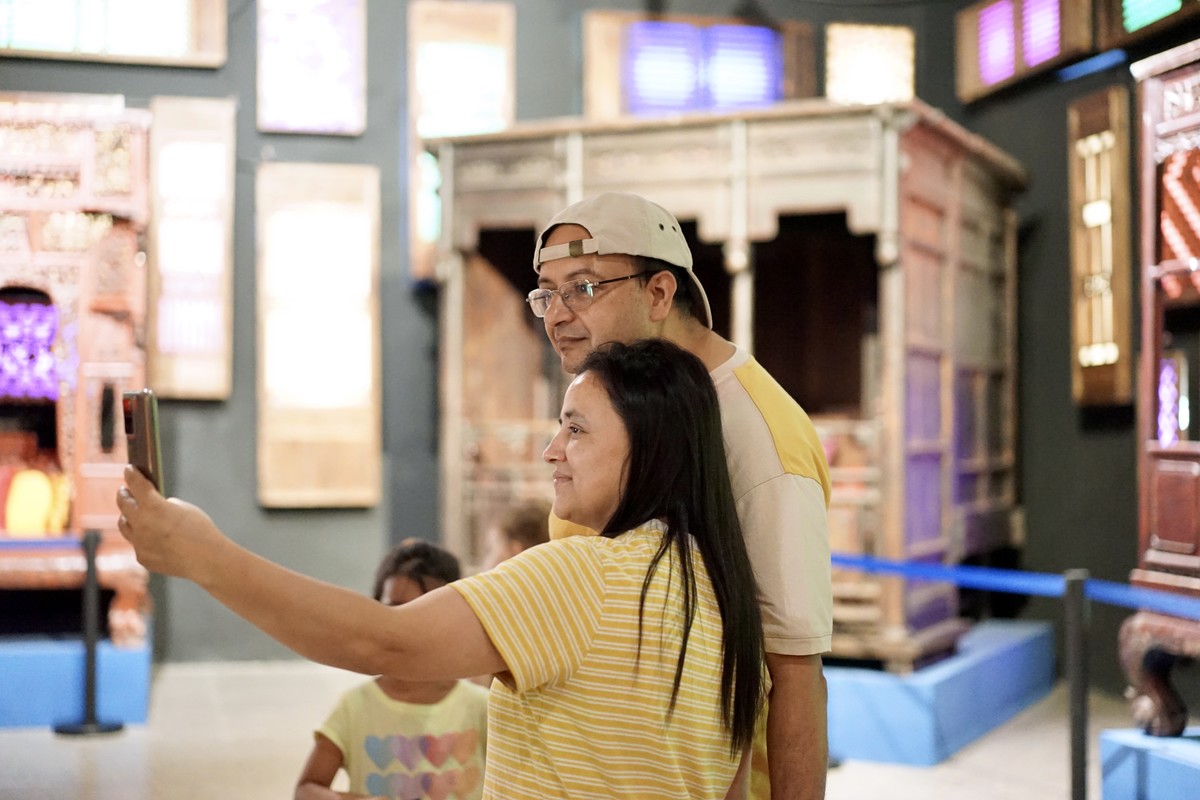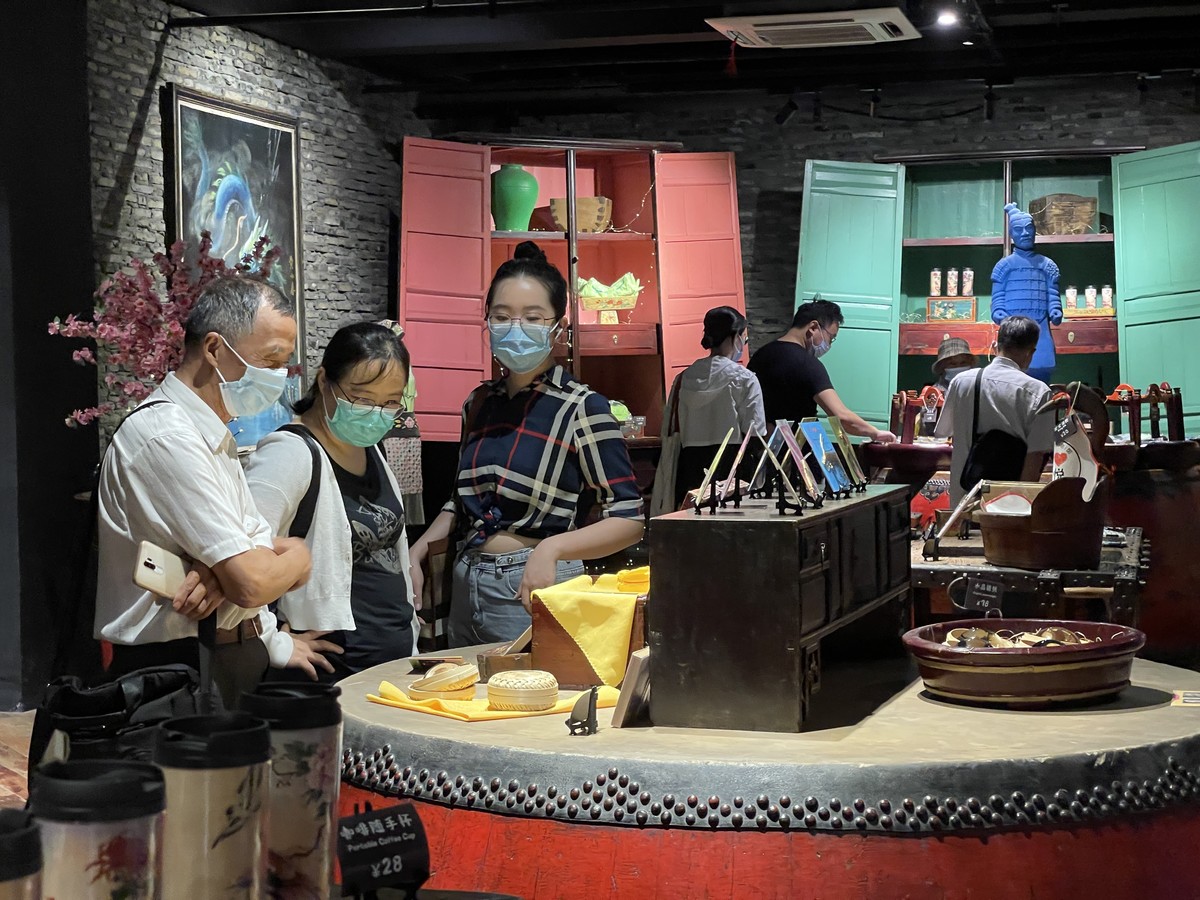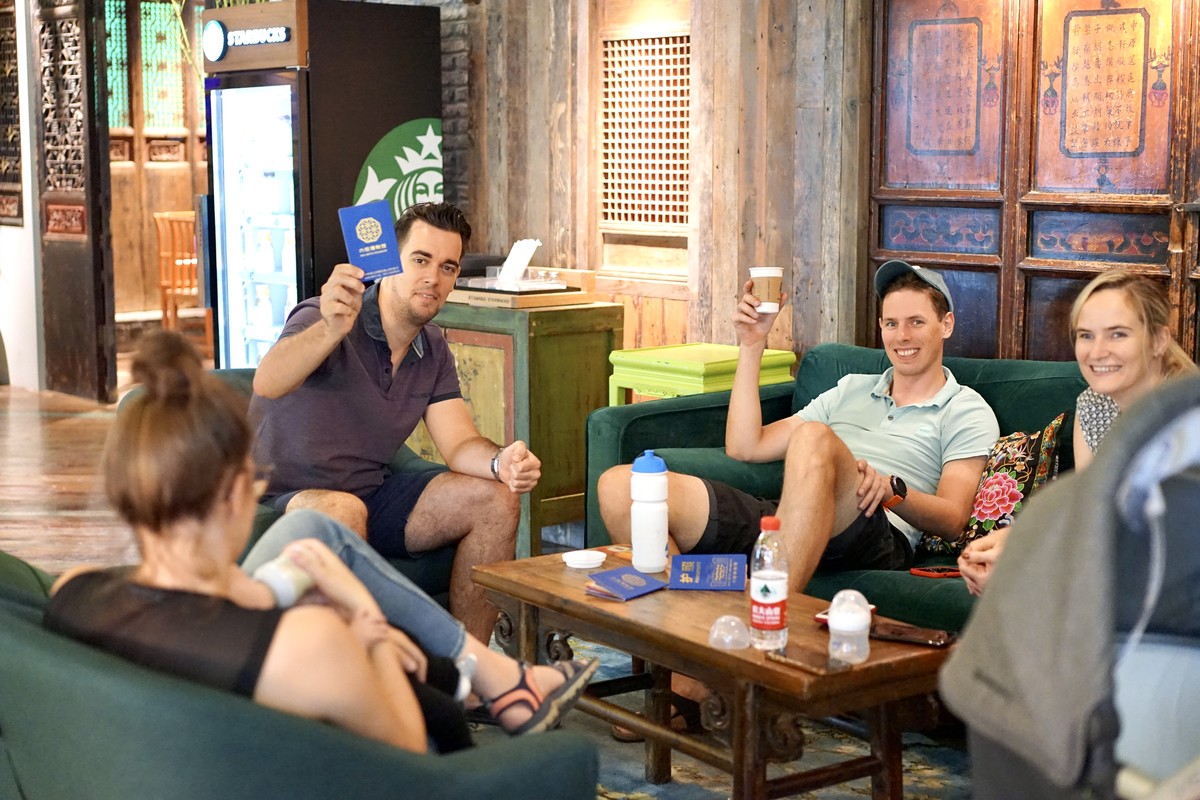 趣味十足的饼干制作活动
亲近传统文化的中药香囊制作活动
吸引了不少亲子家庭的参与
共同在六悦留下了美好回忆
Making delicious cookies and charmful traditional Chinese Medicine Sachets attracted many families to attend. They left with fond memories of Six Arts Museum.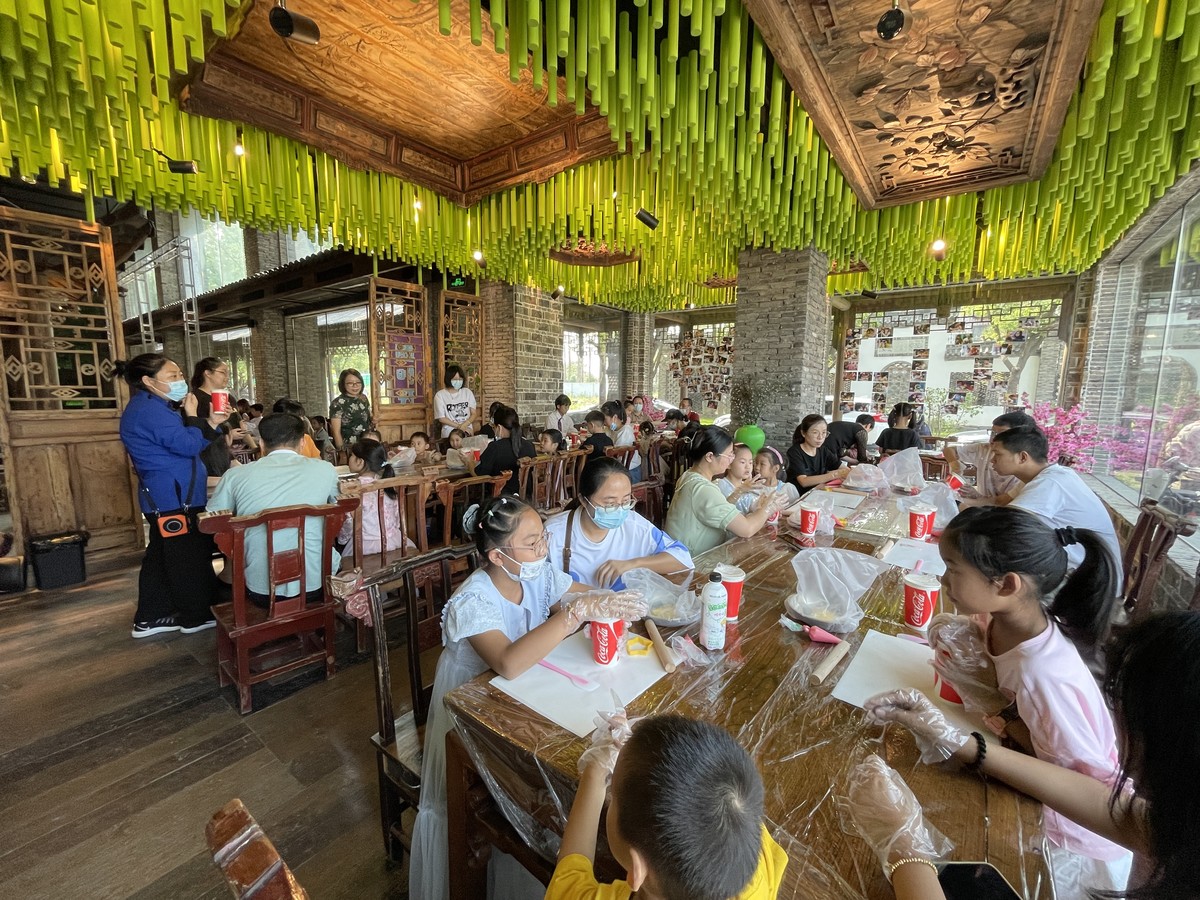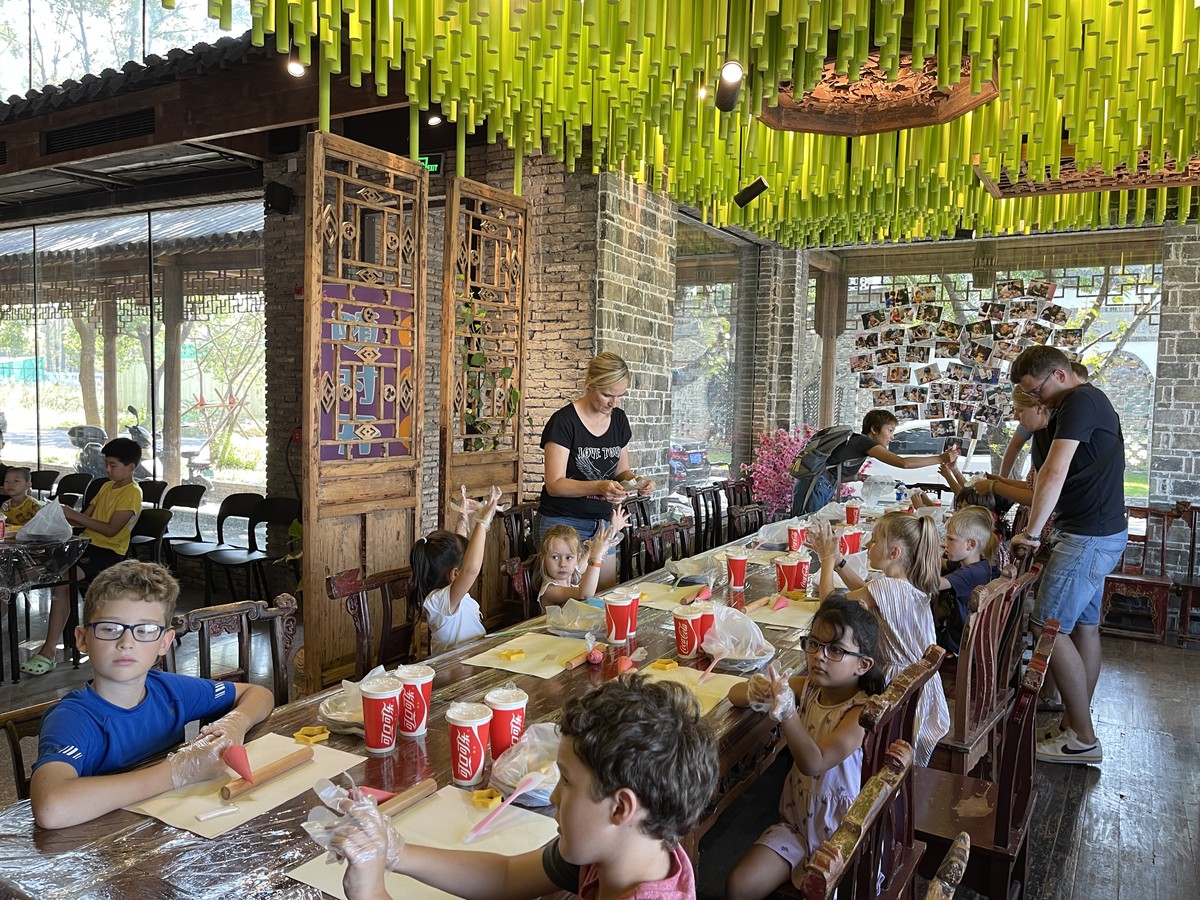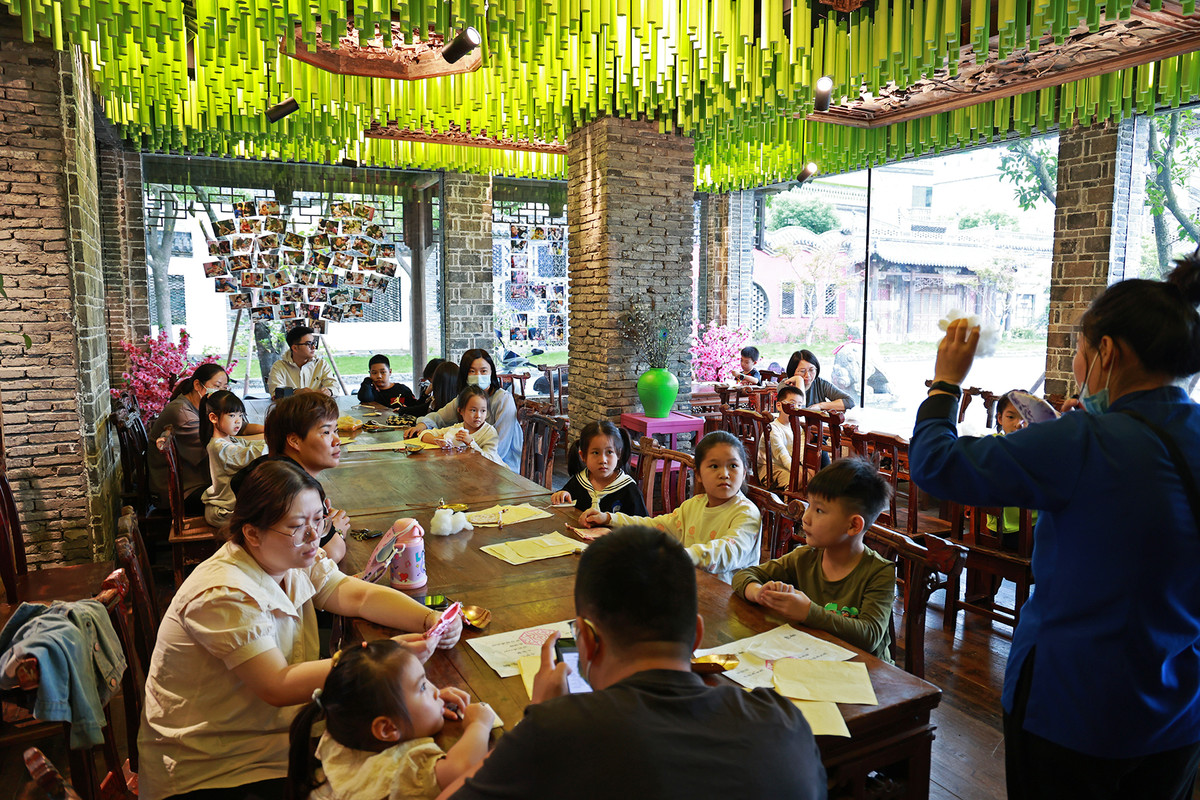 六悦·研学手工坊里热闹非凡
孩子们在家长的耐心协助下
发挥创意,用心制作了五角星饼干
将对国庆的祝福寄托于手中的饼干
The Six Arts DIY Handicrafts Center was especially active. The parents helped their children patiently, making National Day Star Shaped Cookies and putting their greetings to the country in the cookies.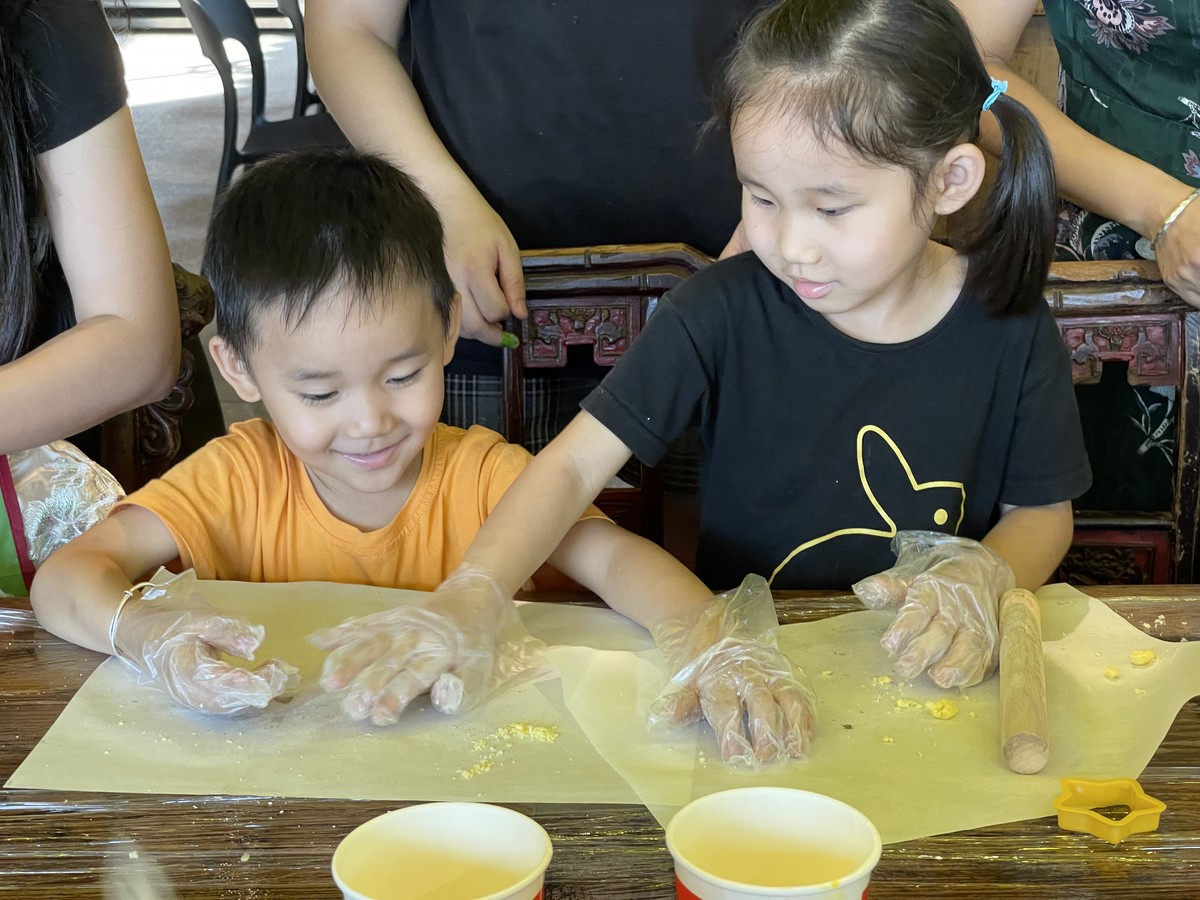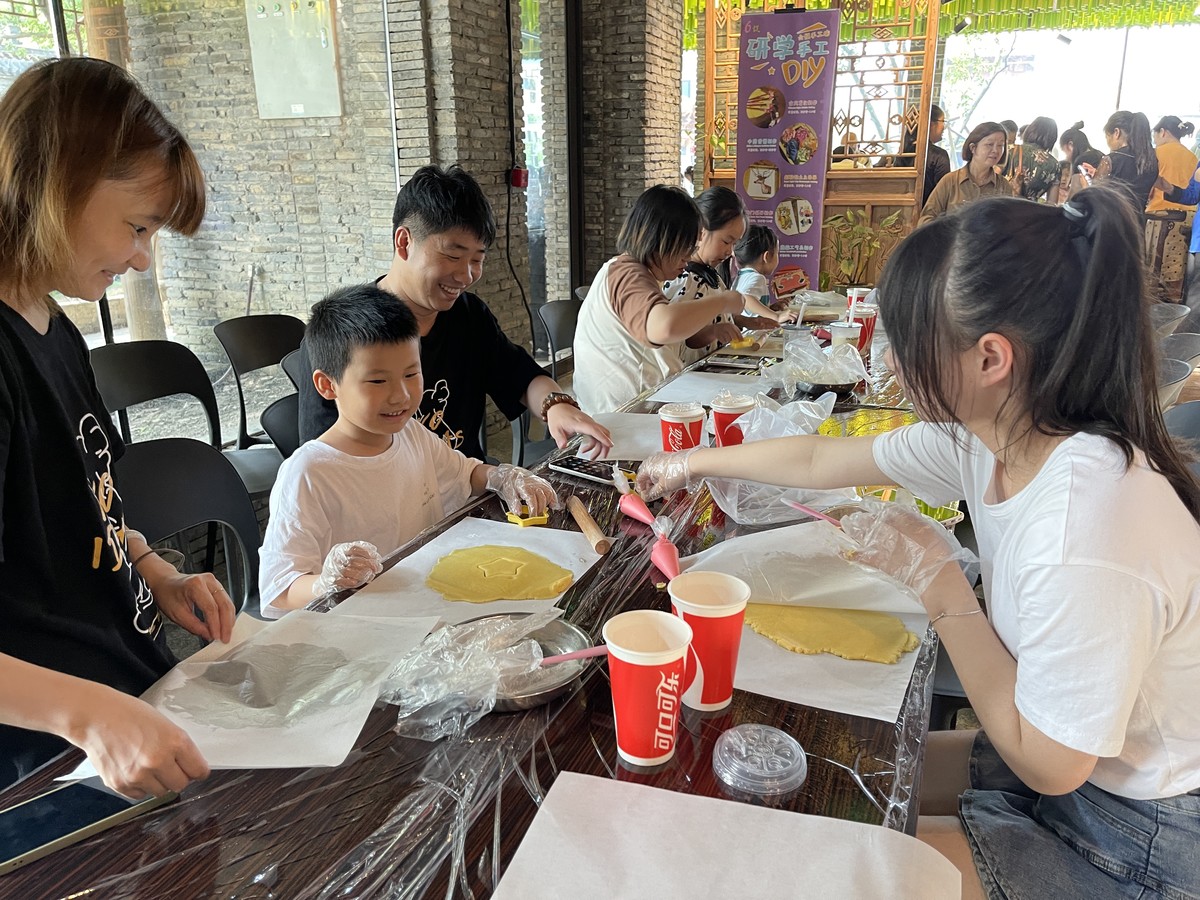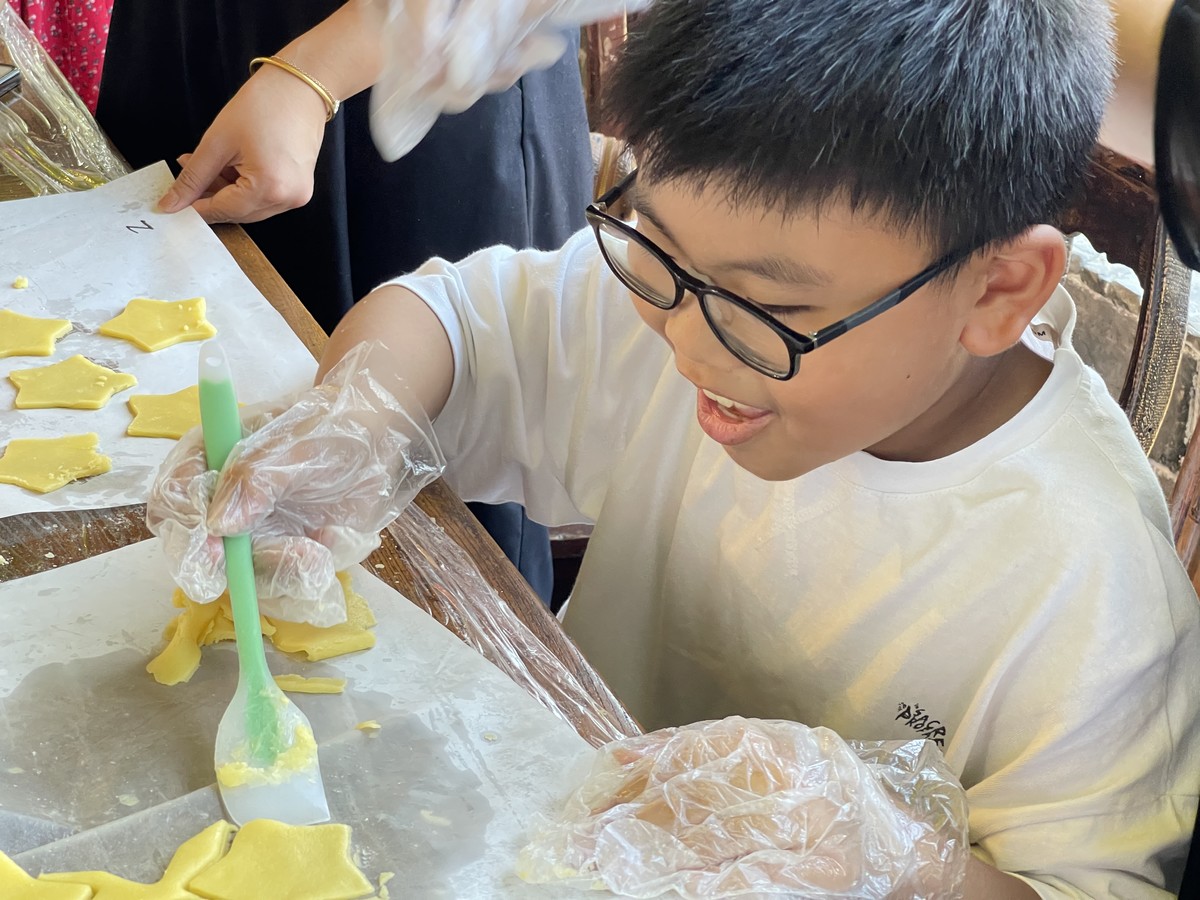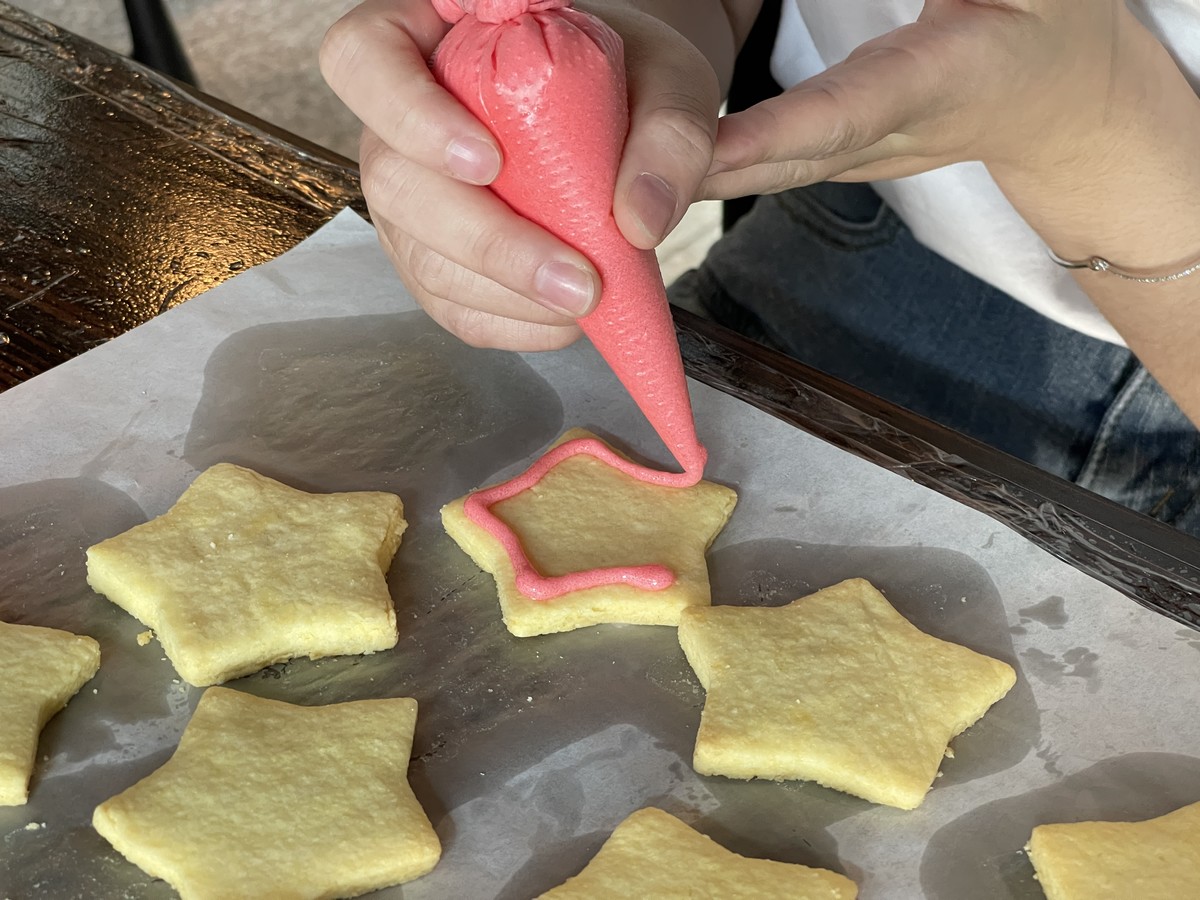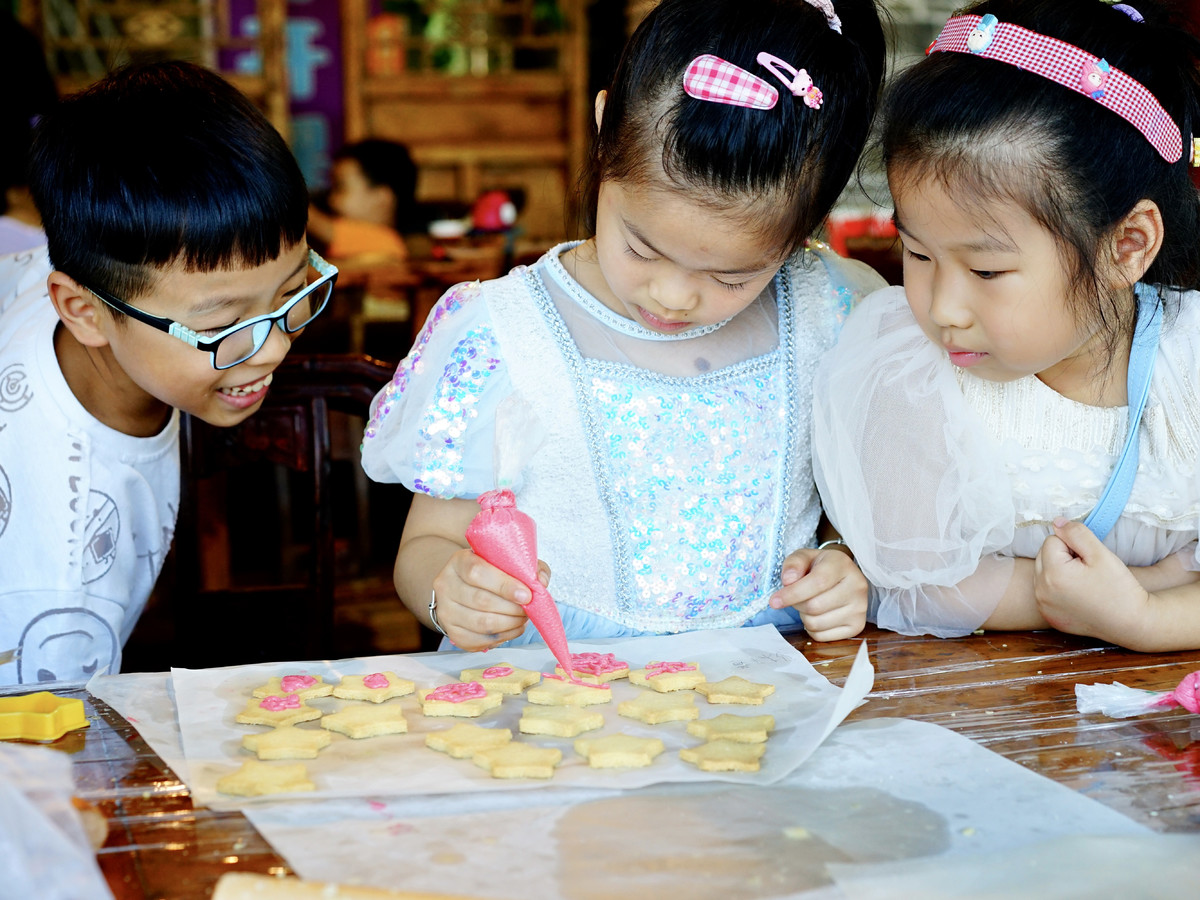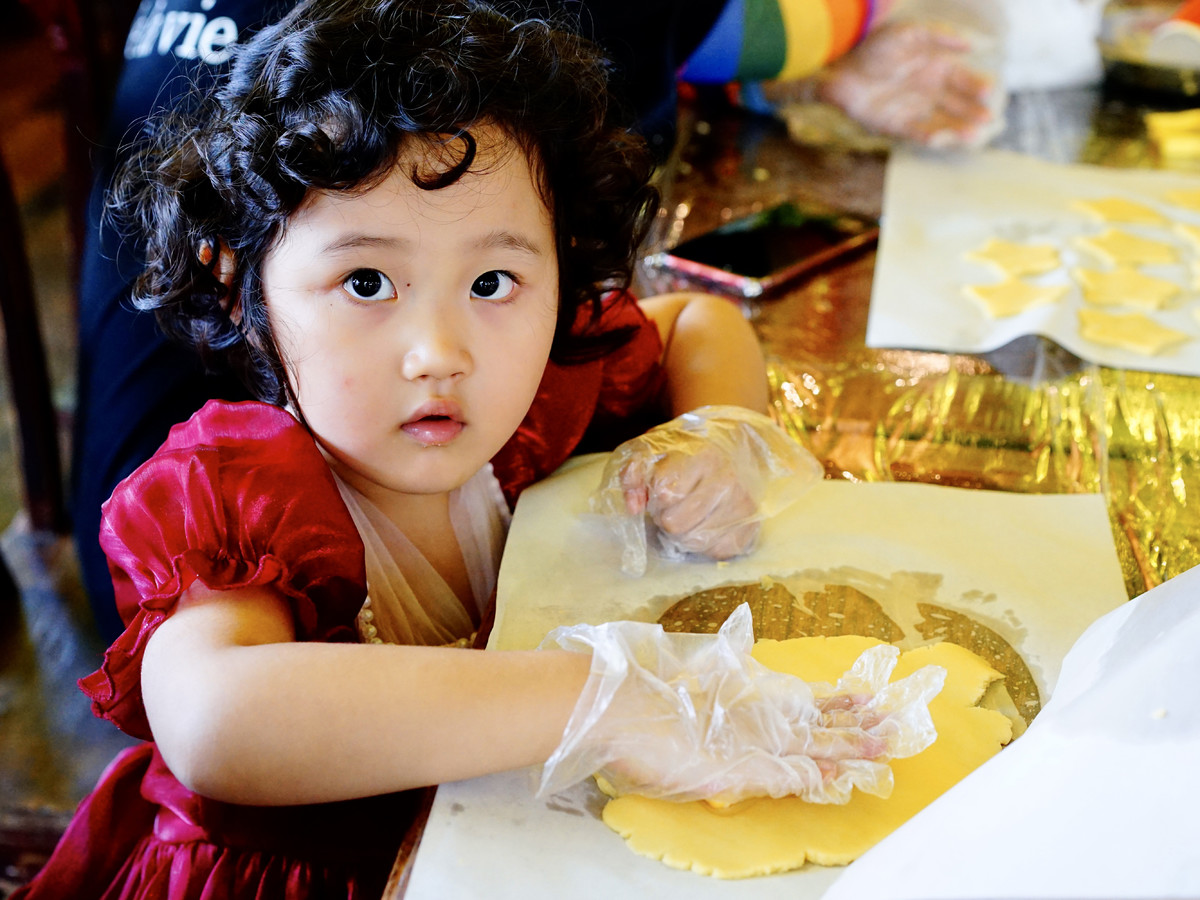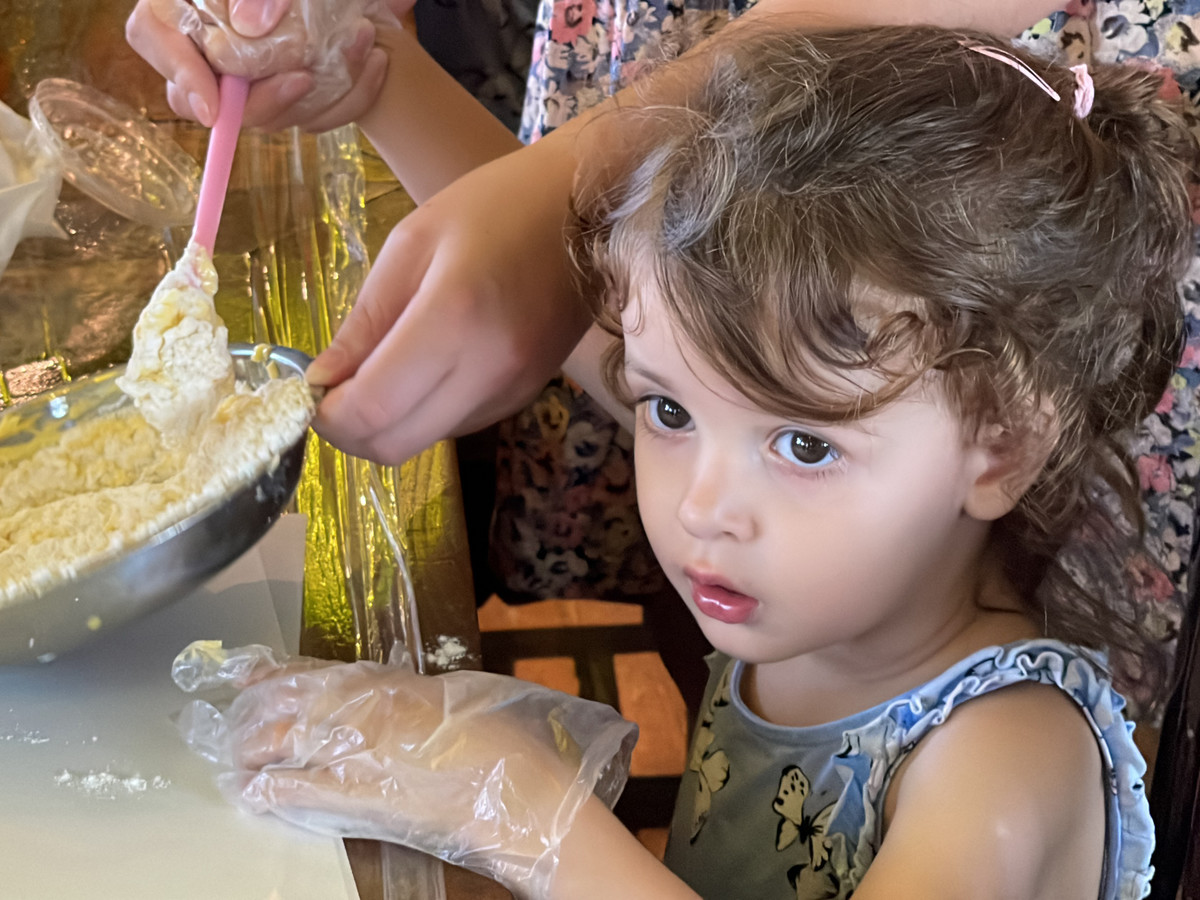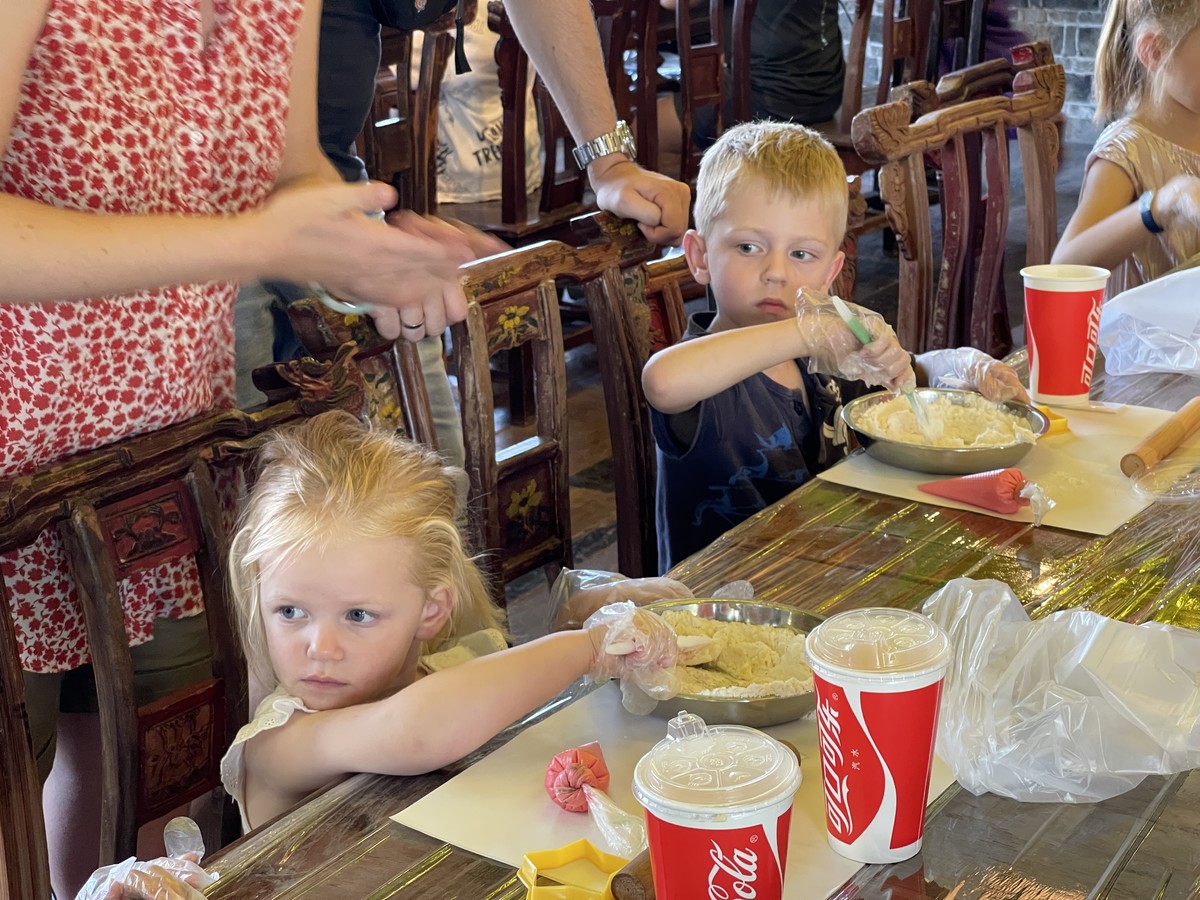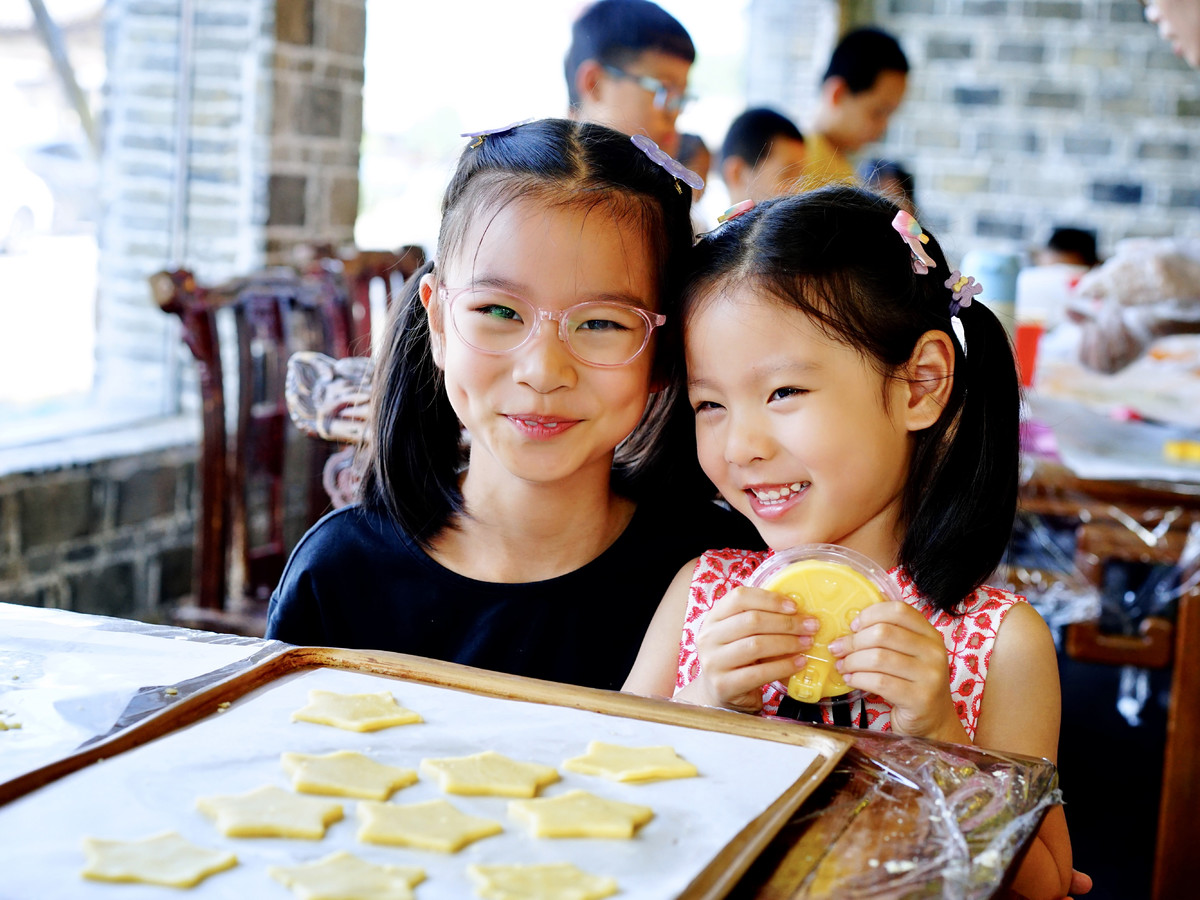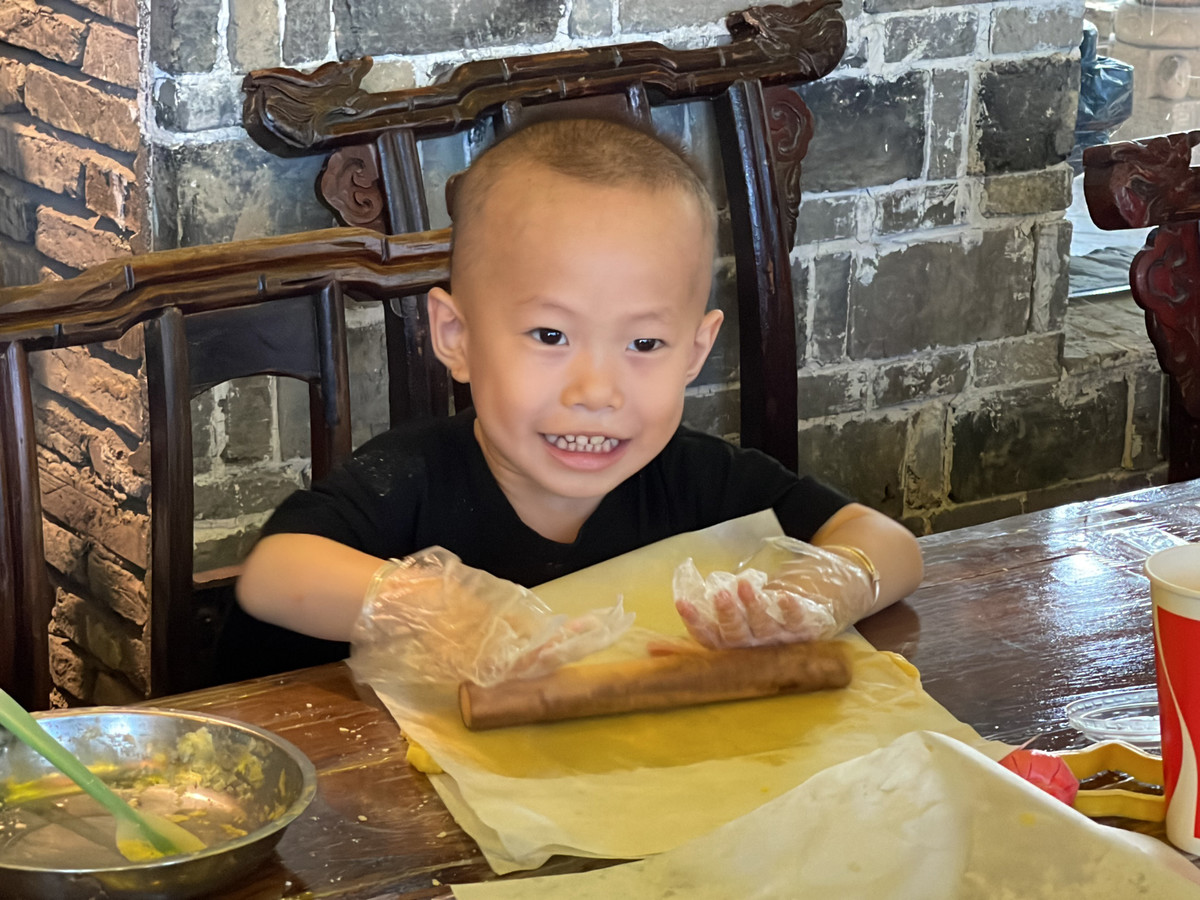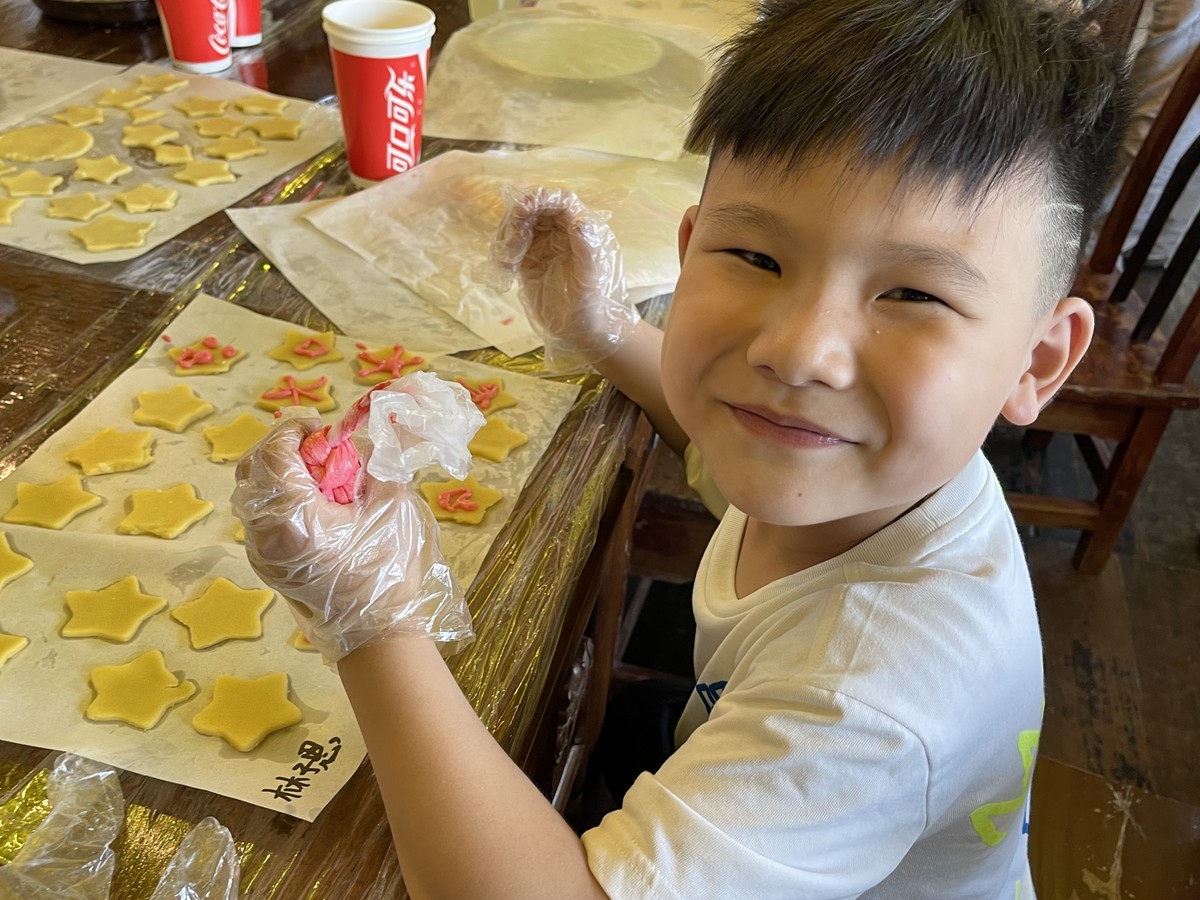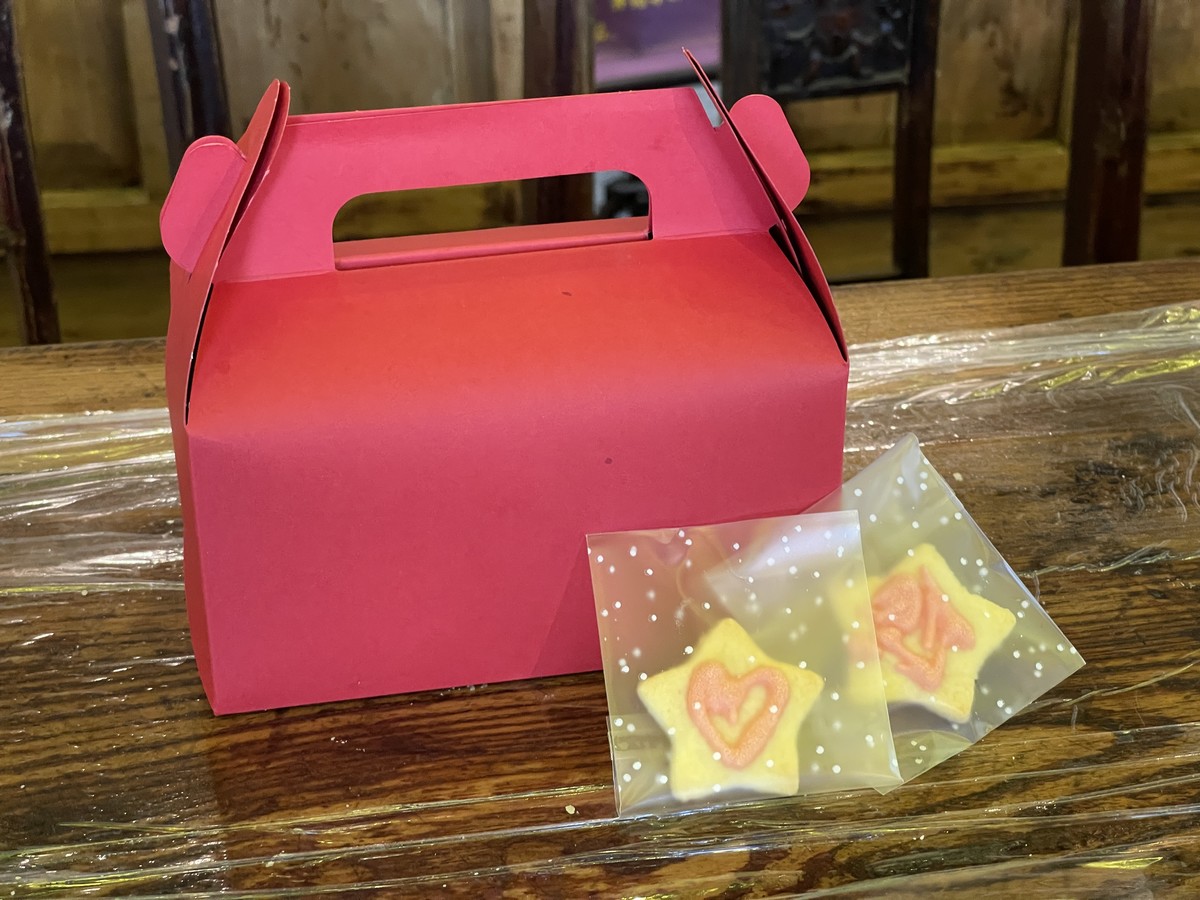 从老中药柜中取出中药材进行称取
这份仪式感满载着文化韵味
一步步制作手工中药香囊
让孩子们对传统中医药文化有了更深的了解
Taking the traditional medicine out of the medicine cabinets, weighing and mixing gave the participants experience with chinese ancient traditions and culture. By making Chinese Medicine Sachets step by step, the children gained a greater understanding of Chinese medicine.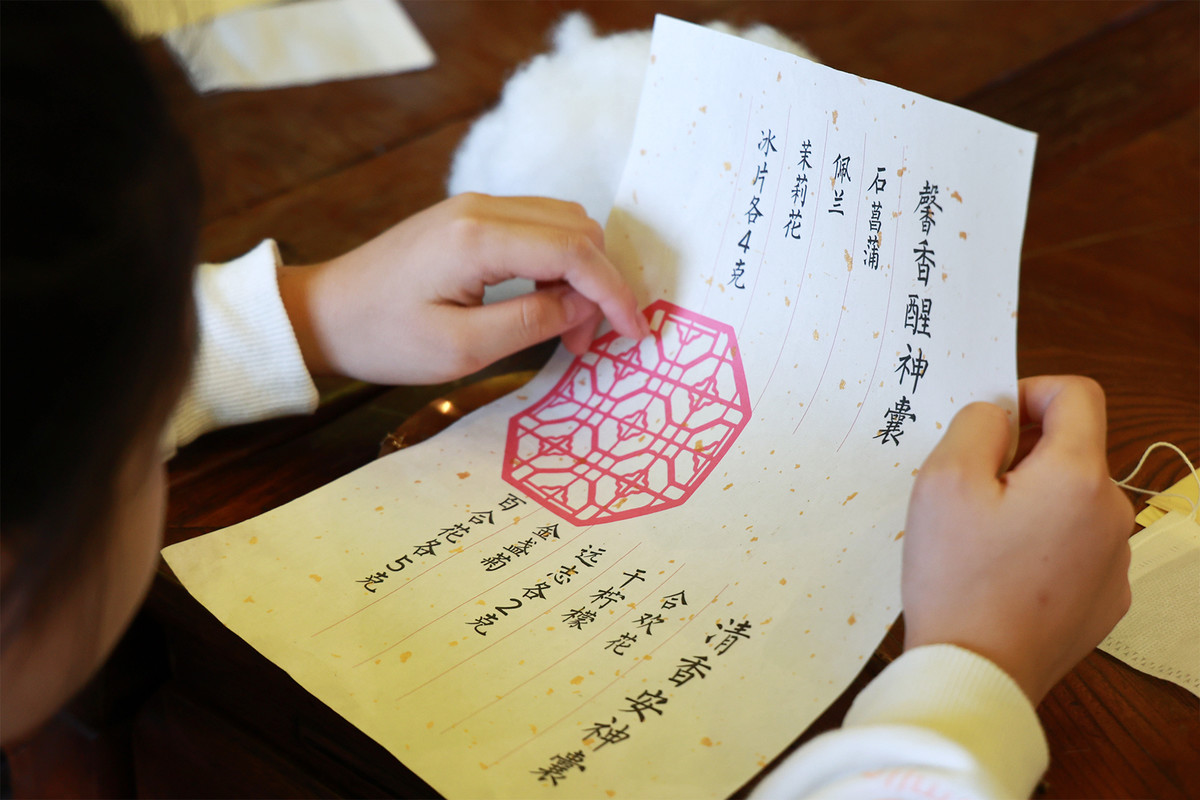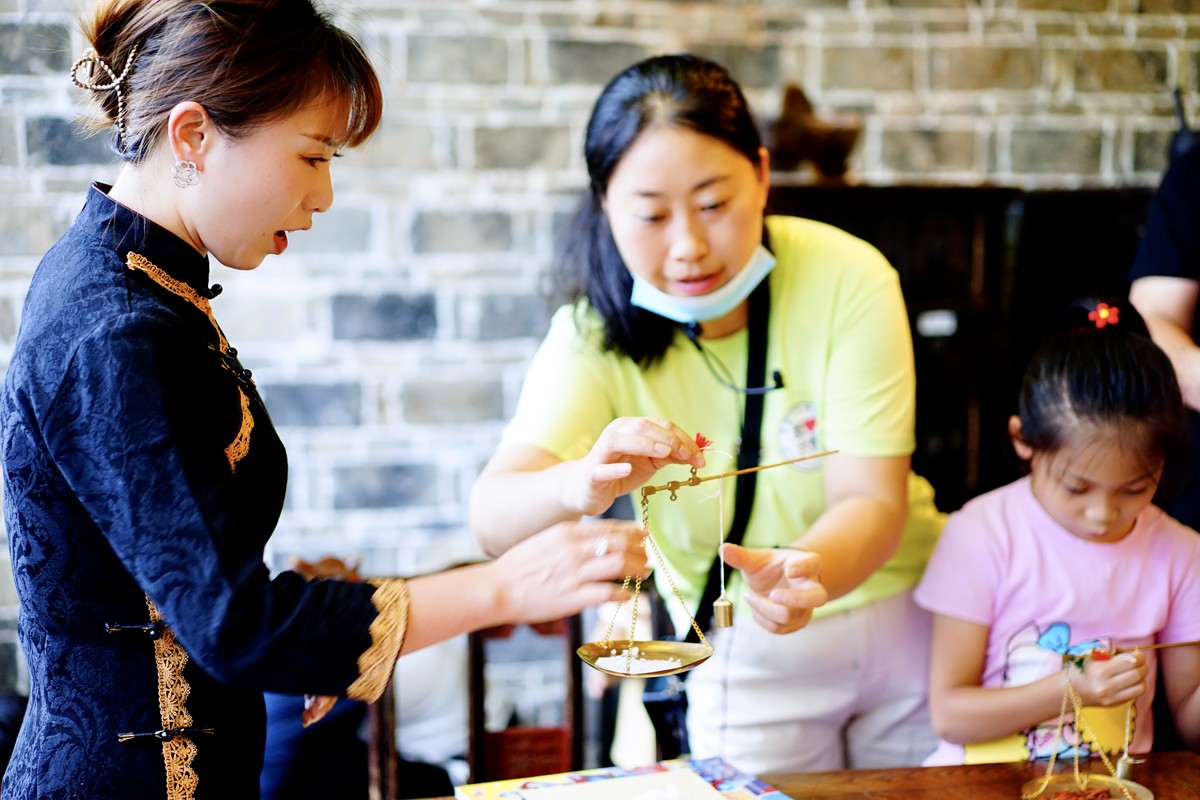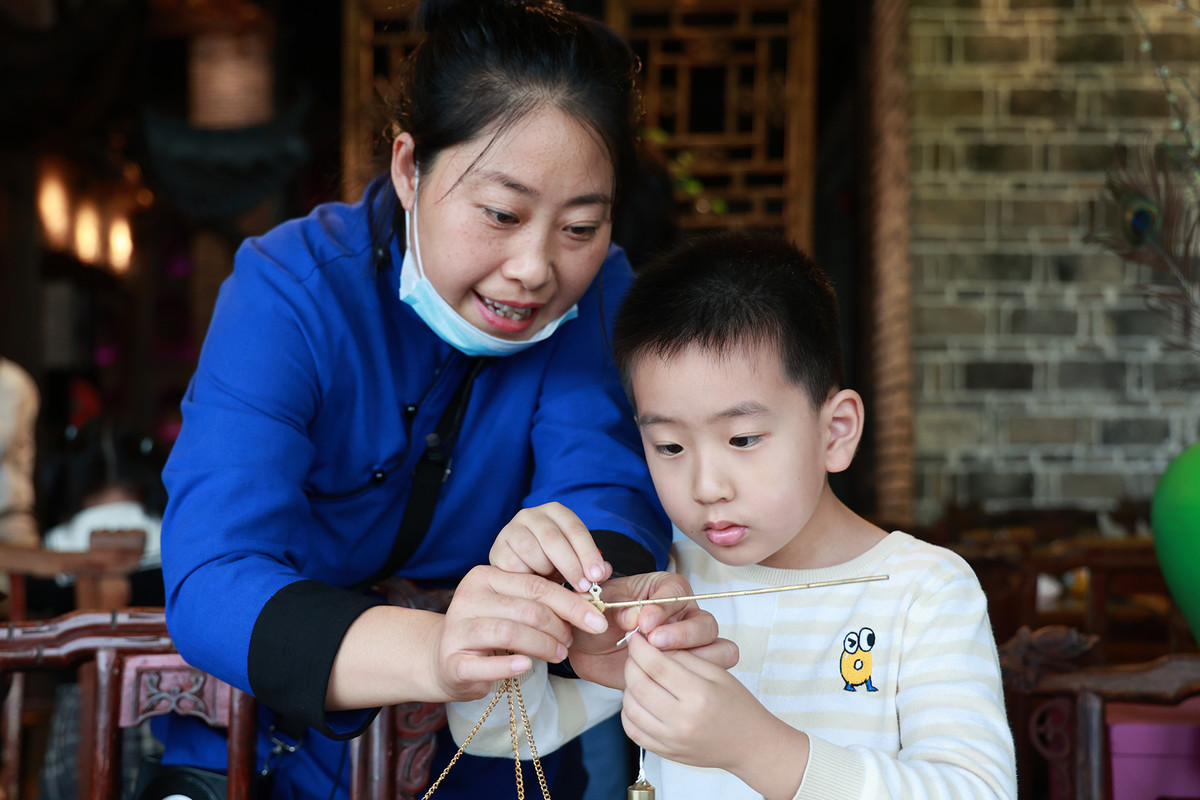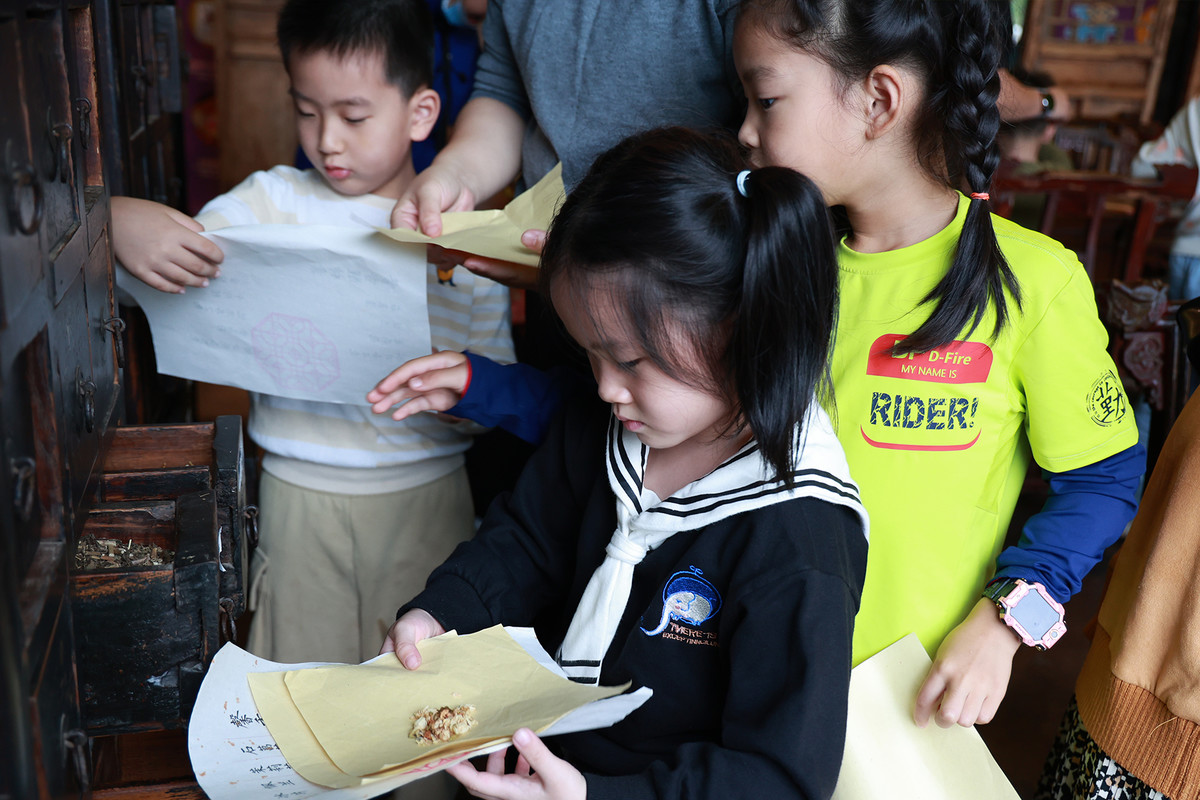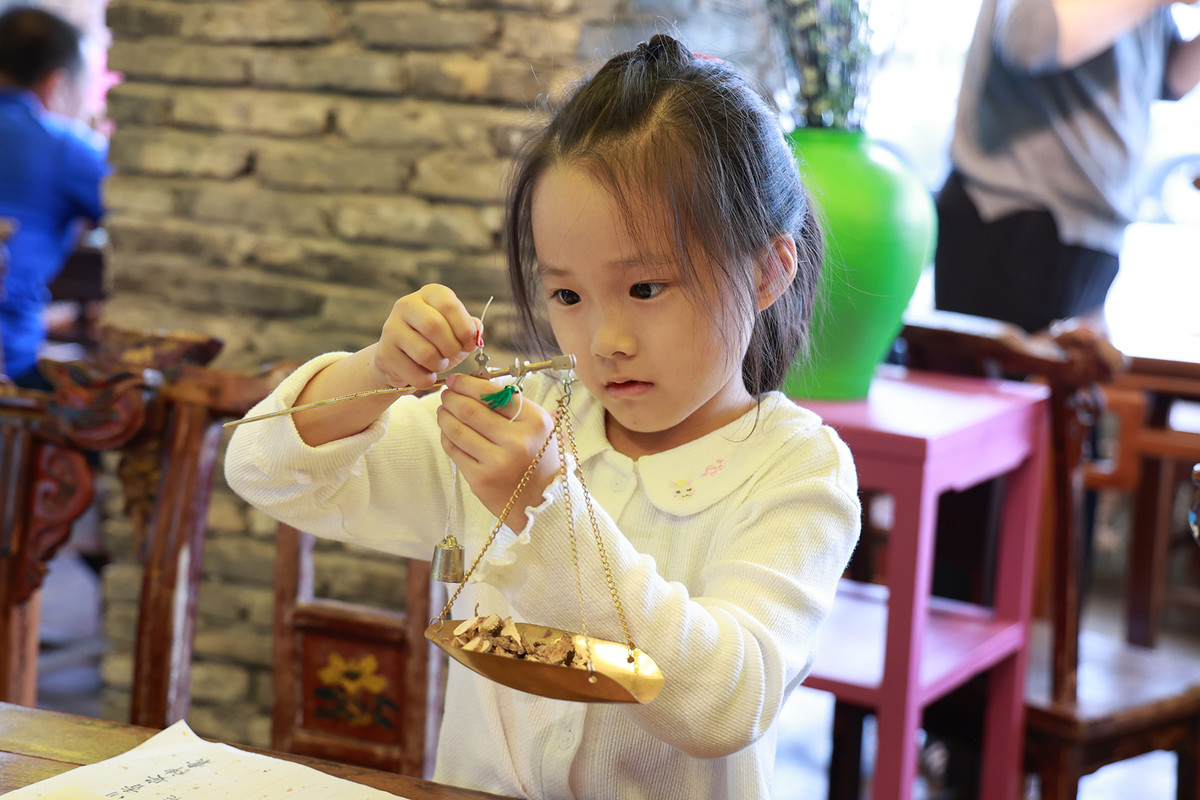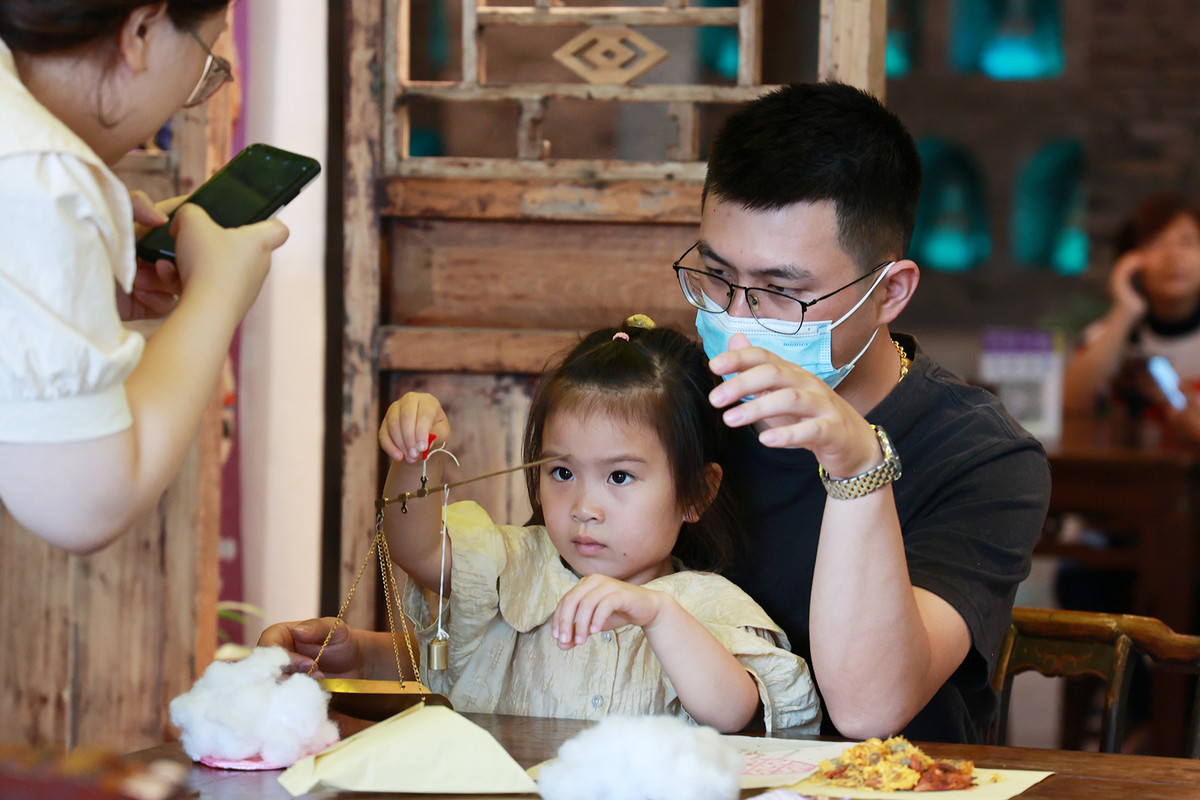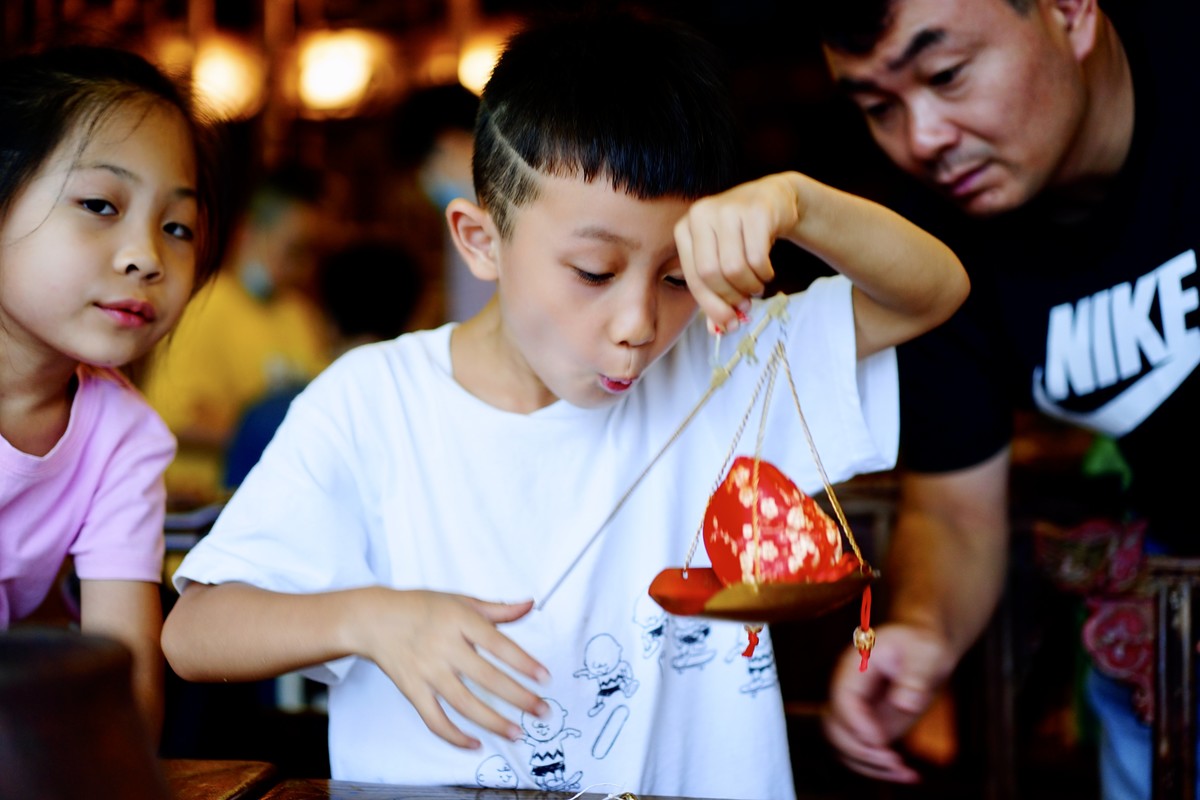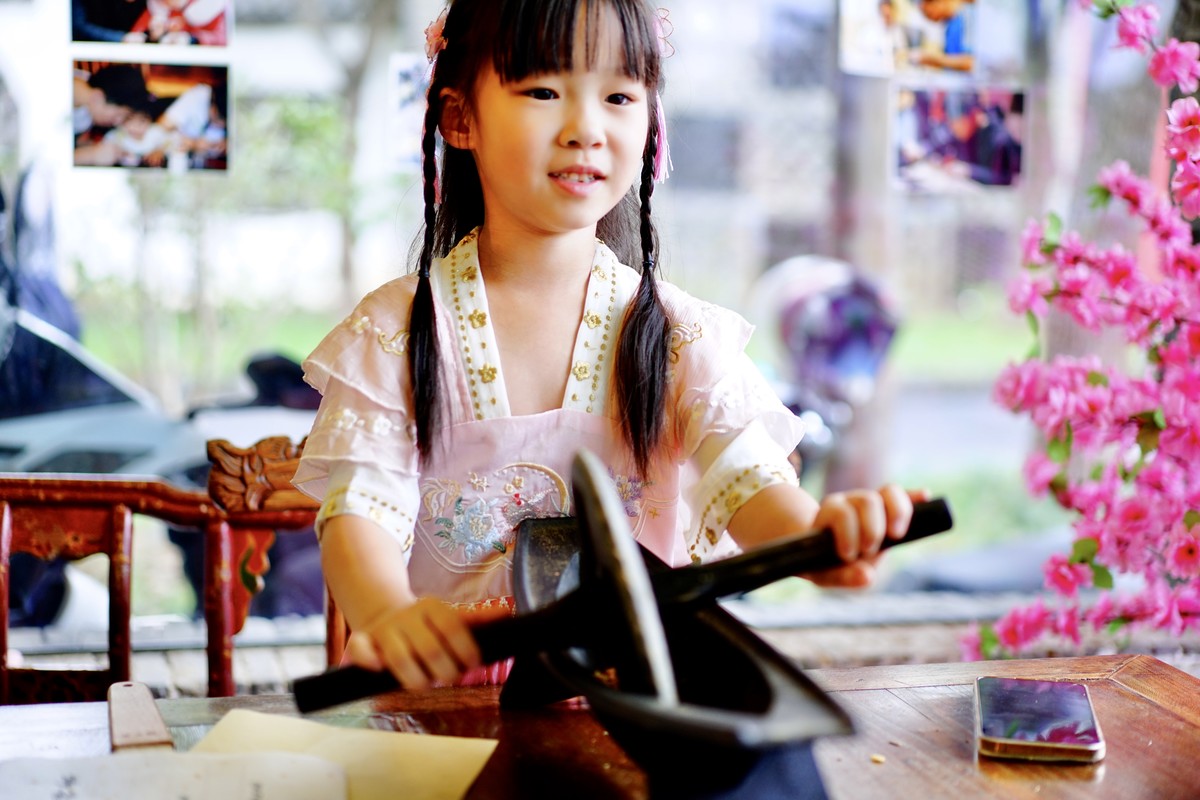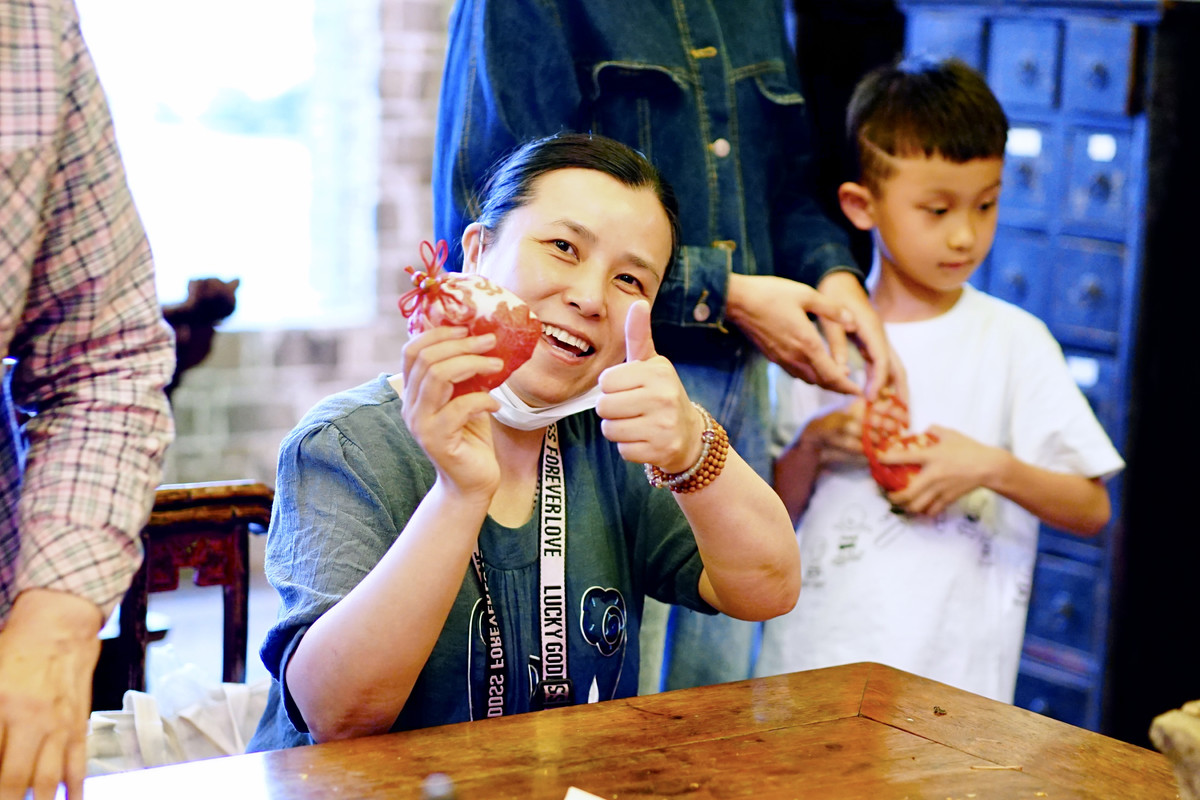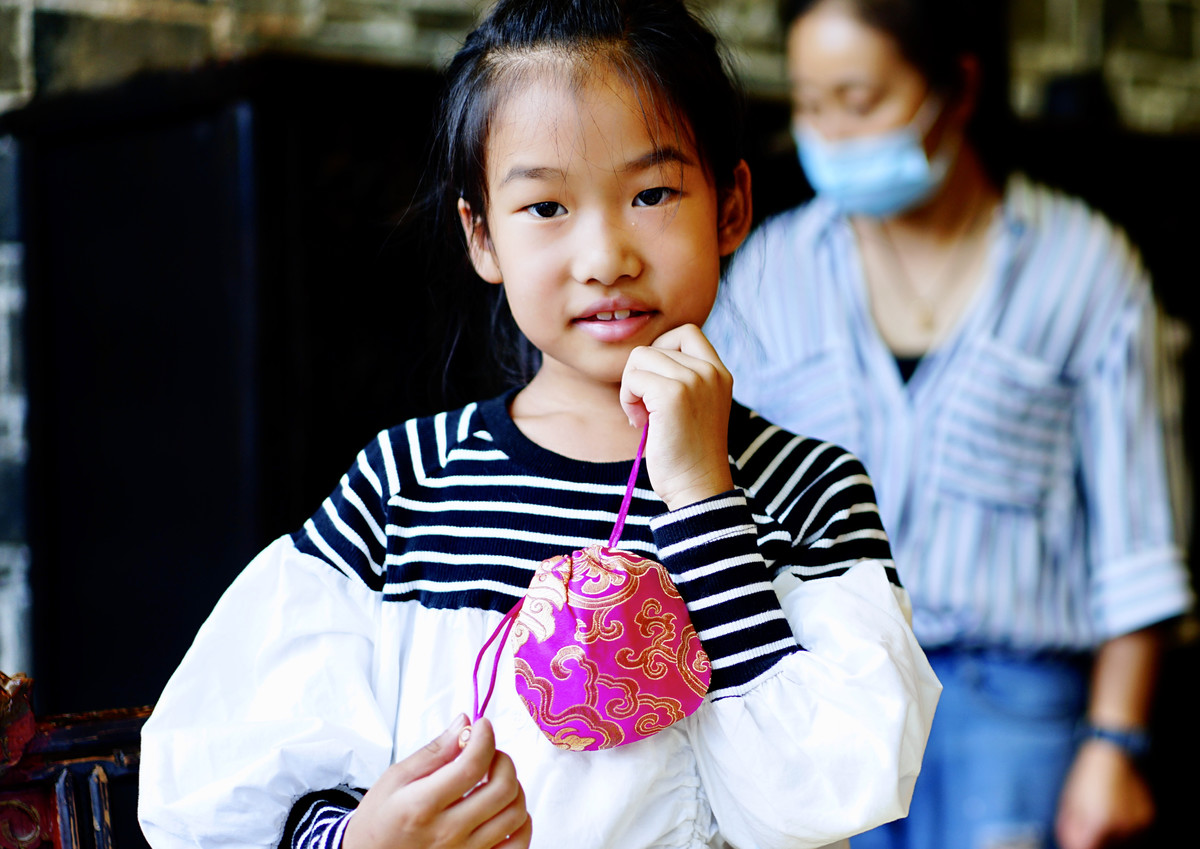 驻馆画家朱海明老师不计报酬
将自己的作品送给可爱的孩子
积极弘扬书画艺术的背后
是对书画的无限的真诚热爱
Six Arts Museum's Artist in residence Zhu Haiming gave his paintings to the children regardless of pay. He devoted his whole life to paintings, yet the only reward he desires is to promote Chinese painting and calligraphy art.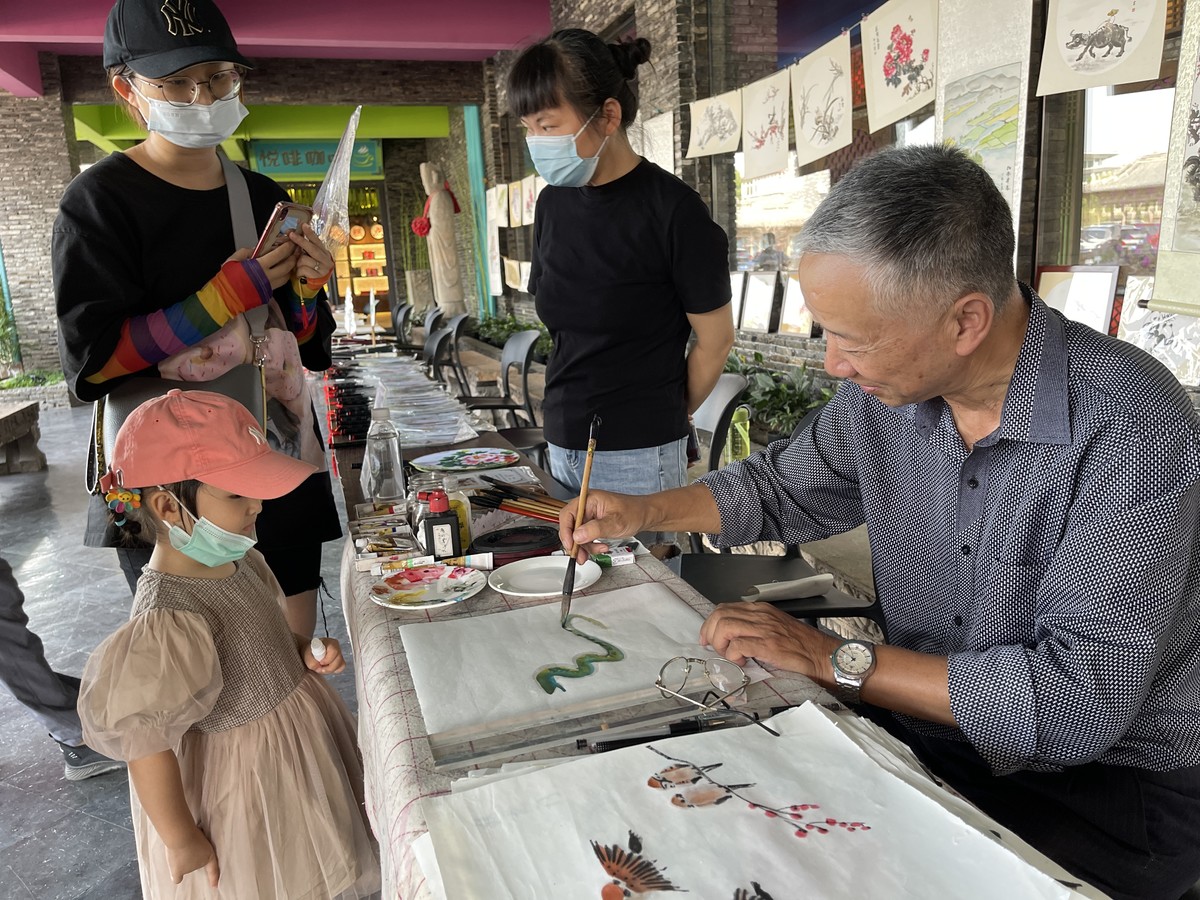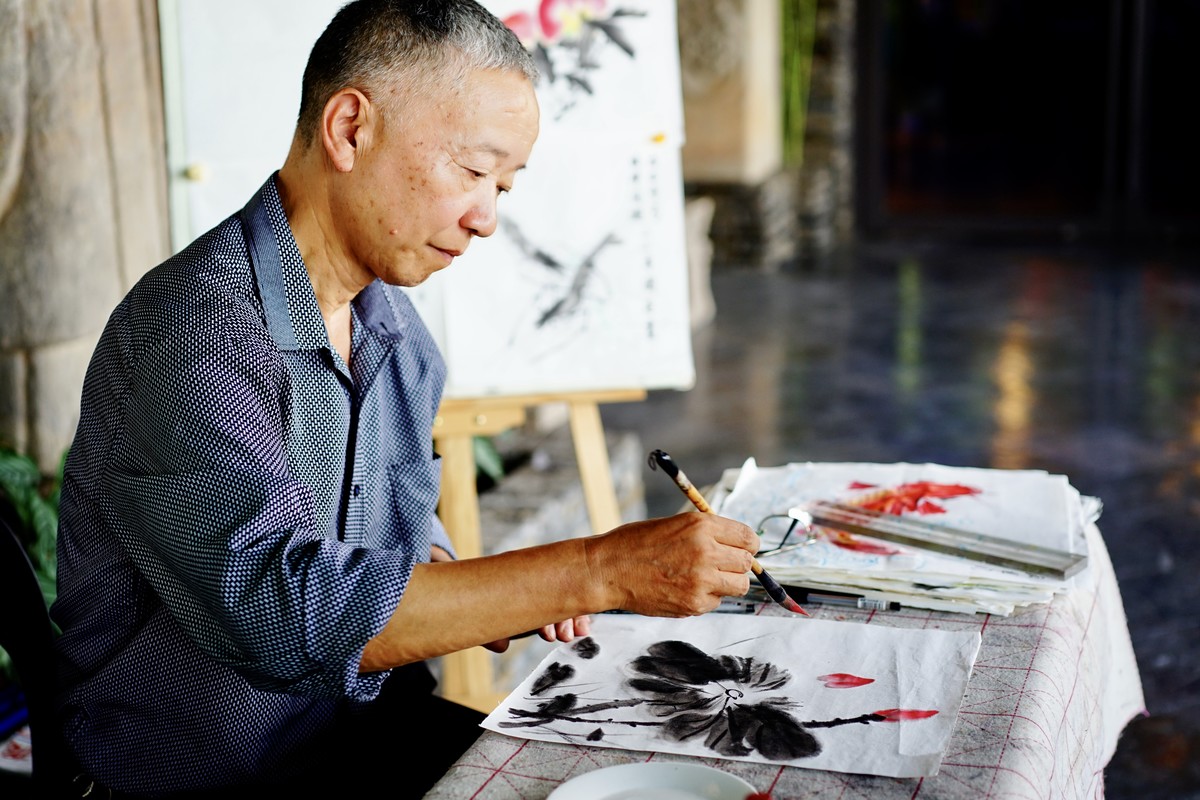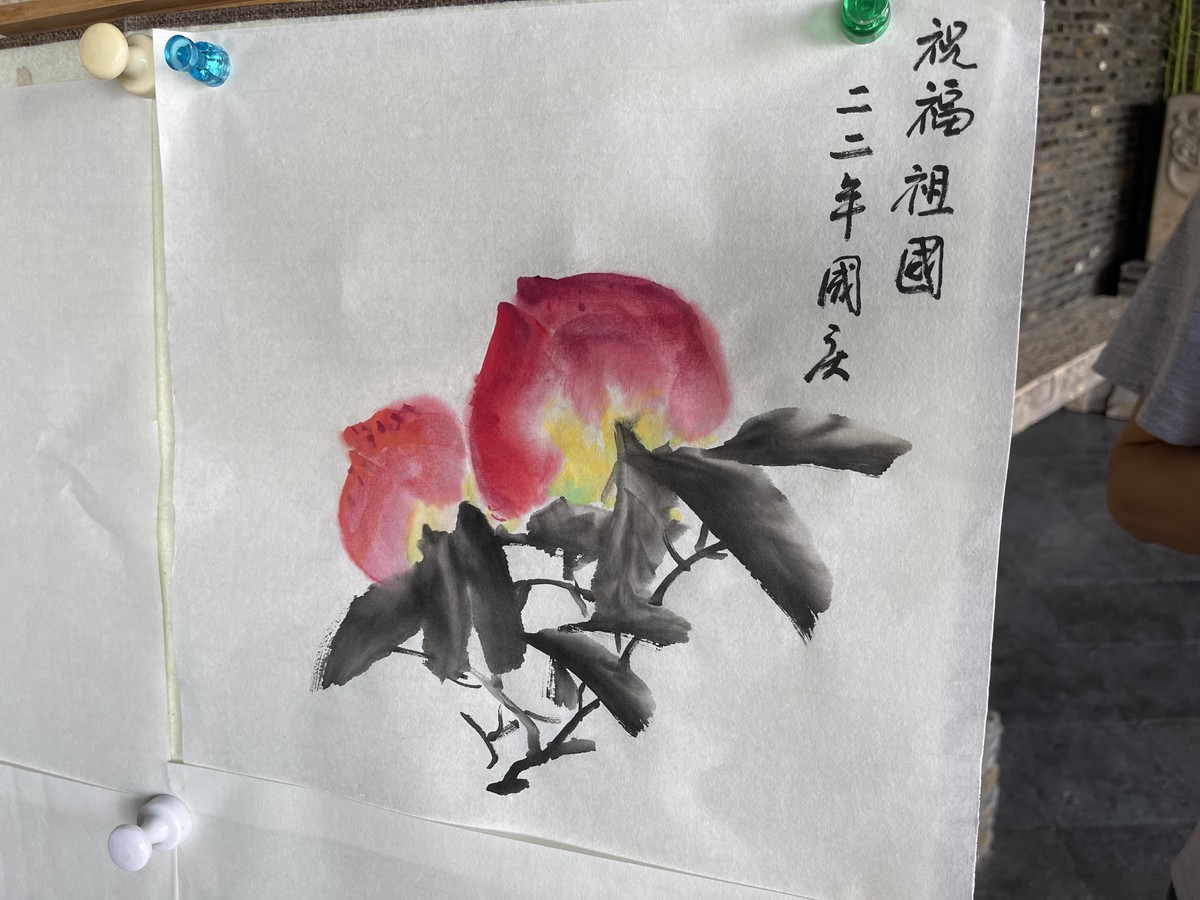 投壶游戏虽然难度不小
不少小朋友信心满满参与挑战
幸运大转盘奖品丰富
大家都满载而归
Although Pitch-pot is not an easy game, a lot of children accepted the challenge confidently. Fortune wheel offered a wealth of prizes, and each participant received their own reward.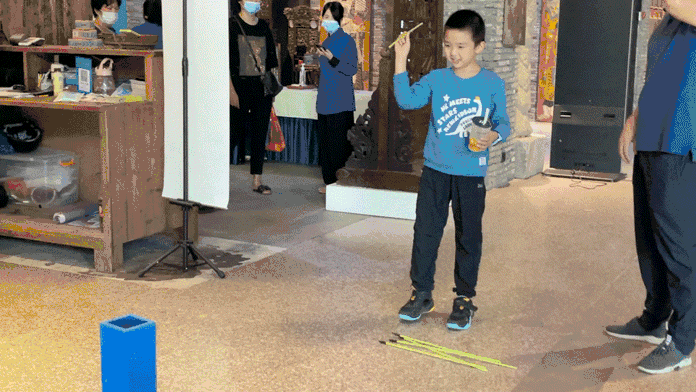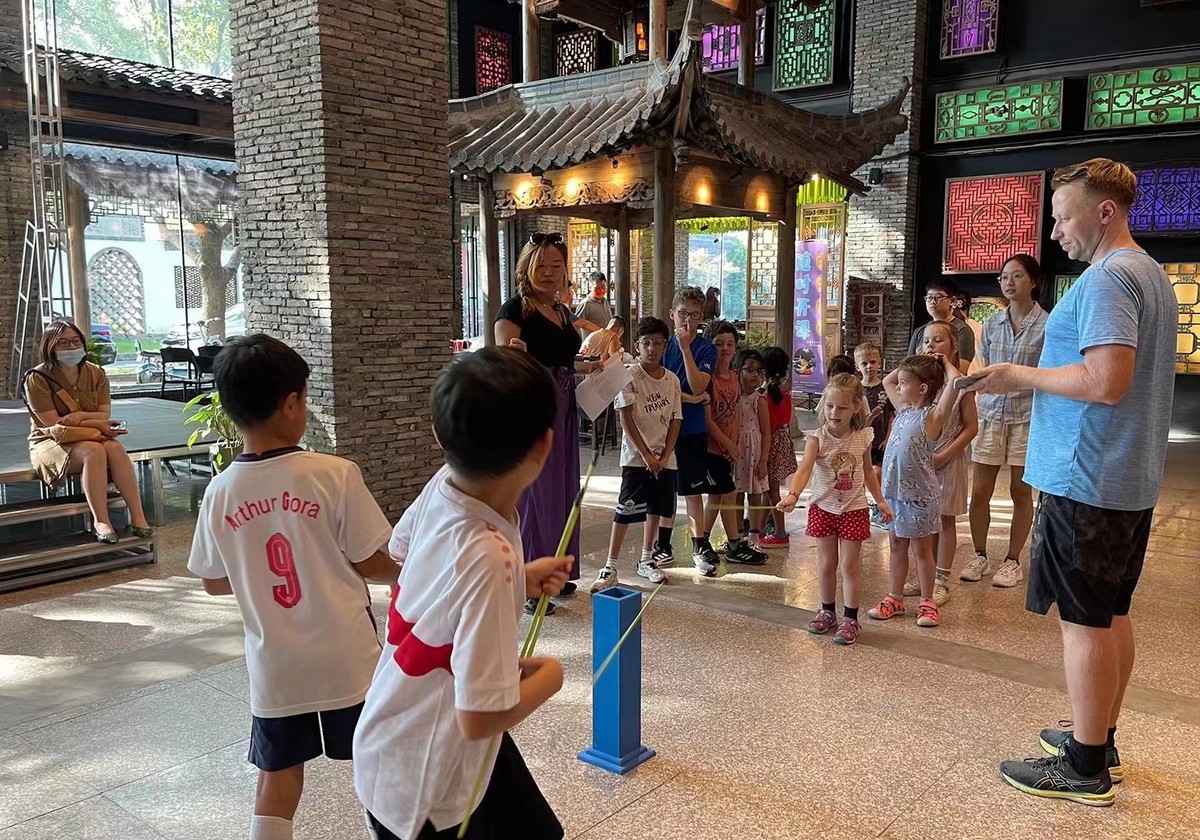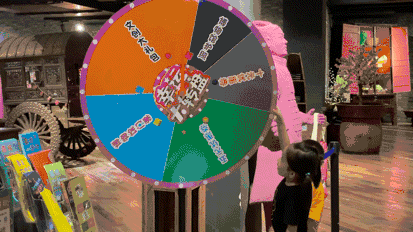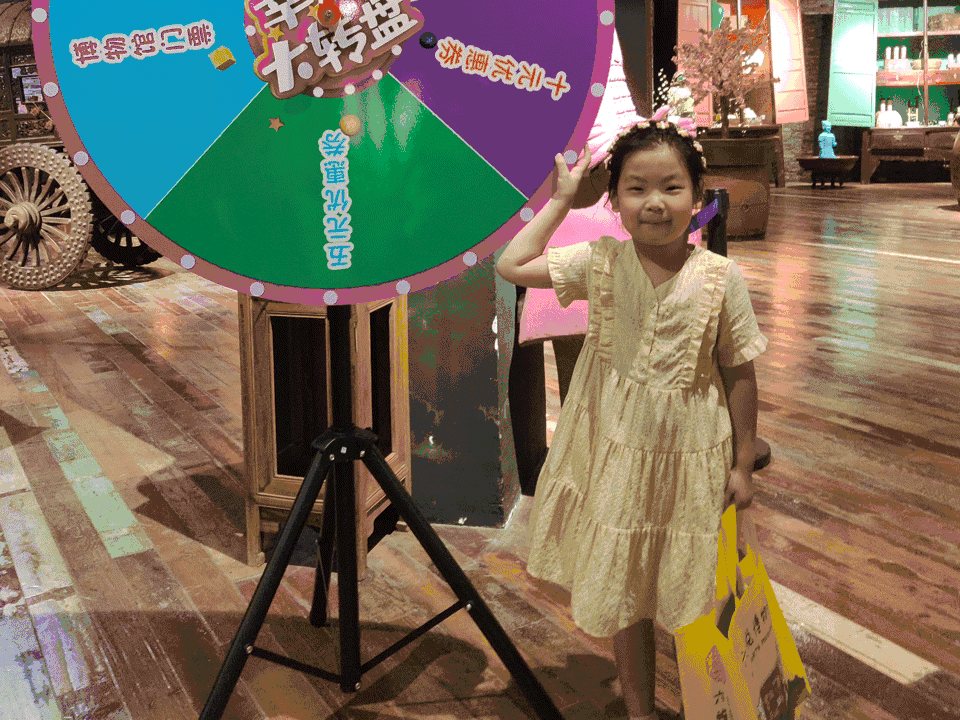 六悦博物馆将在未来的日子里
举办更多有趣有意义的活动
期待男女老少都能够在六悦博物馆
获得古今相融,中西合璧的文旅新体验
Six Arts Museum will continue to offer more interesting and meaningful activities in the future.
We at Six Arts Museum look forward to even more visitors, young and old, men and women, visiting and gaining a new perspective on the intersection of ancient culture and modern life.
感谢章治平老师提供部分精彩照片
Thanks to Mr. Zhang Zhiping for some of the wonderful photos