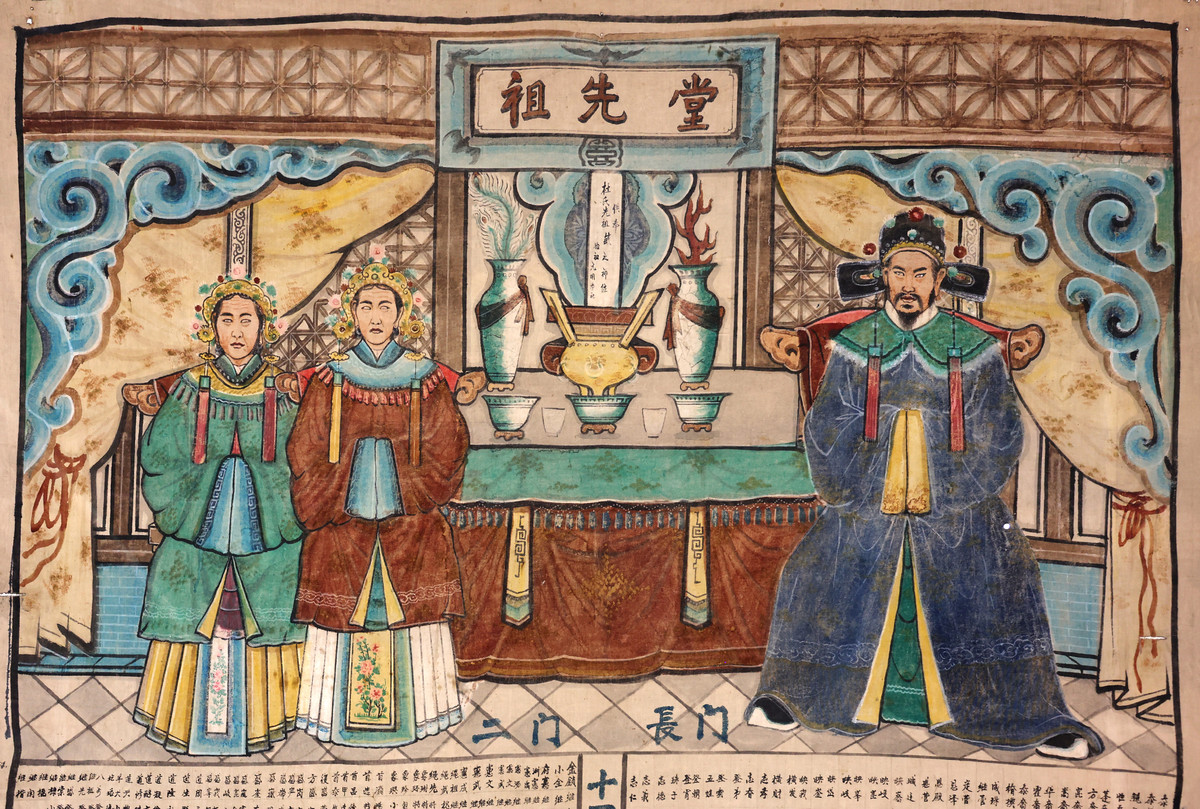 每年的农历七月十五
是中国传统节日——中元节
民间世俗称为七月半
有祭祖、放河灯、祭祀土地等习俗
The 15th day of the seventh lunar month every year is a traditional Chinese festival called Zhongyuan Festival. It is commonly known as the Ghost Festival or the Hungry Ghost Festival. Customs include ancestor worship, floating river lanterns, and offerings to the Earth God.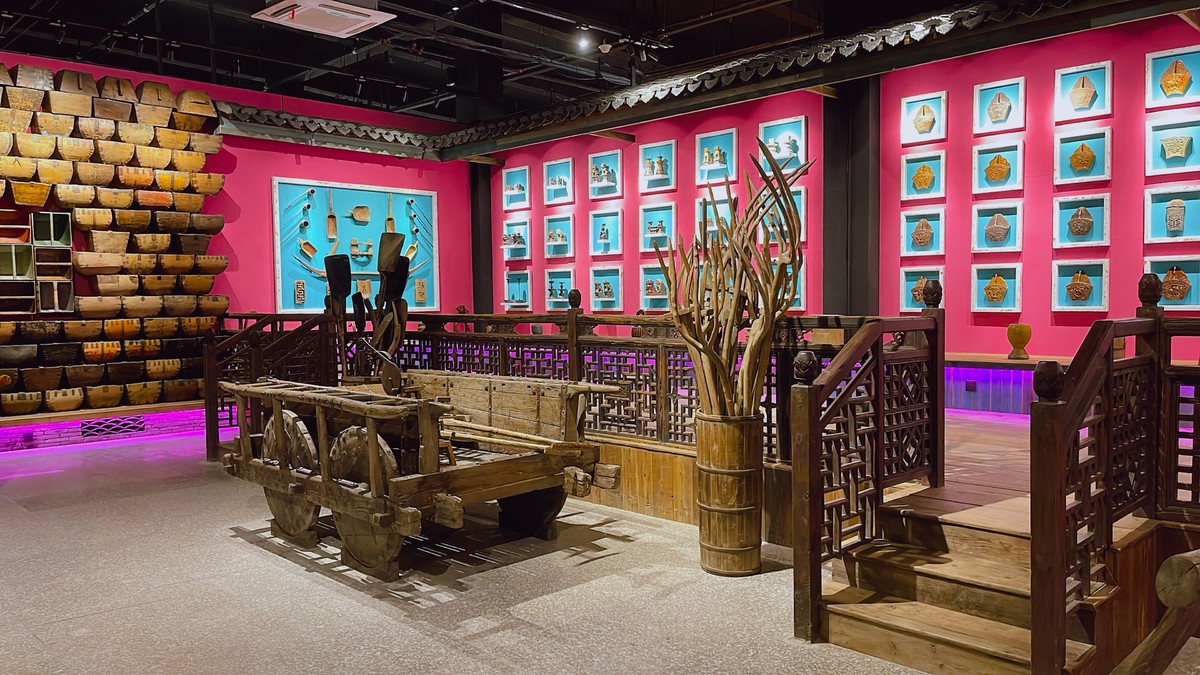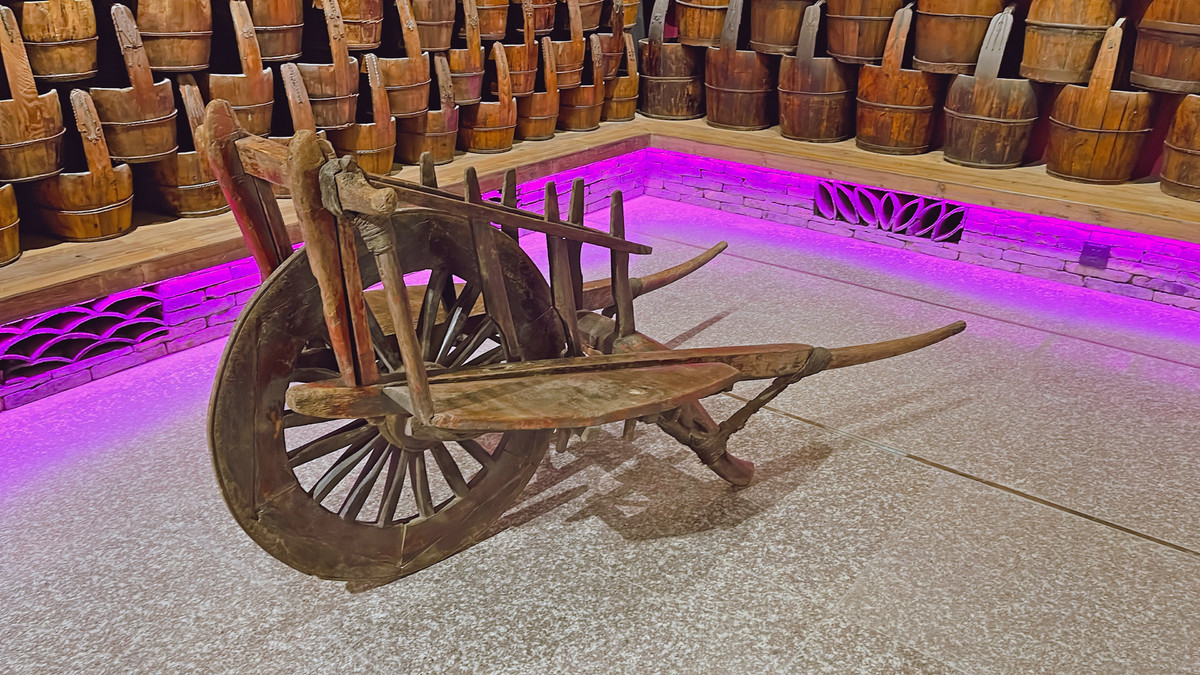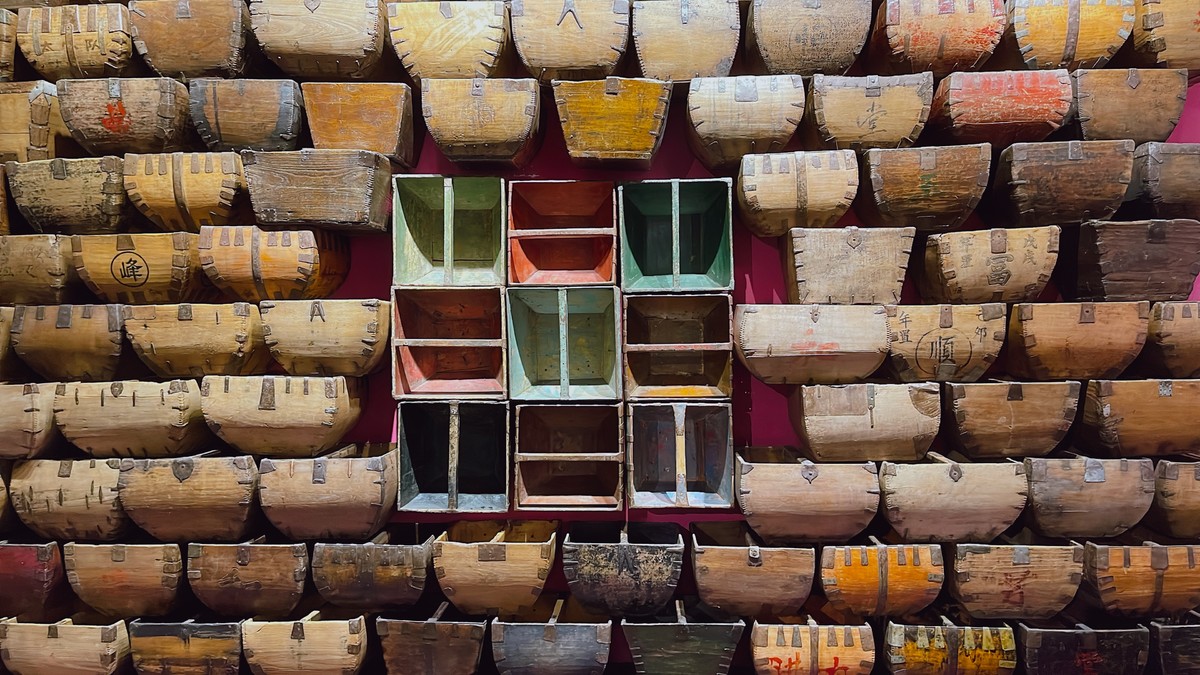 "七月半"的诞生最早可以追溯到
上古的祖先崇拜与农事丰收时祭
初秋,人们用时令佳品供奉祖先
酬谢大地,并祈求来年好收成
The Ghost Festival can be traced back to ancient times when people worshipped their ancestors and celebrated bountiful harvests. In early autumn, people offered seasonal delicacies to their ancestors, expressing gratitude to the land and praying for a good harvest in the following year.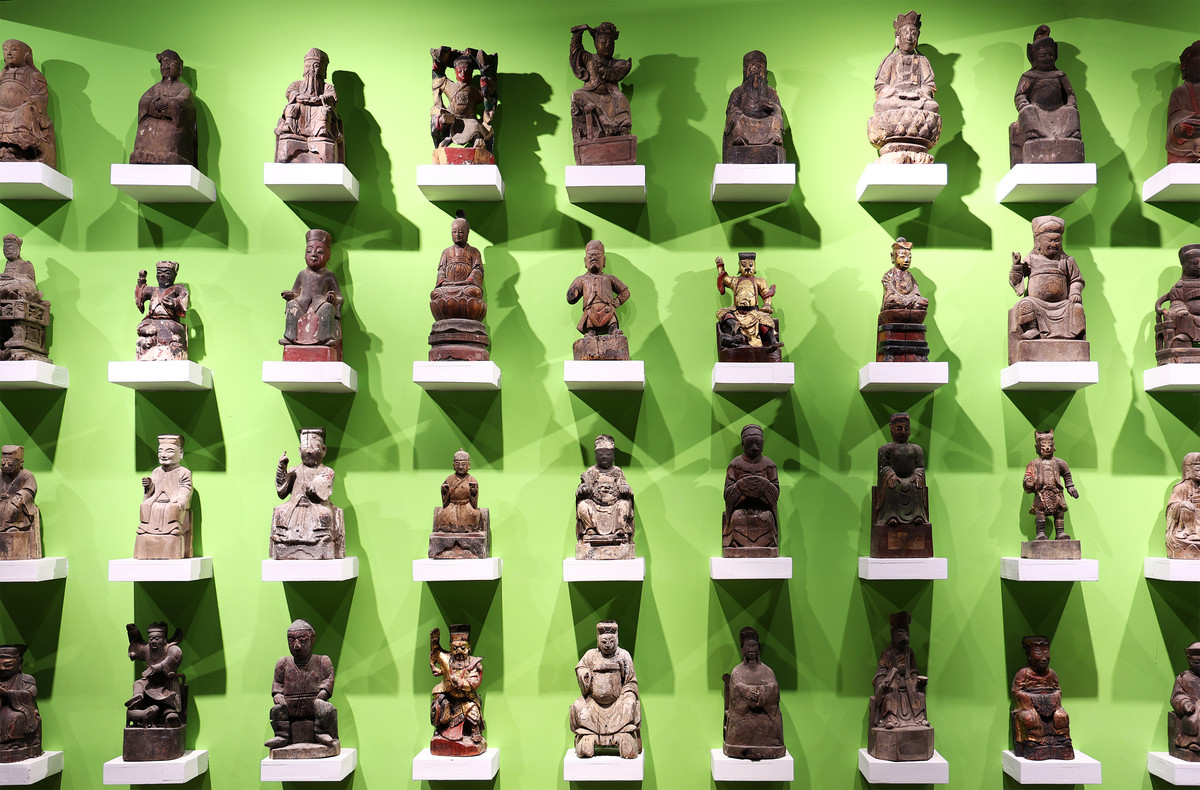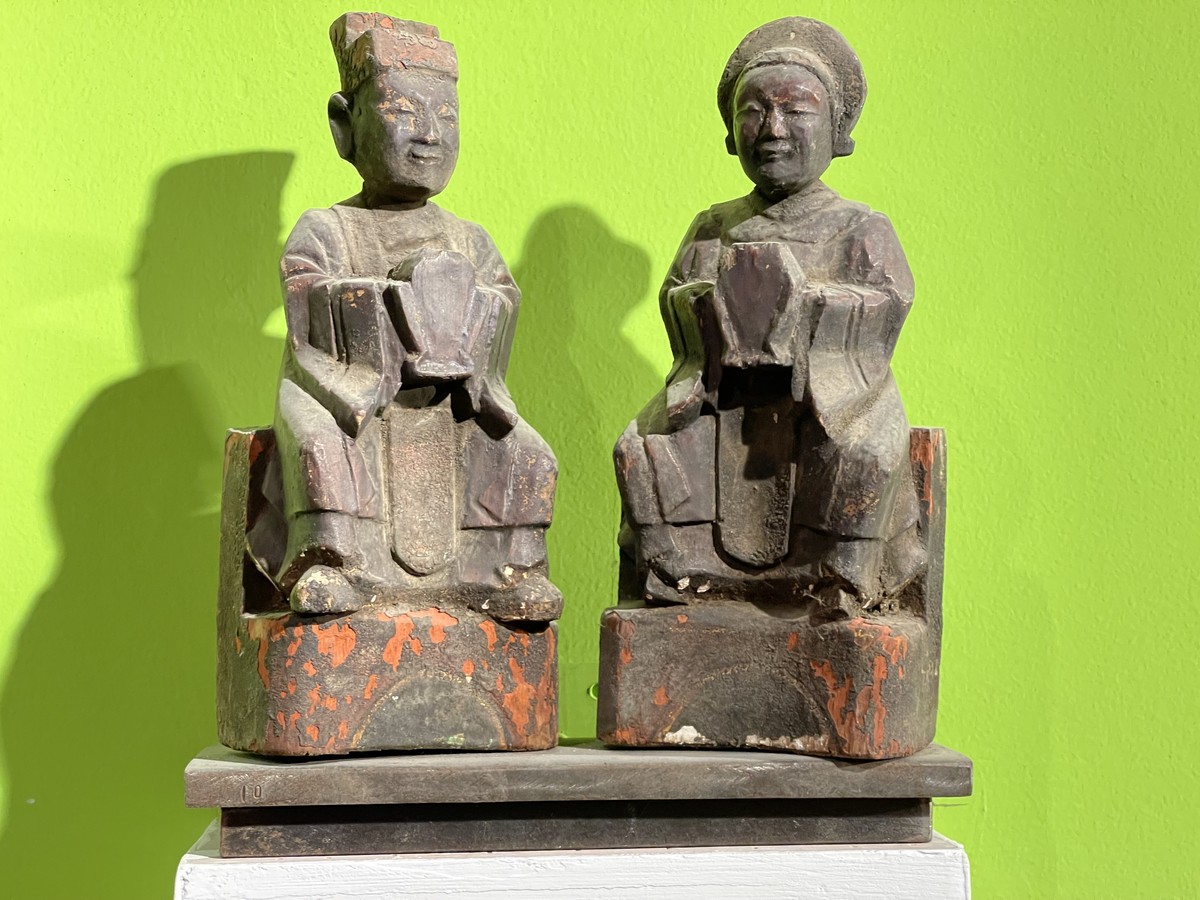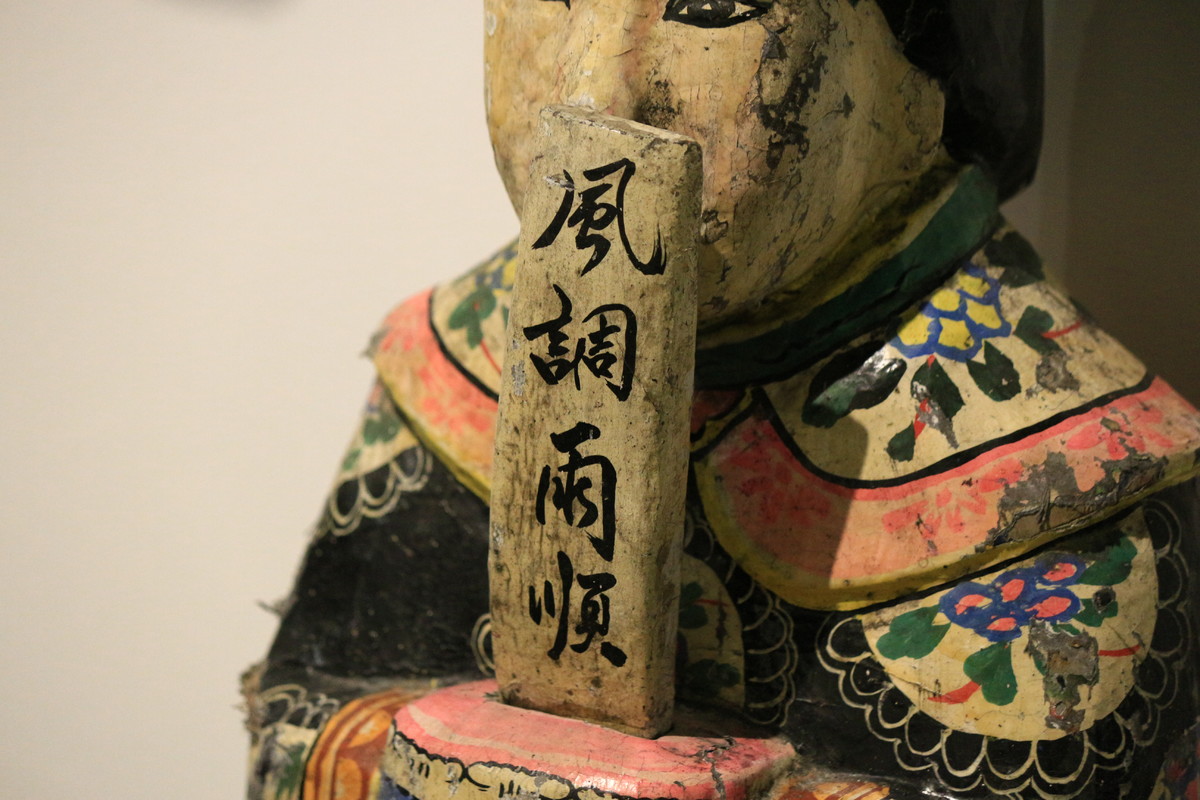 人们在这天向祖先报告秋季丰收
其文化核心是敬祖尽孝
与除夕、清明节、重阳节
同为中国传统的祭祖大节
On this day, people report the autumn harvest to their ancestors. The cultural core of this festival is to honor ancestors and filial piety. It is one of the major traditional ancestral worship festivals in China, along with the Lunar New Year's Eve, Qingming Festival, and Double Ninth Festival.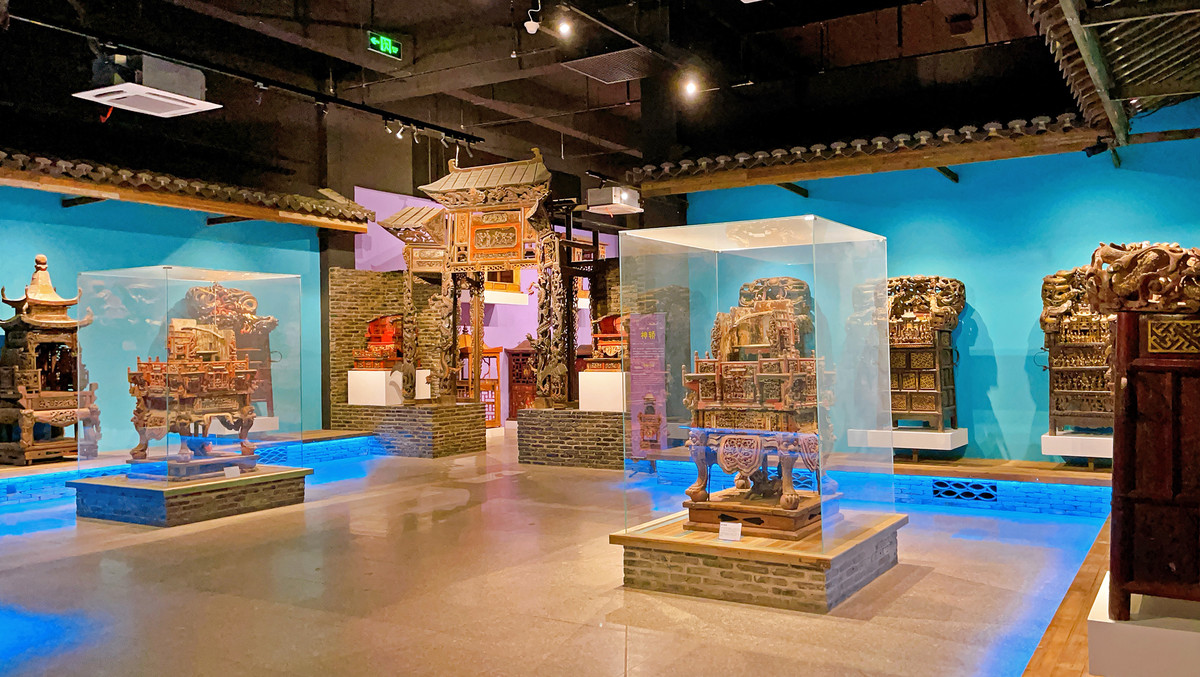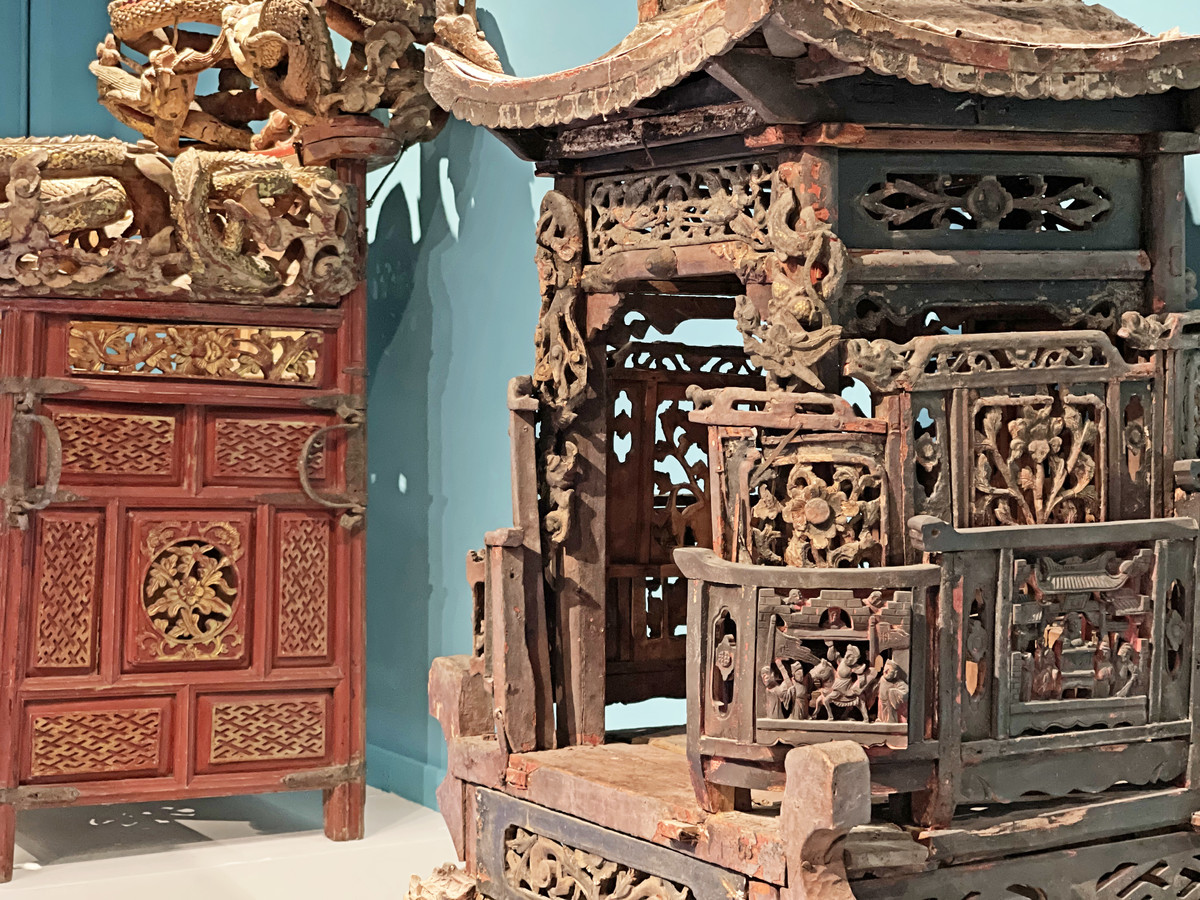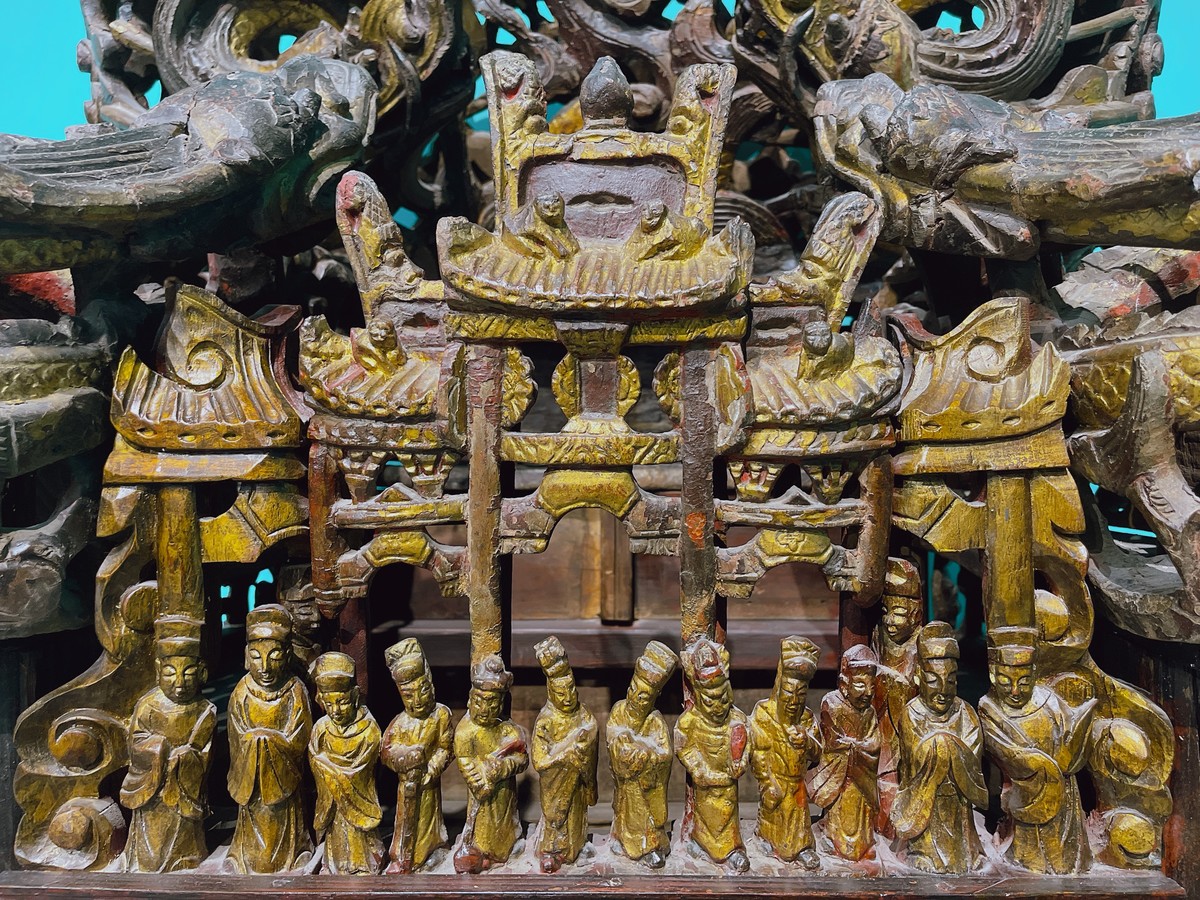 "七月半"被称为"中元节"
则是源于东汉后道教的说法
上元节、中元节、下元节
合称"三元",都是道教节日
The Ghost Festival being called the Zhongyuan Festival is derived from the later Taoist beliefs during the Eastern Han Dynasty. The three festivals, namely Shangyuan Festival, Zhongyuan Festival, and Xiayuan Festival, collectively known as the "Three Yuan," are all Taoist holidays.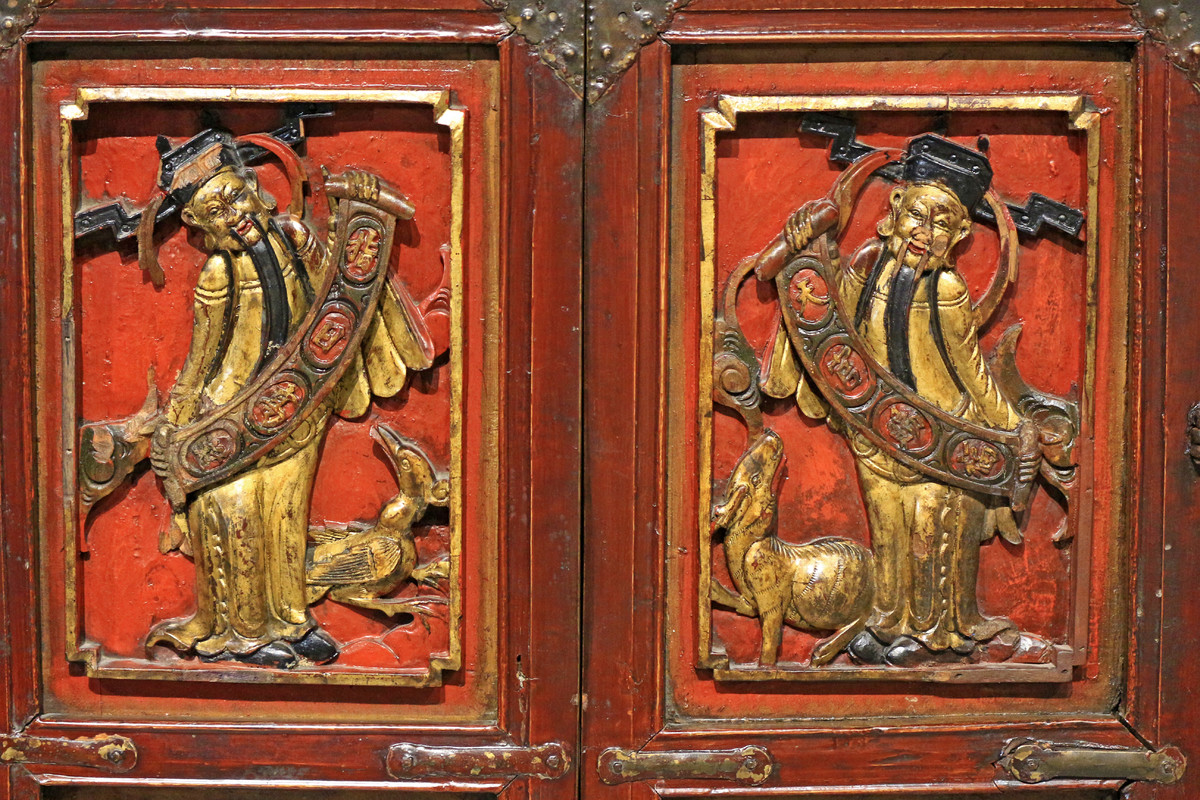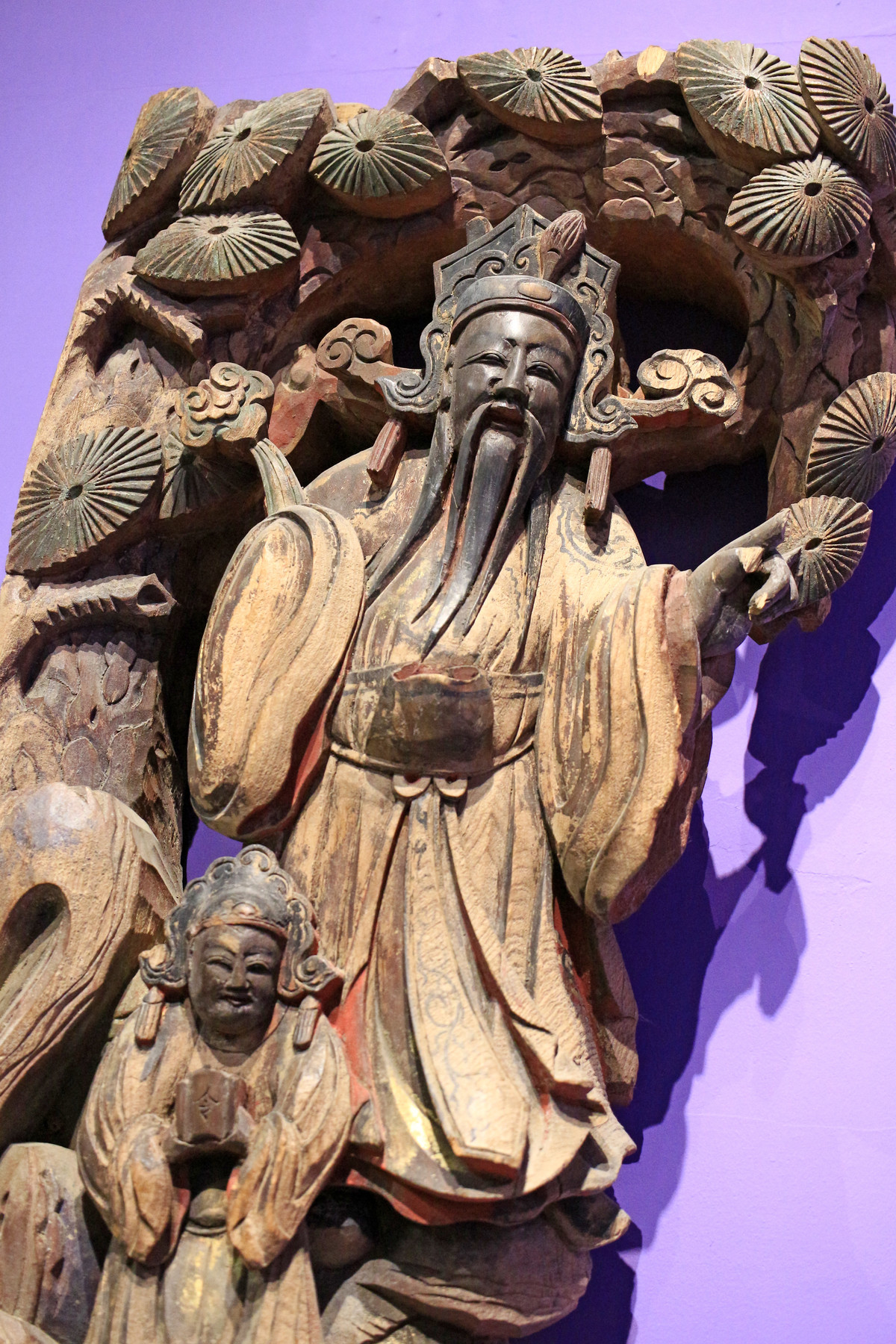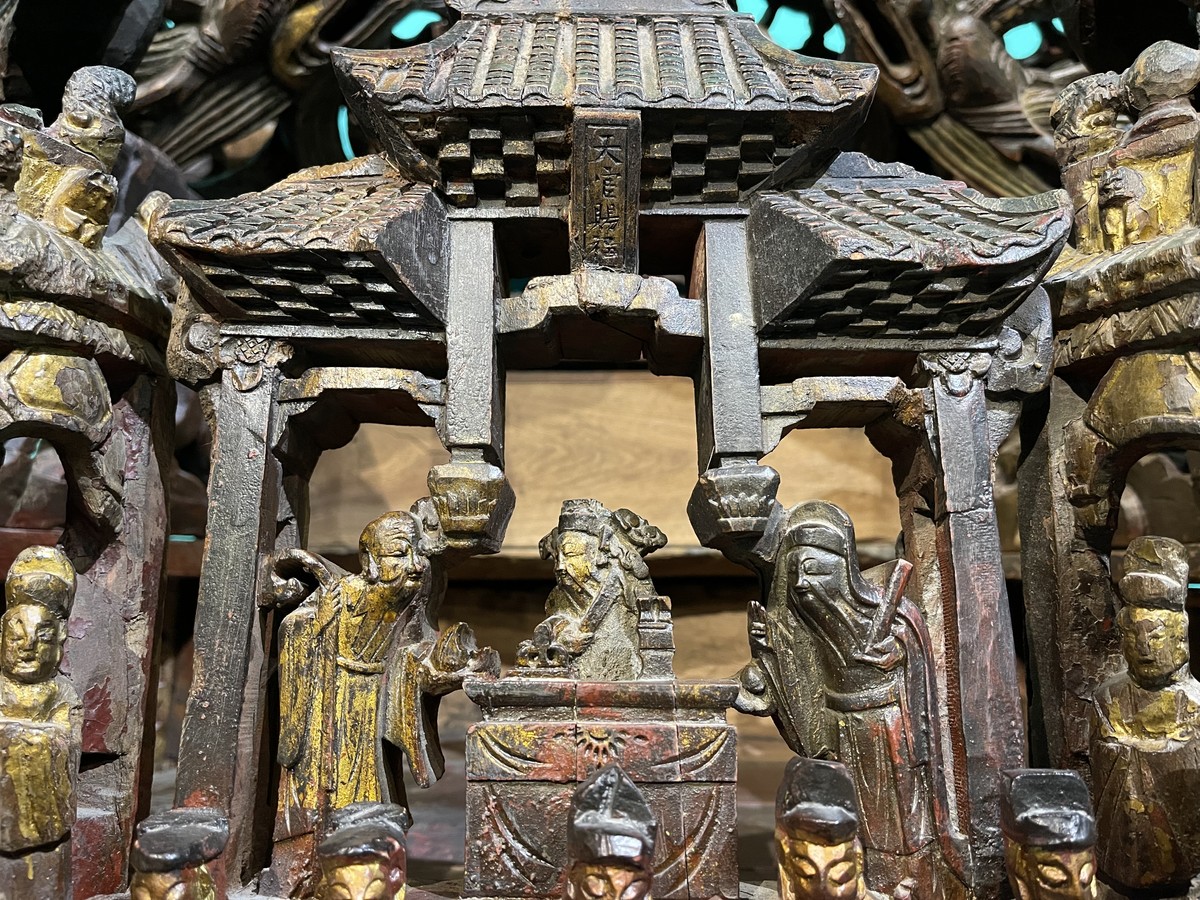 道教诸神中有天官、地官、水官
天官为正月十五上元赐福
地官为七月十五中元赦罪
水官则为十月十五下元解厄
In Taoism, there are heavenly officials, earthly officials, and water officials. The heavenly officials bestow blessings on the 15th day of the first lunar month, which is known as Shangyuan. The earthly officials grant amnesty on the 15th day of the seventh lunar month, known as Zhongyuan. The water officials, on the other hand, relieve suffering on the 15th day of the tenth lunar month, known as Xiayuan.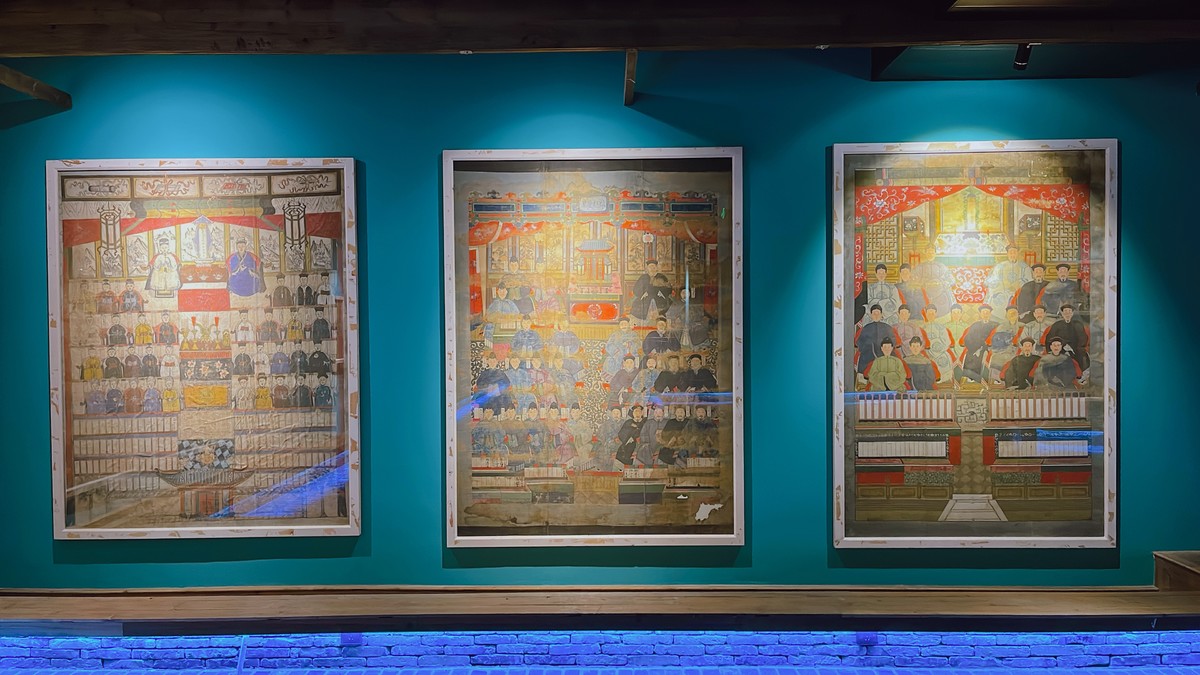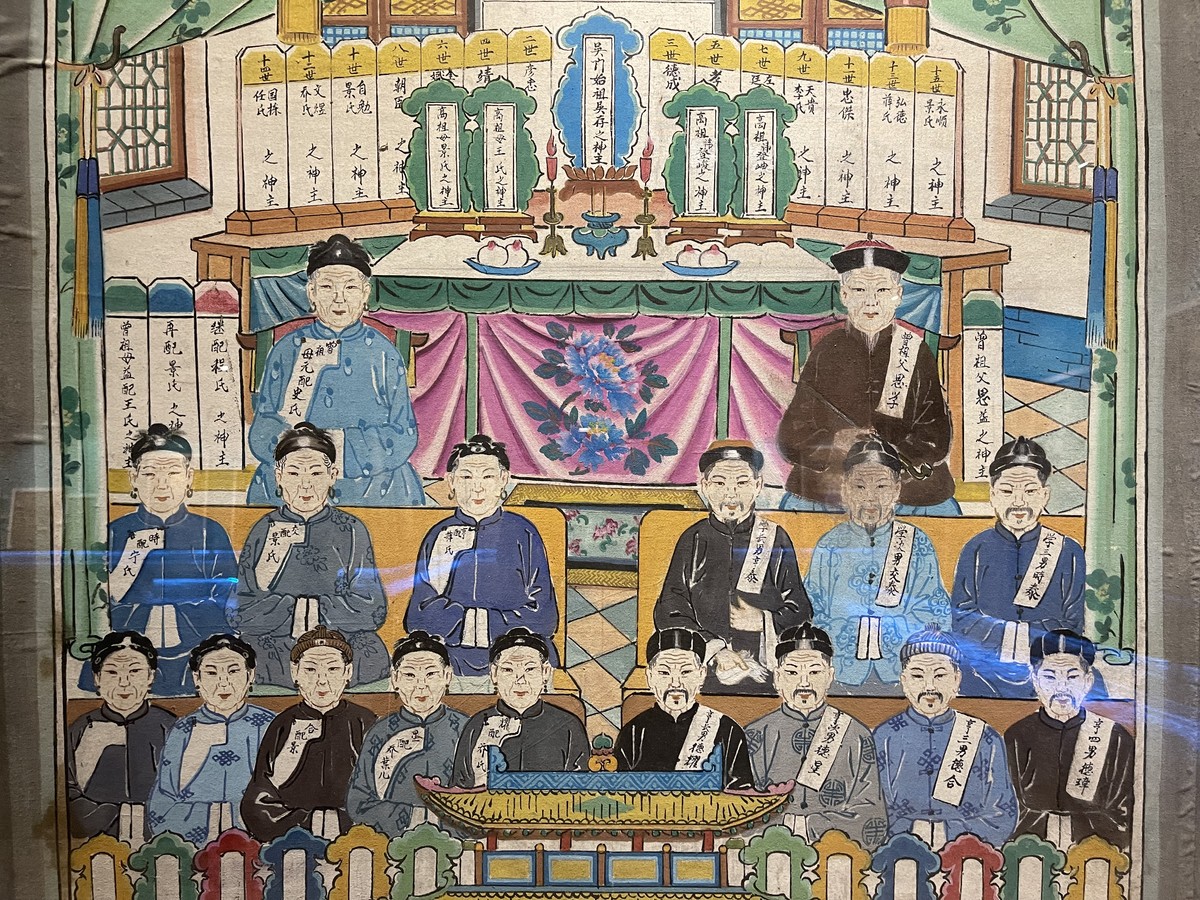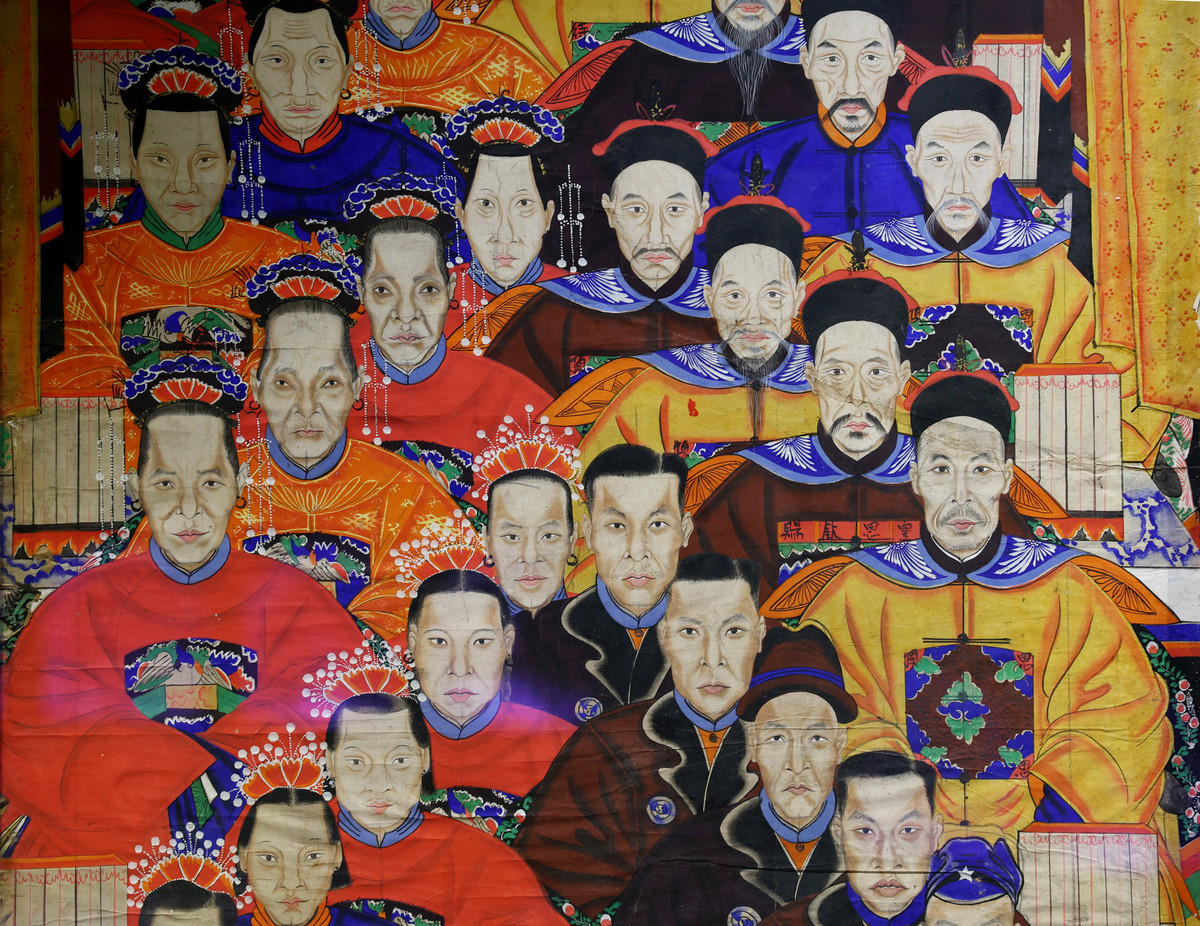 七月半这天又是佛教的盂兰盆节
在儒家道教佛教三种文化的加持下
使得中元节这个节日更加具有意义
重在追怀先人,感恩收获的思想上
On the fifteenth day of the seventh lunar month, it is also the Buddhist festival known as the Yulanpen Festival (or Ullambana Festival). With the influence of Confucianism, Taoism, and Buddhism, the Zhongyuan Festival becomes even more significant. It emphasizes the ideas of remembering ancestors and being grateful for the harvest.