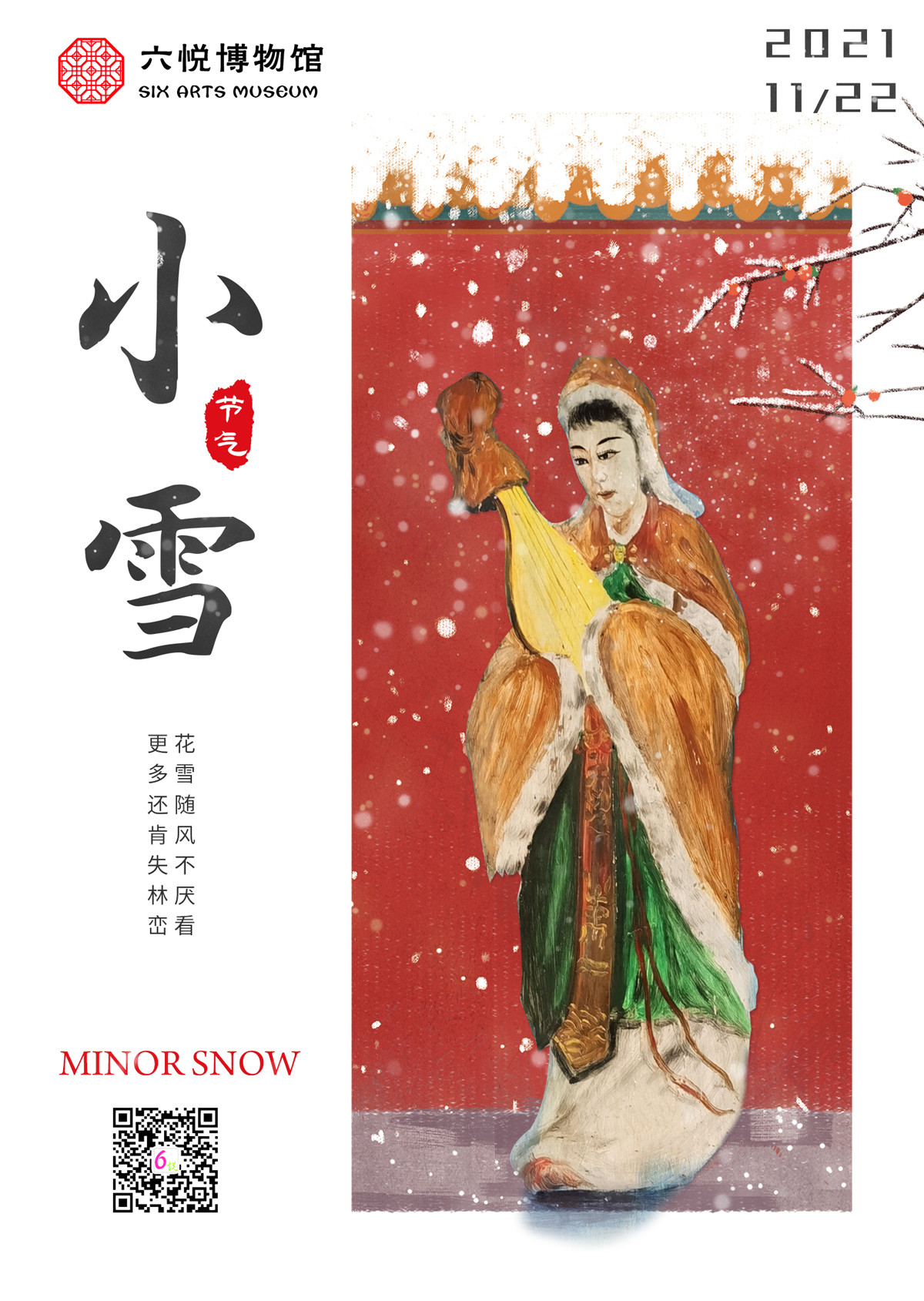 小雪
是二十四节气中的第20个节气
冬季第2个节气
时间在每年公历11月22或23日
The lunar term "Minor Snow" begins on November 22 this year, and runs through December 6.
It is the second solar term of winter, and the 20th among all solar terms on China's lunar calendar.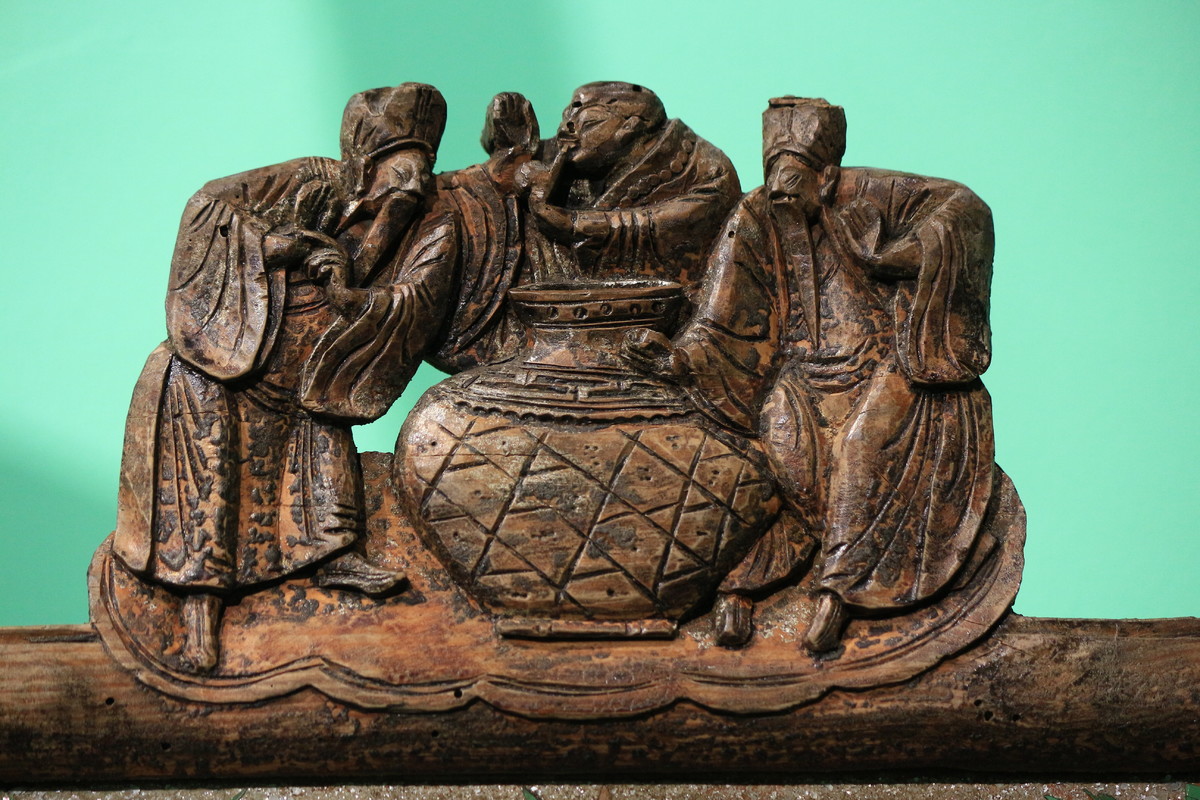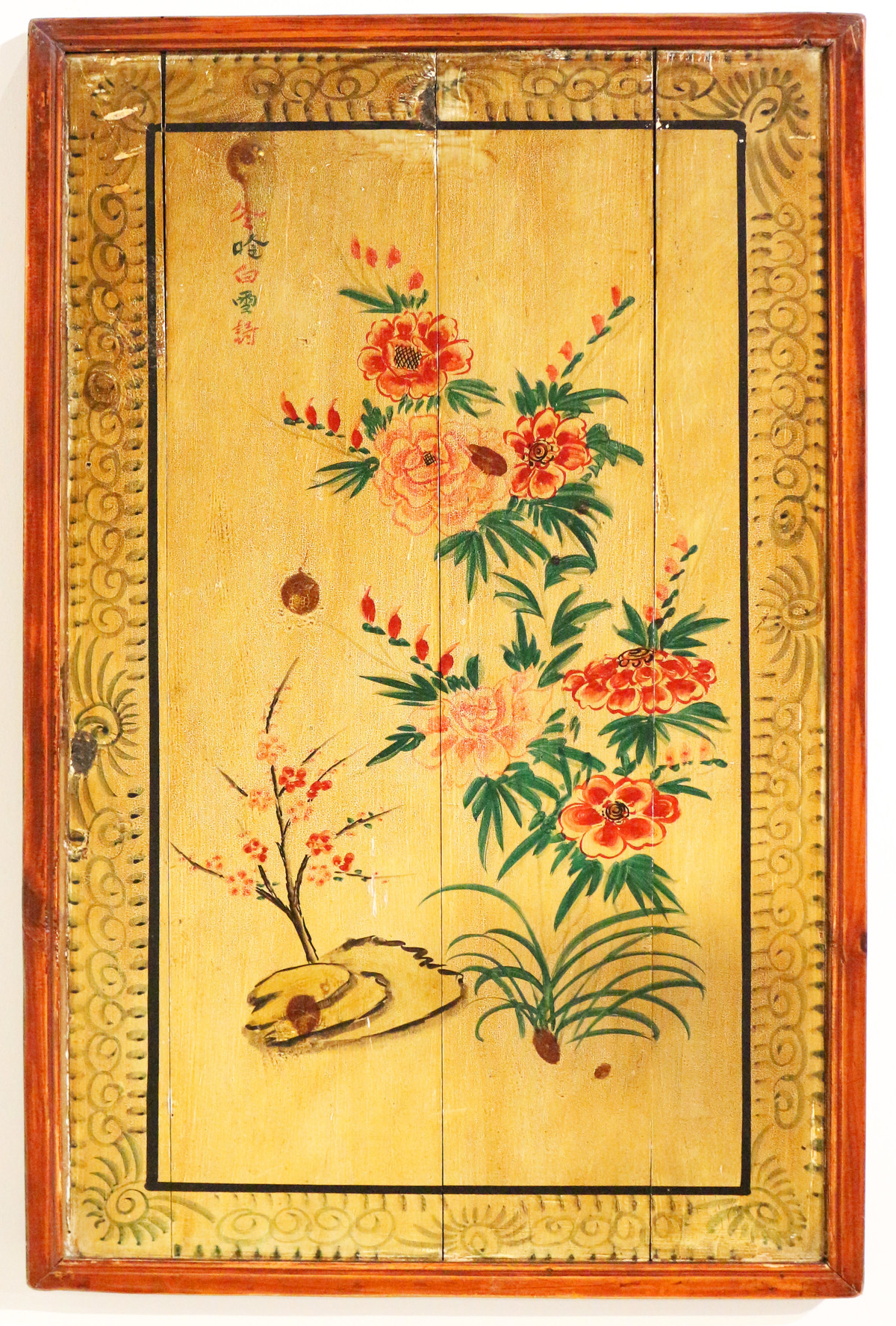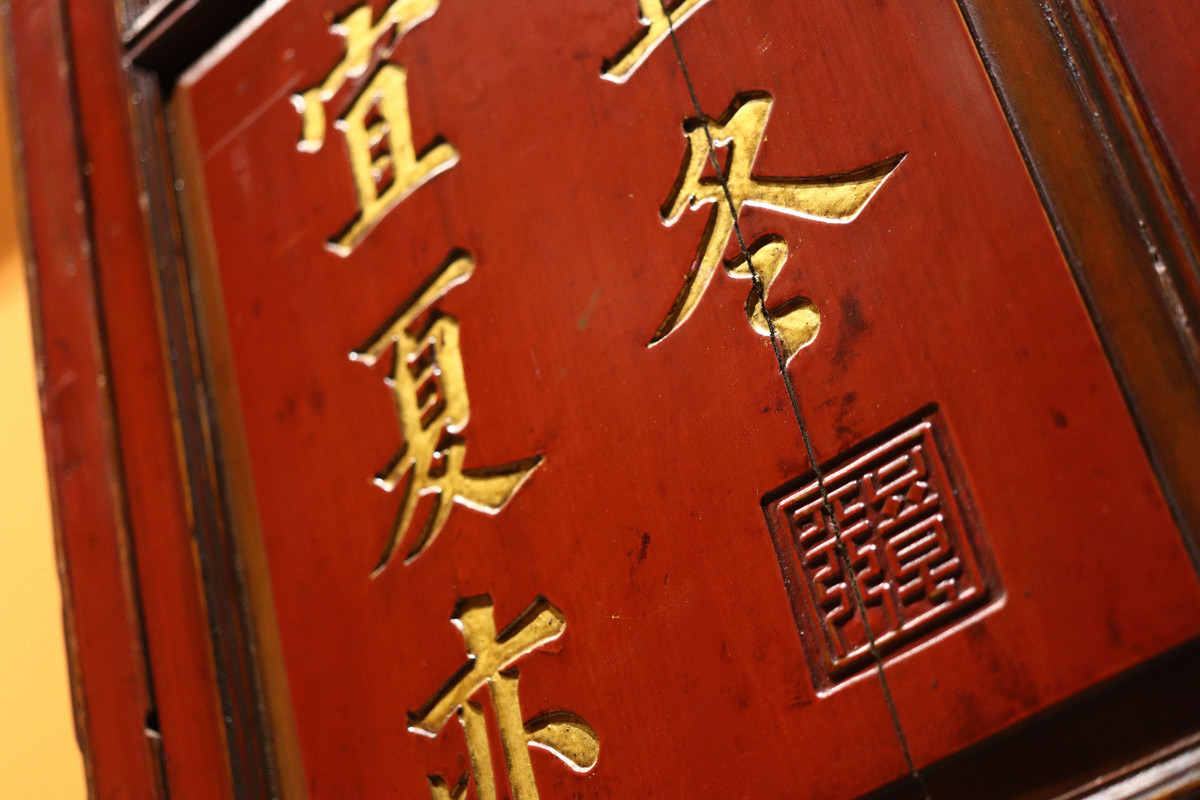 小雪是反映降水与气温的节气
它是寒潮和强冷空气活动频数较高的节气
小雪节气的到来
意味着天气会越来越冷,降水量渐增
During Minor Snow air temperatures begin to drop, precipitation slightly increases, frost begins to appear at night, and light snow can sometimes occur in the northern parts of China.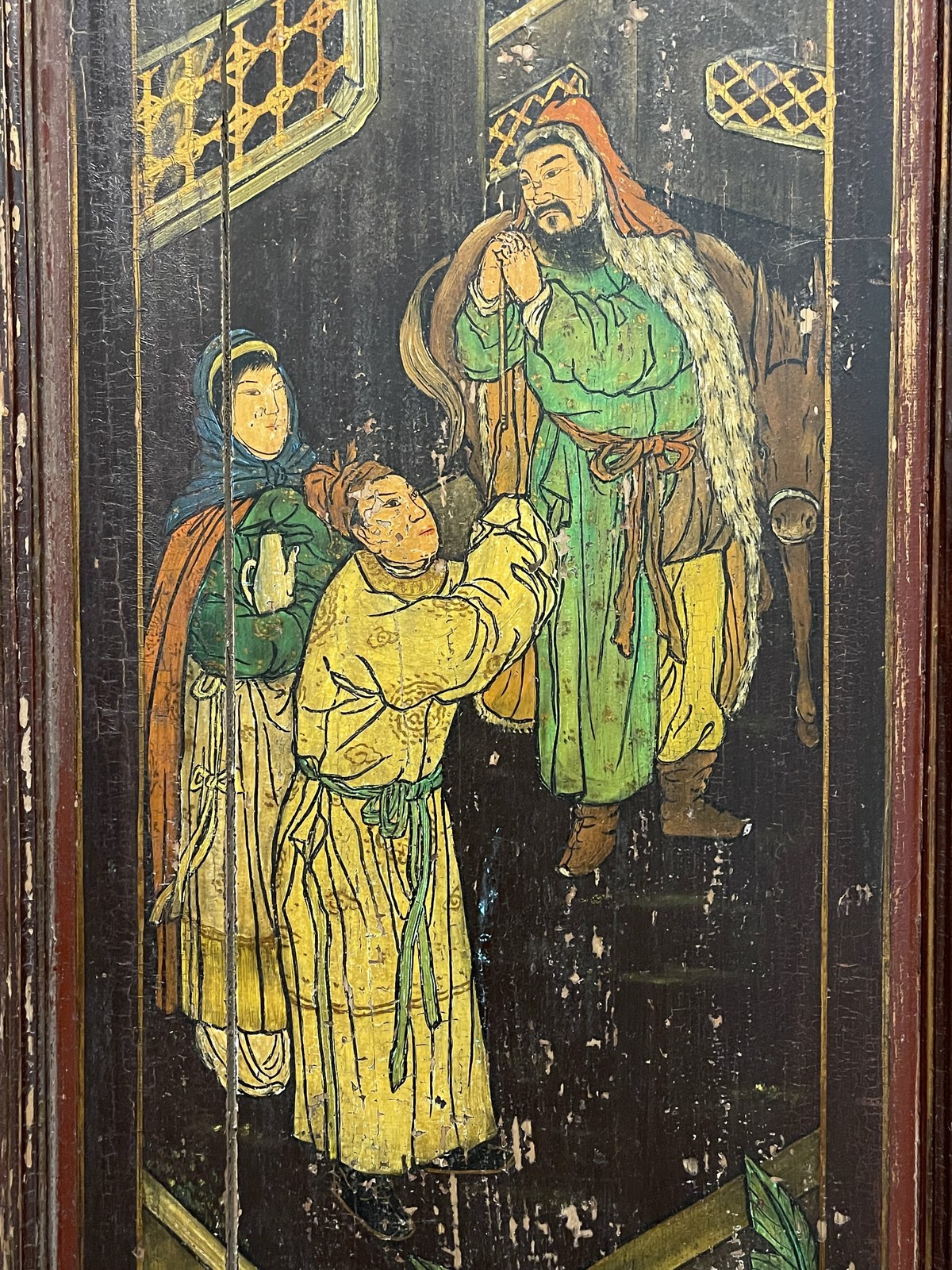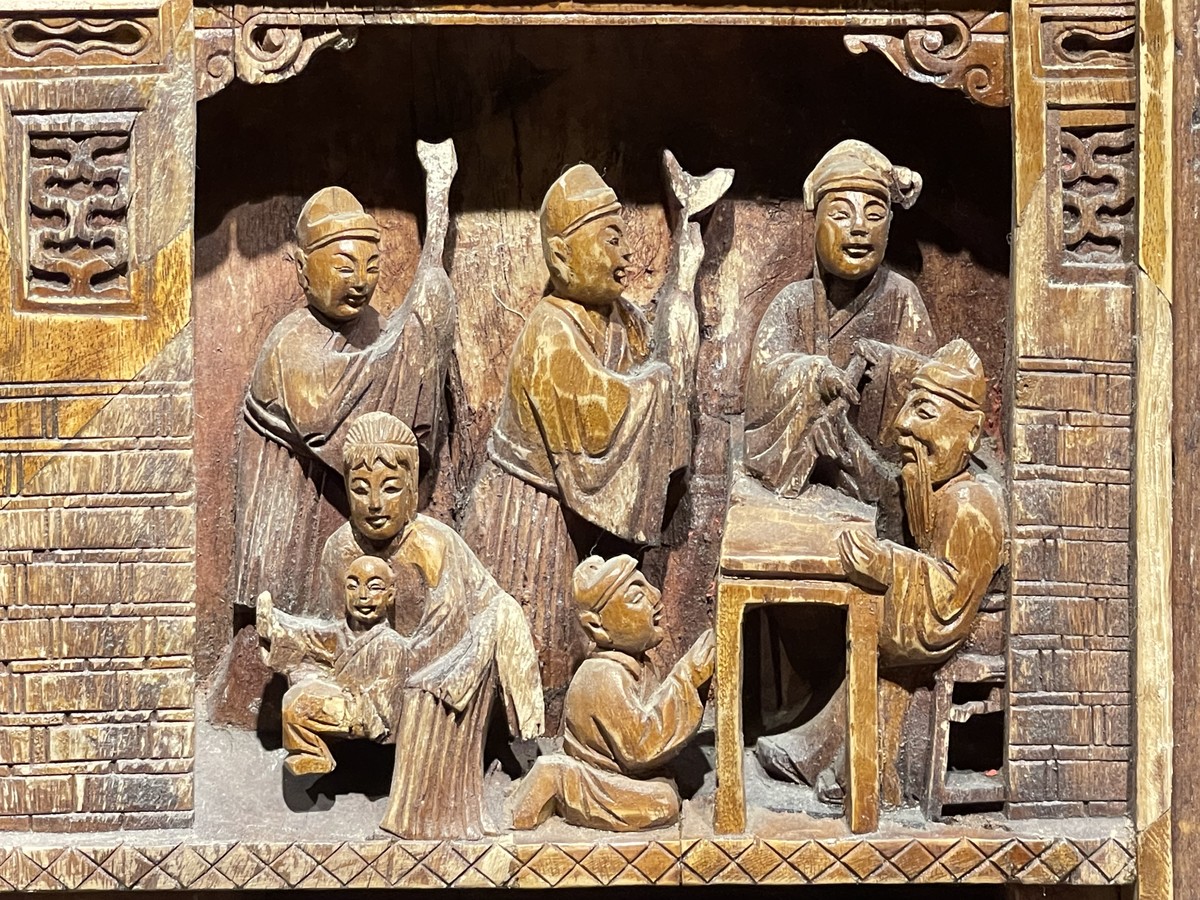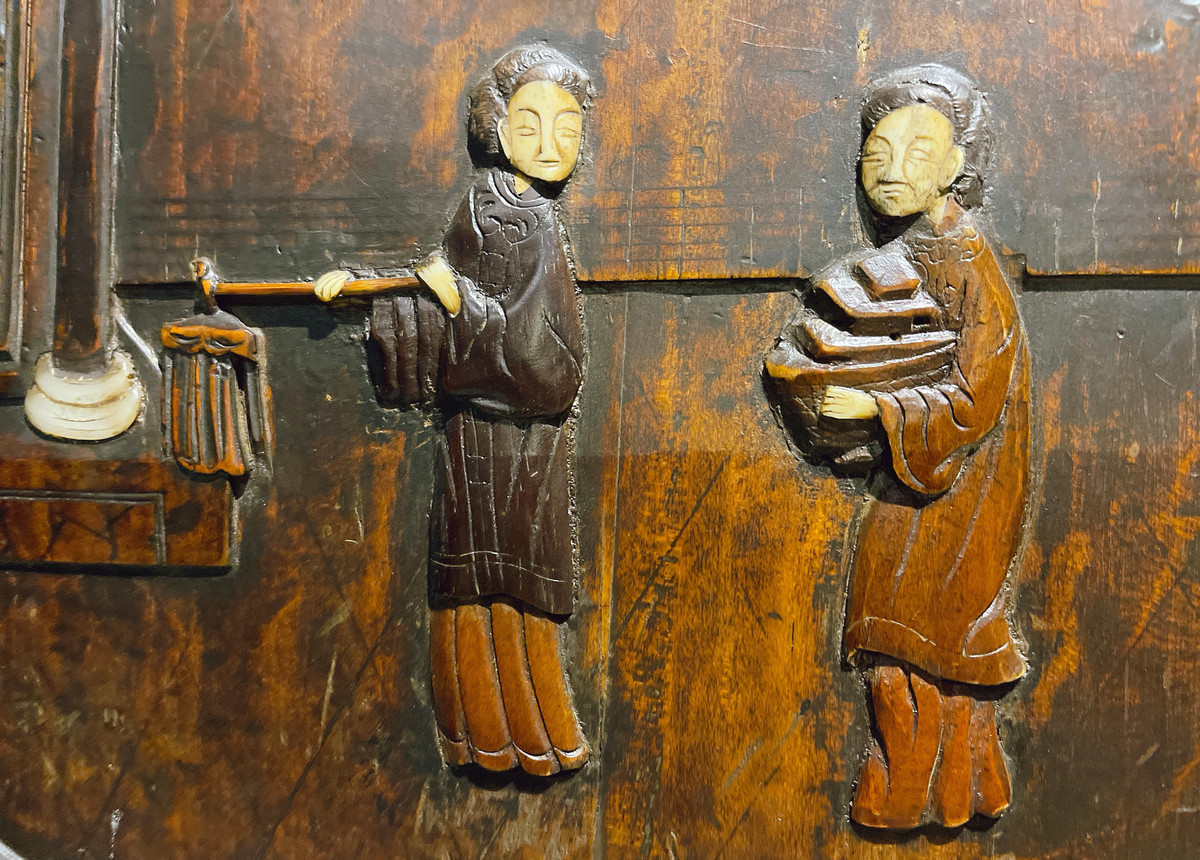 这个节气之所以叫小雪
是因为"雪"是寒冷天气的产物
这个节气期间的气候寒未深且降水未大
故用"小雪"来比喻这个节气期间的气候特征
The name of the solar term Minor Snow comes from the expected main weather features at this time of year. Snow only occurs during cold weather which begins during this period, hence the reference to the possibility of "snow". Precipitation tends to not be too heavy at this time of year, hence the reference to "Minor" or light snow.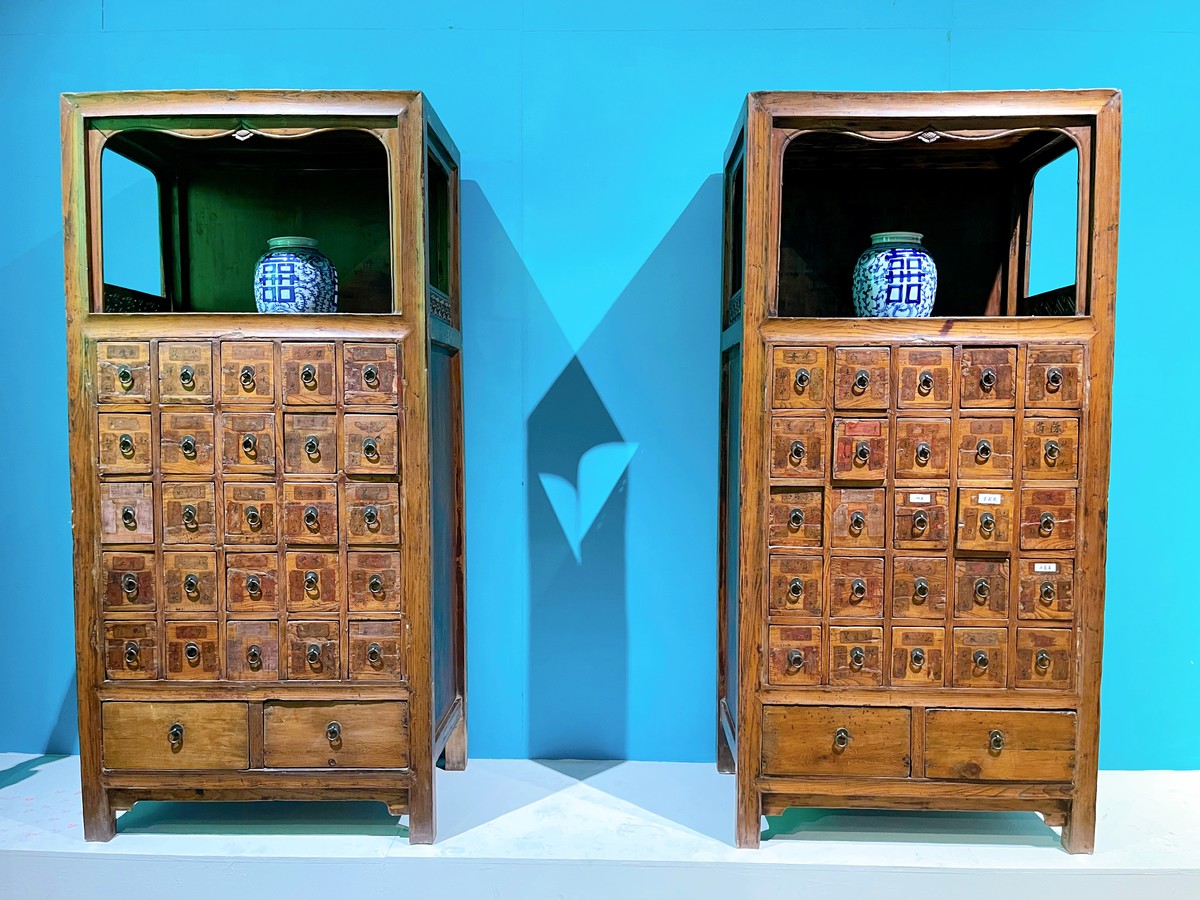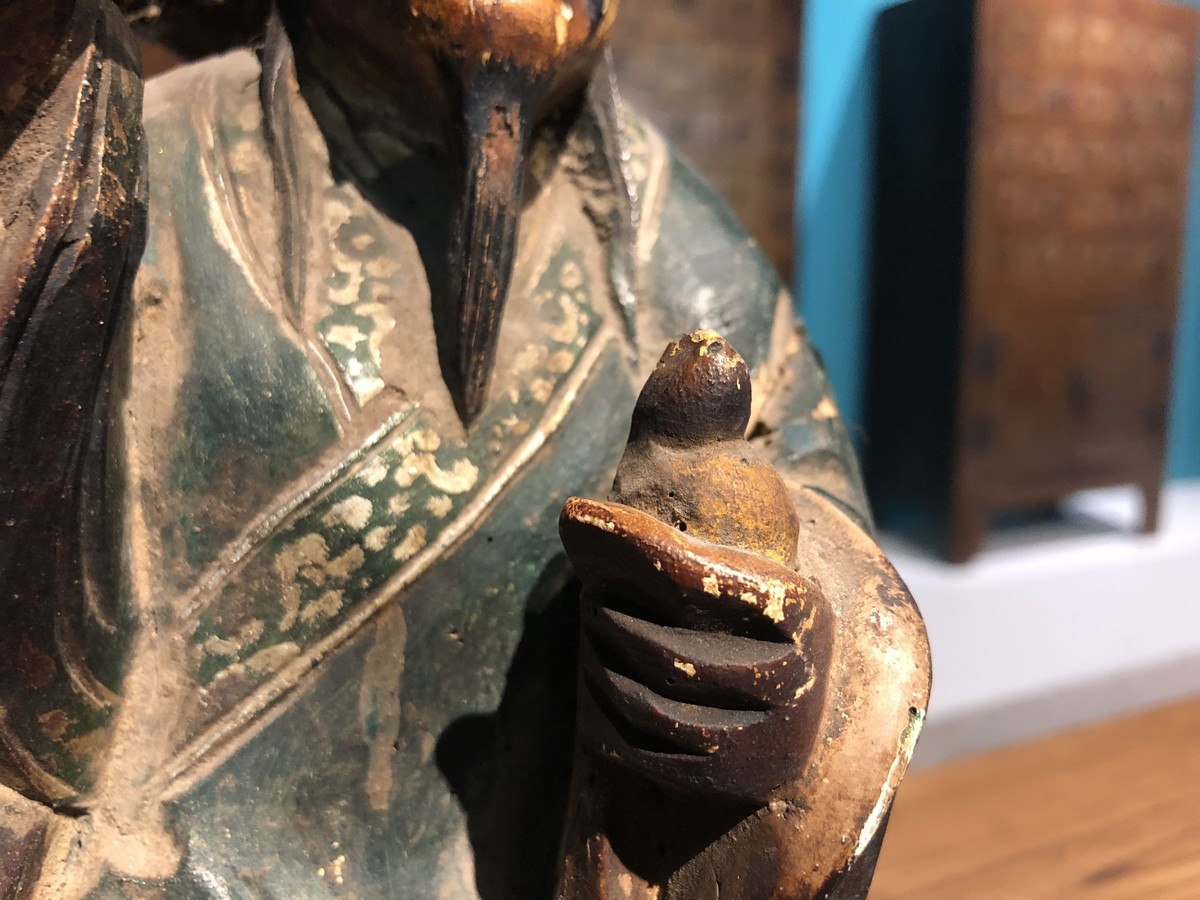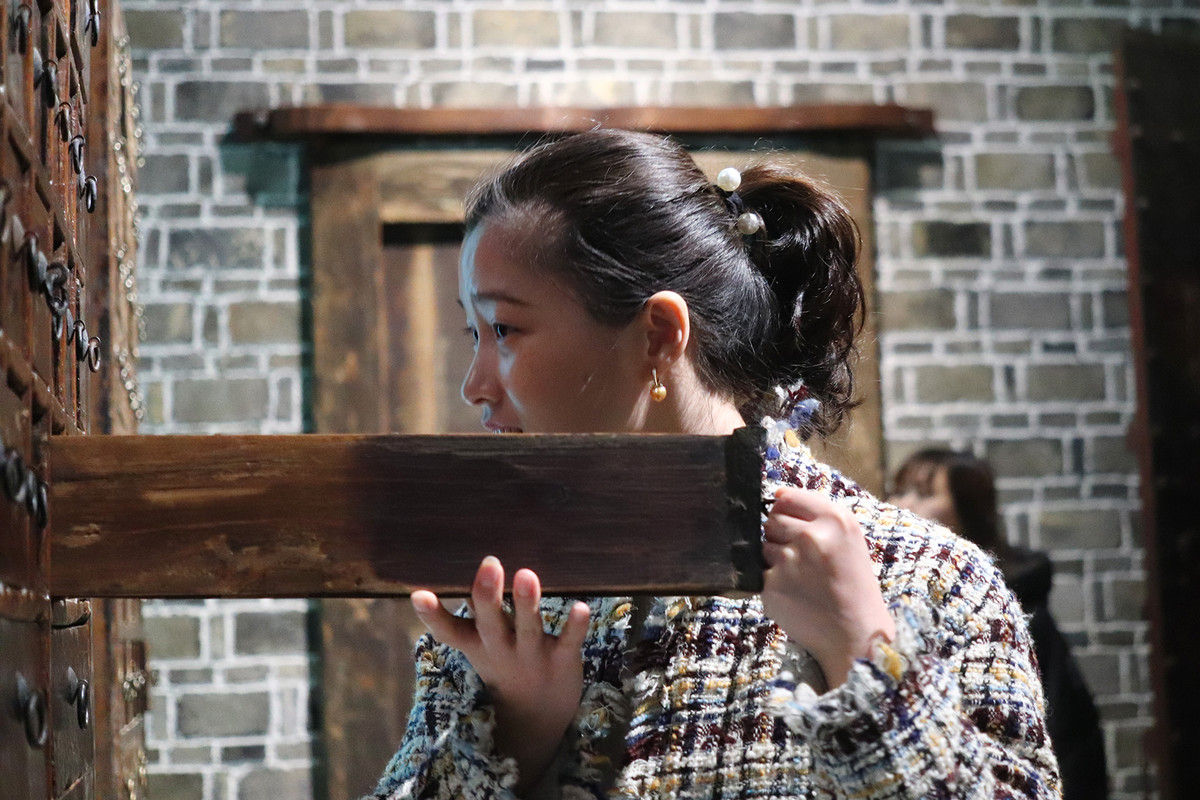 其实,"小雪"仅仅是个比喻
反映的是这个节气期间寒流活跃、降水渐增
气象上将从天空下降到地面的水汽凝结物
如雨、雪、雹等,都称为"降水"
与天气上下小雪并没有必然关系
In fact, "Minor Snow" is a metaphor for cold weather and increasing precipitation. The precipitation in this period may include dew, frost, rain, snow or hail. So the name "Minor Snow" does not necessarily mean that snow is expected during this solar term.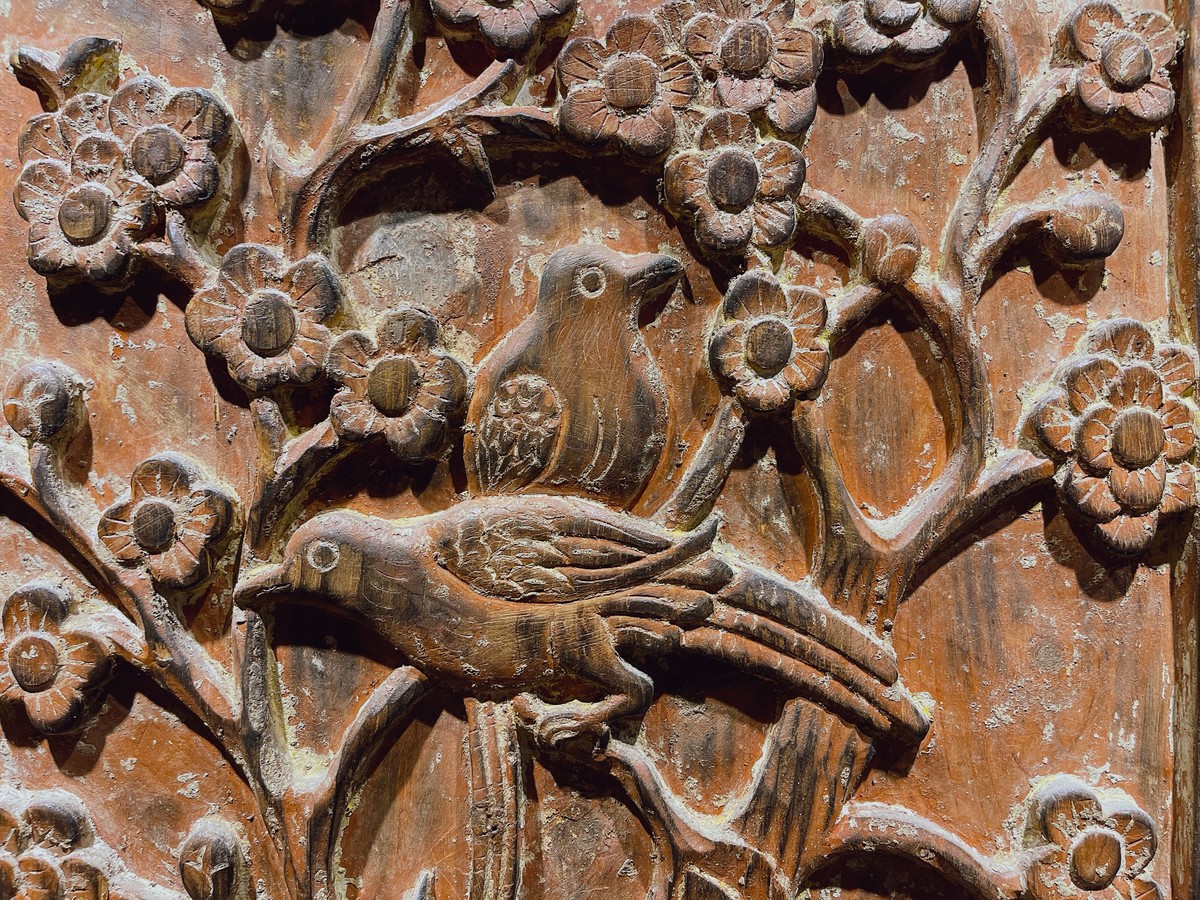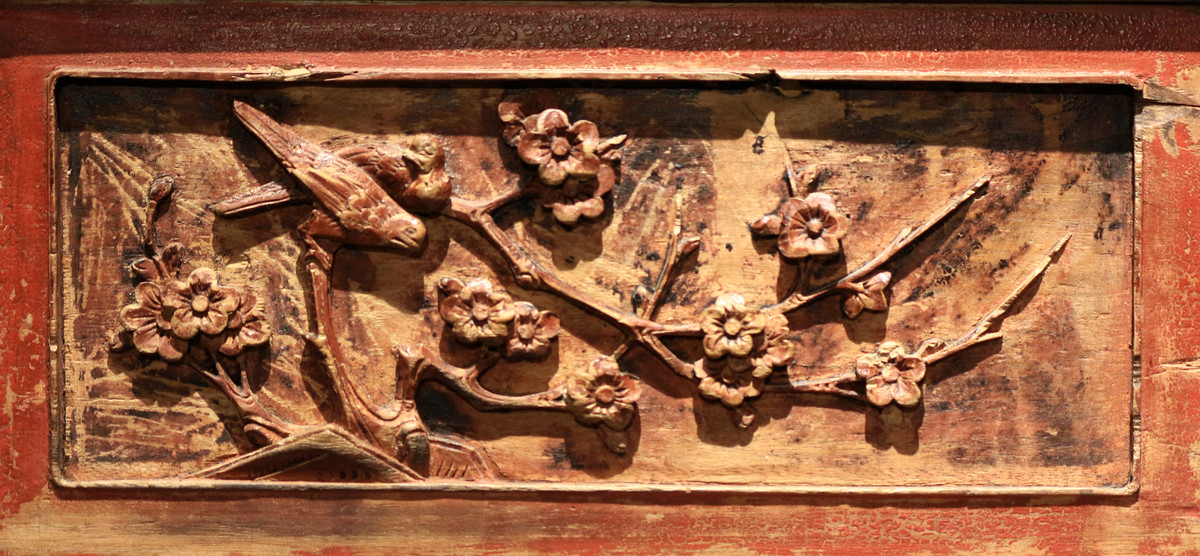 中国古人将小雪分为三候:
一候虹藏不见;
二候天气上升地气下降;
三候闭塞而成冬。
描述了气候变冷,万物闭塞入冬的现象
The ancient Chinese noted three main points about "Minor Snow" . First, no rainbows can be seen. Second, "heavenly air" (warm air) ascends and "earth air" (cold air) descends. Third, nature becomes still as winter begins.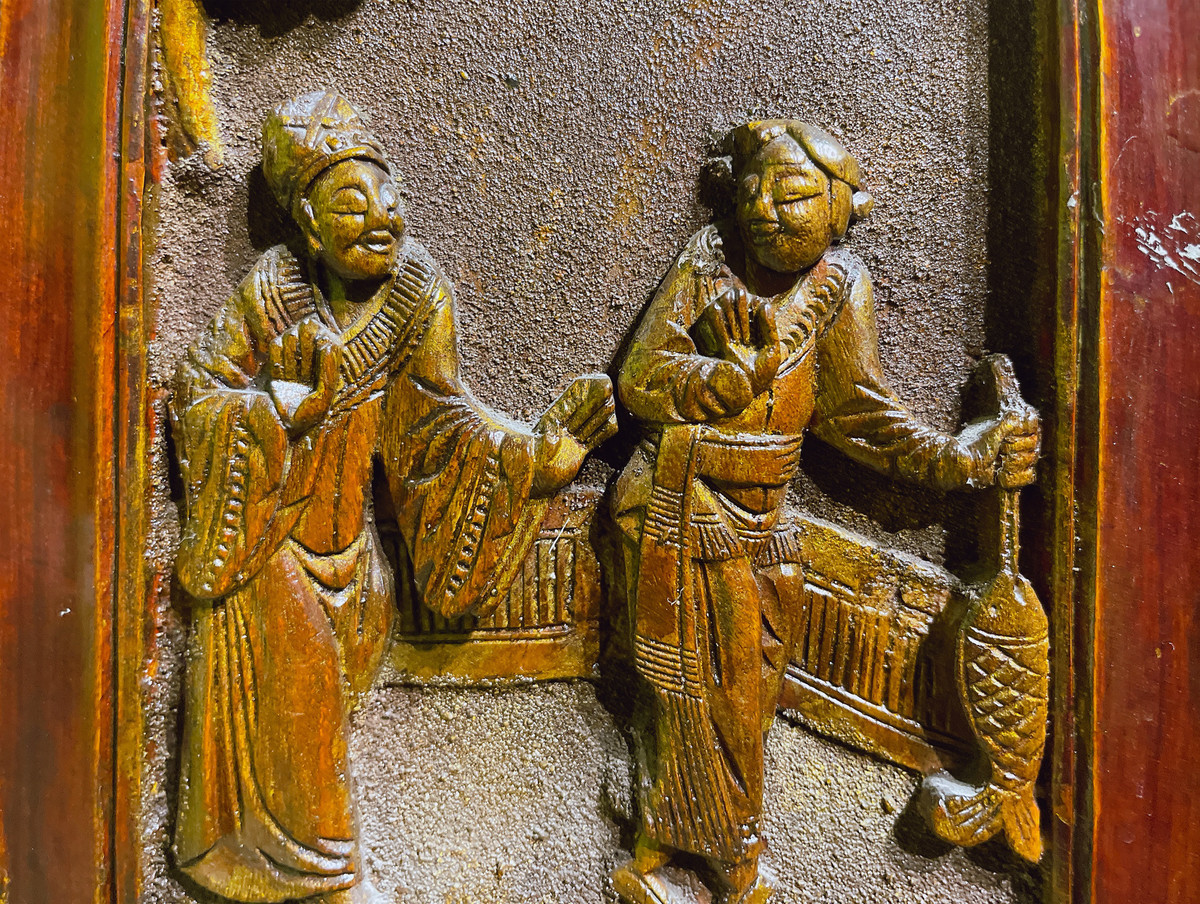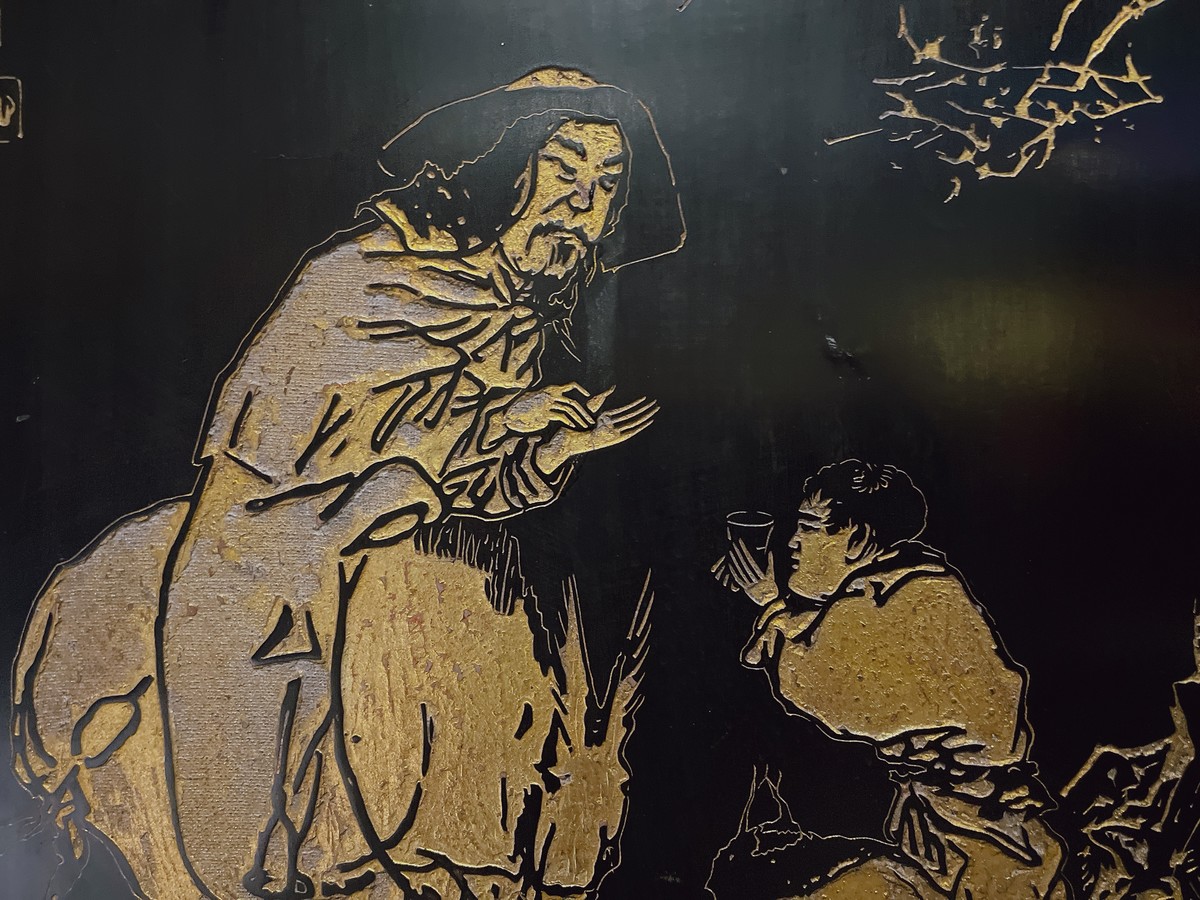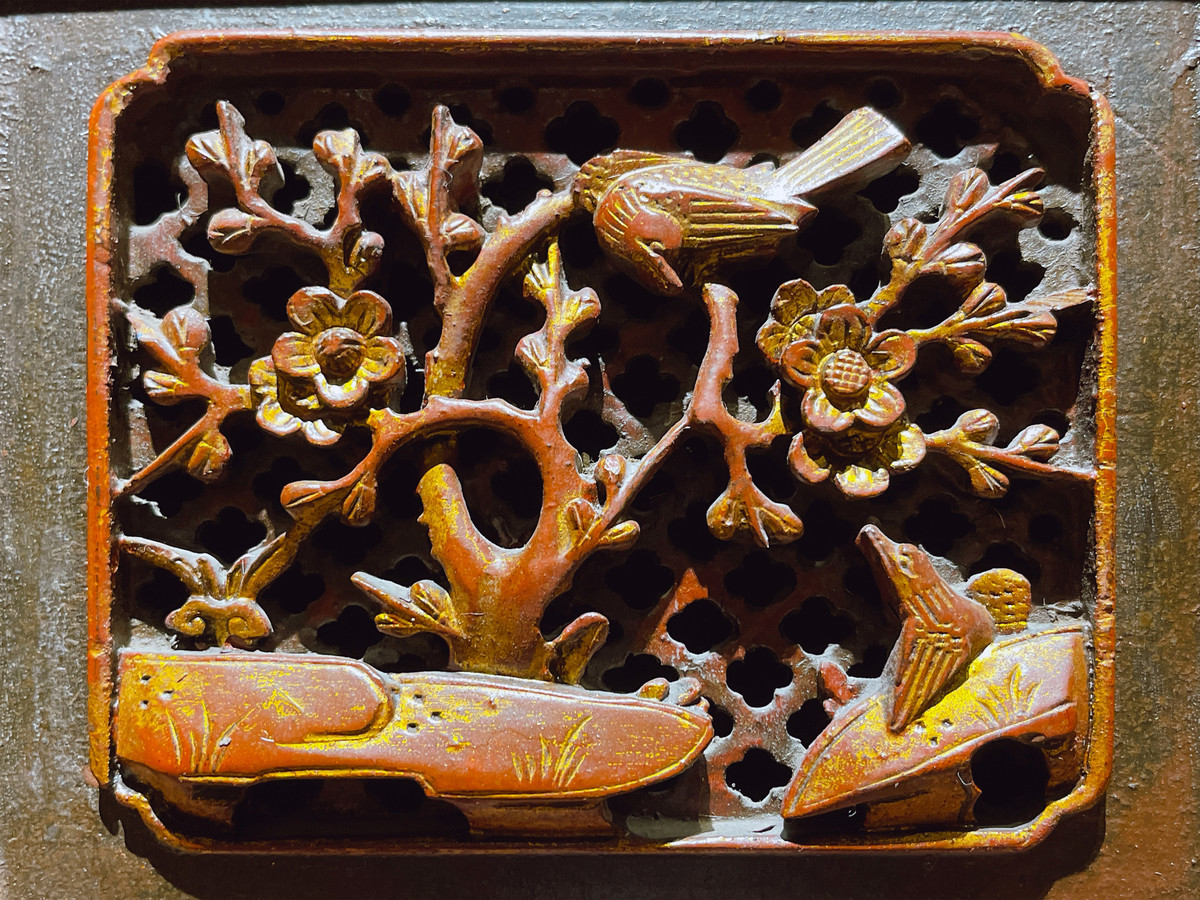 小雪节气的到来
也预示着寒冷气候的正式袭来
大家也要注意保暖养生、调节心情
为严冬御寒做好准备
With the coming of Minor Snow, chilly weather formally starts. Everyone is reminded to keep warm and healthy, to maintain a good mood and prepare for the upcoming cold of winter.