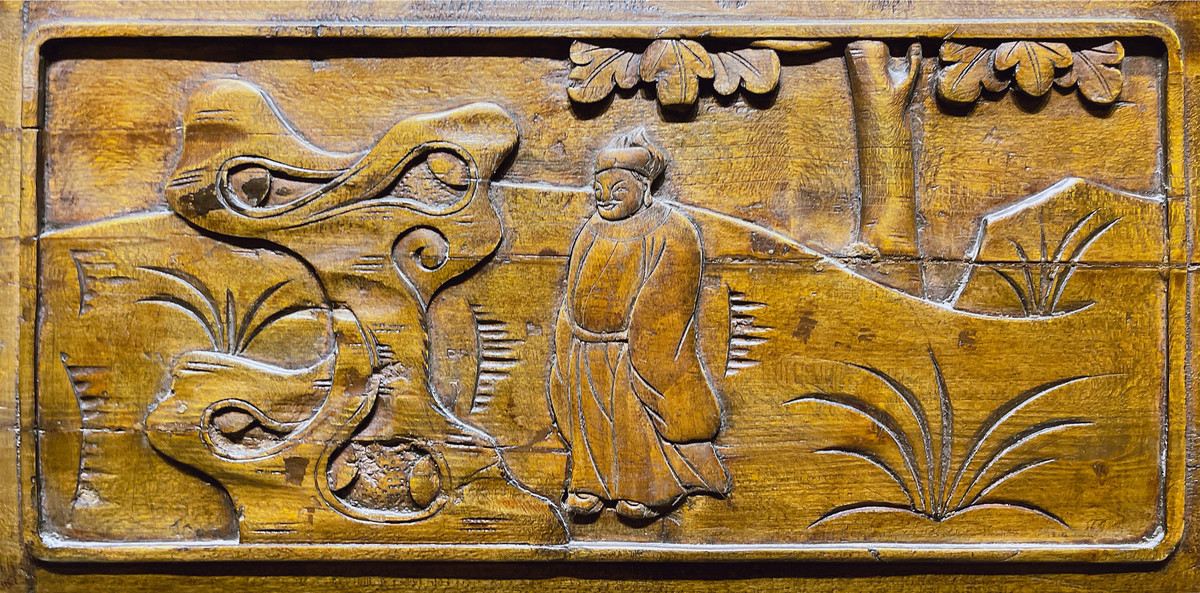 中国人历来偏爱石头
赏石、藏石、画石、以石为好
大自然造就了石头的千姿百态
都以拥有一块好石头为雅
The Chinese people have always maintained a deep seated appreciation of rocks, which involves hobbies of appreciating rocks, collecting rocks, and painting rocks.
Mother Nature shapes rocks into various forms, and ancient Chinese scholars and nobles were all proud to own a rock of supreme quality.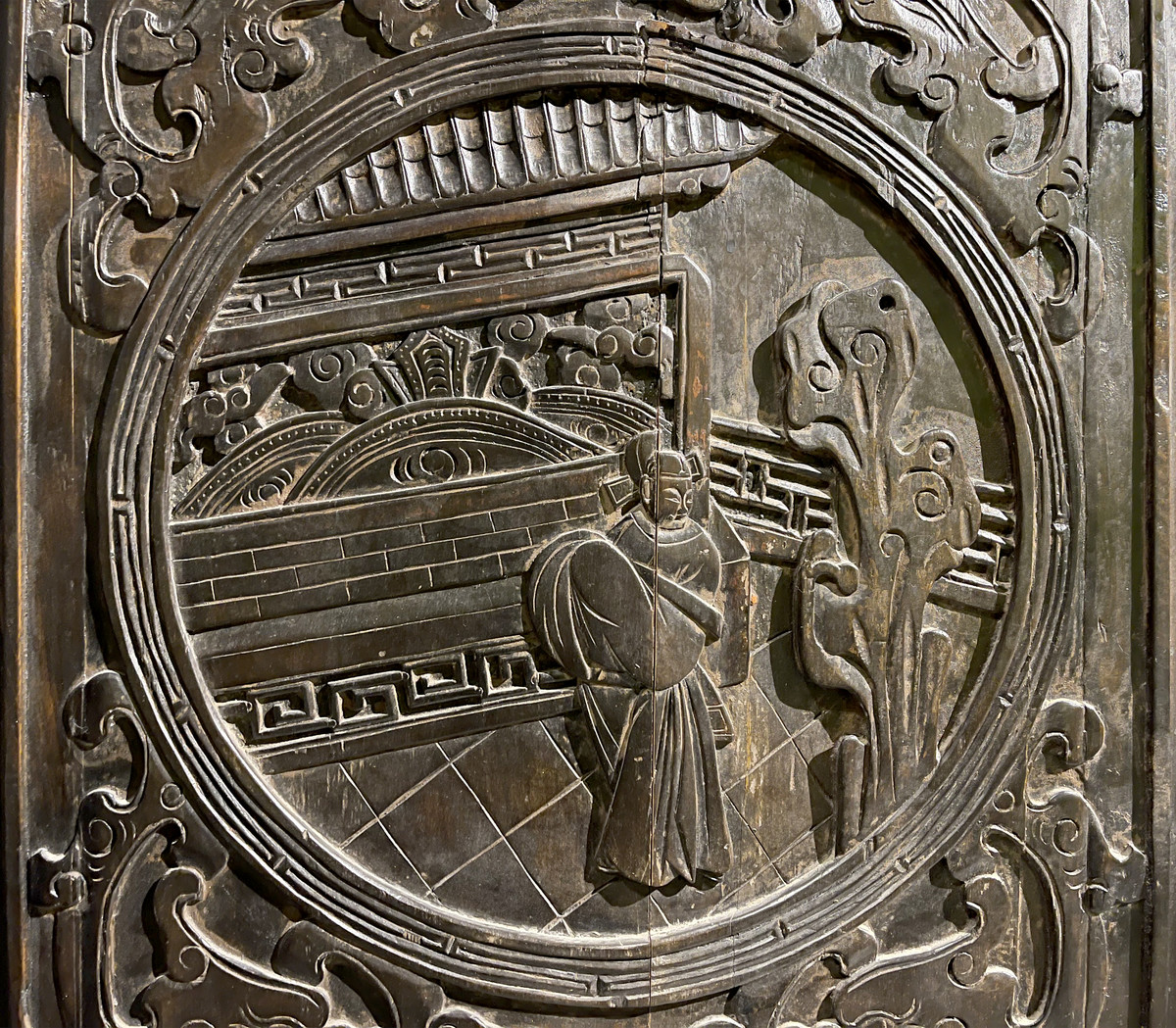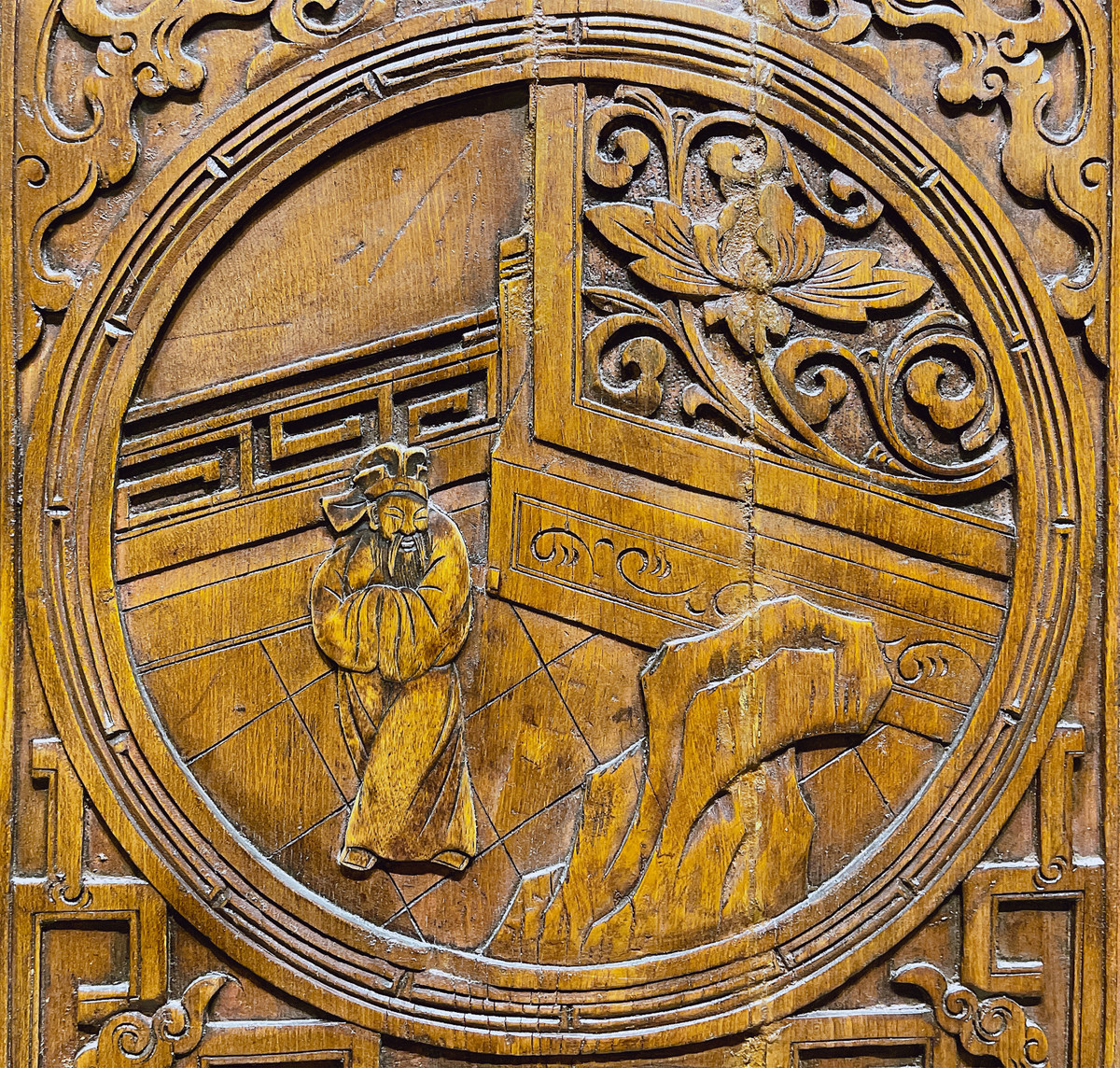 古人赏石之风在宋朝尤盛
北宋画家米芾[fú]便是一个典型
他自嘲:"癖在泉石终难医。"
"米芾拜石"的典故一直被大家津津乐道
The trend of appreciating rocks peaked in the Song Dynasty, of which a good example was the Chinese painter, Mi Fu, in Northern Song Dynasty.
Mi Fu once mocked himself, "Doctors can hardly cure my sickness which originates from my love of rocks."
His story of bowing to rocks has been recorded in numerous ways.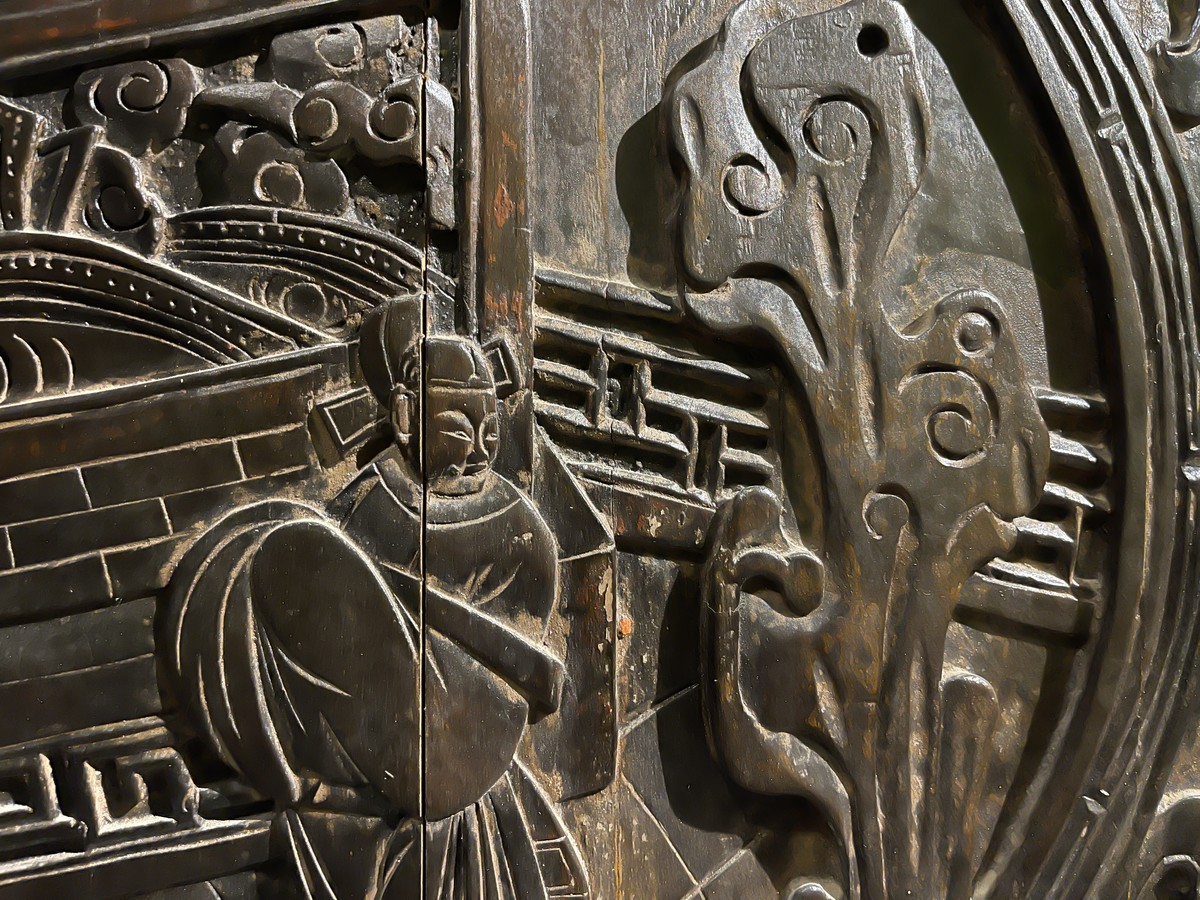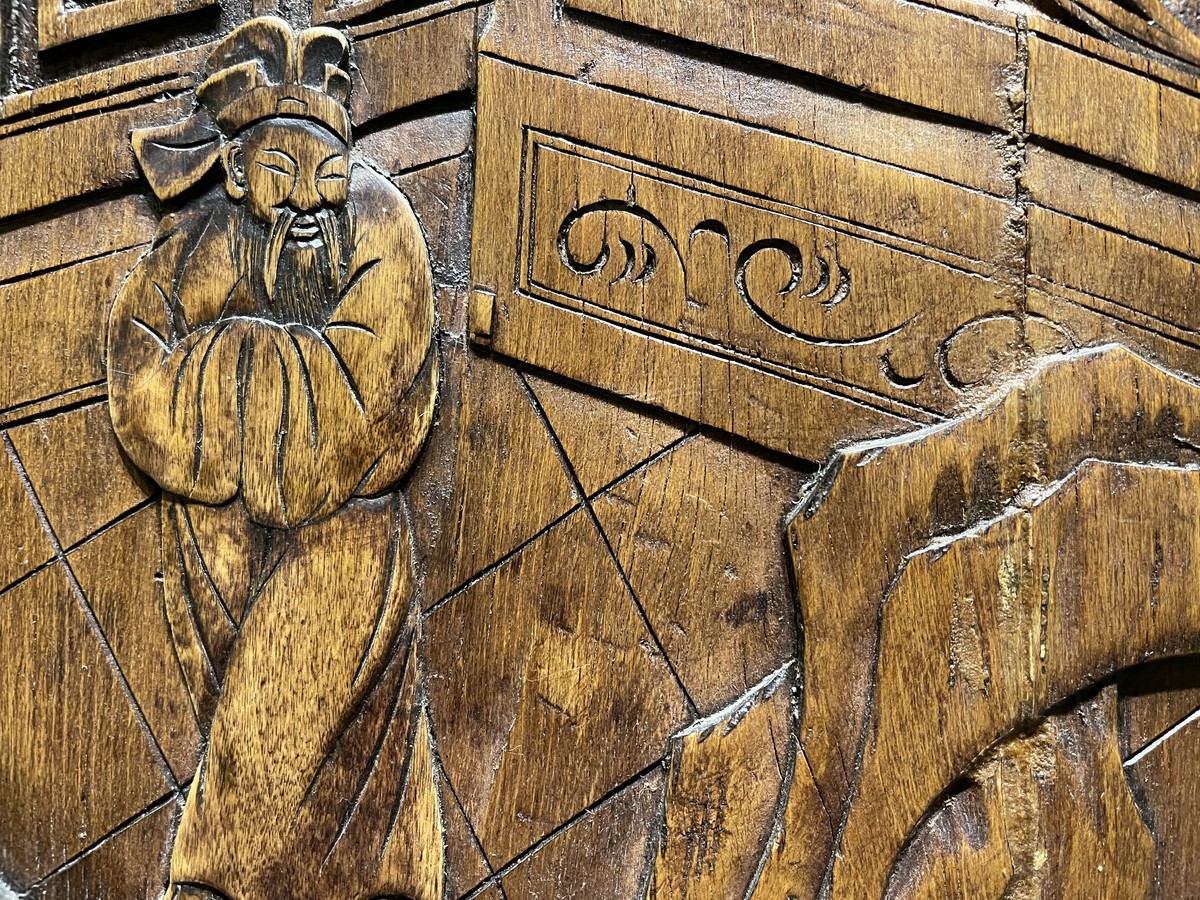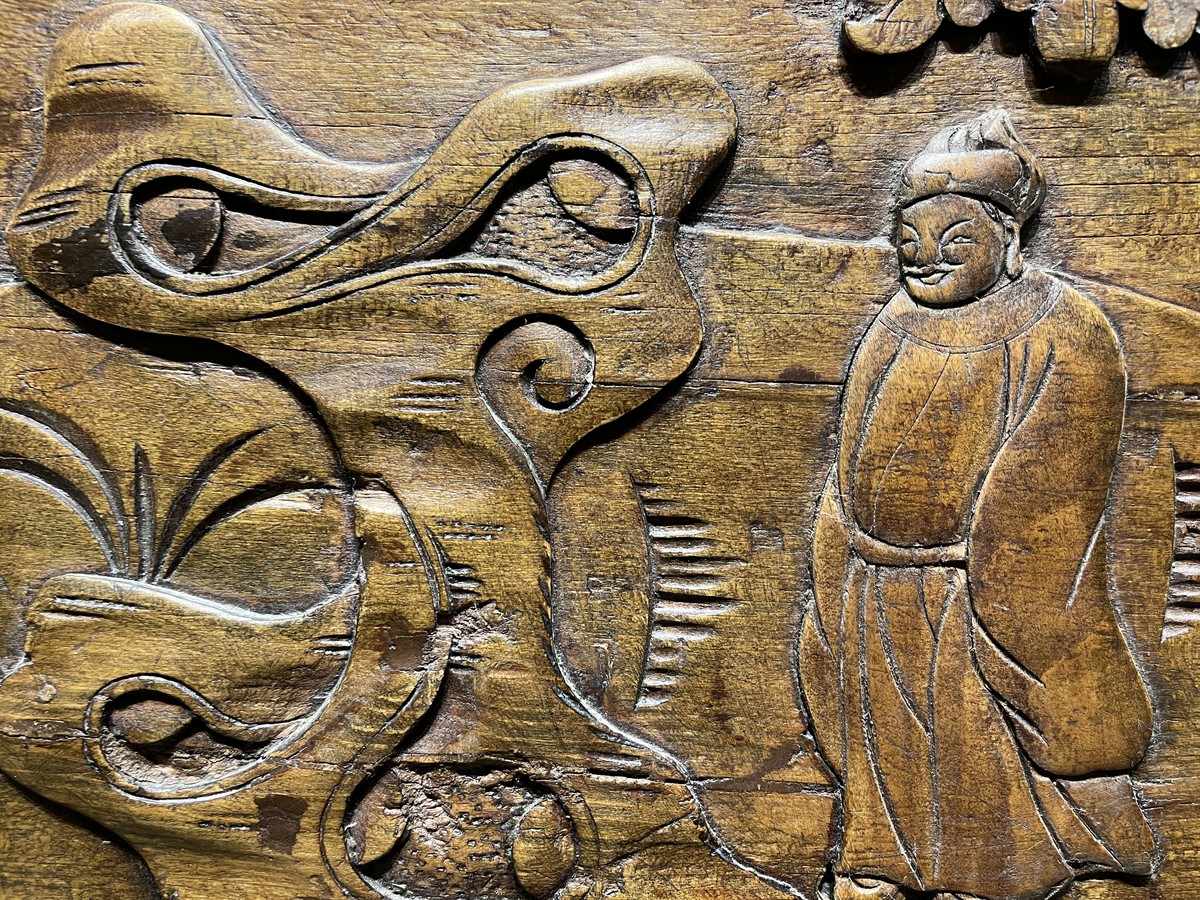 米芾[fú],北宋著名书画家
祖籍太原,后迁湖北襄阳
晚年定居润州(今江苏镇江)
他生性诙谐古怪,好洁成癖
常穿唐人服装,史称"冠服效唐人"
Originally from Taiyuan, Shanxi province, Mi Fu, the famous painter and calligrapher moved to Xiangyang ,Hubei province and settled down in Zhenjiang, Jiangsu province at his old age.
He was odd and obsessively tidy and often dressed up in traditional Tang Dynasty clothes.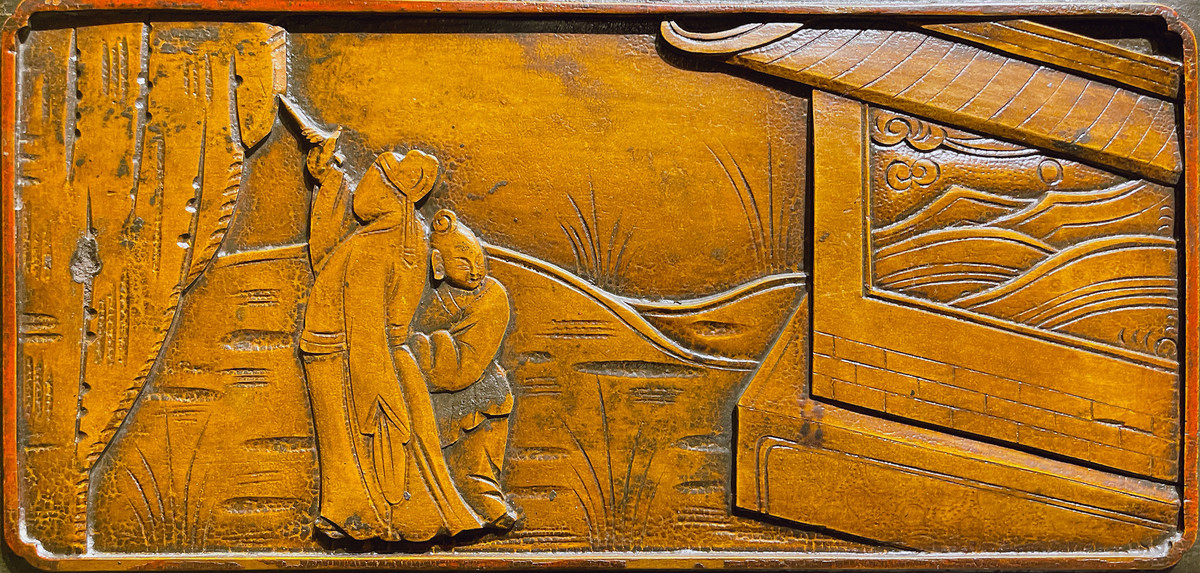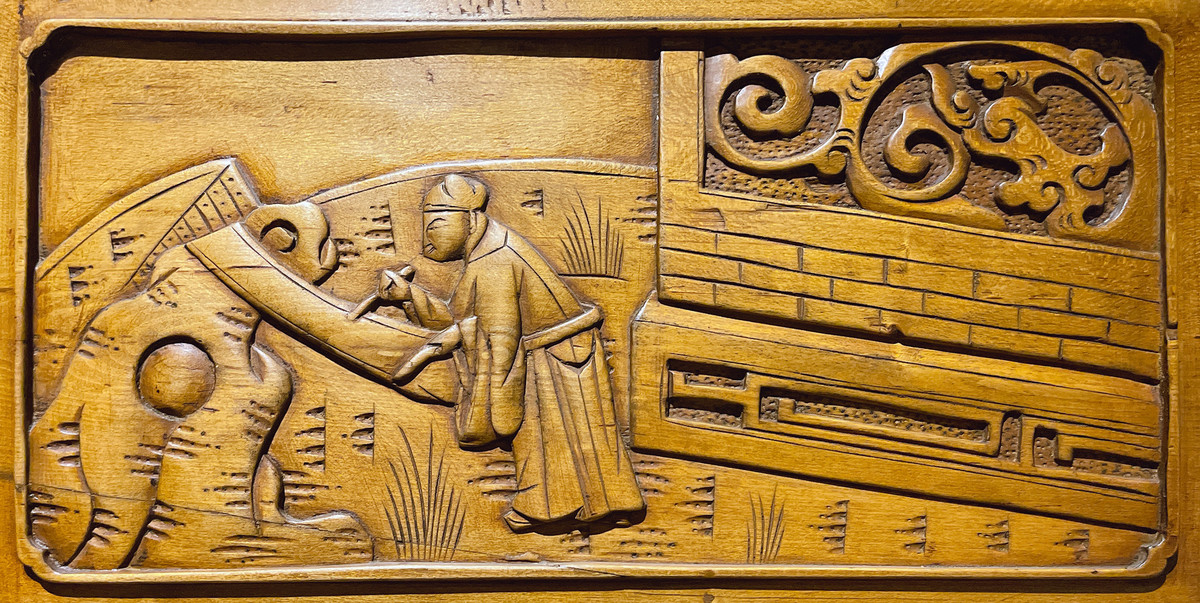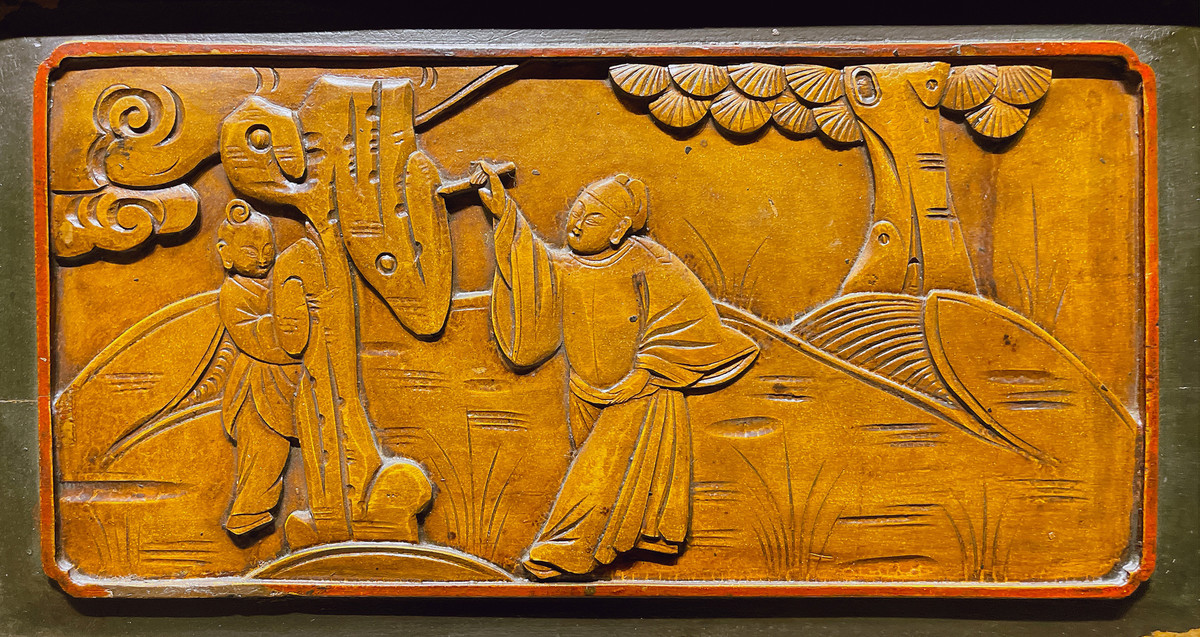 米芾天资高迈,能诗文,精鉴别
在书画上颇有造诣,自成一家
与蔡襄、苏轼、黄庭坚合称"宋四家"
曾任校书郎、书画博士、礼部员外郎
Being talented in literature, Mi Fu also made great achievements in calligraphy and painting and cultivated his distinctive style.
Mi Fu, together with another three Chinese painters, namely Cai Xiang, Su Shi and Huang Tingjian, were known as "the Four Best Scholars of the Song Dynasty".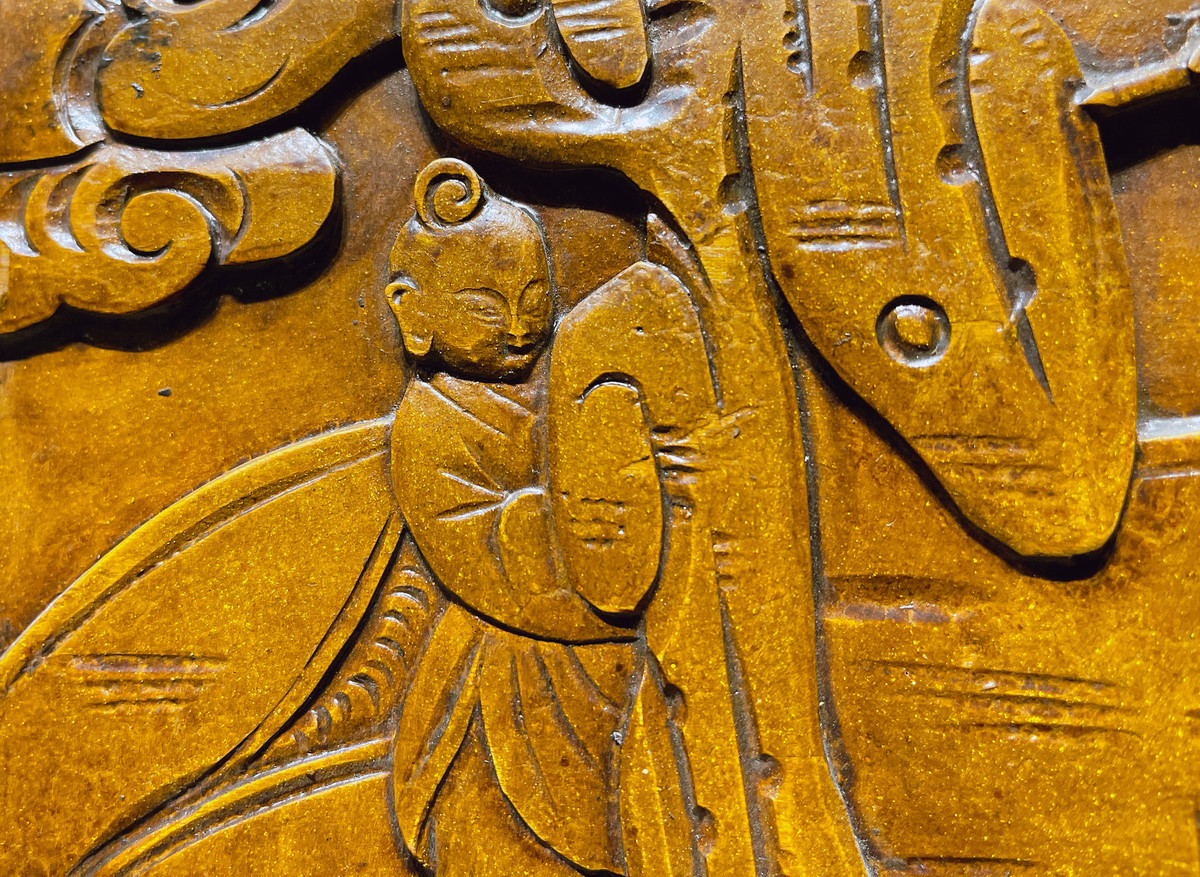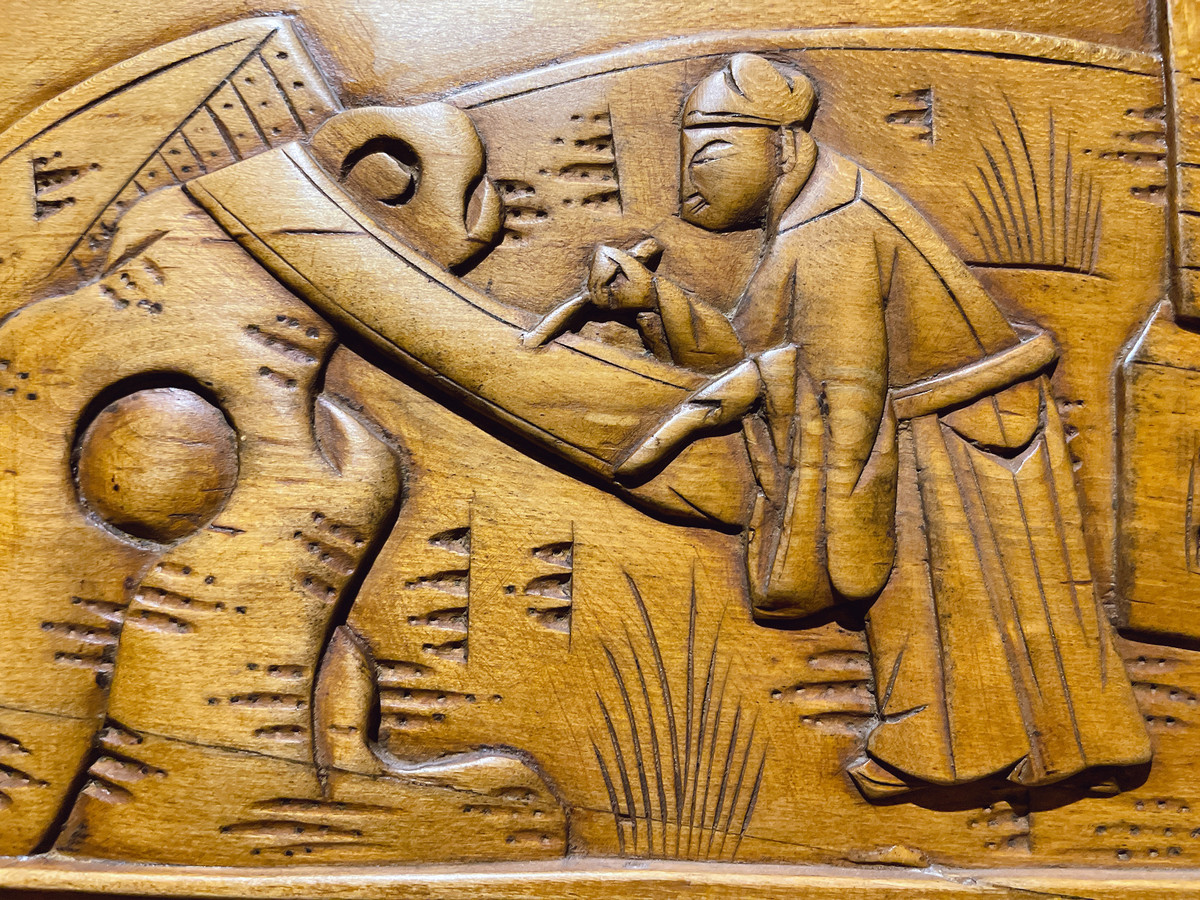 米芾一生好石,到了如痴如癫的程度
他在为官之时,偶见奇石,心中大喜
说道:"此足以当吾拜。"
便穿戴好官服官帽,对着石头连连揖拜
并尊称此石为"石丈"
Mi Fu was obsessed with rocks. When he was still working for the government, he once saw a rock of odd shape, was immediately fascinated, put on his formal clothes, and bowed to the rock.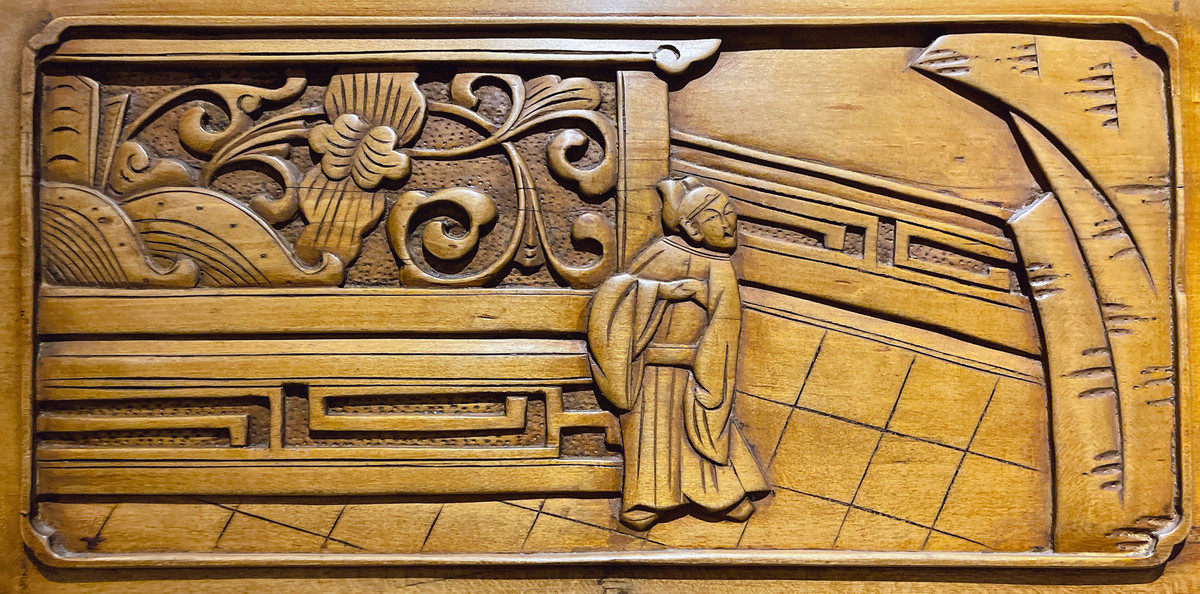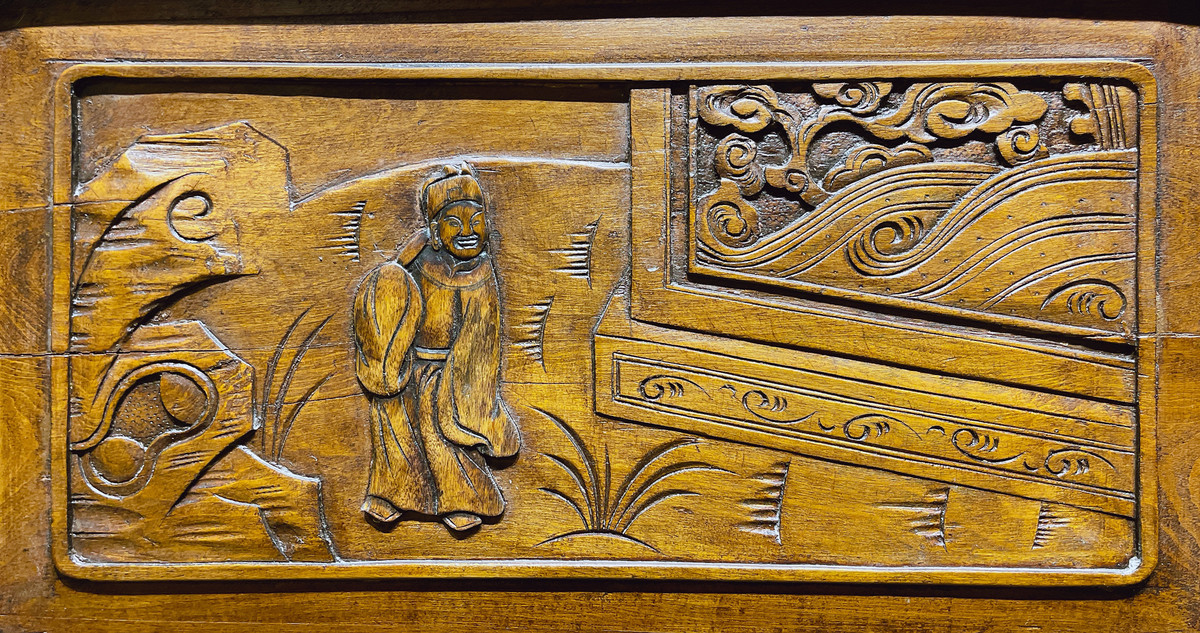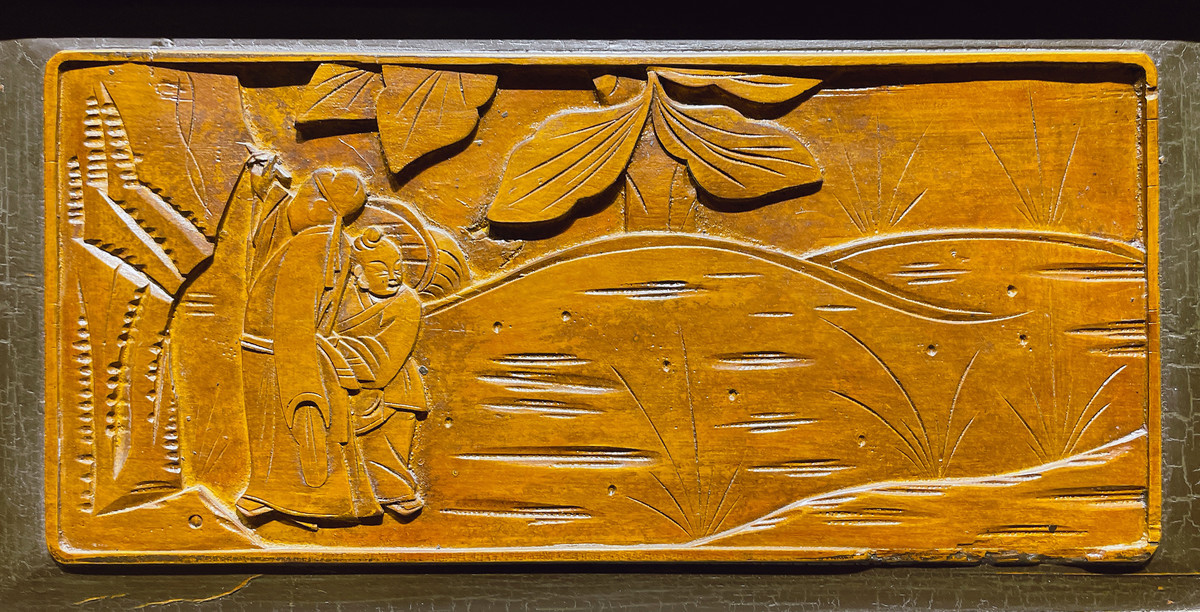 于是,米芾拜石的故事便流传至今
被后人作为木雕或画作的创作题材
借由米芾对石头的痴迷
表现古人寄情于物的风雅审美
The story has been passed down and later became the theme of wood carvings and paintings.
His actions have come to symbolize an appreciation for the aesthetic beauty of nature.