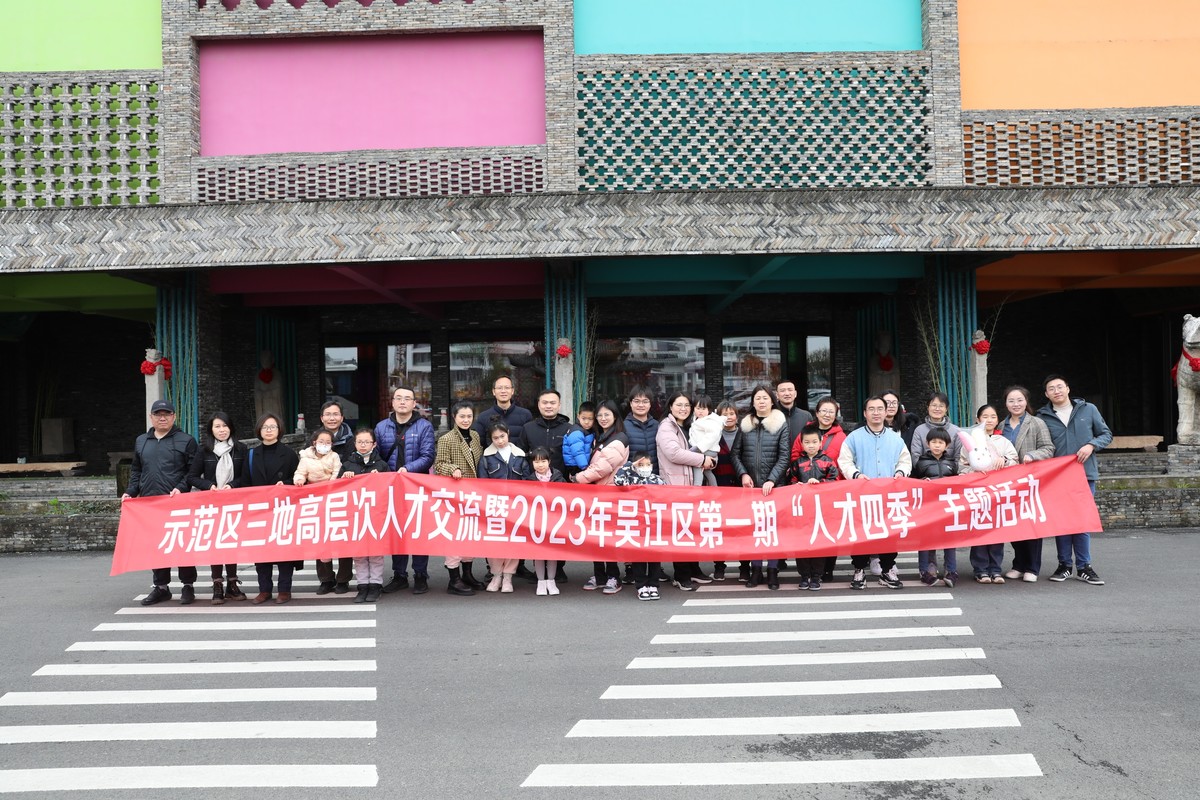 3月25日
示范区三地高层次人才交流
暨2023年吴江区第一期"人才四季"主题活动
在吴江区黎里古镇成功举办
来自青浦、吴江、嘉善三地的
20余组人才家庭参与了这次活动
On March 25th, a high-level talent exchange among the three parts of the Yangtze River Delta model demonstration zone, and the first phase of the "Four Seasons of Talent" event, was successfully held in the Wujiang District. More than 20 groups of talented individuals and their families from Qingpu, Wujiang, and Jiashan districts came to Lili Ancient Town in Wujiang for the event.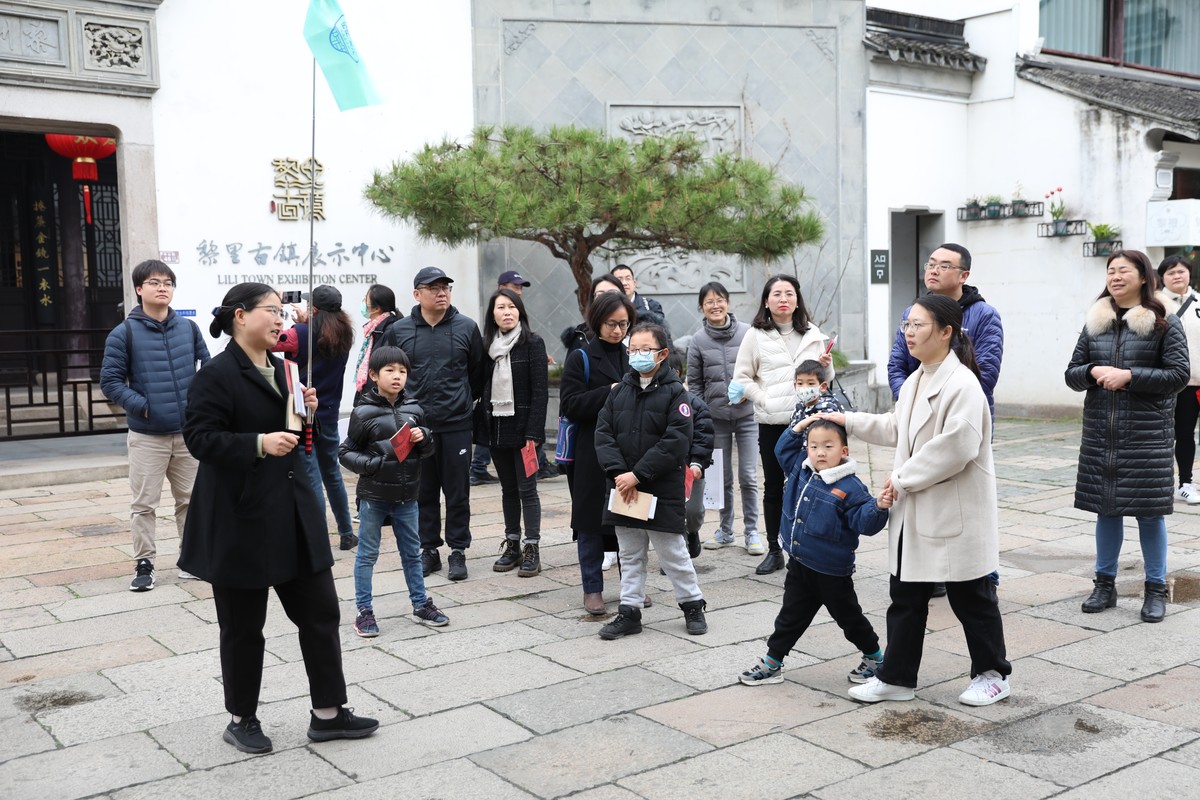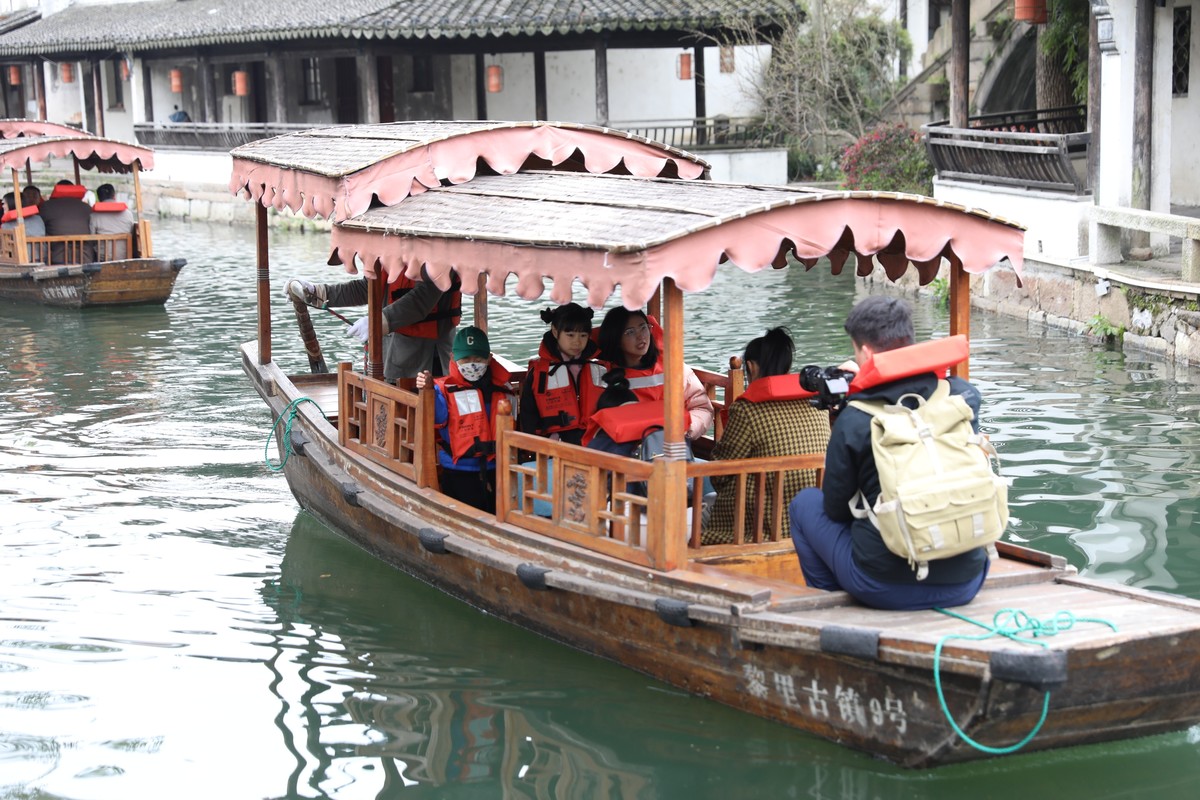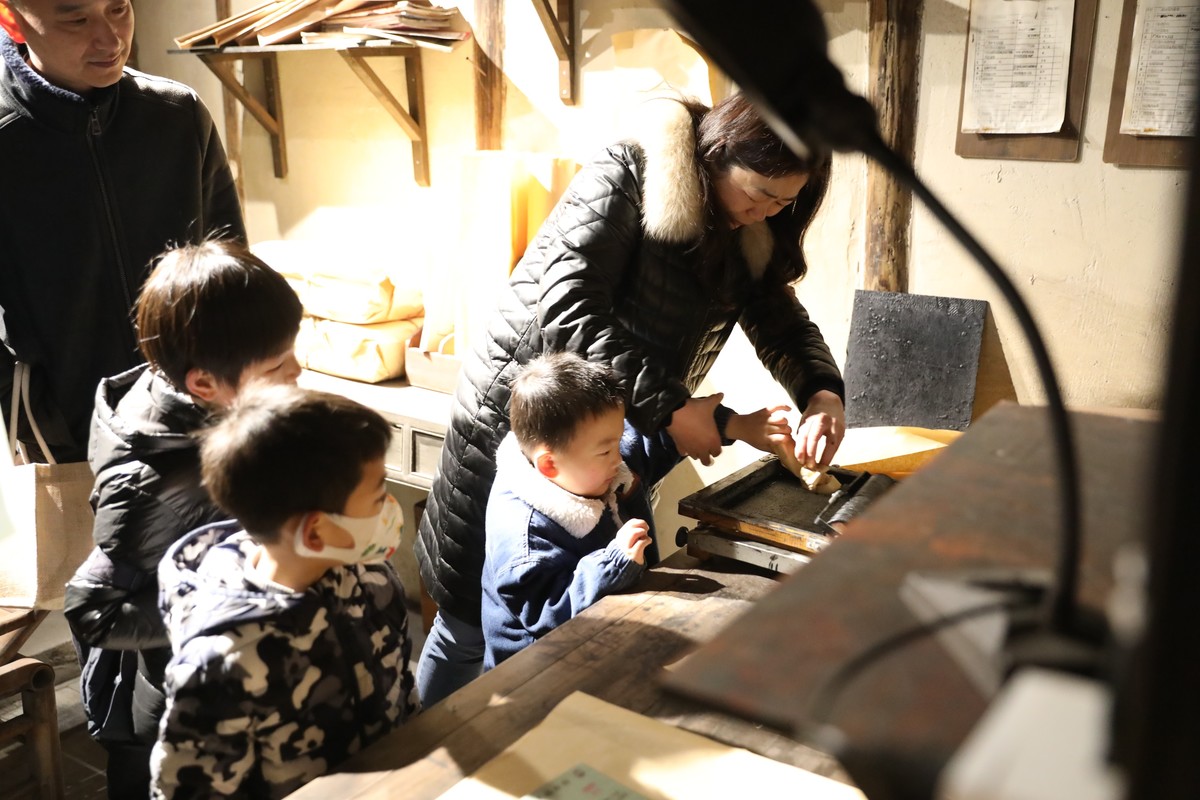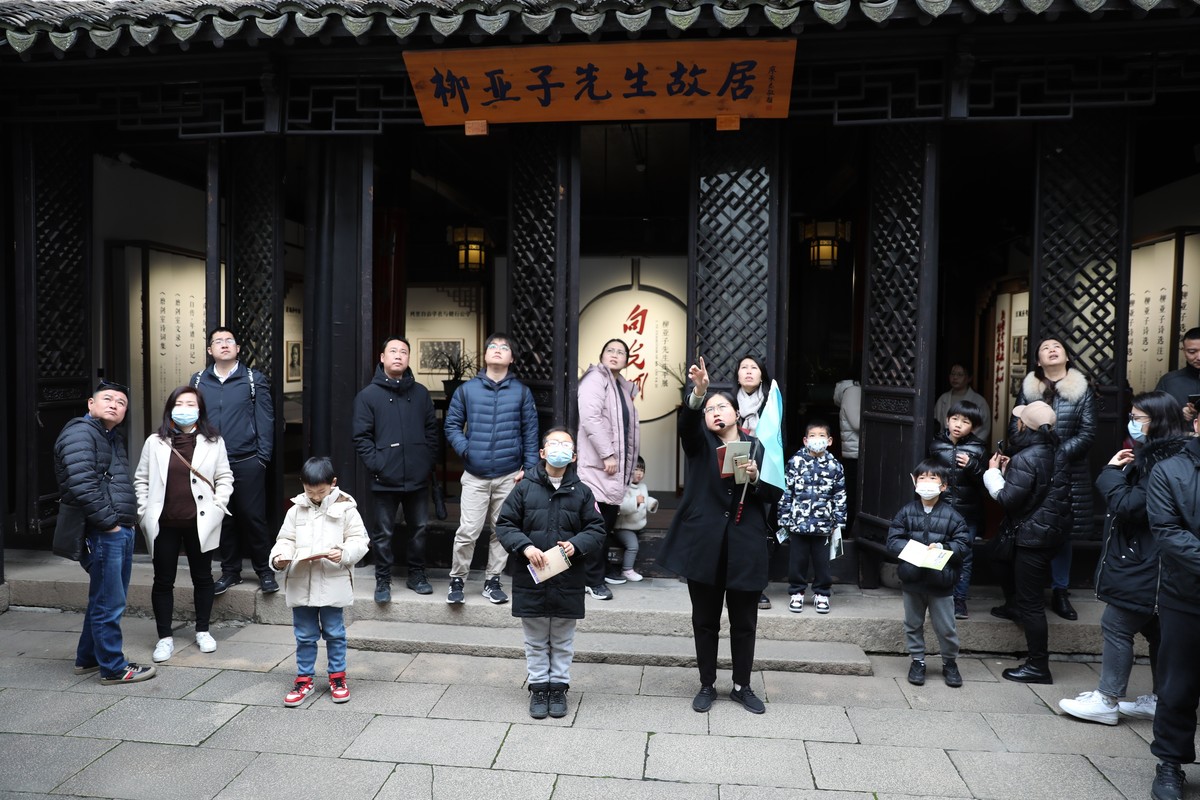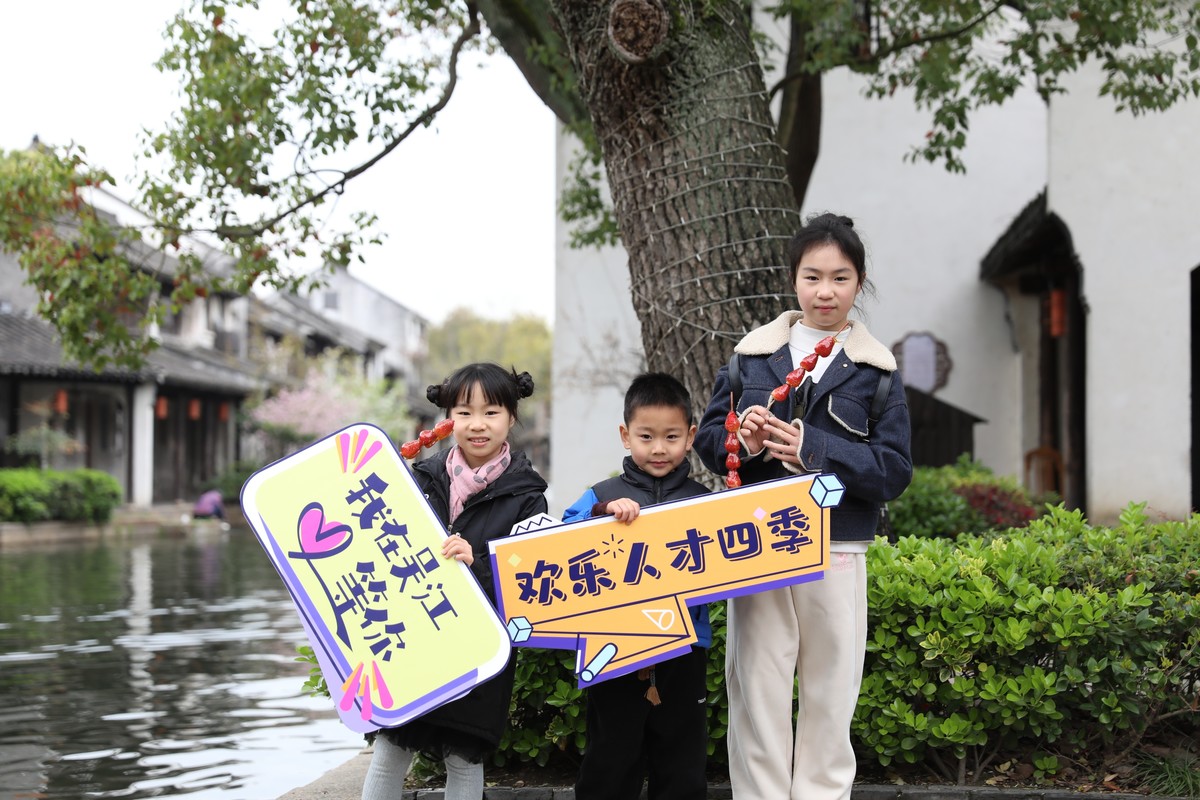 完成了上午在黎里古镇老街的活动后
三地人才家庭汇聚到了六悦博物馆
开场精彩绝伦的孙悟空互动表演
让现场的气氛一下子活跃了起来
After attending events on the Old Street in Lili Ancient Town, all of the visiting families gathered at the Six Arts Museum. Their visit at the museum started with a fabulous and exciting interactive performance by the Monkey King.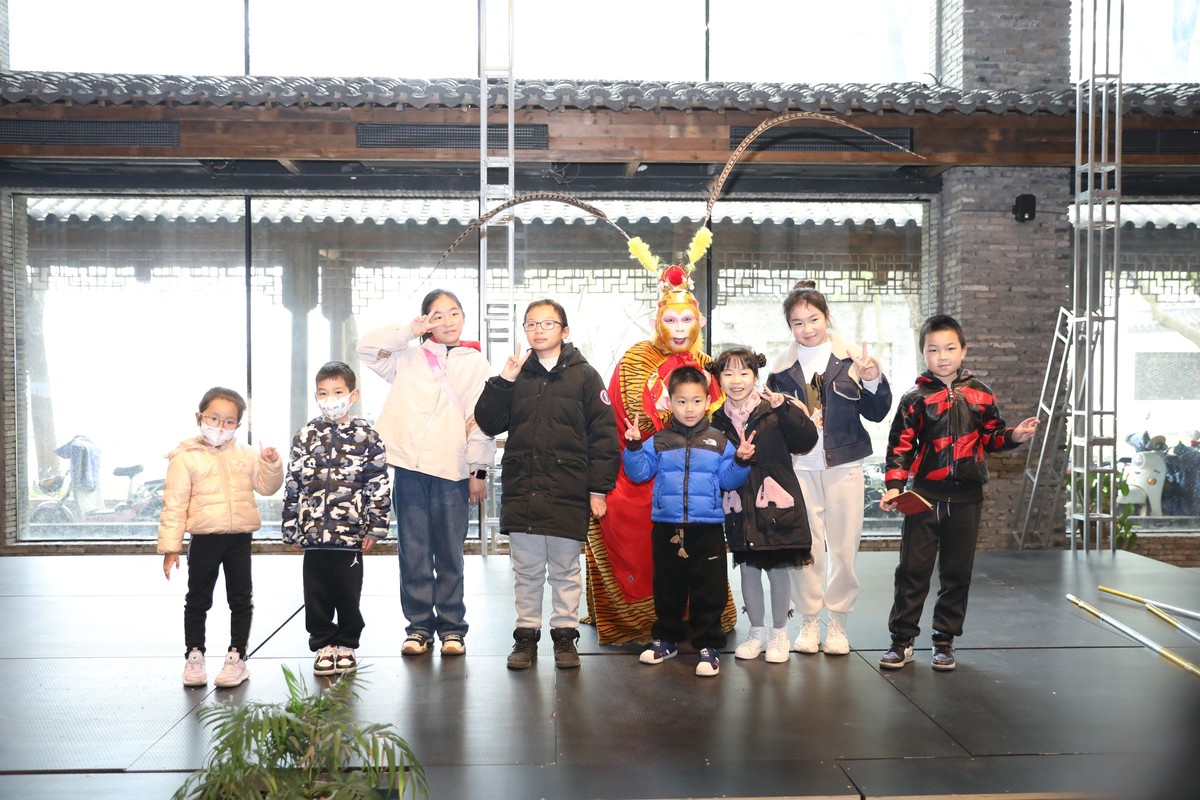 六悦博物馆一万八千平的展馆面积
容纳了四万多件收藏自全国各地的传统工艺品
人才家庭跟随讲解员进行了细致的参观
欣赏民俗艺术,感悟传统文化
With an exhibition area exceeding 18,000 sqm, and with 40,000 traditional handicrafts from all over China on display, and their tour being led by the museum's senior guide, the high level talent visitors along with their families appreciated the collections and learned quite a bit more about ancient folk arts and traditional culture.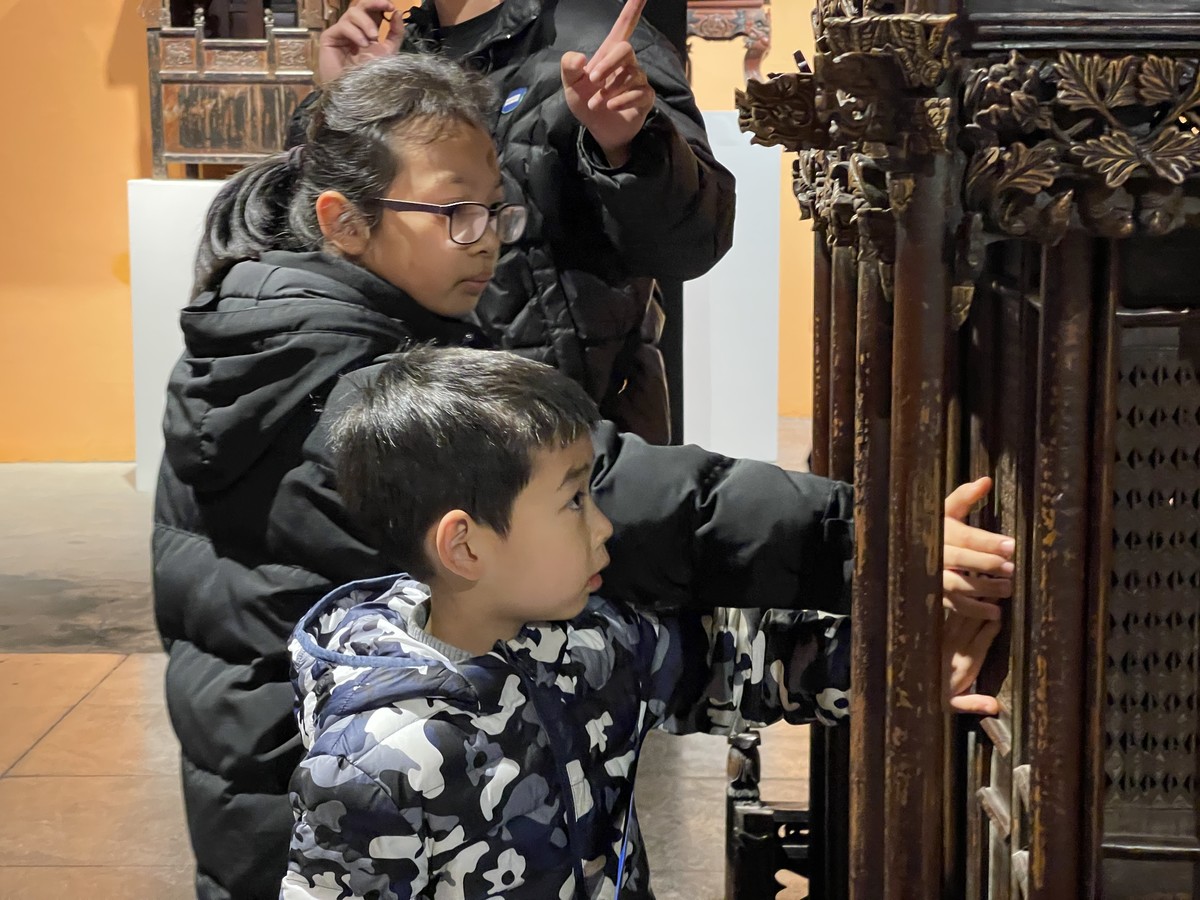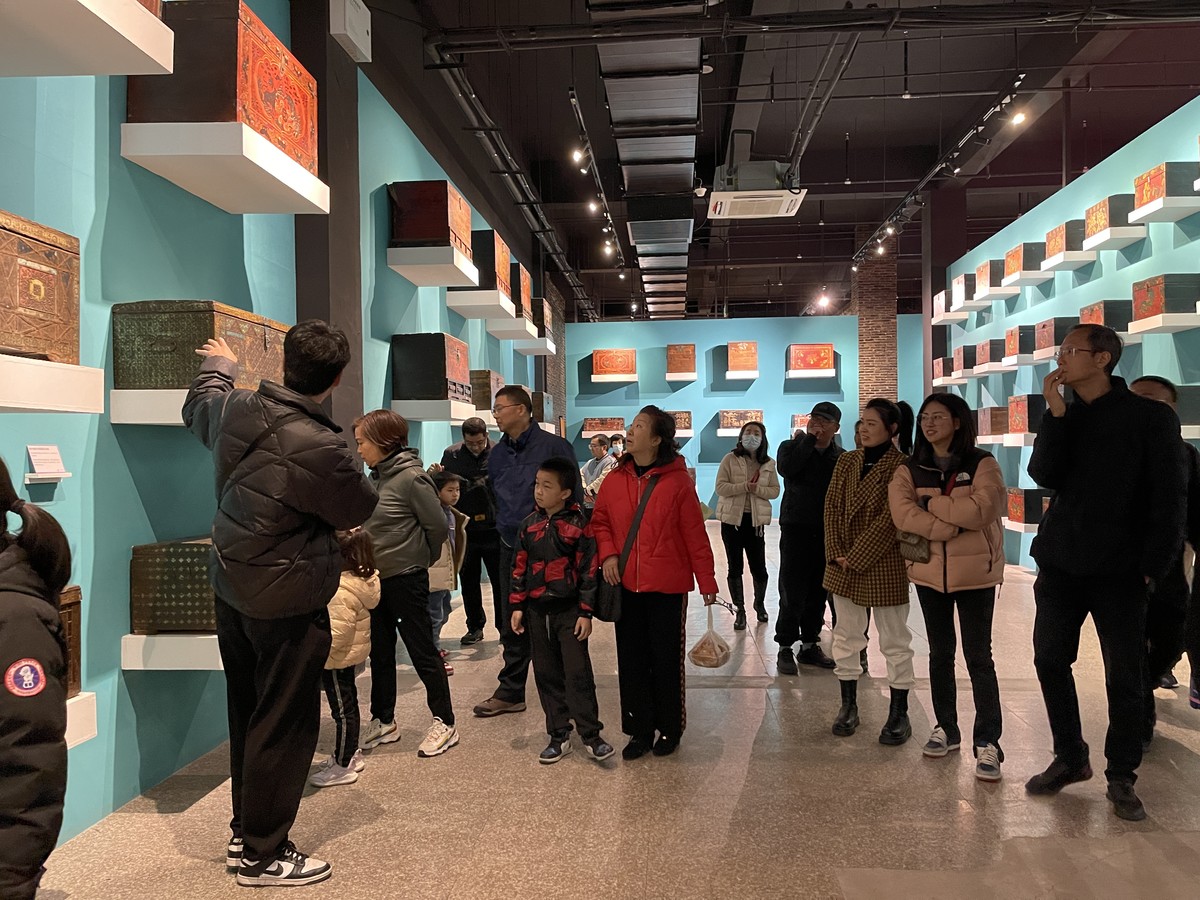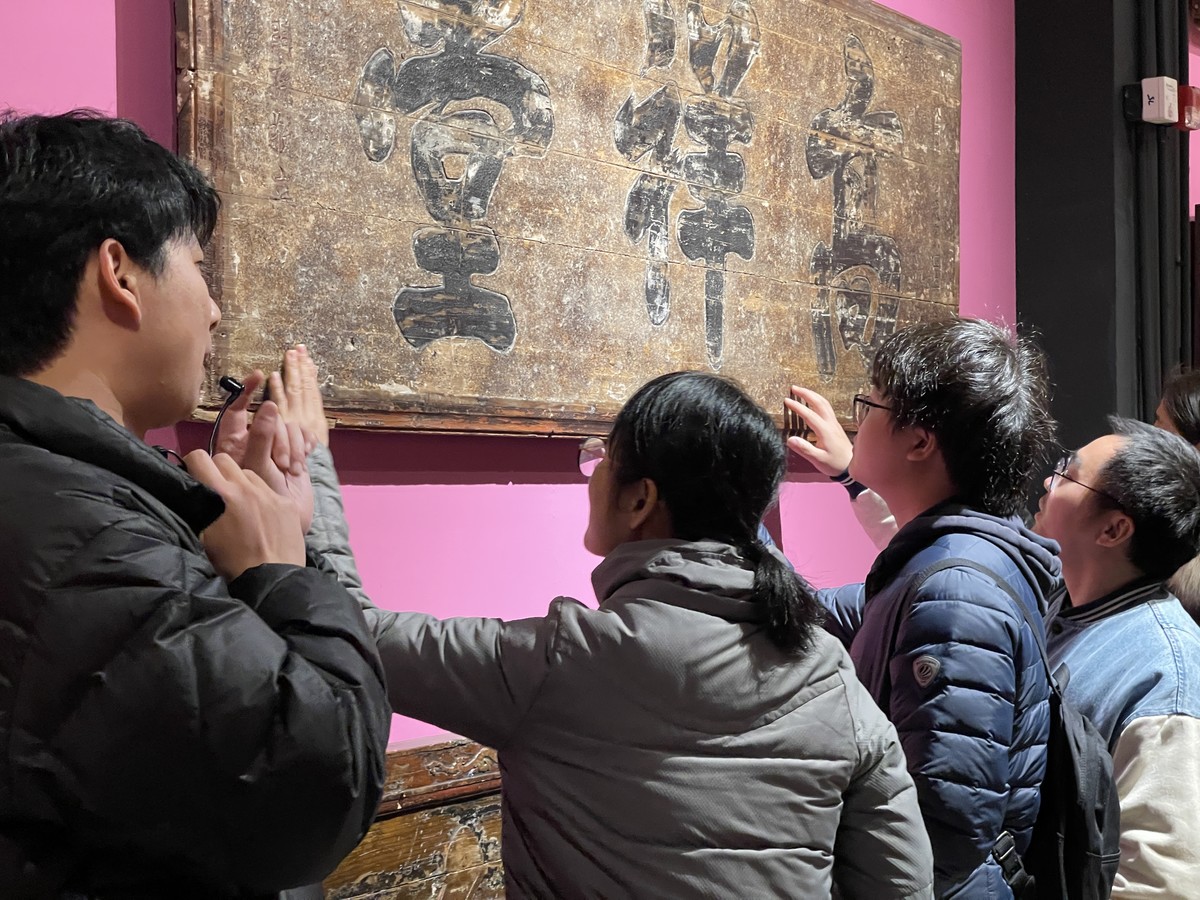 参观结束后,小朋友还分组进行了"寻宝活动"
根据提供的图片和文字线索,寻找宝藏
大家集思广益,团队合作
从中锻炼了能力,增长了知识
After the museum tour, the visiting children divided into groups to participate in a museum treasure hunt. The children used pictures and text clues to discover museum treasures. The children had a wonderful opportunity to work together as a team, which enhanced their social skills and even enriched their knowledge of Chinese art and culture.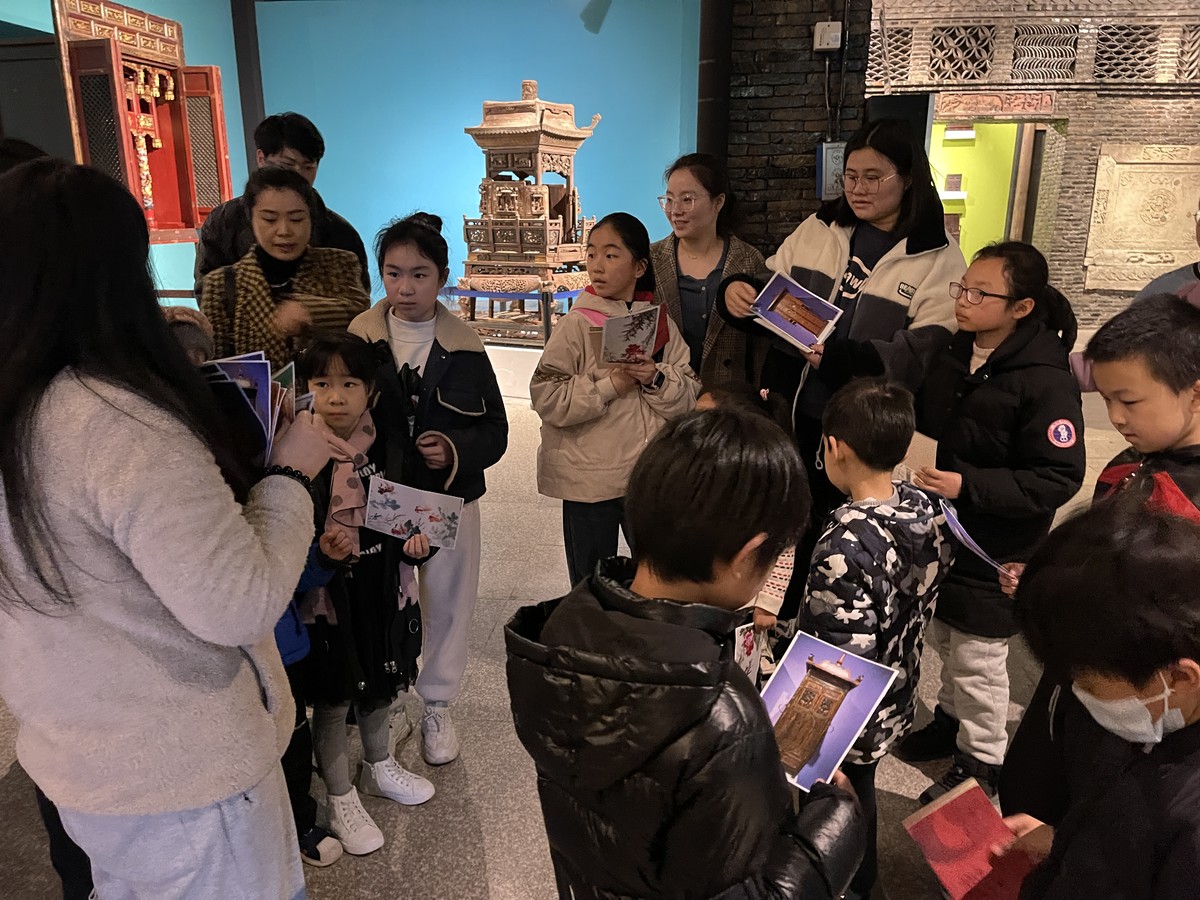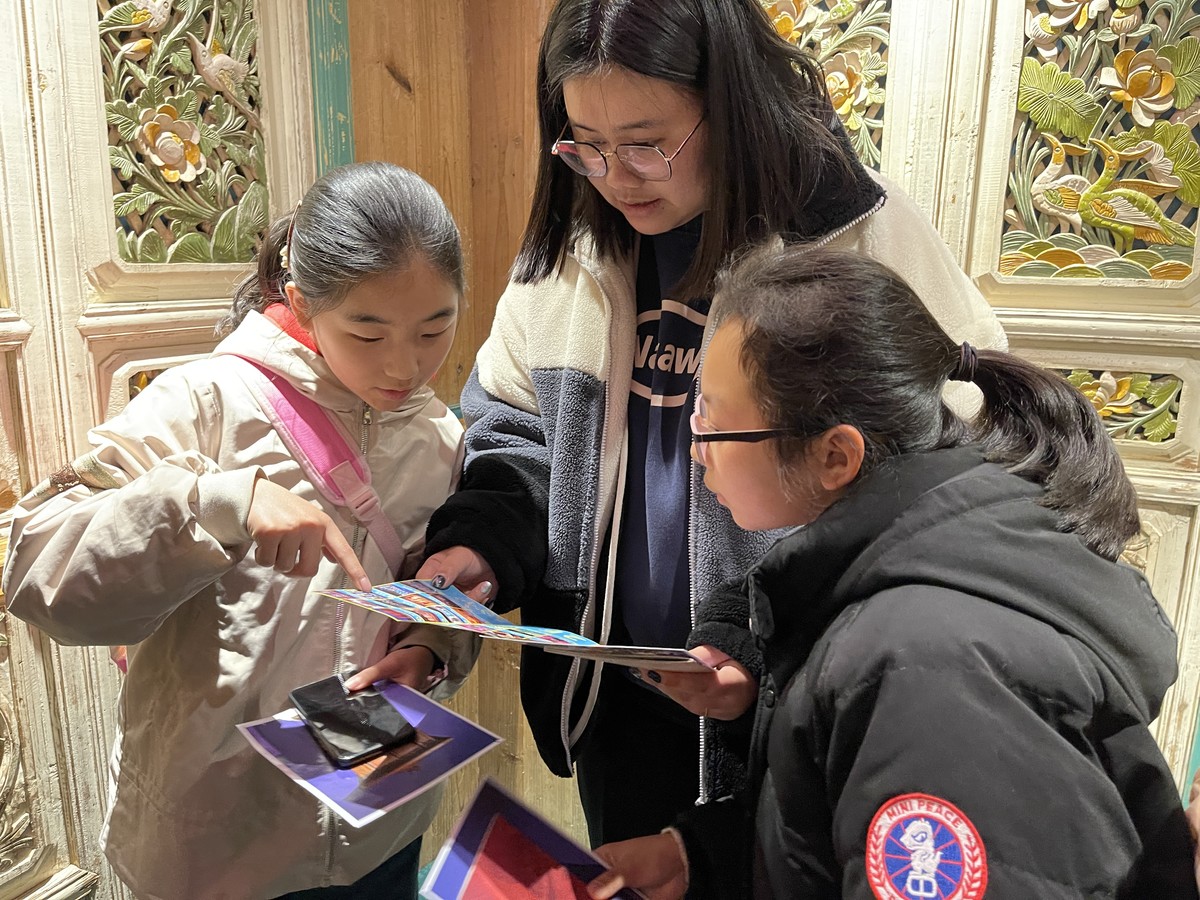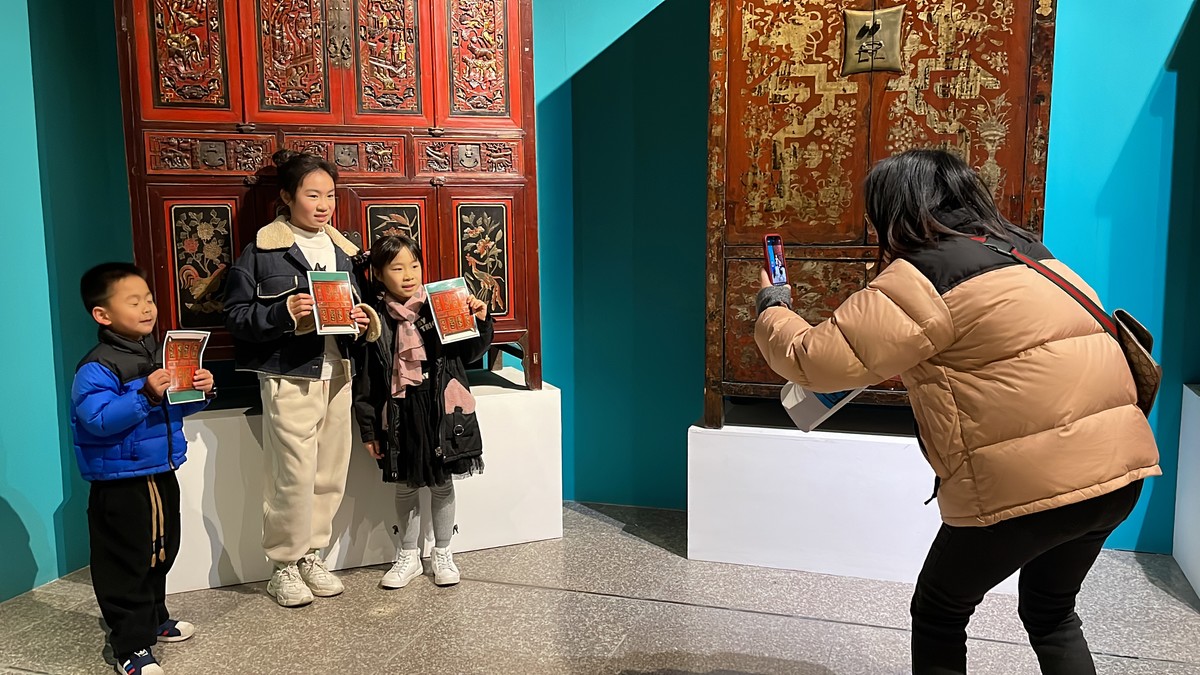 最后,来自中国锡器博物馆的刘剑迅馆长
为大家现场教学打制锡器小碟子
人才家庭一同在六悦博物馆一楼大厅
体验了这项有趣有意义的国家非遗项目
Finally, Mr. Liu Jianxun, the curator of the China Tinware Museum, which is located in Lili Ancient Town, led an on-site DIY activity, allowing everyone an opportunity to make small tin plates. The visiting families gathered together in the 10,000 Buddha gallery hall on the first floor of the Six Arts Museum to join this meaningful and interesting national intangible cultural heritage event.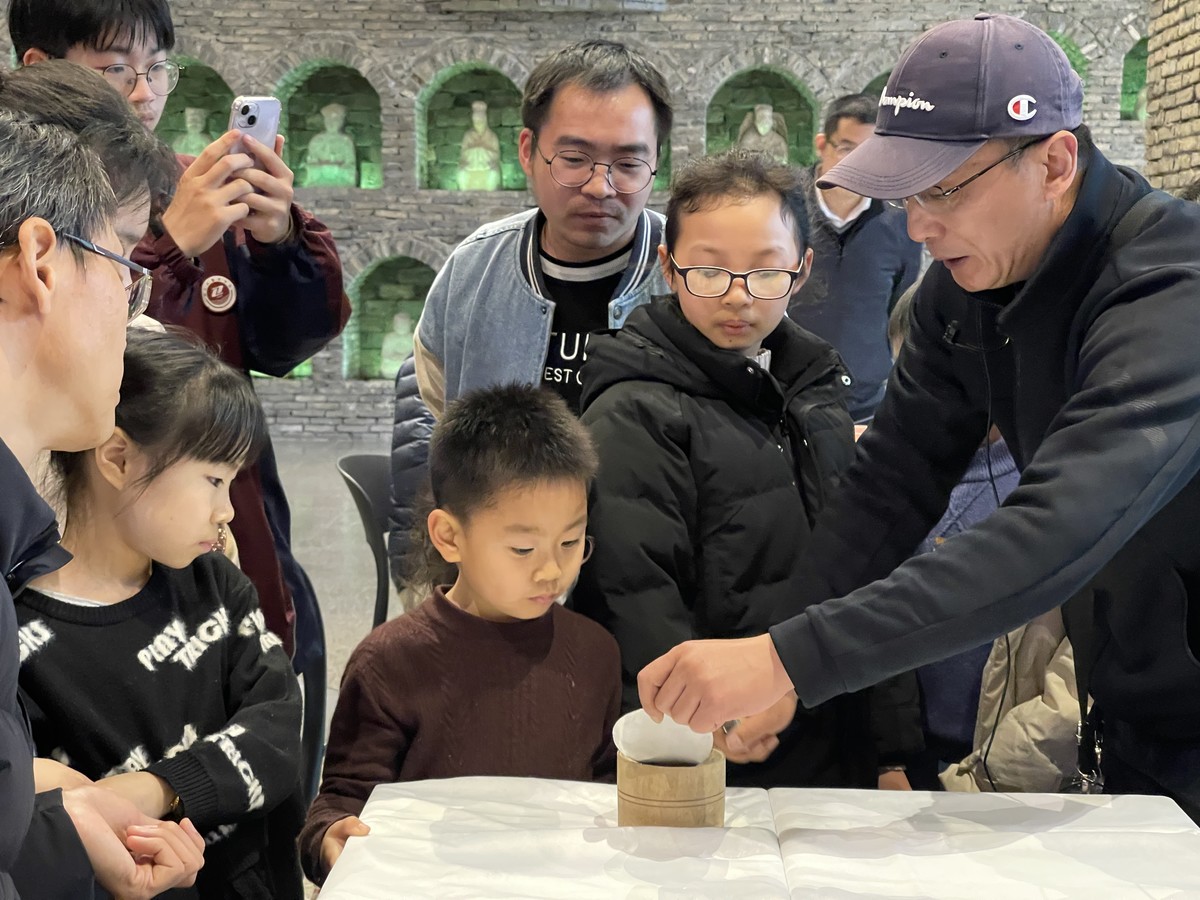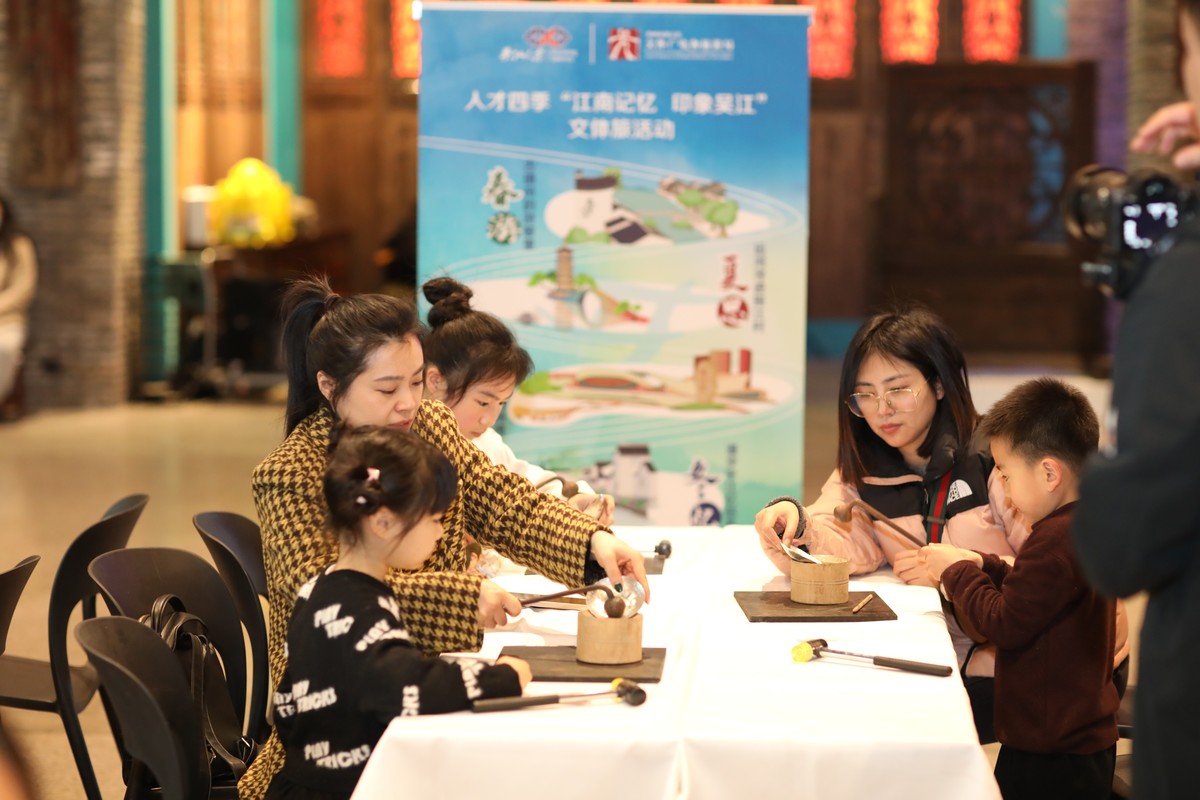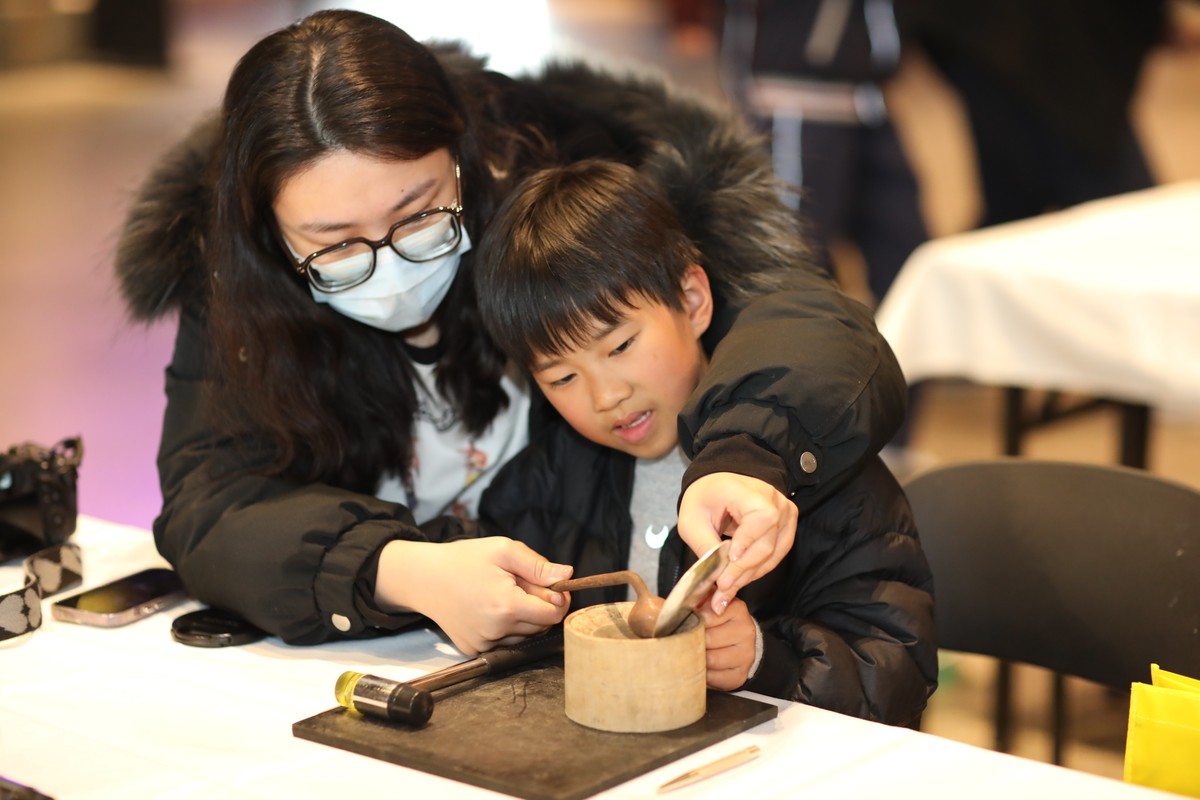 三地人才通过这次文旅体验活动
欣赏了优秀的中国传统民俗艺术
体验了趣味十足的非遗手工艺
充实了精神生活,获得了愉快的交流
Through this cultural & tourism activity, high level talent and their families from Qingpu, Wujiang and Jiashan not only appreciated Chinese traditional folk art, but they also participated in a treasure hunt and had an opportunity to make make tin plates in the traditional way. It is our hope that these activities enriched their cultural life and expanded their vision and support of traditional arts and crafts.