千呼万唤始出来
在六悦博物馆取景拍摄的
电视剧《月里青山淡如画》
于2022年12月8日晚在优酷开播啦!
The long awaited Film series "From Repair to Pair," scenes of which were shot in the Six Arts Museum, began streaming on the media platform YouKu on December 8, 2022!
电视剧《月里青山淡如画》
(以下简称《月里》)
根据小说《文物修复师》改编
由完美世界影视李峥工作室策划和制作
导演查传谊倾力执导
新生代实力演员李庚希、张超、周峻纬领衔主演
The film series From Repair to Pair is adapted from the novel Cultural Relic Restorer. It was planned and is produced by Perfect World Film & Television Company's Lee Zhen Studio, and is directed by Cha Chuanyi. This much anticipated TV series is led by a new generation of powerful actors and actresses Lee Gengxi, Zhang Chao and Zhou Junwei.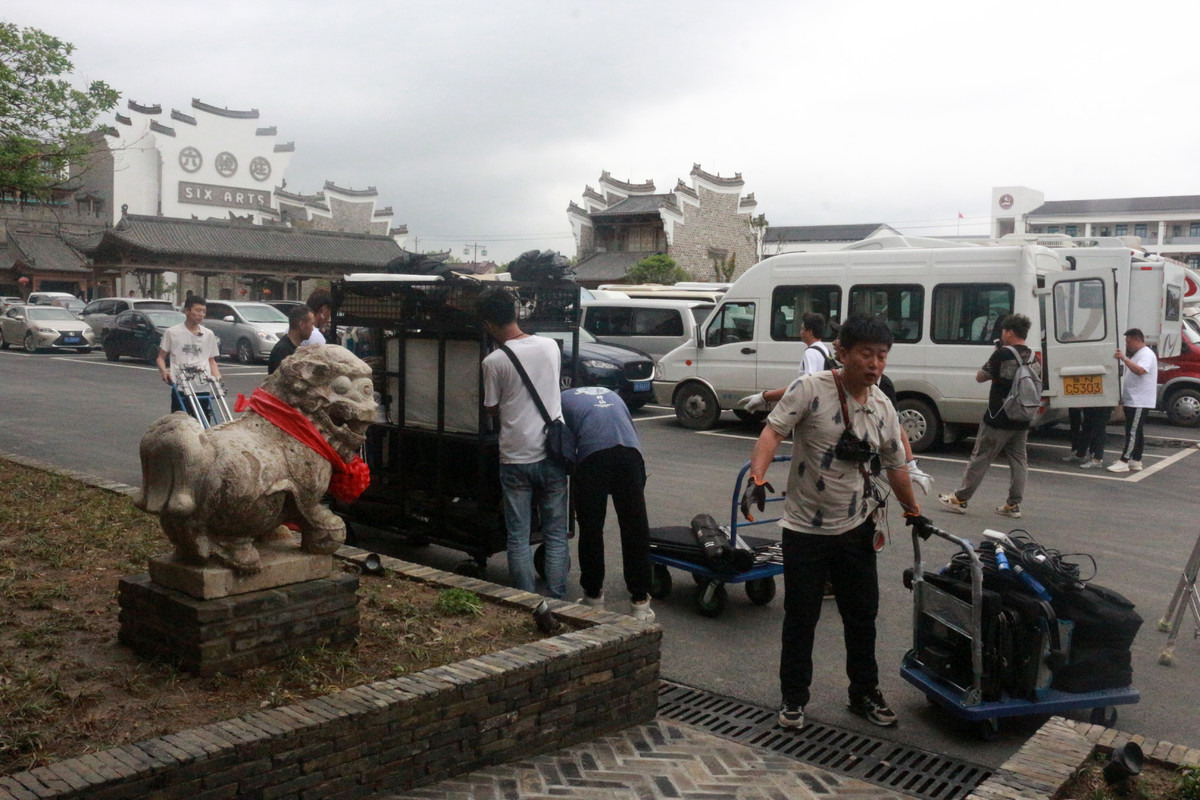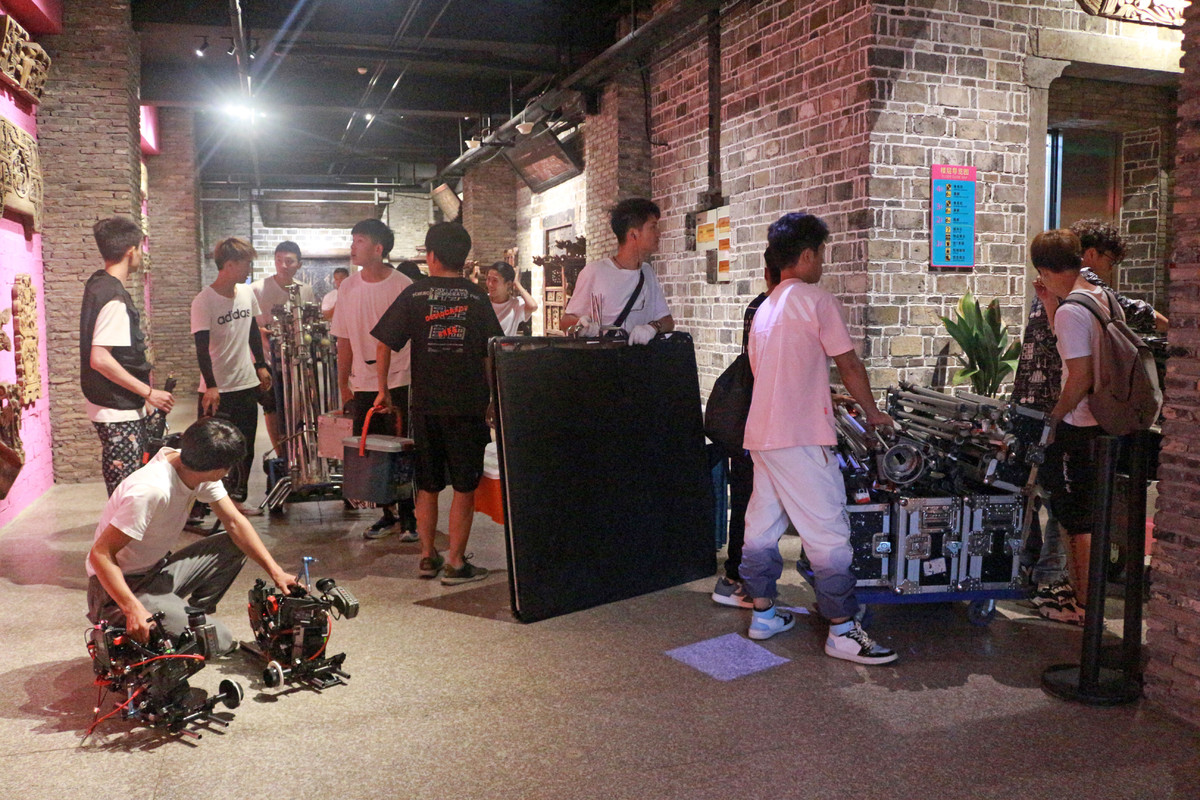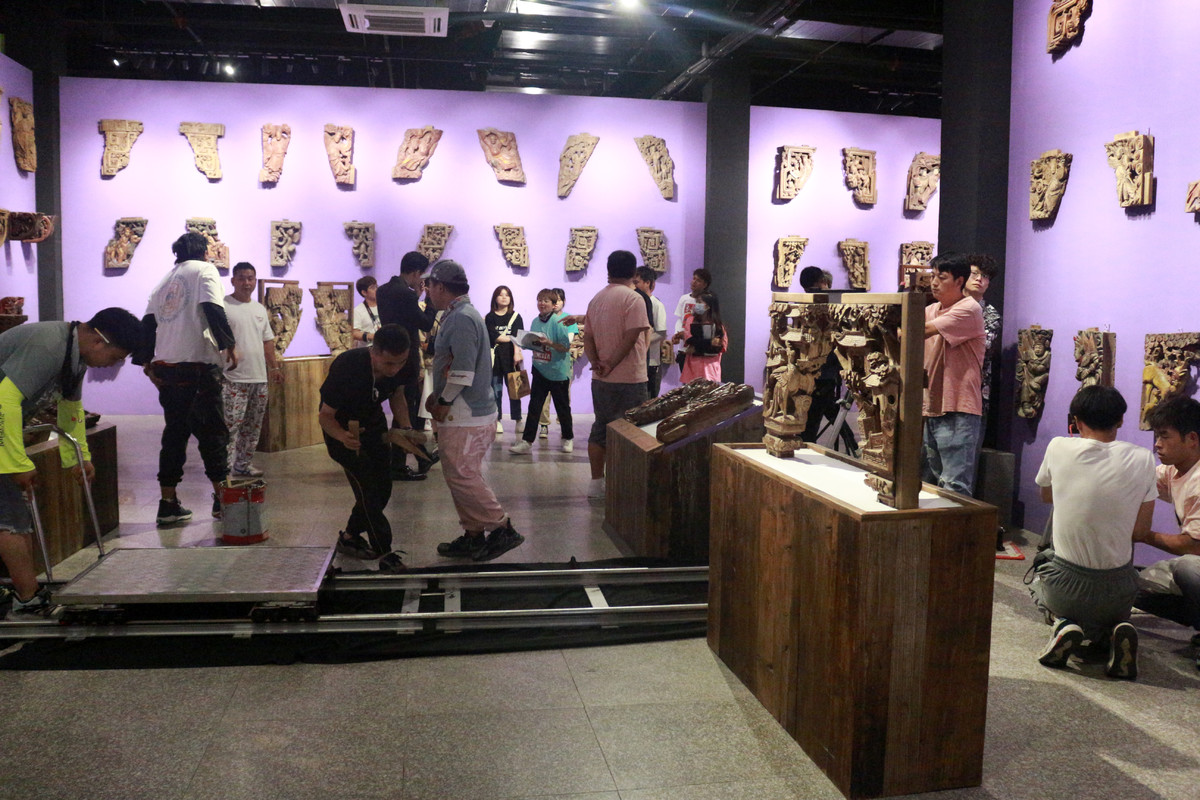 作为一部都市爱情剧
《月里》选择文物修复为题材
面向女性受众,弘扬精致中国风
力求让更多年轻观众感受传统文化的魅力
As an urban themed romantic TV series, From Repair to Pair uses the repair of antique relics to appeal to a largely female audience by promoting refined Chinese style, and strives to let more young people appreciate the charm of traditional culture.
为了契合剧本中的文物修复情节
剧组将主要拍摄地放在历史文化名城苏州
到访了苏州具有代表性的景点
也来到了黎里古镇的六悦博物馆取景
In order for the film's scenes to relate to the film's cultural relics restoration plot, most of the series' filming has been done in Suzhou, a historic and cultural city. The cast and crew shot scenes in some of the most scenic spots in Suzhou, and they also came to film in the Six Arts Museum which is located in Lili Ancient Town.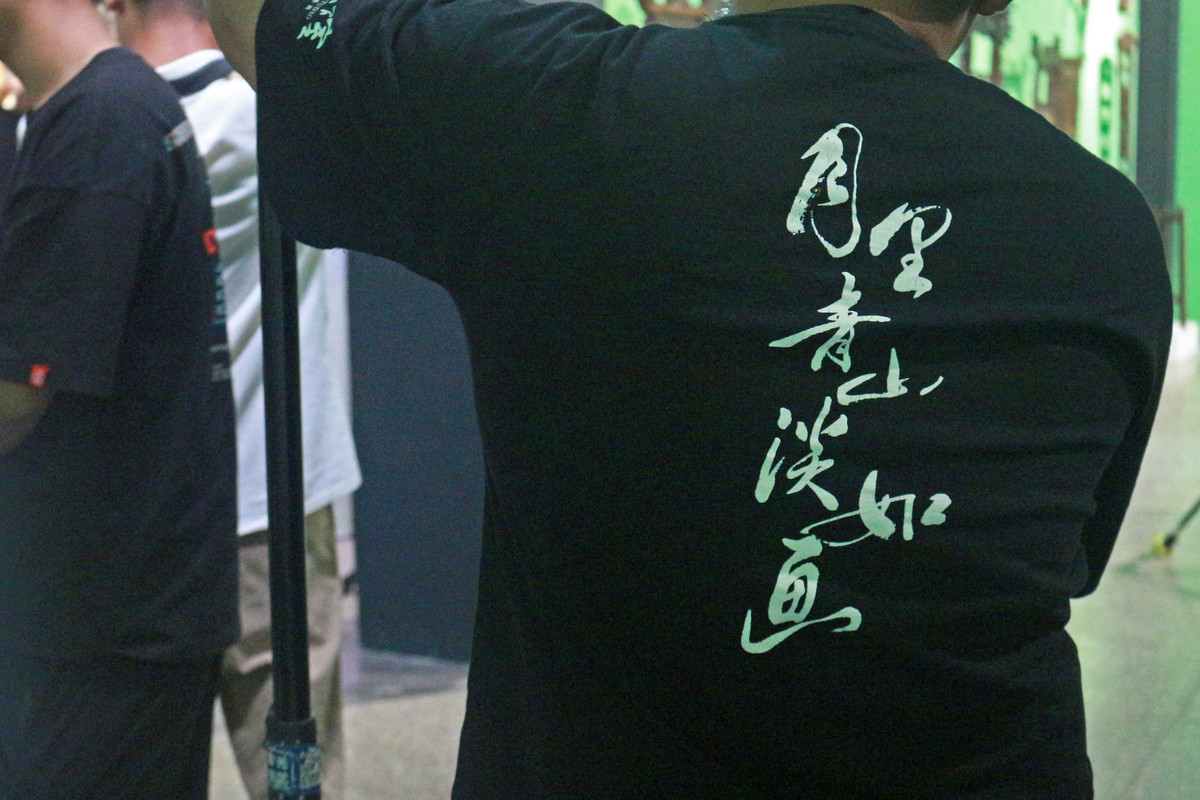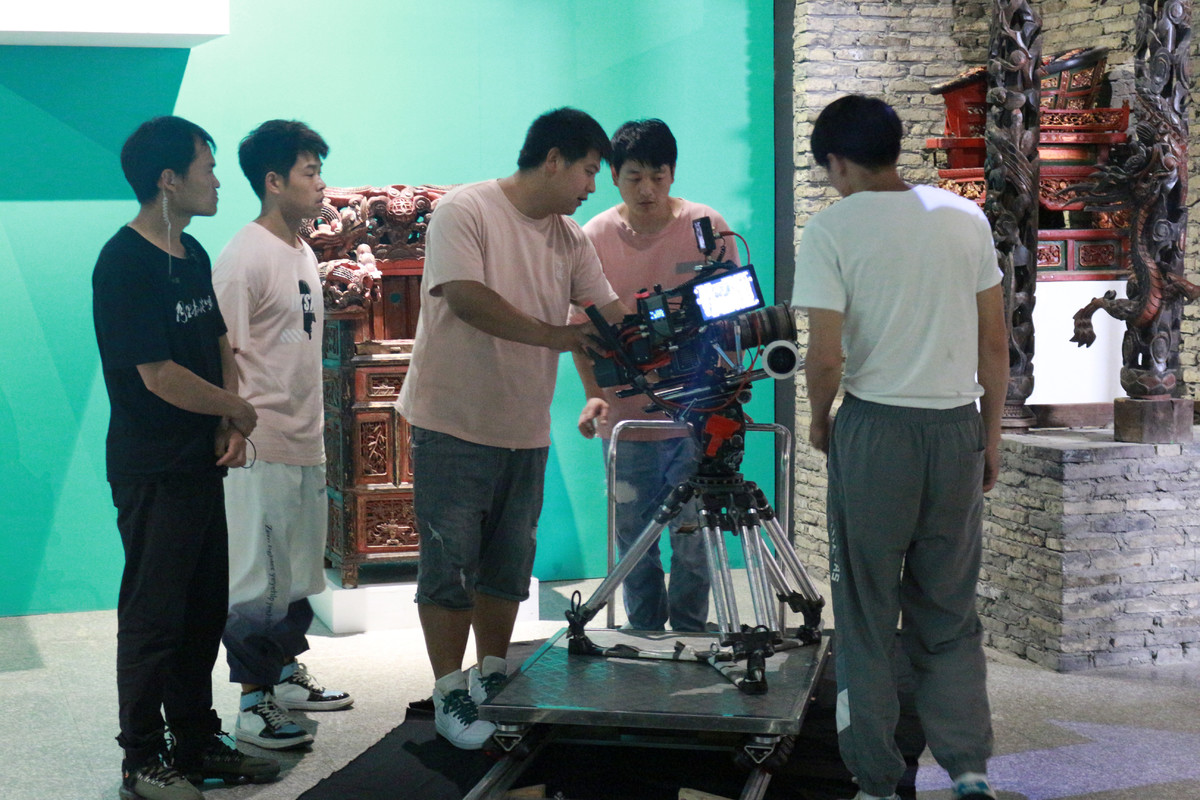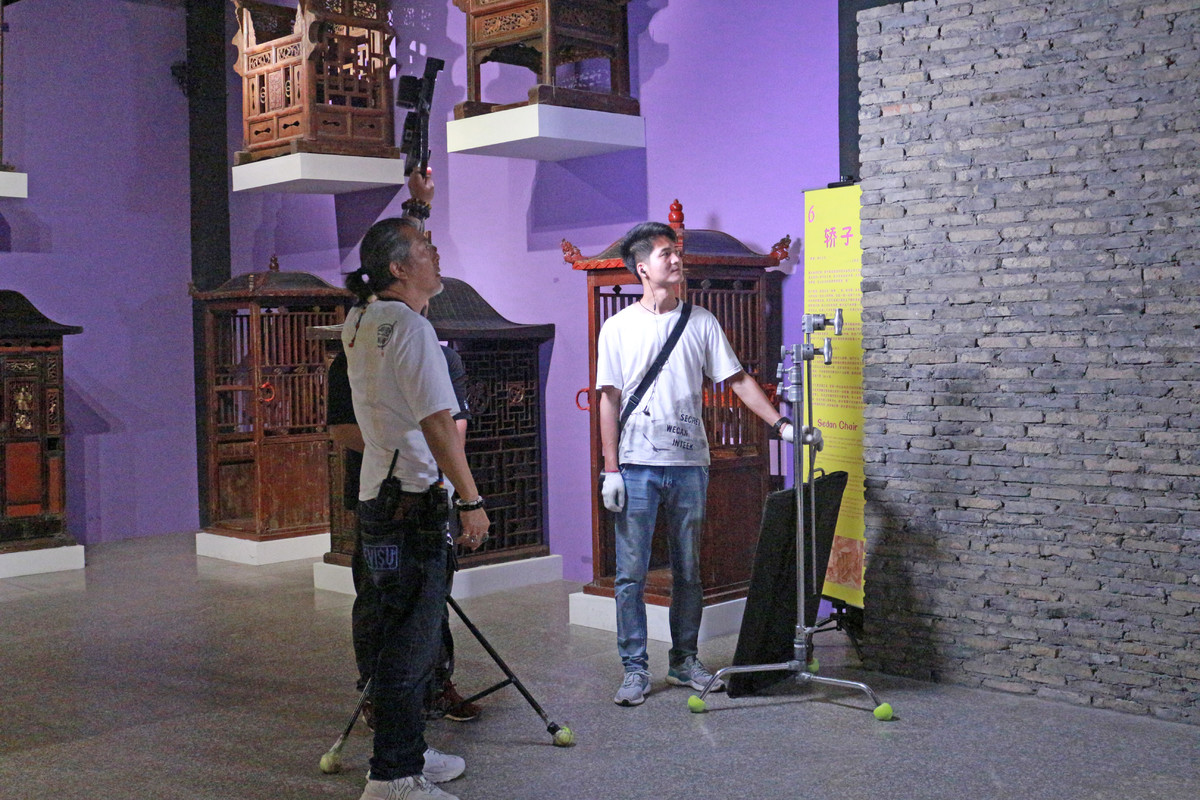 六悦博物馆
是长三角地区规模宏大的传统民俗艺术博物馆
近18,000平的展厅内陈列有40,000多件艺术品
多年来以环保为理念,进行保存、修复和展示
试图为中国年轻人保留这些美丽的传统艺术品
Six Arts Museum is the Yangtze River Delta region's most astonishing ancient folk arts museum. With over 40,000 ancient artifacts in it's 18,000 sqm galleries, Six Arts Museum is devoted exclusively to the environmentally friendly, historically important, rescue, preservation and display of ancient Chinese folk arts. Six Arts Museum spares no effort to save these beautiful Chinese folk art pieces and to display them for the benefit of China's future generations.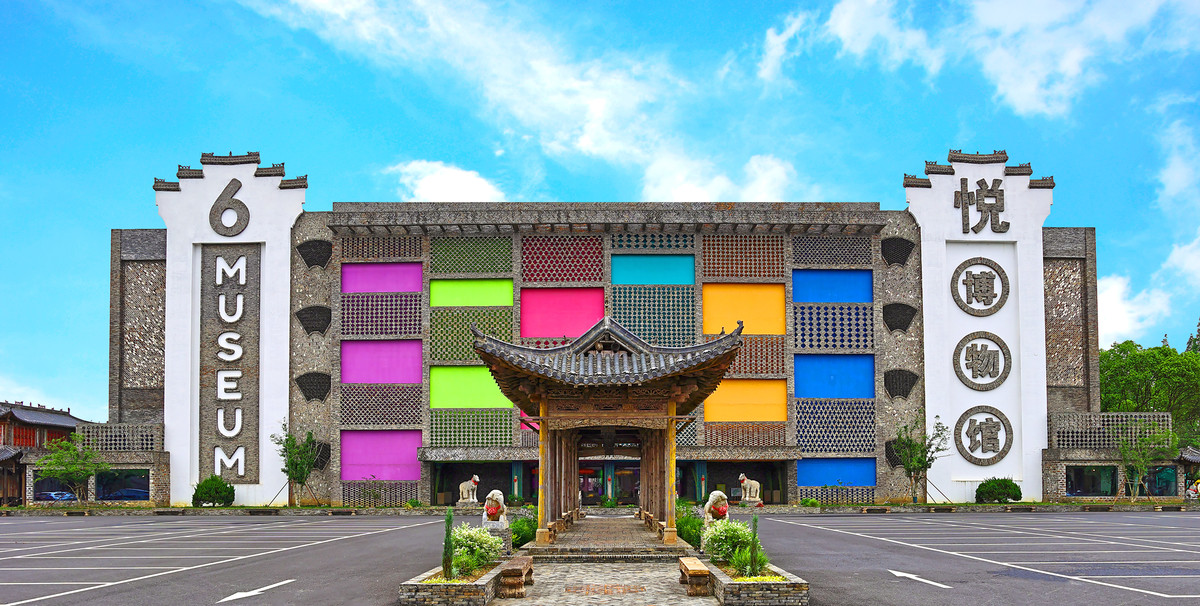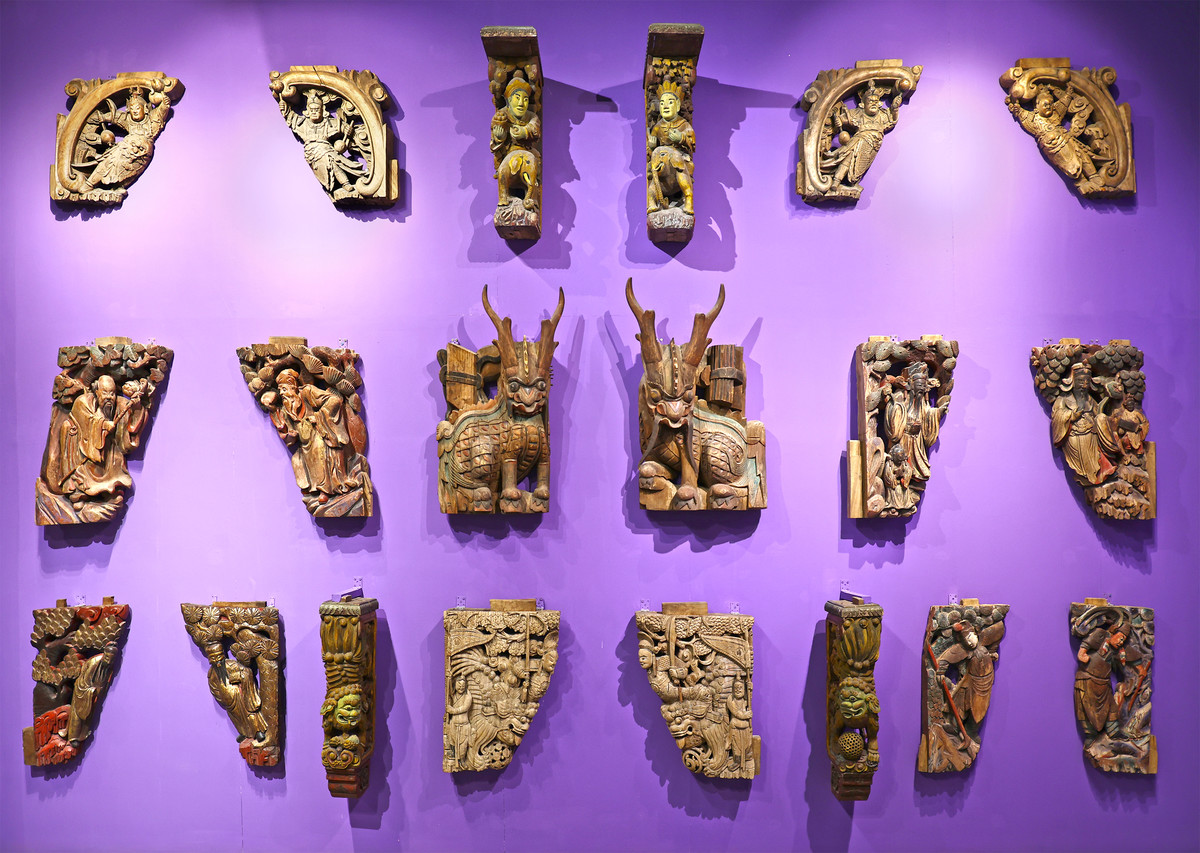 该剧融入了对东方美学强烈的
个人认同感、民族自豪感以及传承使命感
将时尚生活与传统文化相结合
与六悦的理念不谋而合
The film series incorporates a strong sense of personal identity, oriental aesthetics, national pride and a sense of mission to pass on cultural heritage. Its fusion of modern life with traditional culture is similar to the Six Arts Museum's style of exhibiting ancient artifacts in modern stylish and colorful settings.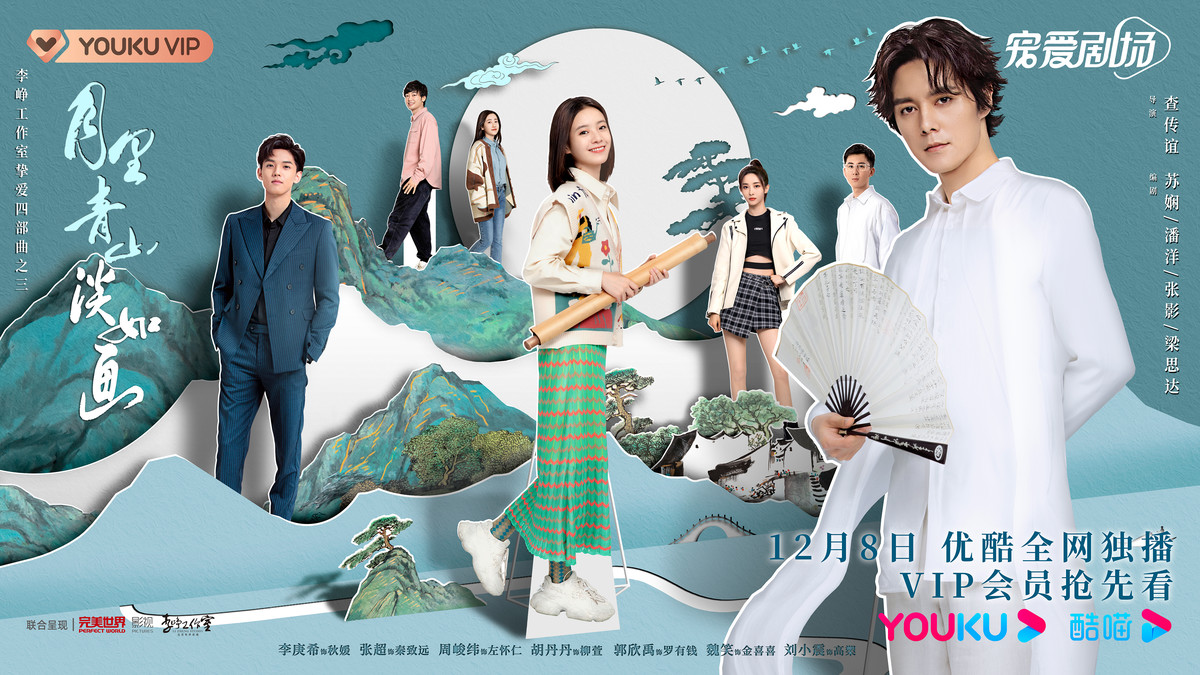 想知道在六悦拍摄的片段到底是怎样的剧情
还请锁定优酷视频宠爱剧场
正在全网独播的《月里青山淡如画》电视剧
让我们一起揭晓!
Please stay tuned to Youku's Love Theater's exclusive series From Repair to Pair if you want to find out which scenes were filmed in the Six Arts Museum. Let's find out together!