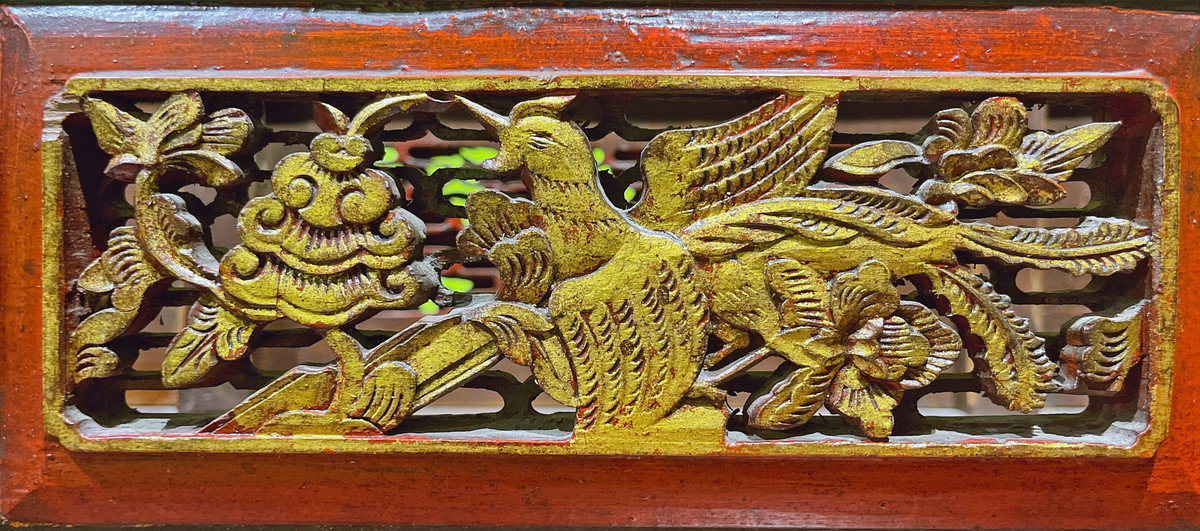 在中国古建筑和传统家具中
古木雕花板被广泛应用
在明清时期达到登峰造极的地步
显露着古人不凡的审美与创造力
Carved wood panels played a huge part in bothancient Chinese architecture and traditional furniture. Wood panel carving reached a climax during the Ming and Qing Dynasties, when ancient Chinese craftsmen creations displayed surprisingly unique aesthetics and creativity.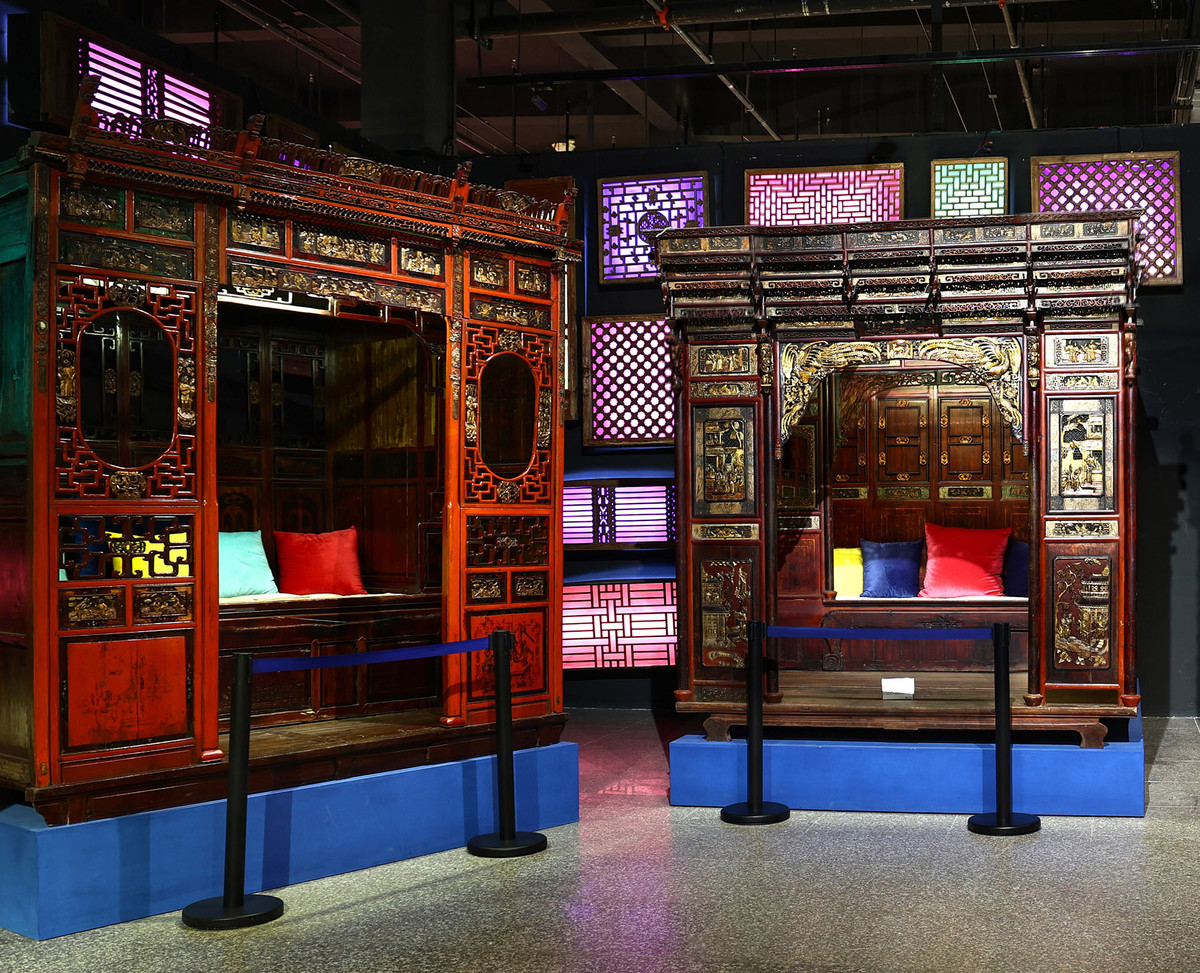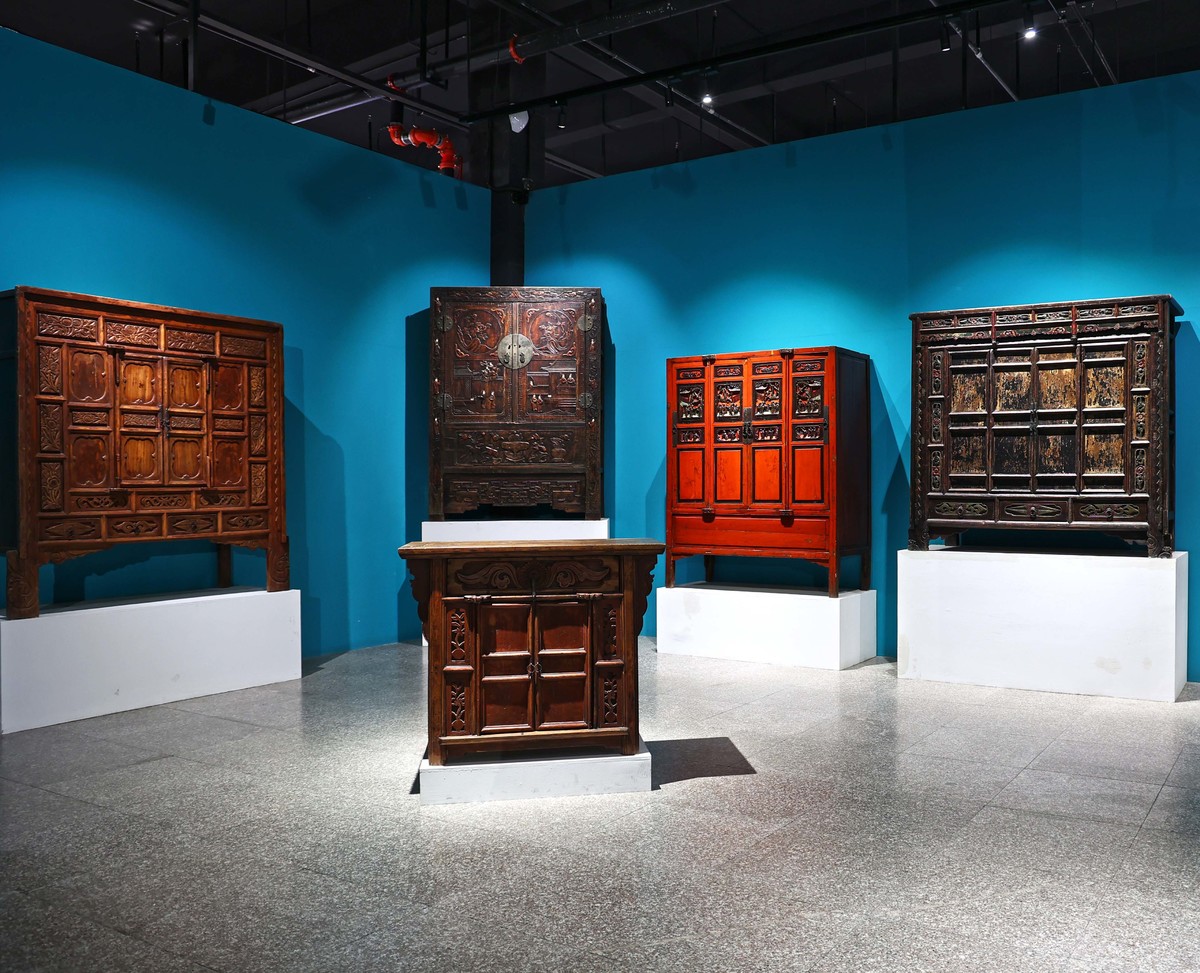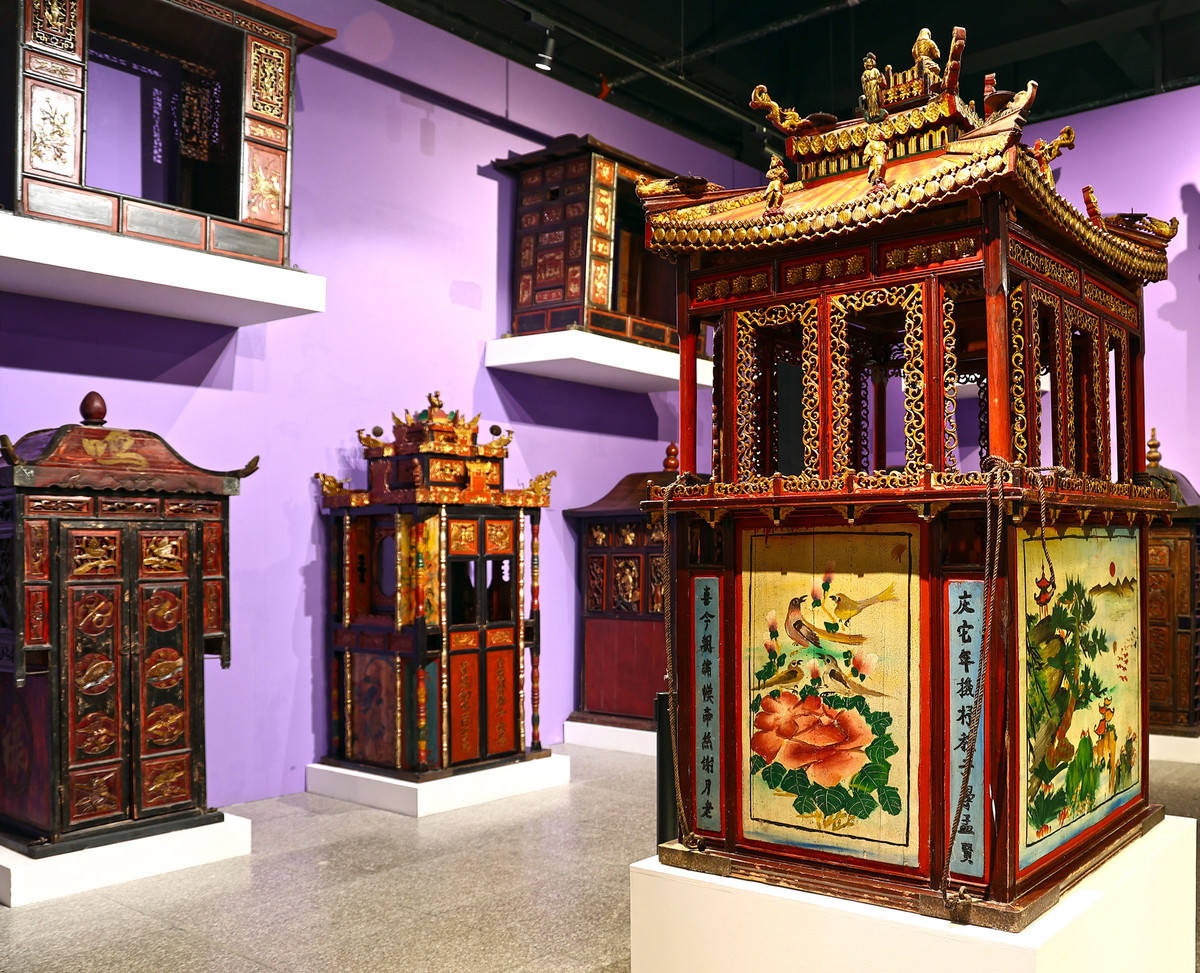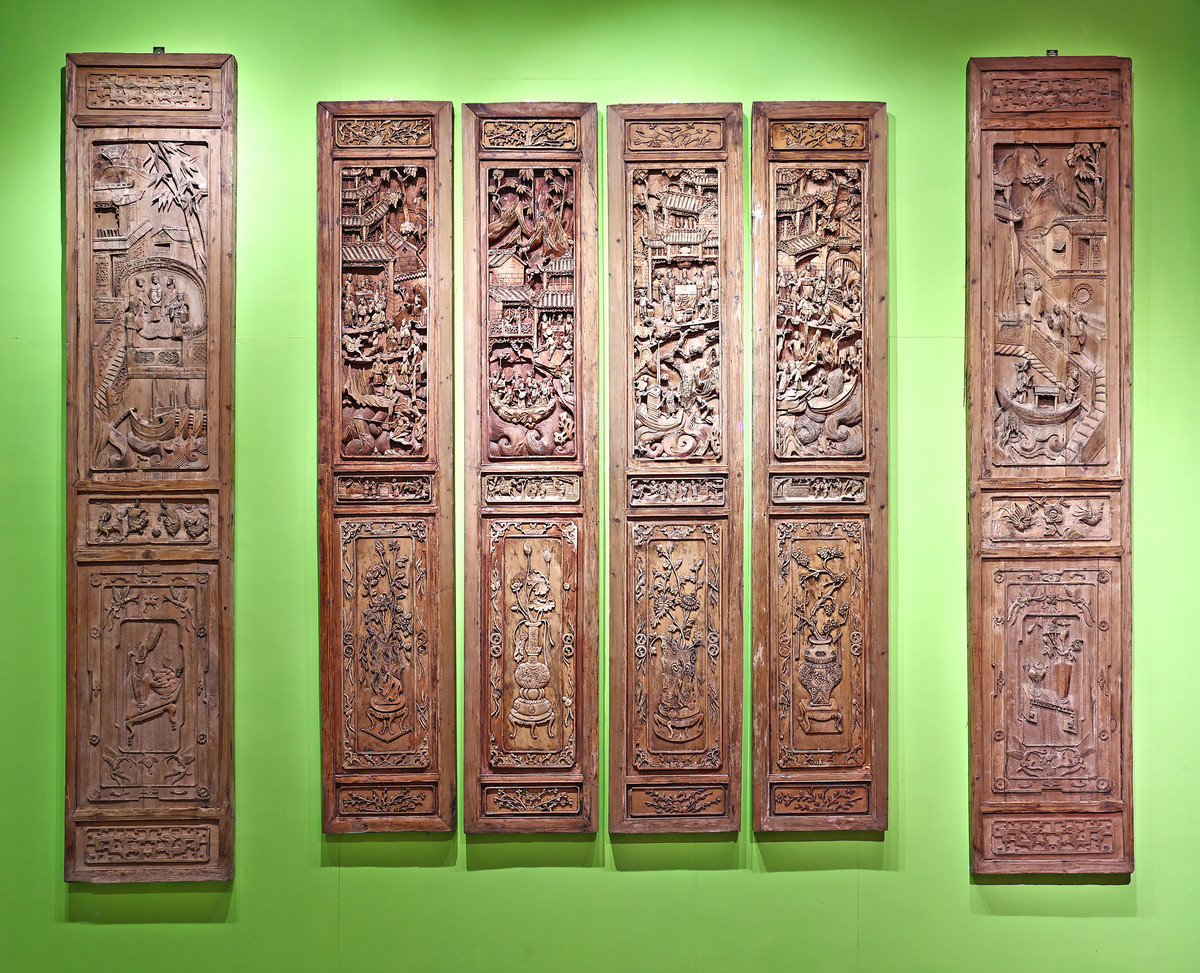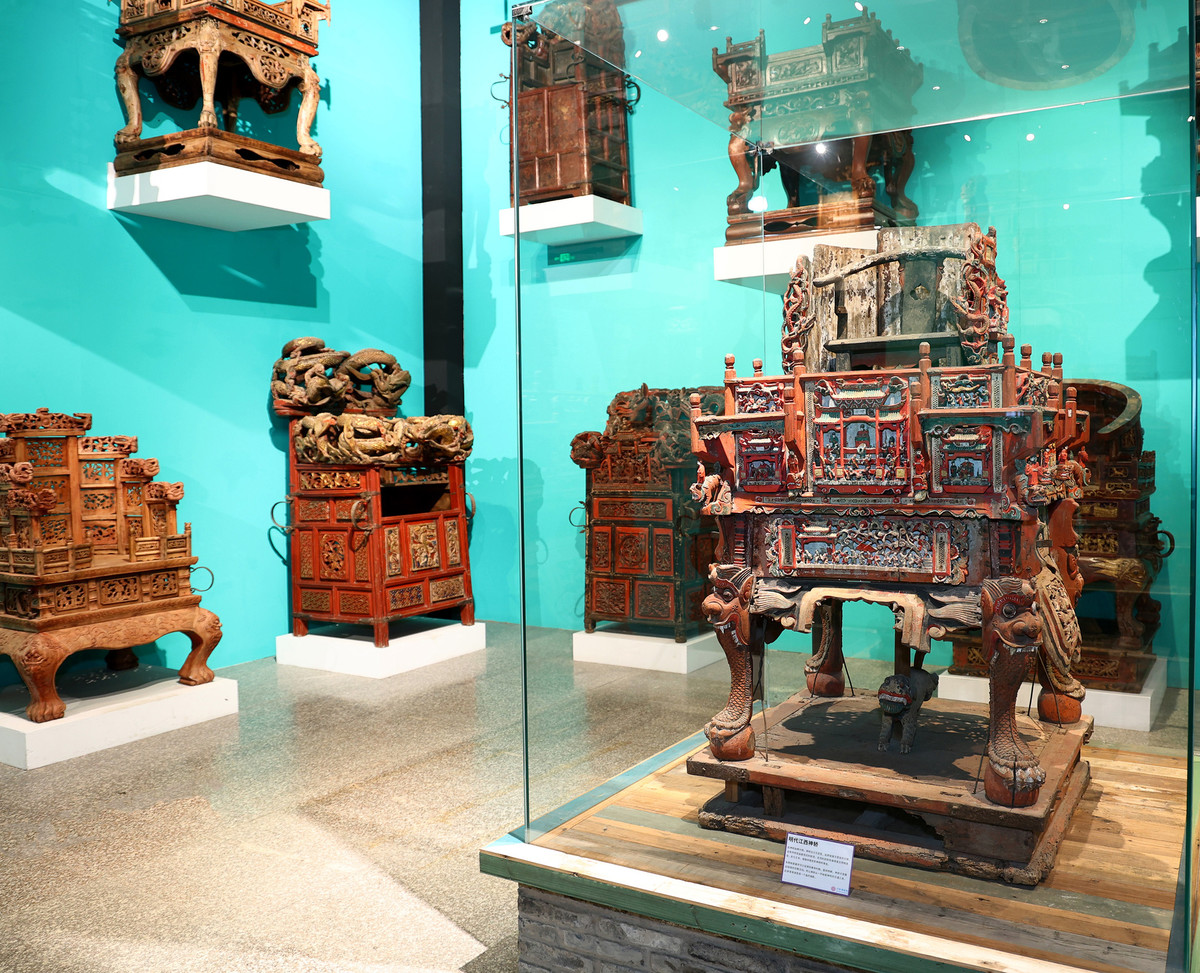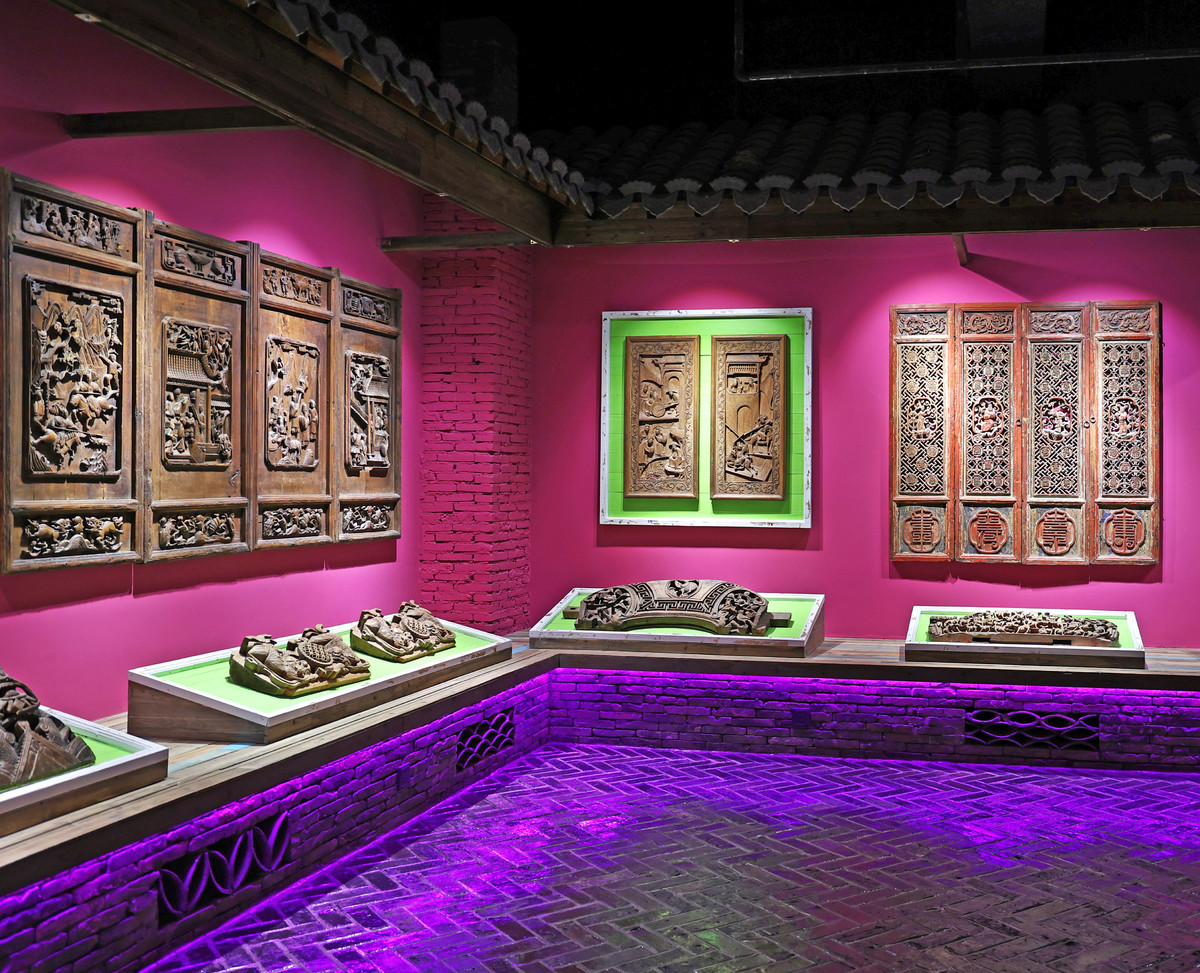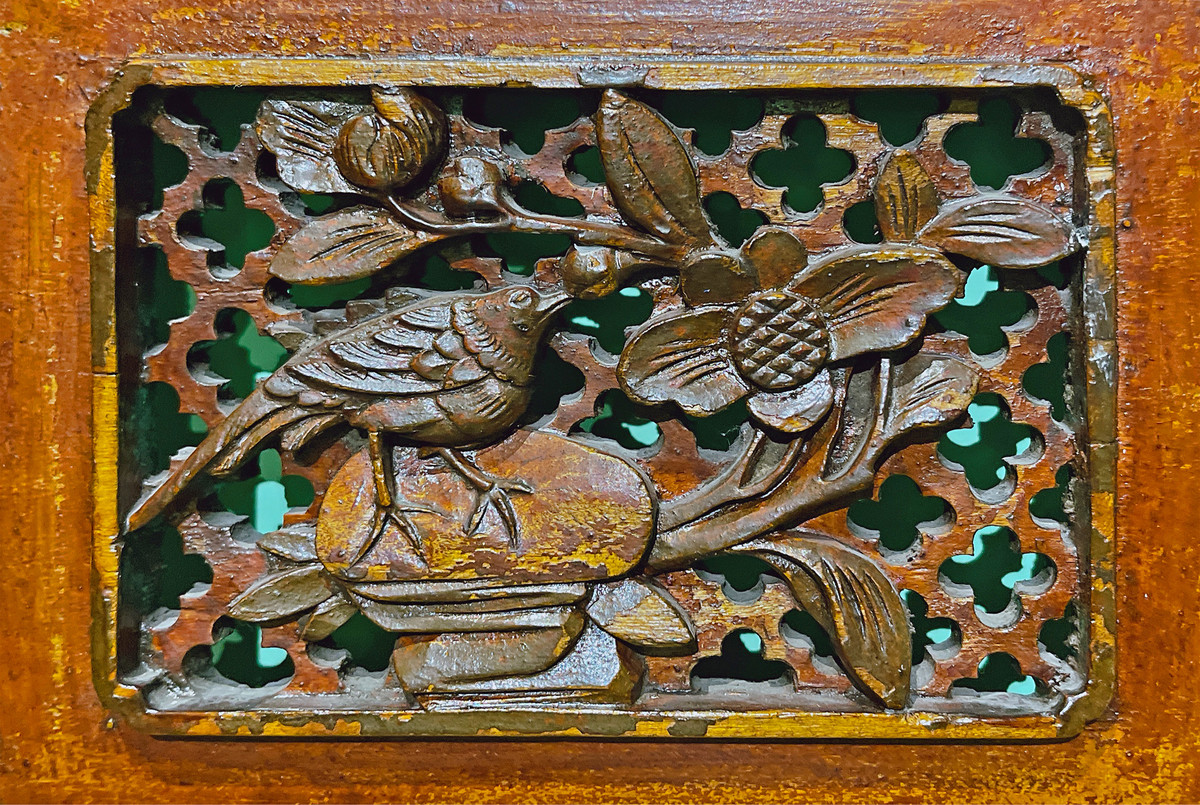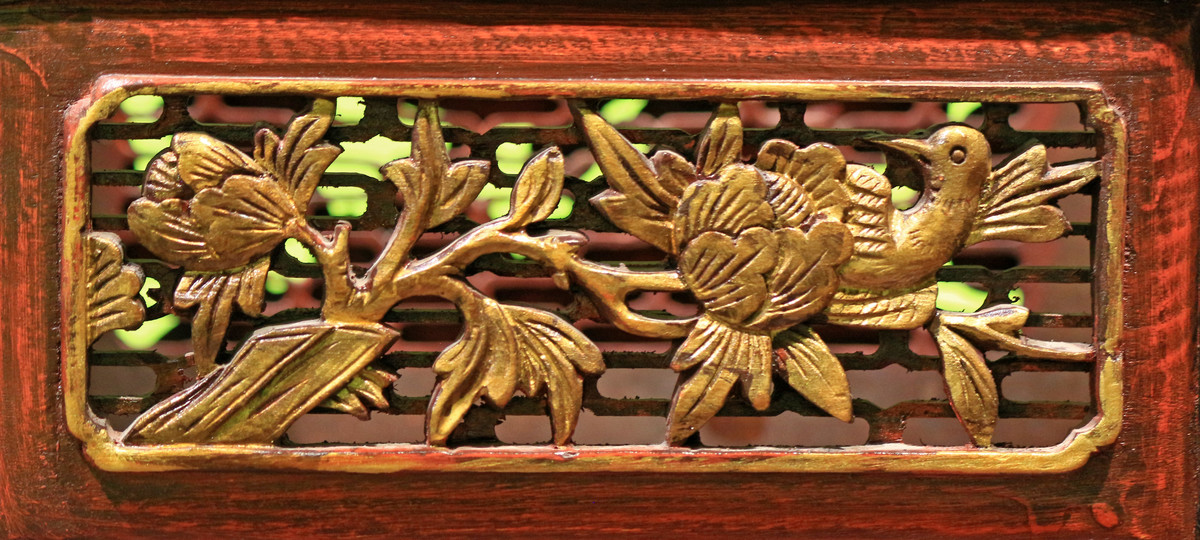 古建筑门窗结构上
传统家具门板及栏杆等
常雕刻有各式花纹图样的木板结构
统称为花板
Carved wood panels (花板 [huā bǎn]) refers to those wood panels carved with various patterns, which normally decorated windows and doors, furniture and railings.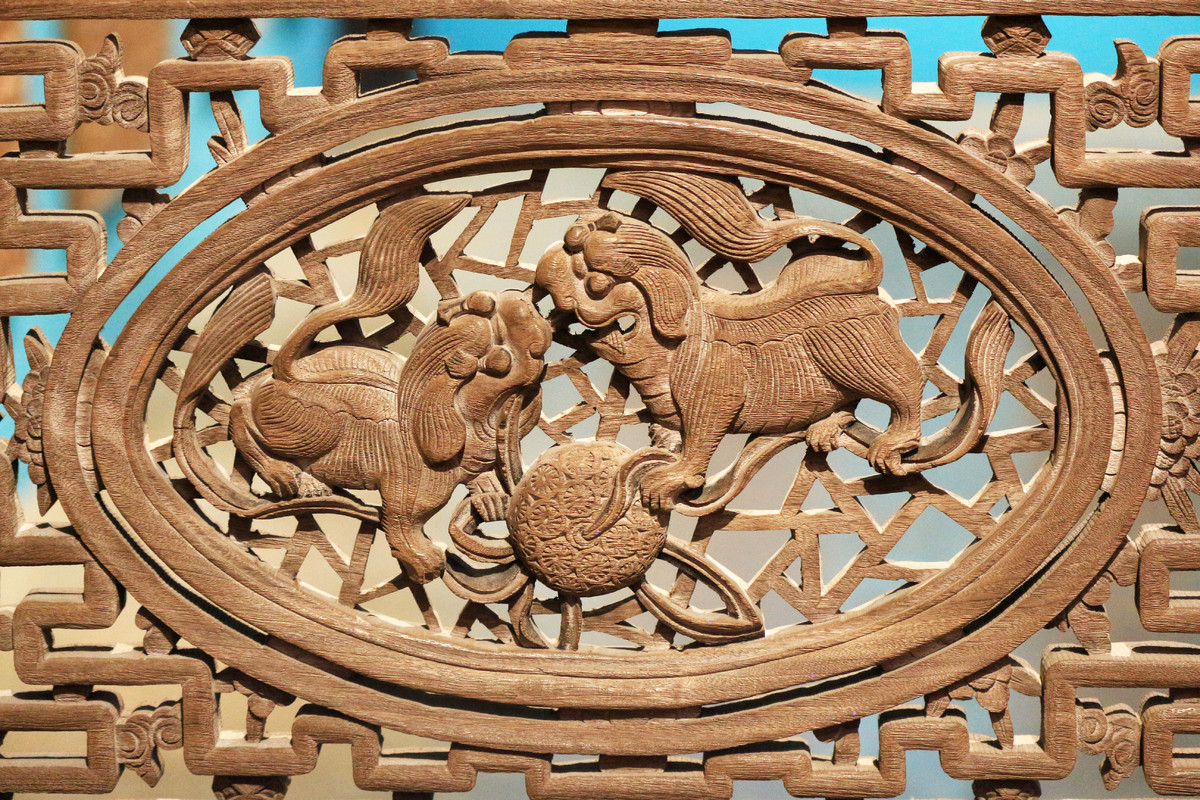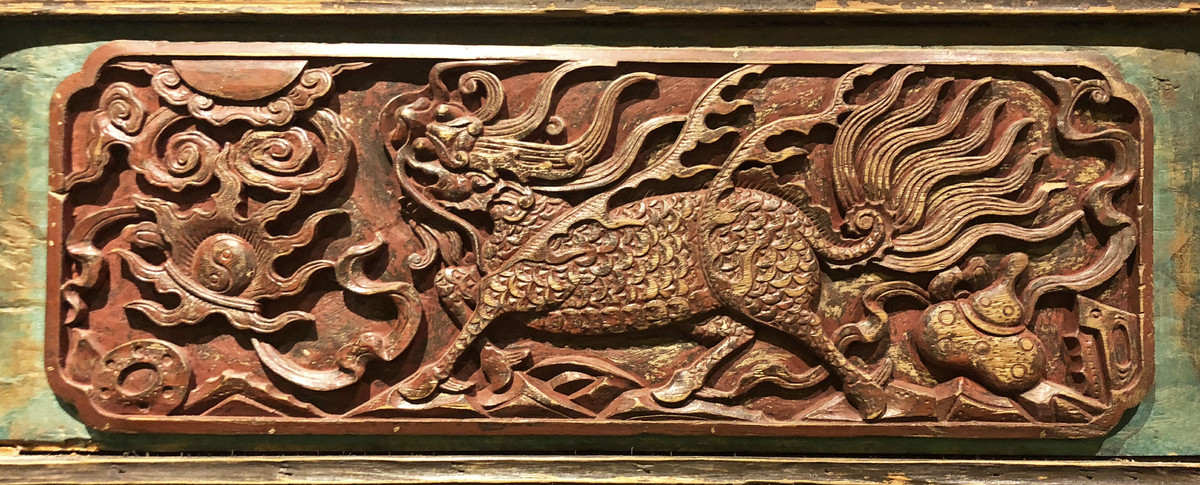 雕刻、镶嵌、饰漆,丰富多彩
一个花板一种美
忠、孝、礼、义、信,包罗万象
一个花板一个故事
Every 花板 [huā bǎn] has its own beauty, which lies in the carving, inlay and lacquer.
Every 花板 [huā bǎn] tells a story, which embodies great virtue, such as fidelity and loyalty.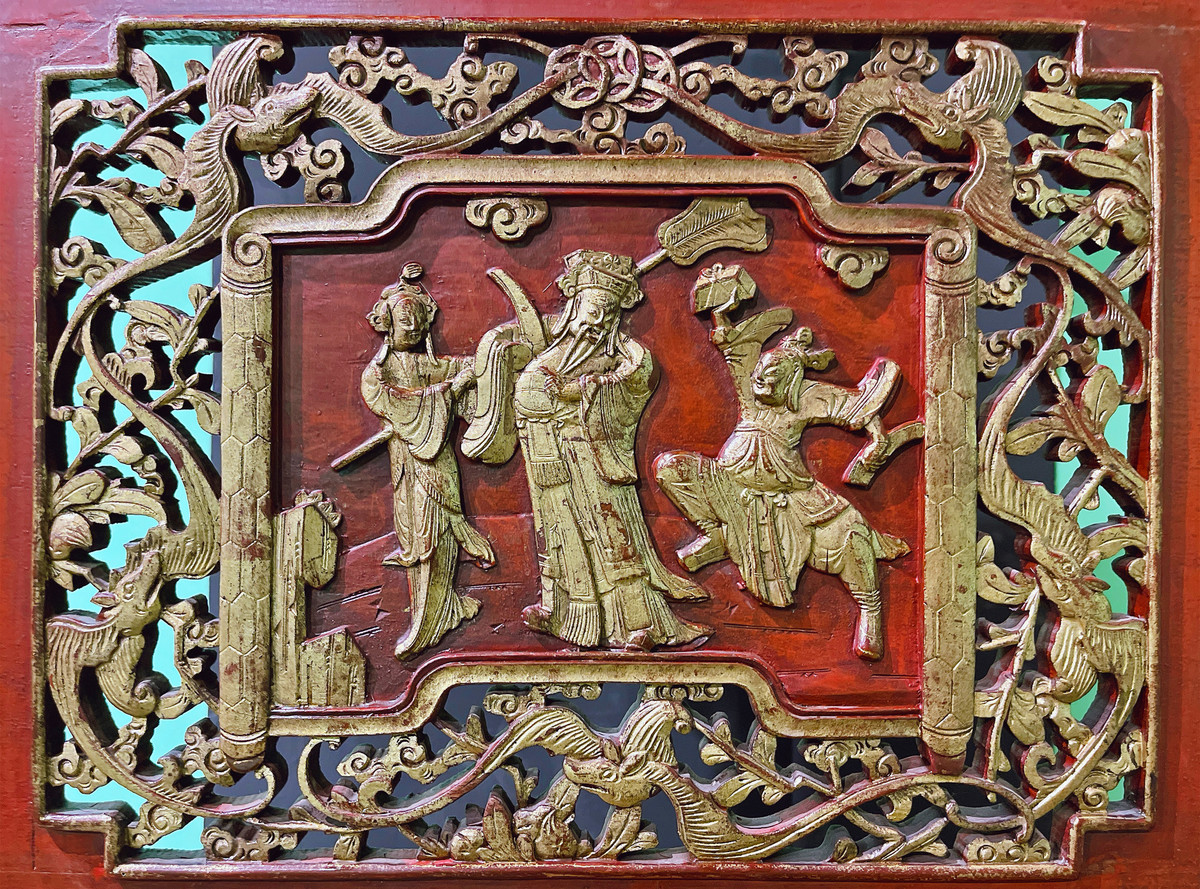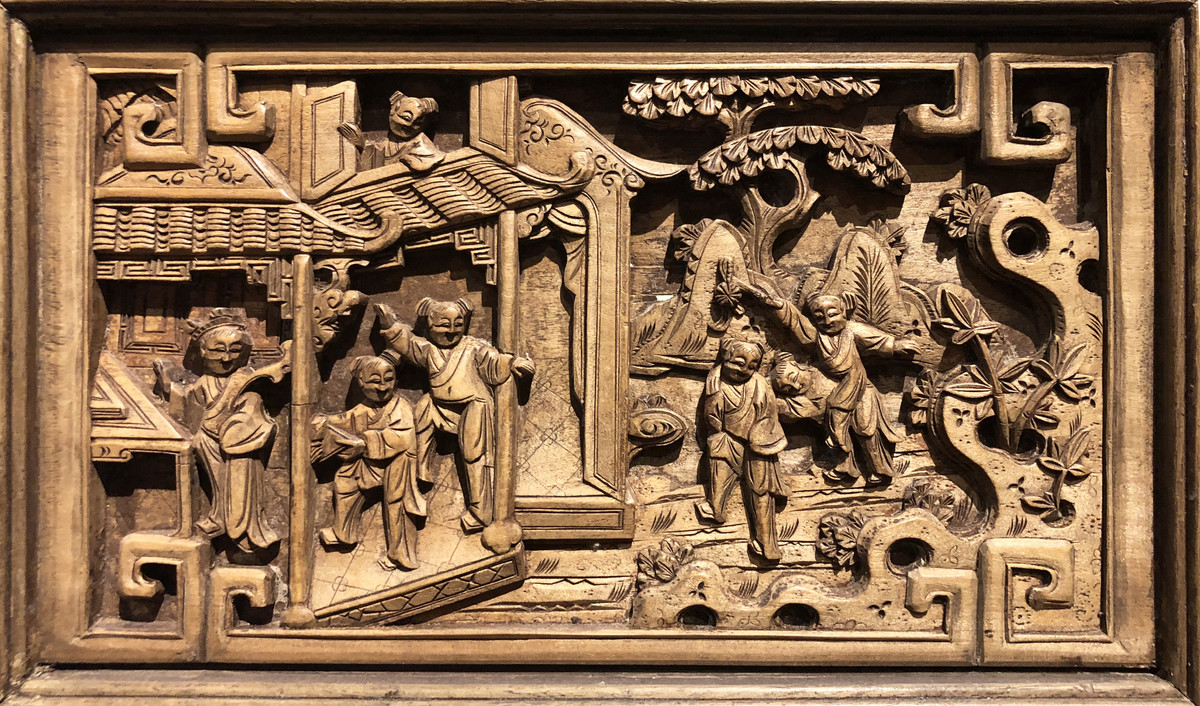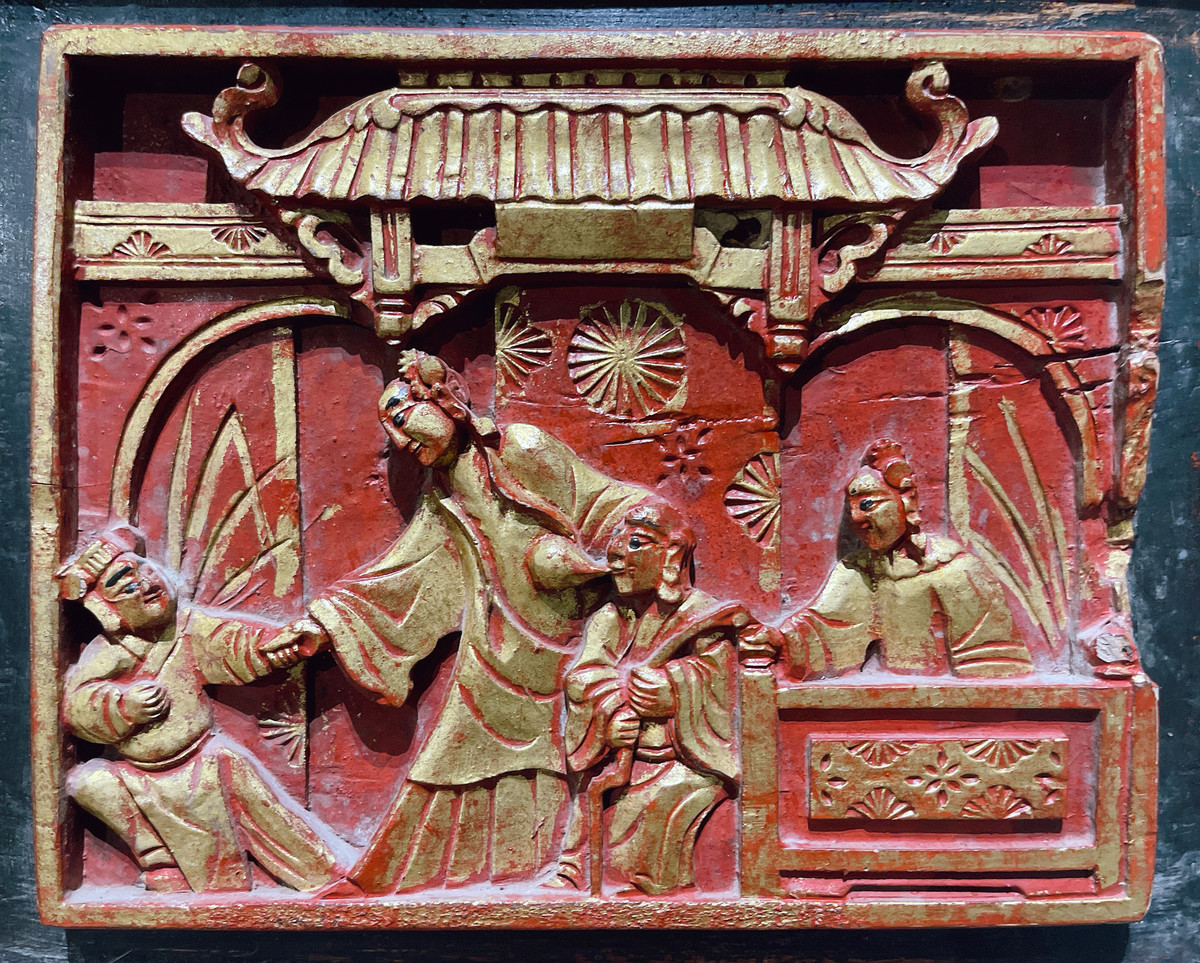 能工巧匠经过周密的构思
用各式雕刻手法和精美的彩绘
将鸟语花香,祥禽瑞兽、人物故事
亦或是书法、几何纹样、博古宝器
尽情创作于咫尺之间
With meticulous design and by means of various carving techniques and exquisite painting, craftsmen embedded Chinese culture in the panels, for example, auspicious beasts, stories of humanity, calligraphy, geometric patterns, and antiques.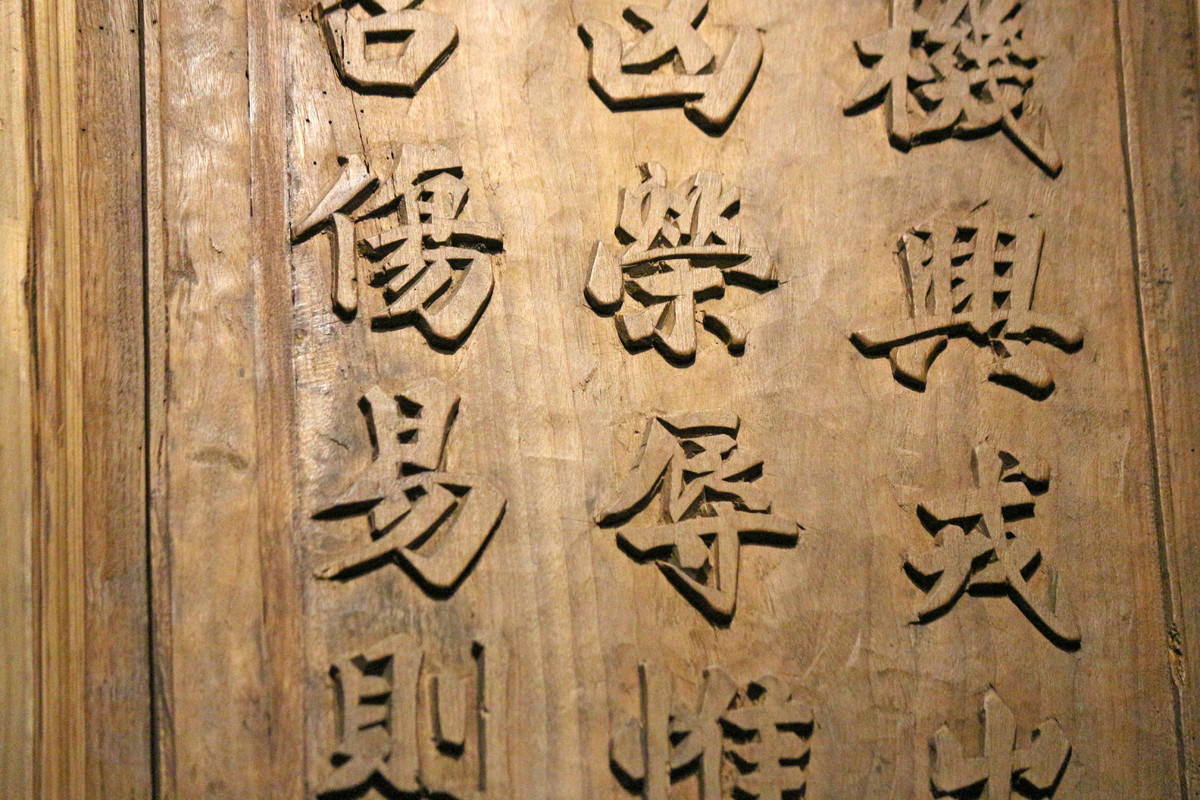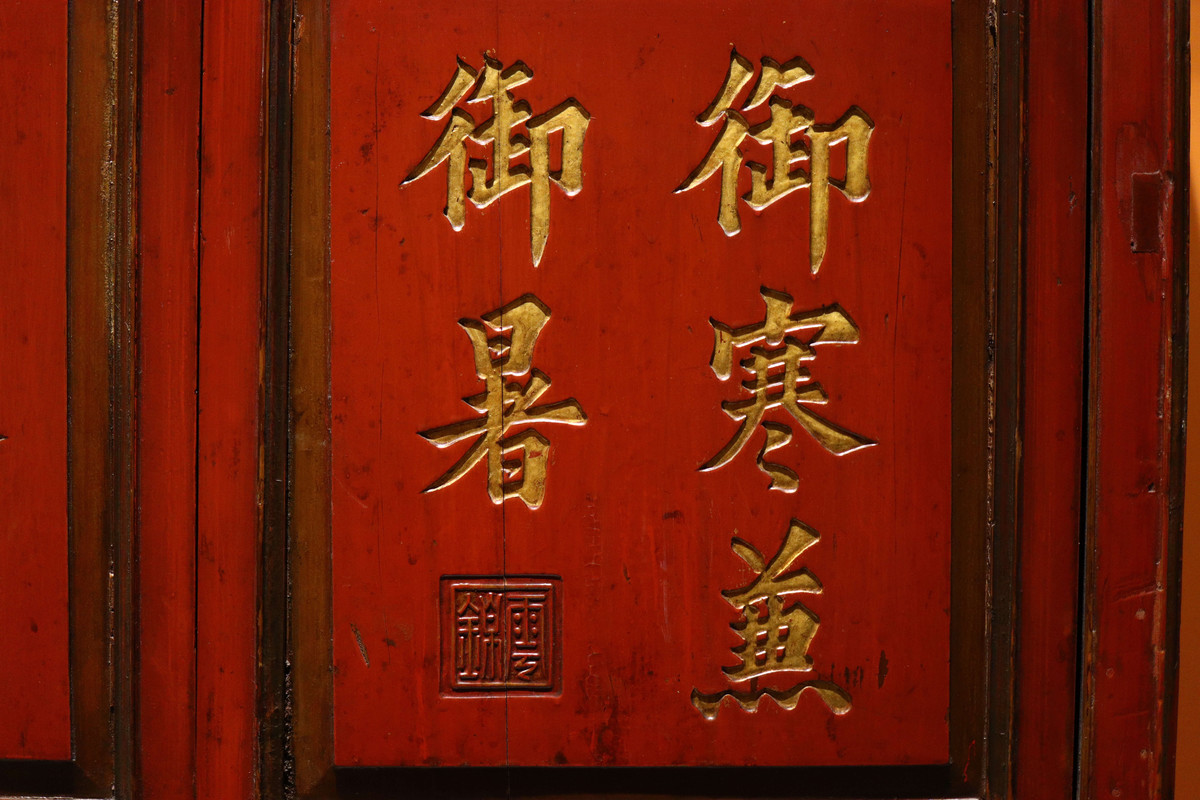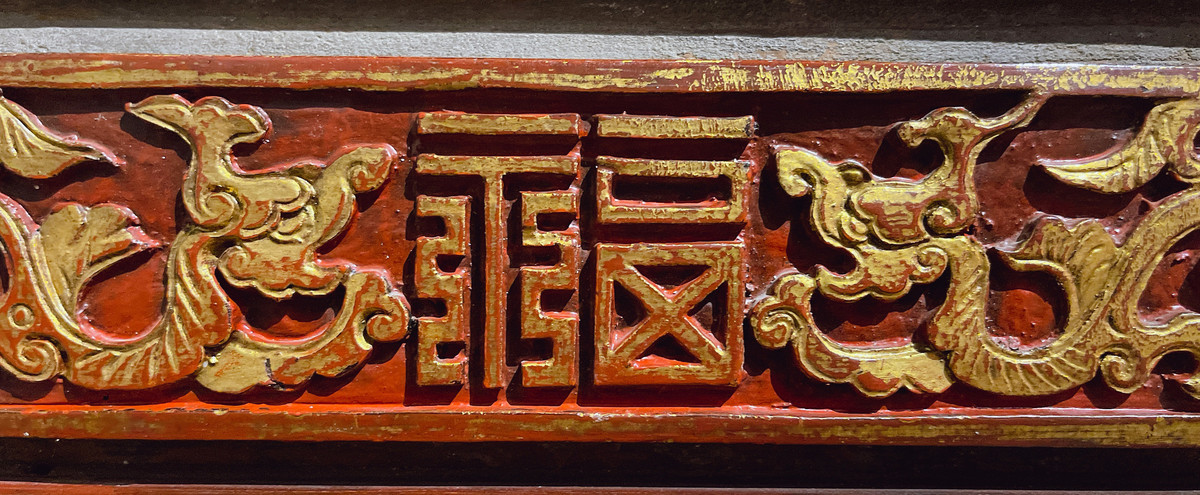 古代工匠大多采用写实手法
将鲜明的主题刻画地十分形象
贴近生活,也显得更活泼生动
装饰于家中,令人赏心悦目
Ancient craftsmen usually carved the patterns in a realistic style, which are closely associated with daily life.
The panels were a delightful choice for decorating homes.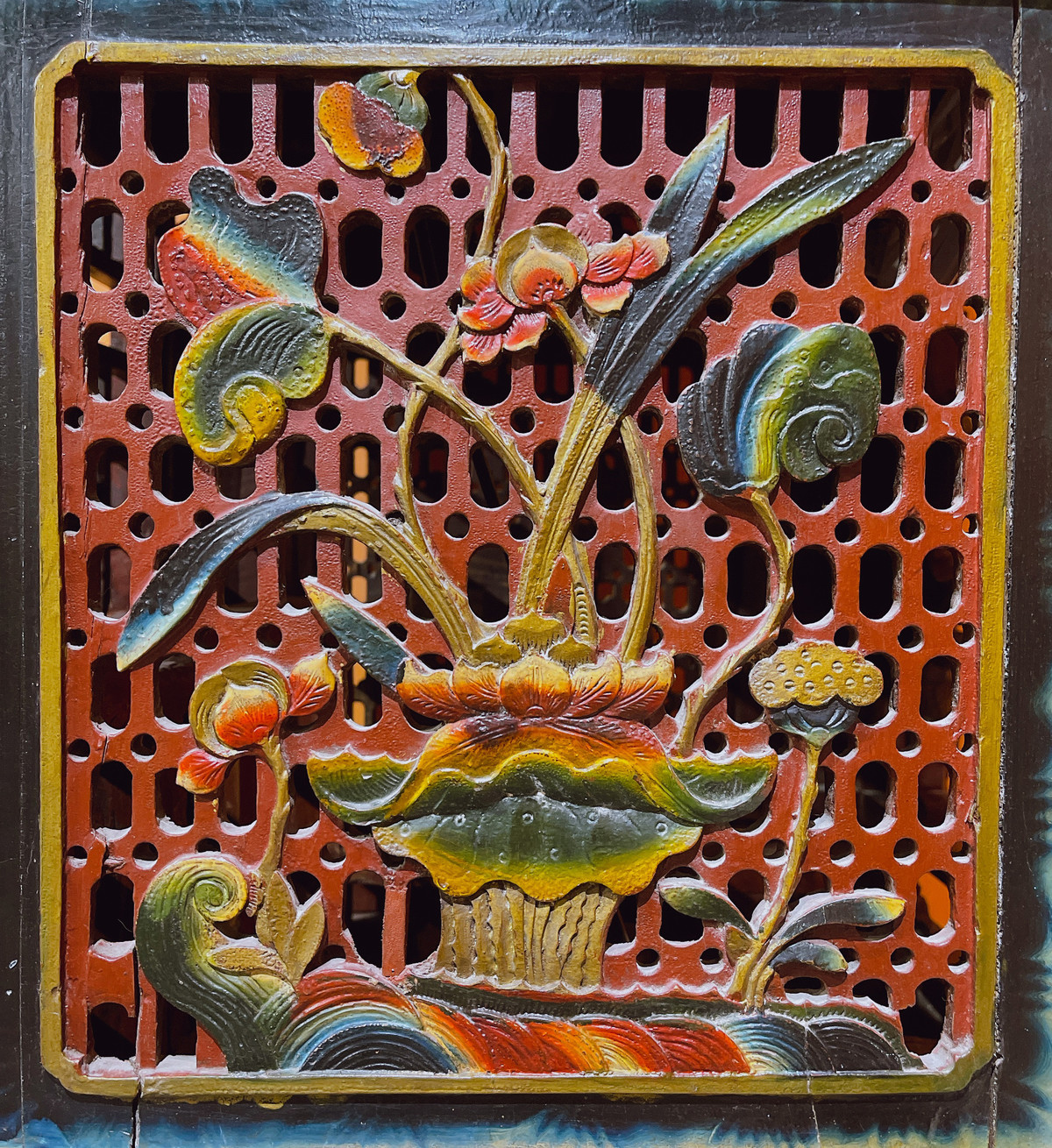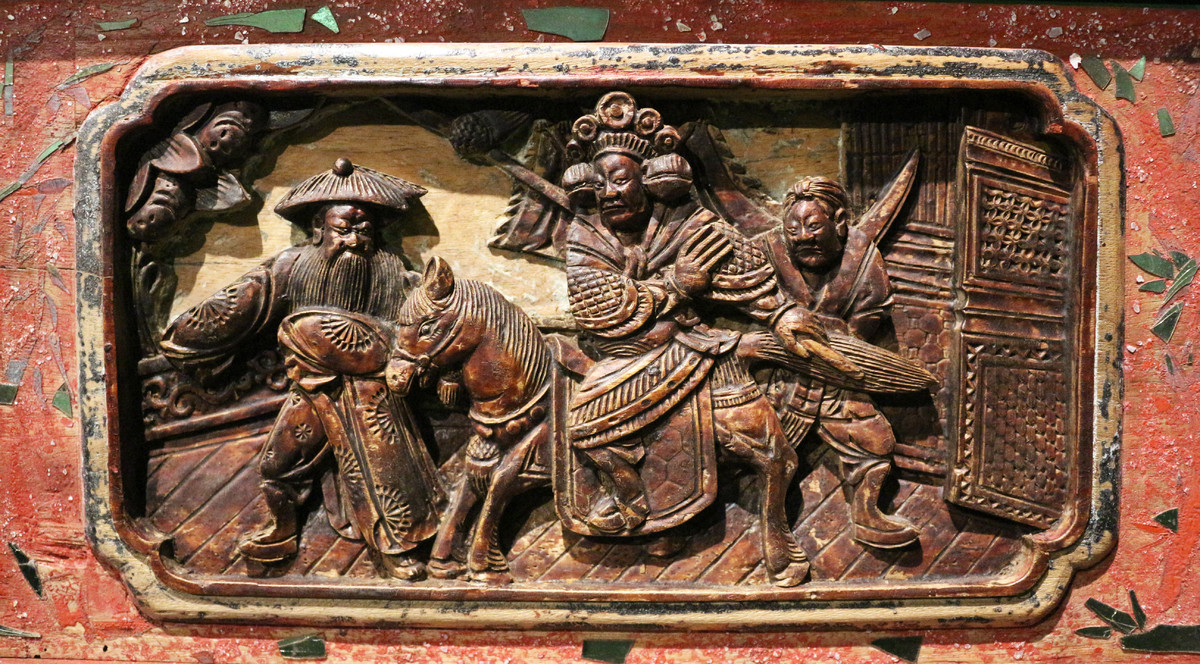 六悦博物馆收藏的大量老物件上
有着丰富精美的花板内容
为了更好地让它们得到欣赏与传承
六悦研学老师用开发了相关的研学课程
A great number of old items featured in Six Arts Museum abound in rich and delicate patterns.
Our instructors have developed fun DIY activities so that more people could learn about the culture and stories behind the carved panels in the collection.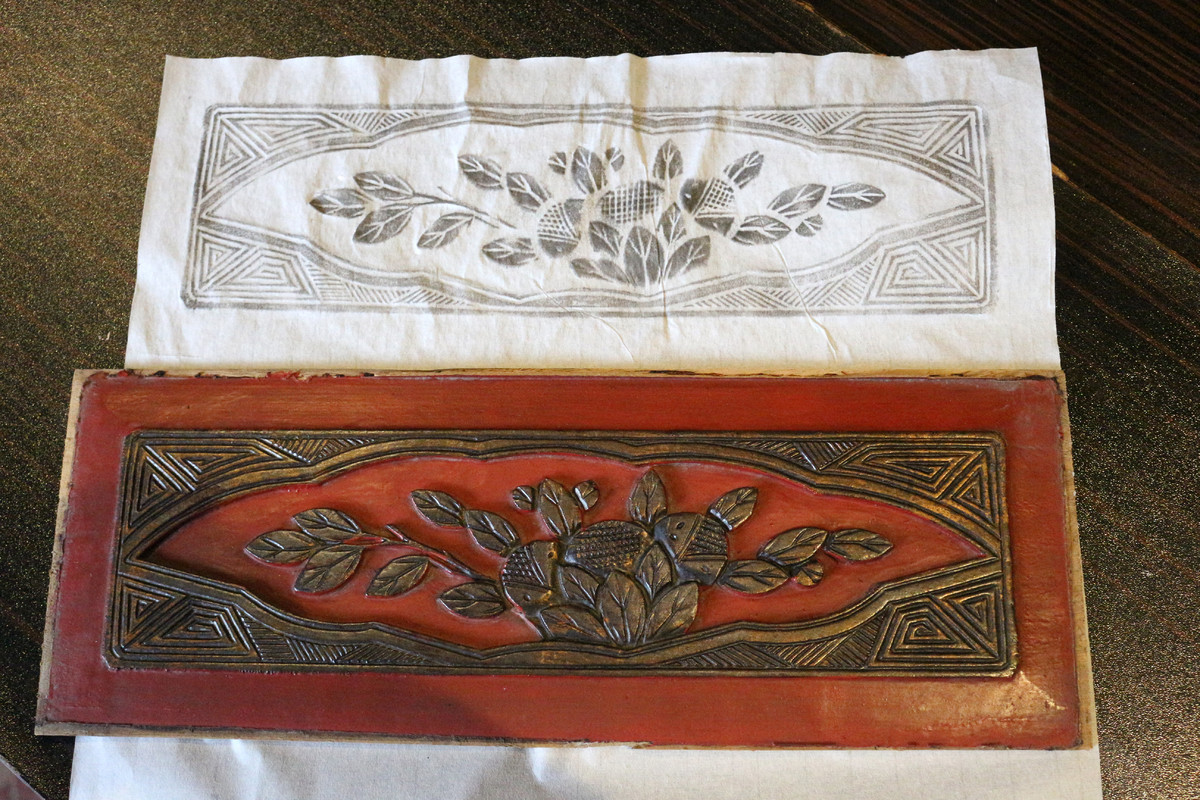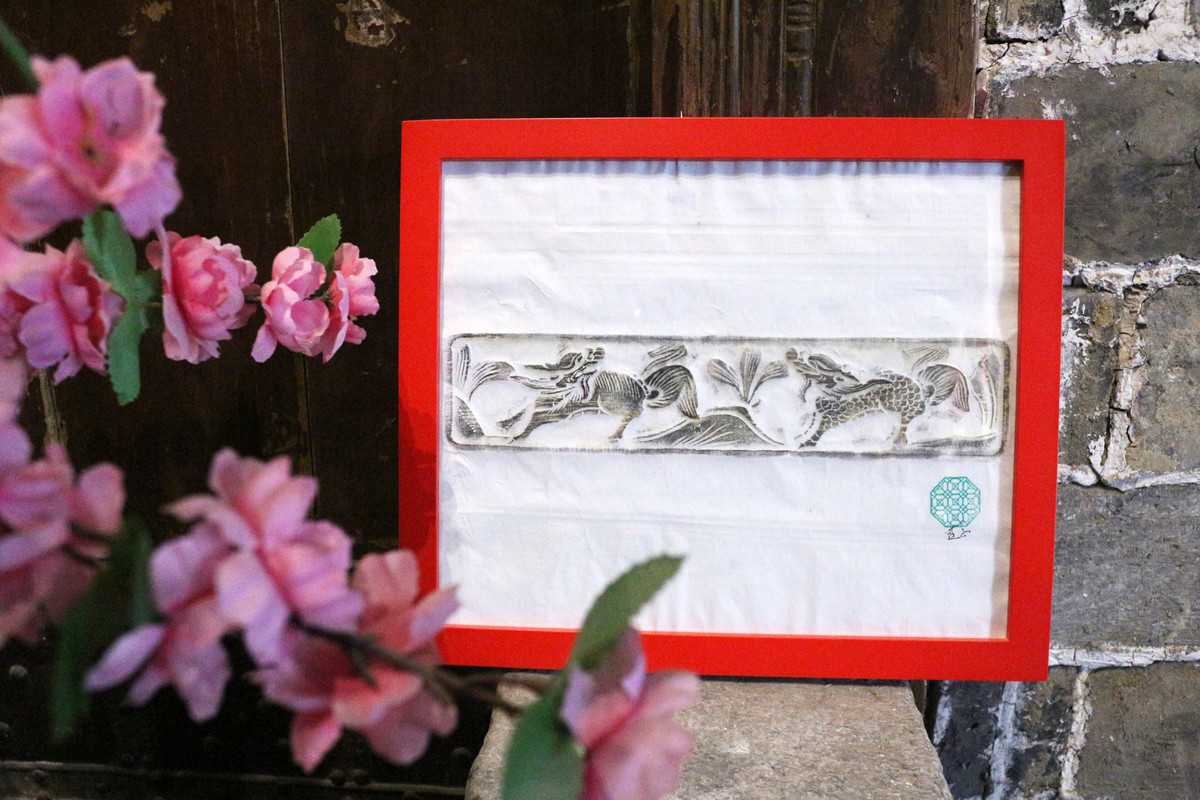 木雕花板拓印制作
Carved wood panel imprinting
将木雕花板上的图案拓印下来
制作成精美的手工画
已经有不少朋友已经体验过
如果您也感兴趣,欢迎来六悦亲自体验
The pattern on the carved wood panels can be imprinted and made into an elegant print.
Many guests love this activity and if you are interested, please come to Six Arts to join our Culture DIY.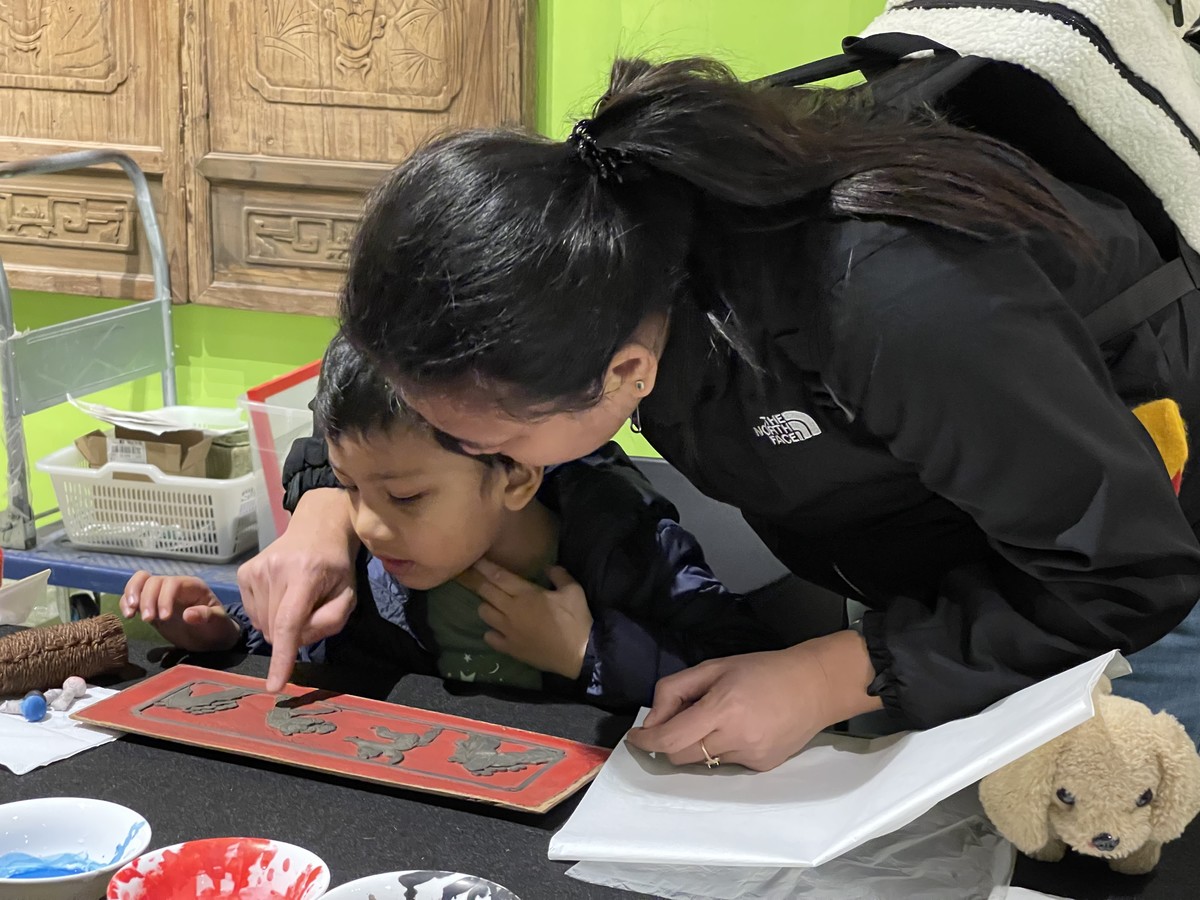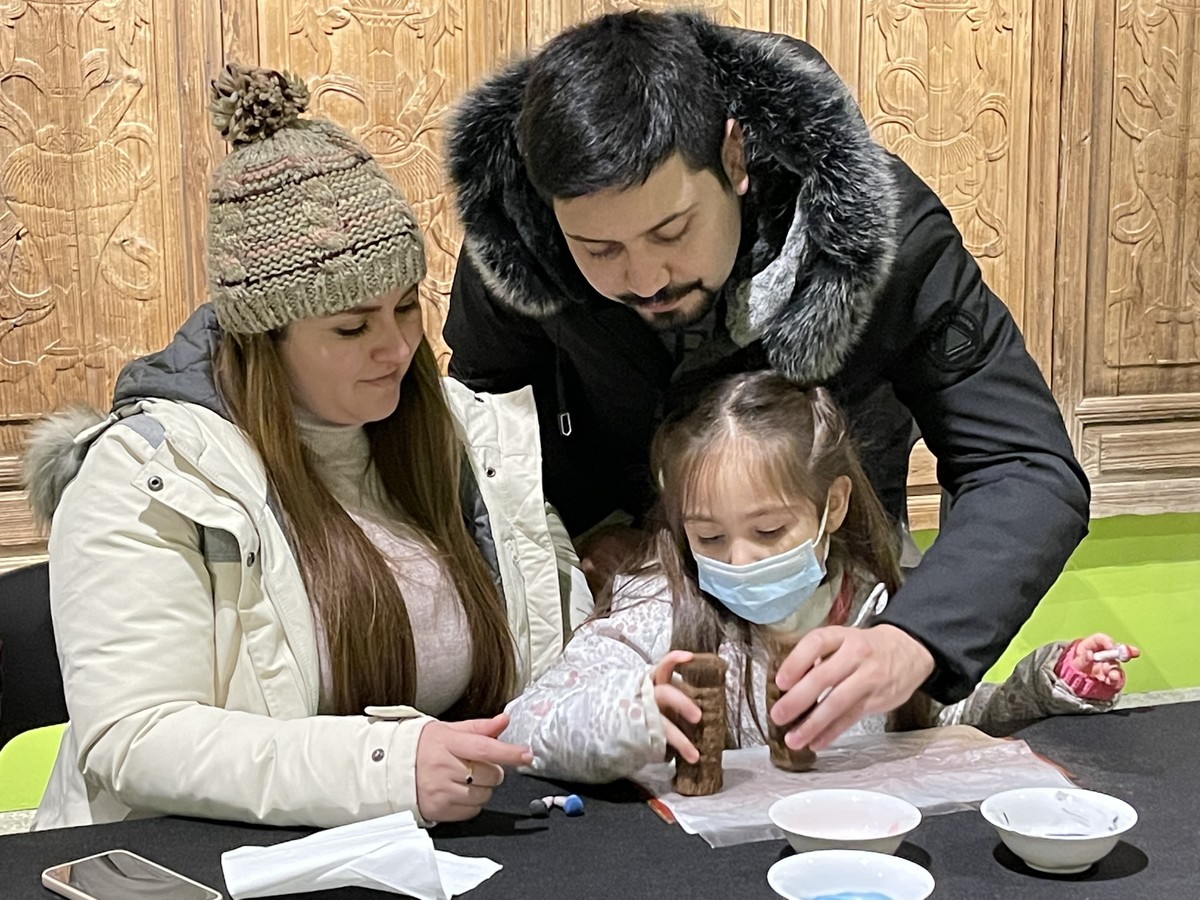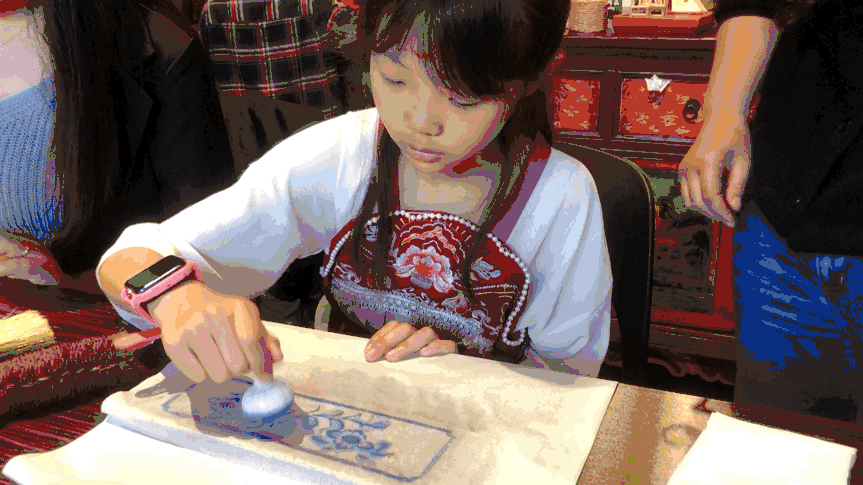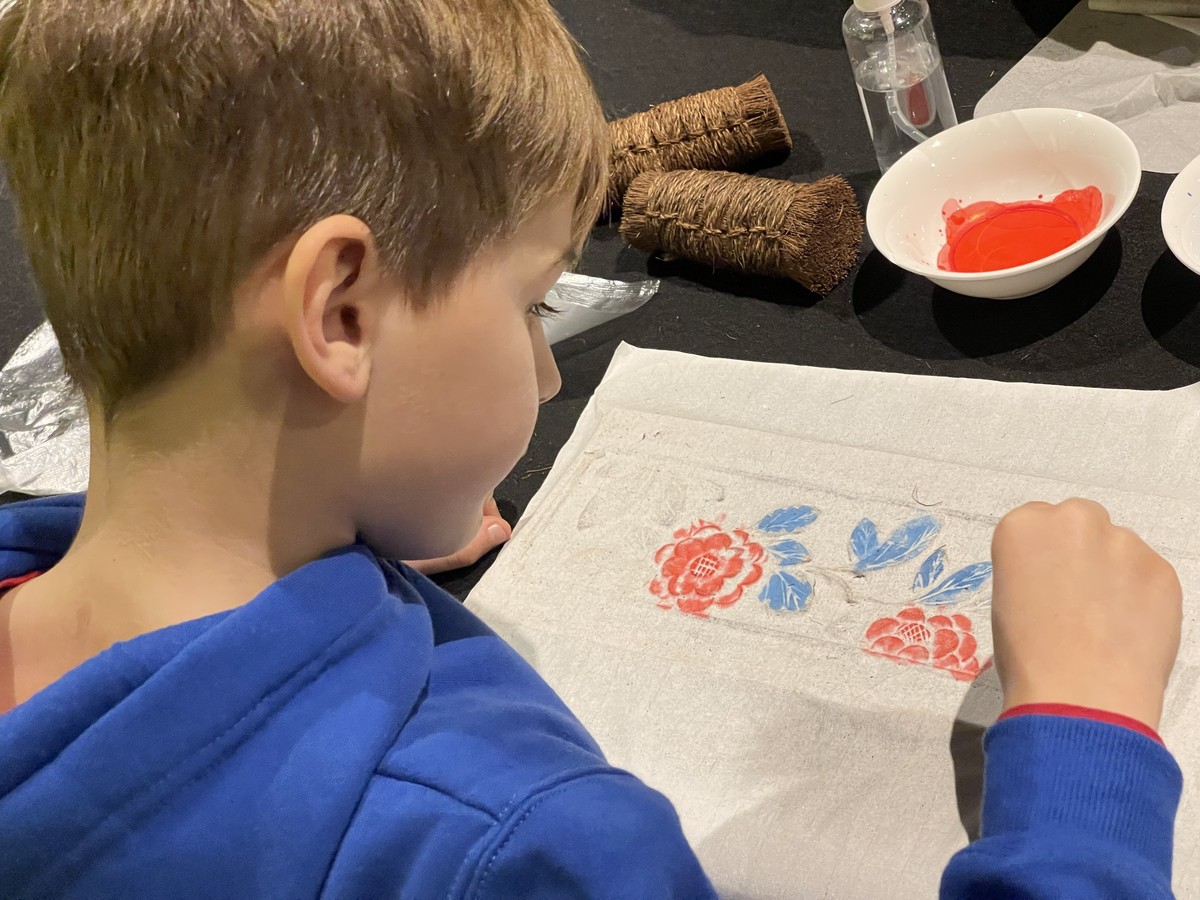 木雕花板拓印制作
Carved wood panel imprinting