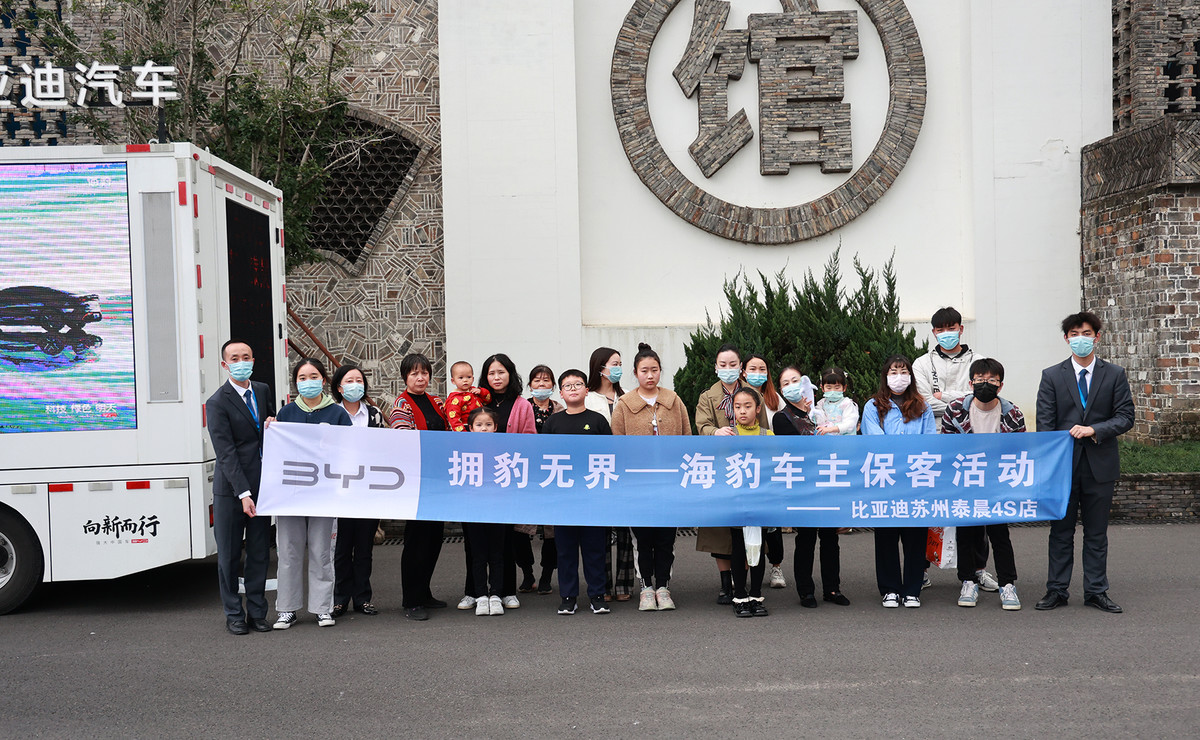 2022年11月26日星期六
比亚迪苏州泰晨4S店主办的
"拥豹无界——海豹车主保客活动"
在六悦博物馆圆满完成
On Saturday, November 26, BYD Taichen Suzhou 4S Store successfully held an event with the theme, "Boundless Devotion - BYD SEAL Car Owners Customer Activity," at Six Arts Museum.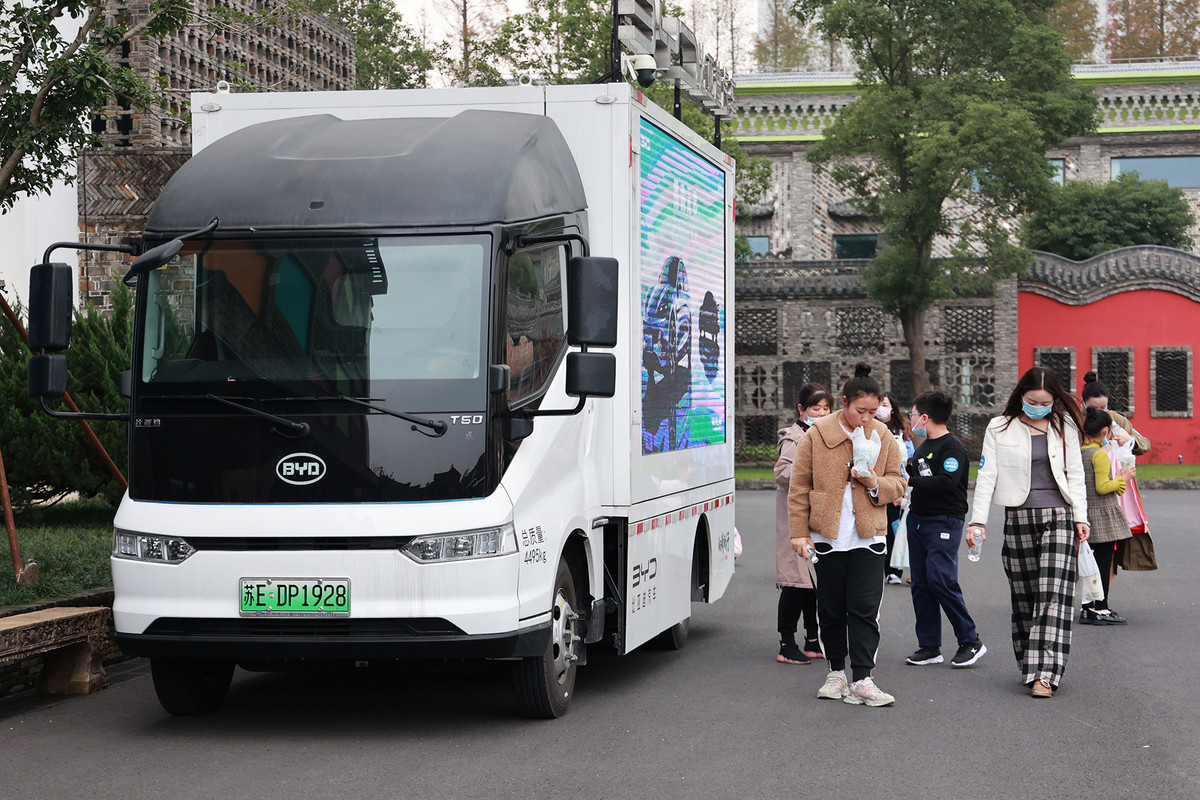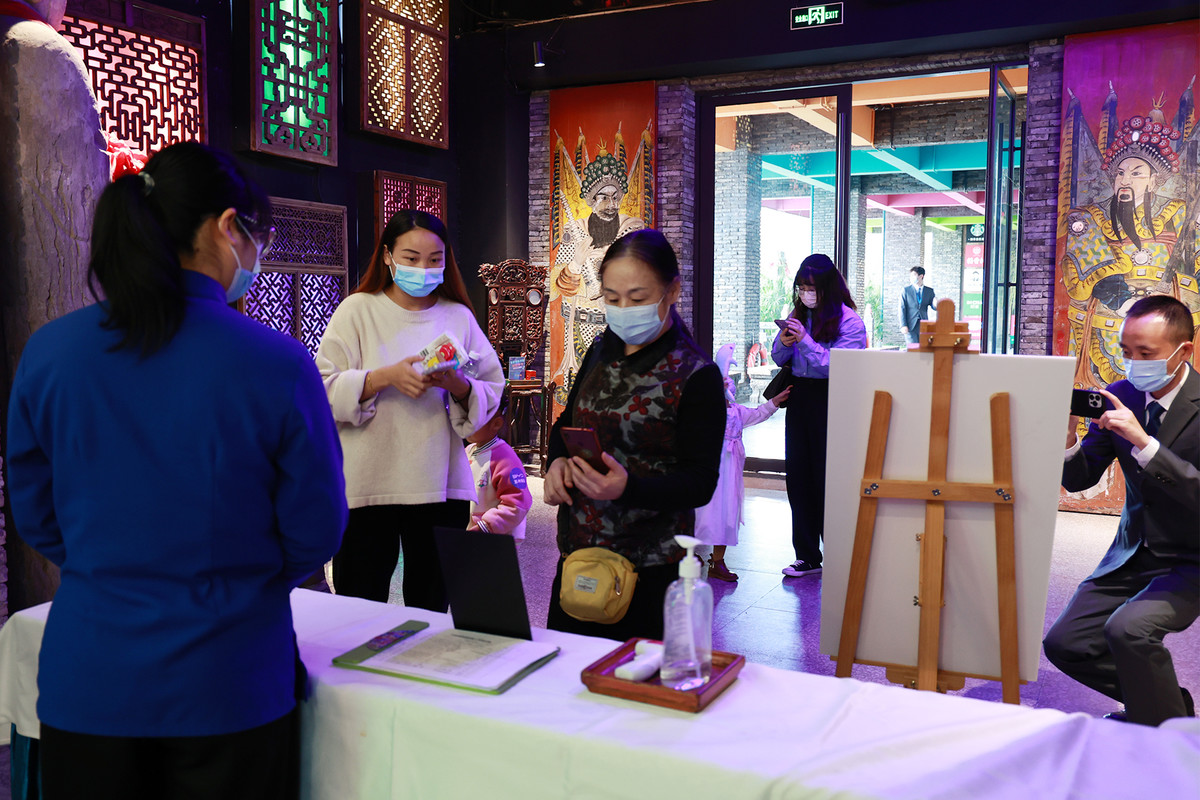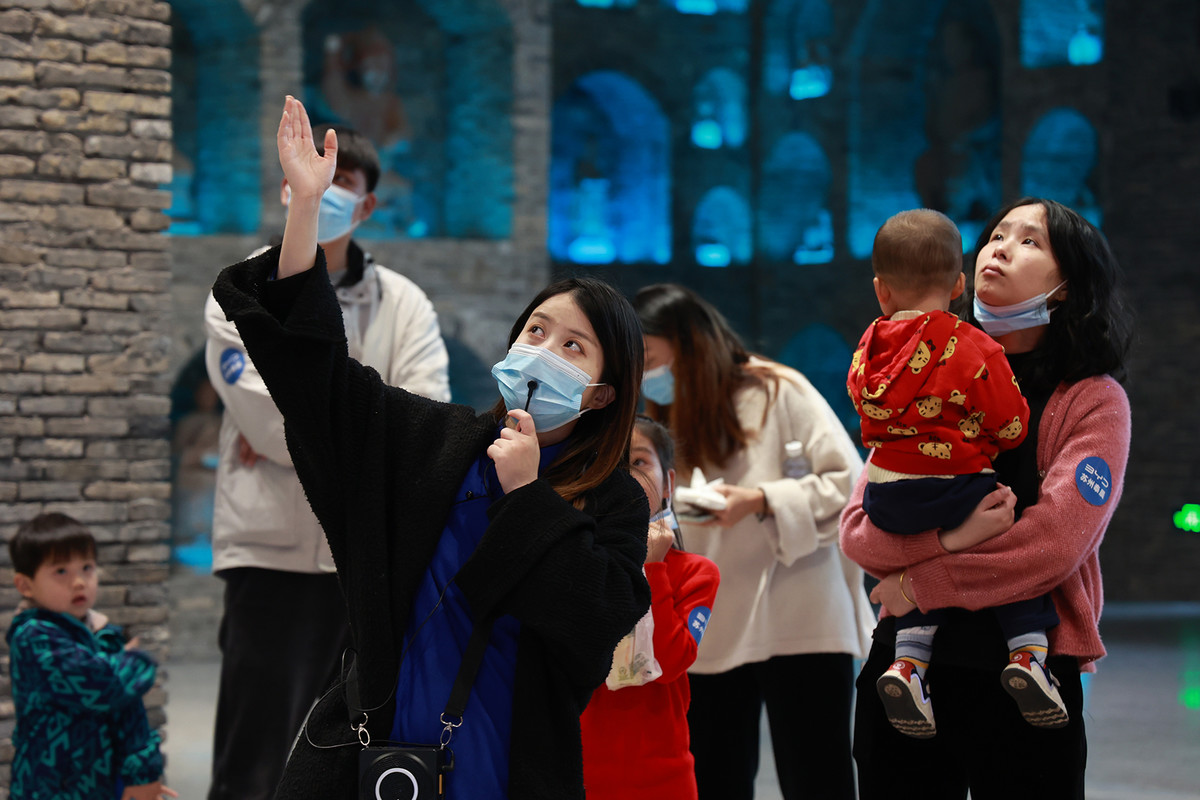 多组比亚迪车主亲子家庭
一同来到六悦博物馆
在这里,比亚迪苏州泰晨4S店
为大家准备了特别的博物馆之旅
Many BYD car owner families came together with their children for a tour of the Six Arts Museum specially arranged for them by the BYD Taichen Suzhou 4S Store.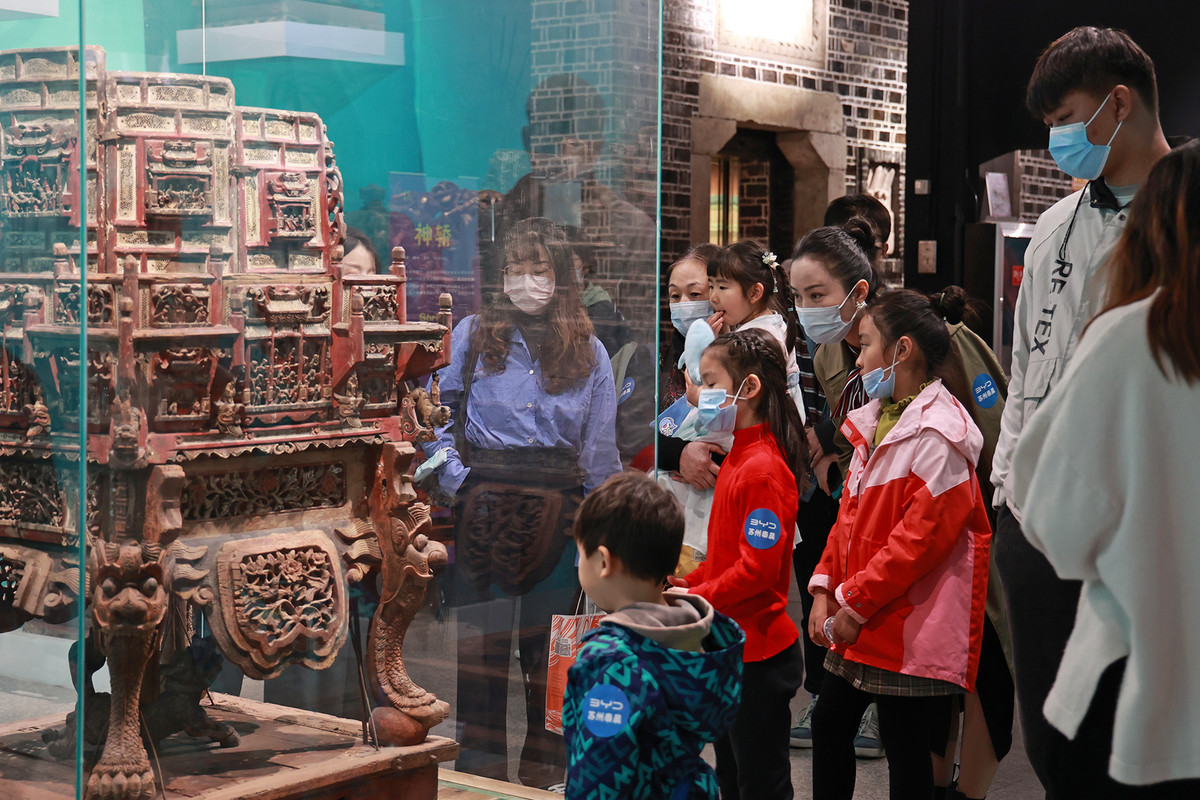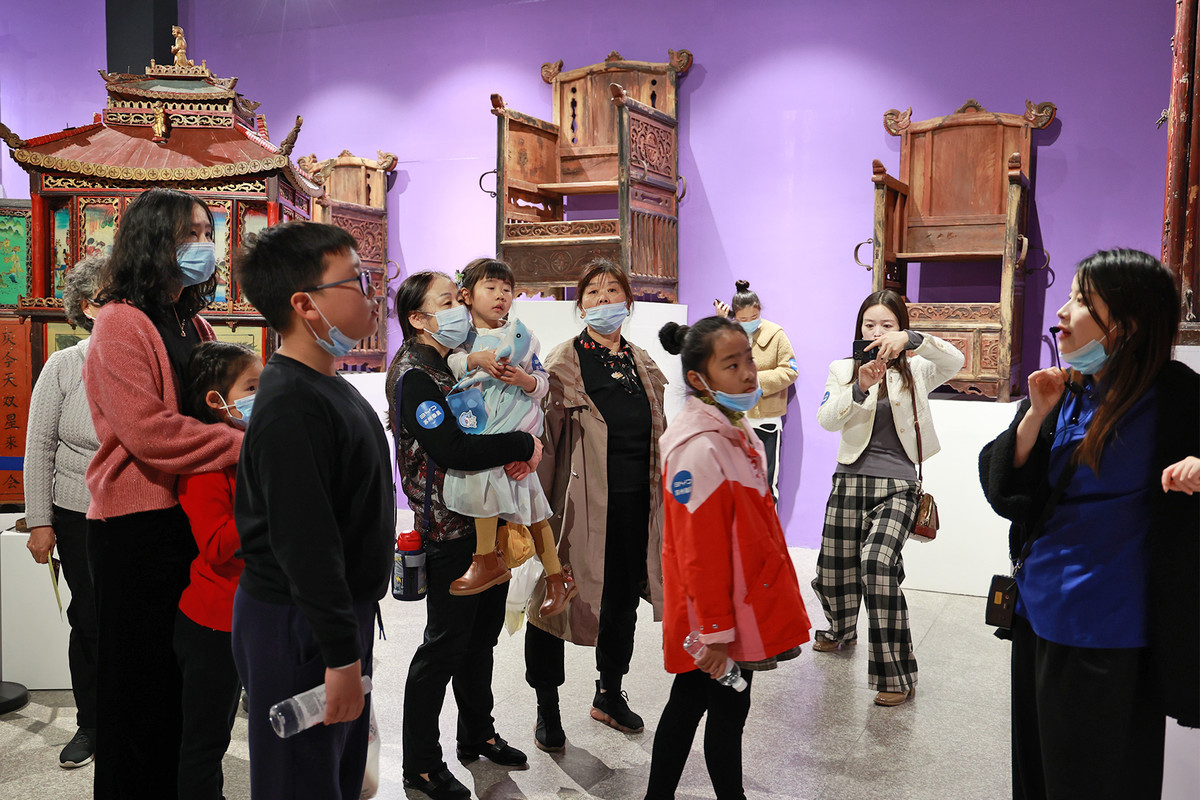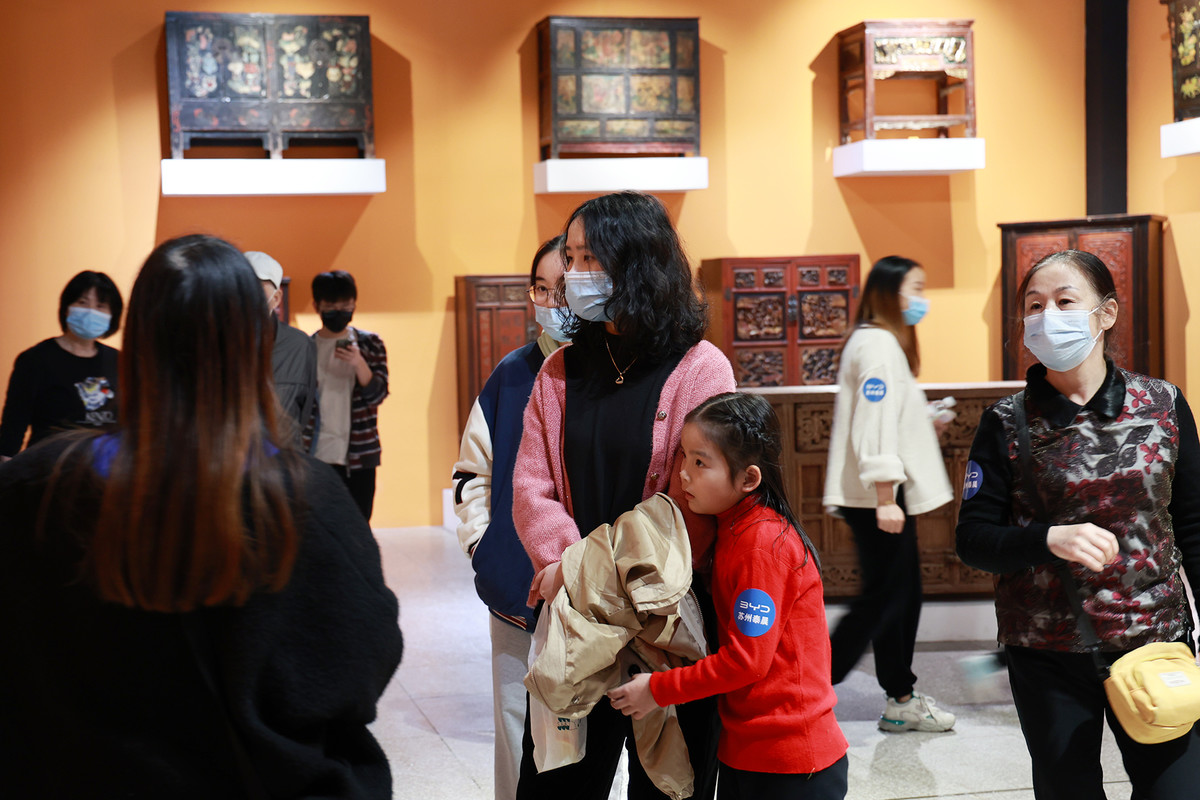 一进入六悦博物馆
壮观的百佛墙引入眼帘
在车主家庭们赞叹之余
跟随着讲解员开启正式的博物馆参观
The BYD car owners and their families were amazed when they saw the spectacular Hundred Buddha Wall as soon as they entered the Six Arts Museum's front lobby, and they were all excited to start the tour of the Six Arts Museum with one of the museum's most experienced tour guides.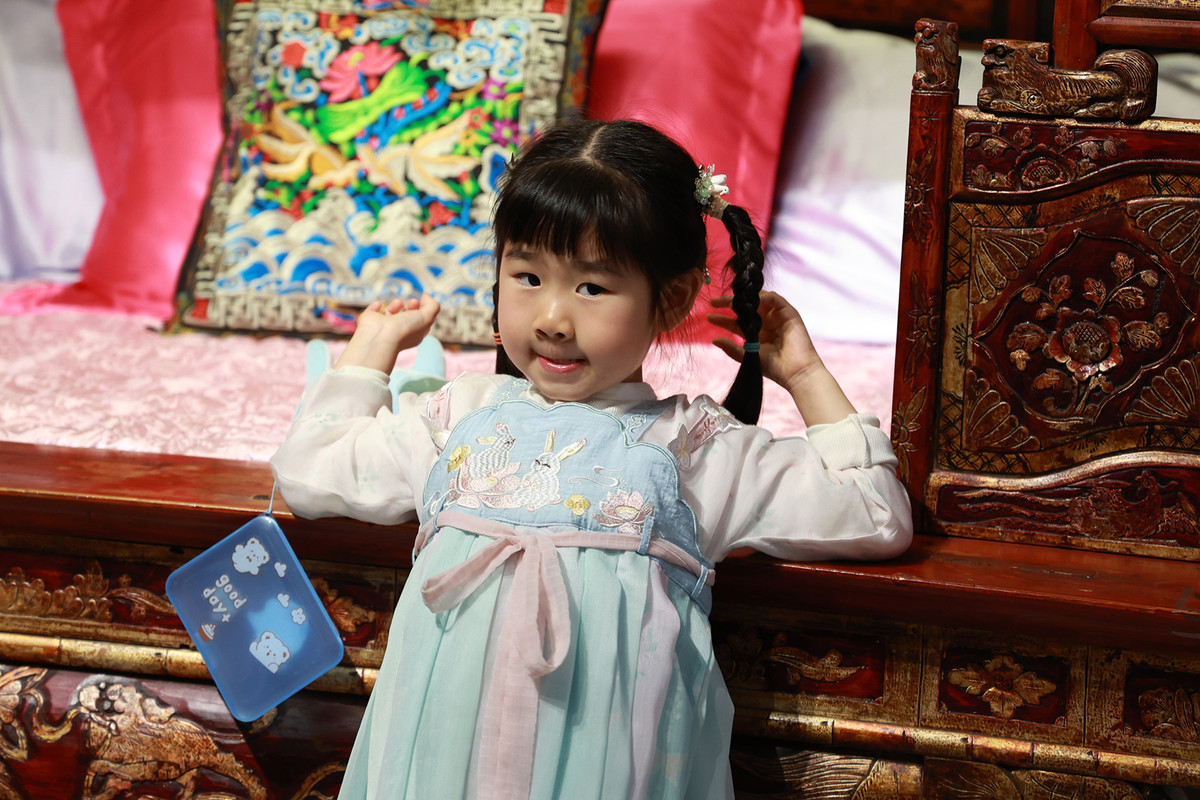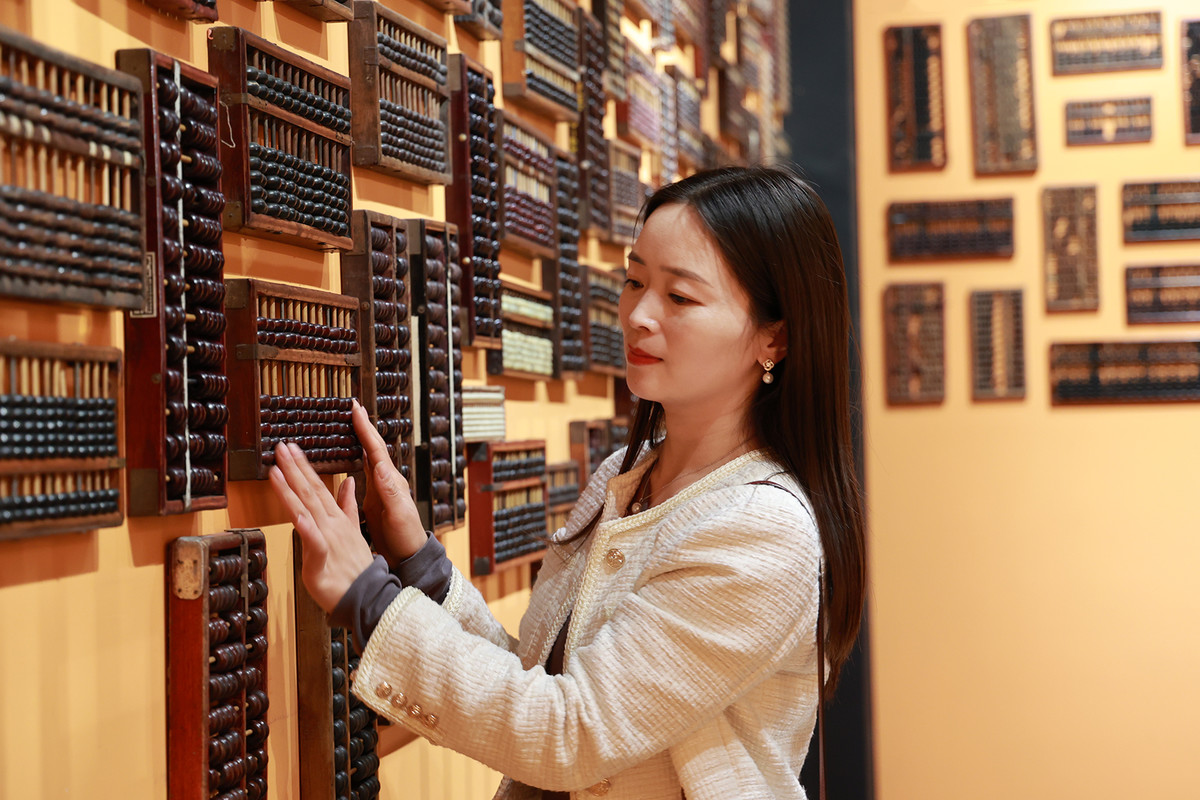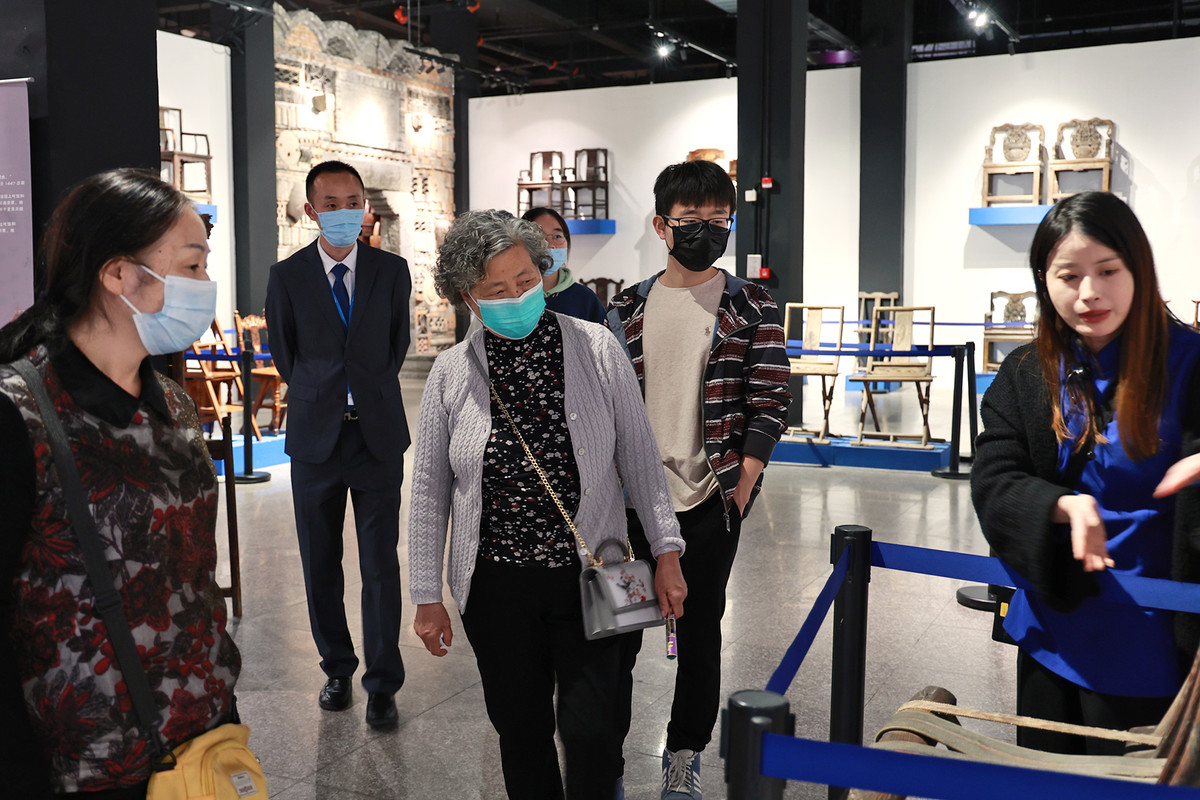 数量惊人的藏品因为独特的展陈设计
以及触手可得的参观方式
为车主家庭们展现了不一样的艺术体验
也展示了优秀的中国传统文化
Touring the Six Arts Museum, with its rich collections and unique exhibit design, gave the car owners' families a fabulous opportunity to experience art in a very special way, and also helped them to learn more about Chinese traditional culture and customs.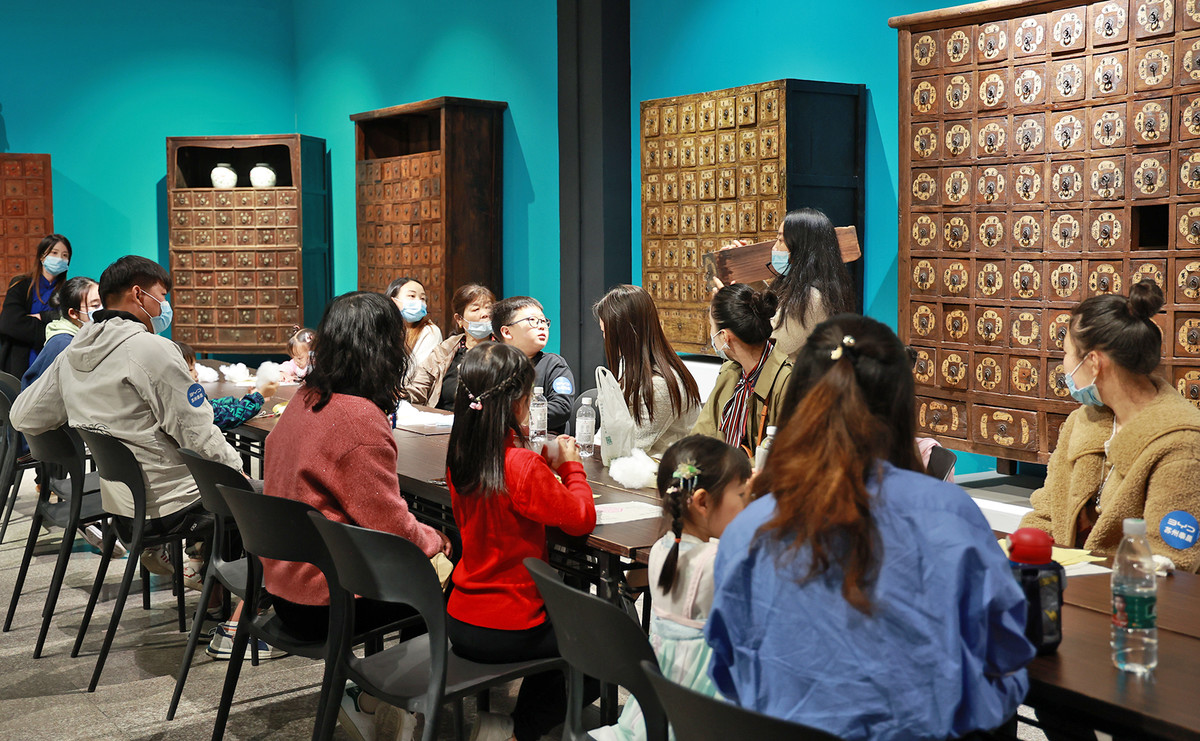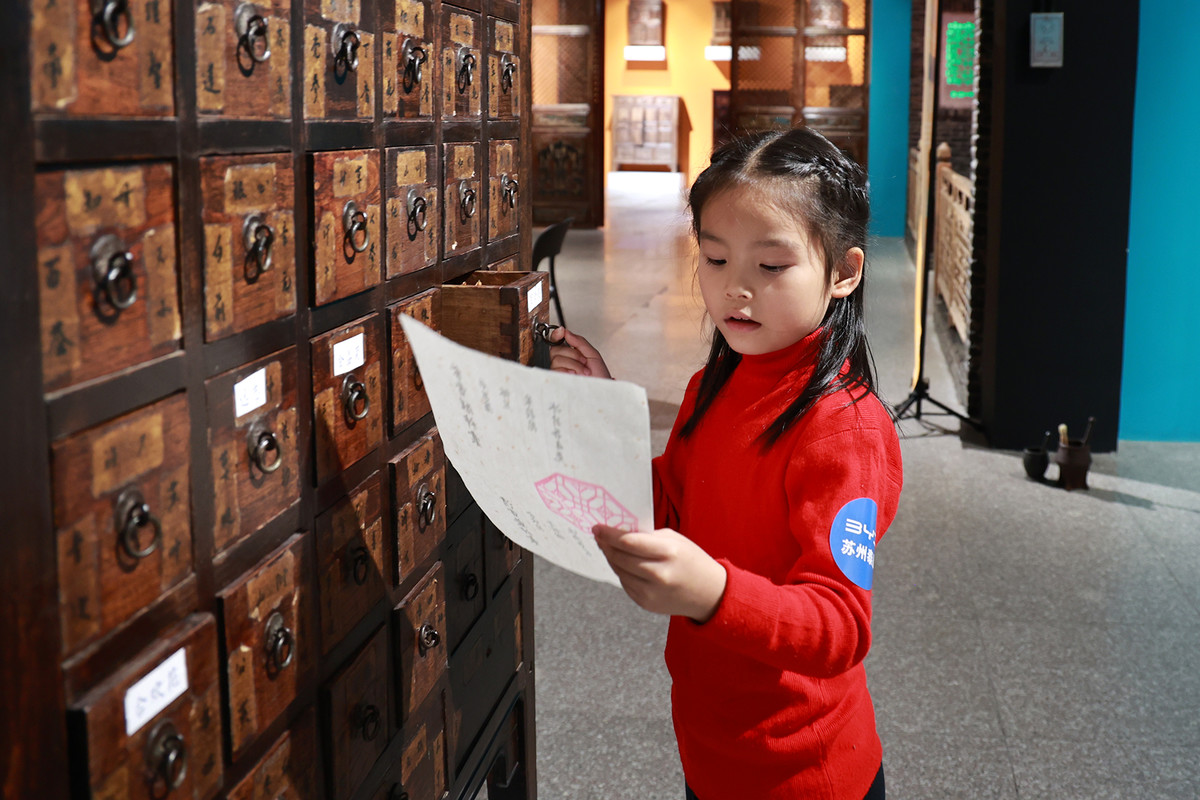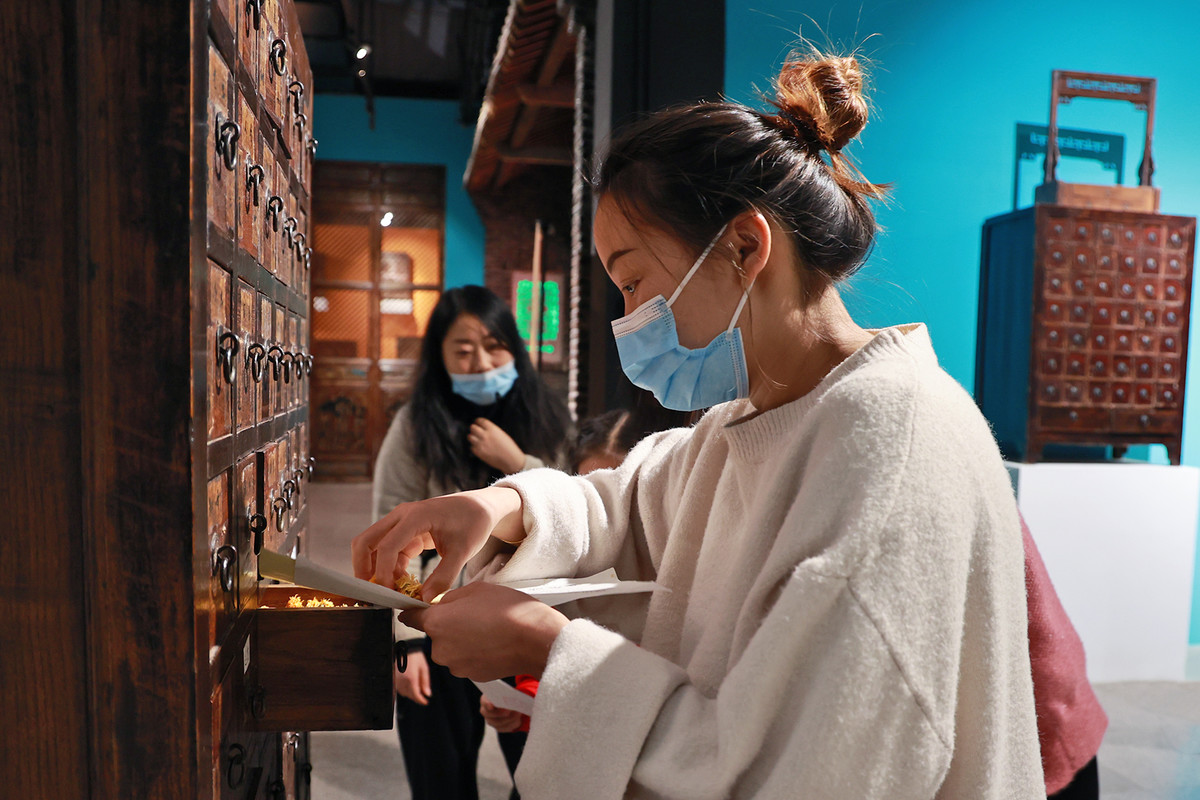 接着是制作手工中药香囊的环节
来到中药柜馆的车主家庭们
想必也是第一次从真正的老药柜中取药
学习药秤的用法,并细心碾药
Following the museum tour, the families participated in a fun hands-on activity which allowed them to personally make handmade Chinese medicine sachets. Nowadays very few people have a chance to pick traditional medicines and herbs from real ancient Chinese medicine cabinets, so doing so in the Six Arts Museum was a first for most of the activity participants. They also learned how to use the traditional medicine weight scales and how to grind medicines and herbs.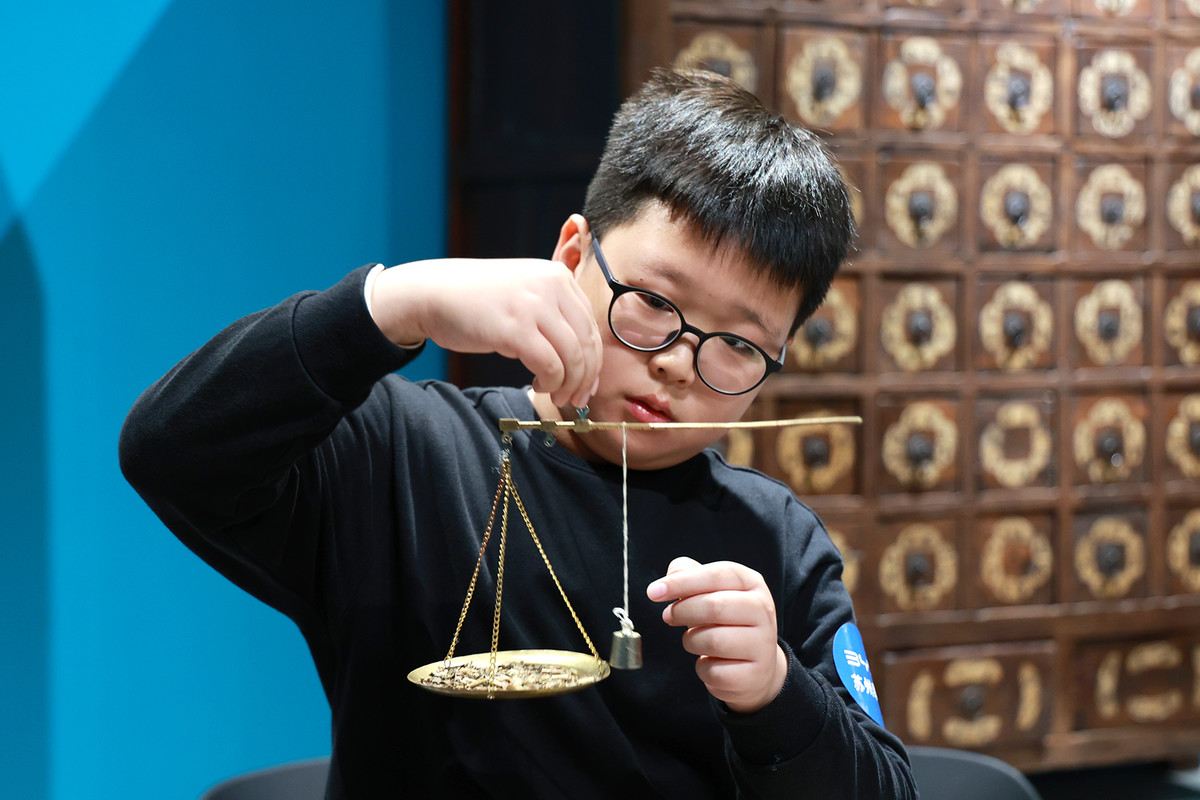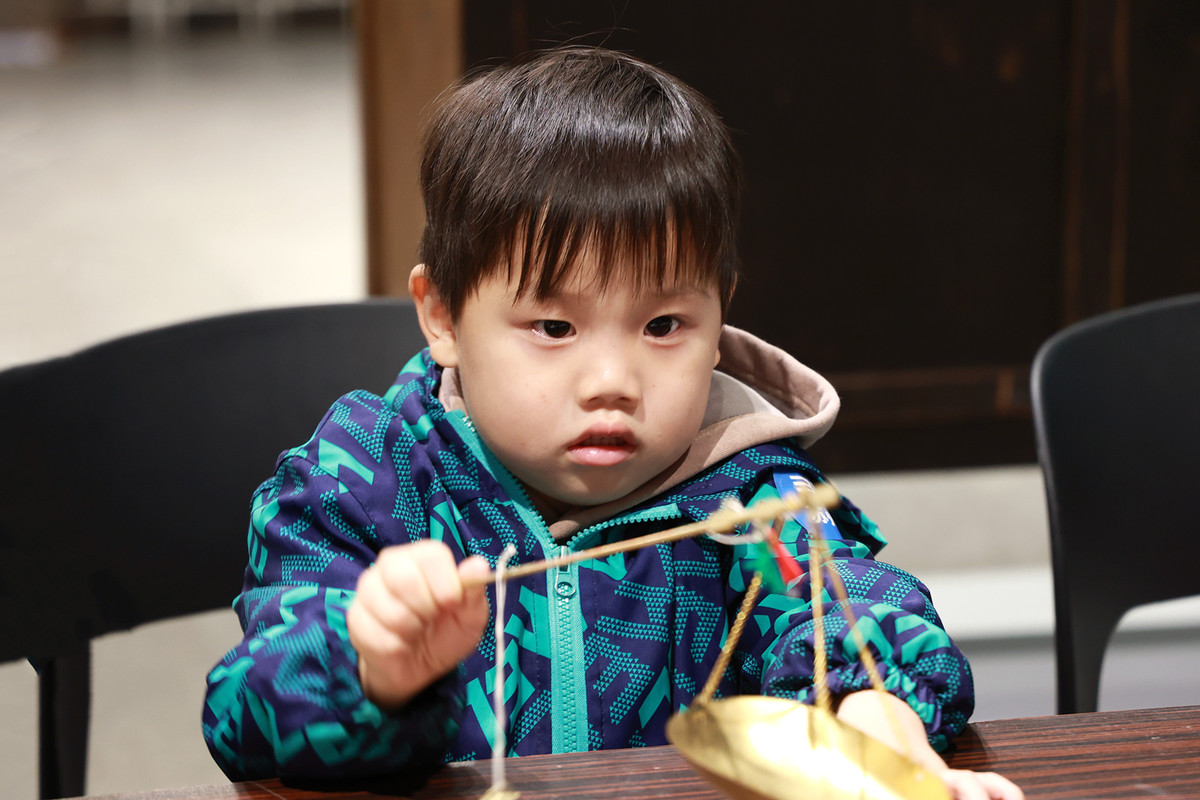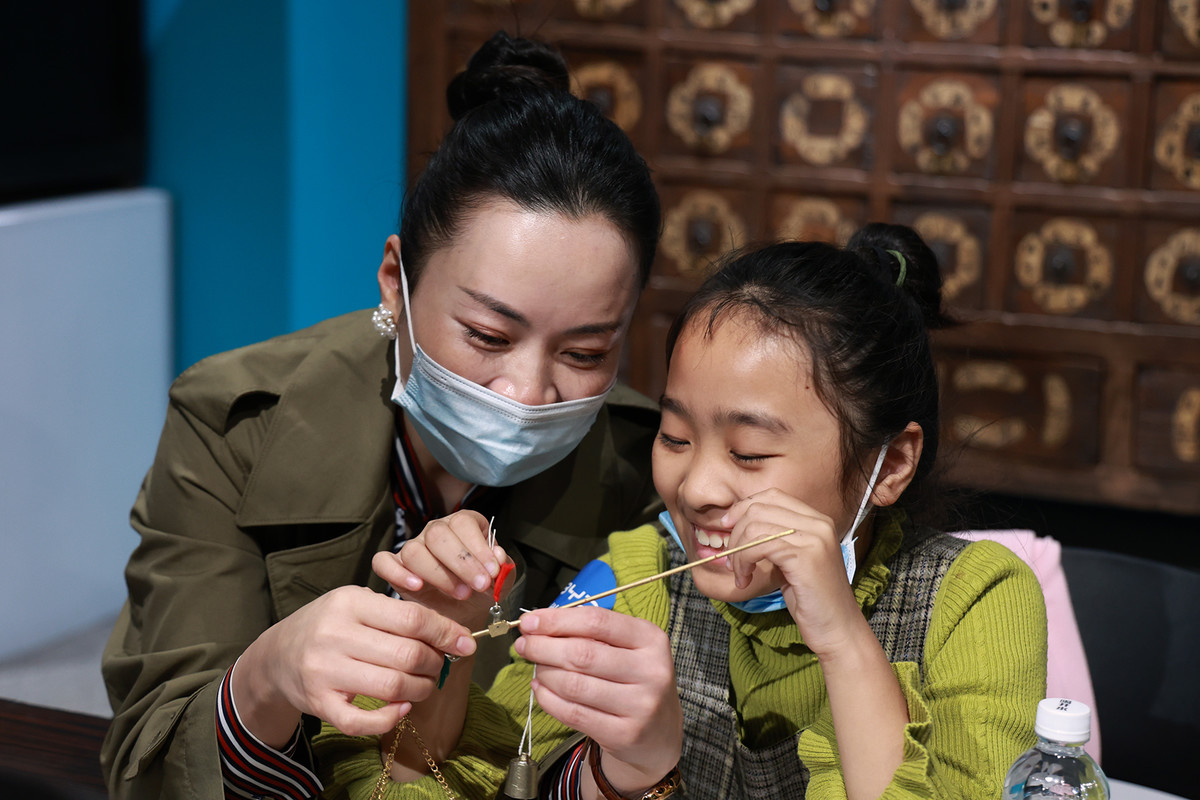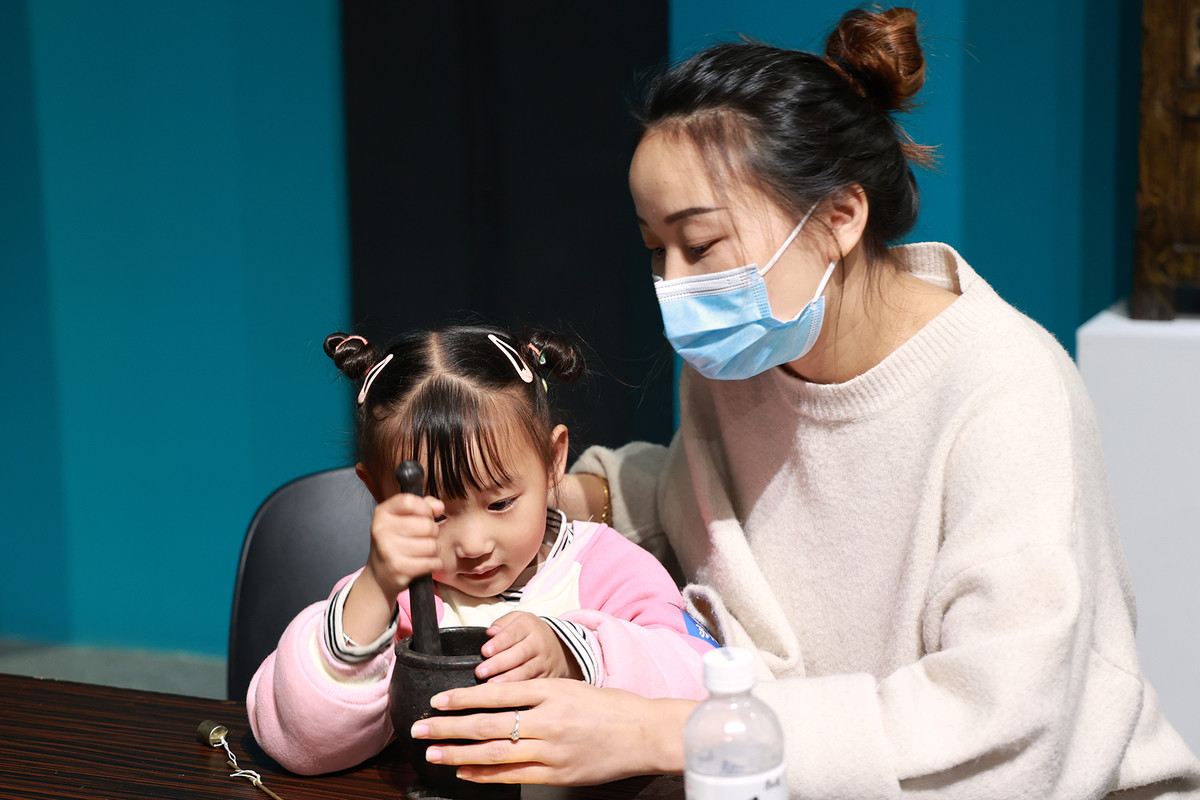 通过这次六悦博物馆的参观研学之旅
车主家庭们感受到了苏州泰晨4S店的用心
也收获了一次愉快的亲子活动体验
六悦期待与大家下一次的相遇
The car owners and their families appreciated the sincerity expressed by BYD Taichen Suzhou 4S Store's excellent organization of a fun and successful family oriented event. We at Six Arts Museum are looking forward to their next visit!