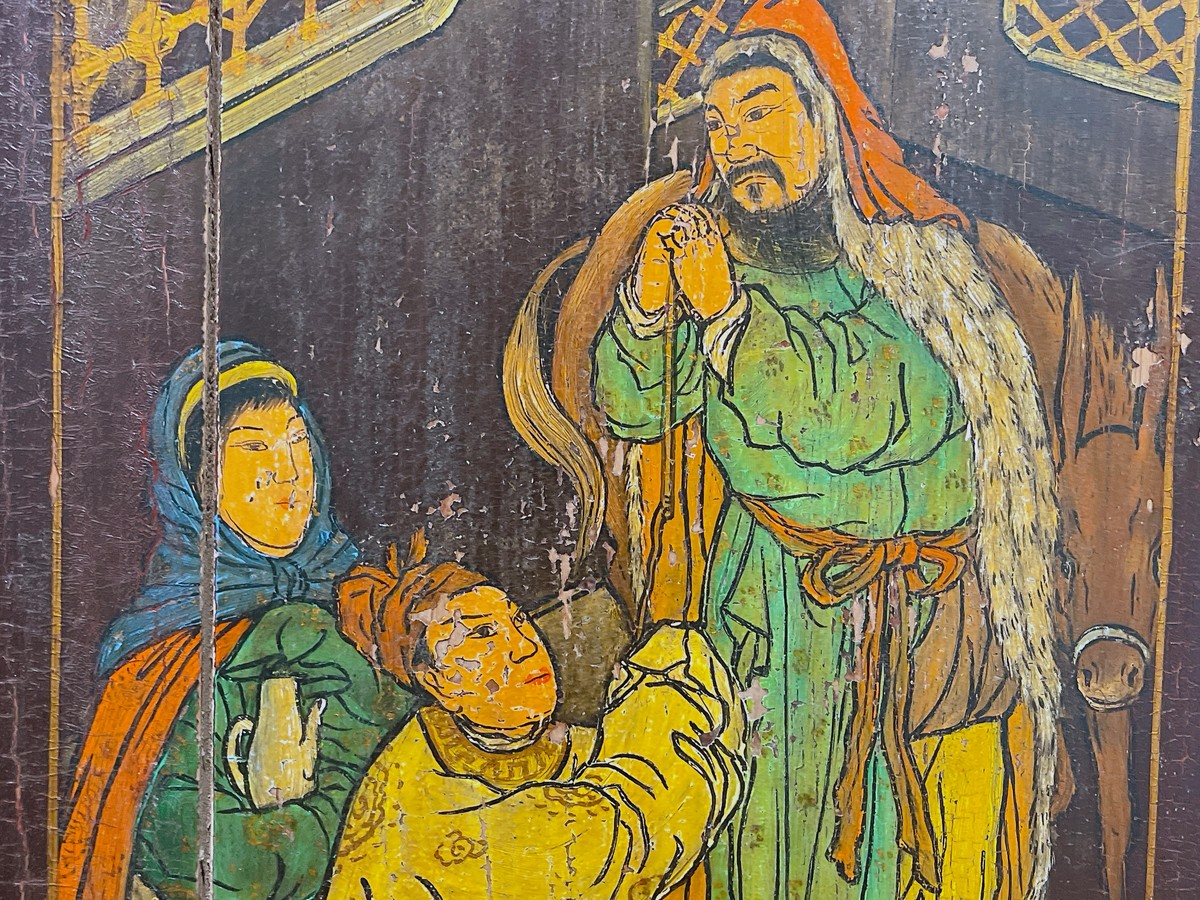 每年农历十月初一是寒衣节
又称"十月朝"、"祭祖节"、"秋祭"
人们会在这一天祭扫烧献
纪念仙逝亲人,谓之送寒衣
The Winter Clothes Festival falls on the first day of the tenth month of the Chinese lunar calendar.
It is also called "October Dynasty Festival," "Ancestor Worship Festival" or "Autumn Festival".
On this day, people sweep the tombs of their ancestors and offer sacrifices to commemorate their departed relatives, which is sometimes called "sending winter clothes."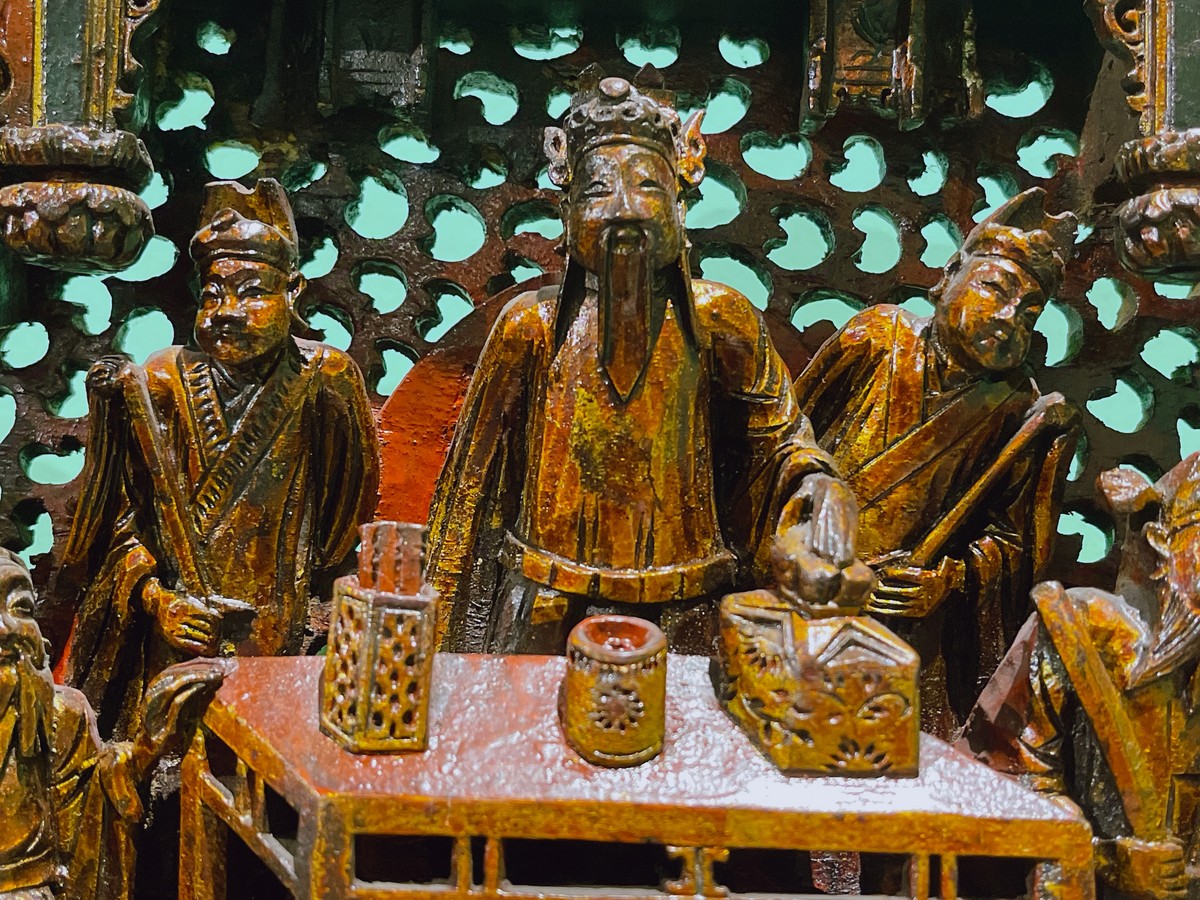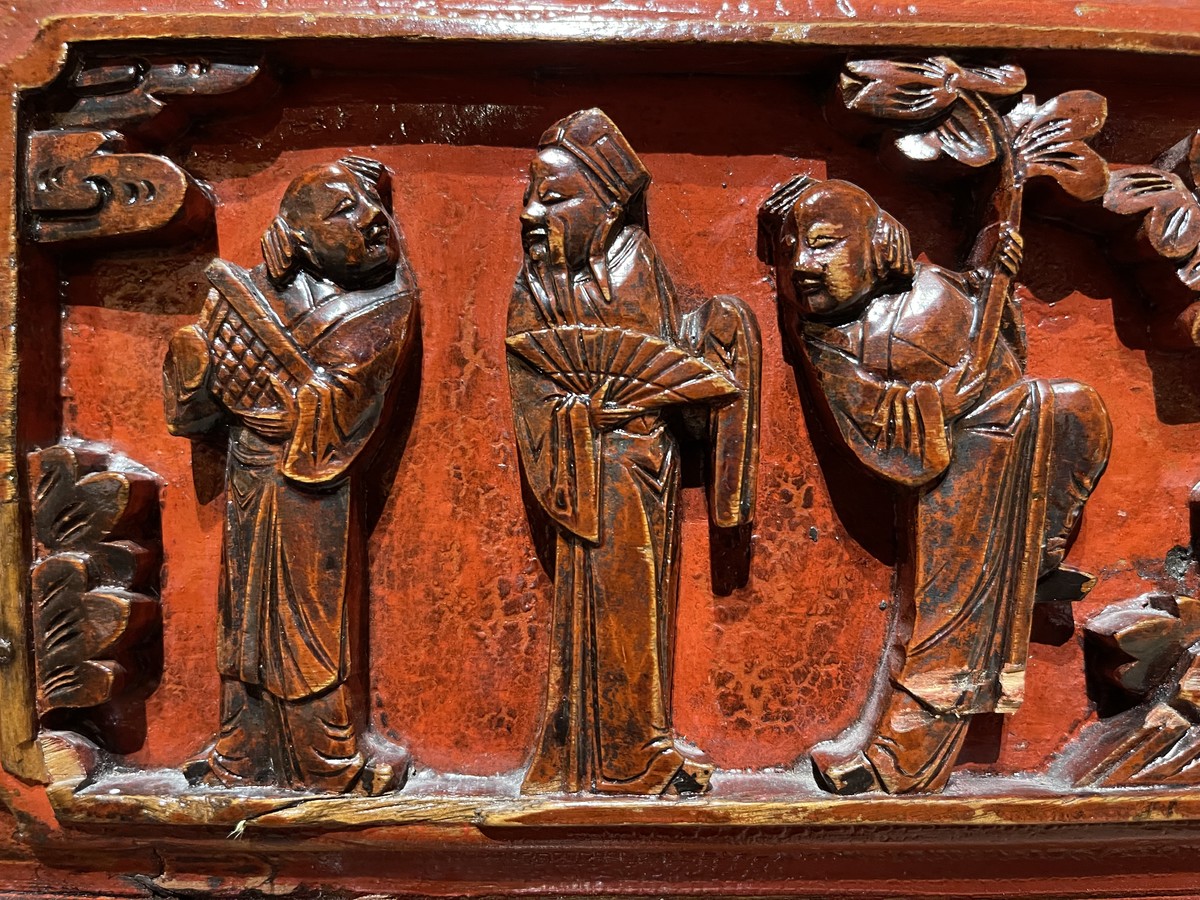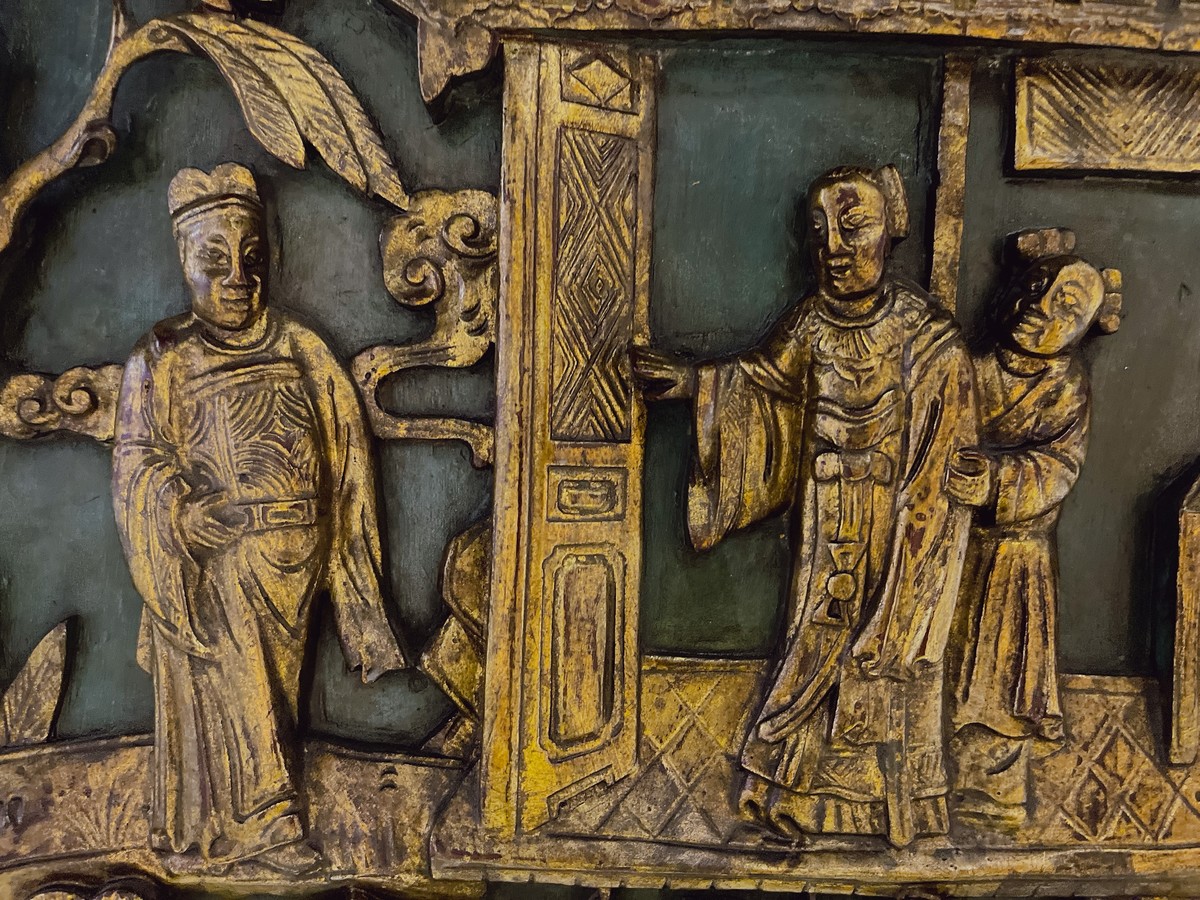 民间将寒衣节与清明节、中元节
并称为中国三大"鬼节"
是中国传统的祭祀节日
民间会在这些节日里进行祭祖
In Chinese folklore, the Winter Clothing Festival, Tomb Sweeping Festival and Zhongyuan Spirit Festival are together regarded as the three traditional Chinese memorial "spirit" or "ghost" festivals, and each involves paying tribute to one's ancestors.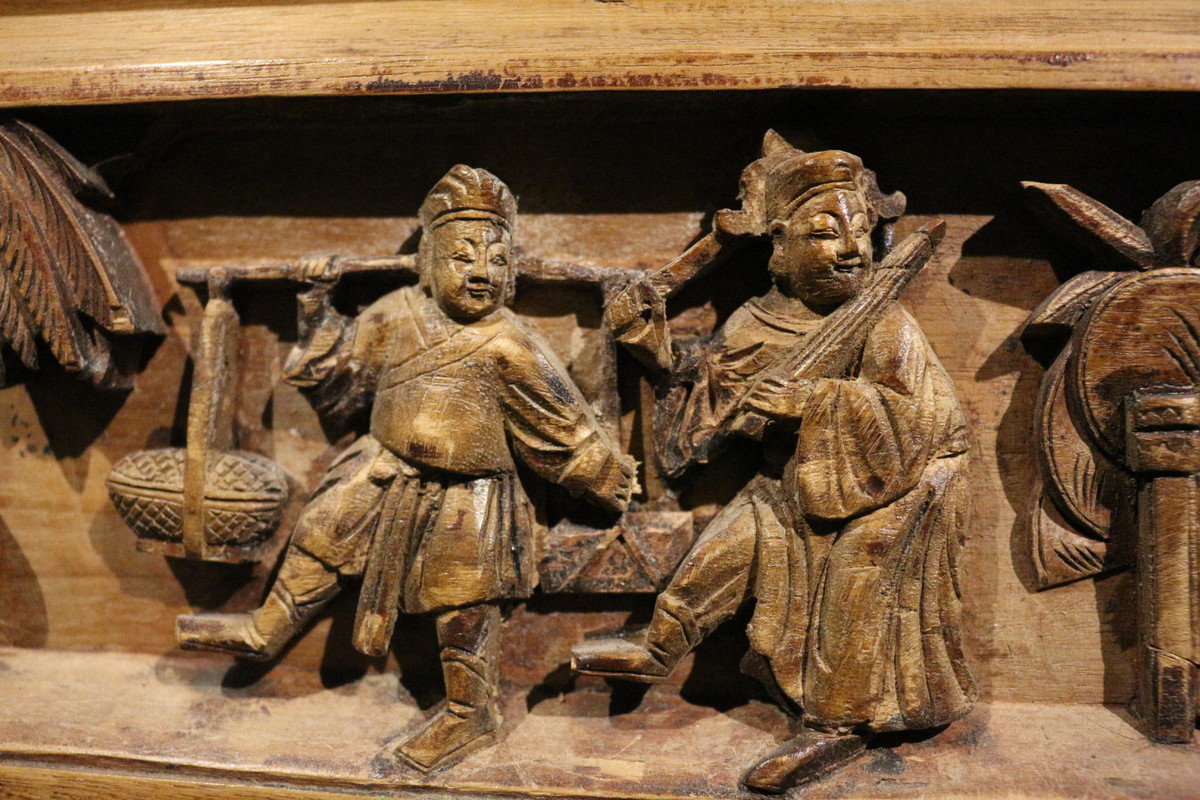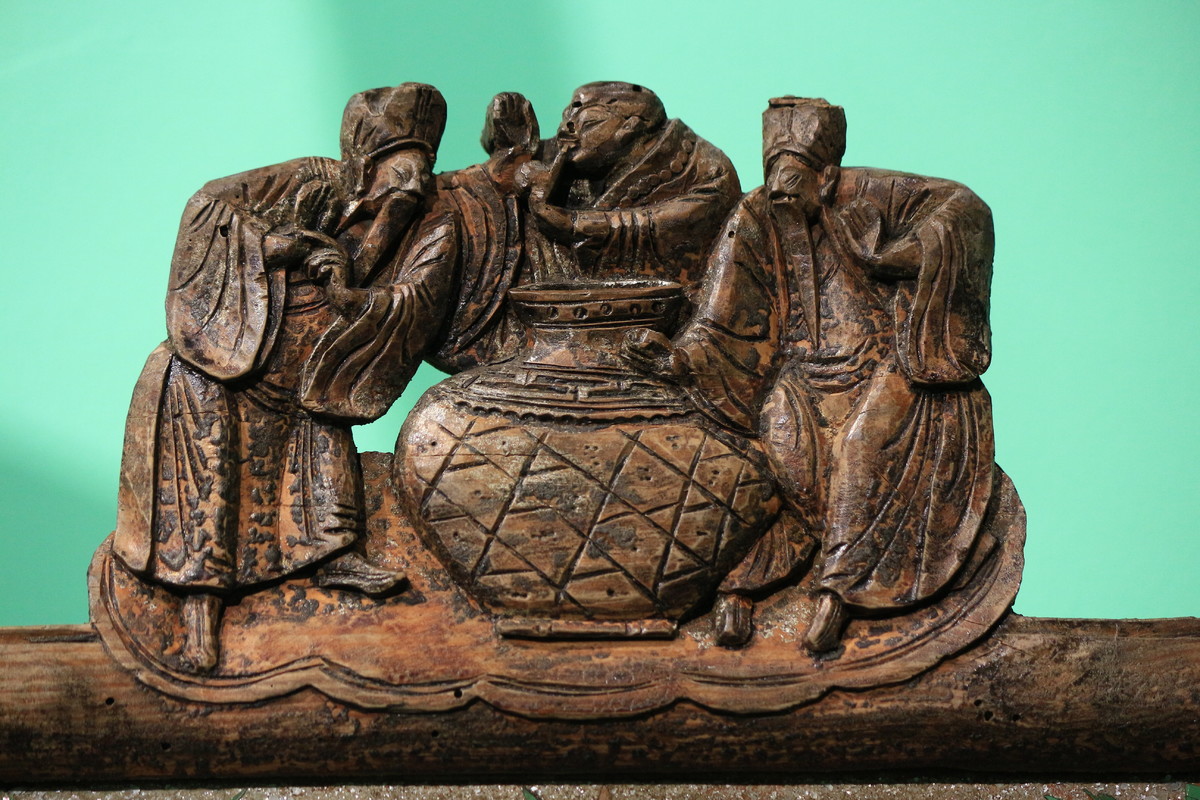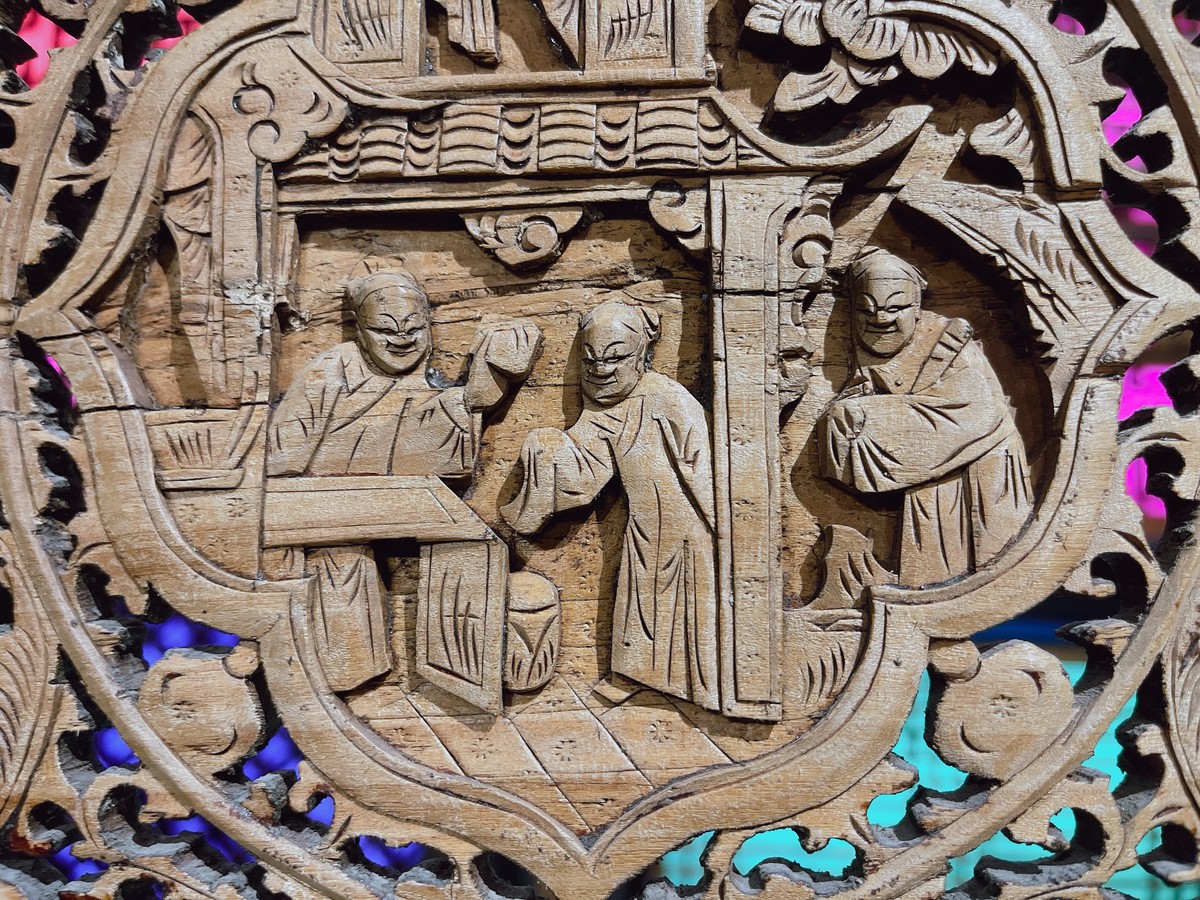 寒衣节相传起源于周朝
《诗经·豳(bīn)风·七月》记载
"七月流火,九月授衣"
意思是农历九月开始天气逐渐转凉
人们也开始为越冬添置御寒的衣服
因此十月初一又俗称"授衣节"
The Winter Clothes Festival is said to have originated in the Zhou Dynasty, approximately three thousand years ago. The Book of Poems written in the Zhou Dynasty recorded the need to "send warm clothes in the ninth month", which infers that from the ninth month on the Chinese lunar calendar, the weather begins to cool and people start to prepare warm clothes for the coming winter. This is why the Winter Clothing Festival is also called the "Clothes Sending Festival".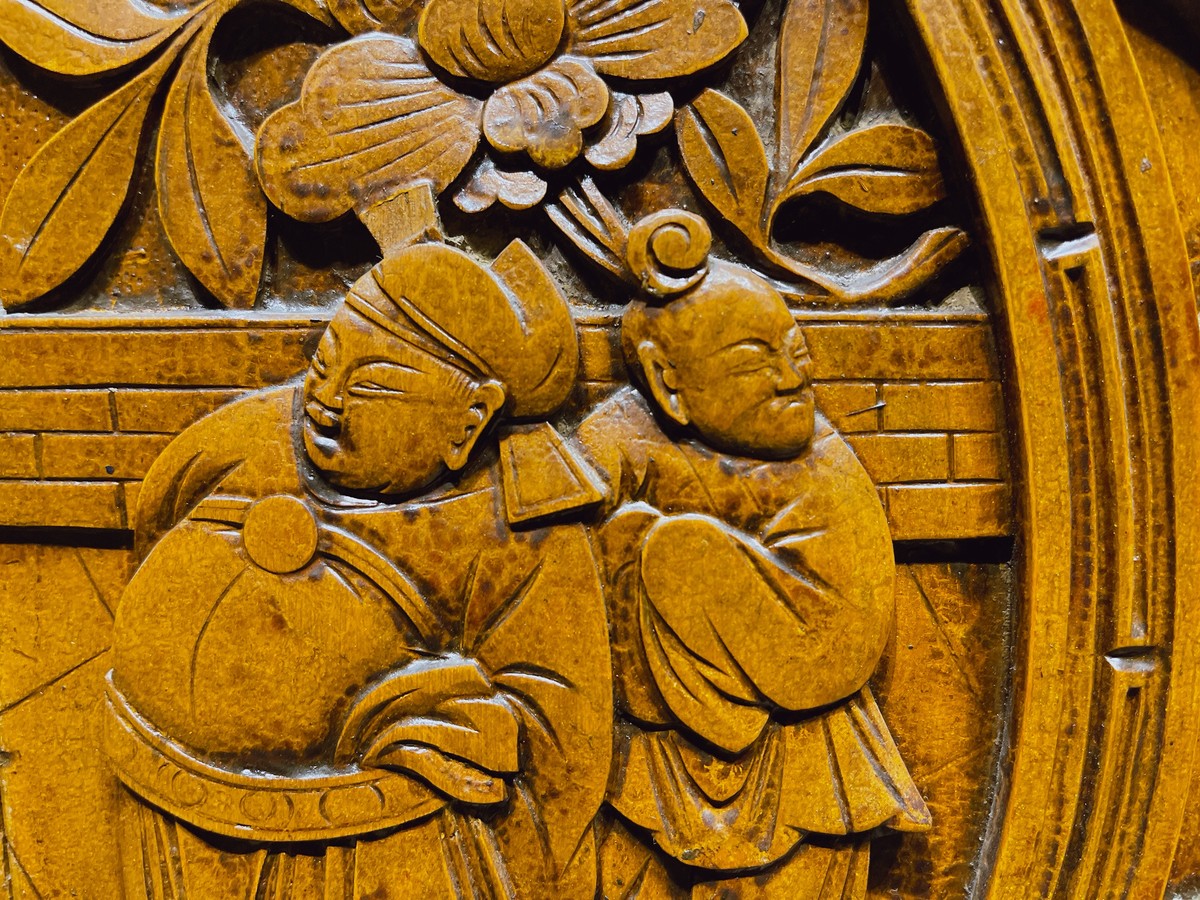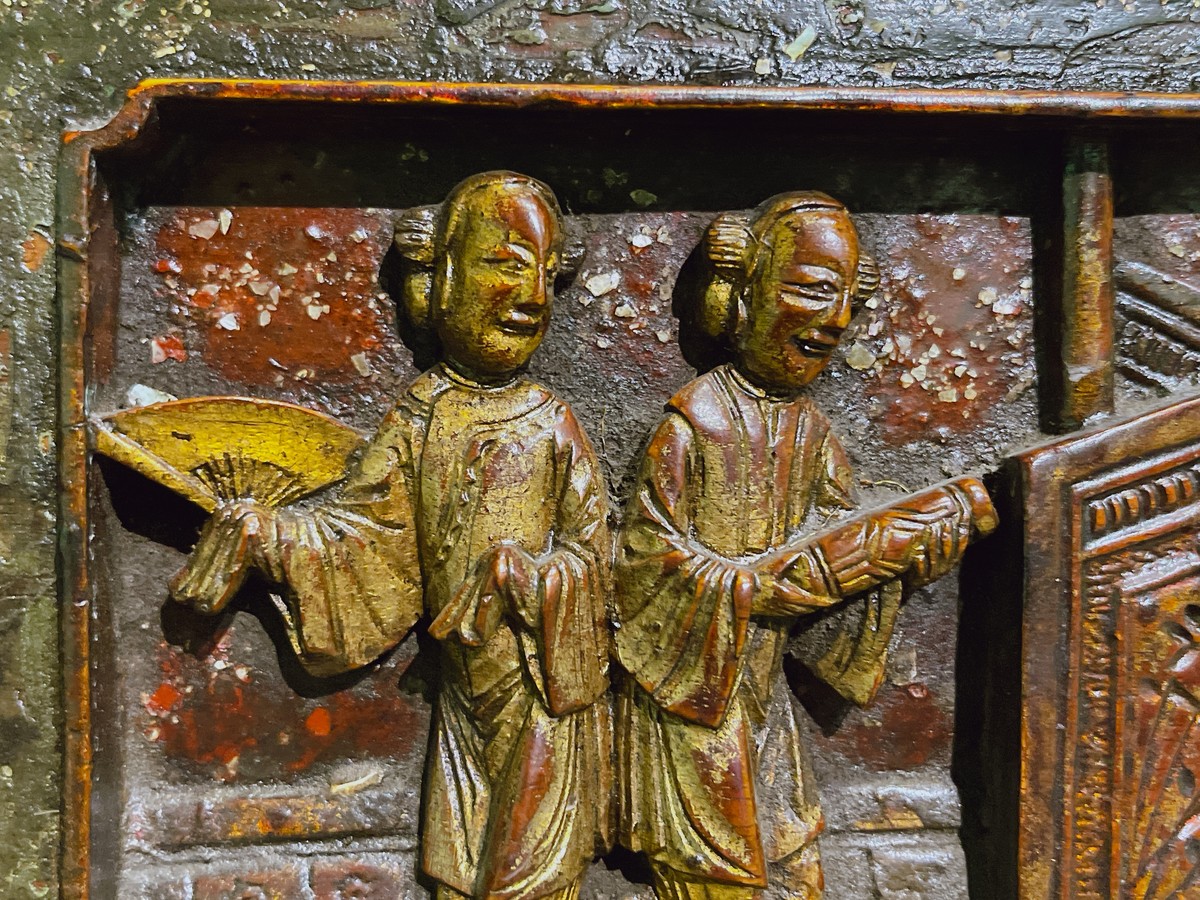 北宋时期,寒衣节的习俗
主要有两个方面:授衣和烧衣
授衣,即皇帝向文武官员赏赐棉衣,以示关怀
烧衣,即为逝者备好御寒的衣物,祭扫烧献
During the Song Dynasty (960-1279 AD), the custom of the Winter Clothing Festival mainly included two aspects: clothes sending and clothes burning. Sending clothes: Emperors awarded clothes to officials in order to show concern for them. Burning clothes: People prepared warm clothes for the departed and also burnt them as sacrifices.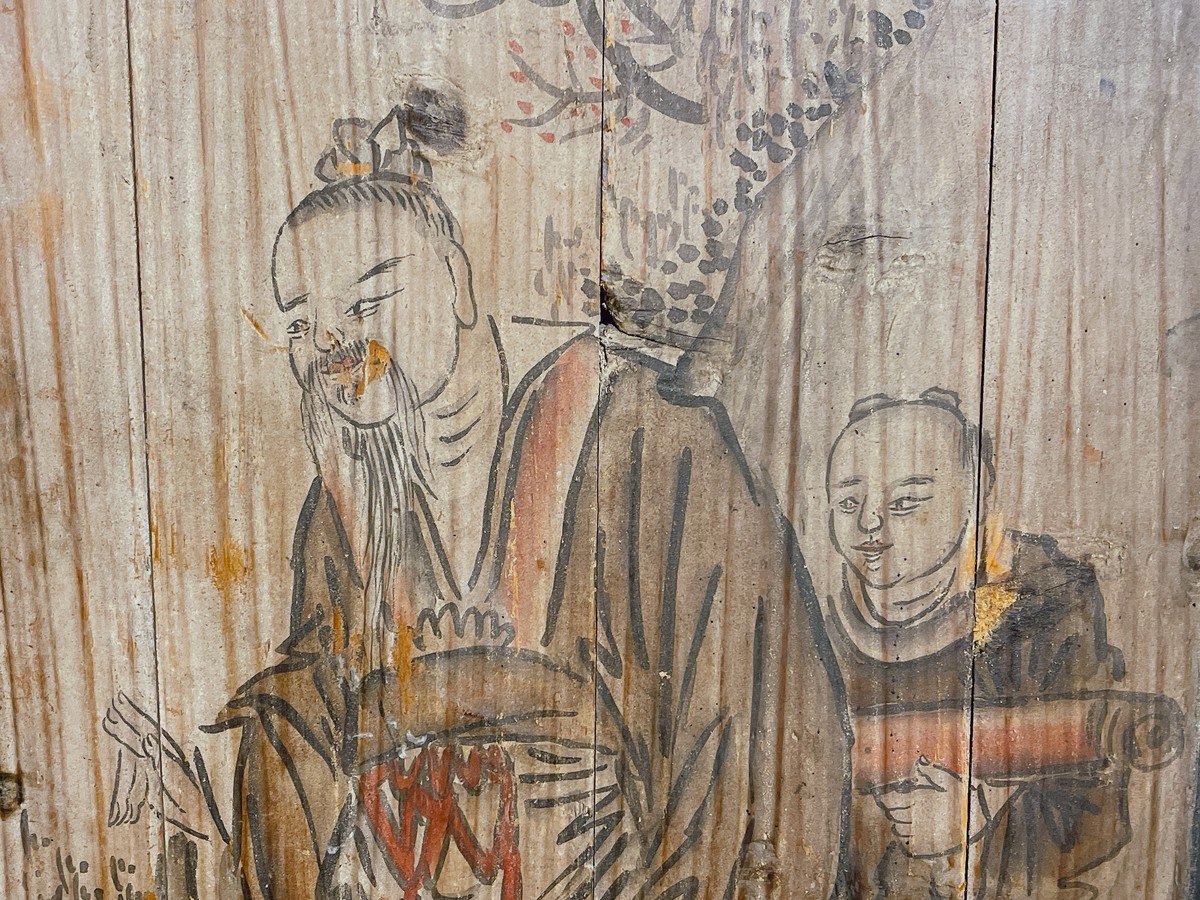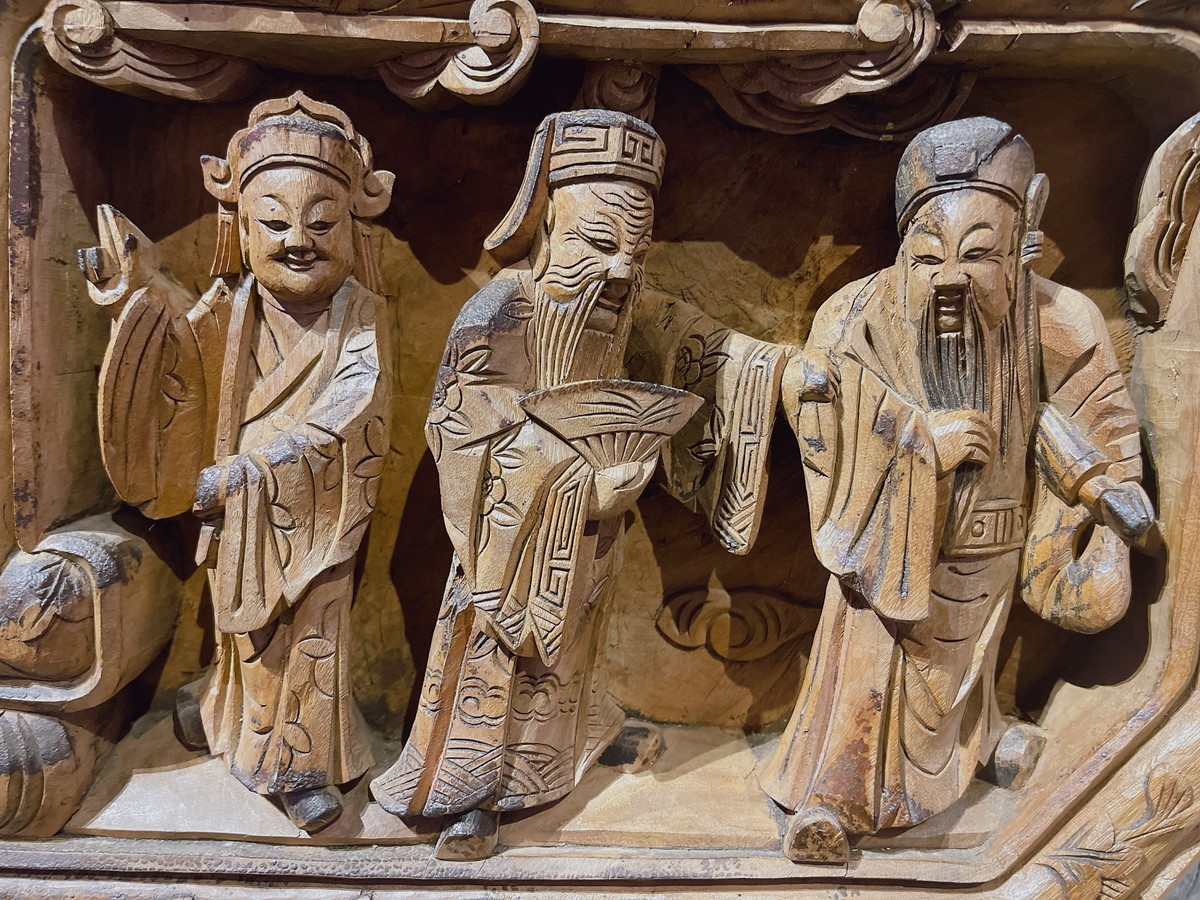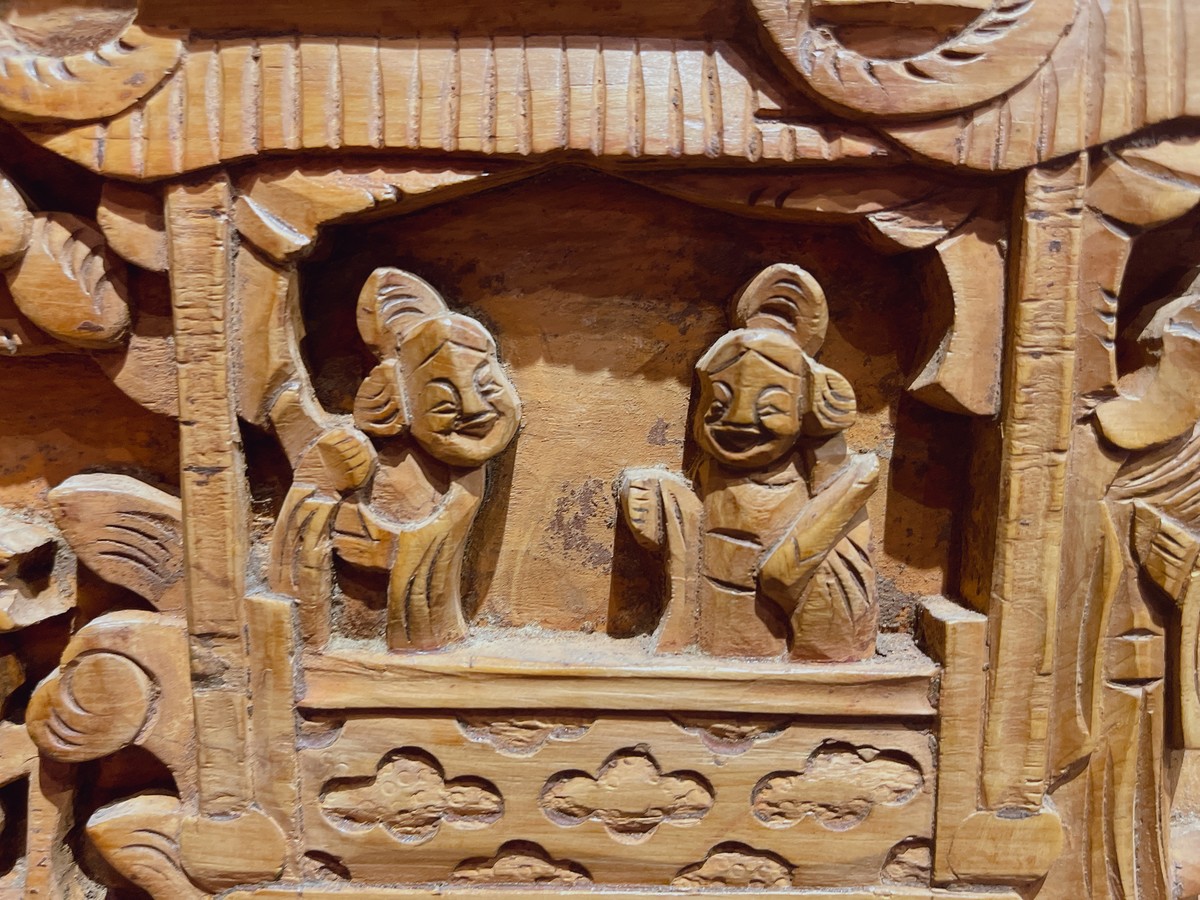 十月初一的寒衣节,天已渐冷
也标志着严冬的到来
所以也是为那些你所关心之人
增添御寒衣物的日子
The weather is getting chilly now and the Winter Clothing Festival foreshadows the upcoming cold of winter. So it's a good time to prepare warm clothes for the people you really care about.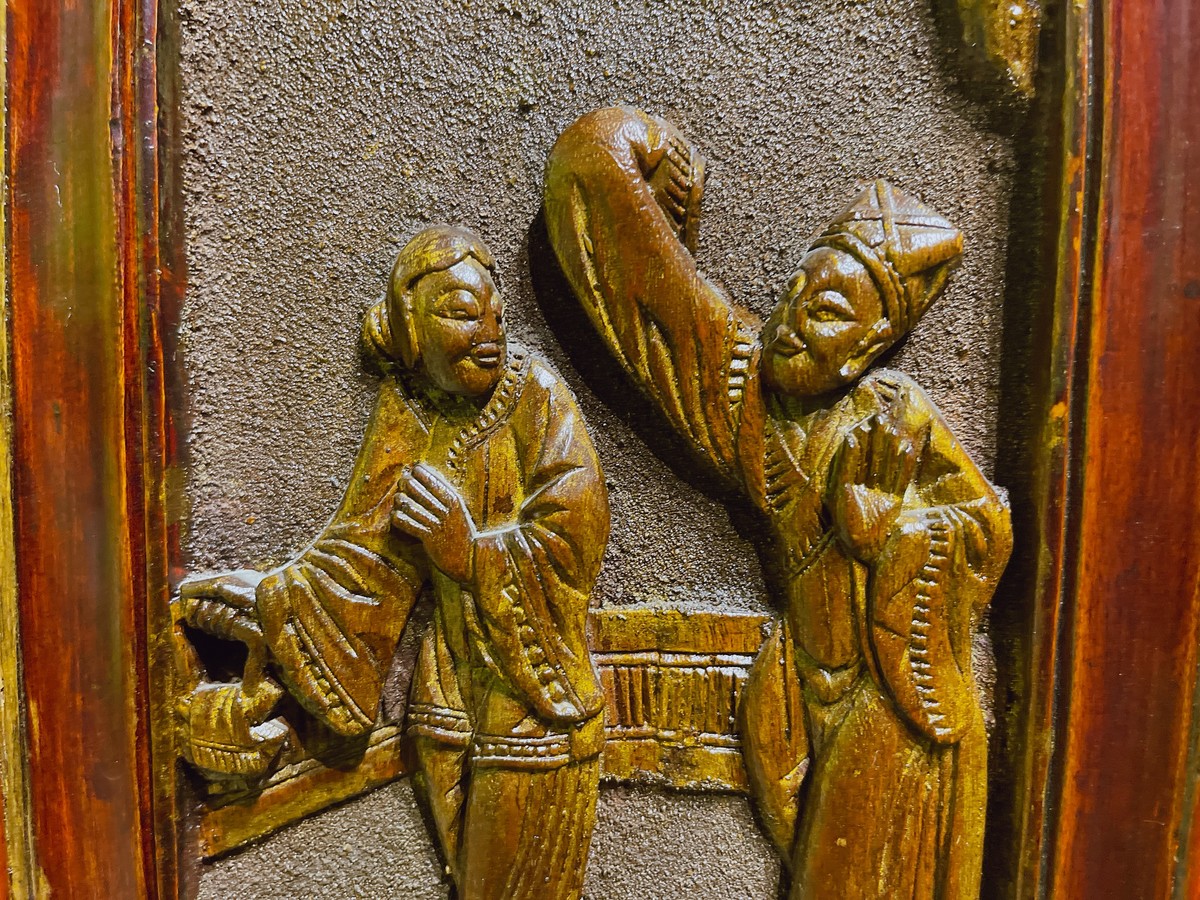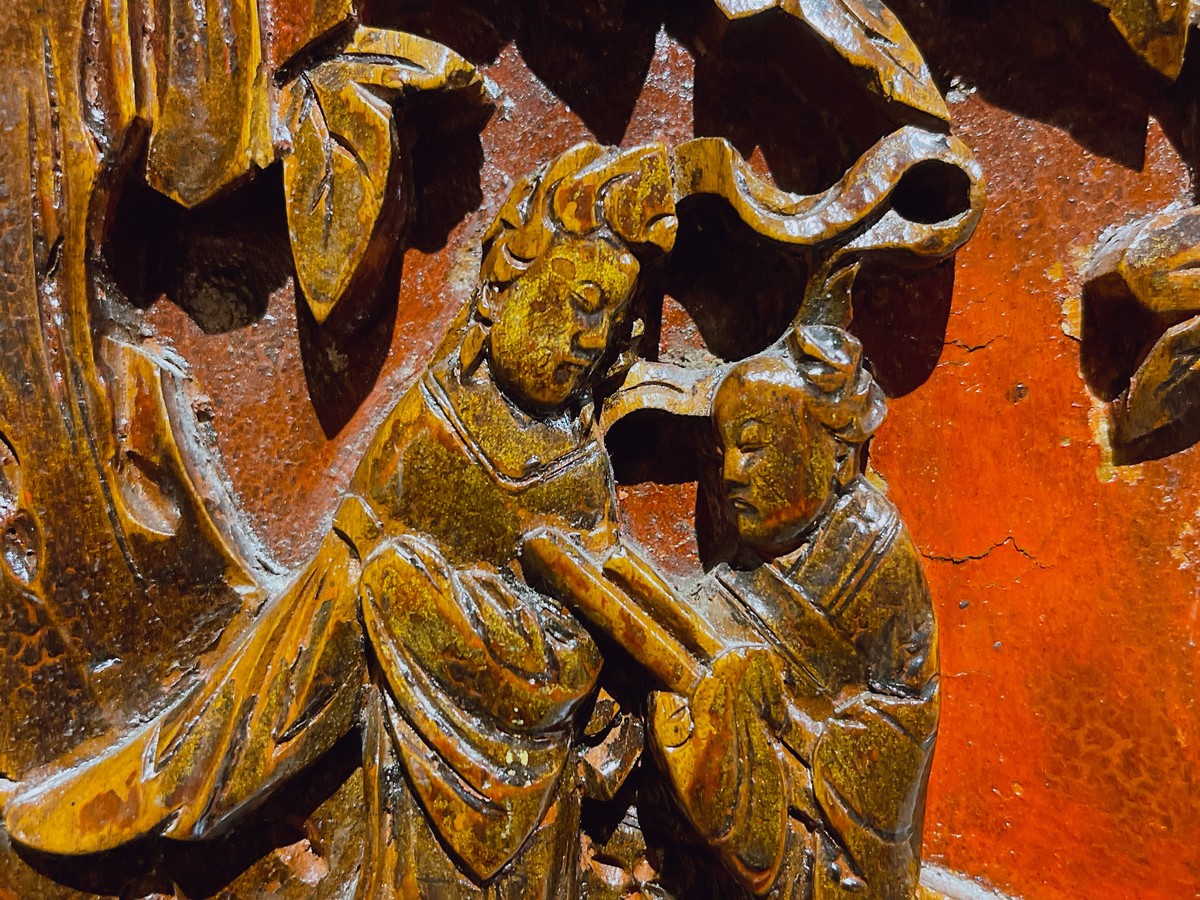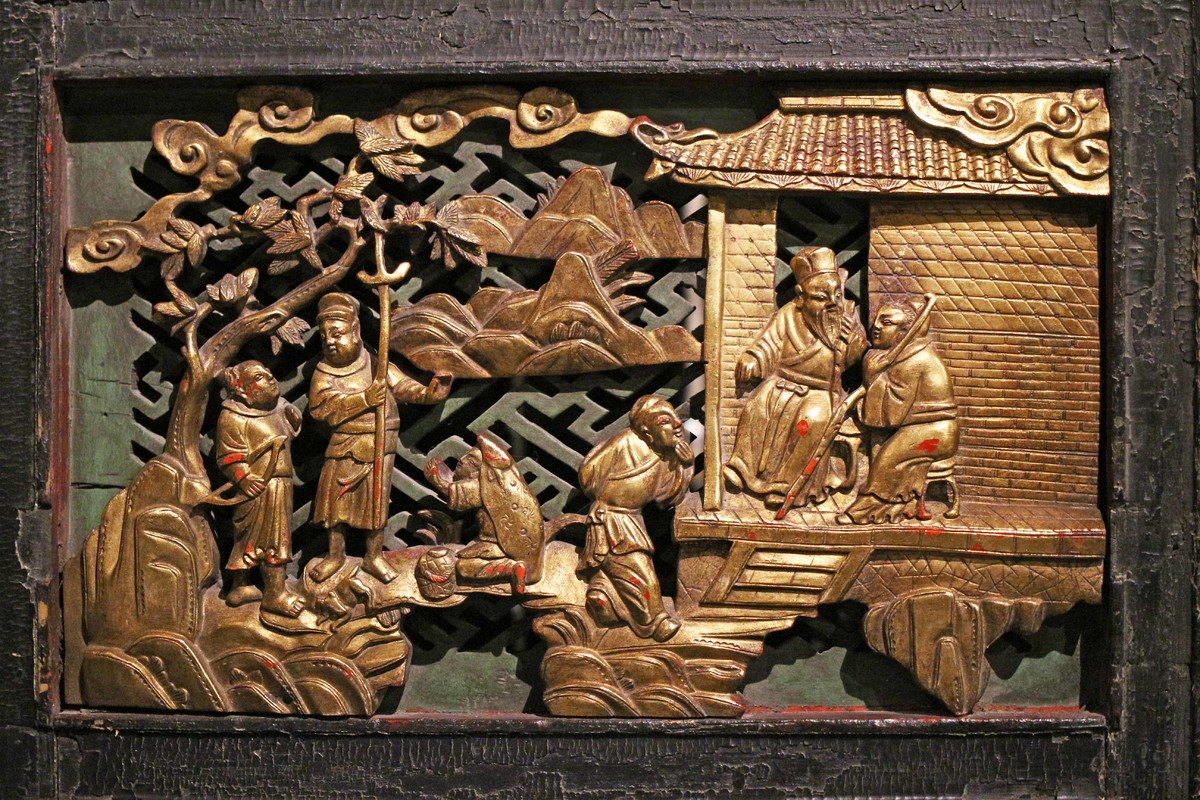 在这个寒风渐起的日子
人们用这样暖心的方式
用件件"寒衣"
寄托对亡亲的思念与牵挂
As the chilling winds begin to blow, some Chinese people still show tender and heart warming care toward their departed relatives by "sending winter clothes."