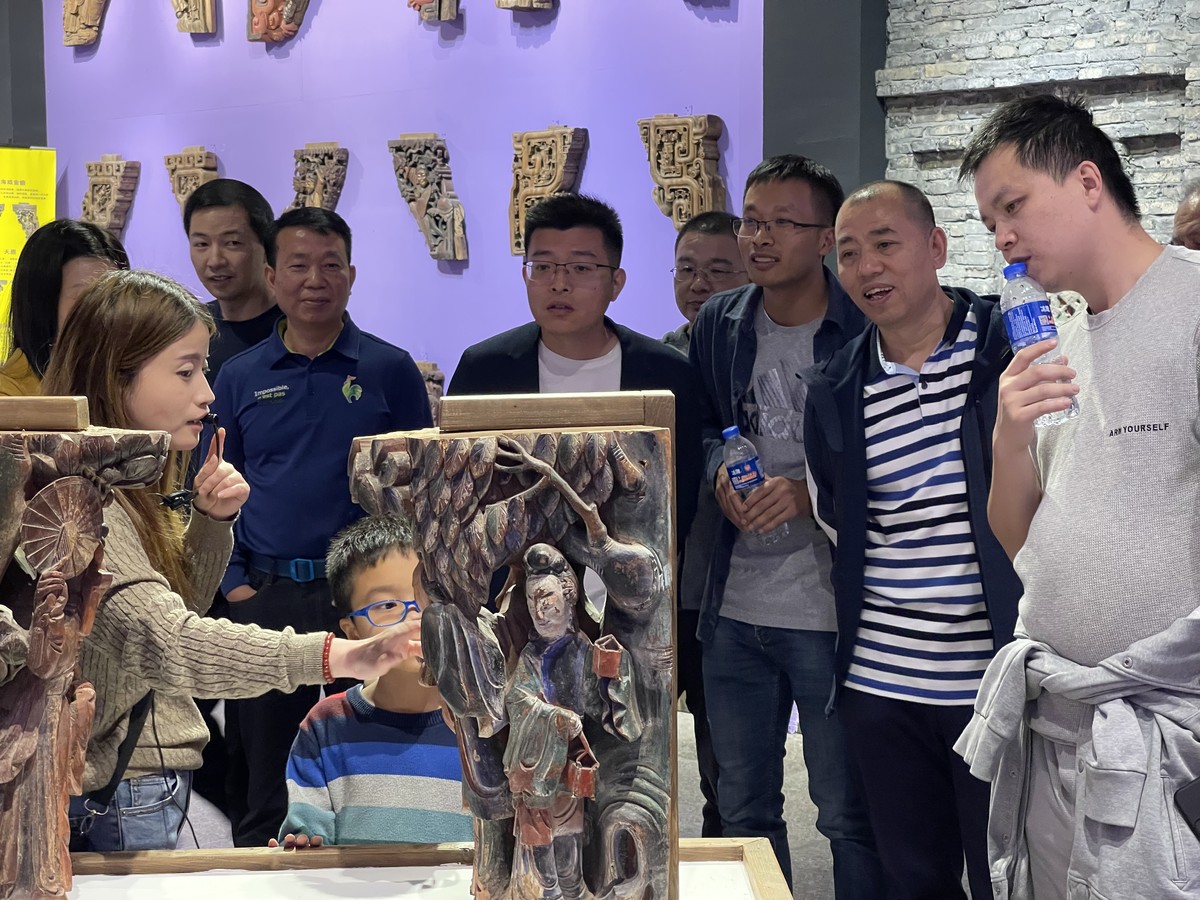 习惯了办公室里紧张忙碌的工作
用一场团建活动沟通感情,放松心情
近日,宝时得科技(中国)有限公司
选择来到六悦文化园进行了团建活动
We had the pleasure to host Positec (China) for their team building activities in the Six Arts Culture Park.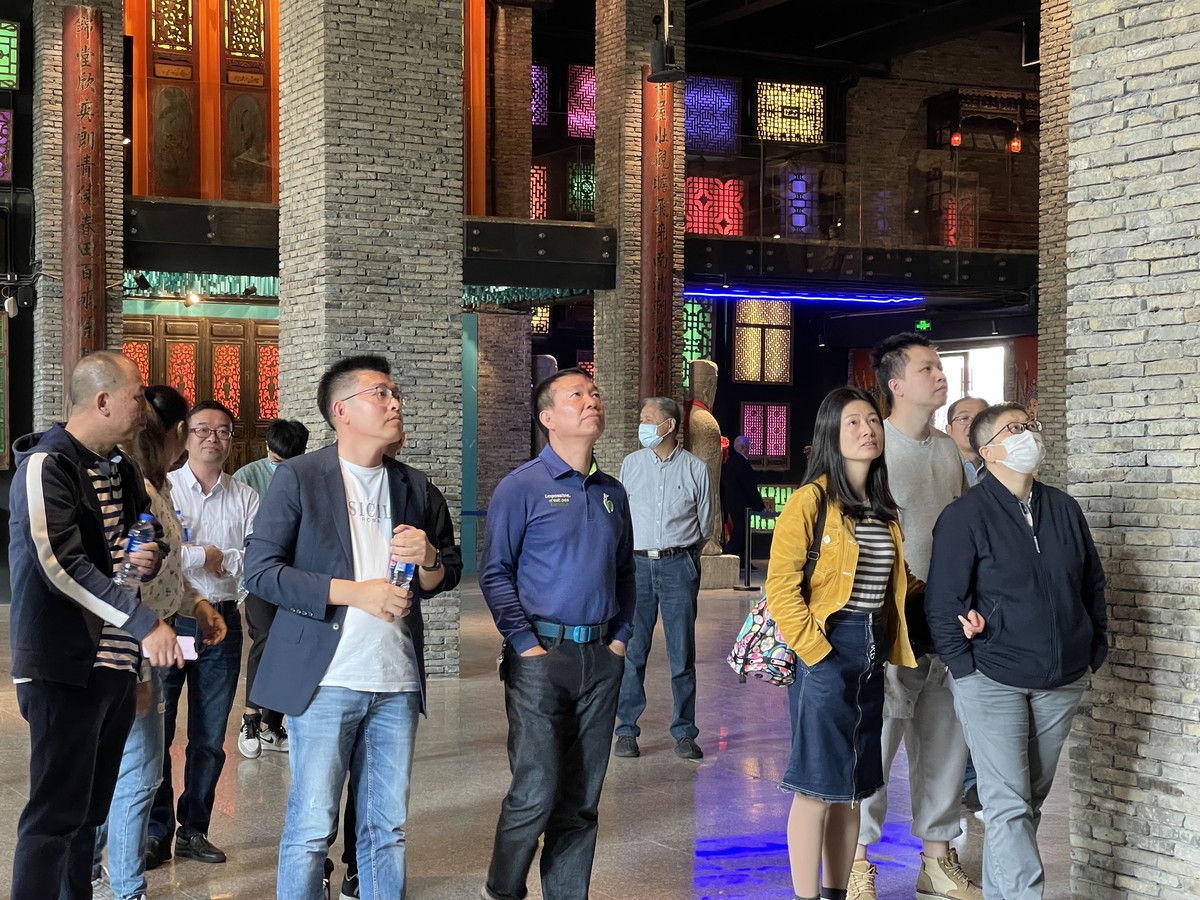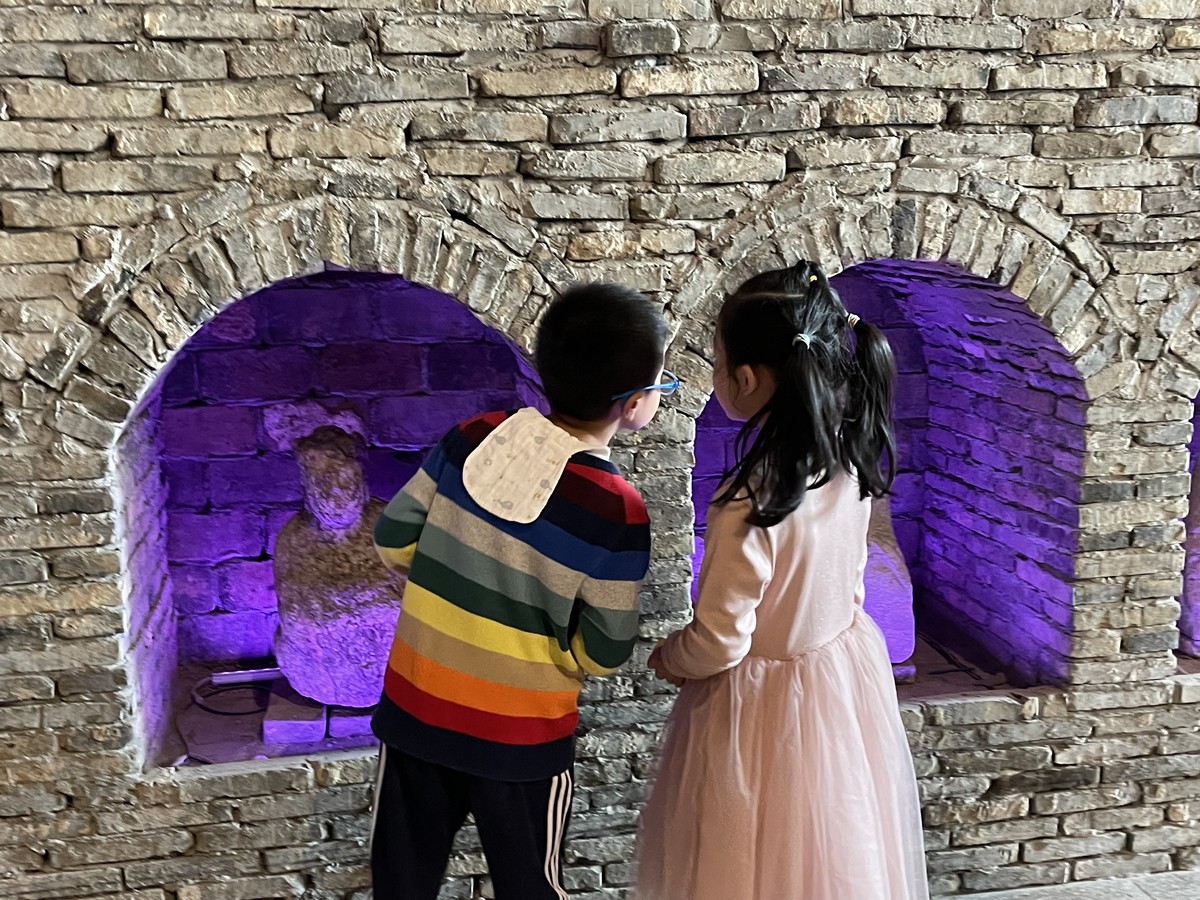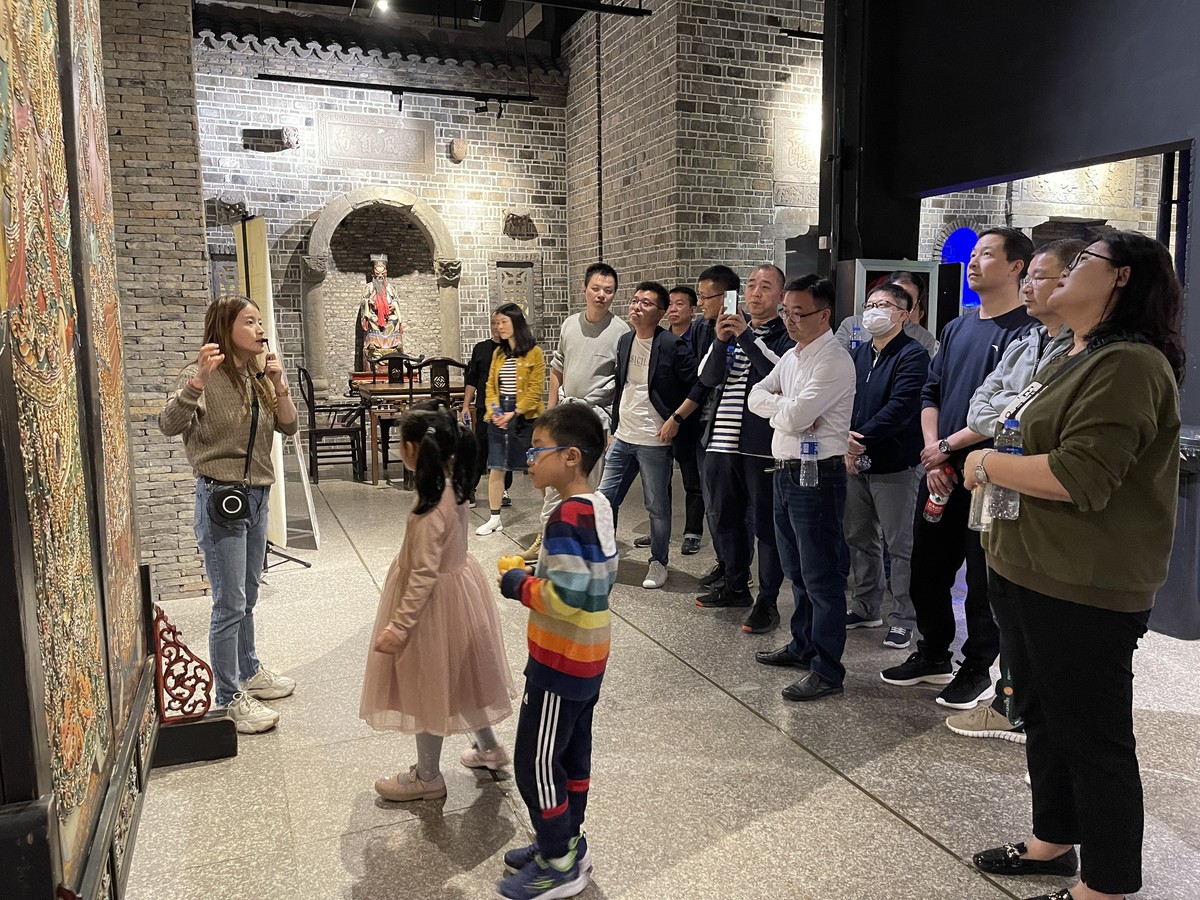 宝时得集团始创于1994年
是一家集电动工具研发、制造、营销于一体
拥有国际知名电动工具品牌的跨国公司
是中国规模最大的电动工具制造商和出口商之一
Founded in 1994, Positec has become a global brand and is China's largest manufacturer and exporter of electrical tools.
Integrating R&D, manufacturing and sales, the company has come to own some of the world's most famous brand names of electrical tools.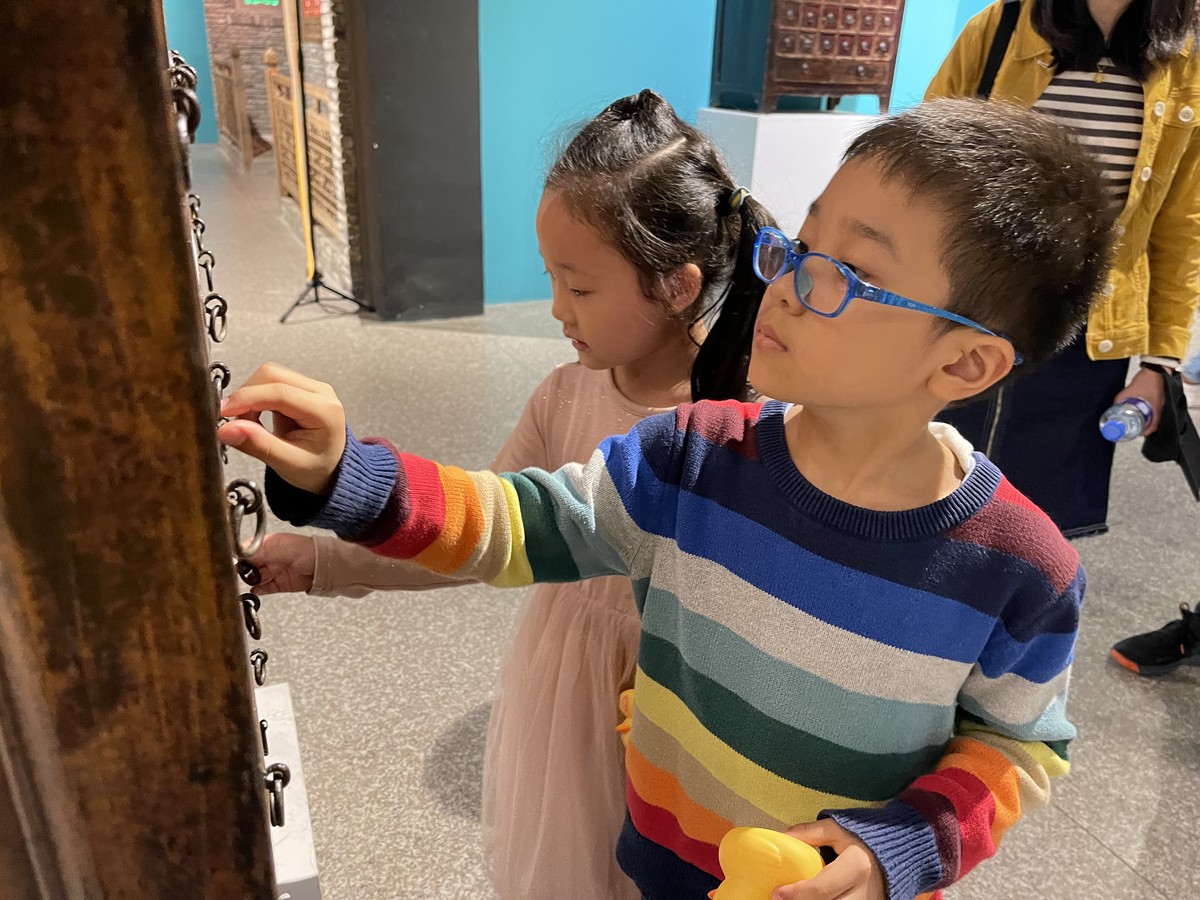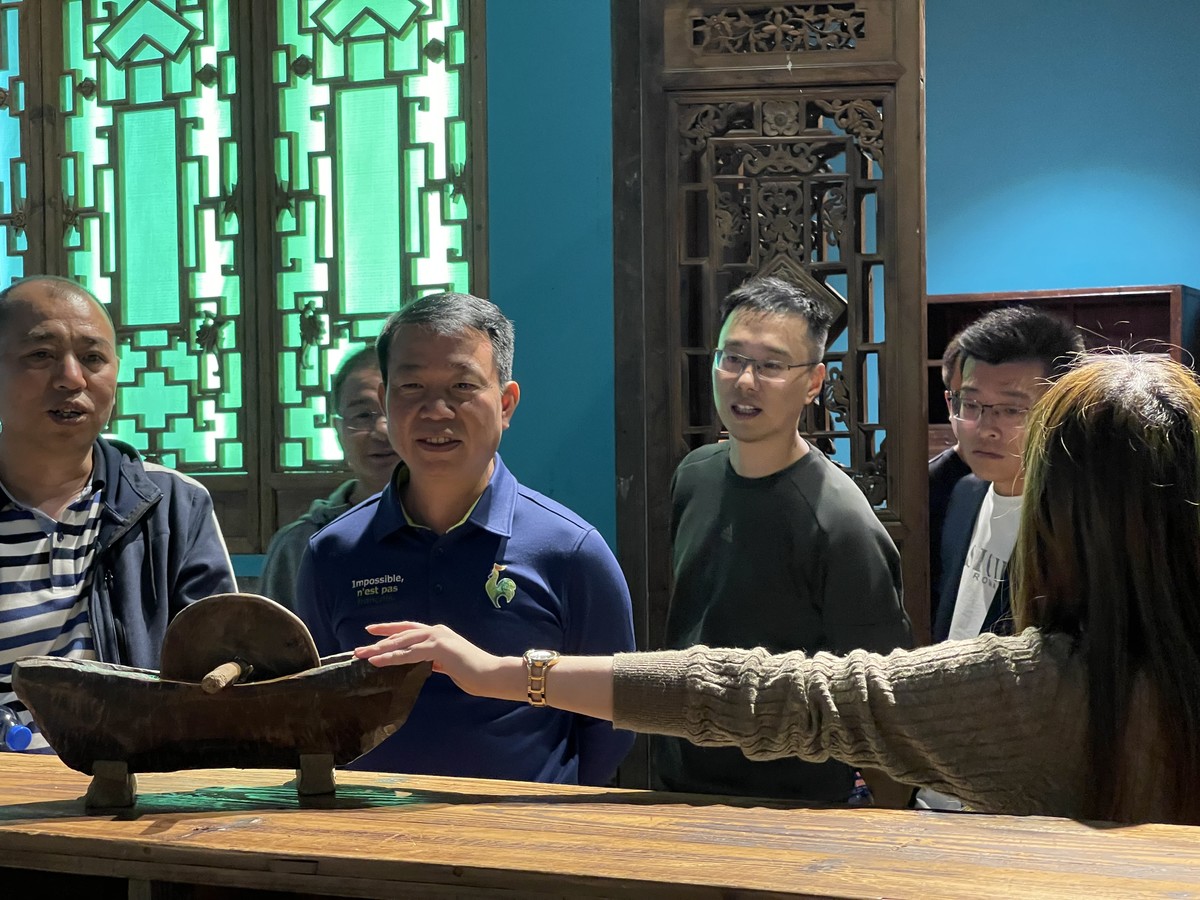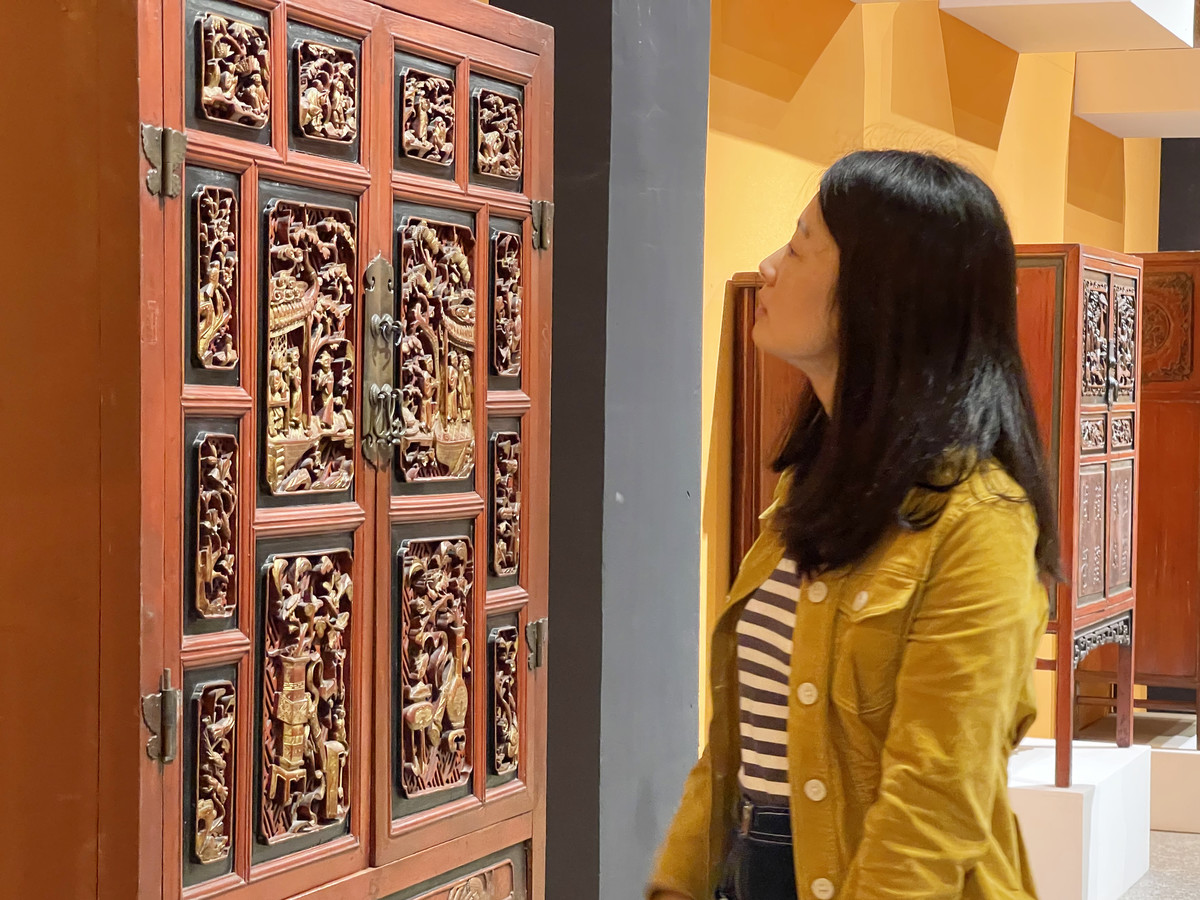 这次入住六悦庄博物馆酒店
短暂歇息后便来到了六悦博物馆进行参观
在讲解员细致生动的讲解引导下
各位嘉宾都纷纷沉浸在
博大精深的中国传统民间艺术中
The Positec team and their families were in complete surprise when they arrived to Six Arts. So many beautiful things to see and take in! After a speedy and convenient check-in, the team enjoyed a private guided tour of the hotel and of the Six Arts Museum where they were soon immersed in the truly spectacular collection of ancient Chinese folk art.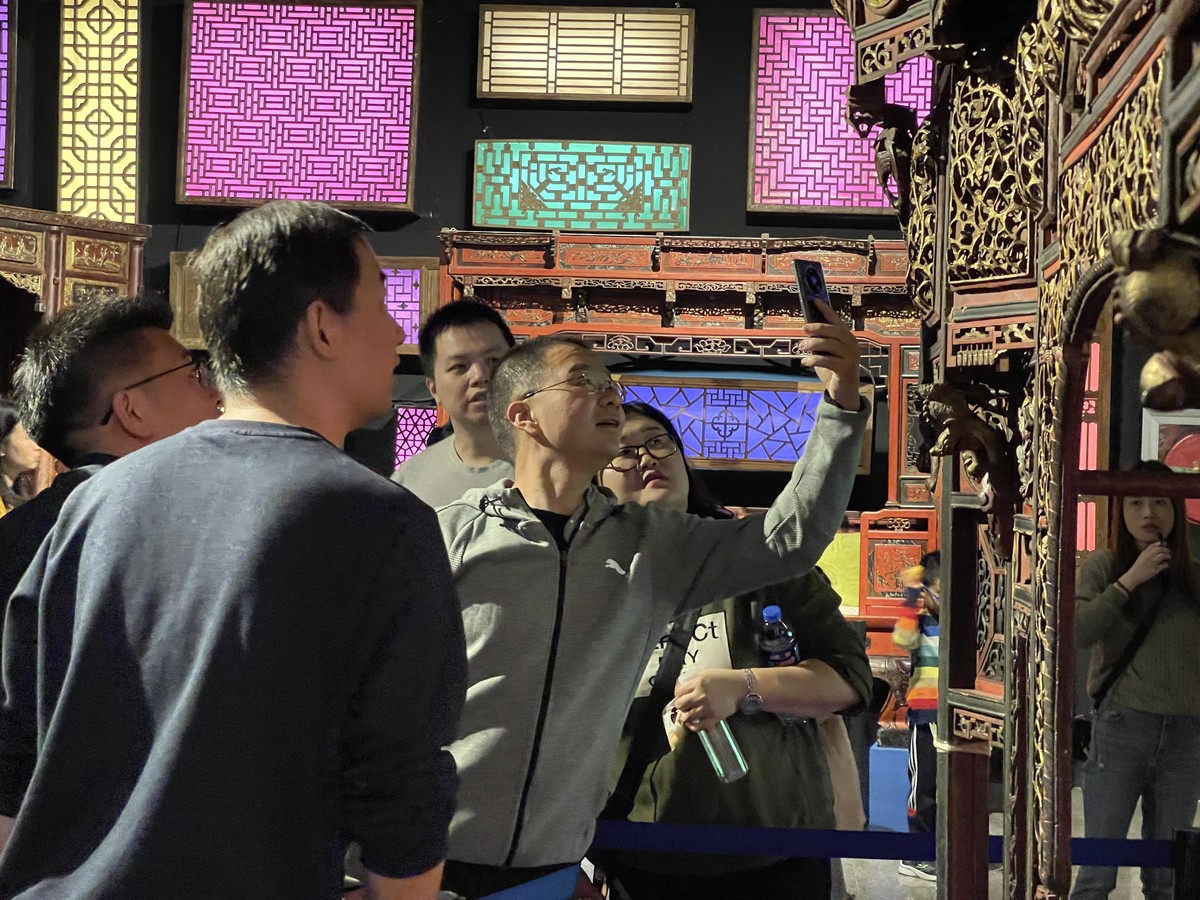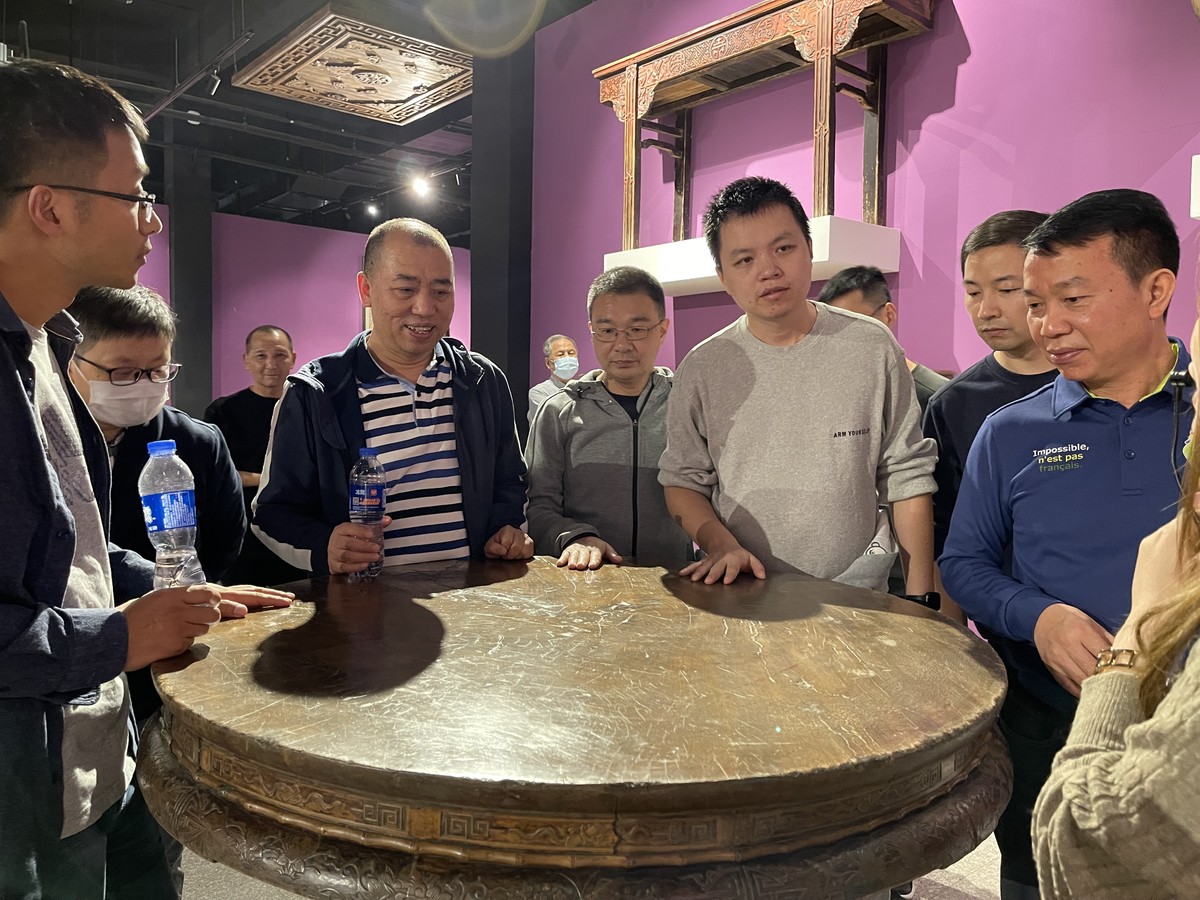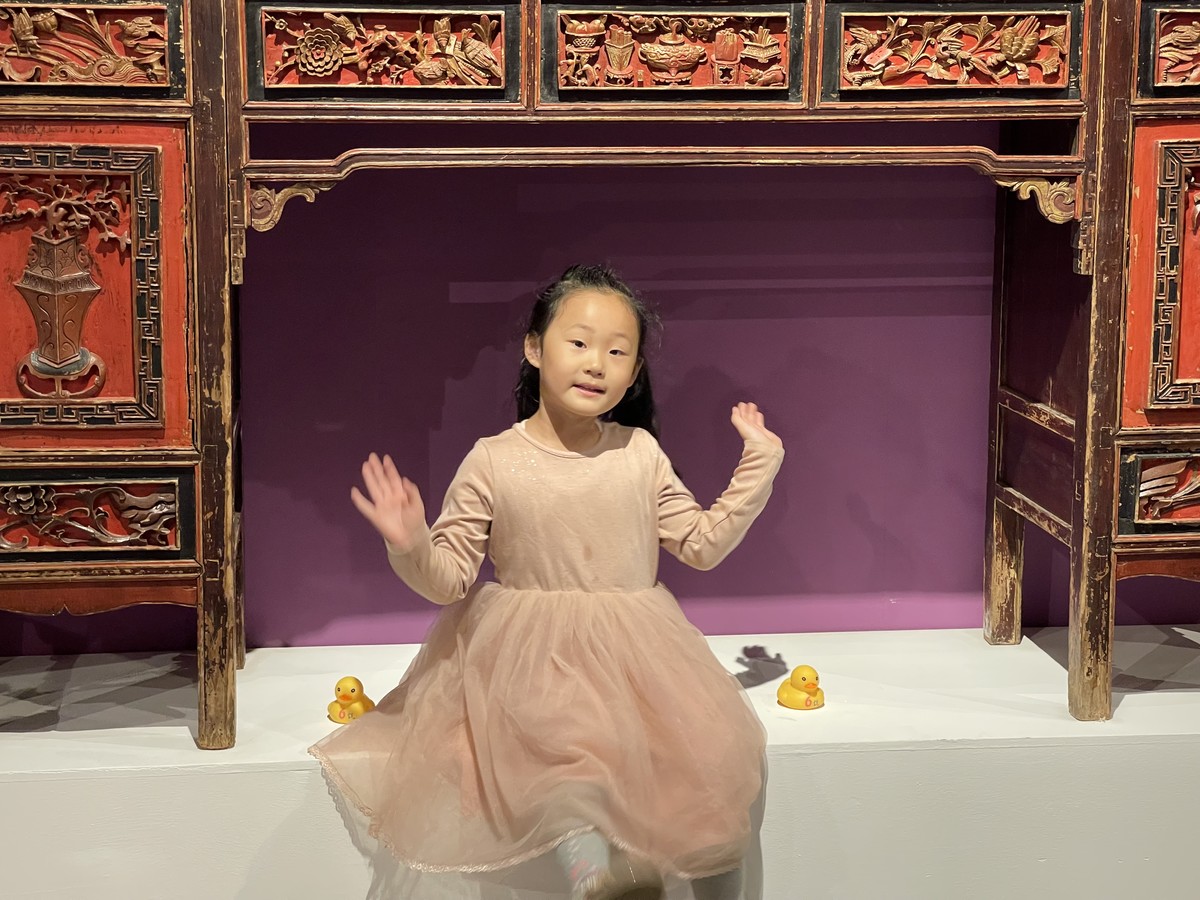 六悦博物馆内展出有数量惊人的
古建筑构件、古董家具、民俗工艺品等
囊括着中国传统生活的方方面面
嘉宾们面对规模如此之大的民俗艺术博物馆
纷纷感叹这一个下午的时间也不够
Everyone was in awe of the 40,000 pieces of folk art including architectural design structures, antique furniture and traditional handicrafts and even, wished to have more time in the museum!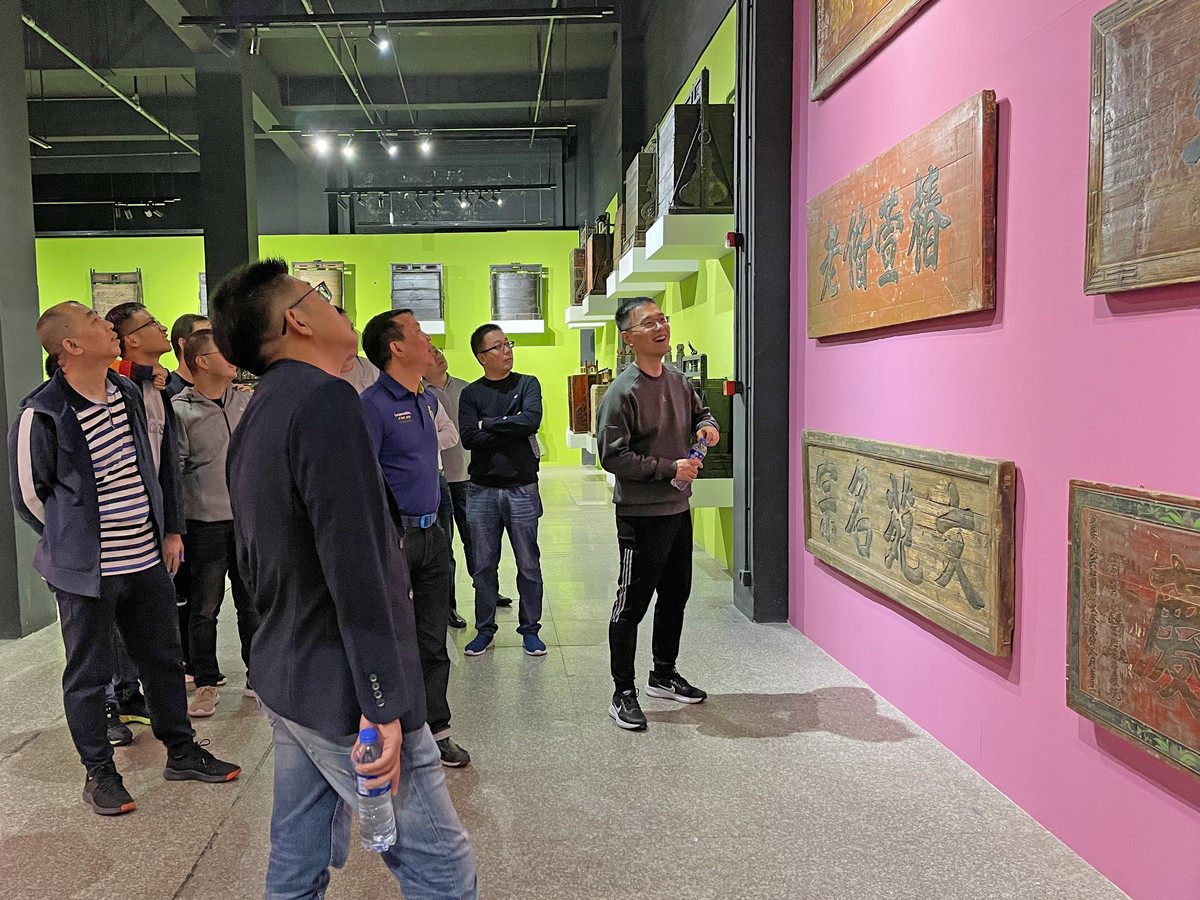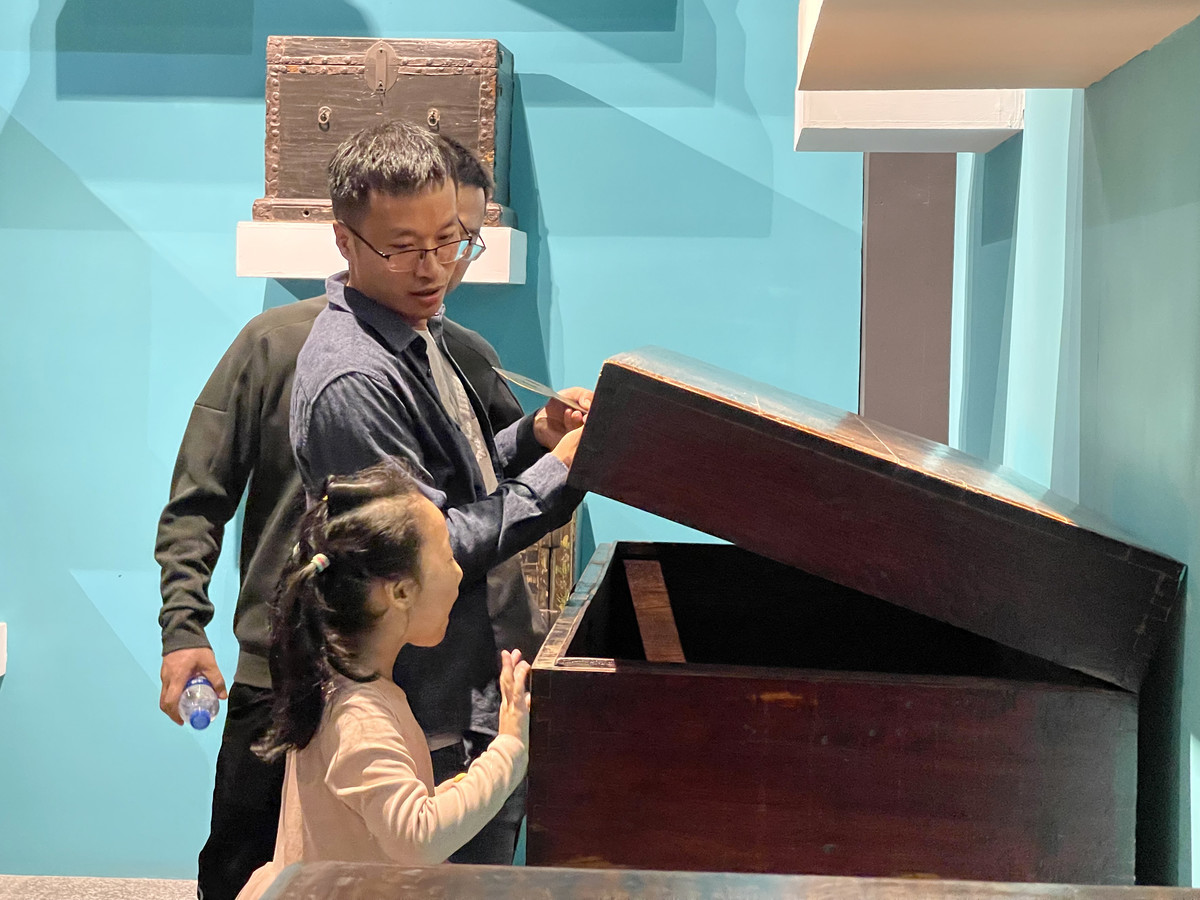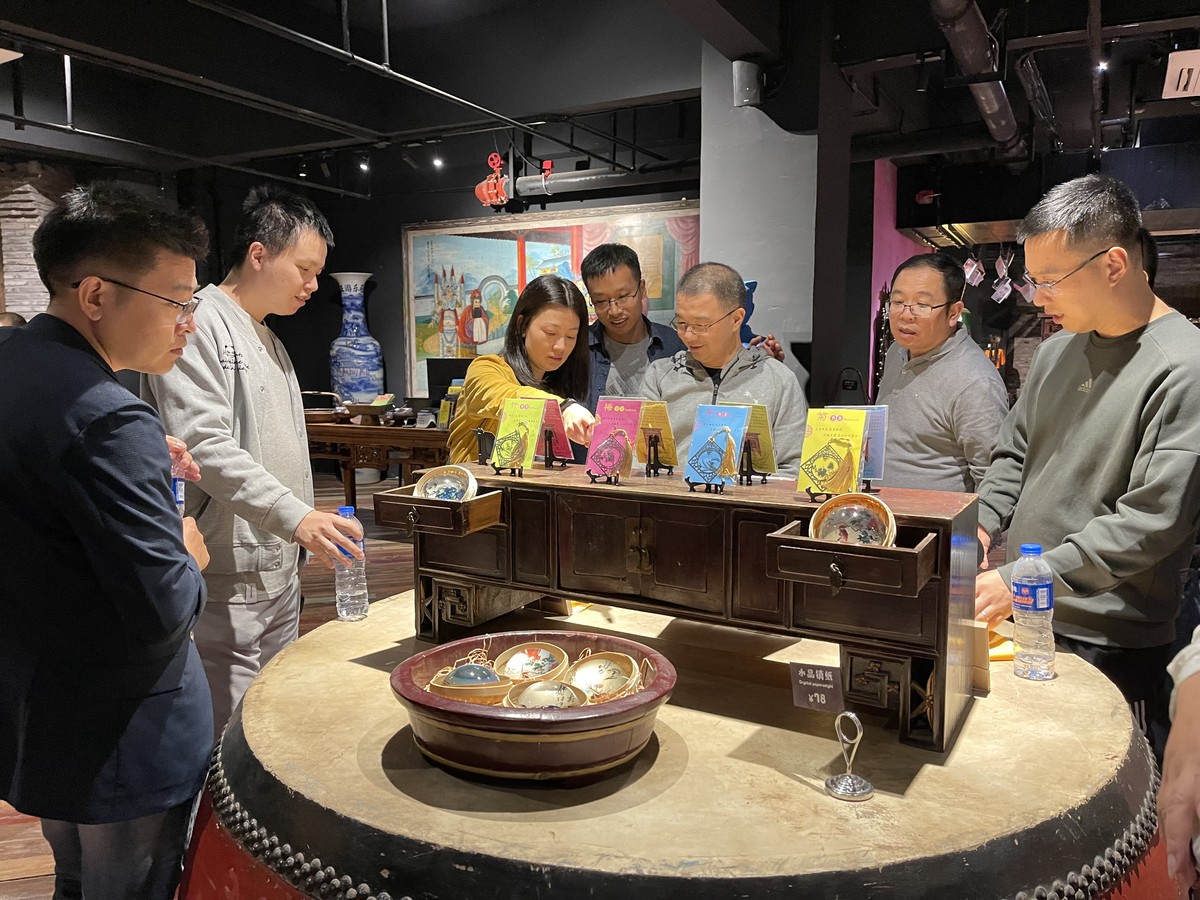 在我们的餐厅悦府楼用餐后
精彩的活动一直持续到夜晚
在六悦庄博物馆酒店六楼娱乐室里
各种桌上球类运动趣味十足
游戏之余也增强了团队的凝聚力
After enjoying a delicious dinner together in our Fortune Restaurant, the team's festivities continued well into the night. An evening full of games was underway in the hotel's Recreation Room - a perfect venue for the team to unwind, laugh and cheer each other on as they engaged in friendly competition.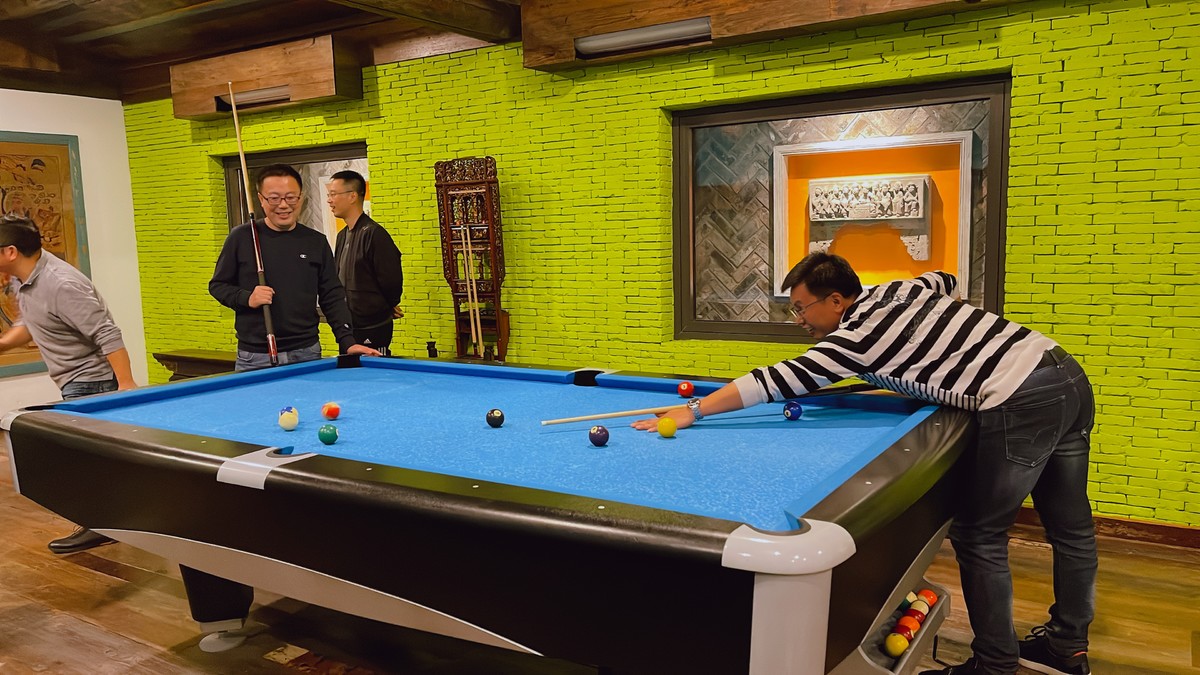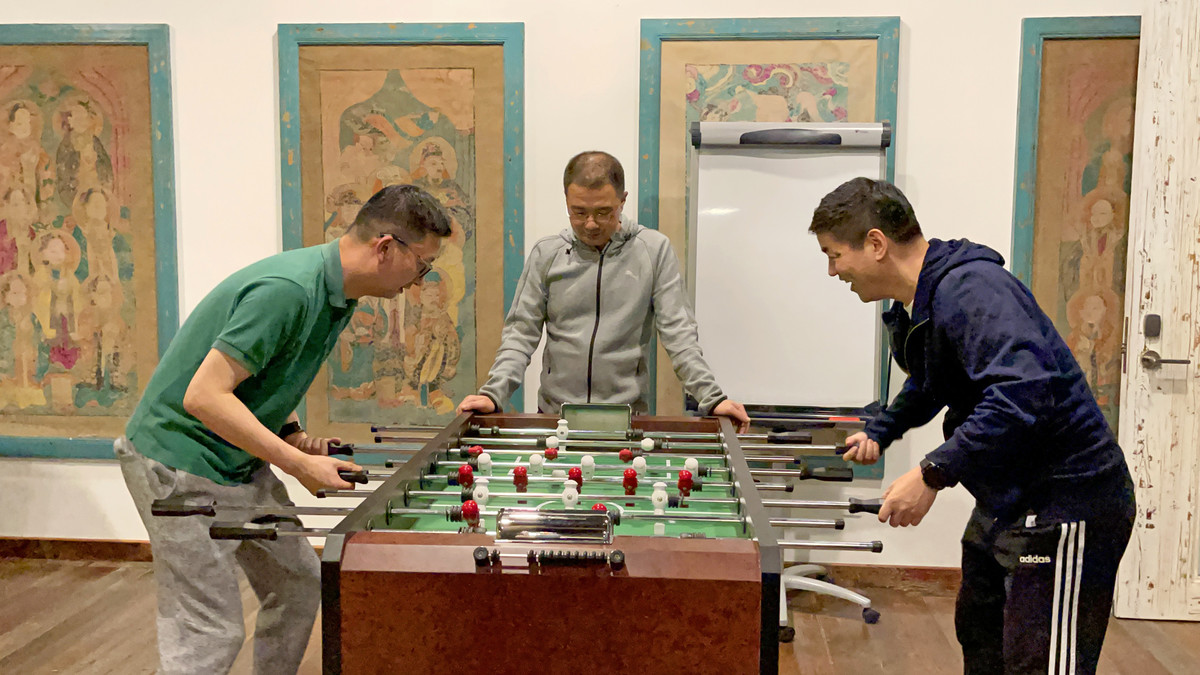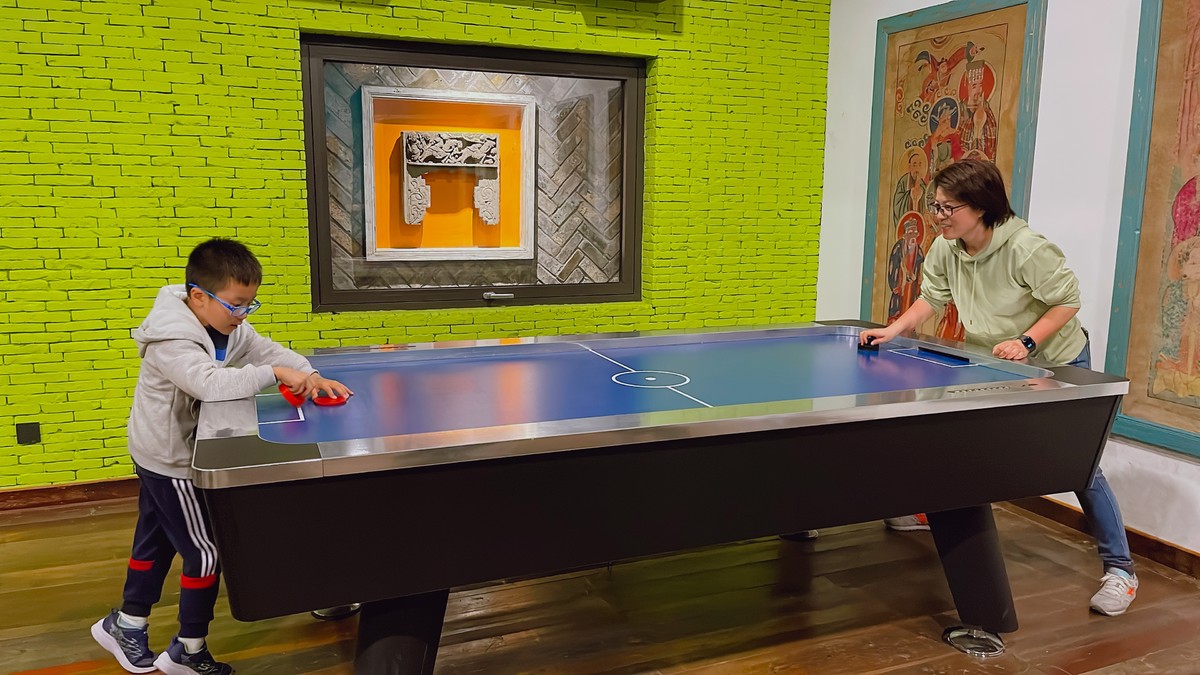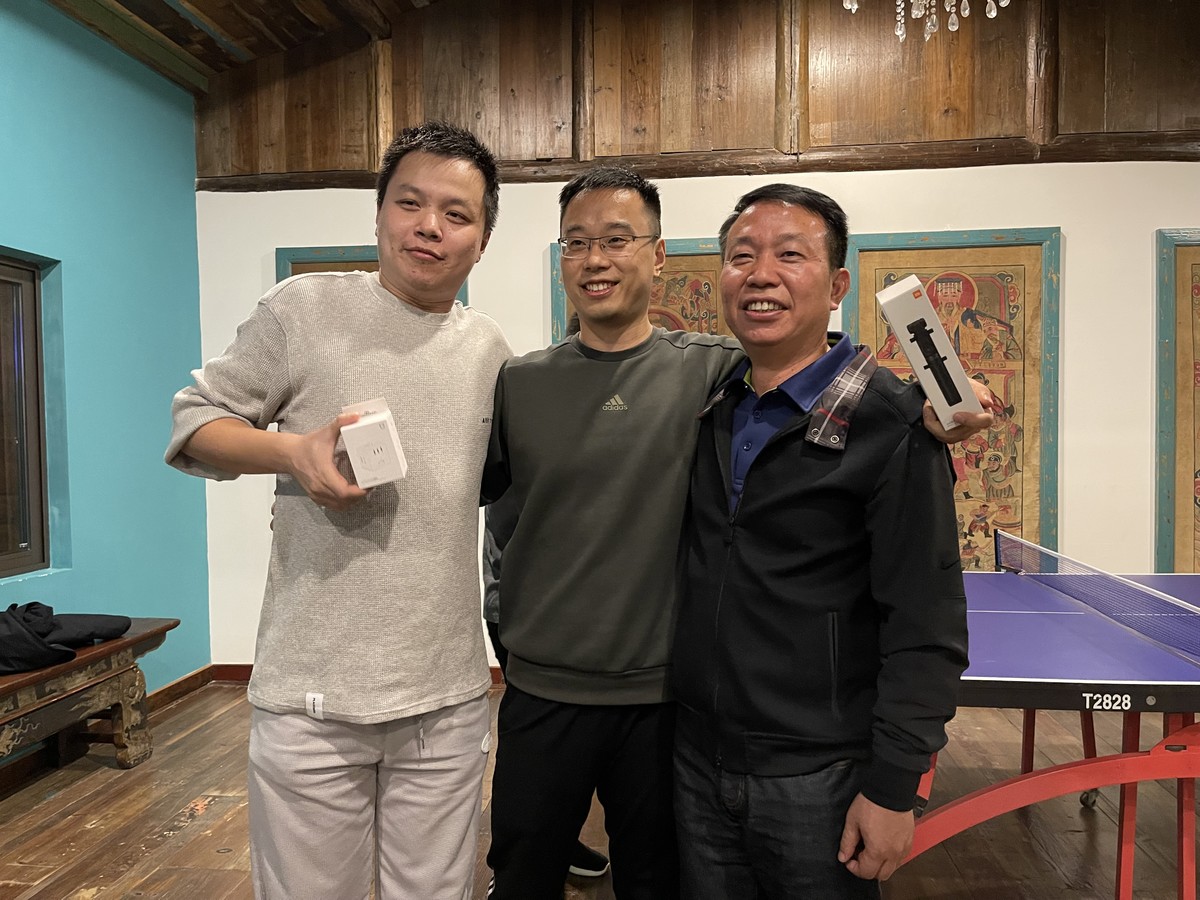 相信这次在六悦文化园的团建活动
给宝时得的嘉宾们留下了深刻的印象
让大家在工作之余
体验了一次全身心的愉悦放松
It was our pleasure to host the Positec team for their team building event and We nothing makes us happier than to see a team full of smiles and enjoying their time together at the Six Arts Culture Park!
预订您的专属团建活动,请致电:
(512) 6395 7388 / 199 5120 3288
To create your next customized team building event, please call:
(512) 6395 7388 / 199 5120 3288