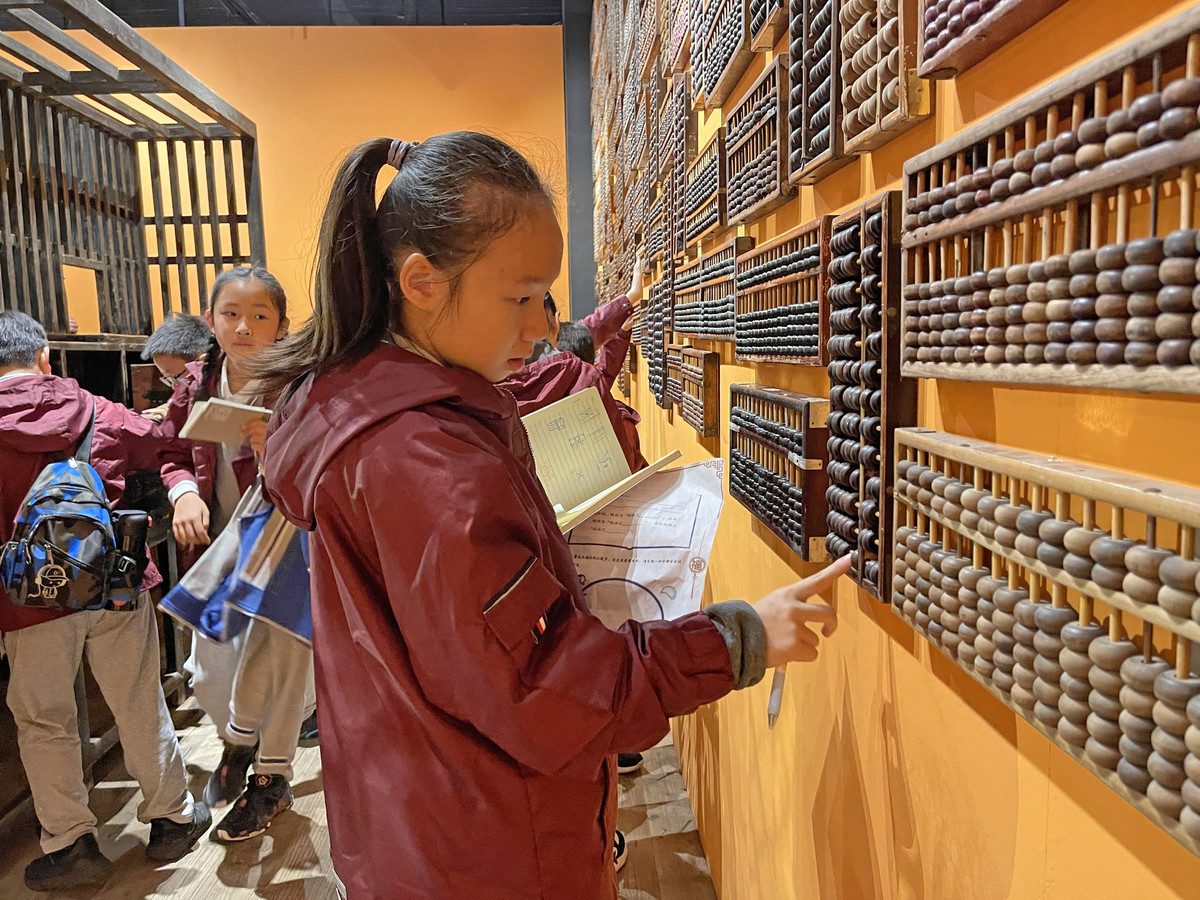 11月18日上午
六悦博物馆迎来了来自
北京外国语大学附属苏州湾外国语学校
四年级的师生们进行研学活动
On the morning of November 18, fourth grade students and teachers from Suzhou International Academy, BFSU (connected to Beijing Foreign Studies University), enjoyed a study tour in the Six Arts Museum.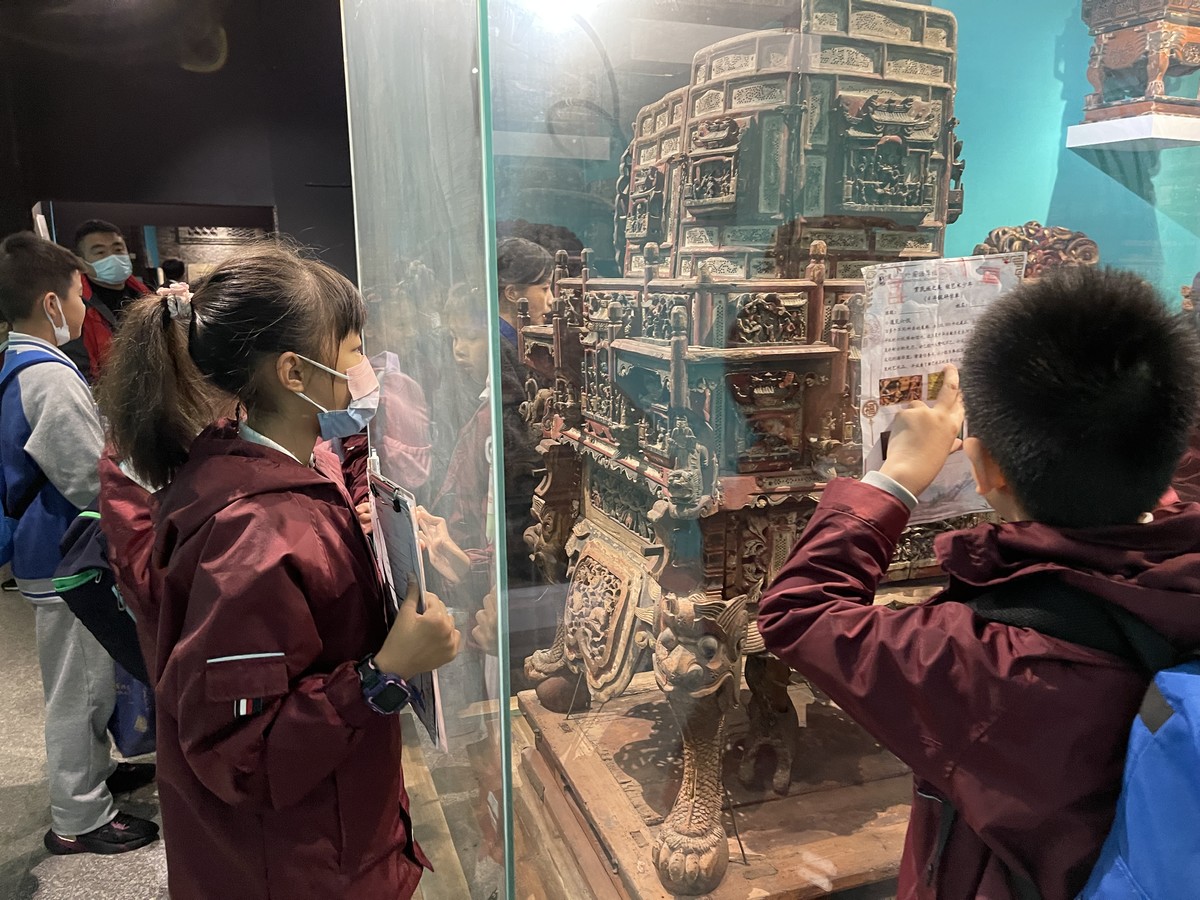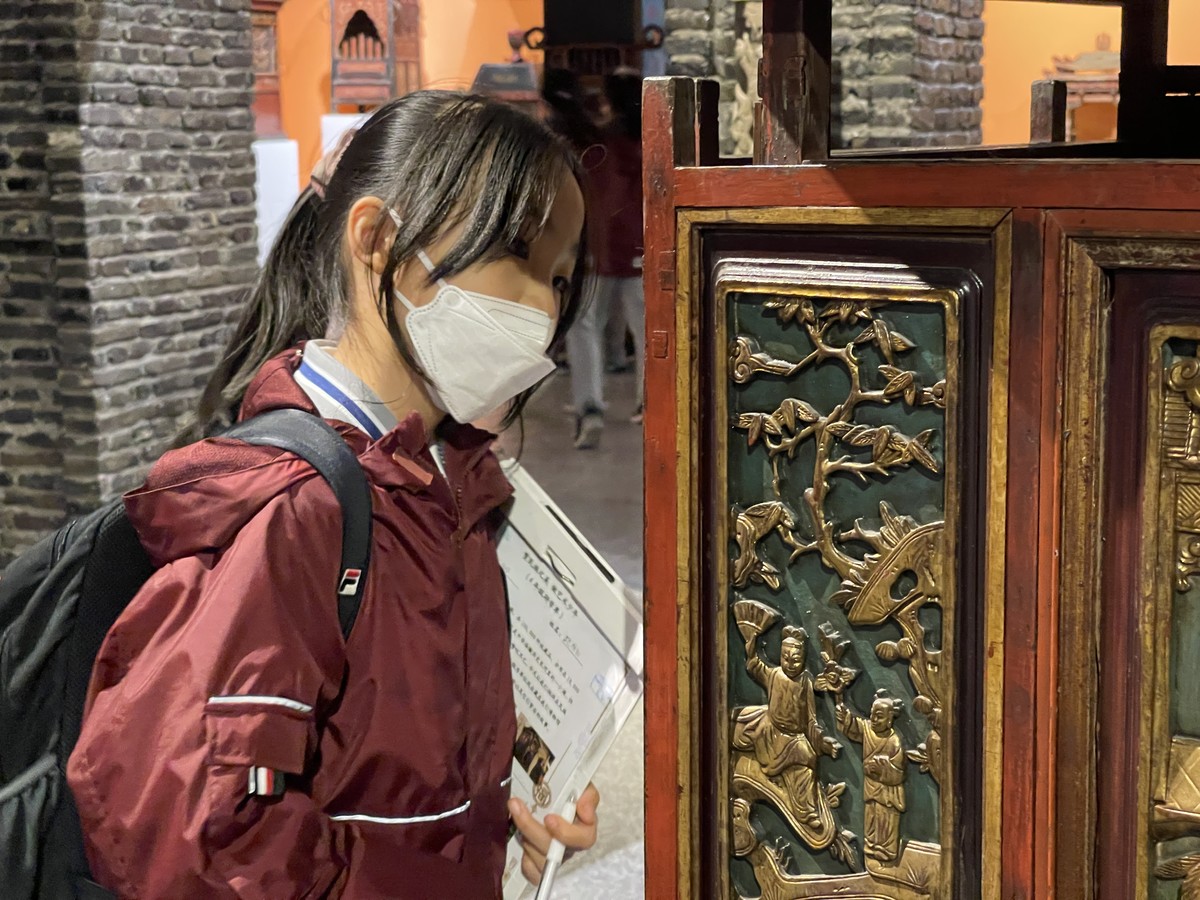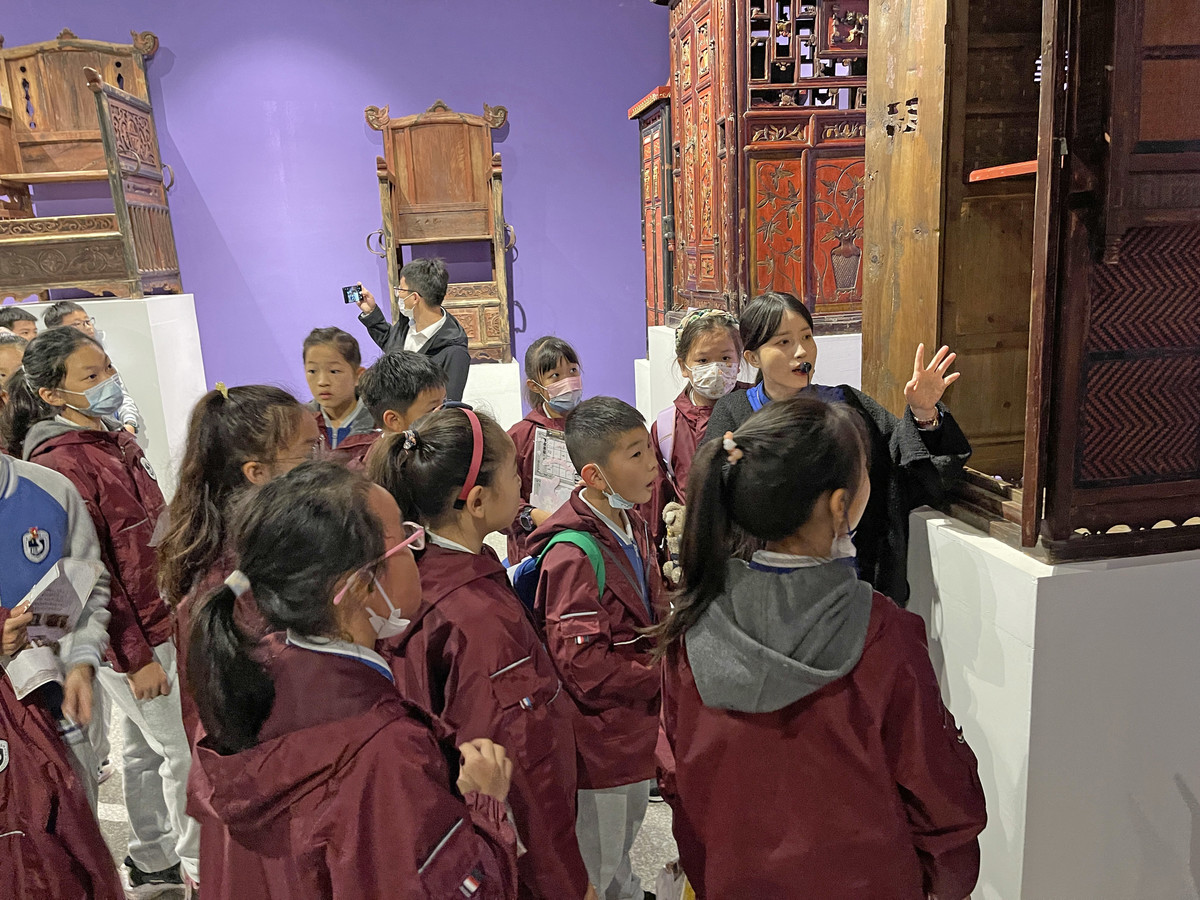 北京外国语大学附属苏州湾外国语学校
坐落在美丽的太湖苏州湾
是一所高端、精致的国际化学校
是北京外国语大学PASS留学基地
外语特色示范学校
长三角国际化教育标杆
中国的"伊顿公学"
Suzhou International Academy is located in the beautiful Suzhou Bay of Taihu Lake. The Academy is a high-end and elite international school, which serves as a study base for PASS international students from Beijing Foreign Studies University. It is a foreign language demonstration school and an international education model school for the Yangtze River Delta region. Suzhou International Academy is considered to be a Chinese version of Eton College.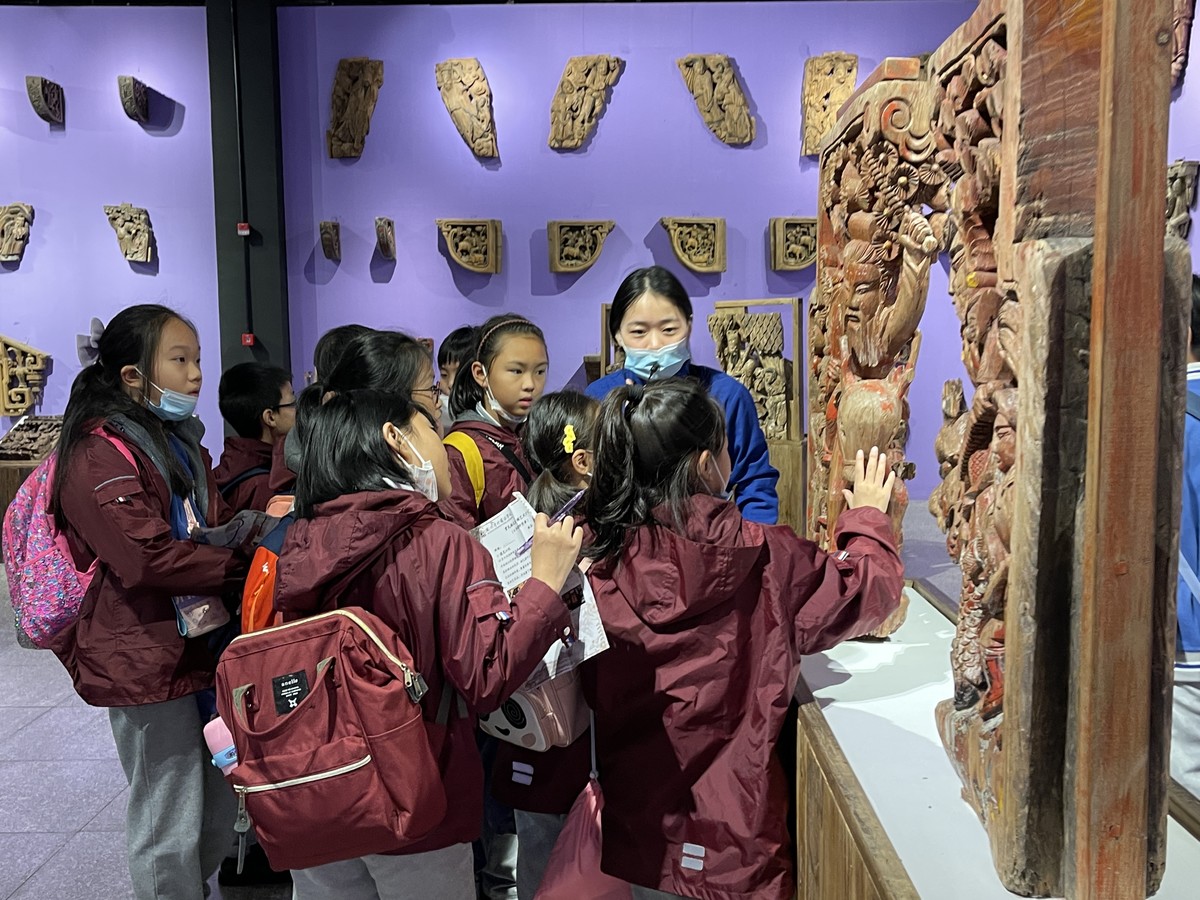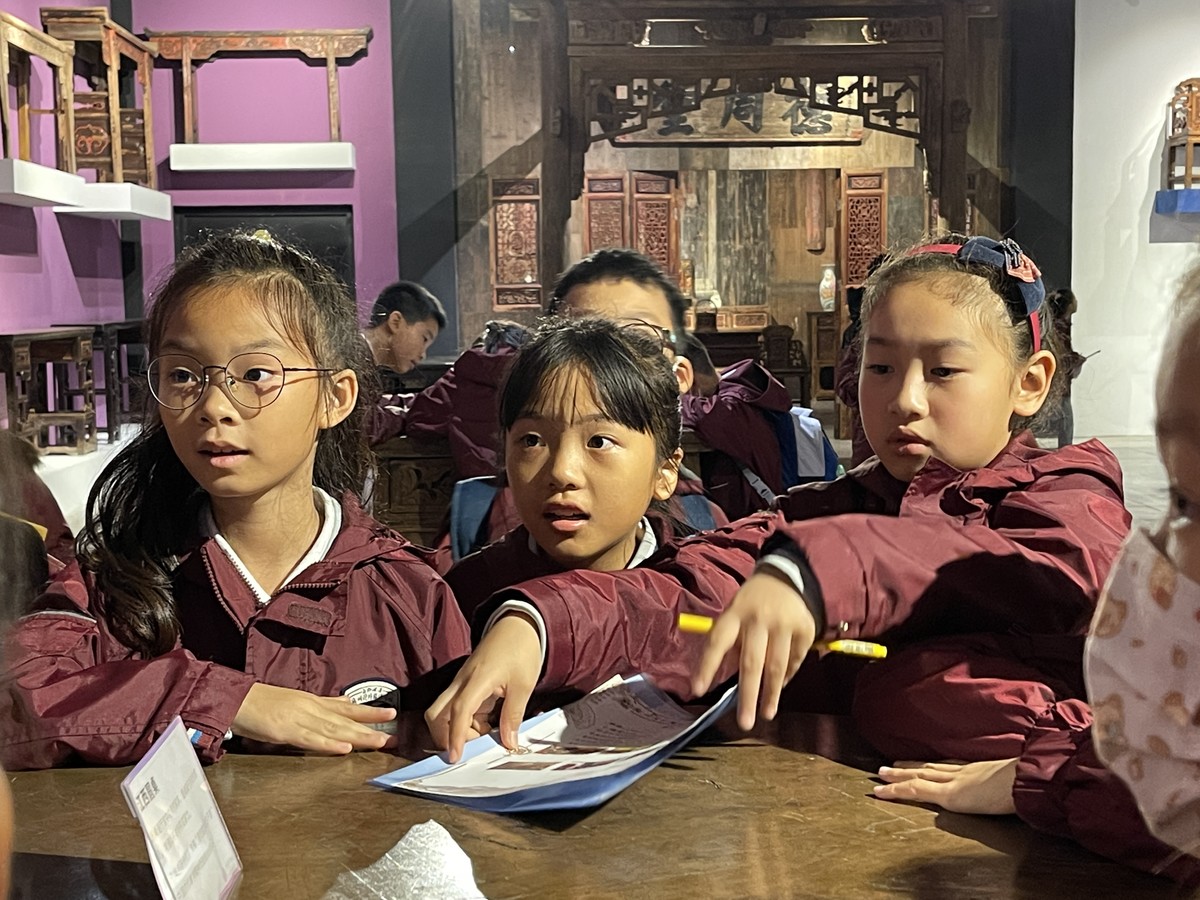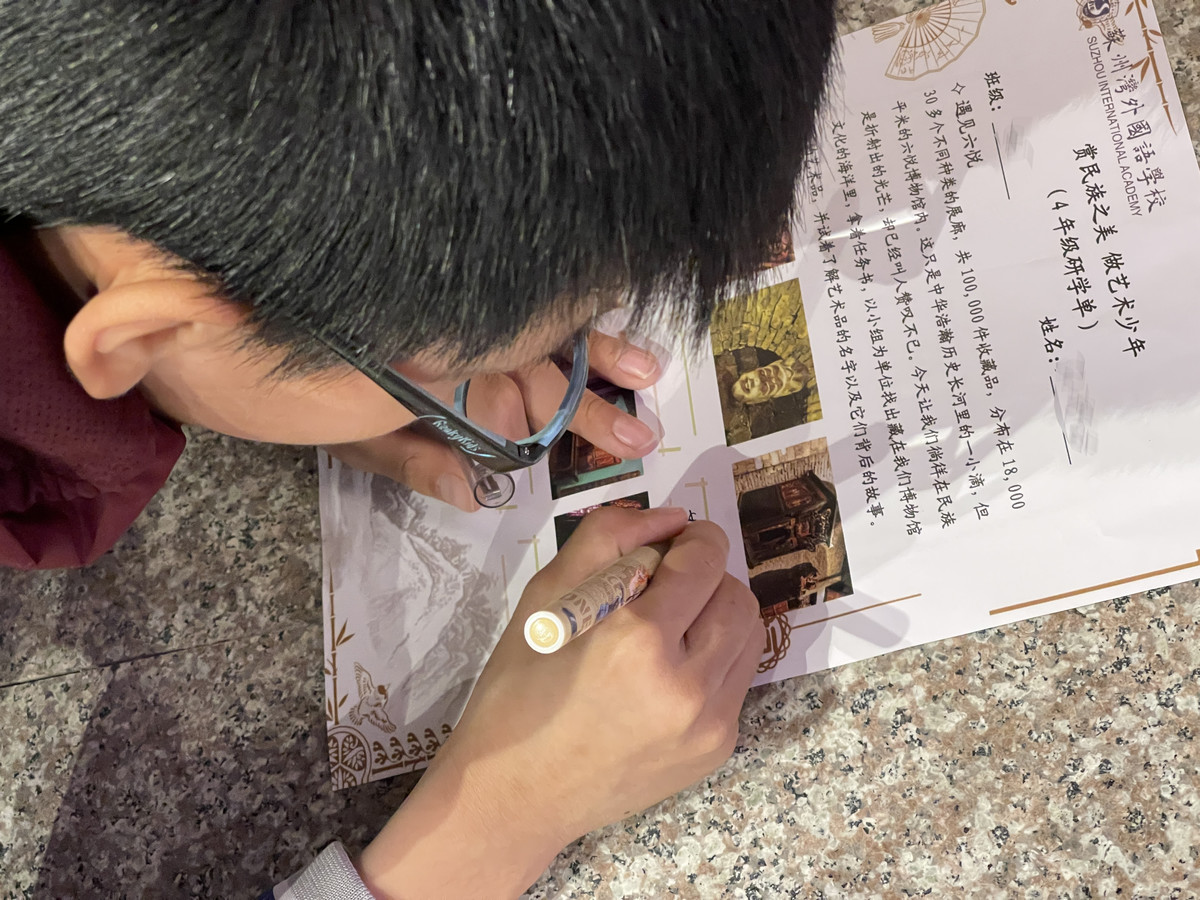 作为一所国际化学校
北外苏州附校秉持
"Come Here,Go Further!"
(来这里,走更远!)的理念
力求培养出具有
民族根基、世界眼光的精英人才
As a leading international school, Suzhou International Academy upholds the philosophy 'Come Here, Go Further' whereby they strive to cultivate young talent with patriotic foundation and international vision.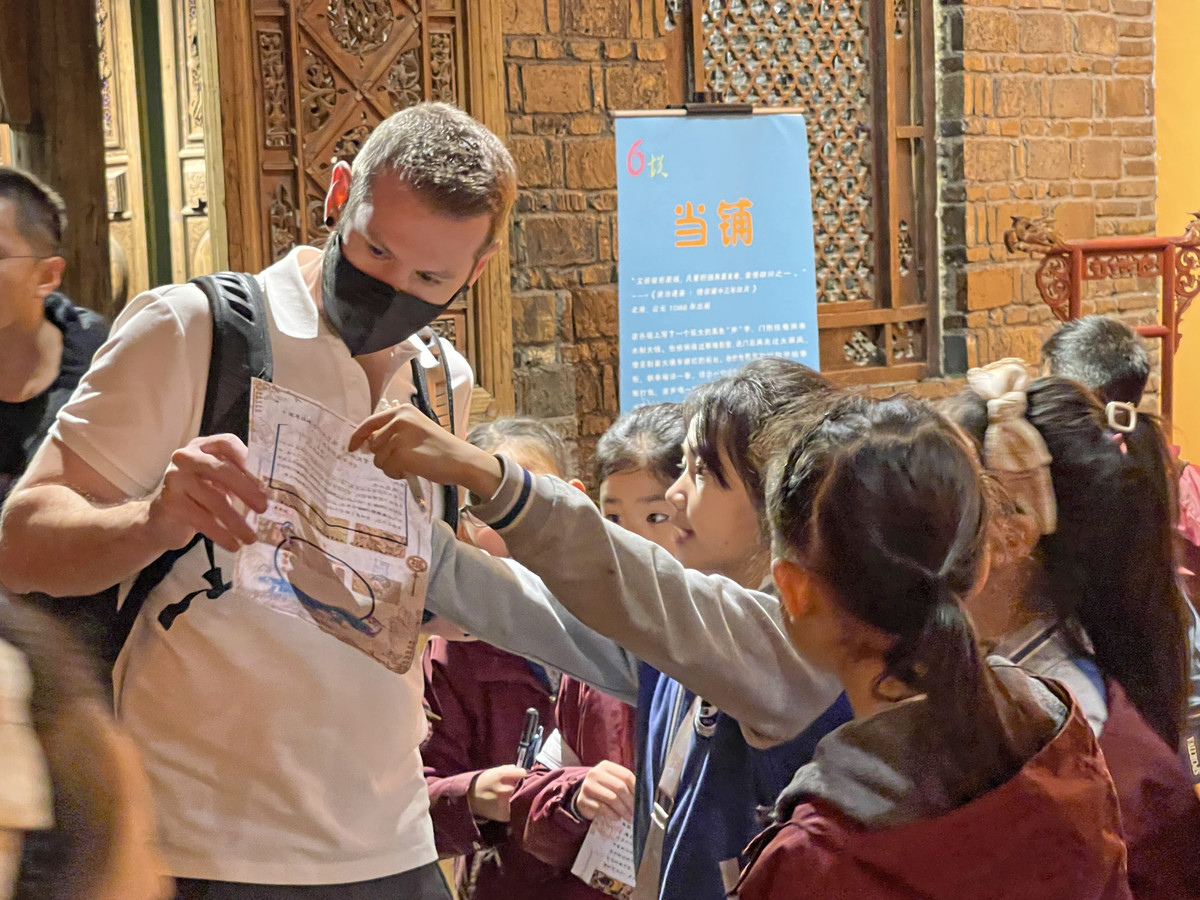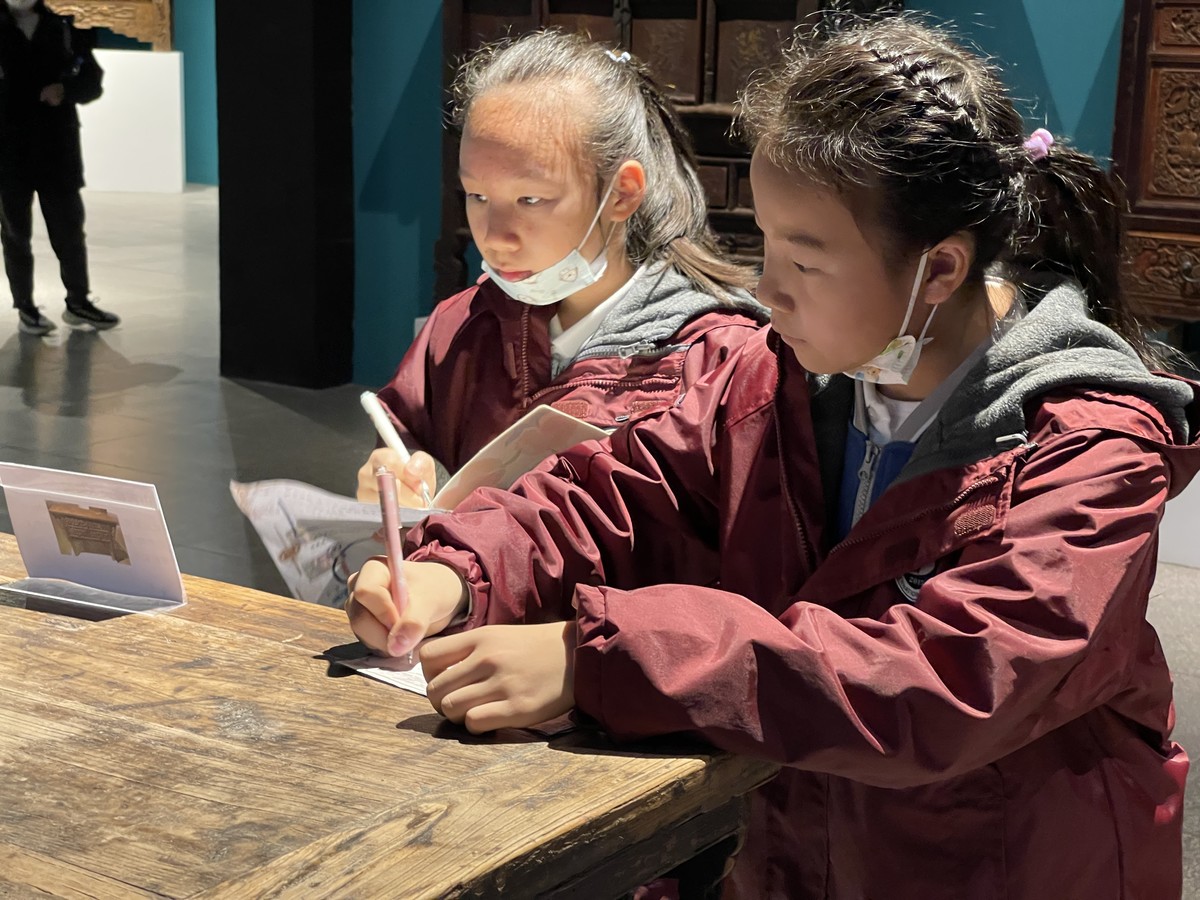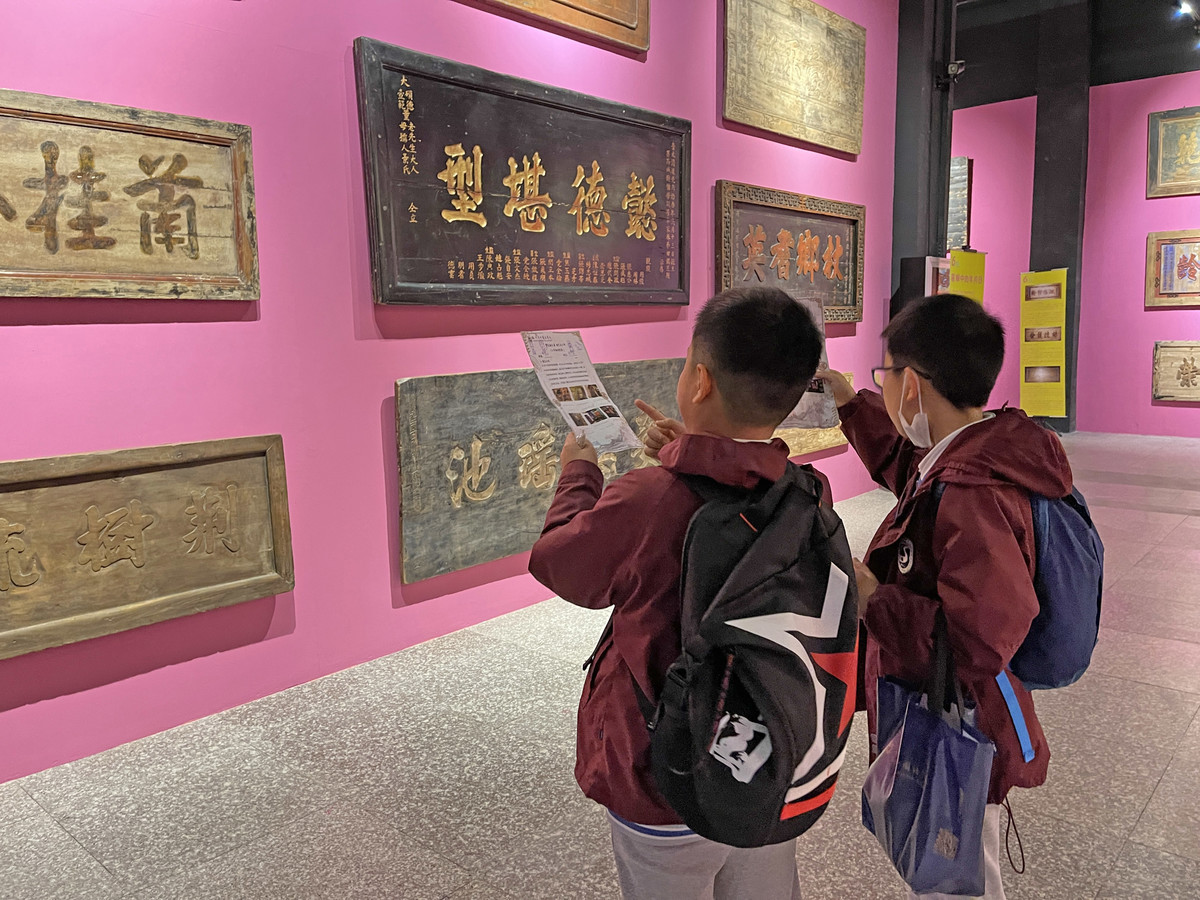 这次北外苏州附校四年级学生
来到了六悦博物馆,进行主题为
"赏民族之美,做艺术少年"的研学活动
学校希望四年级学生通过这次参观
从六悦博物馆数量惊人的艺术展品中
感受中国传统艺术的独特魅力
Suzhou International Academy forth grade students came to Six Arts Museum to enjoy a study tour with the theme of "appreciate the beauty of the nation's folk art, become an artistic youth."
The academy hopes that through their visit and hands-on study of the astonishing number of exhibits displayed in the Six Arts Museum, their forth grade students can experience and truly appreciate the unique charm of traditional Chinese folk art.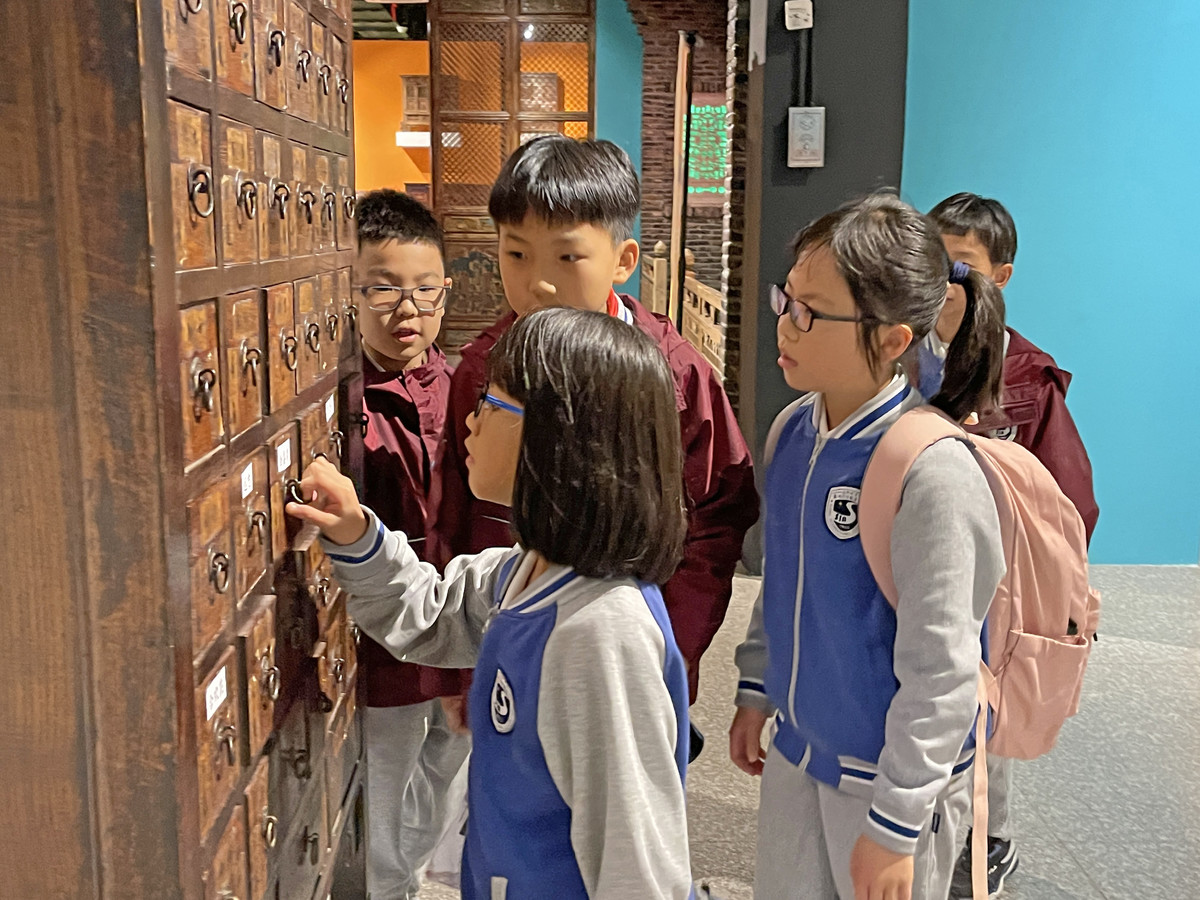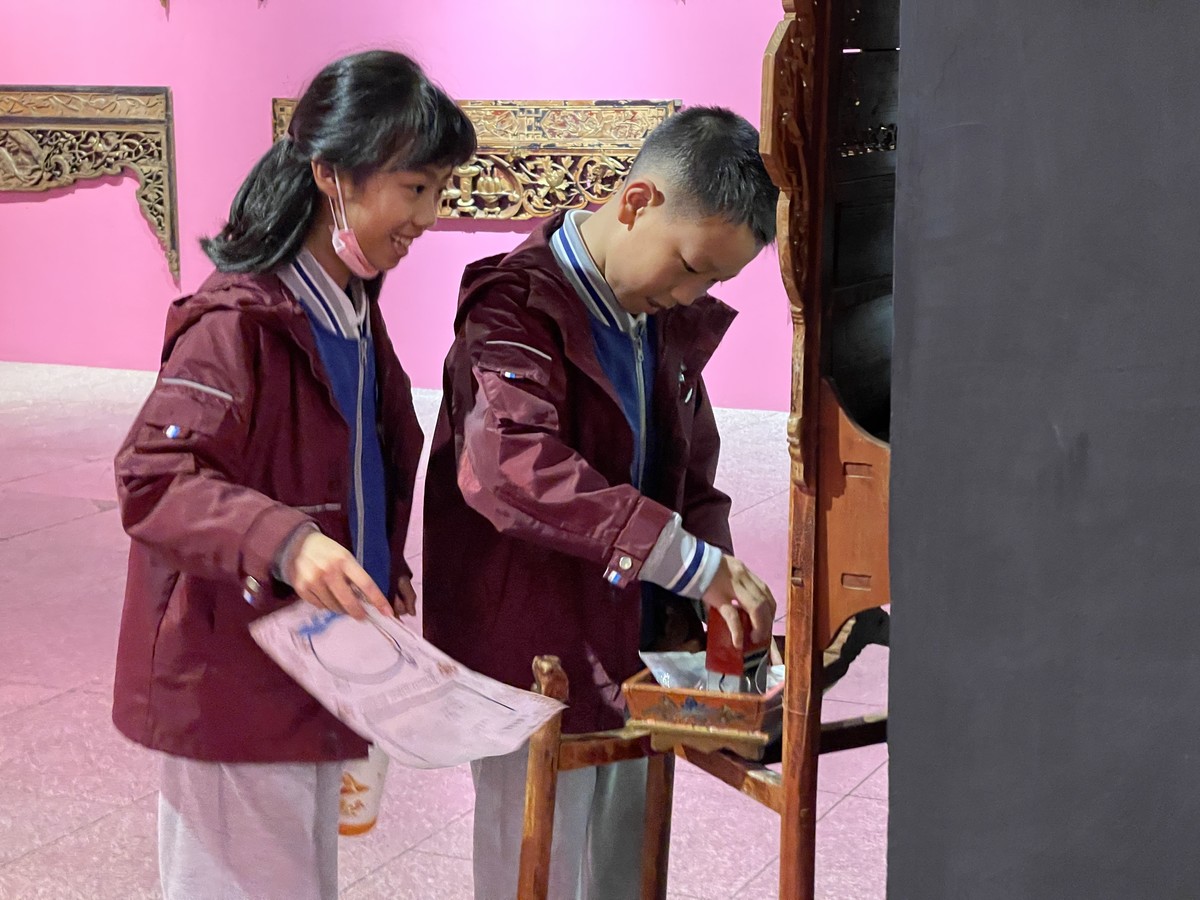 一件件展品透露着匠心与艺术
一个个故事沉淀着文化与历史
六悦博物馆作为研学教育基地
为学生们提供了课外学习的平台
A place where every exhibit reveals spectocular ingenuity and artistry, a place where behind every exhibit there is an amazing cultural and historic story, a place which provides students with an unparalleled platform for extracurricular research and learning, Six Arts Museum serves as a one of a kind cultural arts educational center.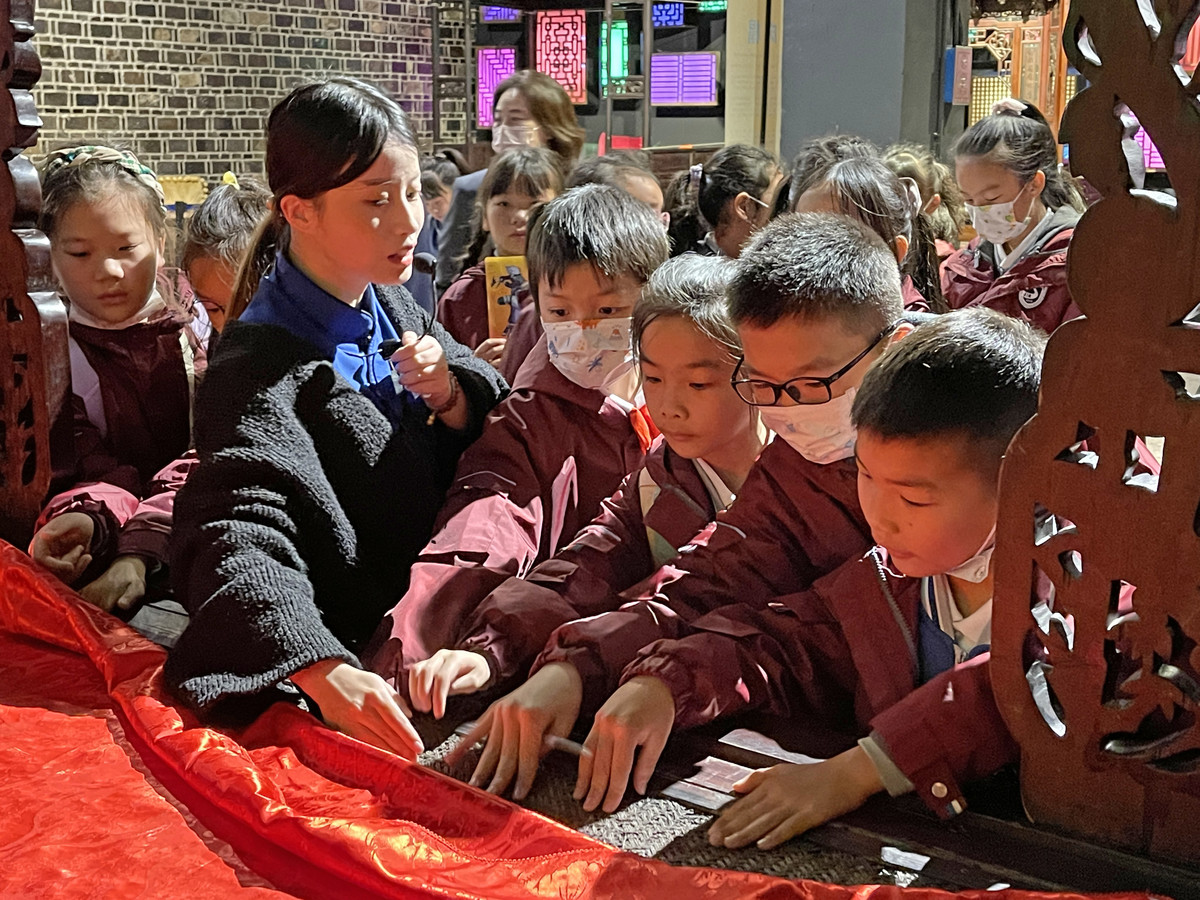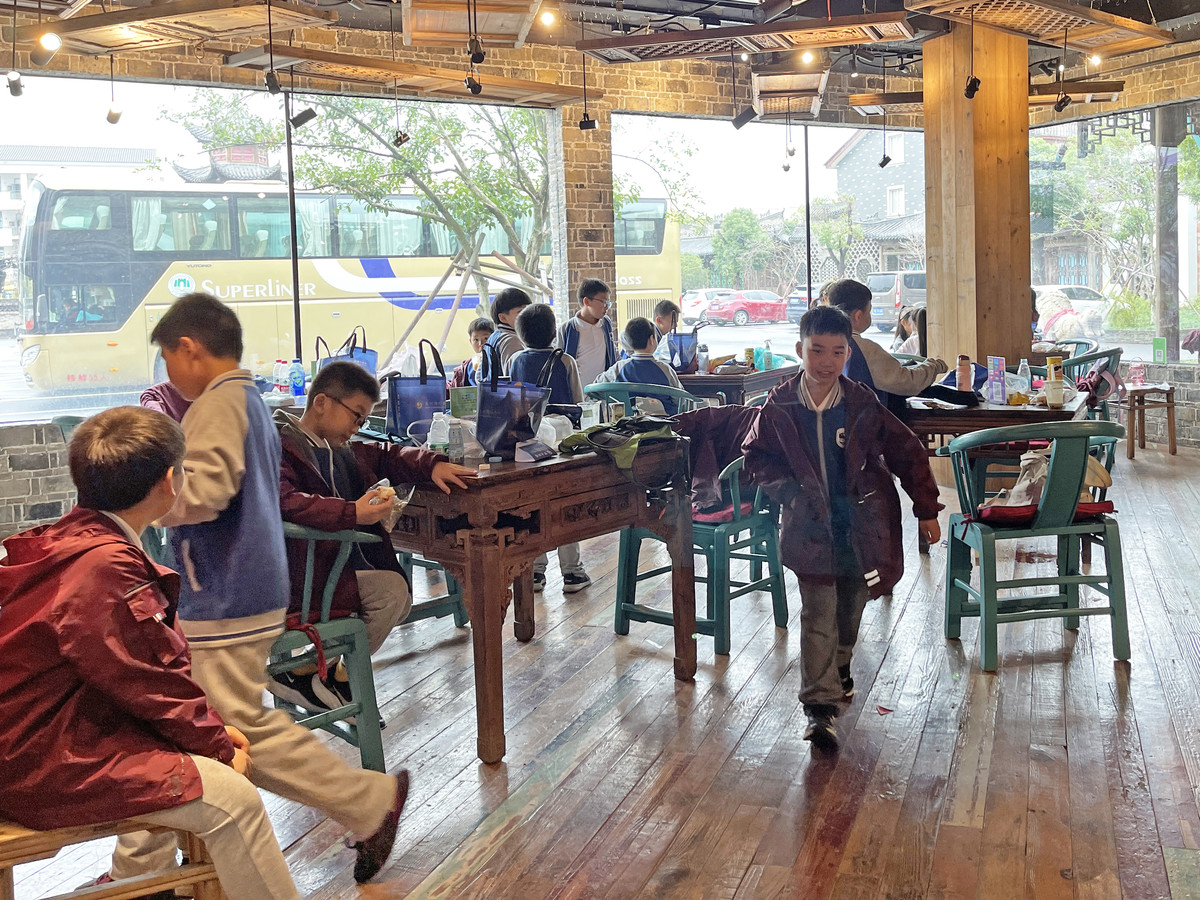 面对展品中流露的优秀中国传统文化
学生们的爱国之心油然而生
从六悦博物馆中西结合的艺术氛围下
也能够用国际眼光
接受中外艺术的完美融合
The collections in the Six Arts Museum highlight the incredible beauty and indeed the very essence of traditional Chinese folk culture and folk art, which when viewed and studied naturally and spontaneously awakens students' patriotic consciousness.
Traditional Chinese folk art intersects in perfect harmony with western influenced artistic colors, designs and displays at the Six Arts Museum. It is a perfect place for visitors to experience and appreciate the beauty of traditional Chinese folk art in a unique one of a kind east meets west fusion setting.