SuzhouFamily致力于
为居住在苏州的国际家庭
组织各类有趣有意义的亲子活动
曾多次在六悦文化园进行文旅体验
深受国际家庭的支持与喜爱
SuzhouFamily is committed to promoting and organizing interesting and meaningful parent-child experiences and activities for international families living in Suzhou. Six Arts Culture Park, which is loved and supported by so many of SuzhouFamily's participating families, is pleased to have had an opportunity to host a number of cultural travel events organized by SuzhouFamily over the past several years.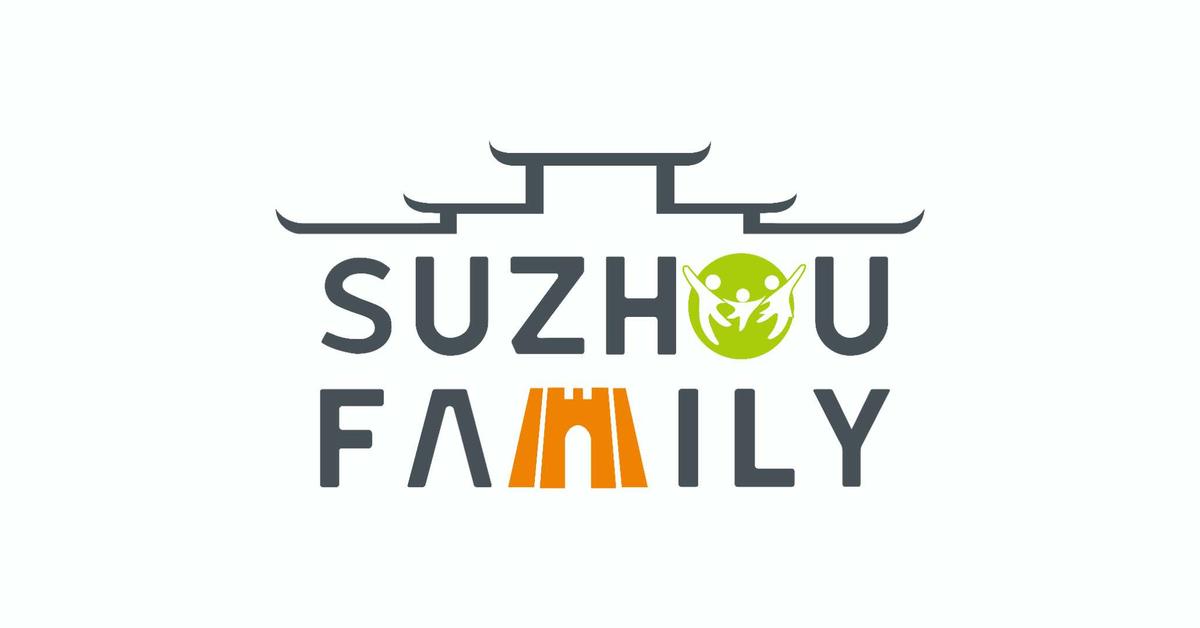 这次适逢国庆假期
SuzhouFamily带领多组国际家庭
来到了黎里古镇六悦文化园
在这里度过了愉快的假期时光
SuzhouFamily once again organized a fantastic group of international families who all had a great time visiting Lili Ancient Town and Six Arts Culture Park over the National Day holidays.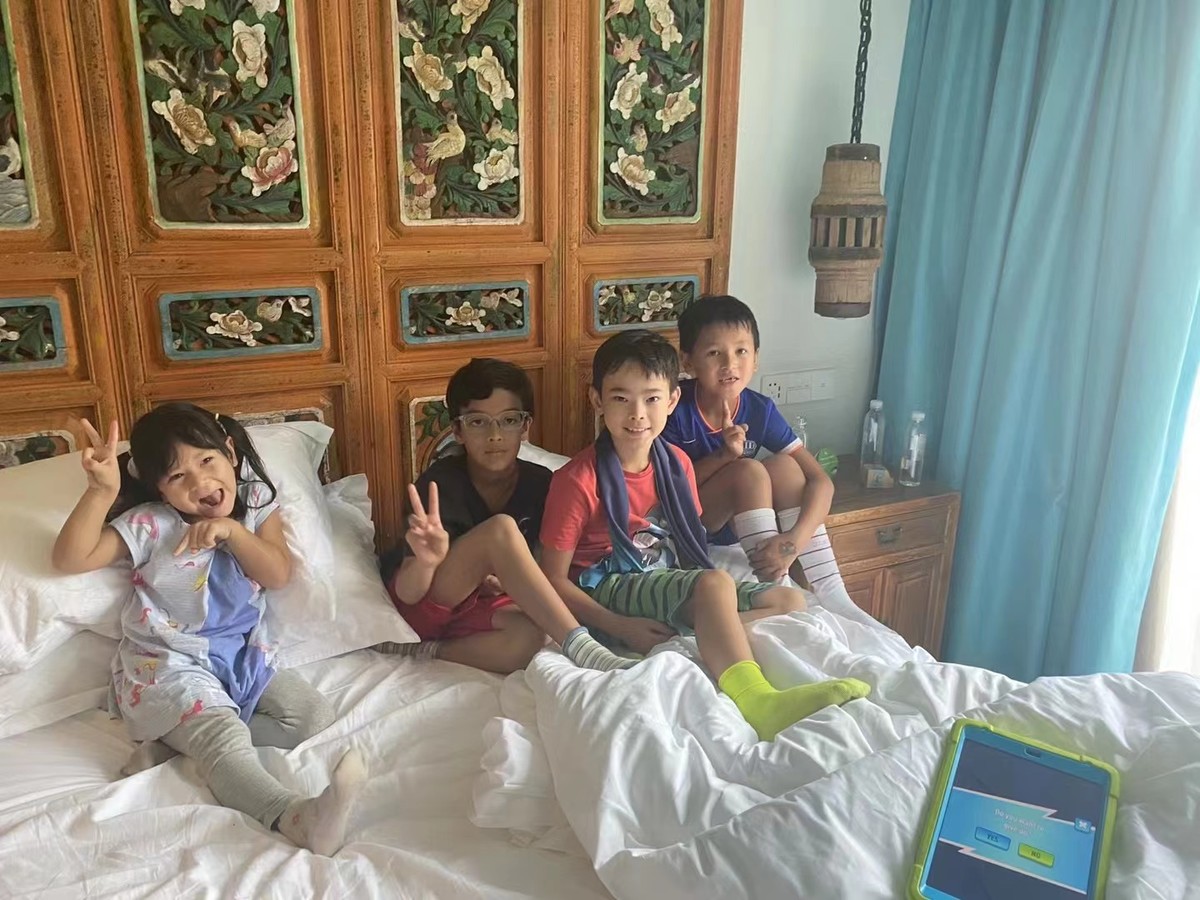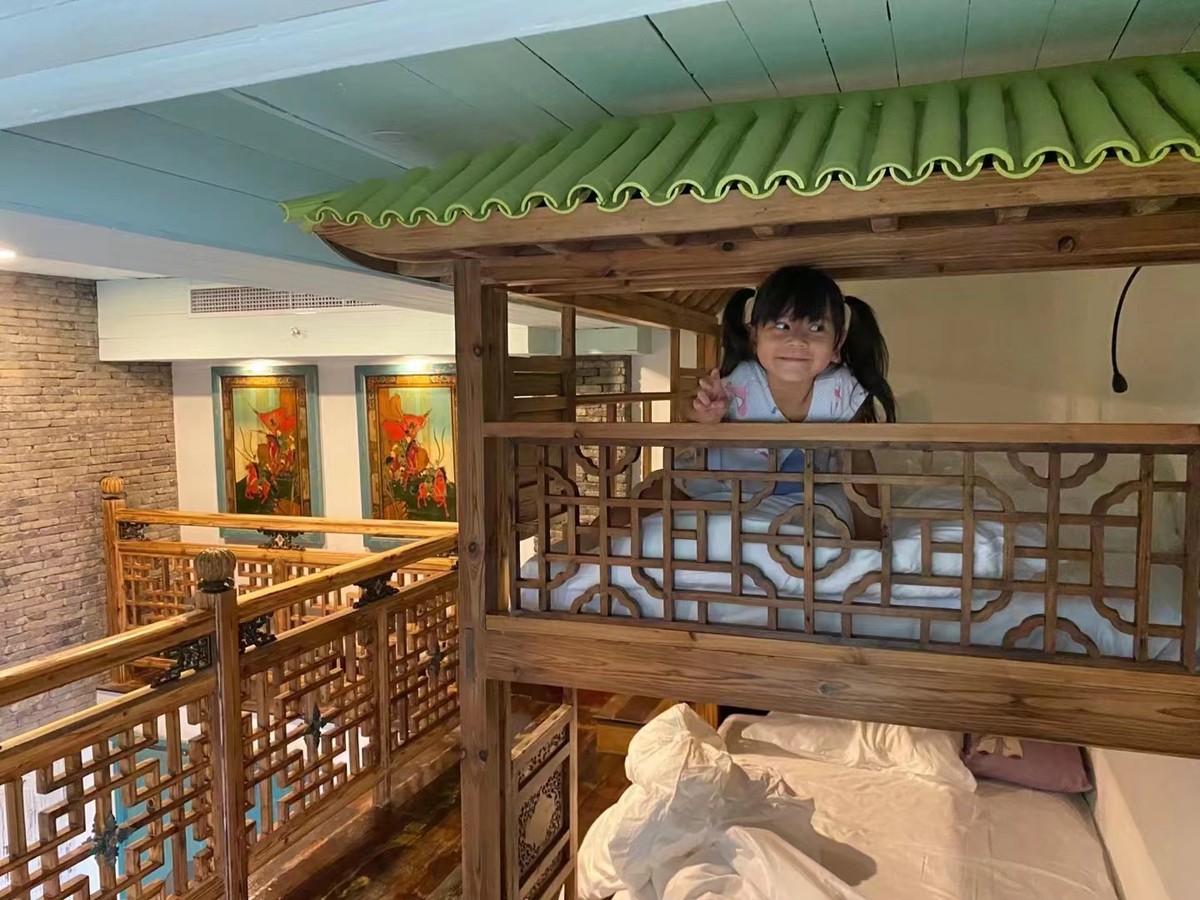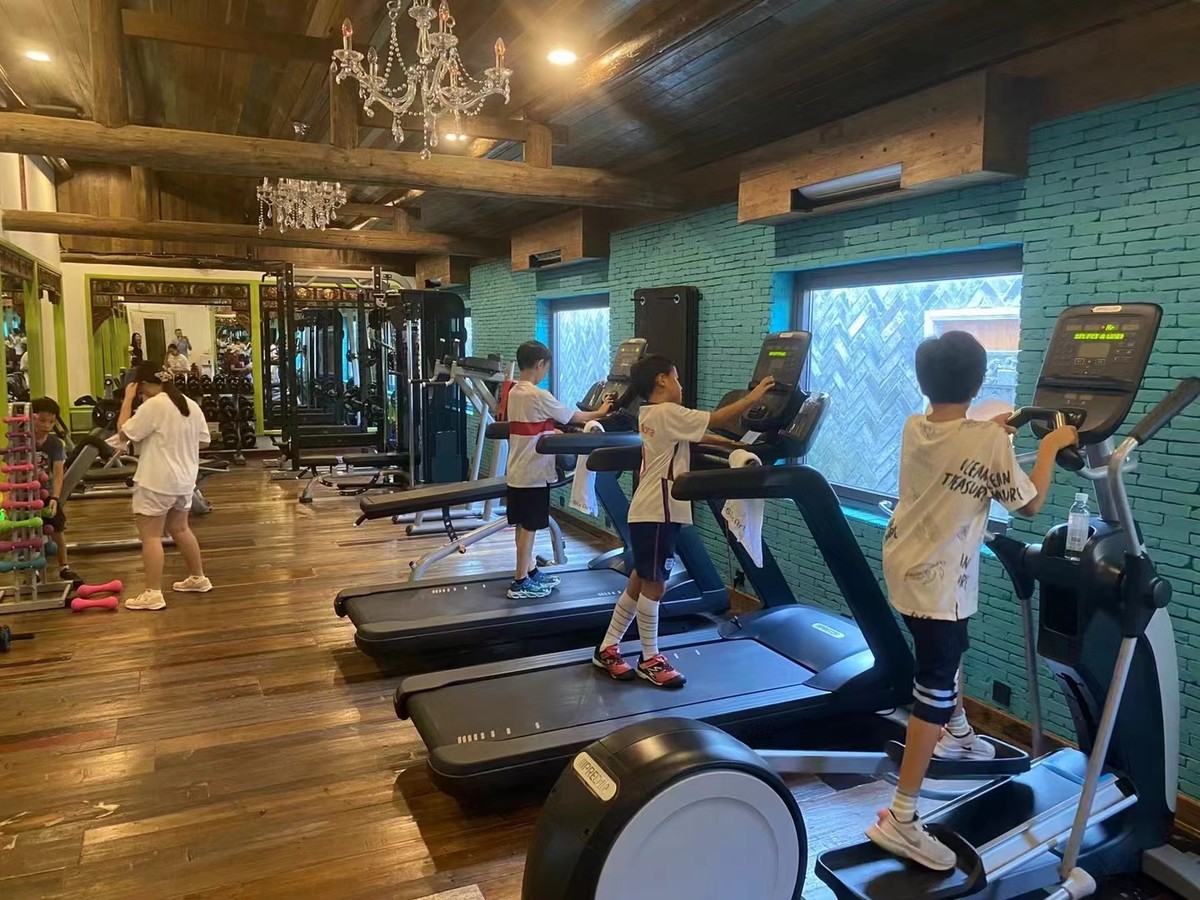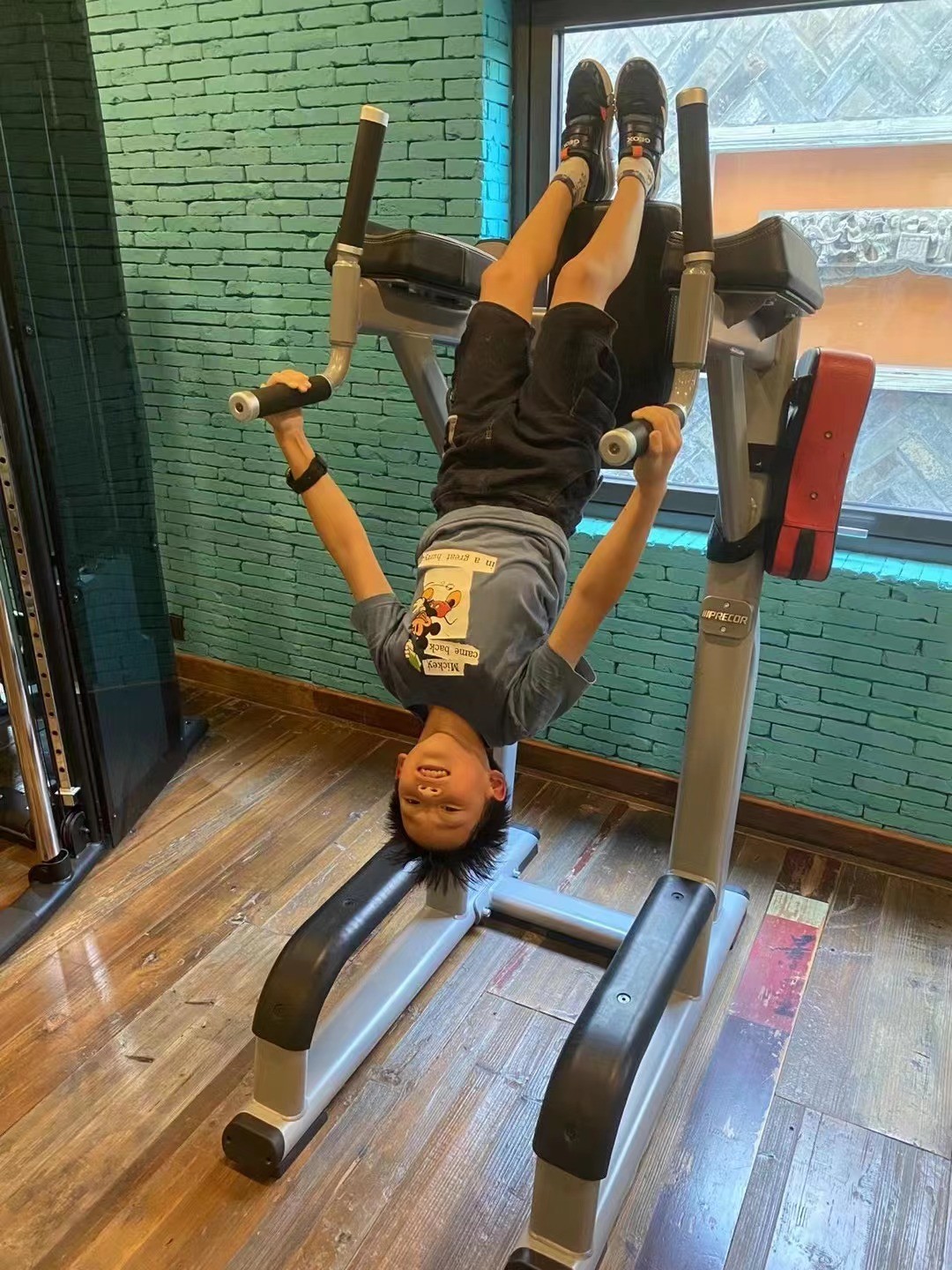 第一天的行程从入住酒店开始
在悦府楼享用过美味的午餐,稍作休息后
便是孩子们最喜欢的手工研学环节
制作国庆主题的五角星饼干
On their first day, the group checked into their hotel rooms, and then had a delicious traditional Suzhou cuisine lunch in Six Arts Fortune Restaurant. After a short break, they made their way to the museum Handicrafts Center where they made National Day Star Shaped Cookies from scratch. Making handicrafts is always one of the children's favorite activities.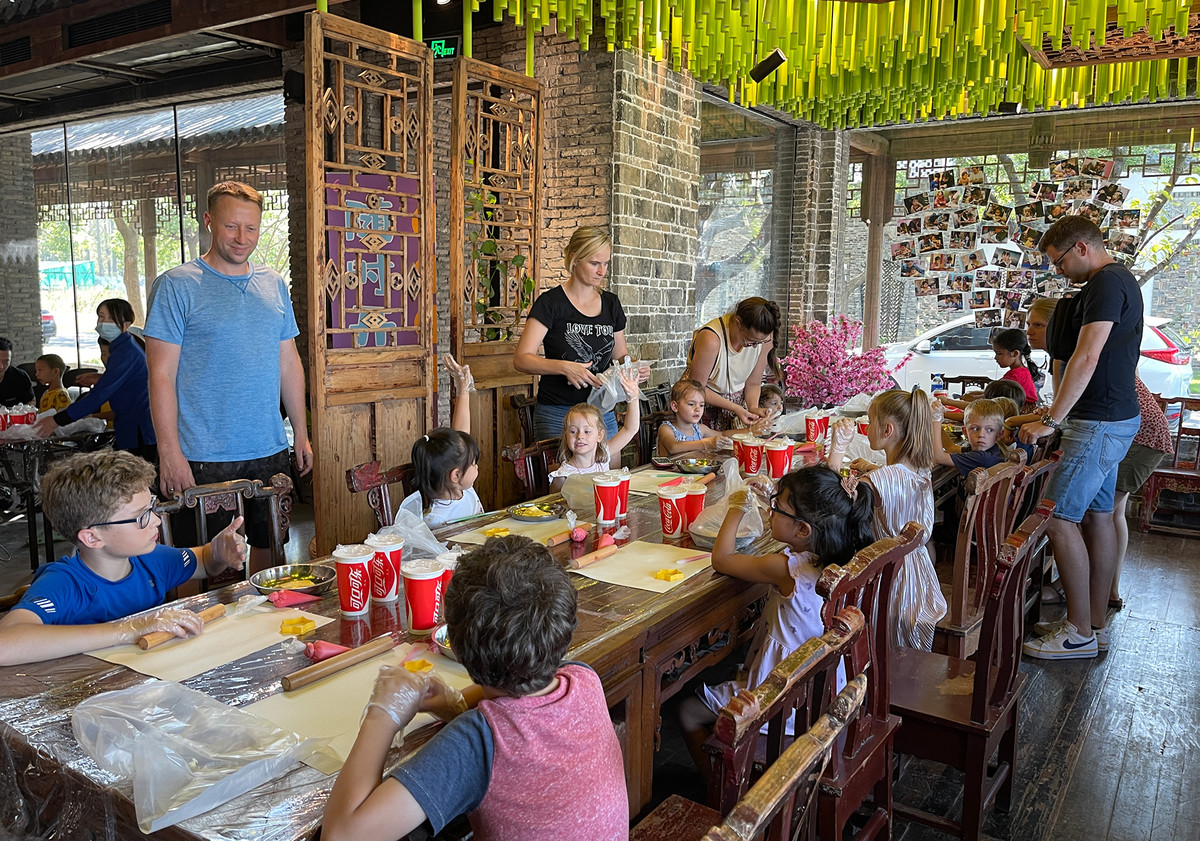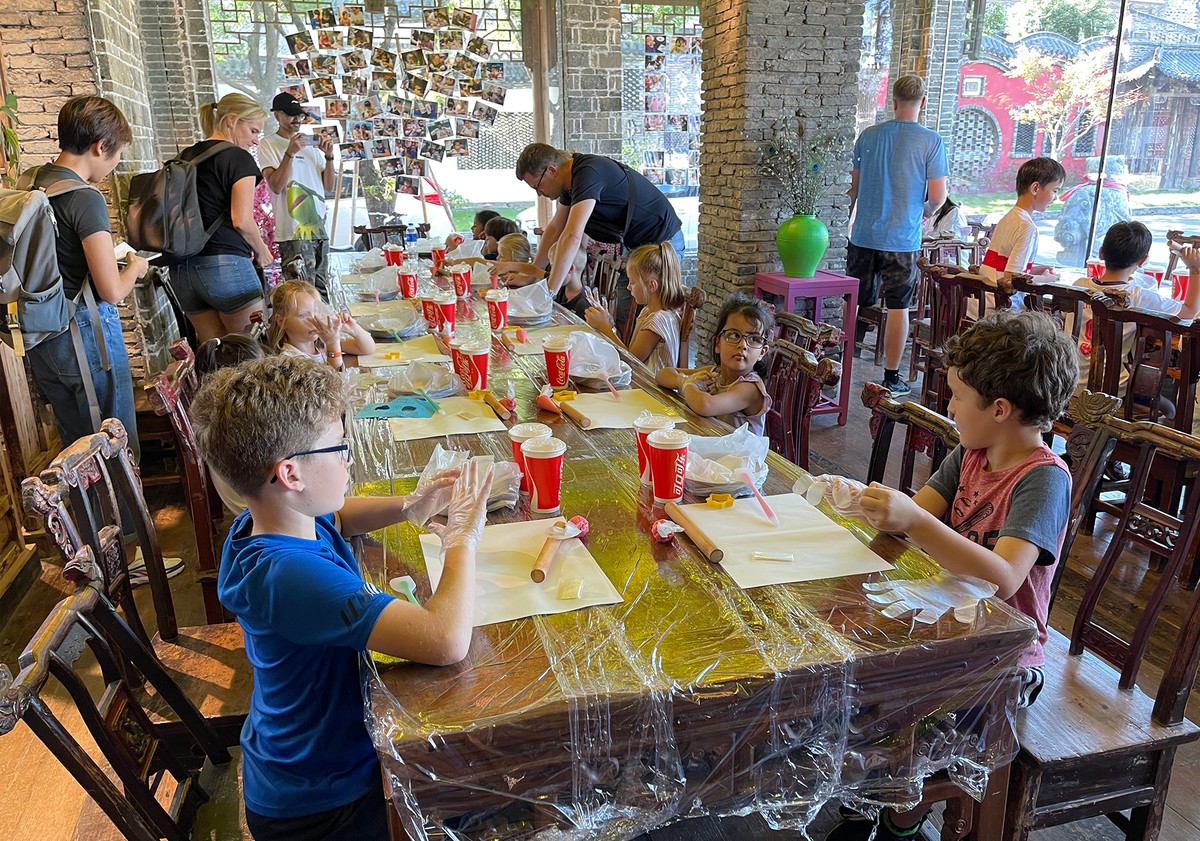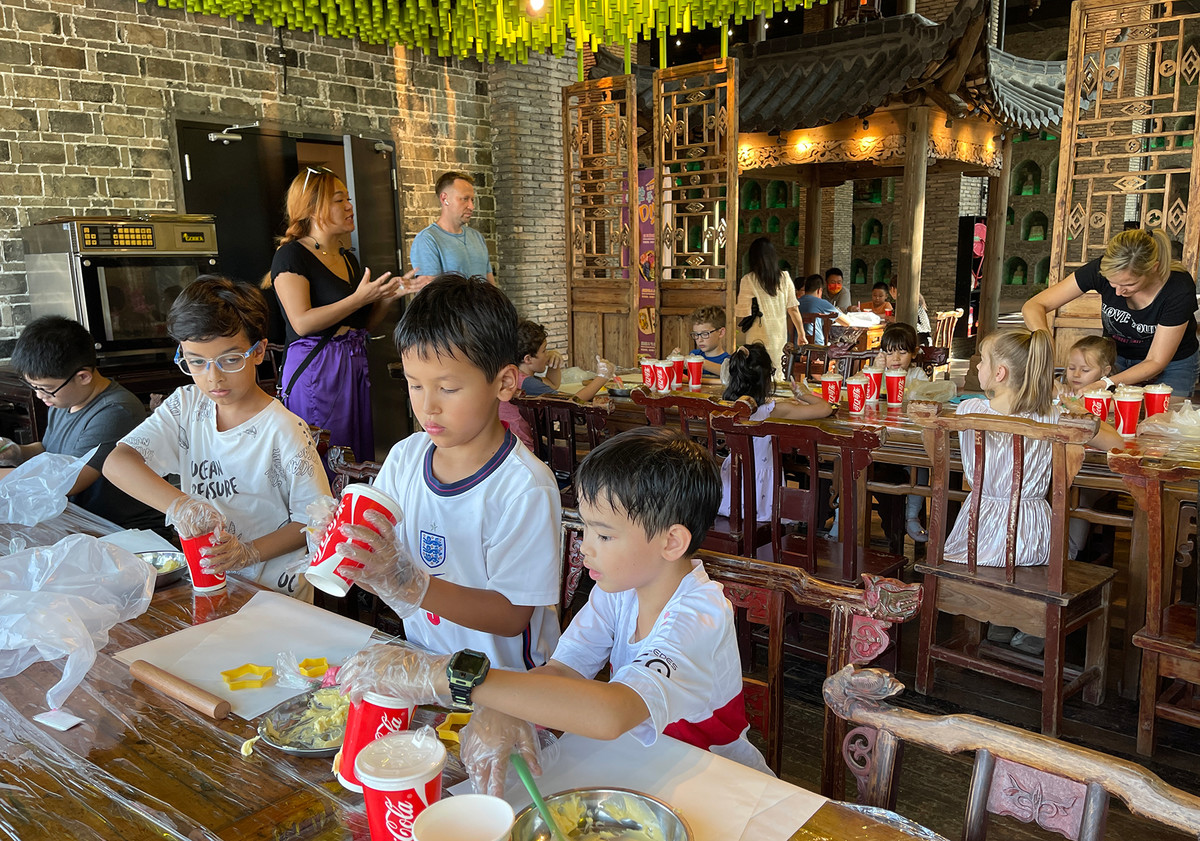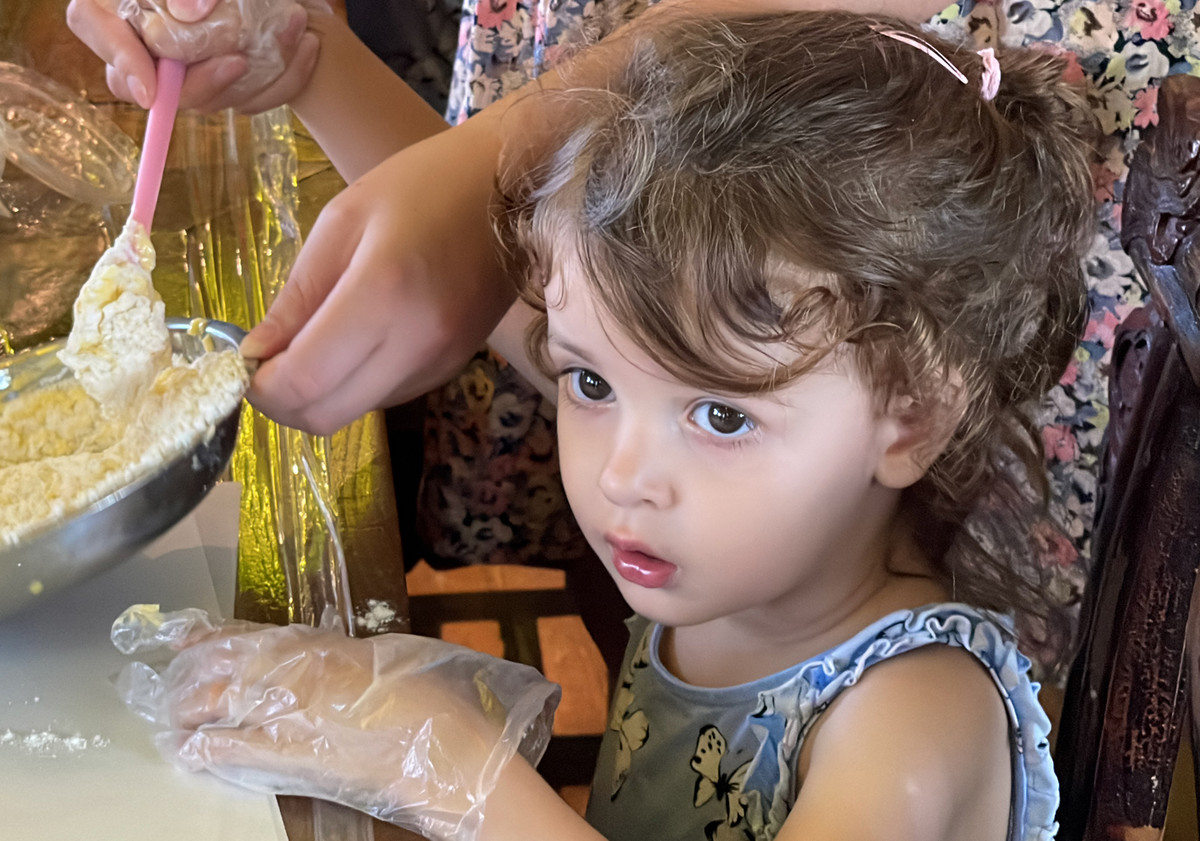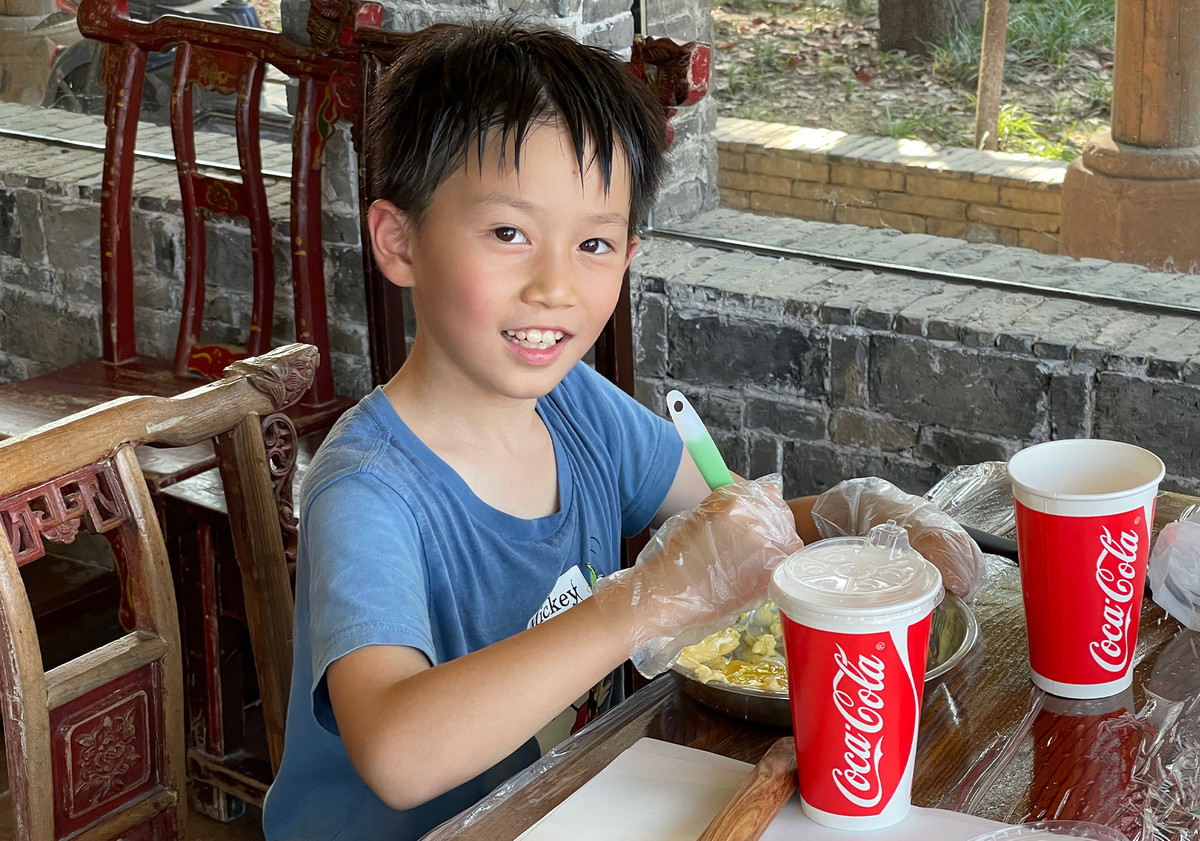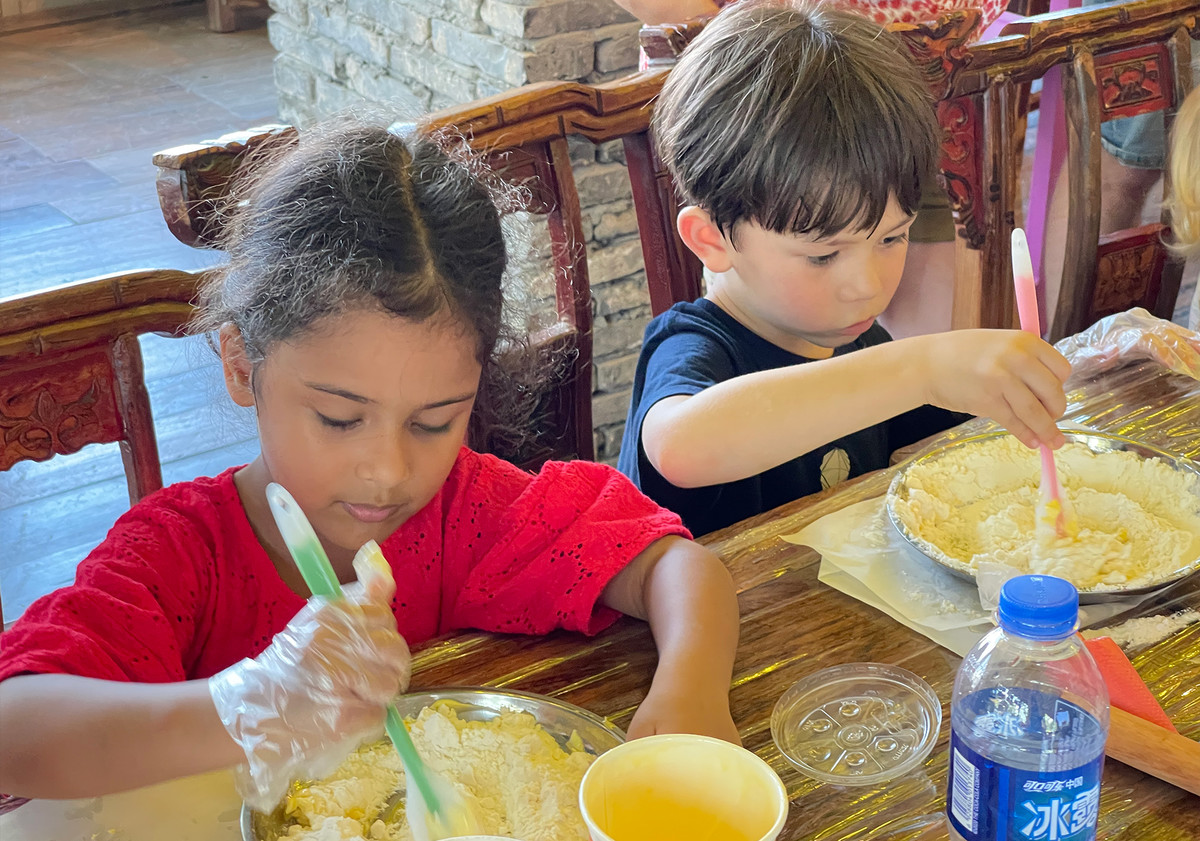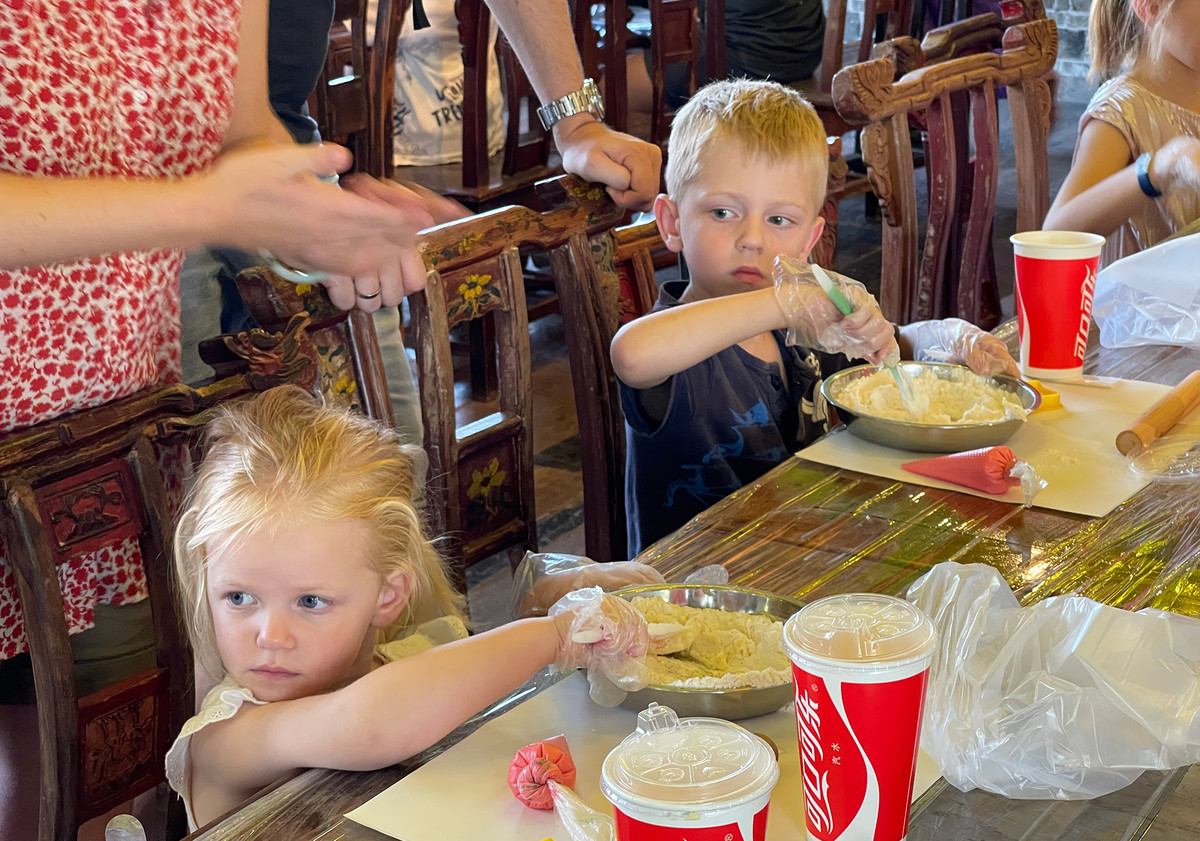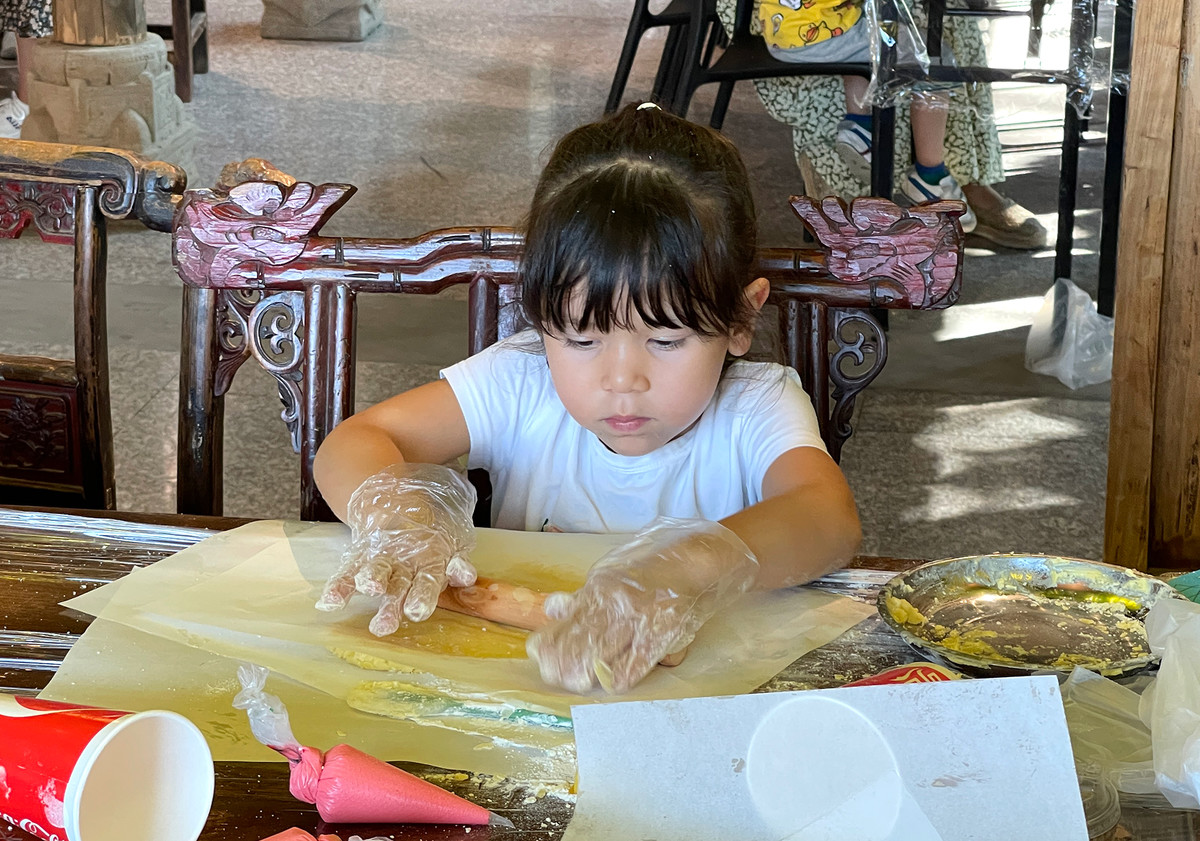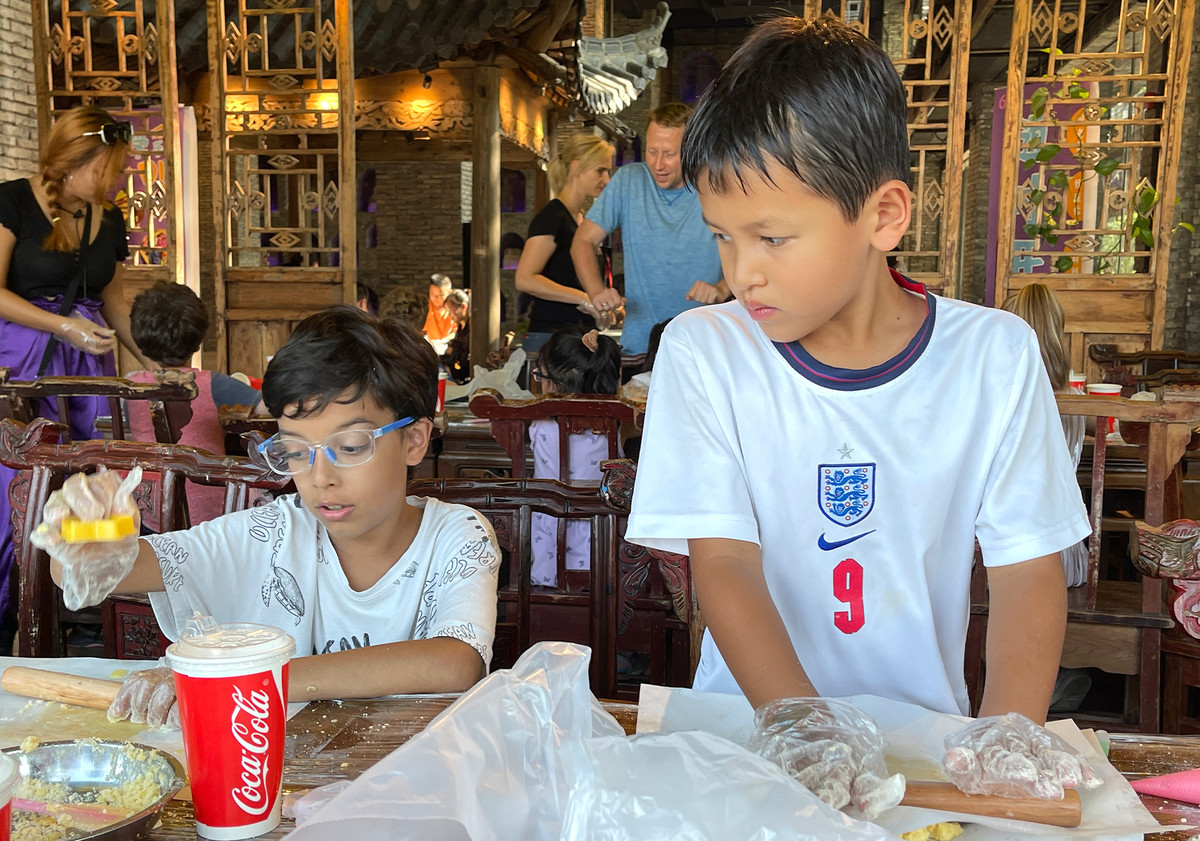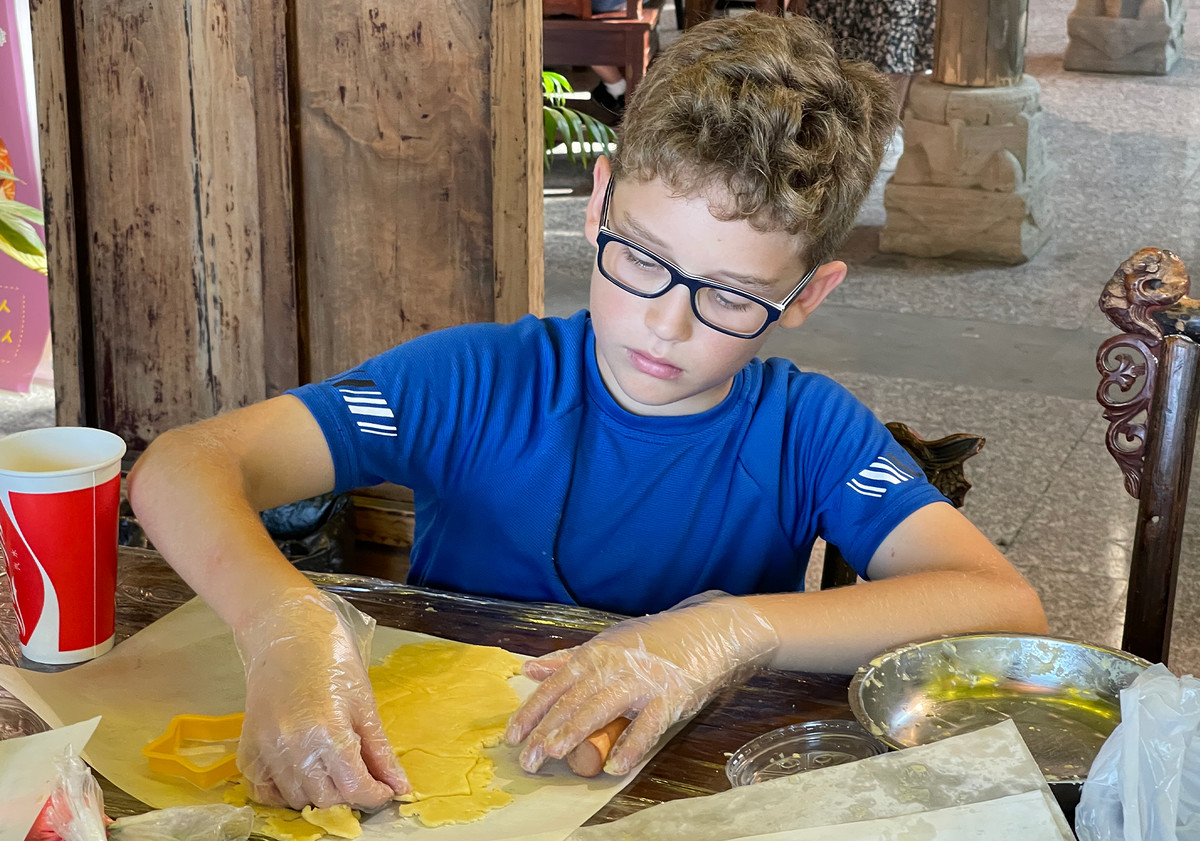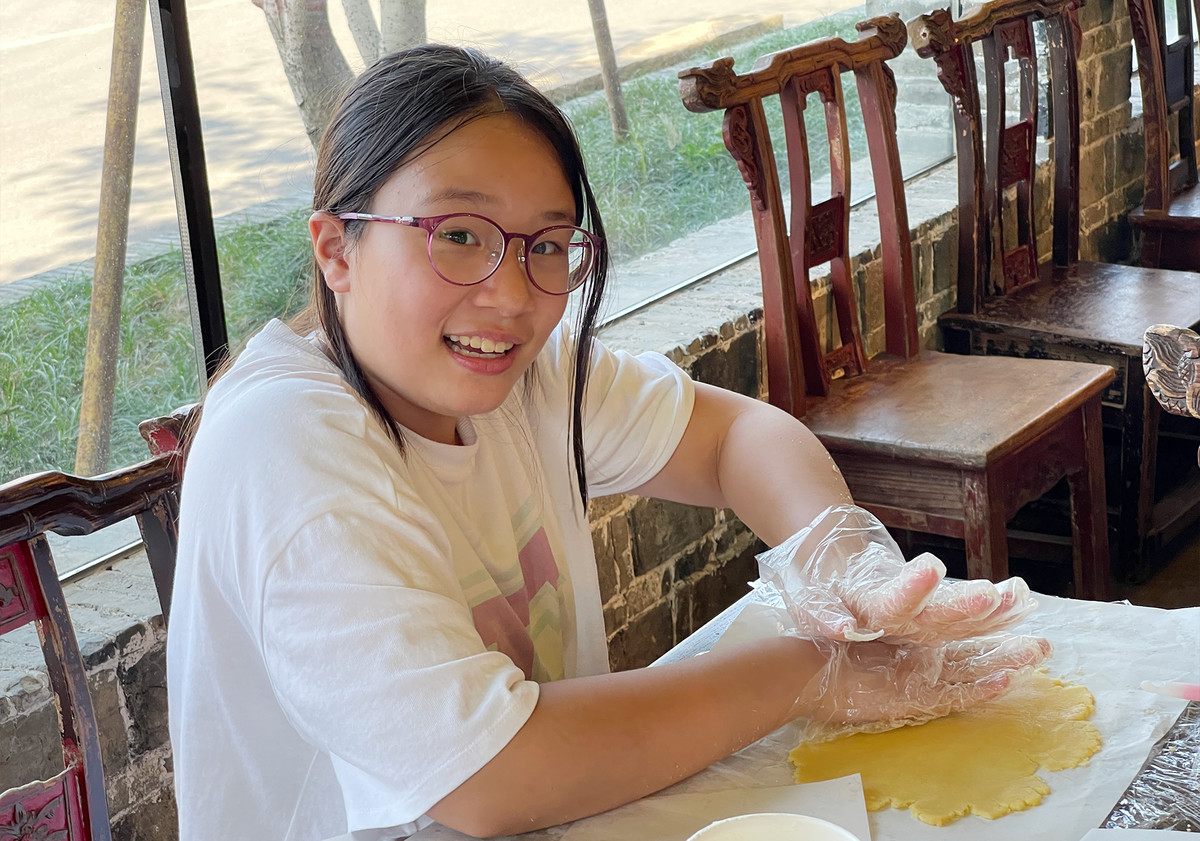 六悦·研学手工坊里其乐融融
和面、擀面、压印形状、涂糖霜、烘烤
孩子们在家长们的帮助下进行制作
认真的模样格外可爱
The Six Arts Handicraft Center was filled with the energetic noises of happy children and their parents busily mixing, rolling, moulding, sugaring and baking the cookie dough. The parents all happily assisted their adorable children to make the cookies.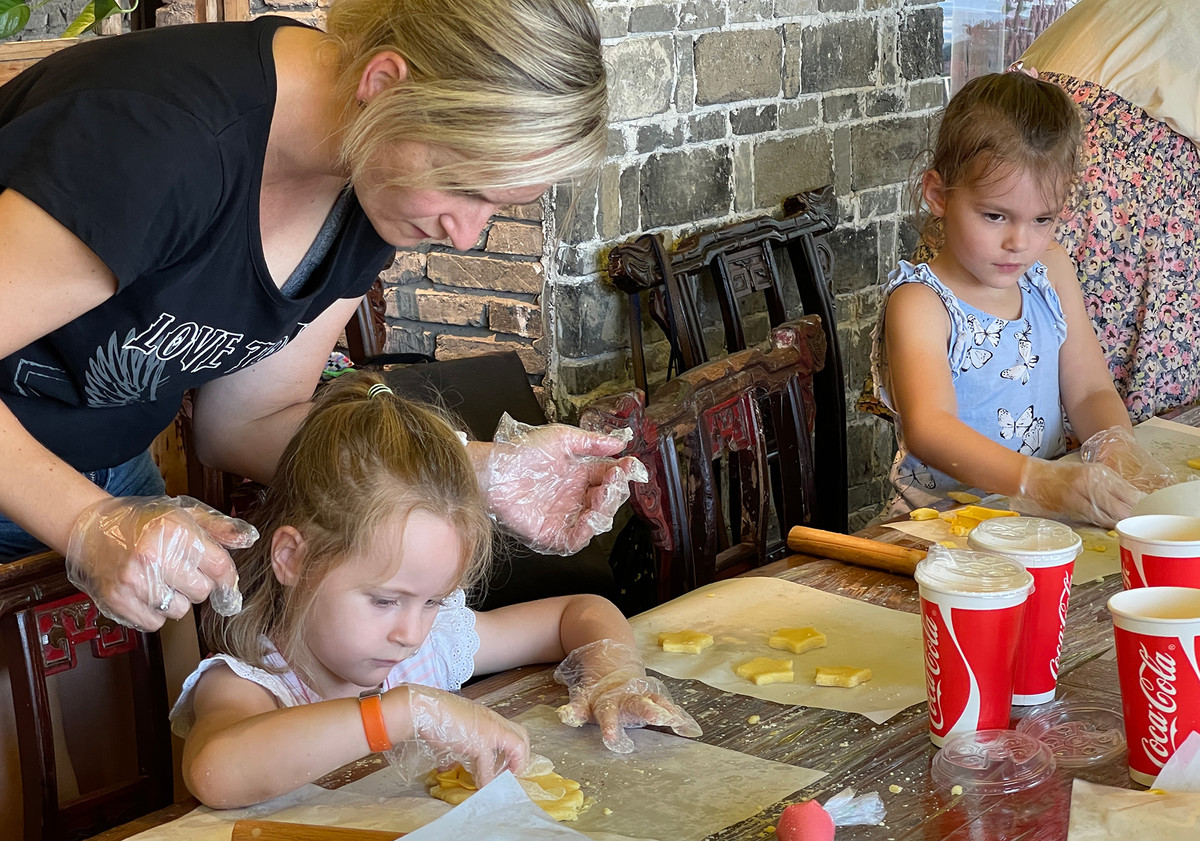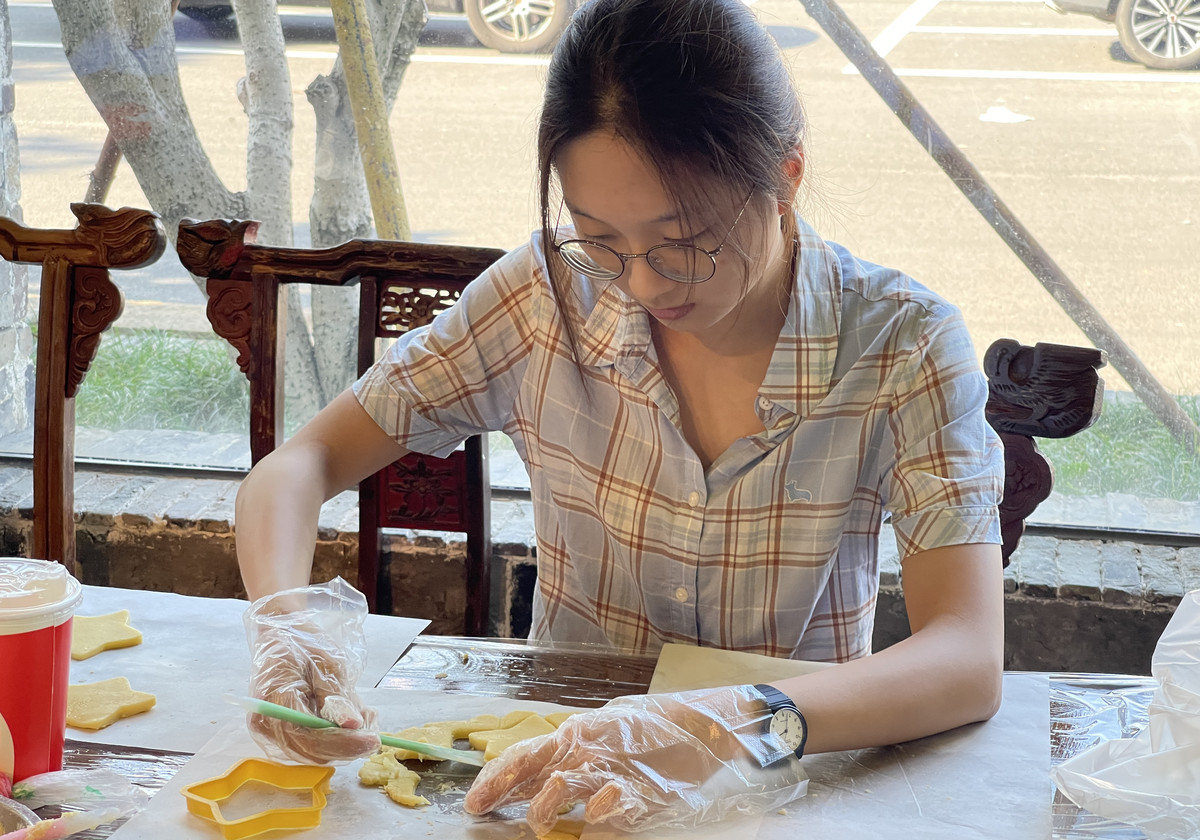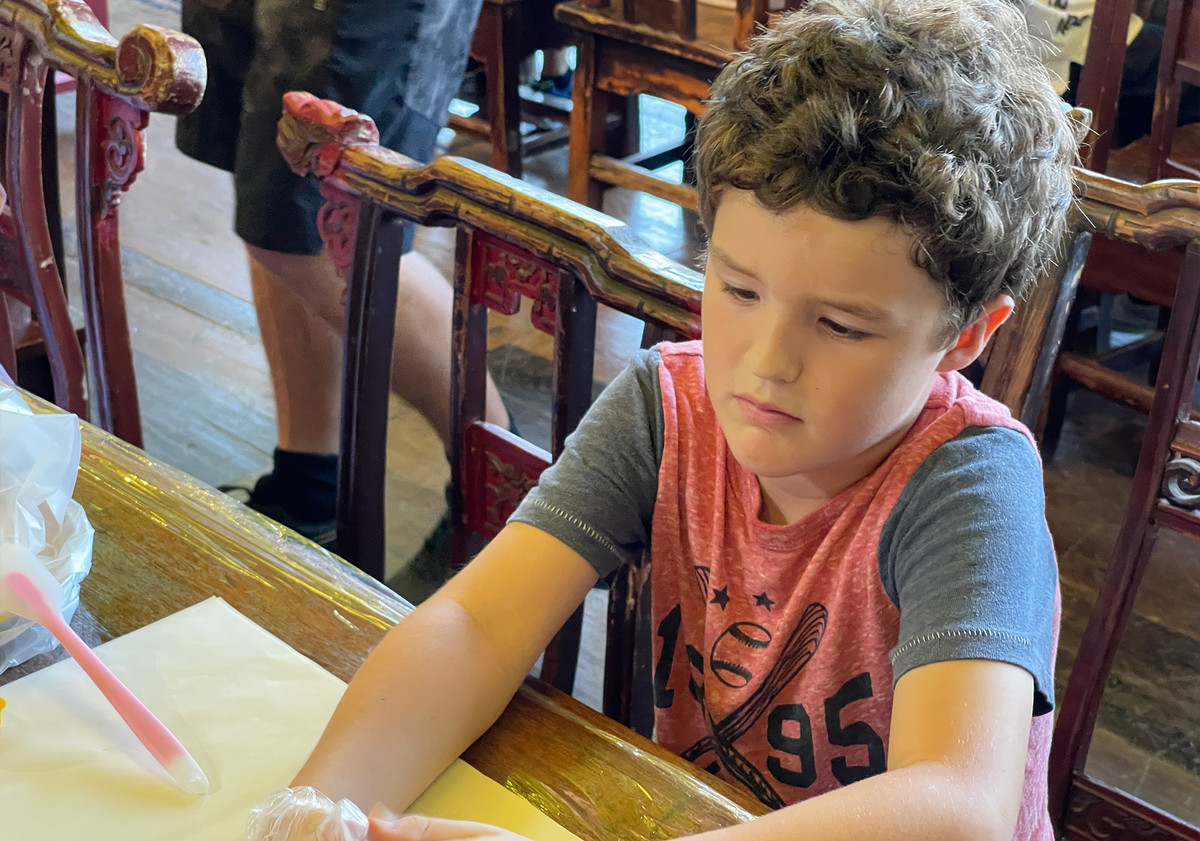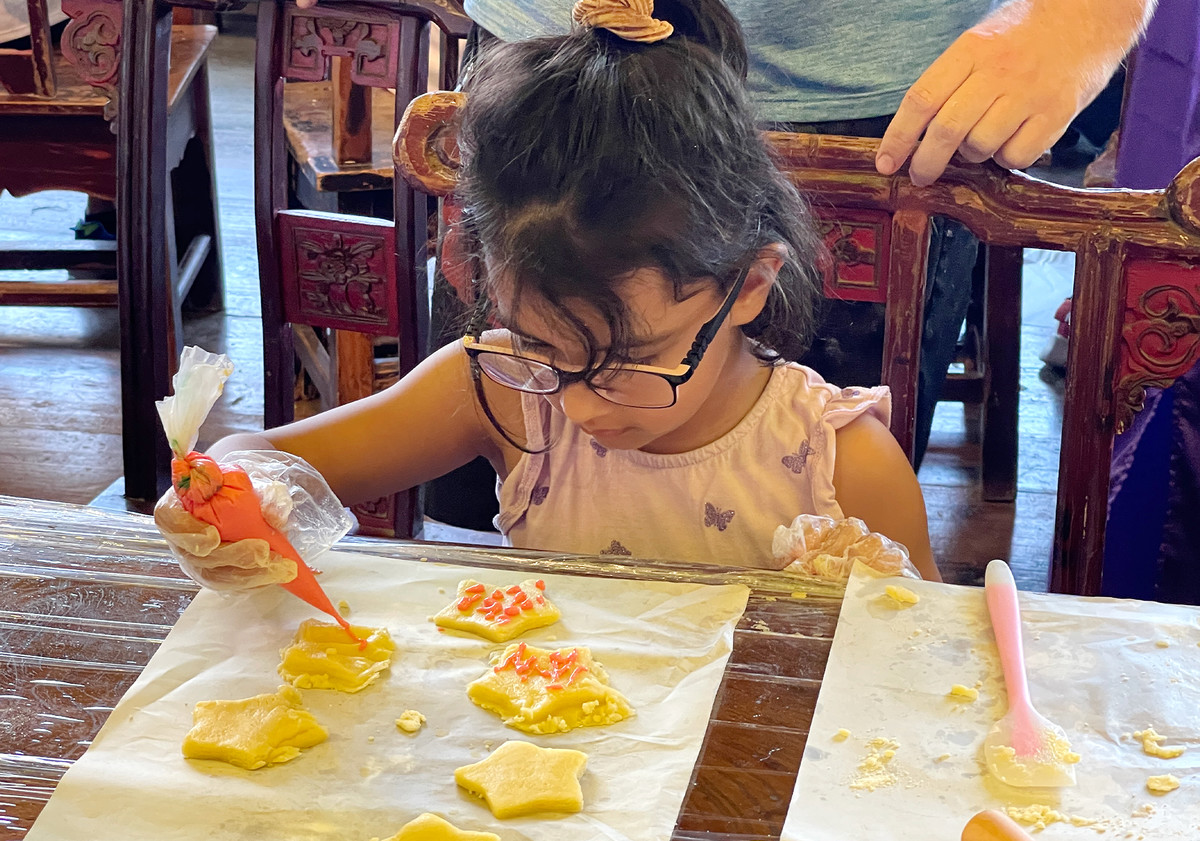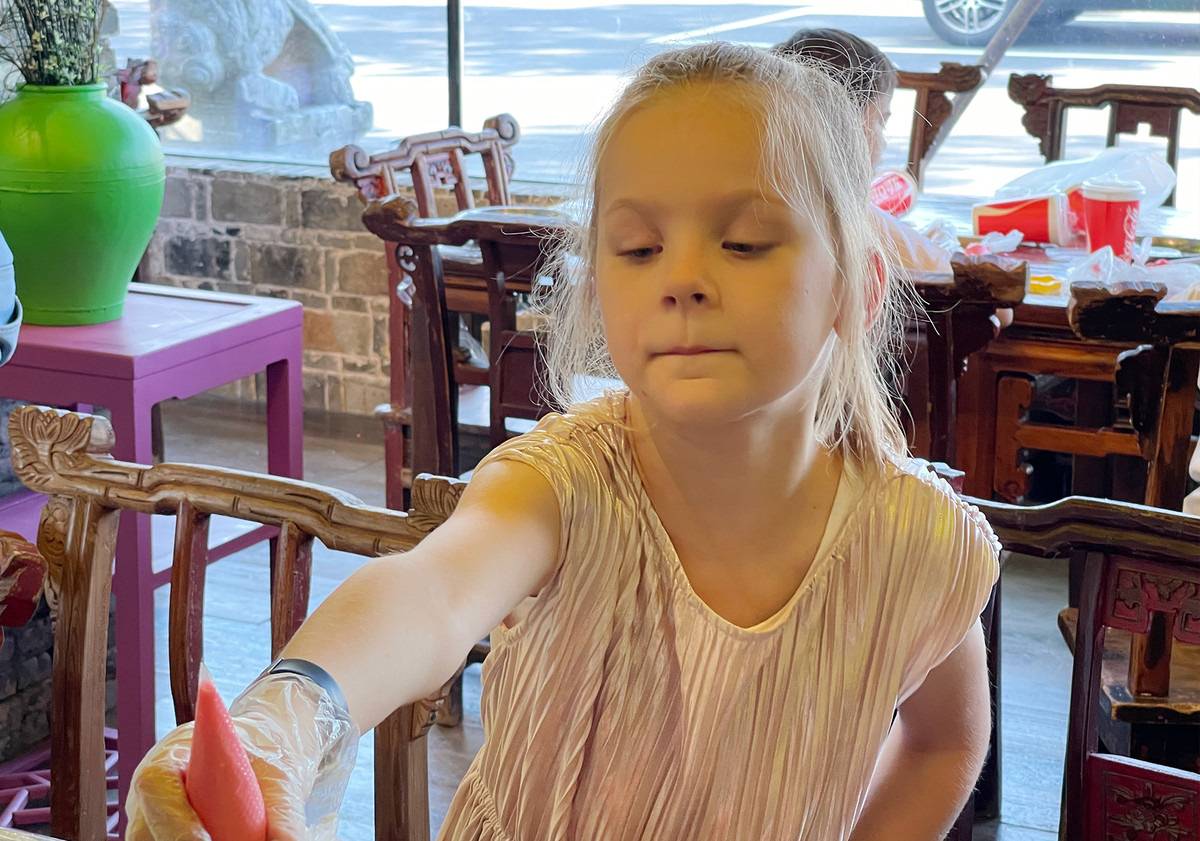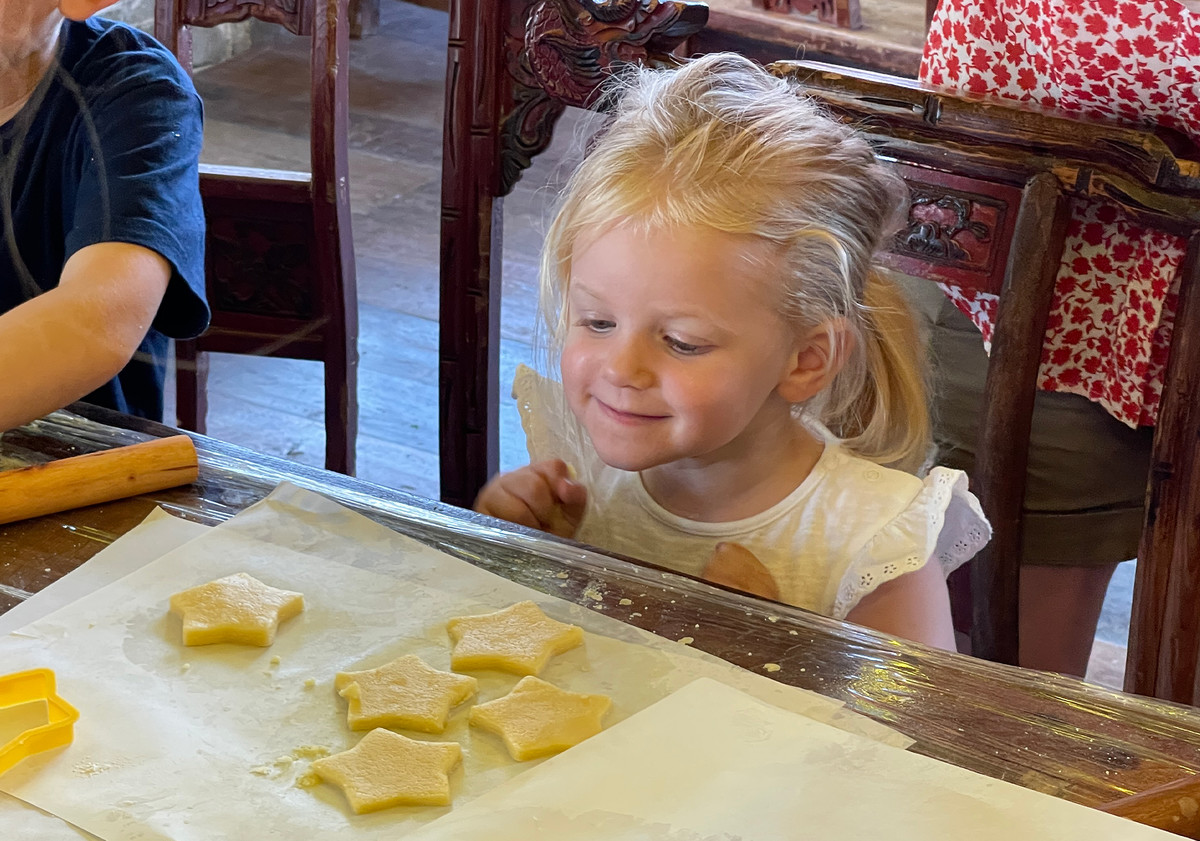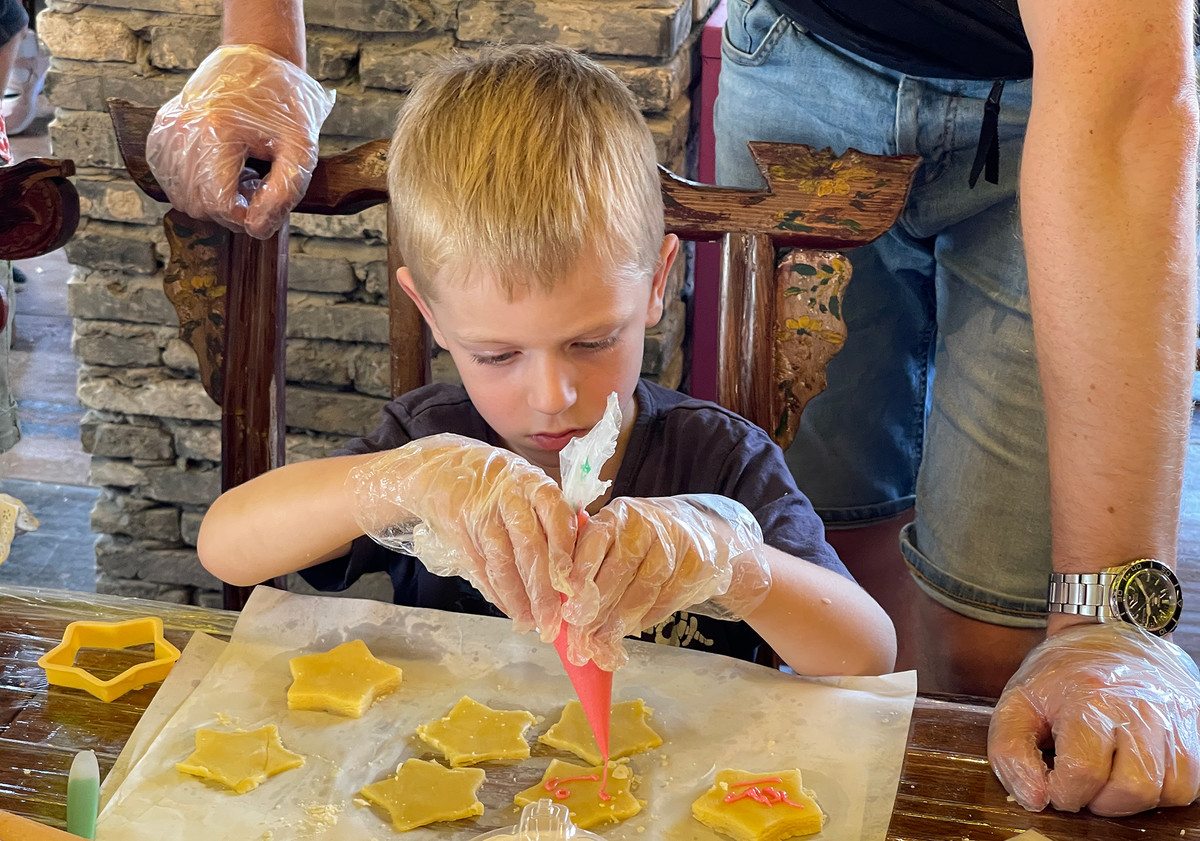 这次活动不仅可以收获香甜可口的饼干
还能锻炼动手能力,体验劳动的乐趣
也让中外小朋友更好地了解中国文化
This event resulted in the making of sweet and delicious cookies, but also provided a wonderful opportunity to exercise hands-on abilities and experience the fun of making something. It also allowed Chinese and foreign children to better understand Chinese national day celebrations.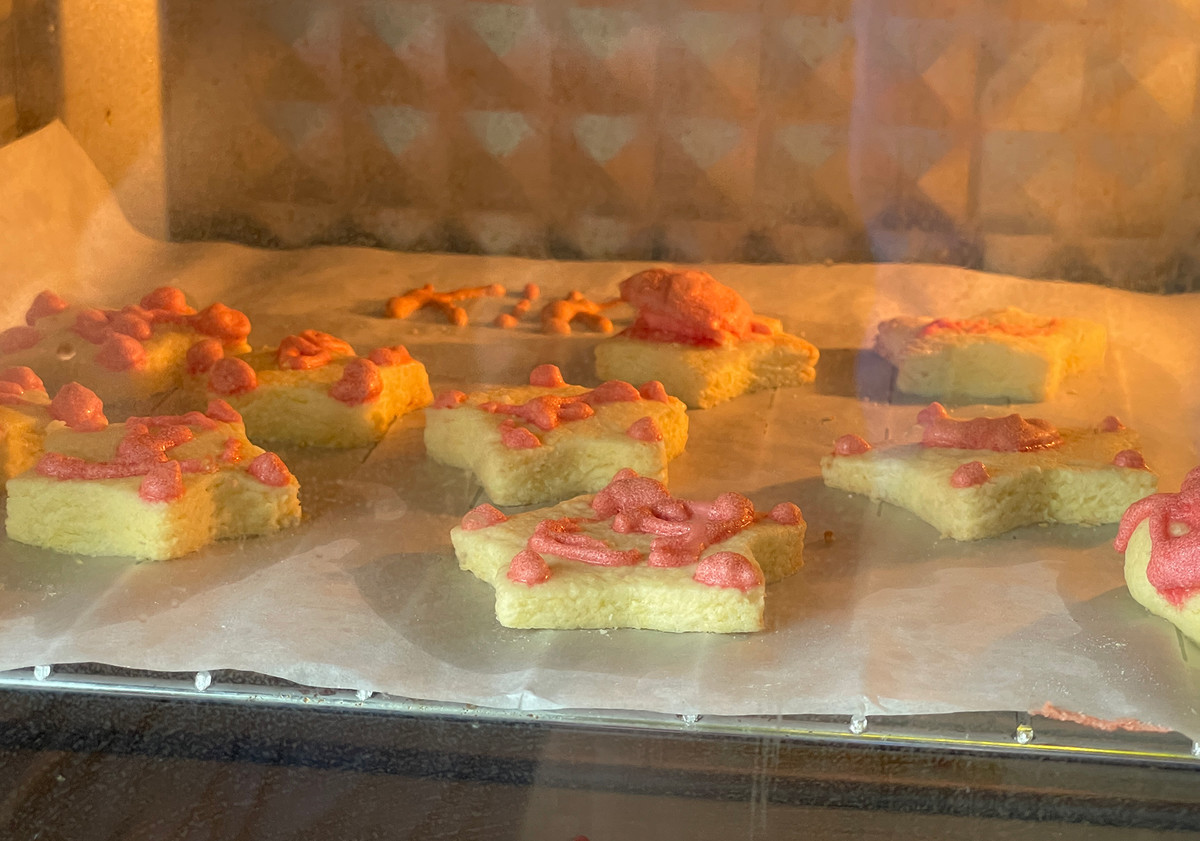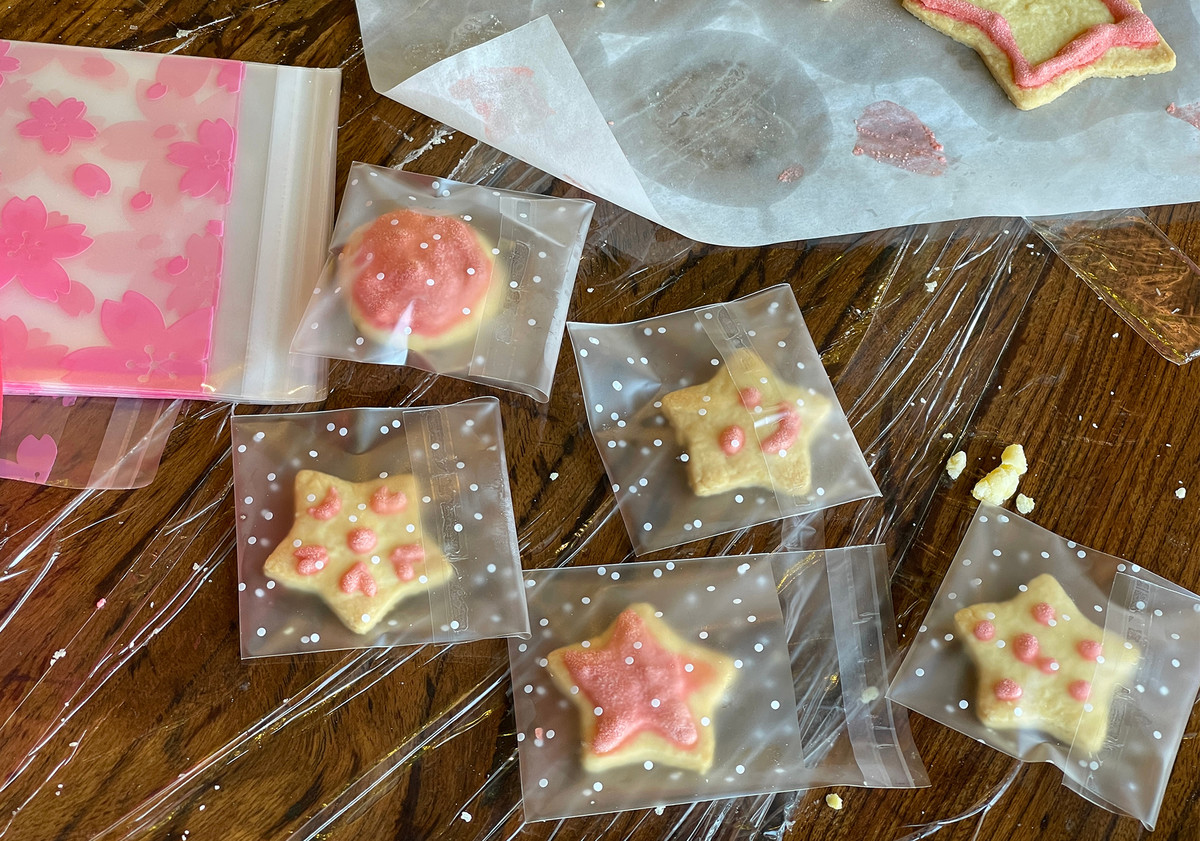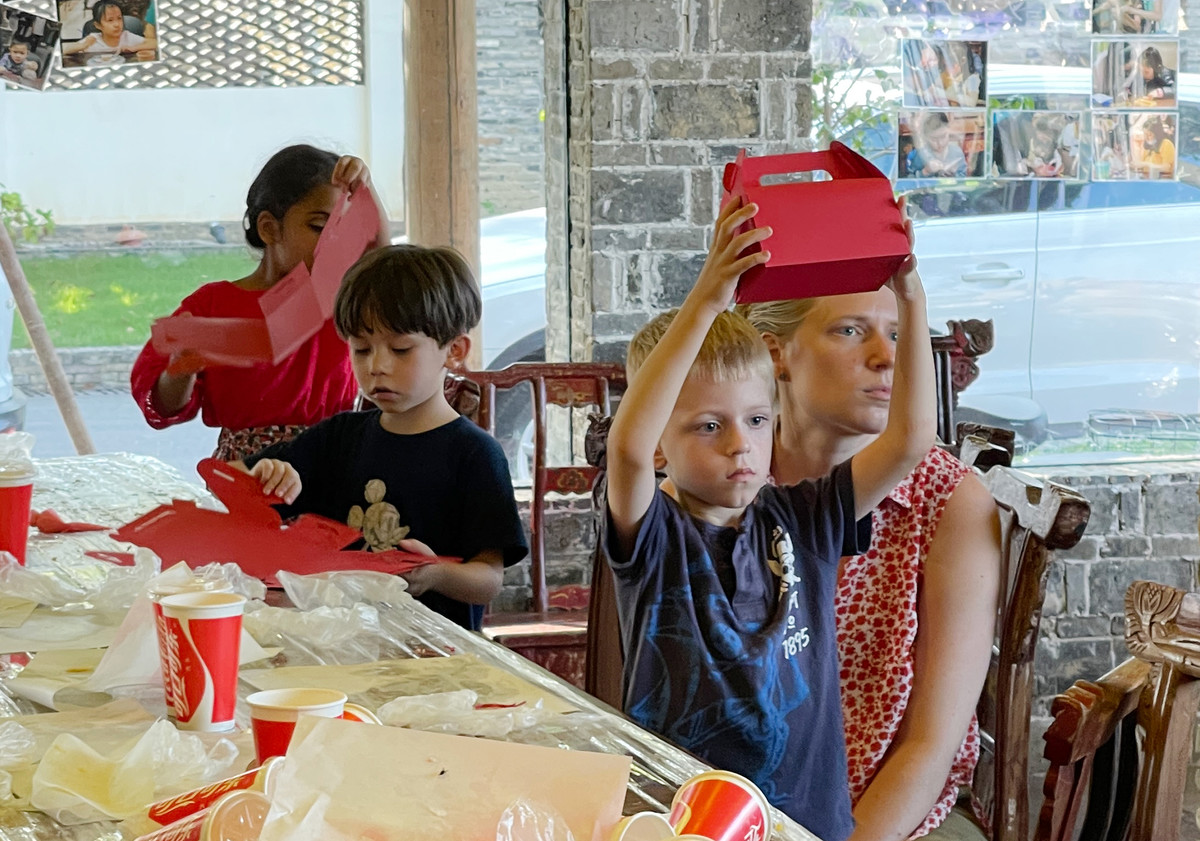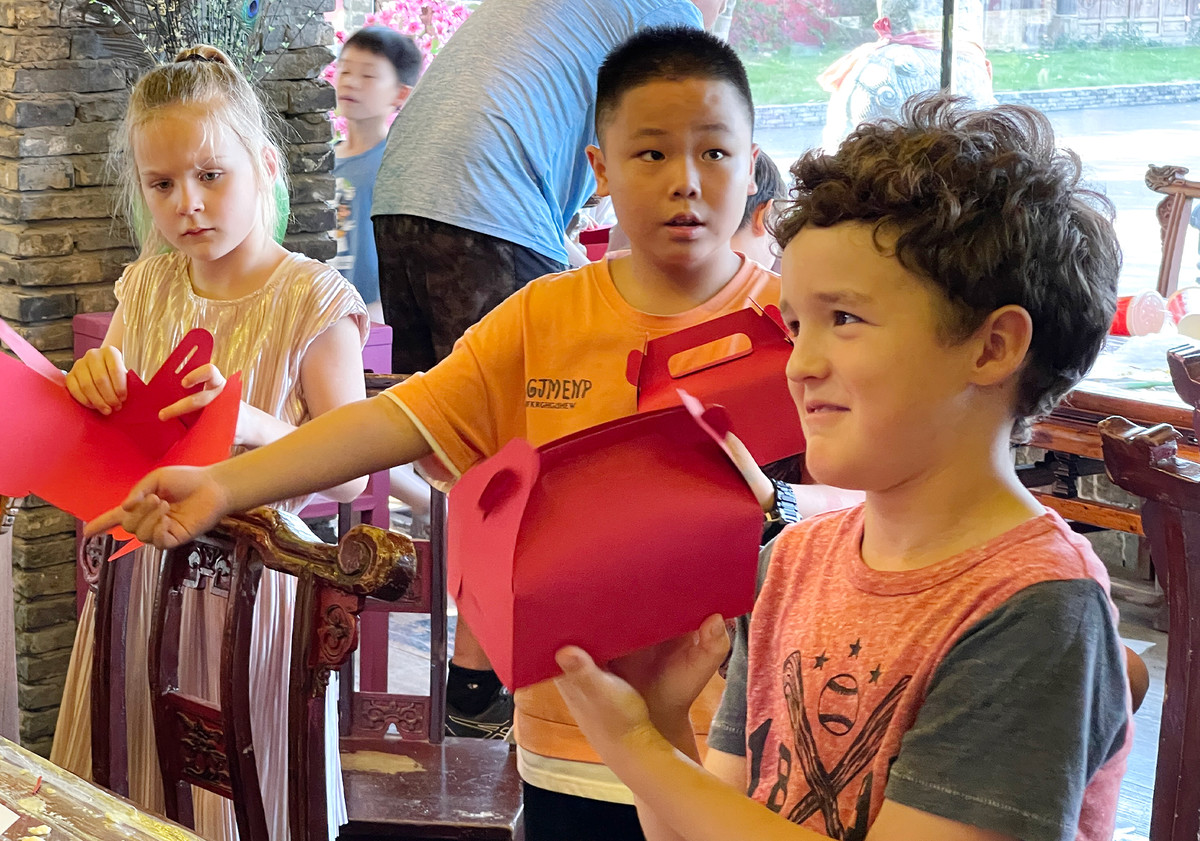 第二天的行程以参观六悦博物馆为主
在博物馆讲解员的带领下
国际家庭们边走边看
从"眼耳鼻舌身意"六种感官
来体验中国传统文化和民俗艺术的魅力
On the second day of the cultural event, the group toured the Six Arts Museum. Under the leadership of experienced museum guides, the families enjoyed strolling through the museum where all of their senses - Sight, Hearing, Smell, Taste, Touch, and Mind were delighted as they viewed and appreciated these amazing ancient folk art pieces.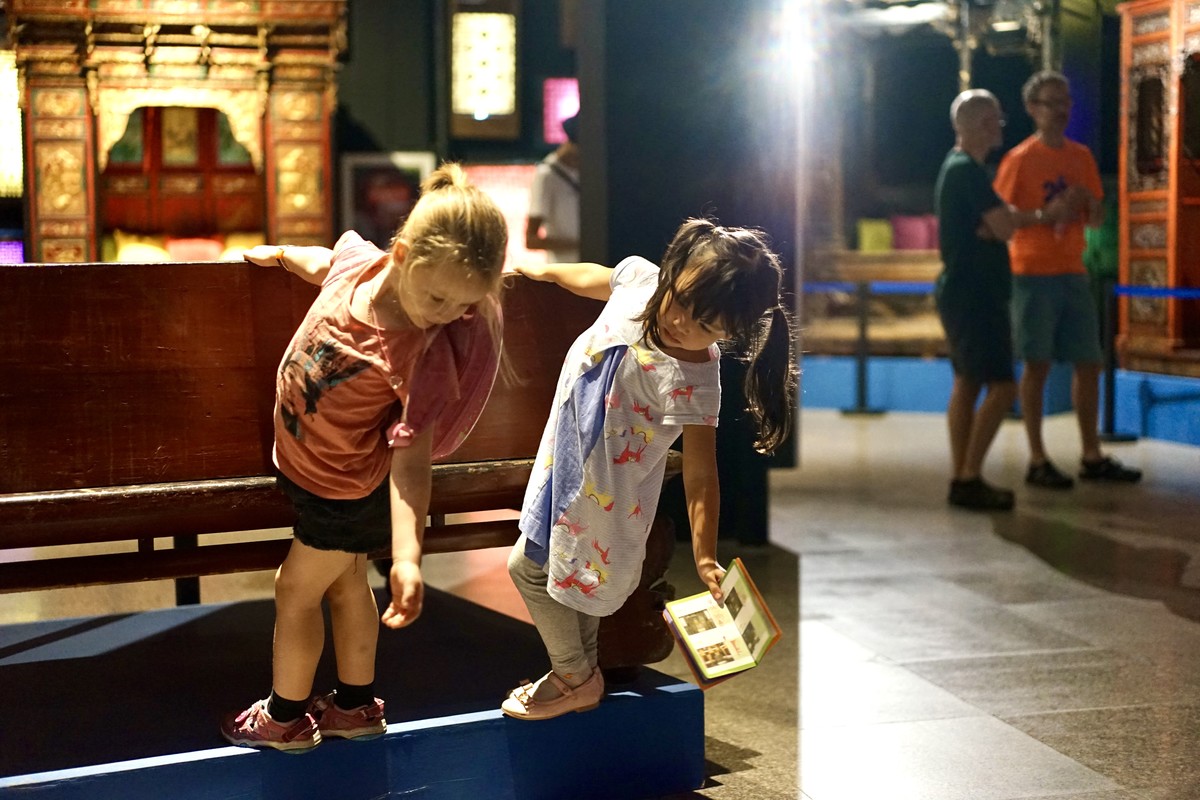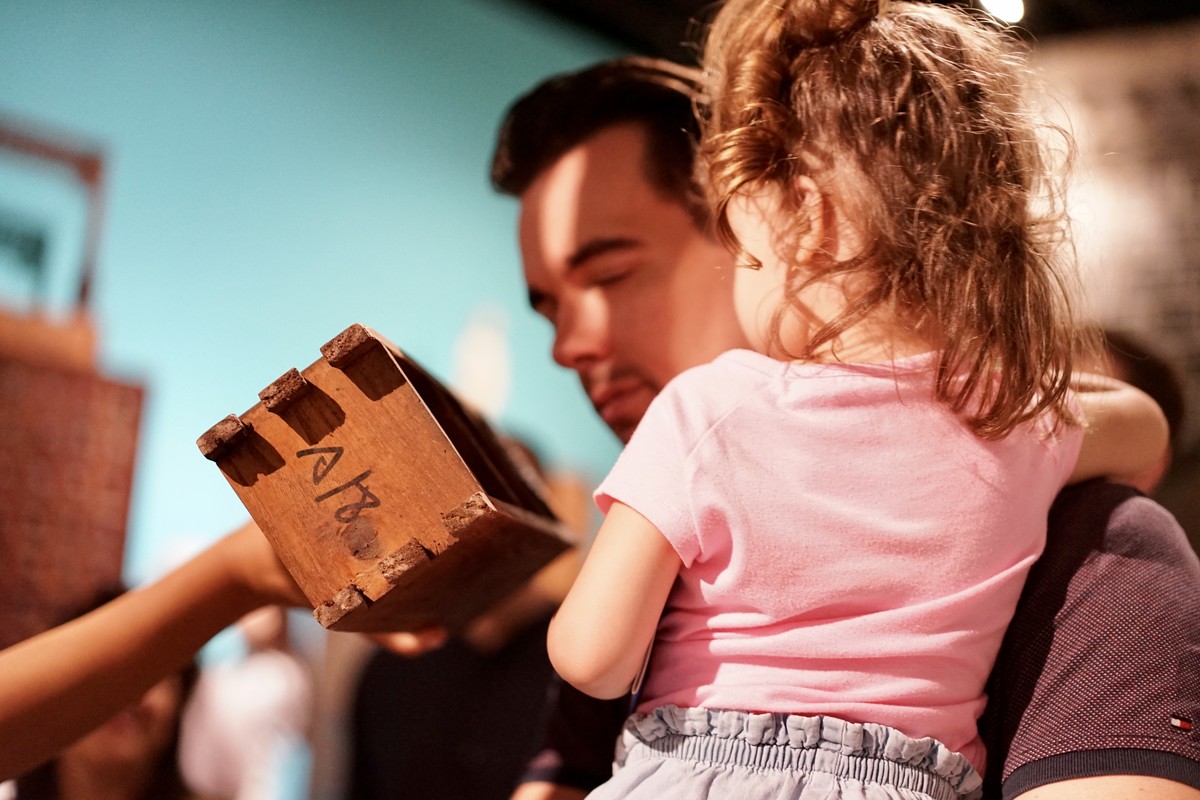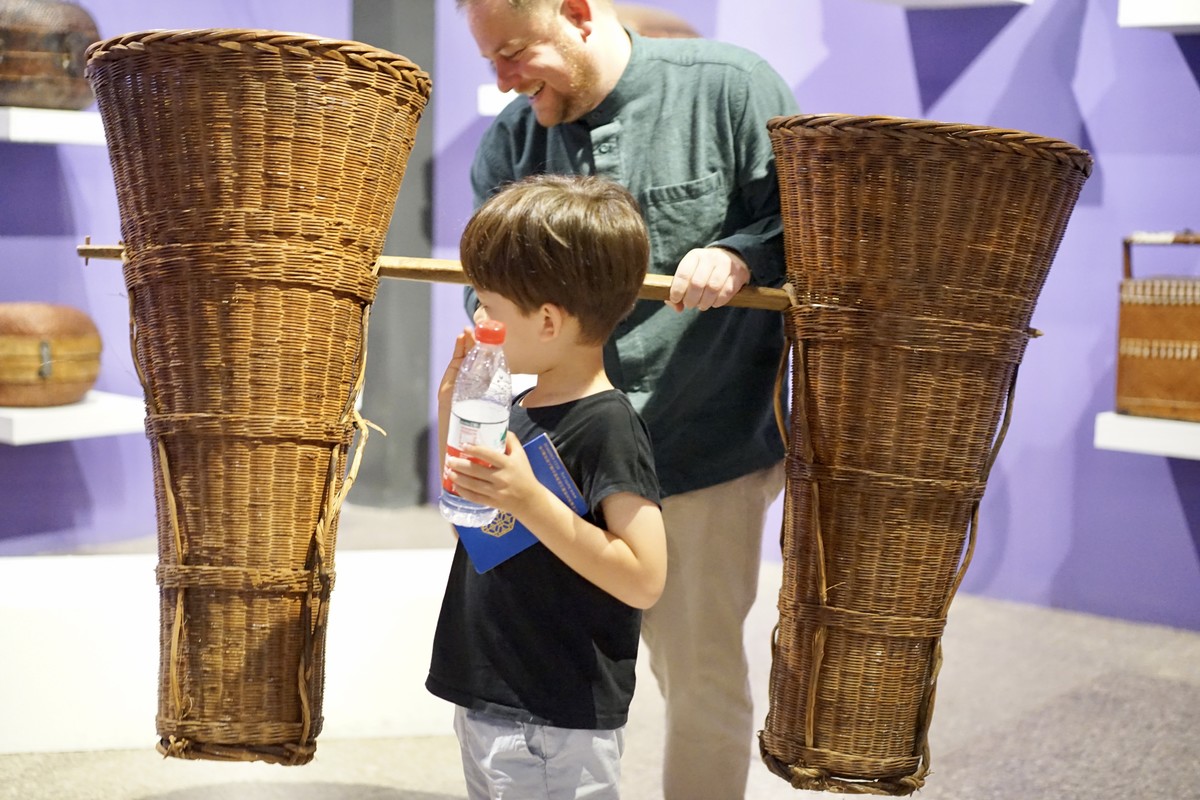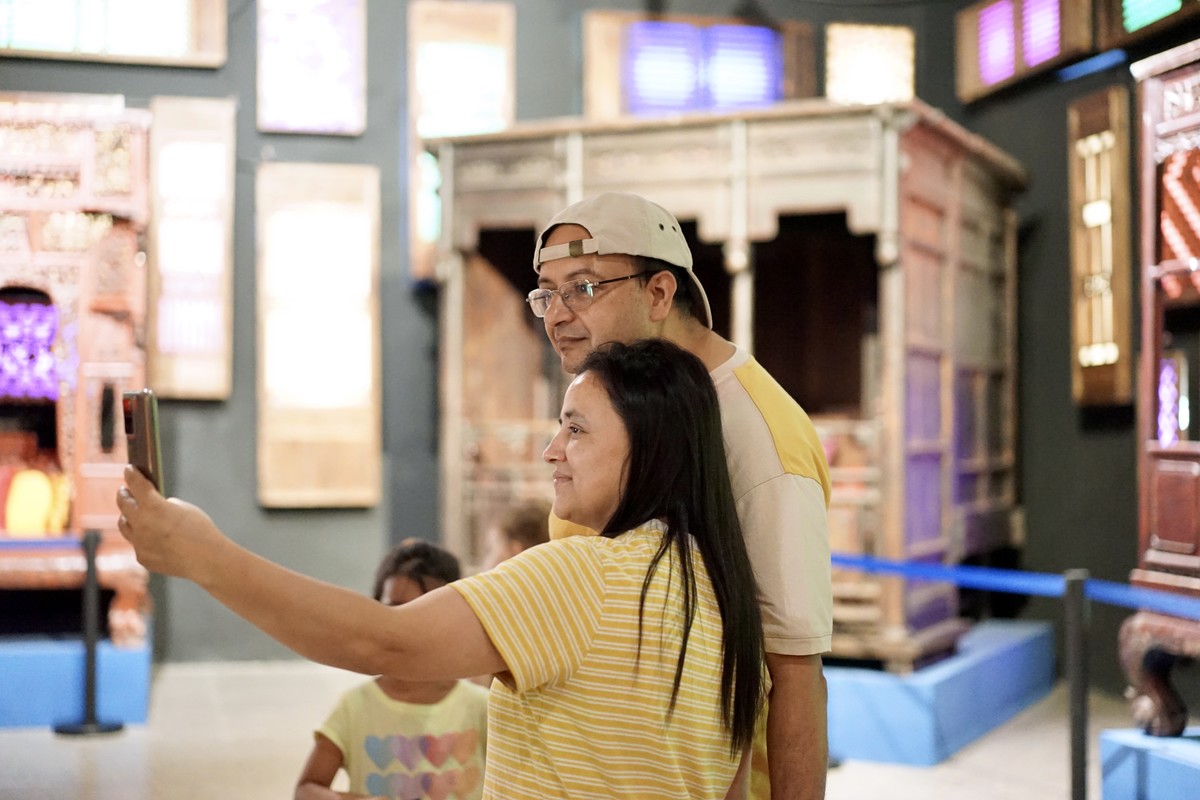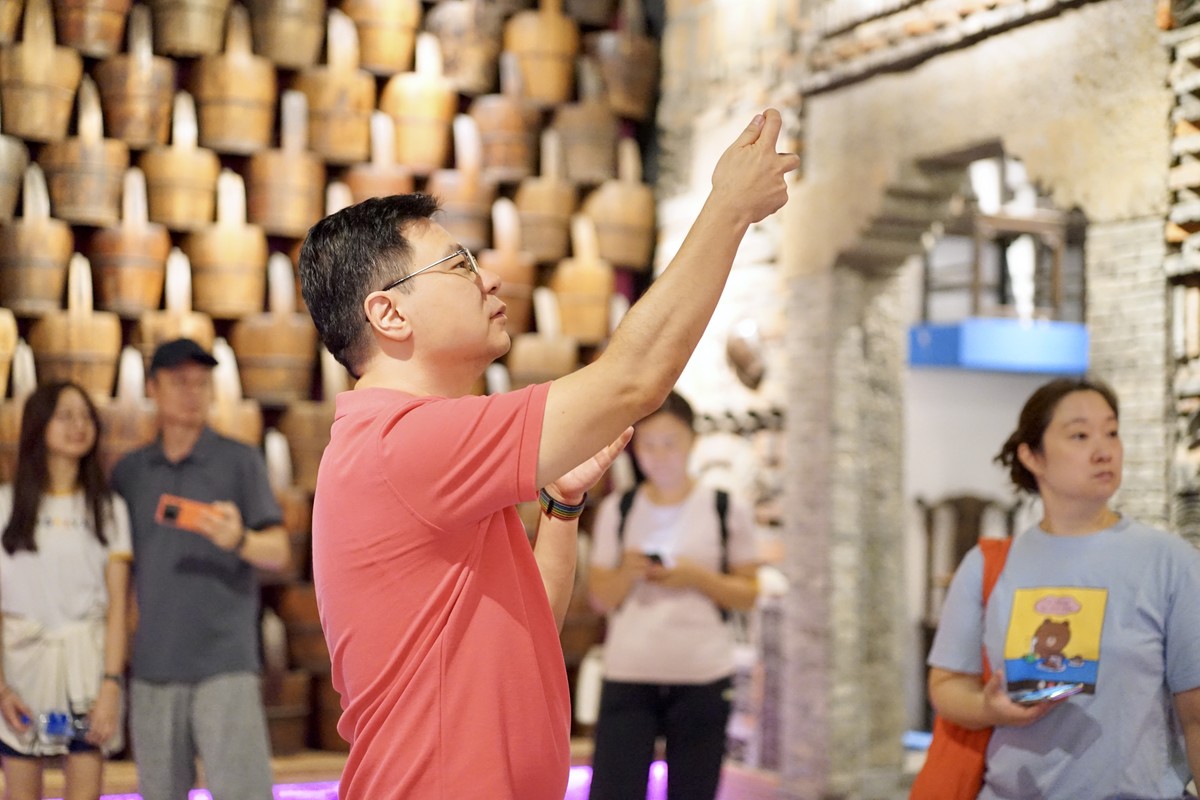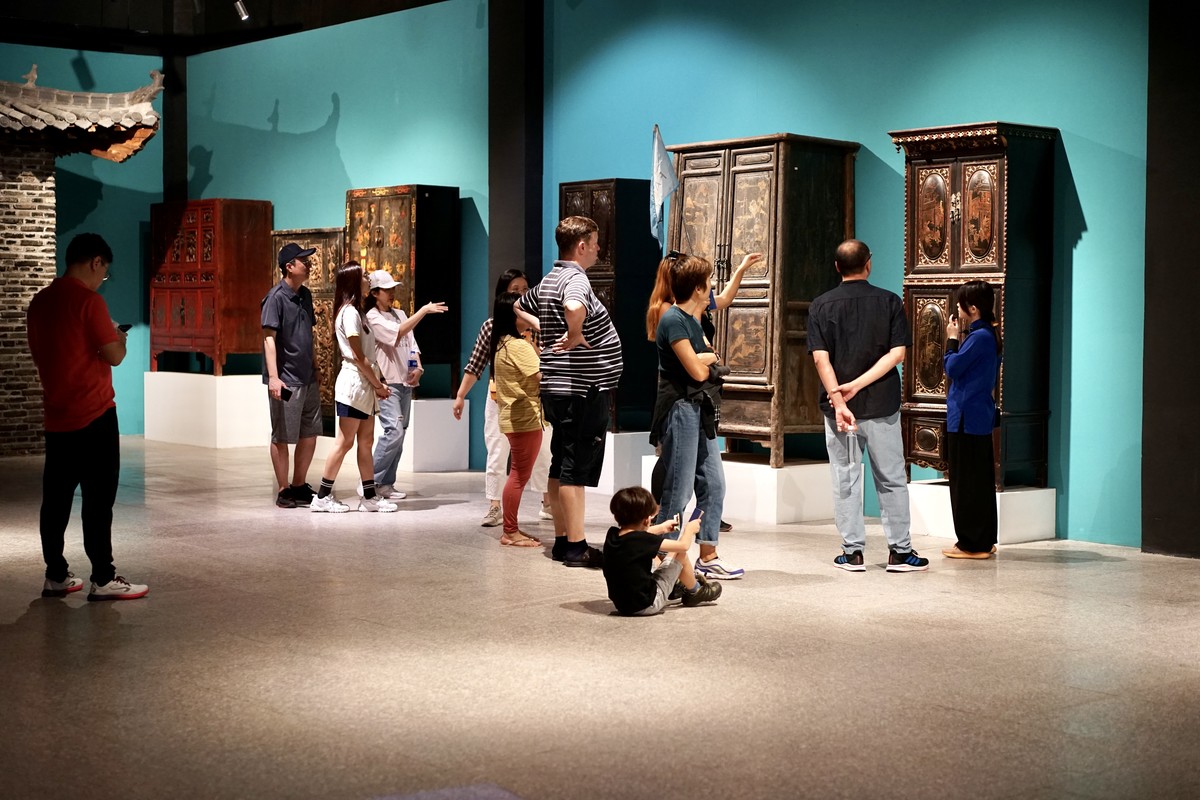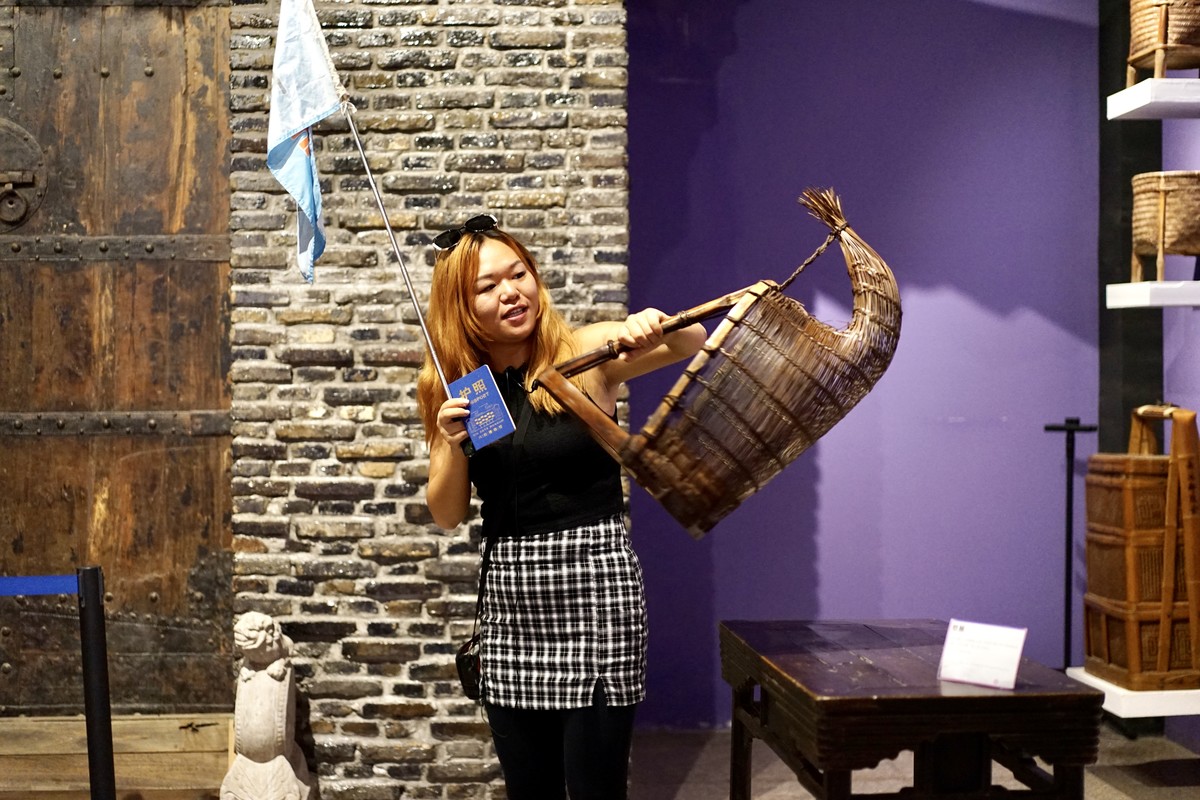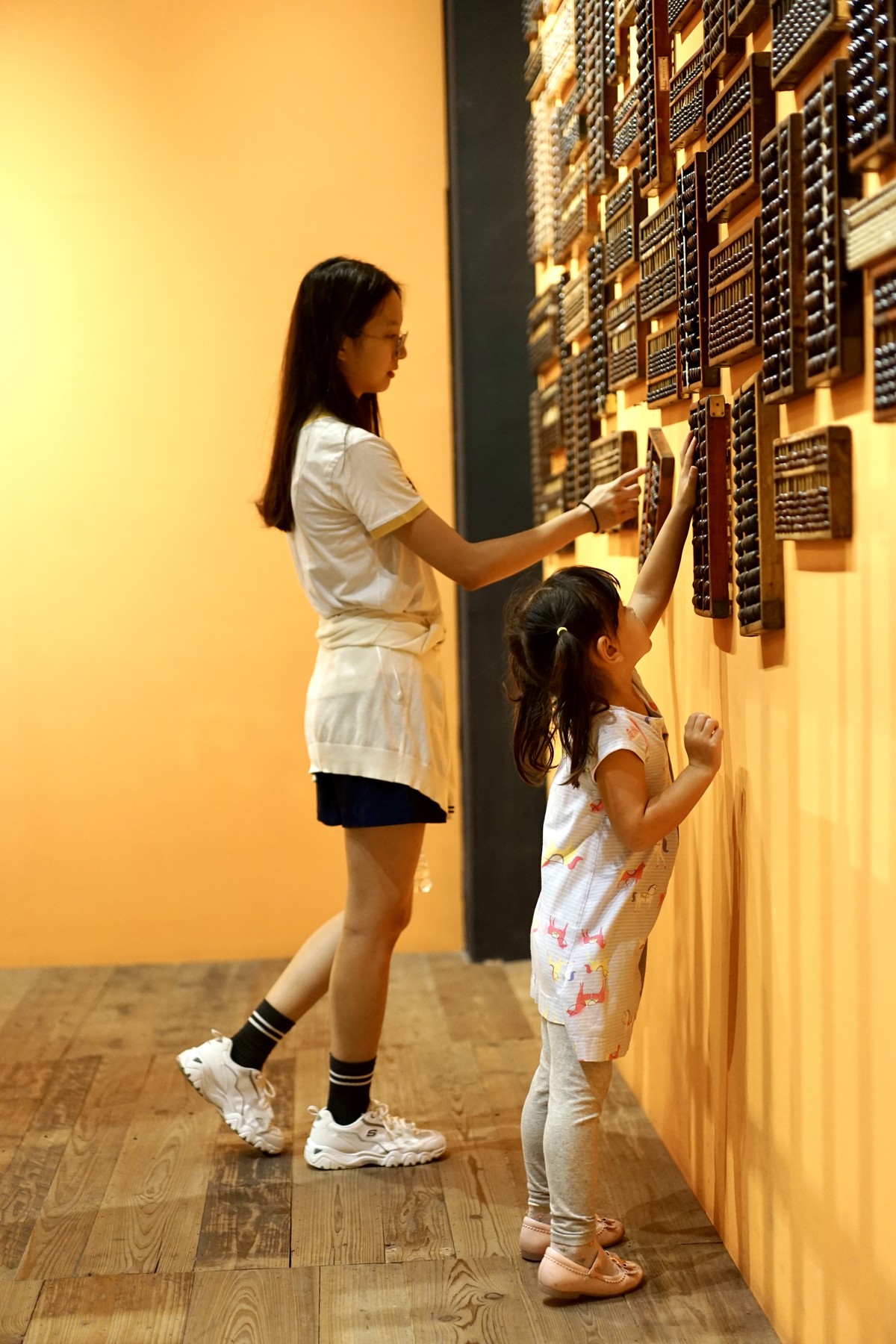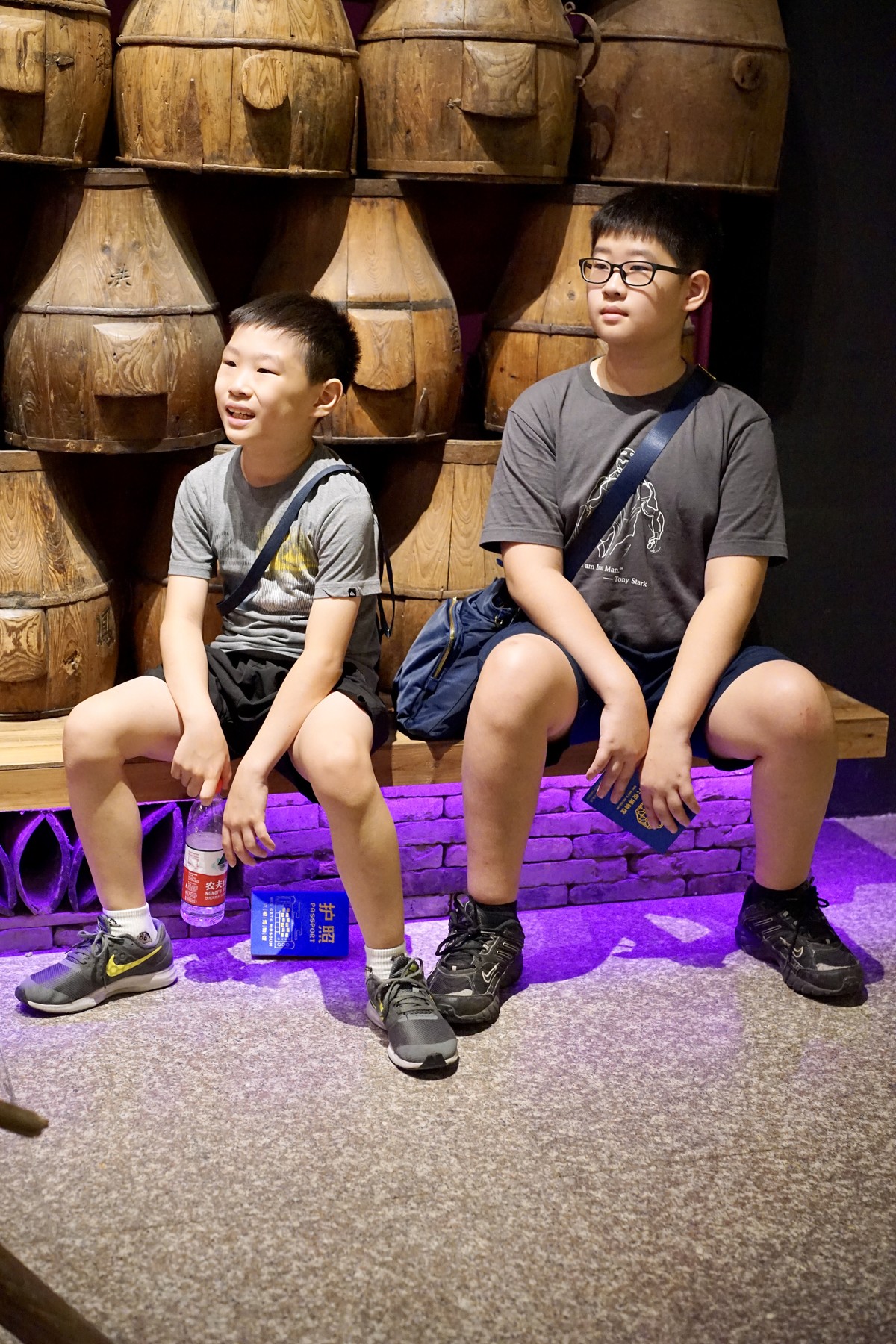 孩子们根据六悦护照
找到每个展馆对应的印章
集齐所有印章来探索展馆的精美展品
让参观的过程变得趣味十足
The visiting families and children especially loved finding the chops in each of the museum galleries so that they could stamp the corresponding pages of their Six Arts Museum passport. This further enhanced their appreciation of the exquisite exhibits found in each gallery.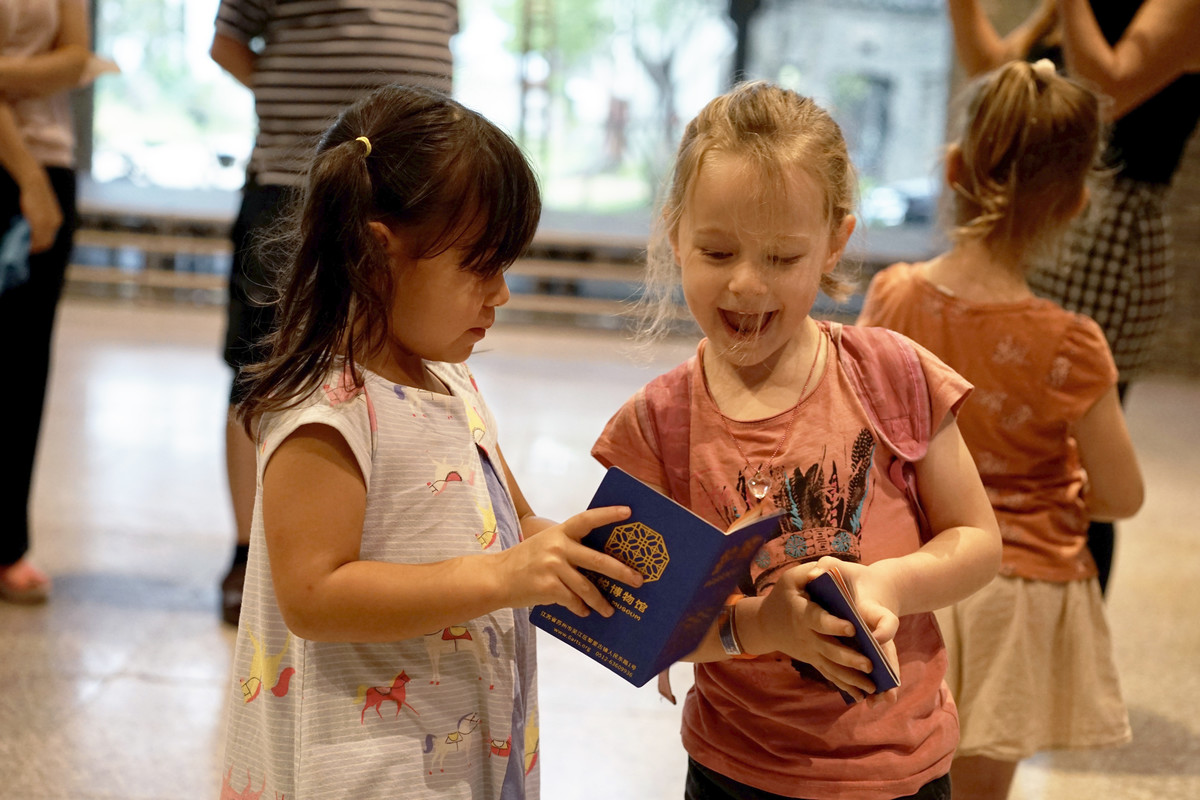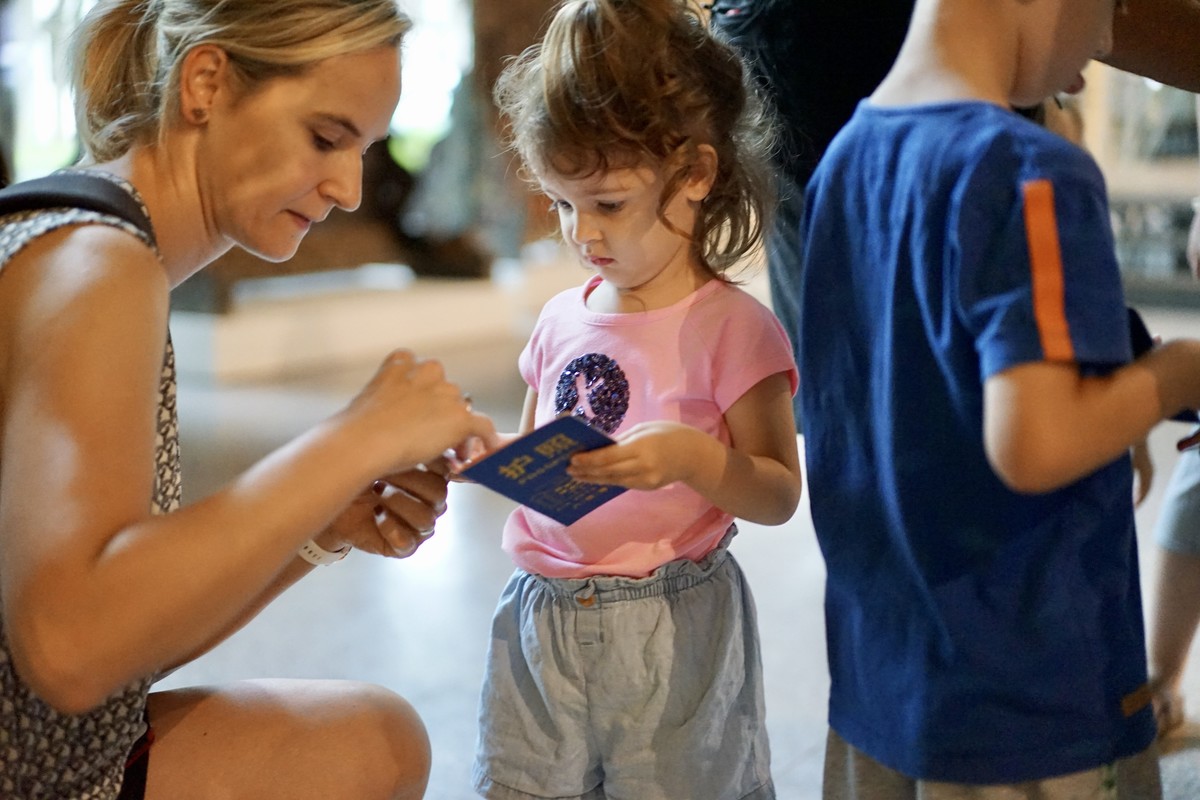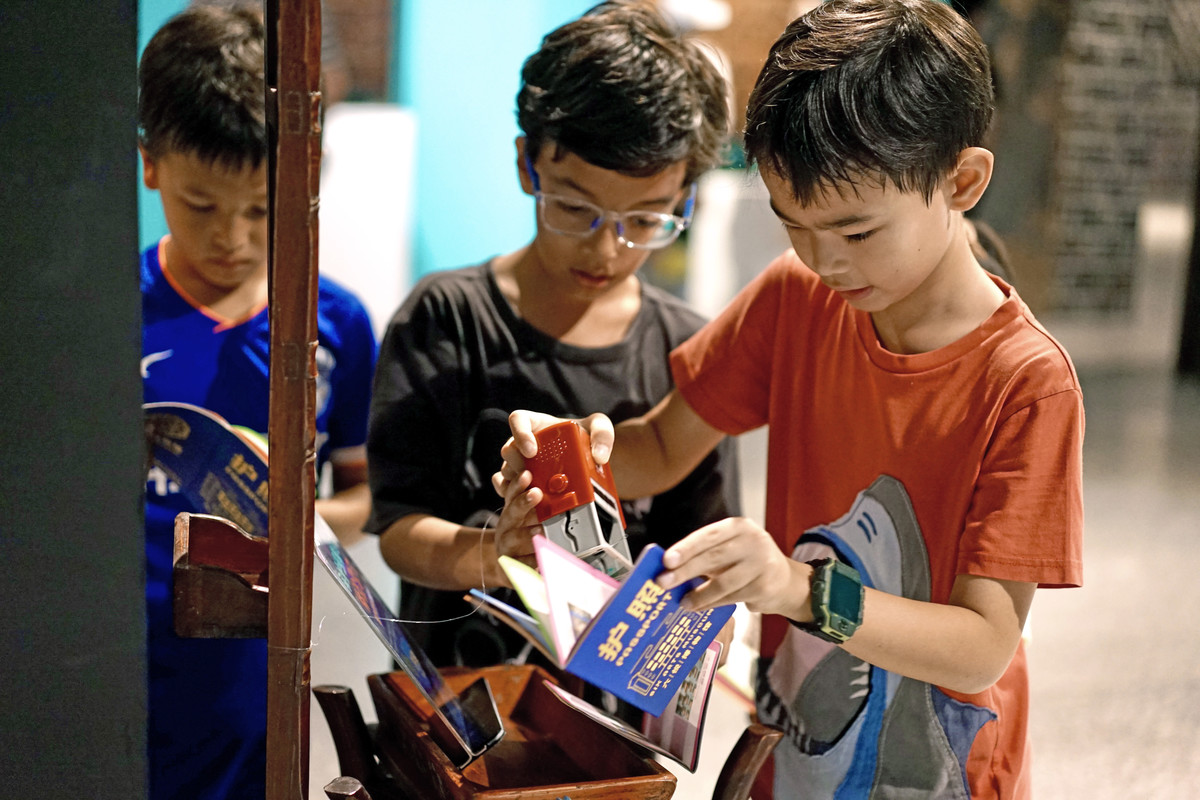 最后的行程
SuzhouFamily的国际家庭们
一同游览了黎里古镇
欣赏古老的建筑
感受悠静闲适的人文景致
Finally, SuzhouFamily cultural event group participants visited Lili Ancient Town, where they were able to view and appreciate the ancient Chinese architecture, and experience the peaceful and relaxing cultural landscape.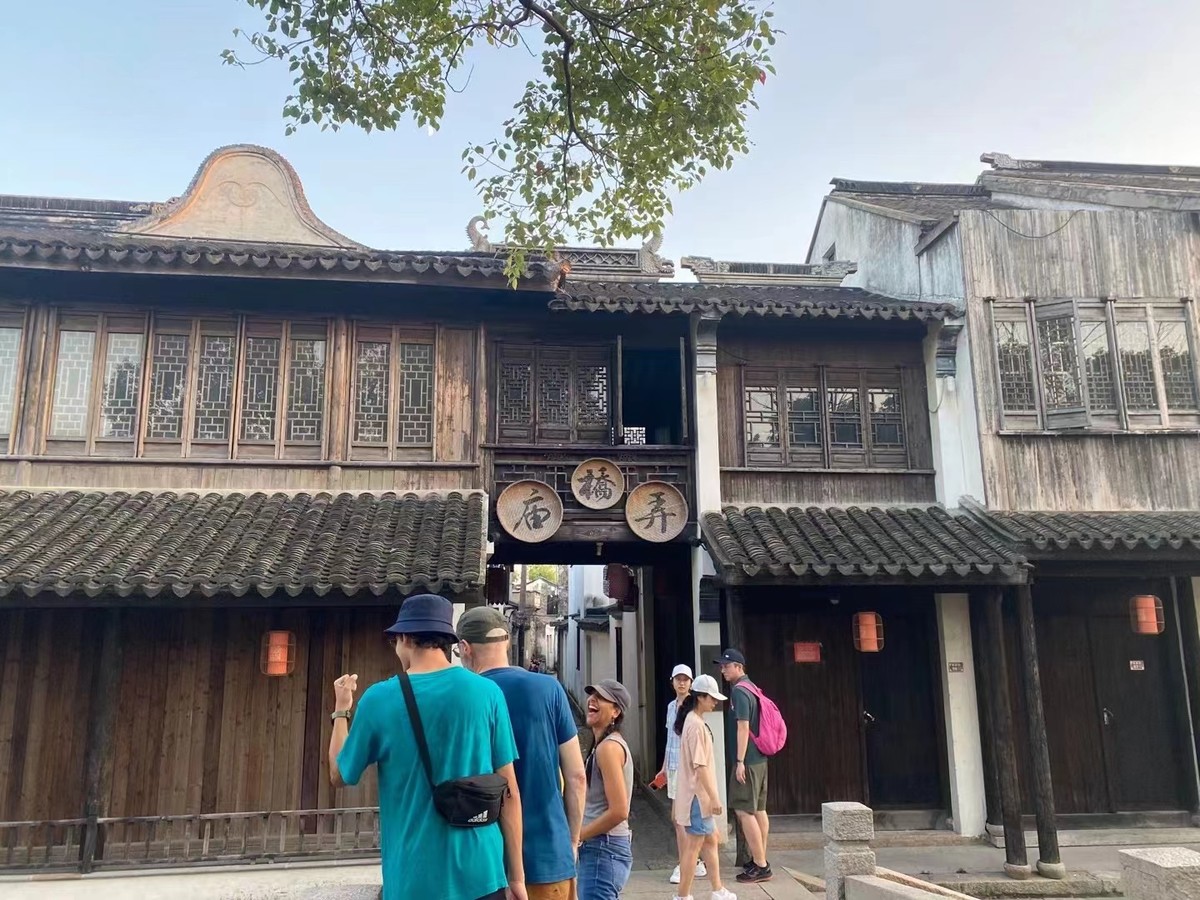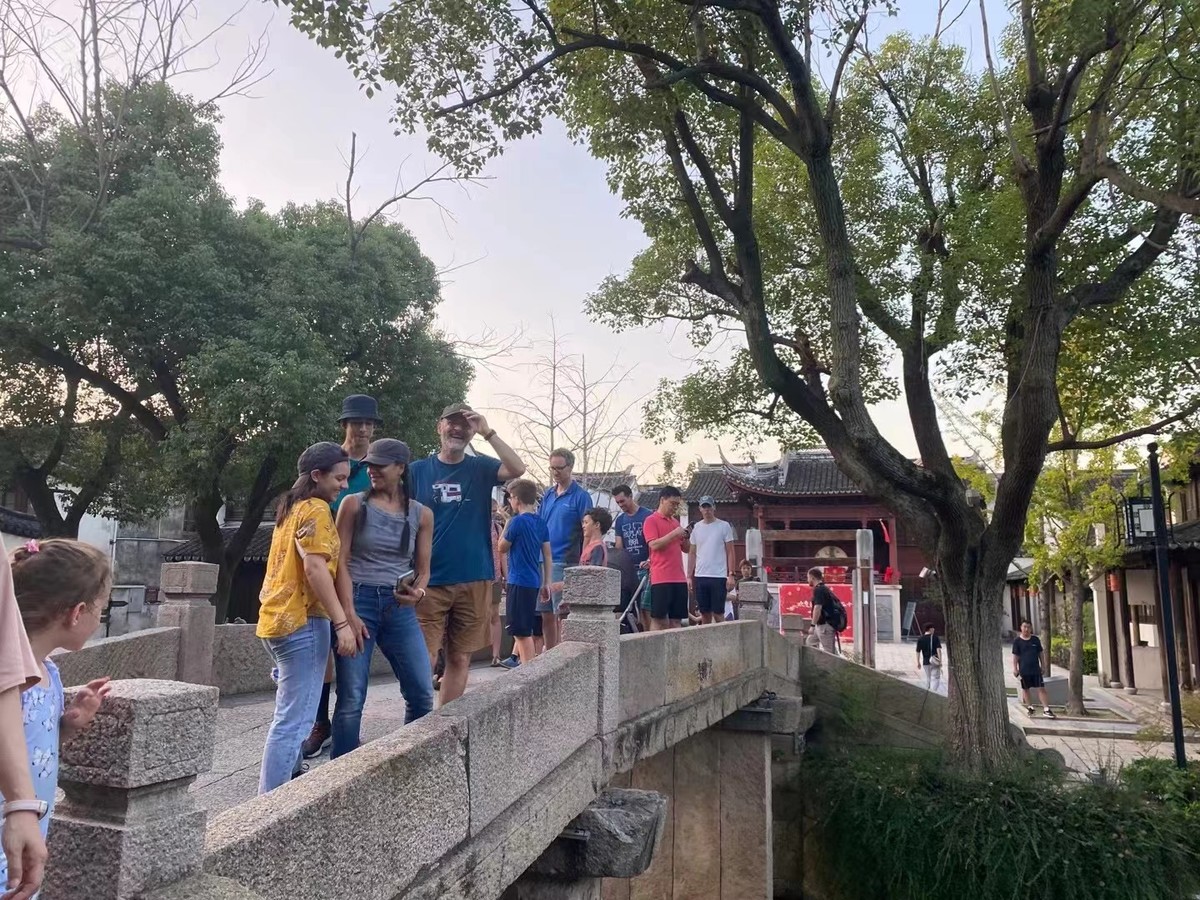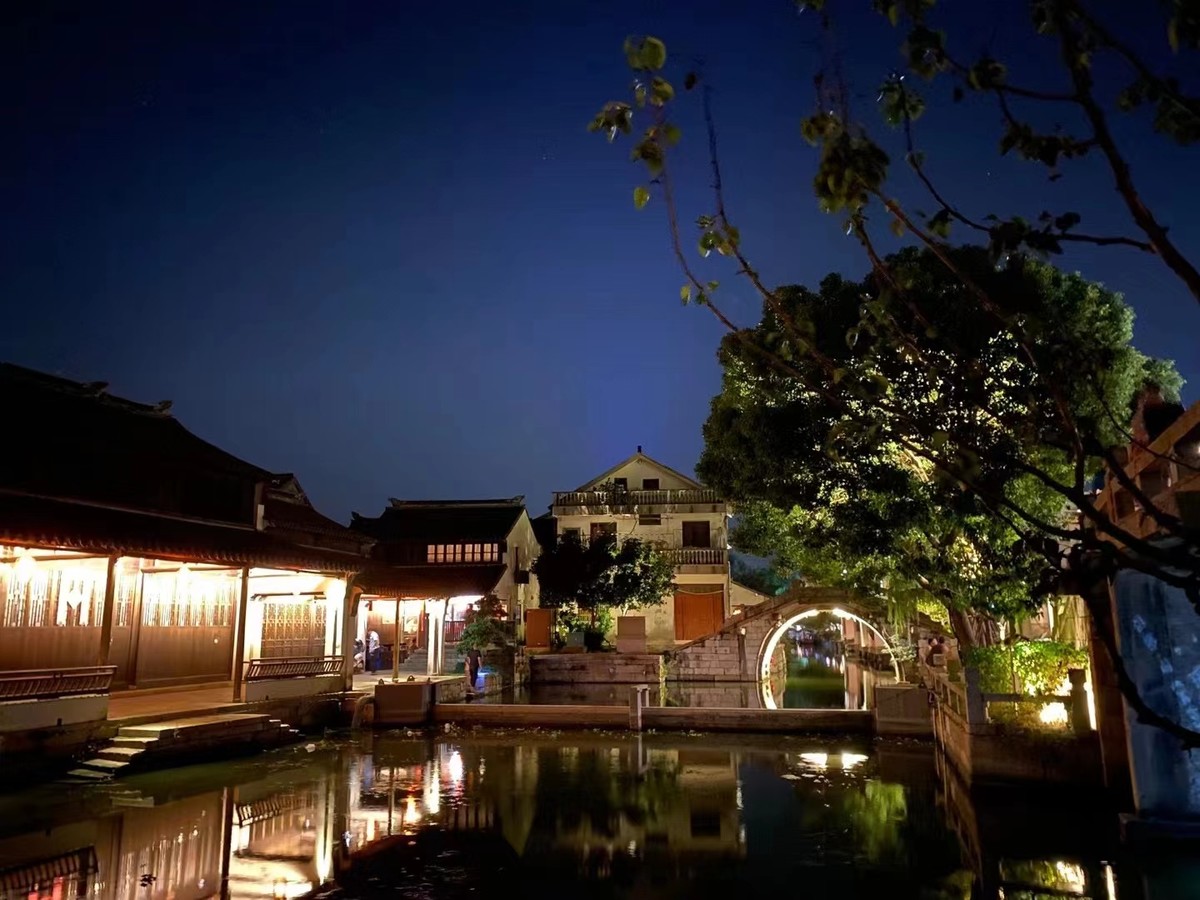 不同文化在六悦得到碰撞与交流
匠心独运的众多展品令人目不暇接
在寓教于乐的研学活动中提高动手能力
黎里古镇和六悦文化园
是亲子家庭的理想旅游目的地
我们期待并欢迎更多
来自Suzhou Family的朋友再来游玩
The cultures represented by the visiting international families added to the interest experienced when viewing the ancient folk art pieces displayed in the Six Arts Museum. Children of all nationalities enjoy making DIY handicrafts in the Six Arts Handicraft Center. Lili Ancient Town and Six Arts Culture Park is an ideal travel destination for families with children, and we look forward to hosting even more cultural travel events organized by Suzhou Family in the near future.