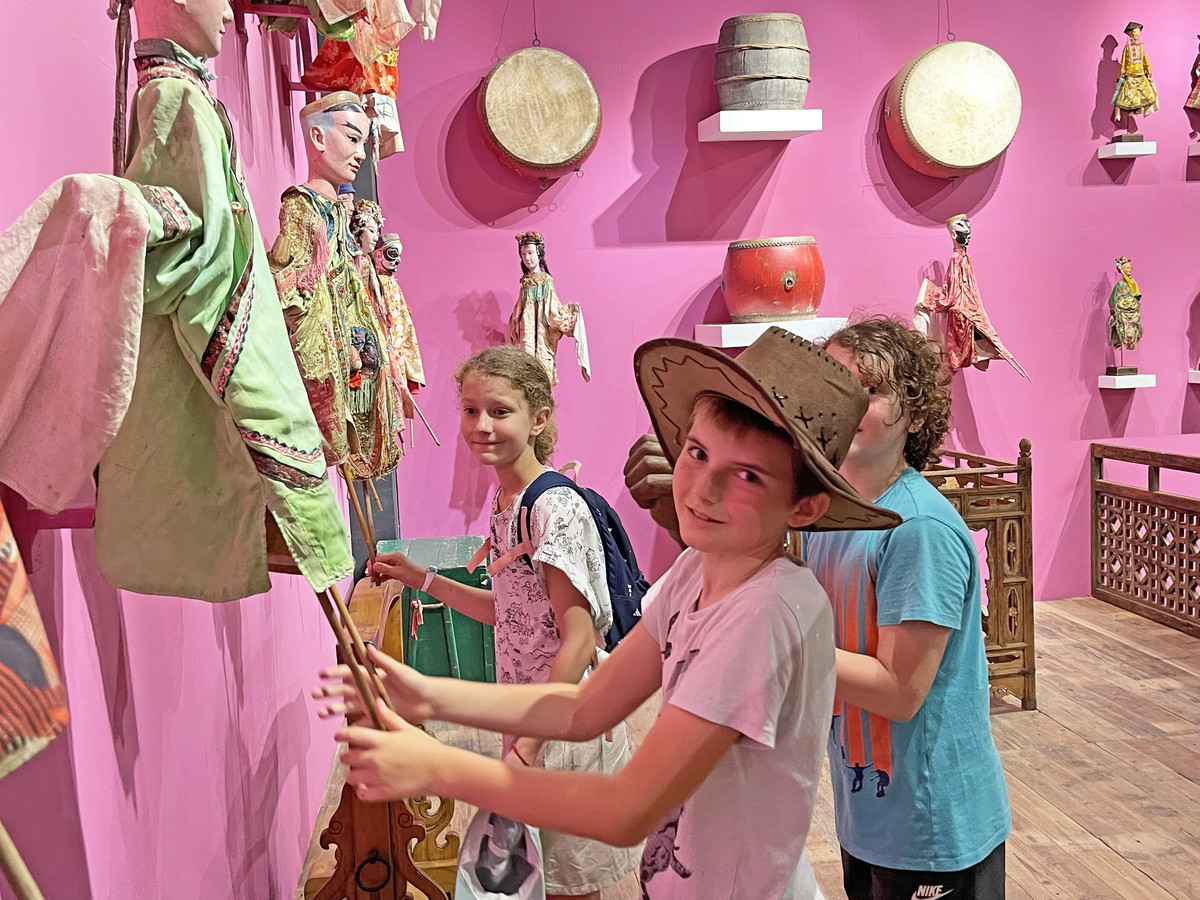 暑假正在进行时,7月30日
来自Suzhou Family的几组国际家庭
一同参观了六悦博物馆
体验博大精深的中国传统文化与民间艺术
On July 30th, Suzhou Family arranged for a group of international families to explore the Six Arts Museum where guests had a chance to explore the vast display of culture, art and history in the collection.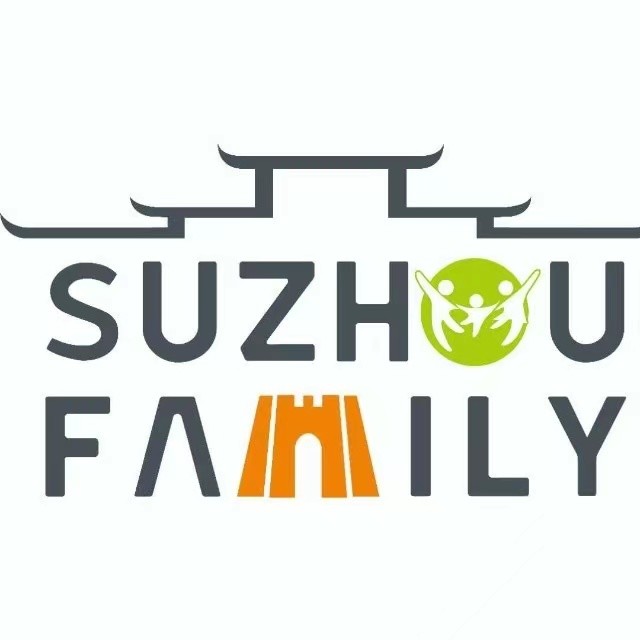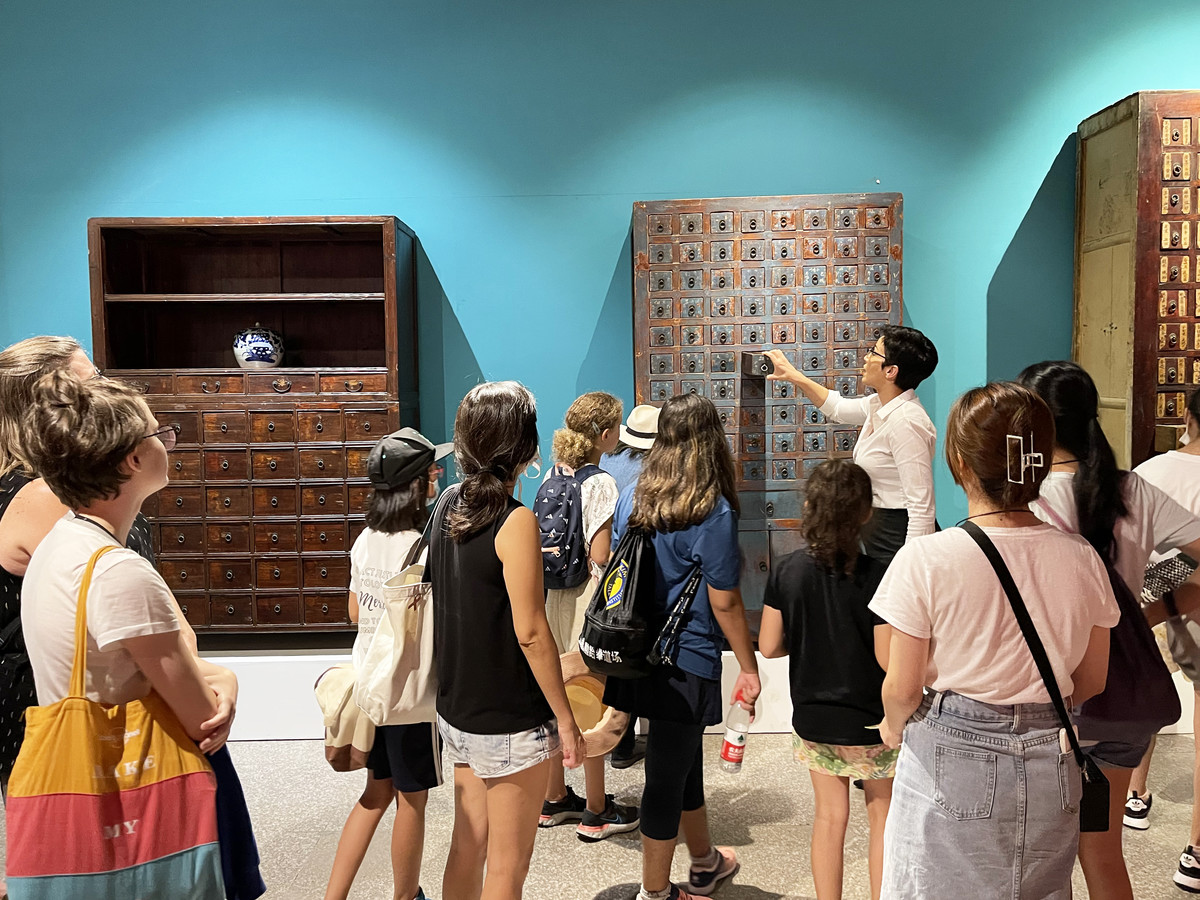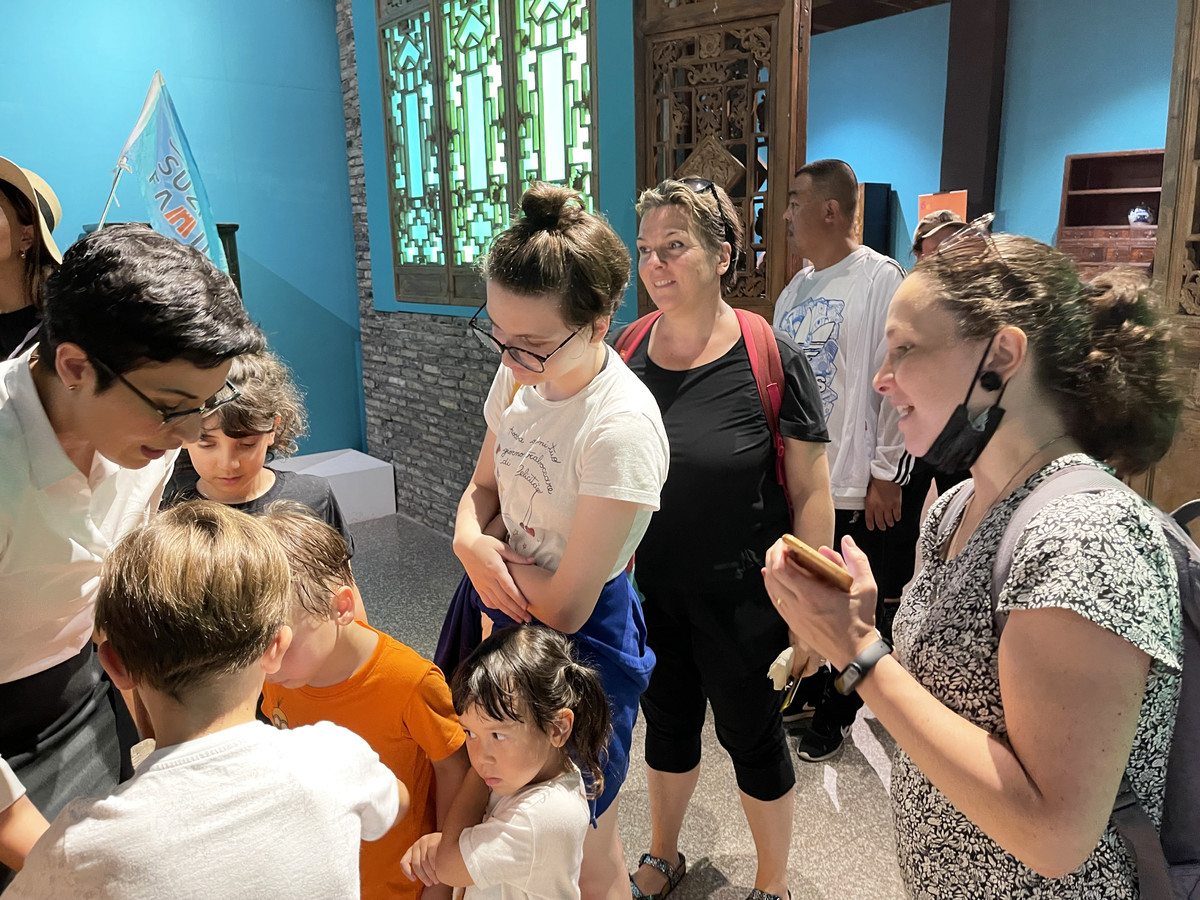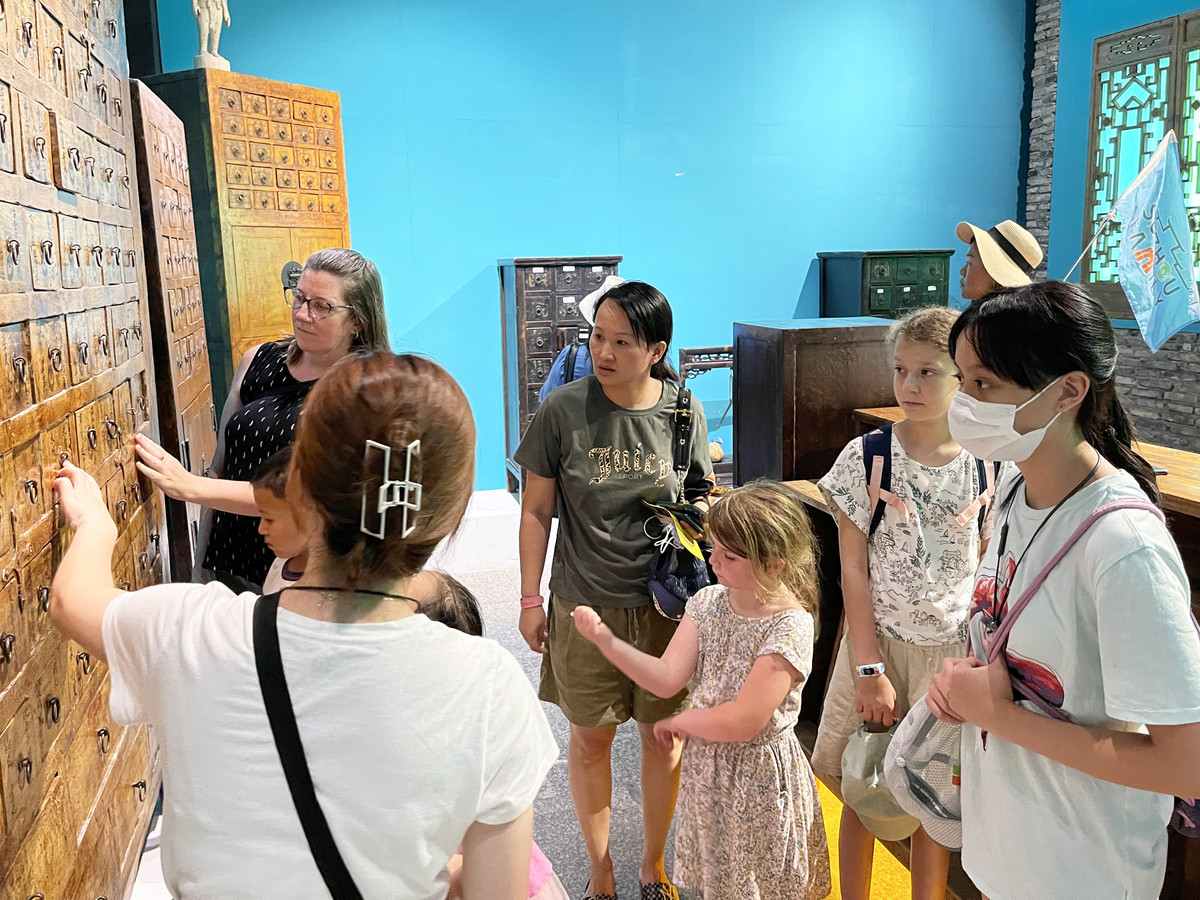 在馆内英文讲解员热情的带领下
国际家庭的家长与孩子们
面对眼前原本陌生的各种中国传统老物件
有了更好的认识与了解
Led by our English tour guides, the parents and children learned about the thousands of objects on display that appear so unique and different from what might be seen in western cultures. It was a wonderful way to learn more about the everyday life of Chinese people and to deepen the understanding of traditional practices and customs.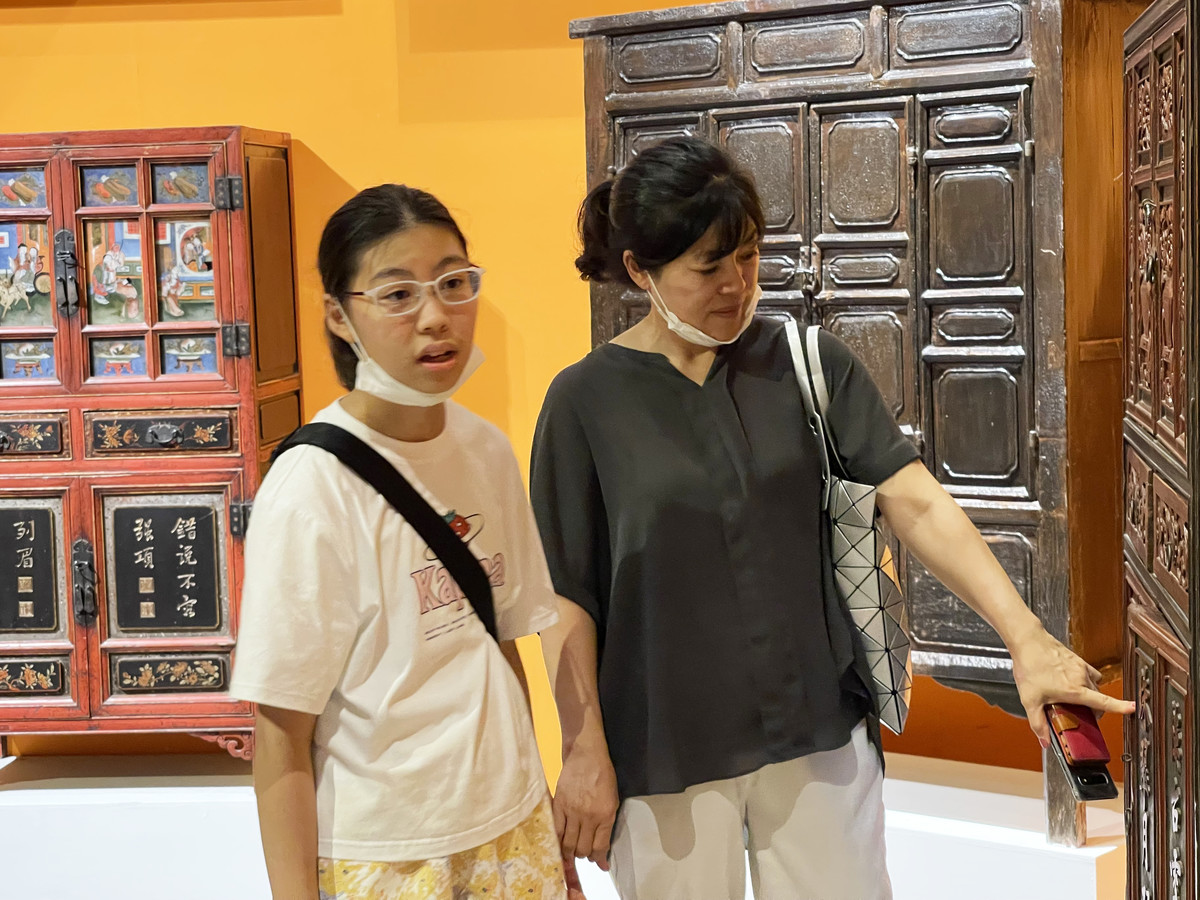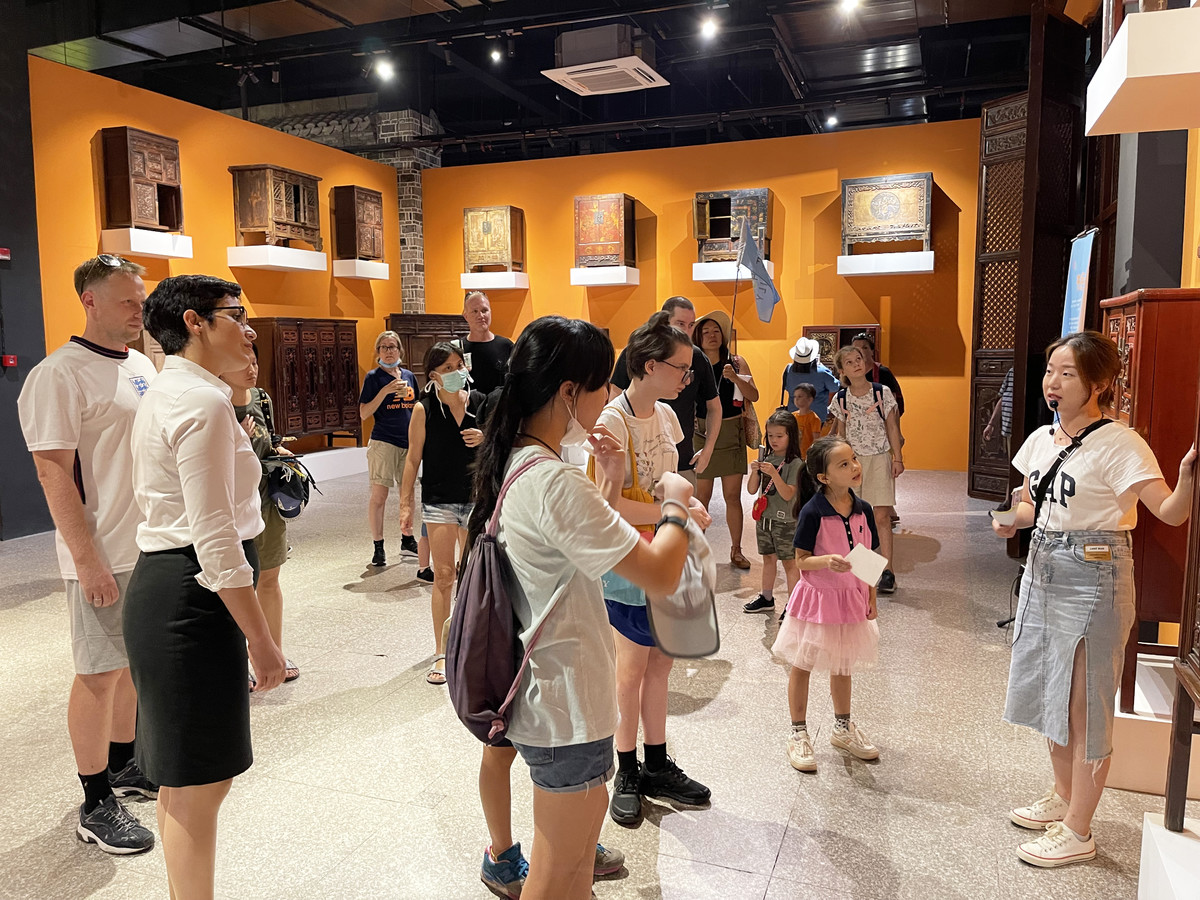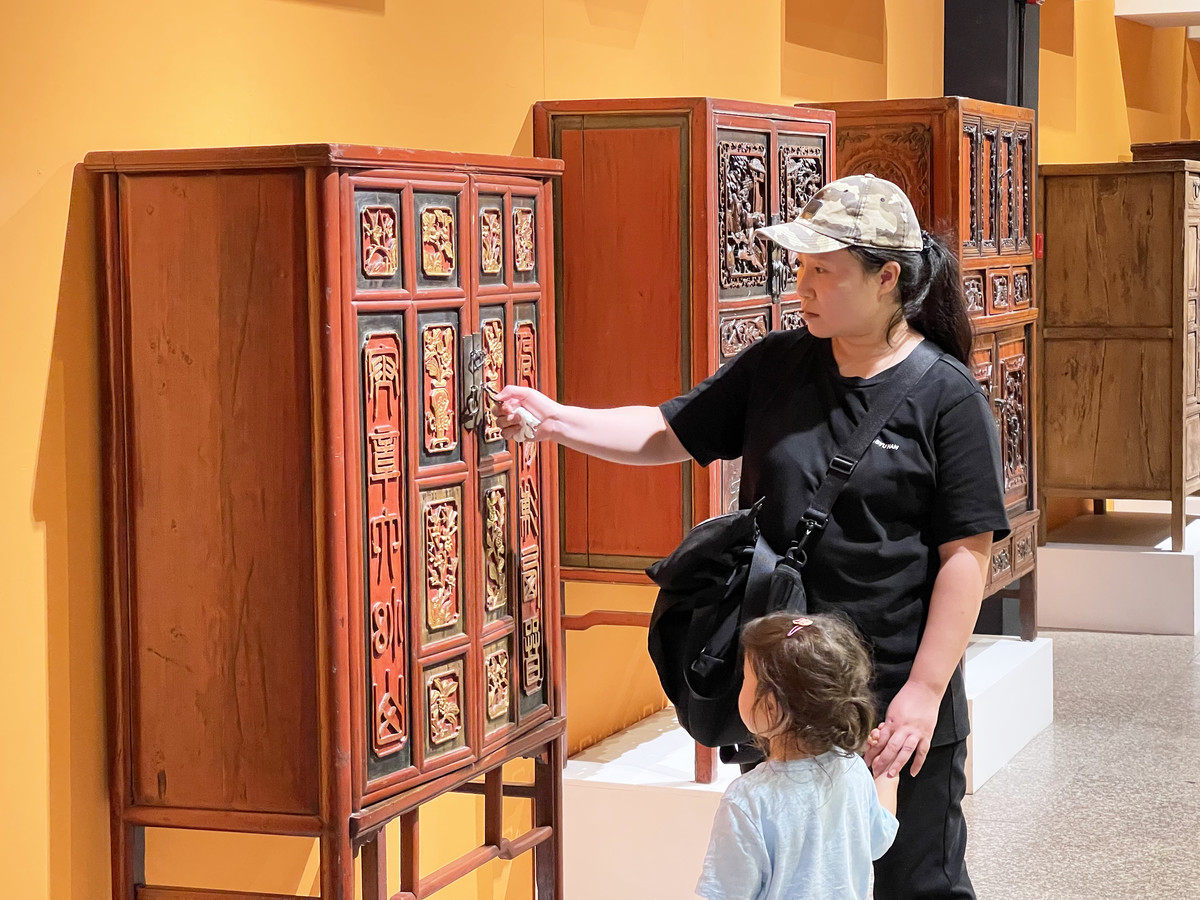 六悦博物馆丰富的馆藏
为国际友人打开了认识中国的新视界
中药柜、书柜、古床、古戏台……
一件件精致的物件展示着不一样的民间中国
What is certain is that the Six Arts Museum provides a unique way to introduce Chinese culture to our international friends. There is so much to learn by exploring the items on display; the Chinese medicine cabinets, bookcases, beds, ancient theaters and more all tell stories about the social status, dreams, wishes and hopes of the original owners of these items and the regions they hail from.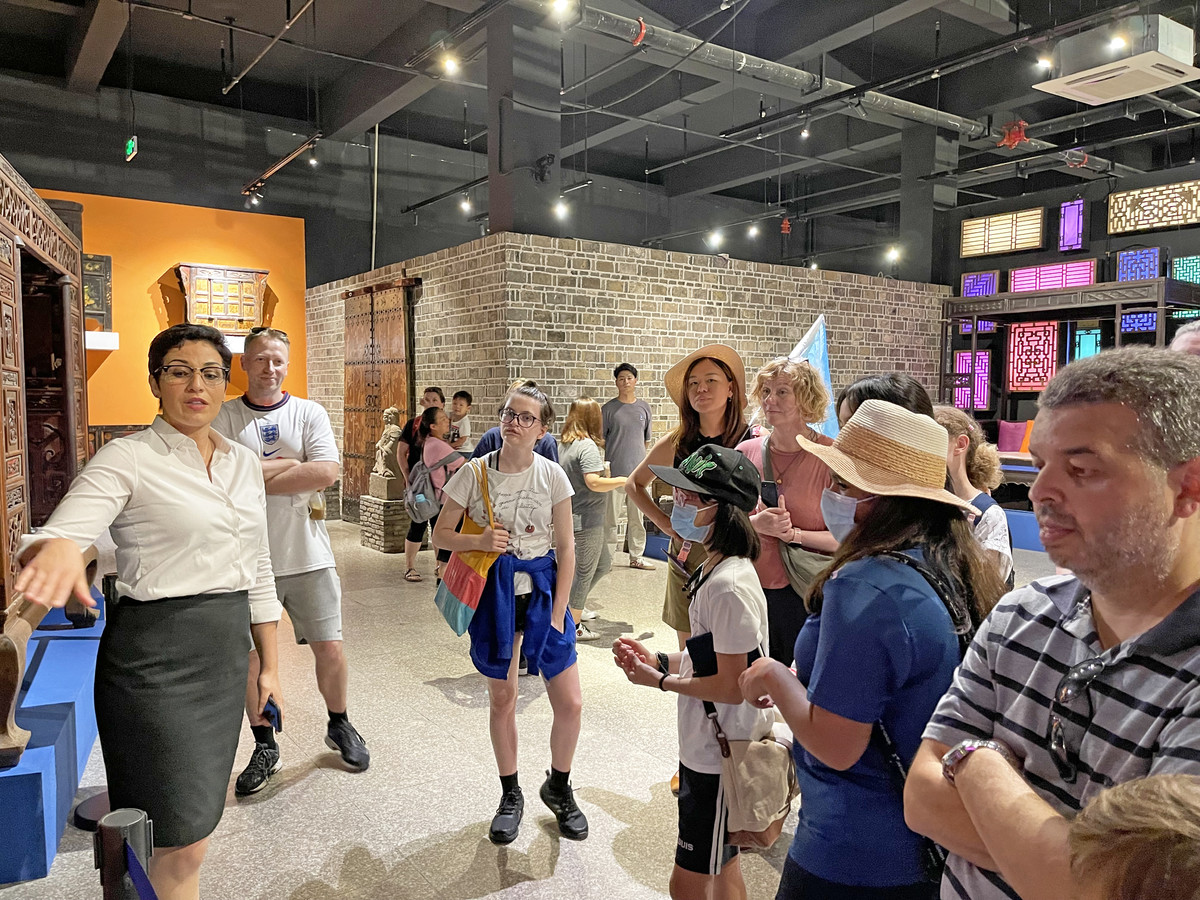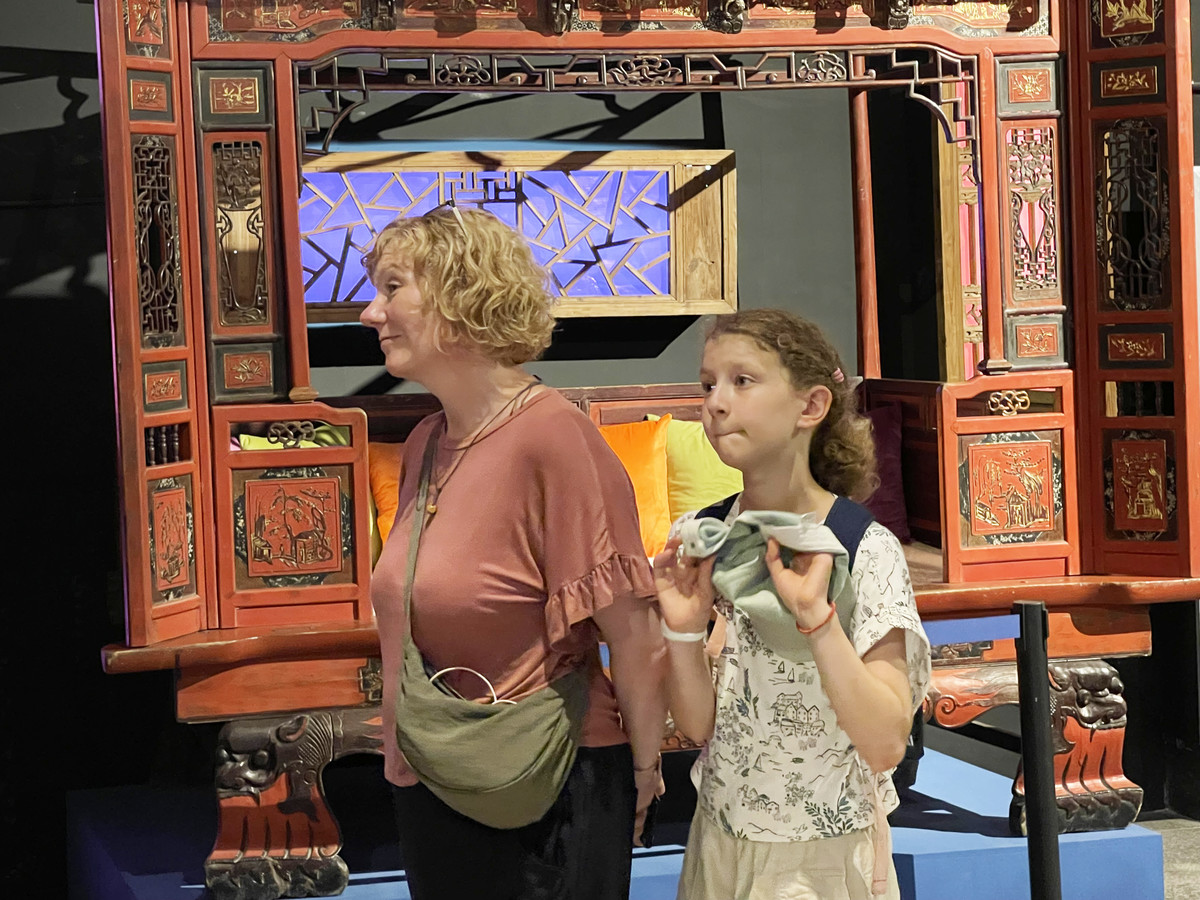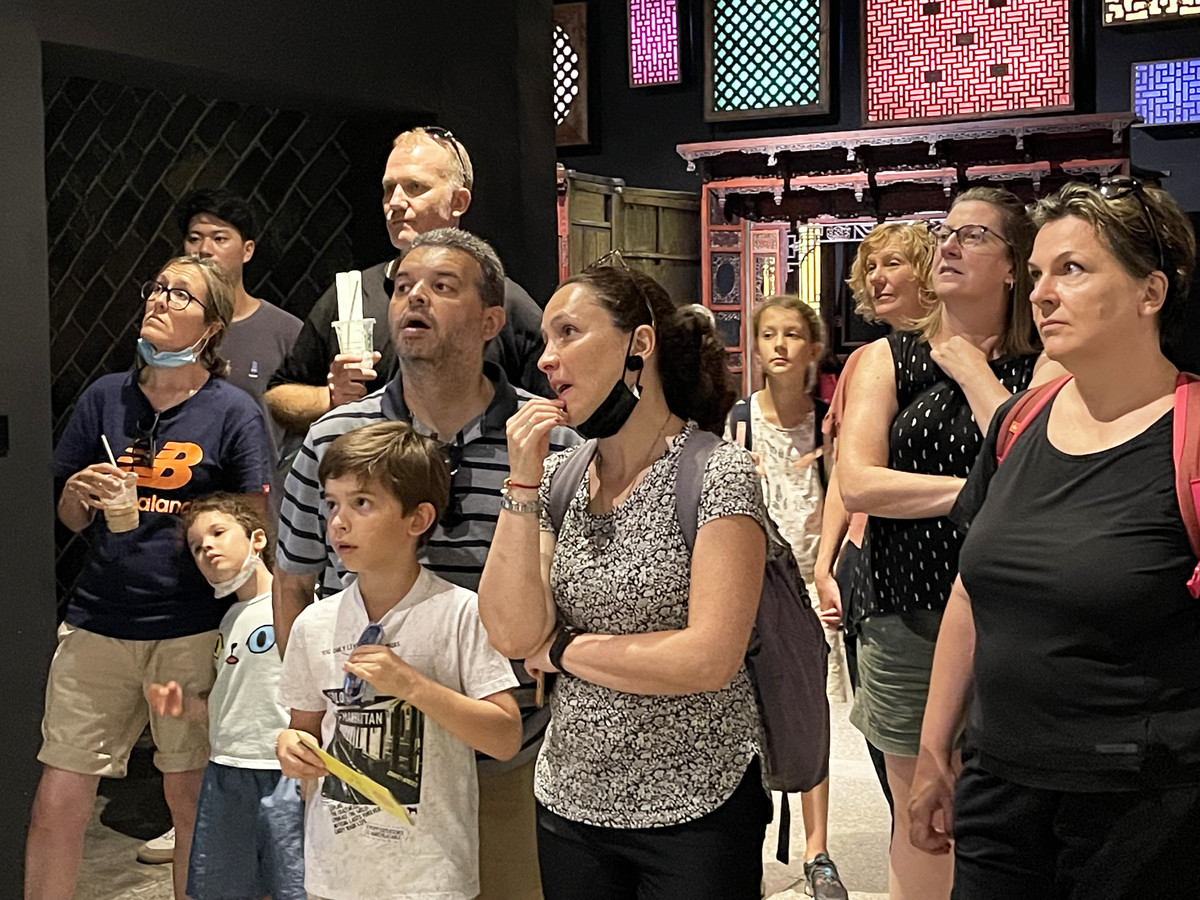 大家认真地听着展品介绍
近距离观察展品精美的雕刻细节
感叹中国传统工匠技艺的巧夺天工
品味不同国家之间的文化差异
Everyone listened closely to the explanation of each exhibit, closely observed the intricate carvings and designs, and marveled in the ancient Chinese craftsmanship and time required to create these pieces of work by hand. A truly beautiful way to appreciate the culture of a different country.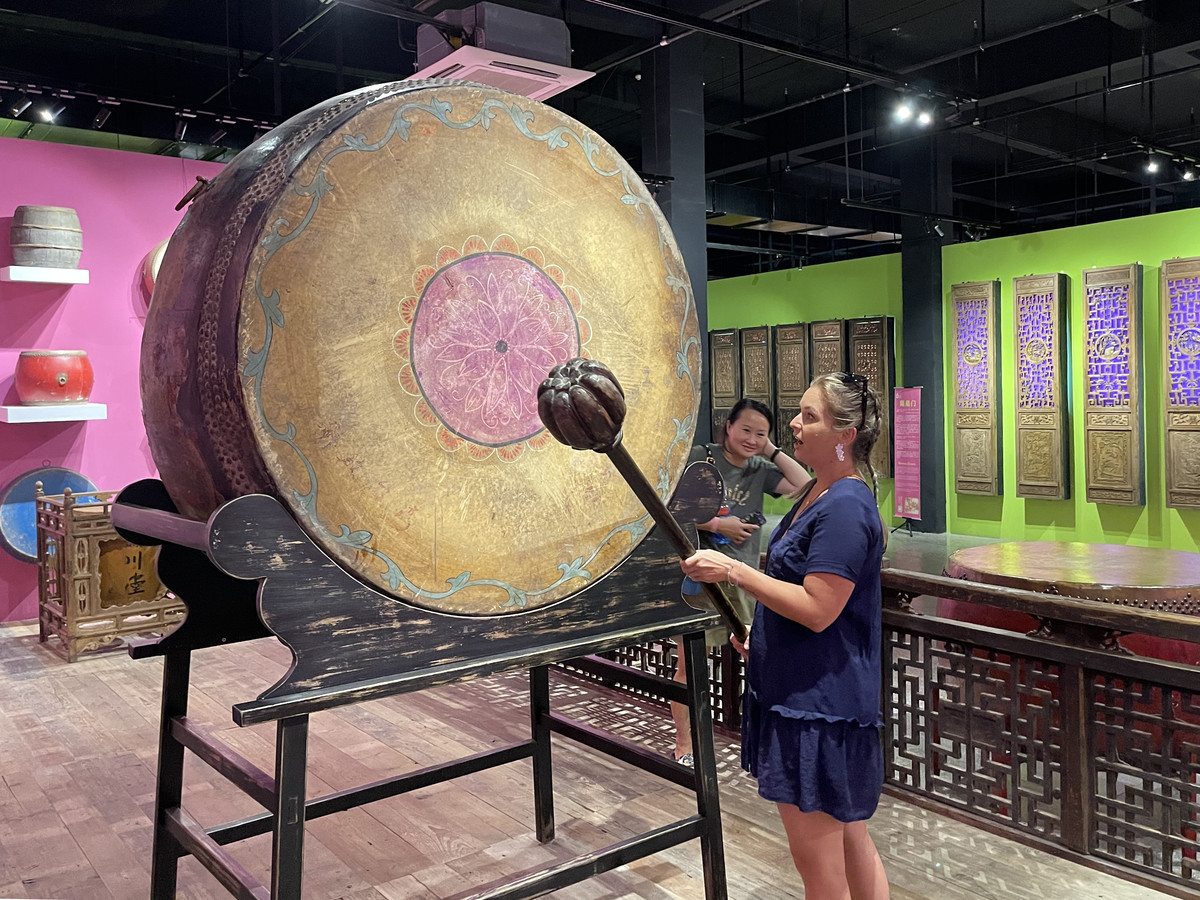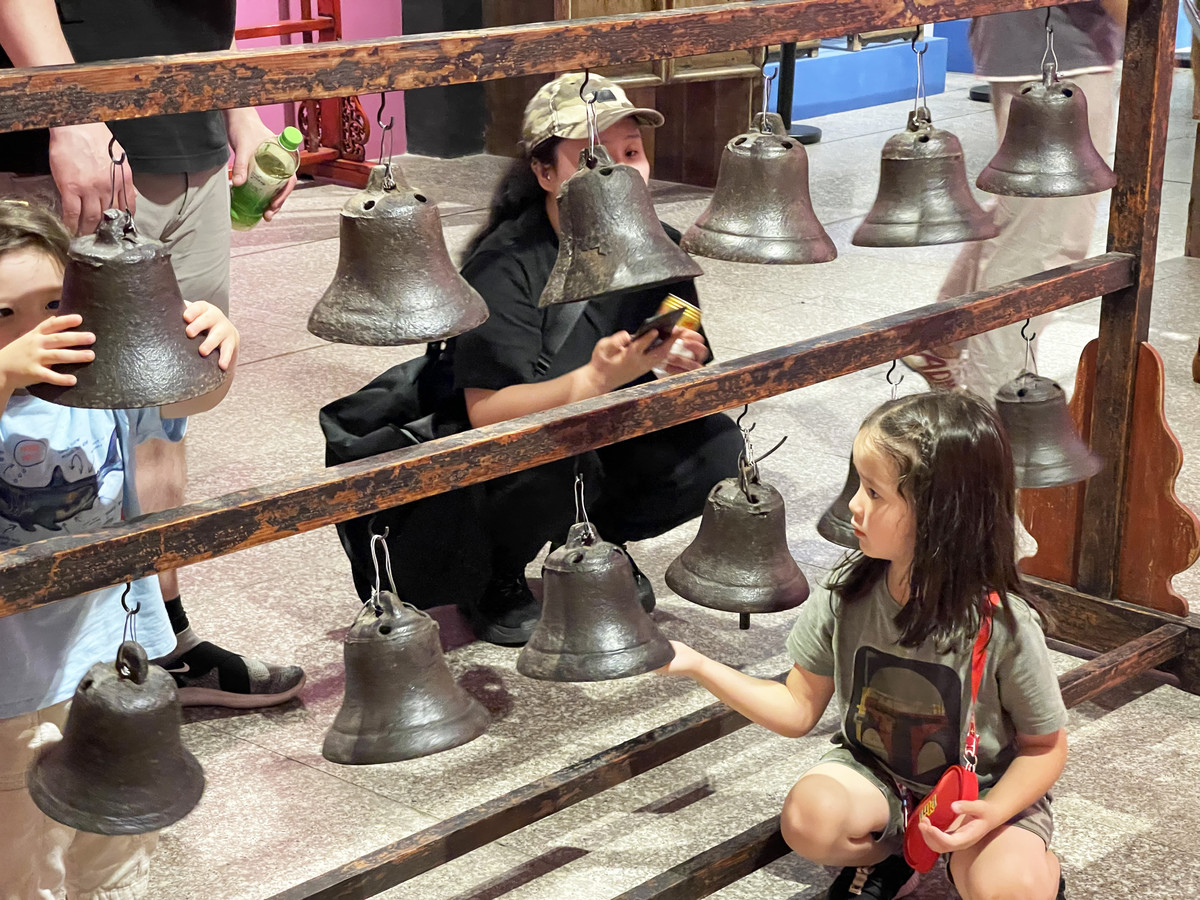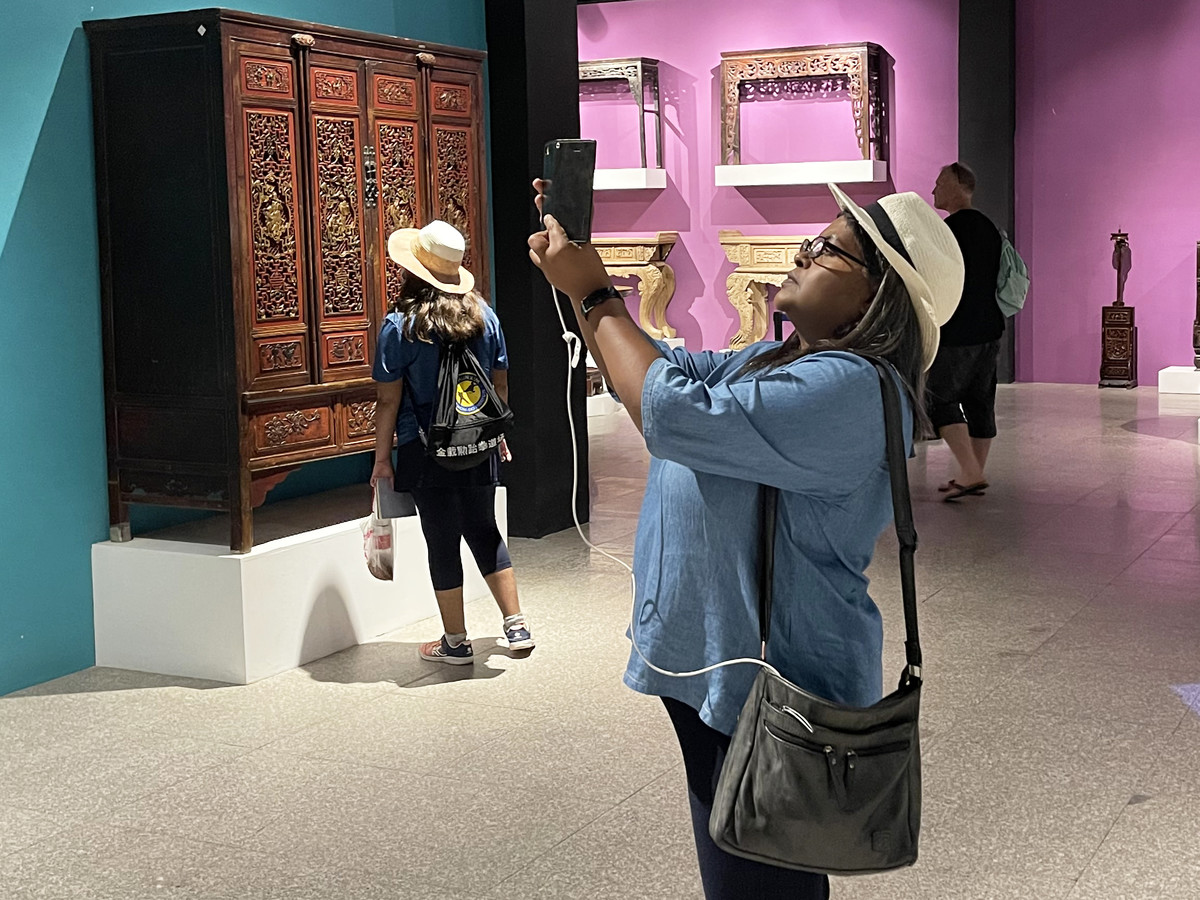 家长们用自己获取的知识
悉心地向孩子介绍眼前的展品
孩子们则认真地观察、走近触摸
体验老物件带来的妙趣横生
The tour also provided a way for parents to appreciate the pieces of art together with their children, and the children wasted no time to observe, touch and play with the pieces they enjoyed the most – especially the cowhide drums!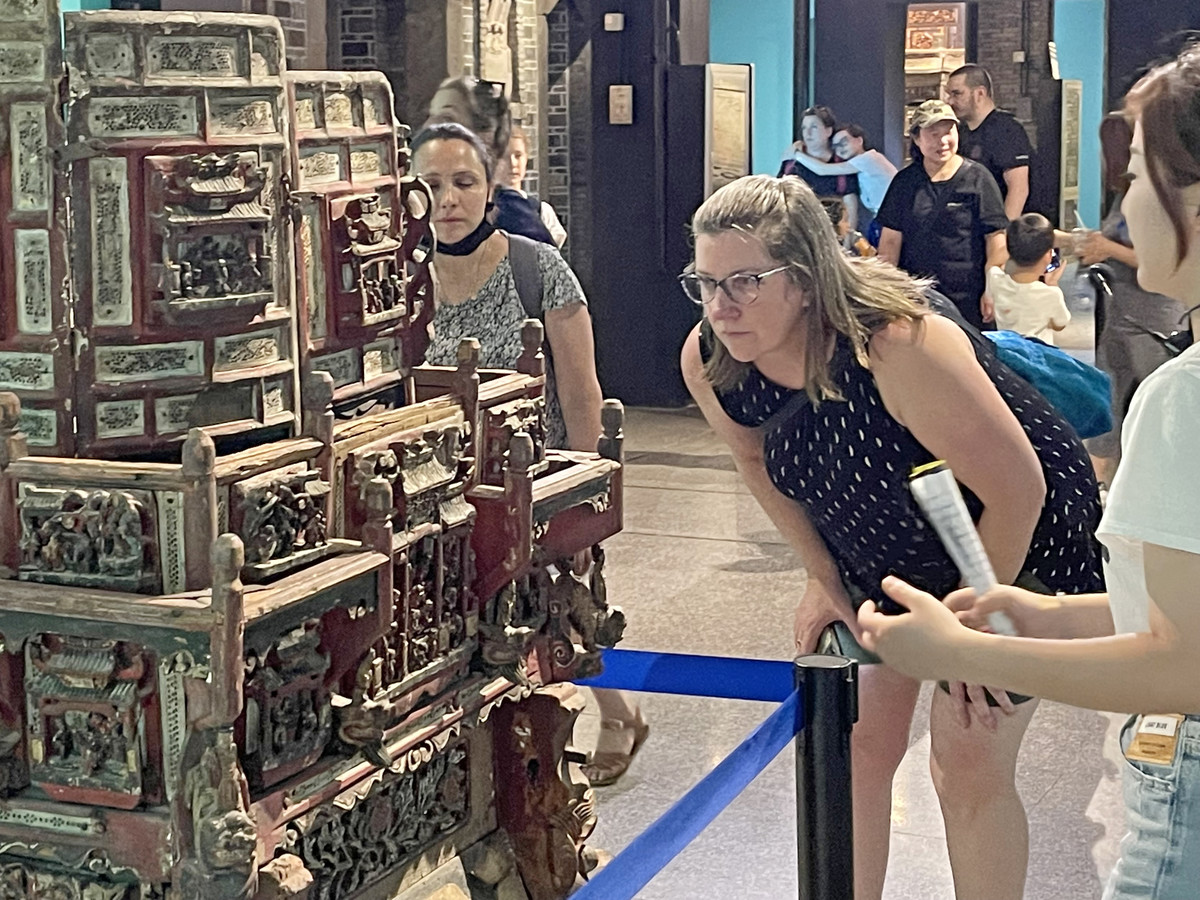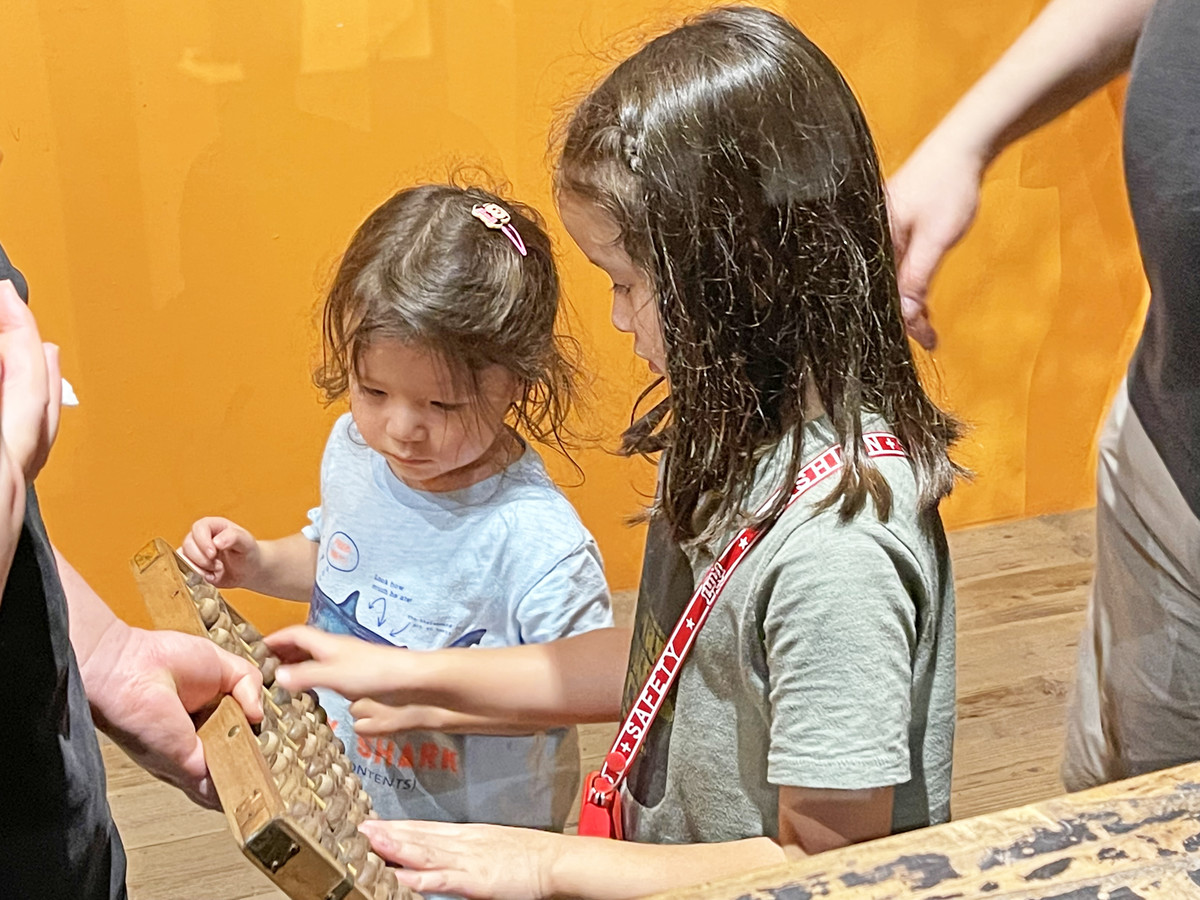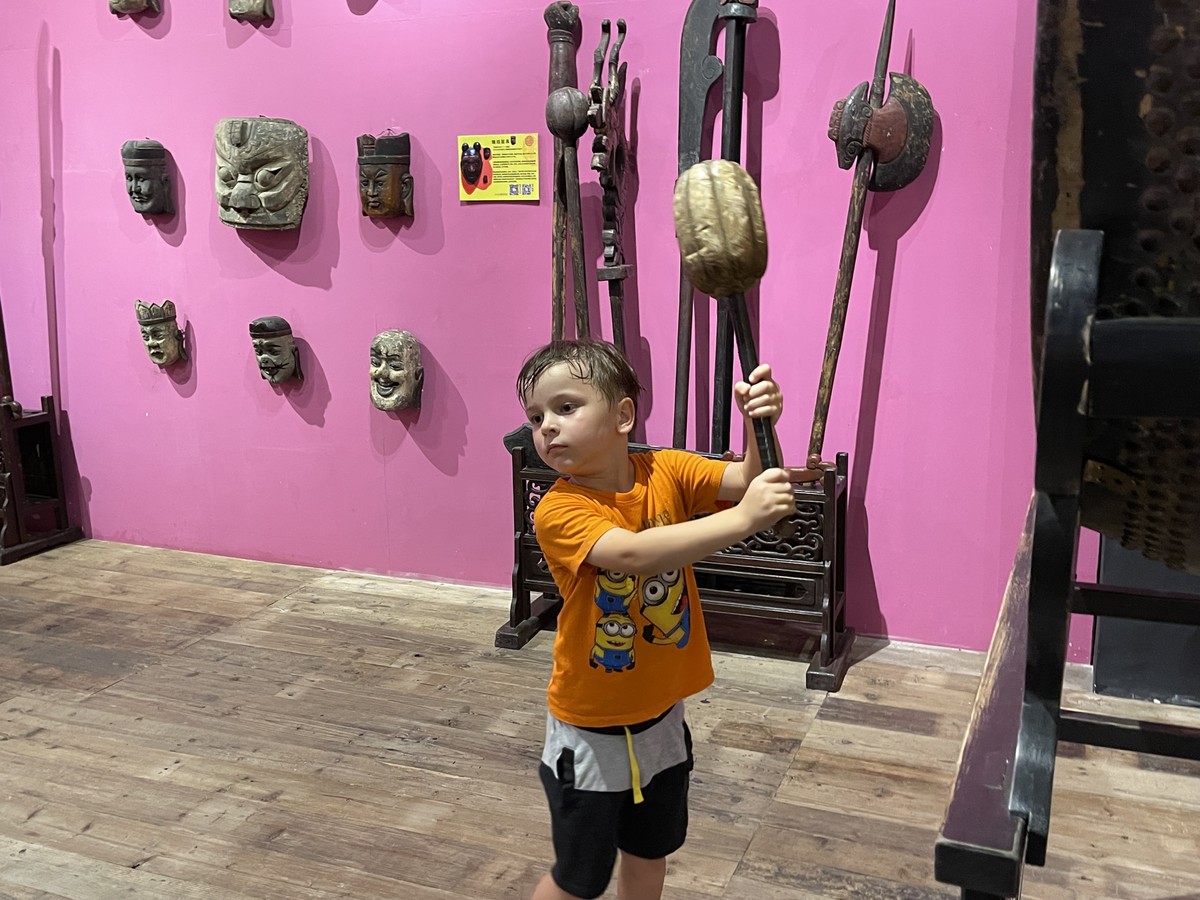 这次Suzhou Family组织的活动
来到六悦博物馆的参观体验
不仅丰富了孩子们的暑假生活
也为国际文化交流提供了更多可能
Thank you to Suzhou Family for organizing the visit to the Six Arts Museum and for providing a way to enhance the summer holidays with an international cultural exchange!