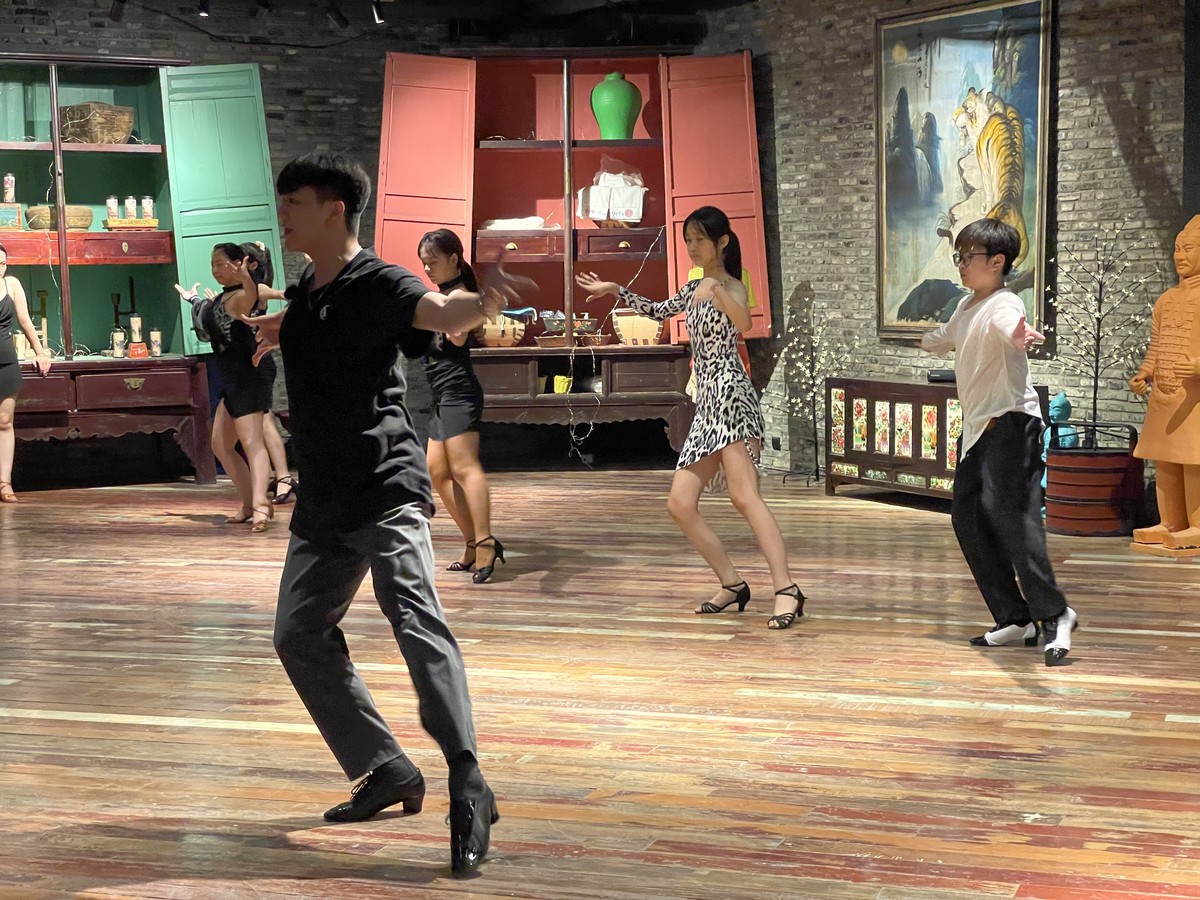 在这个美好的暑期
苏州Artsy1dance艺海舞蹈
在六悦博物馆组织了一场为期三天的
北京舞蹈学院专场暑期训练营
During this wonderful summer holiday, Suzhou Artsy1dance Educational Institution organized a 3-day Beijing Dance Academy Special Summer Camp in Six Arts Museum.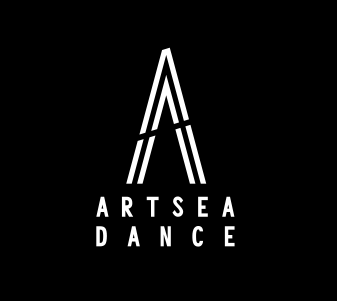 苏州Artsy1dance艺海舞蹈
成立于2014年
是目前黎里一家专业舞蹈机构
拥有雄厚的师资力量和教育经验
Suzhou Artsy1dance Educational Institution was set up in 2014. It is a professional dance educational institution with a strong and experienced teachers' team in Lili Ancient Town.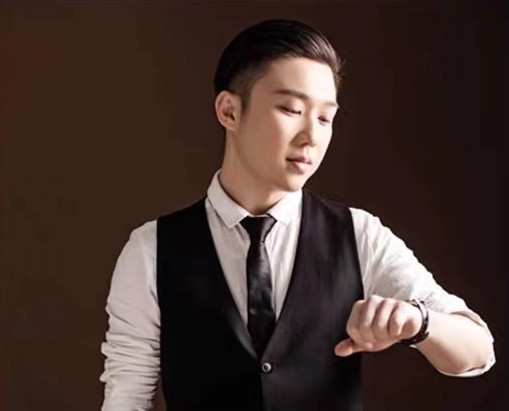 艺海舞蹈创始人王绅
Mr. Wang Shen, Founder of Artsy1dance
创始人王绅先生自幼学习舞蹈
12岁考入广州中传国际艺术专修学院进修
8年的专业舞蹈学习使他获得了多项成就:
ISTD英国皇家舞蹈教师
英国黑池团体舞三连冠成员
CDSF中国体育舞蹈联合会一级教师/评审
CBDF中国国际标准舞总会一级教师/评审等等
毕业后被香港知名艺术传媒公司聘为专业舞蹈指导
如今创办苏州Artsy1dance艺海舞蹈
让更多拥有舞蹈梦想的孩子考入一流的舞蹈院校
The founder Mr. Wang Shen learned to dance as a child.
At the age of 12, he was admitted to Guangzhou Zhongchuan International Art college.
8 years of dance training led him to many achievements: ISTD British Royal Dance Teacher, British Blackpool Group Dancing Three Successive Championships, First Grade Teacher of CDSF China Dance & Sport Union, and First Grade Teacher of CBDF China International Standard Dance Association.
After graduation, he was hired as a choreographer by a well-known arts and media company in Hong Kong. He founded Suzhou Artsy1dance Educational Intitution in order to give more children who love dance a chance to be admitted into first-class art schools.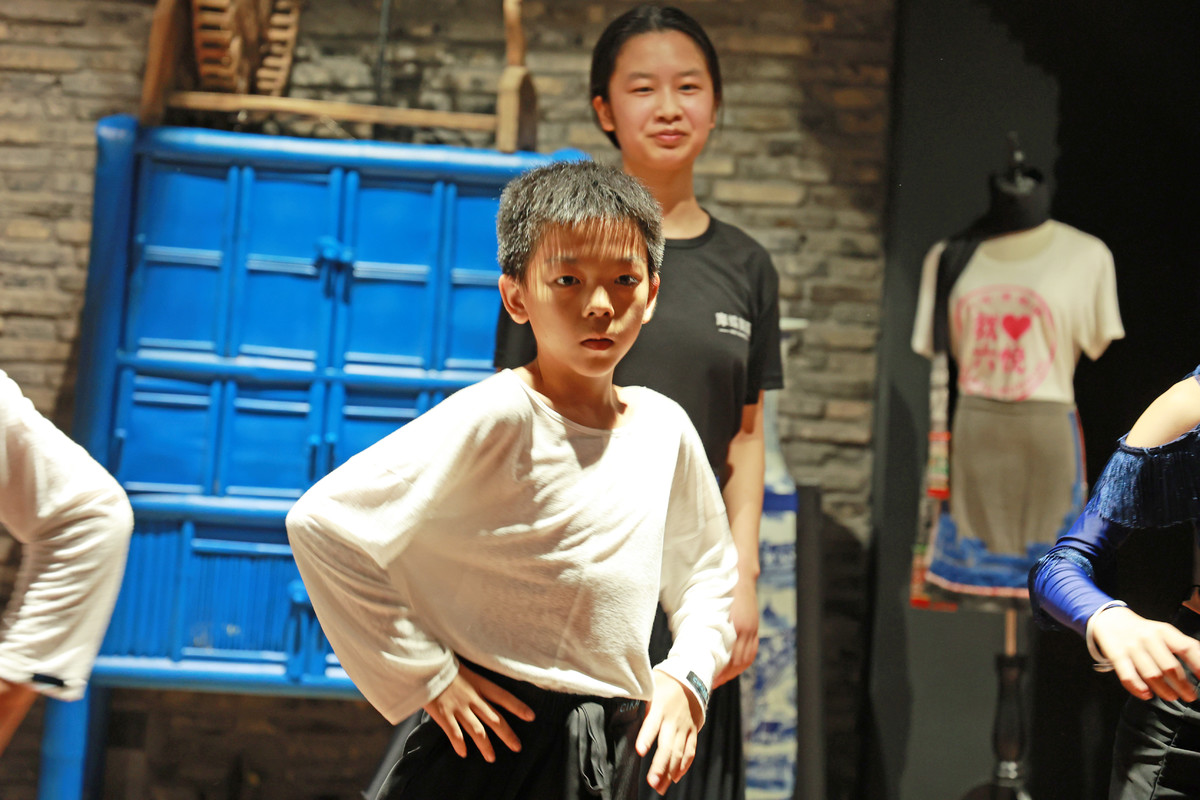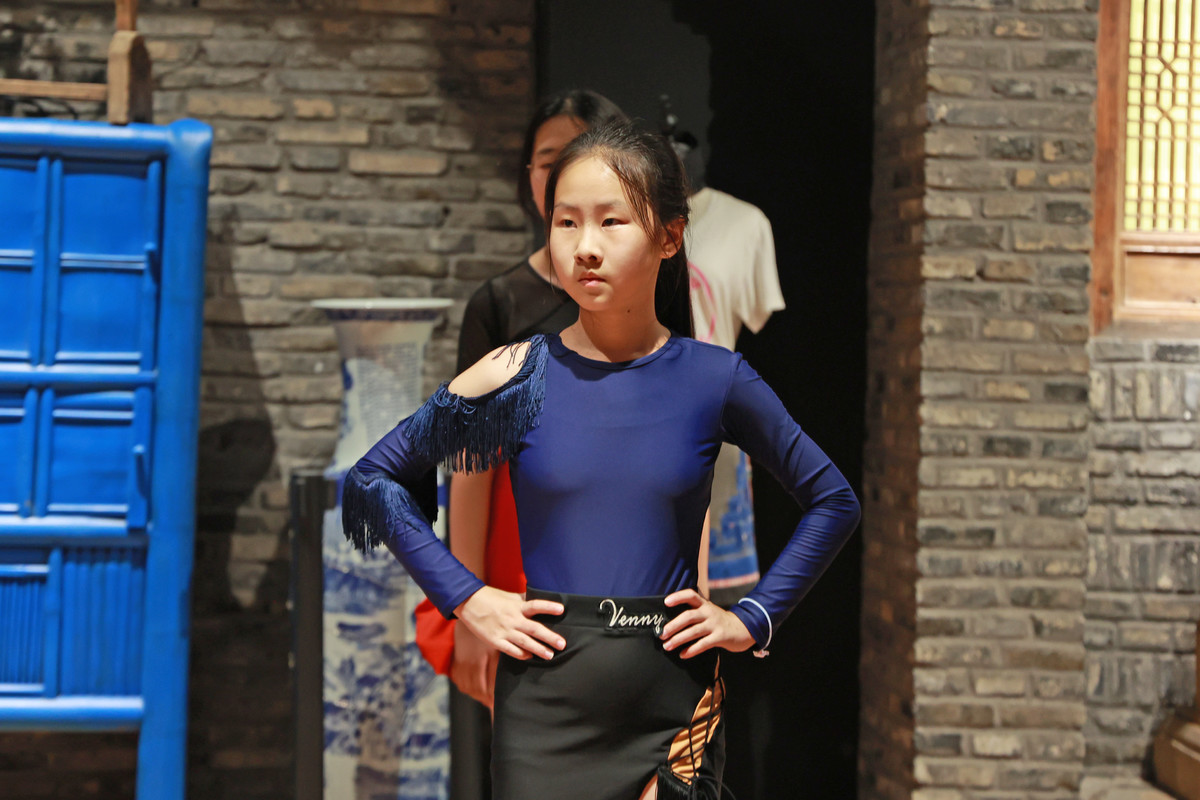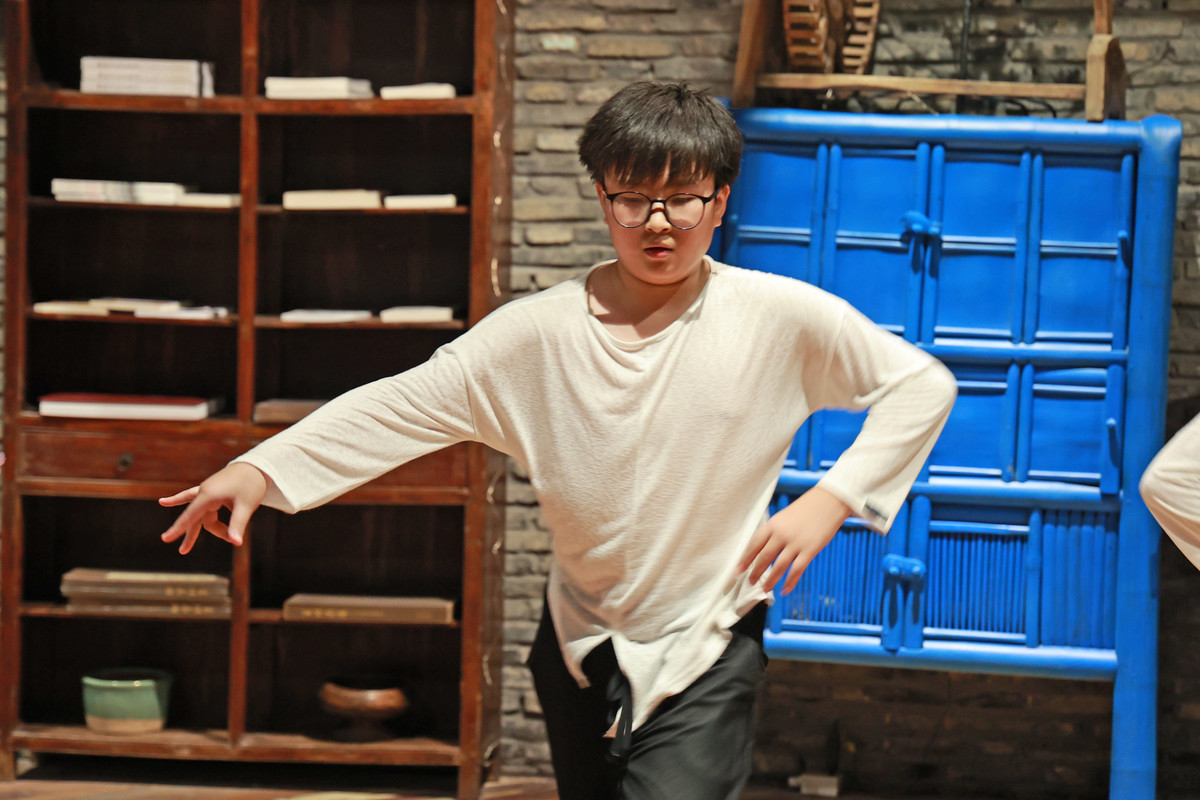 此次训练营的宗旨在于
提高学员整体舞蹈水平
提高学员竞技状态
让每位小舞者学习到最前沿的舞蹈知识
让知识融入每位舞者的细胞
This summer camp was meant to improve the students' dancing skills and their performance foundation. This dancing camp allowed these teenage dancers to learn and use the most advanced dance knowledge and techniques.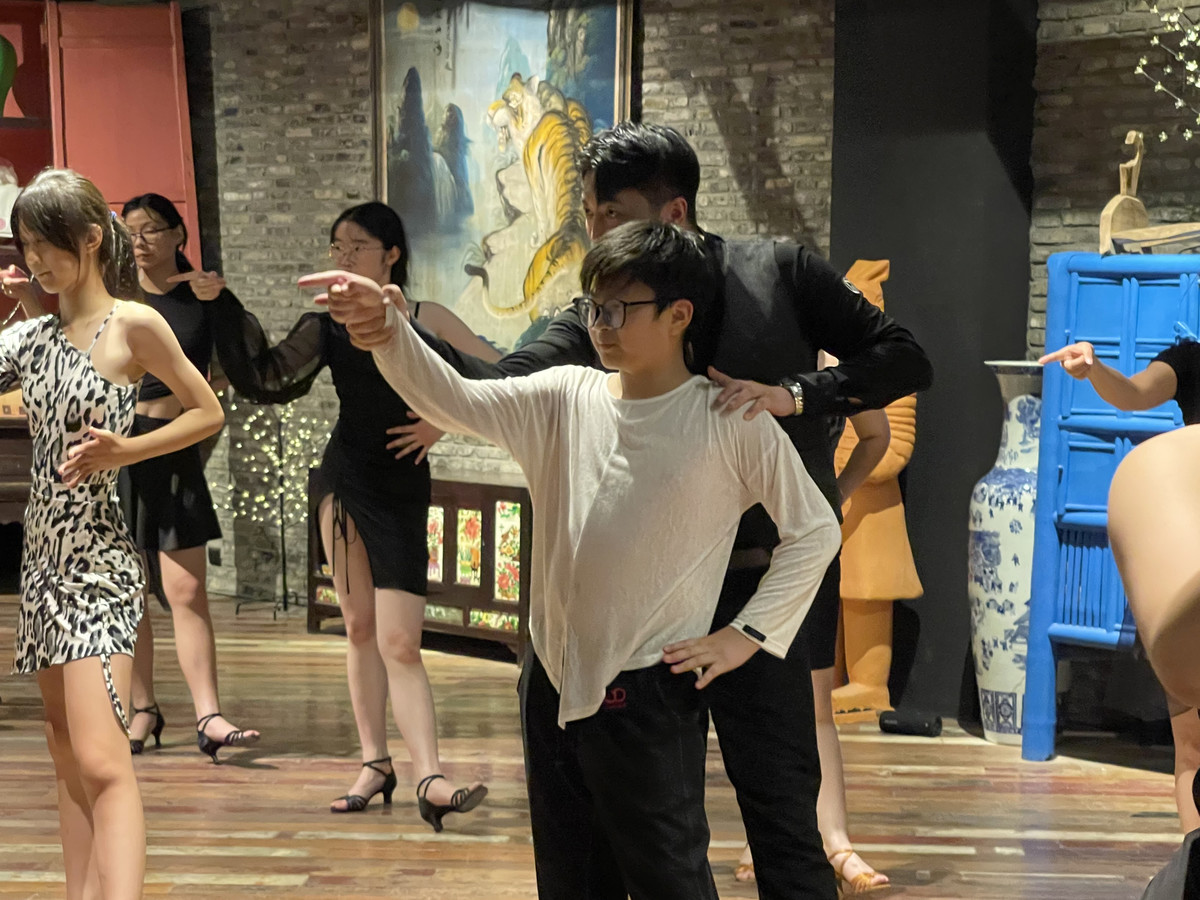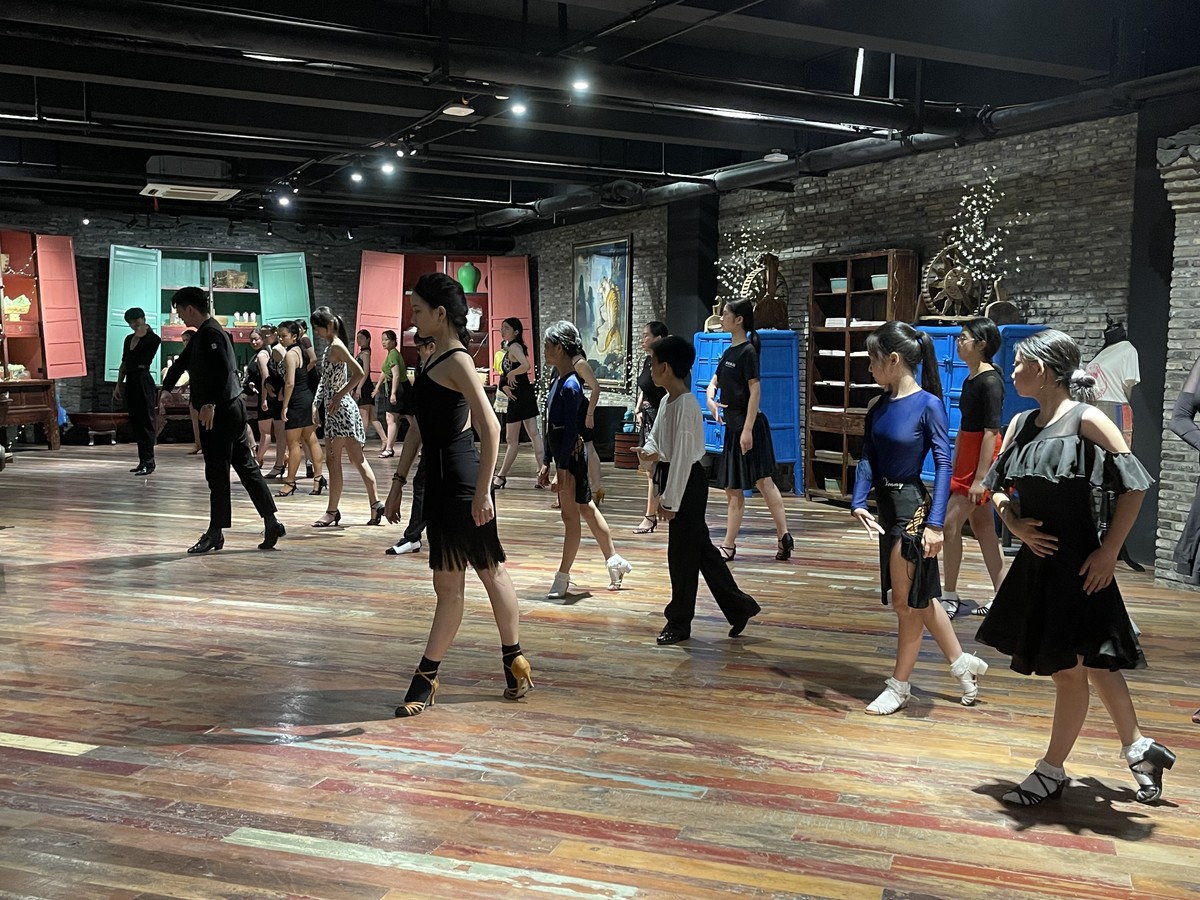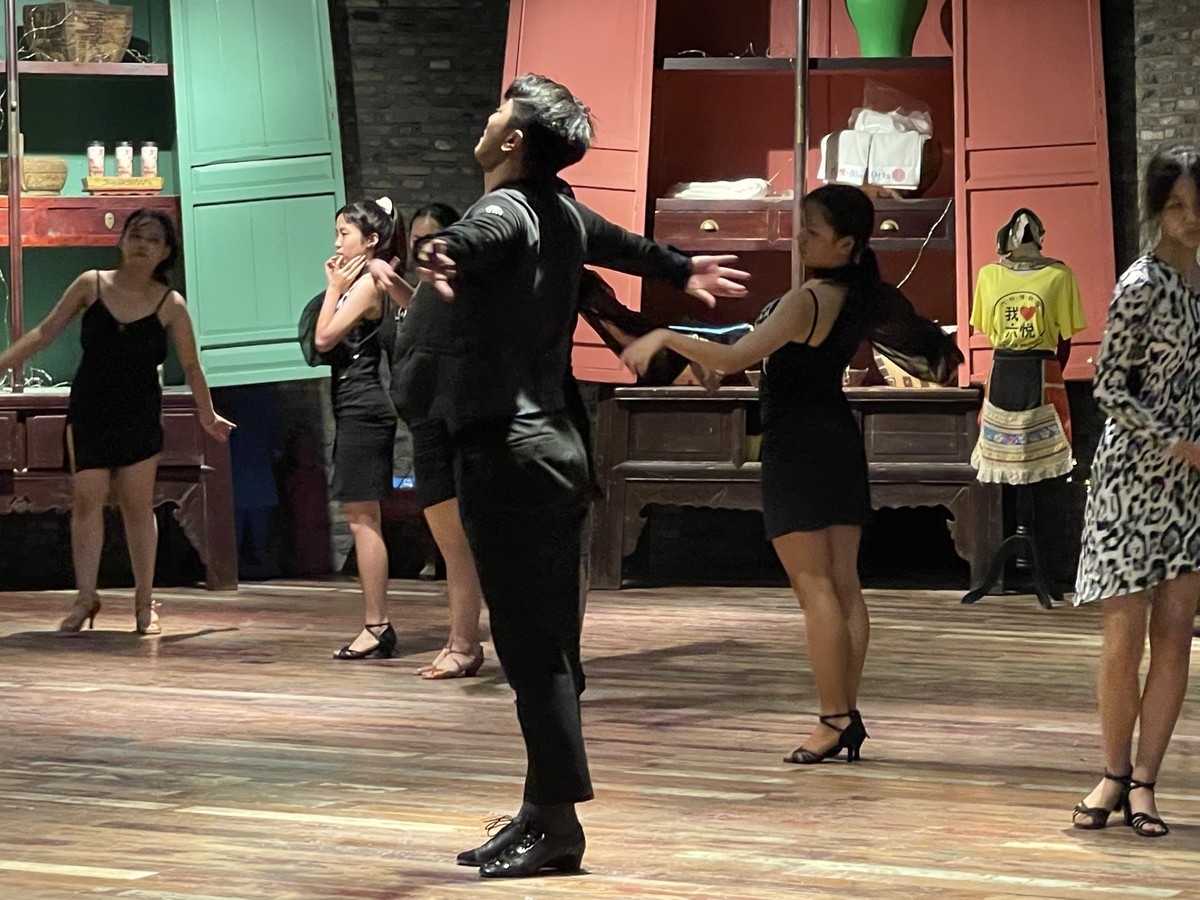 专业老师手把手指导
The teachers guided the students step by step
三天两夜的行程里
毕业于北京舞蹈学院
现任南京艺术学院的专业教师刘智文、刘玮玥
为小舞者们带来了专业耐心的舞蹈指导
During this three-day and two-night summer camp. Teacher Liu Zhiwen and Liu Weiyue, who both graduated from Beijing Dance Academy and are now teachers at Nanjing Arts Institute, guided Artsy1dance students with patience and professionalism.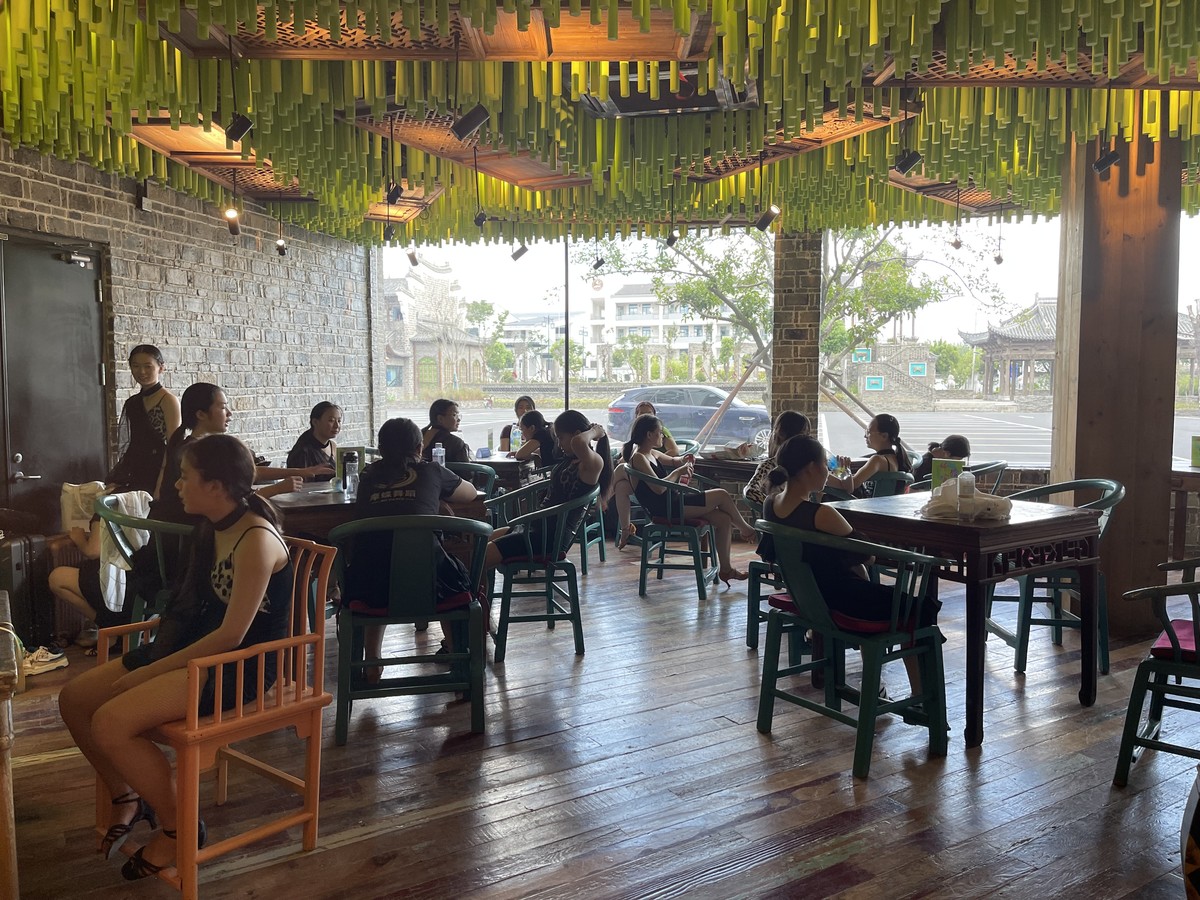 在悦啡咖吧的中场休息
Taking a rest in Six Arts Coffee Shop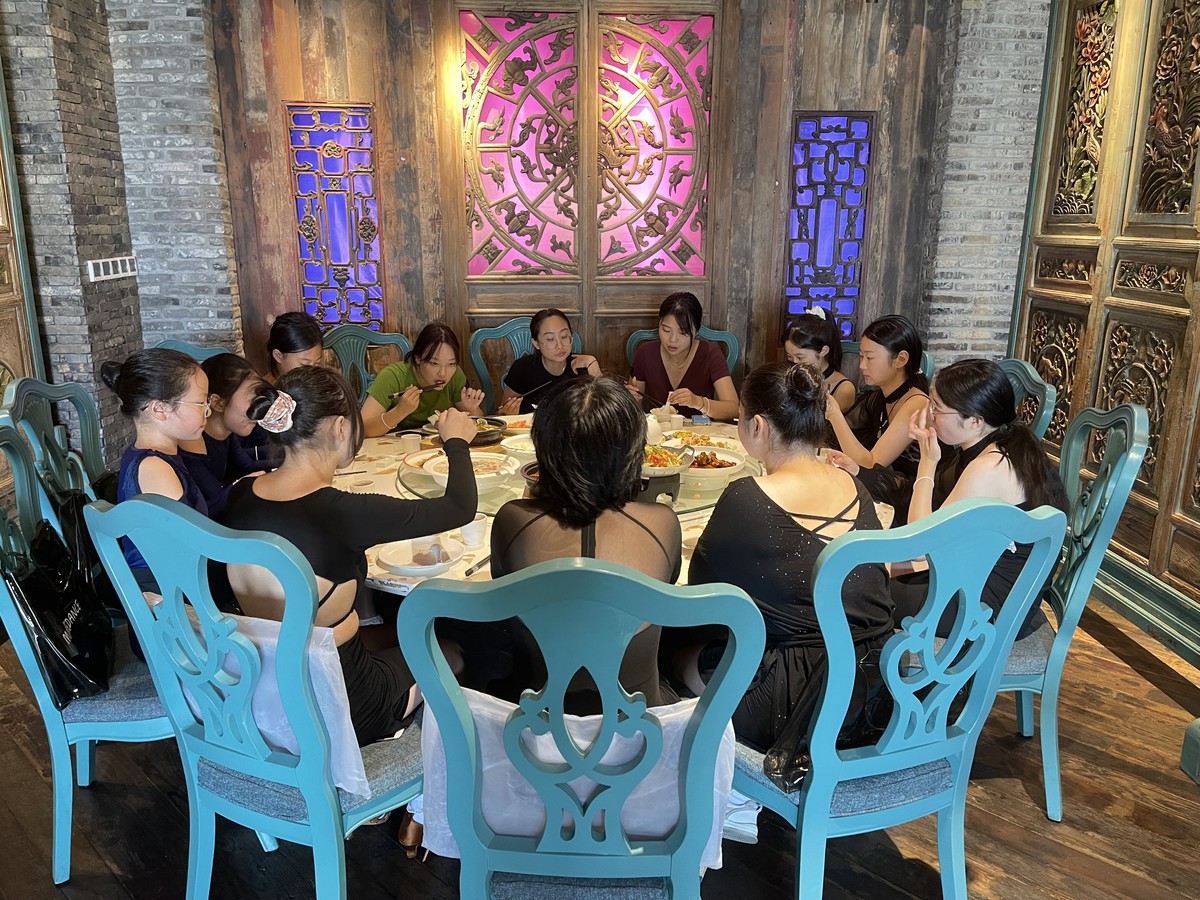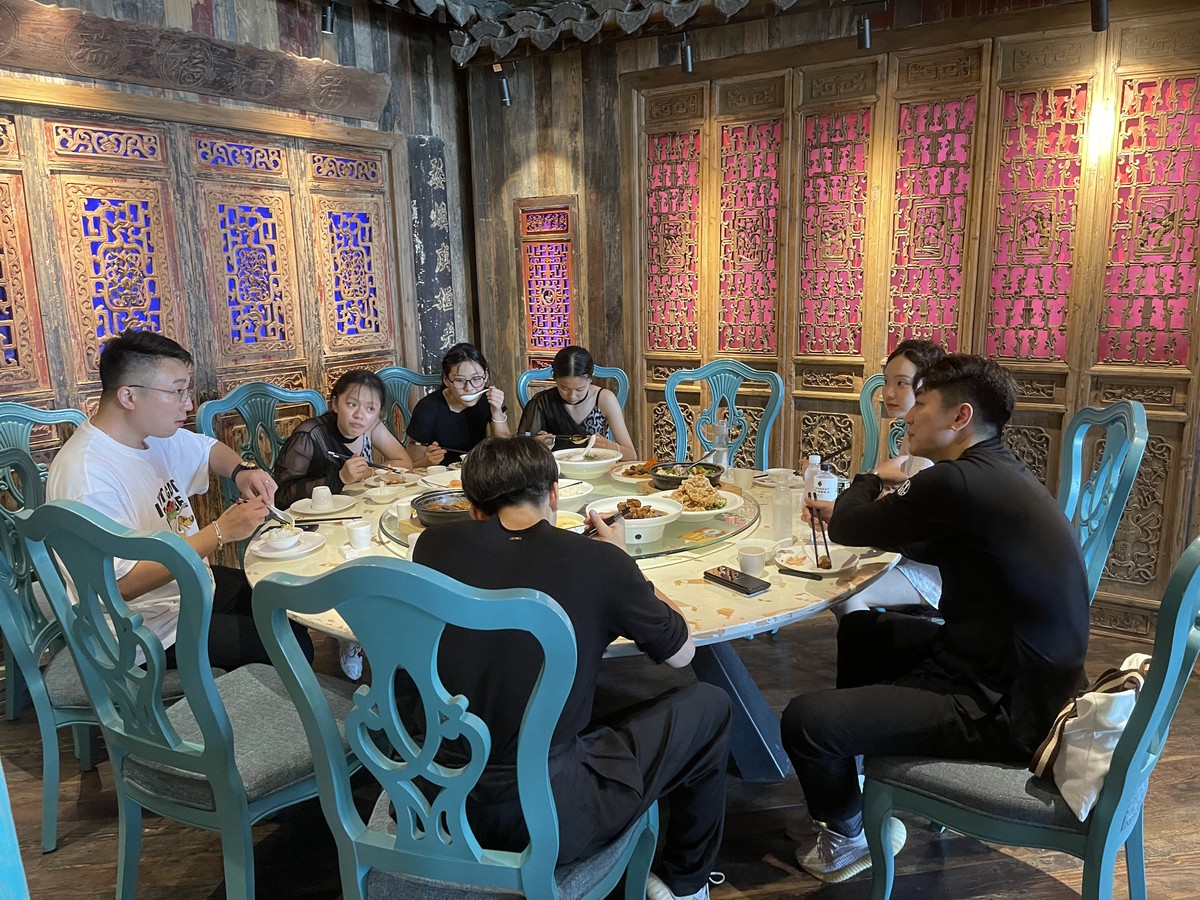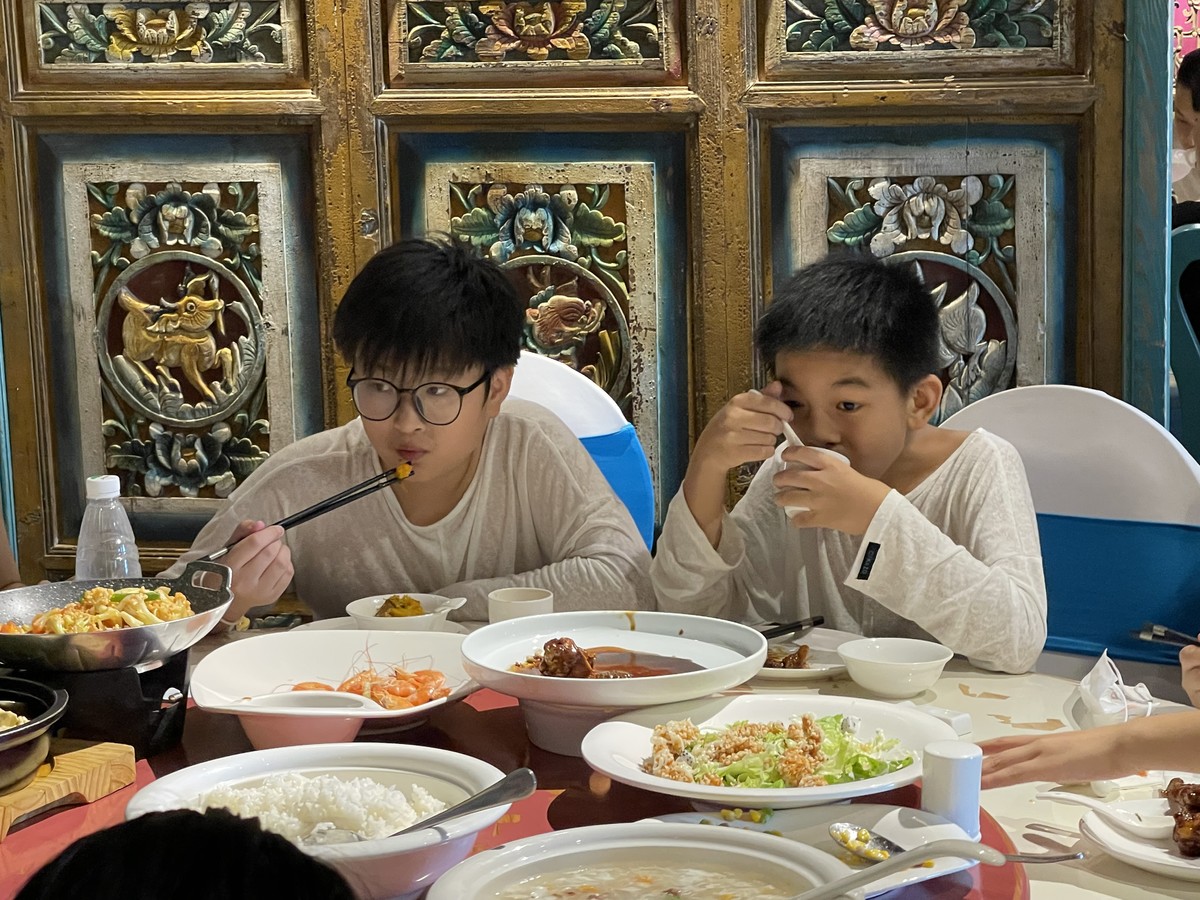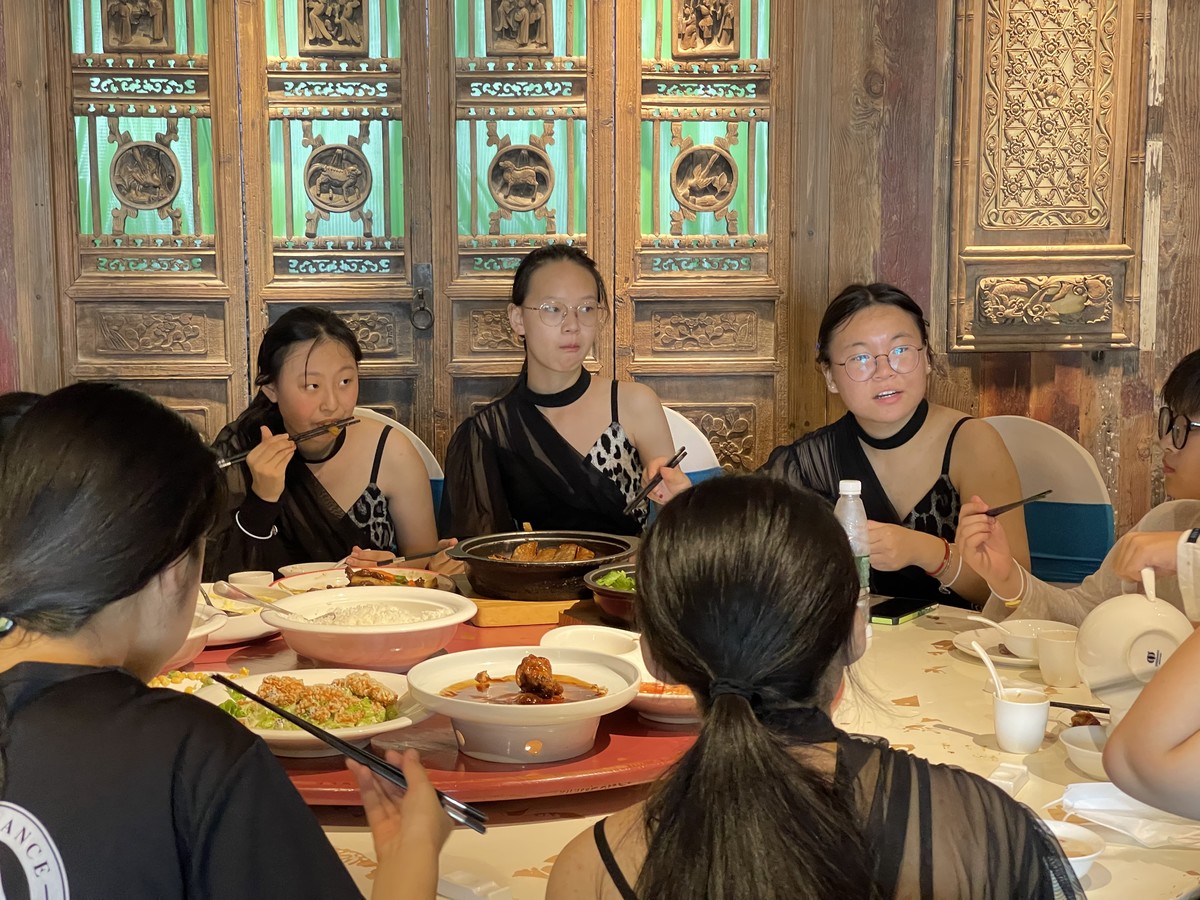 师生们在六悦·悦府楼餐厅愉快就餐
The teachers and students
enjoyed their lunch in Six Arts Fortune Restaurant
小舞者们的专注与坚持让人动容
他们在六悦博物馆肆意地挥洒汗水
展现着舞蹈的魅力和青春的活力
六悦雅致的环境与贴心的服务
为小舞者们创造了理想的集训场地
The concentration and persistence of the dancers was touching as they danced so elegantly and with such charm in the Six Arts Museum. The beautiful surroundings and considerate service team at the Six Arts Museum provided an ideal training venue for the dance classes.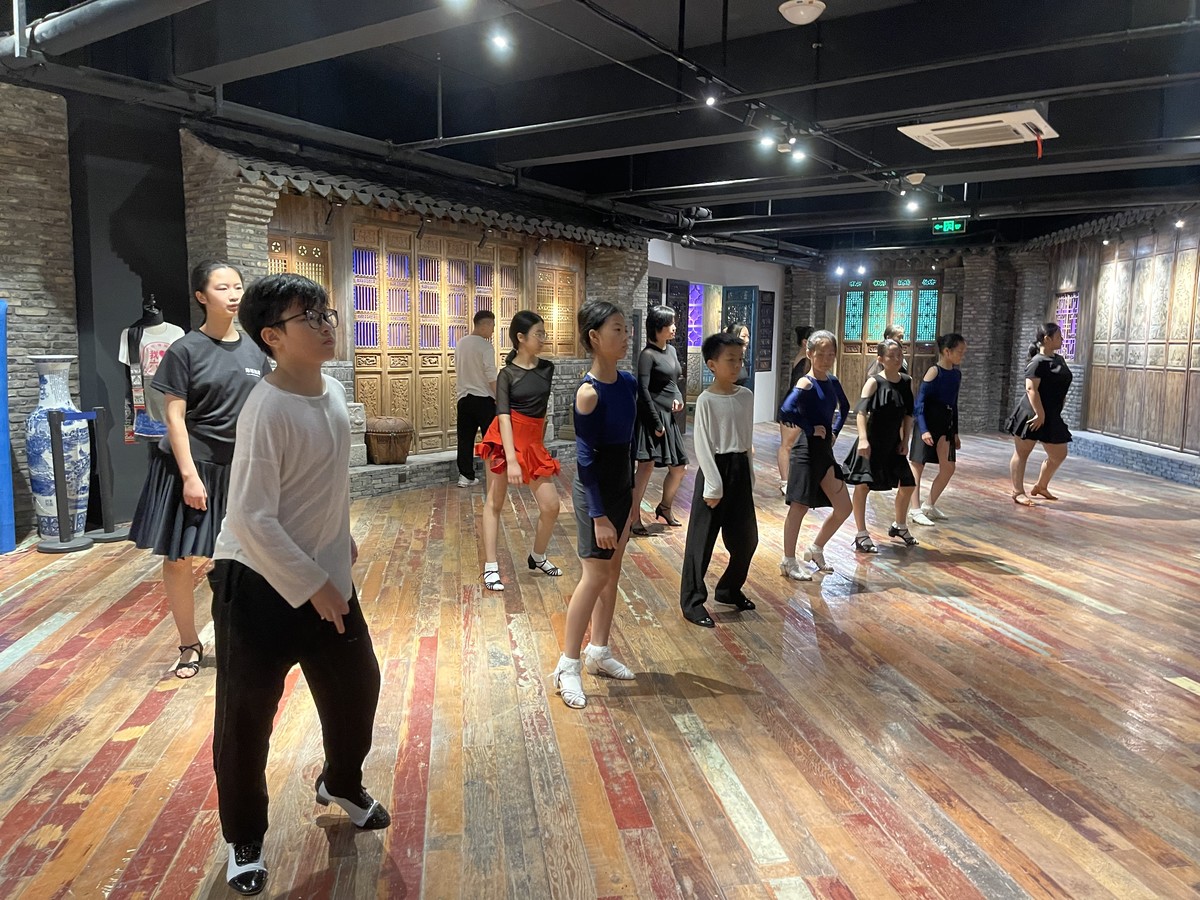 小舞者们通过这次丰富的训练课程
不仅提升了对舞蹈艺术的认知和学习热情
而且提高了自身的舞蹈水平和竞技能力
在六悦度过了令人难忘的暑期训练营
These teenage dancers not only improved their dancing skills, but also enhanced their enthusiasm for dance instruction. They will never forget this summer camp at Six Arts Museum.
感谢艺海舞蹈提供部分的精彩视频。
Thanks to Artsy1dance for some of the wonderful videos.