六悦文化园
坐落于江南水乡黎里古镇
总占地面积达88亩
目前一期项目已经落成
The Six Arts Cultural Park is located in the ancient town of Lili in the Jiangnan Water Town. The culture park covers a total area of 88 acres, and the Phase 1 ancient architecture project has already been completed.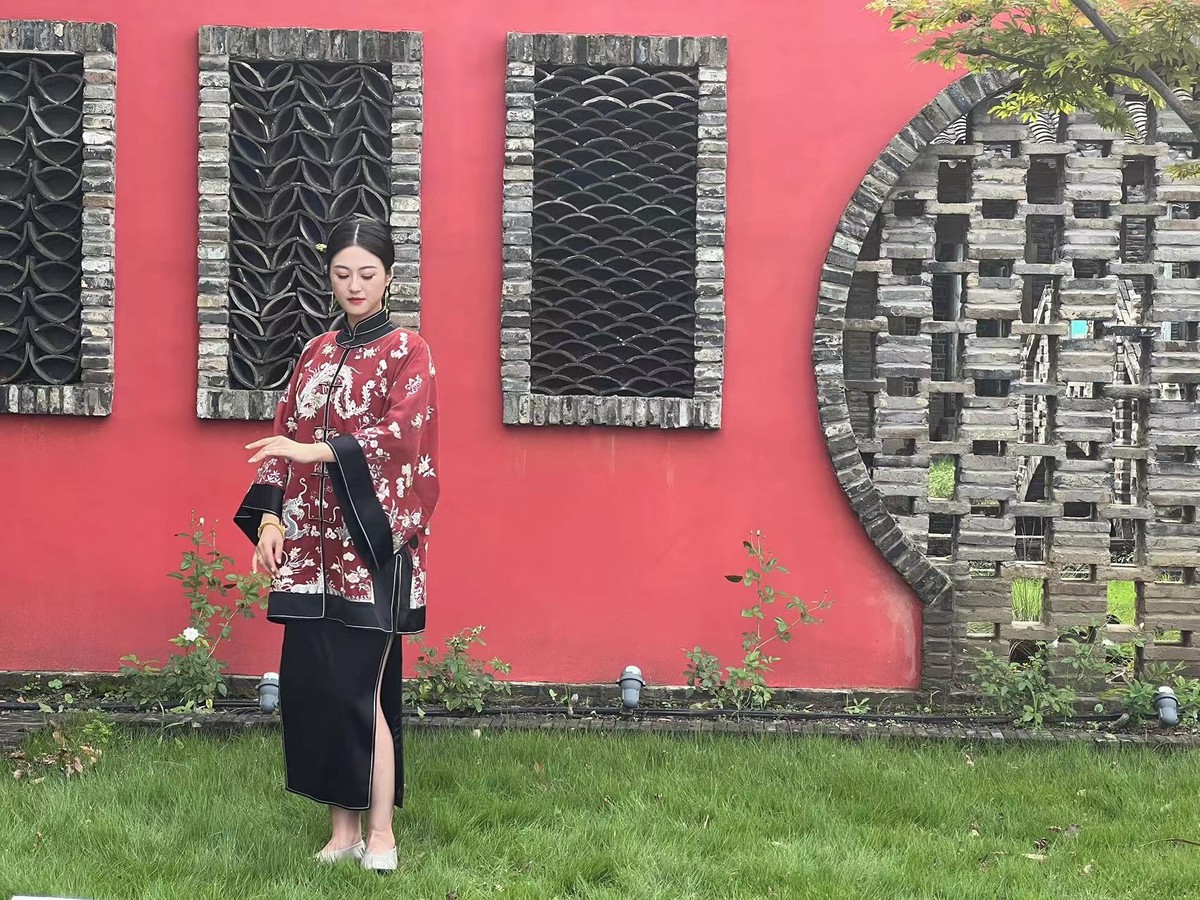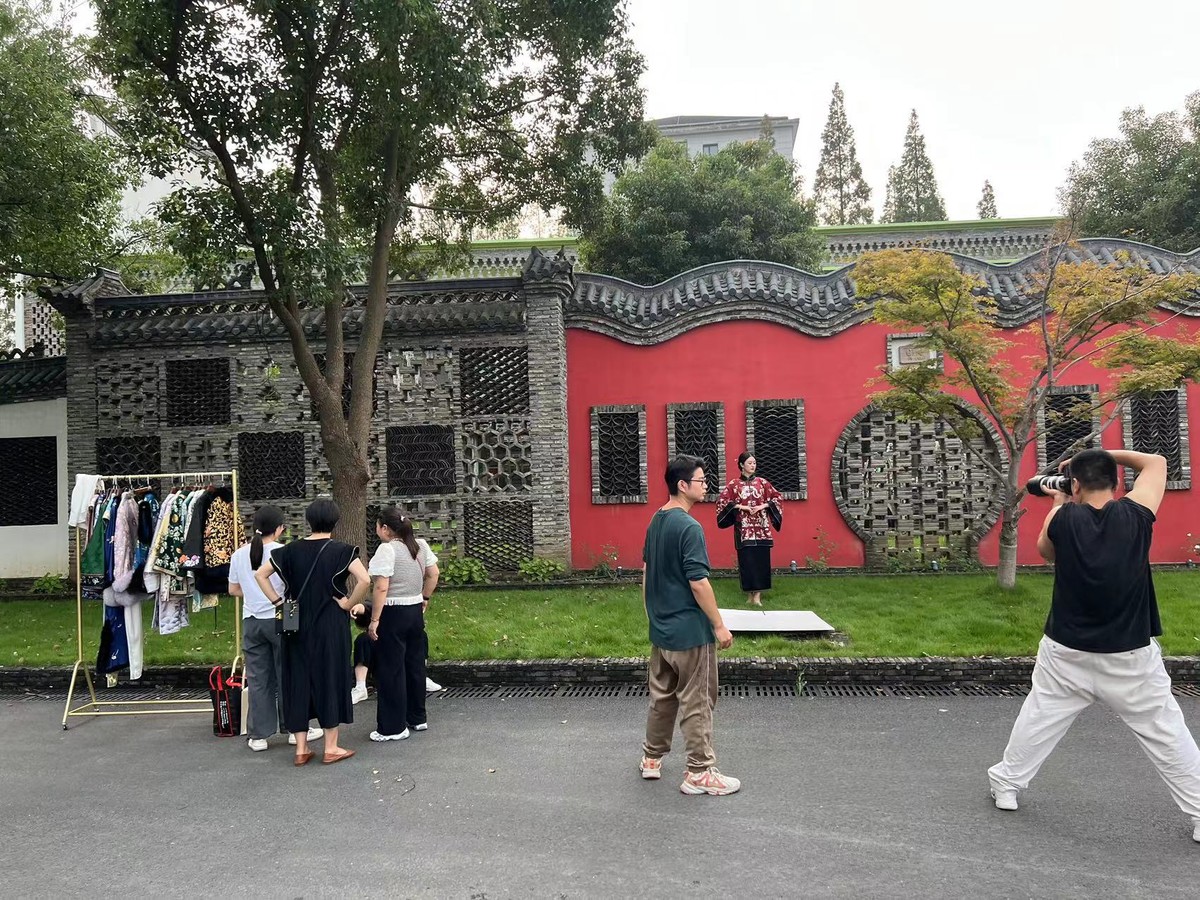 以六悦博物馆为园区主体建筑
素雅砖瓦与艳丽彩漆的中西融合
以及园区内特色古建群和绿化造景
成为了摄影工作者及爱好者争相打卡之地
With the Six Arts Museum as the main architectural centerpiece of the park, the integration of simple brick and tile with vibrant colored paints reflects a fusion of Chinese and Western styles. The park's distinctive ancient buildings and lush green landscapes have become a popular destination for professional photographers / videographers and photo / video enthusiasts alike, attracting them to capture memorable moments in this amazing creative space.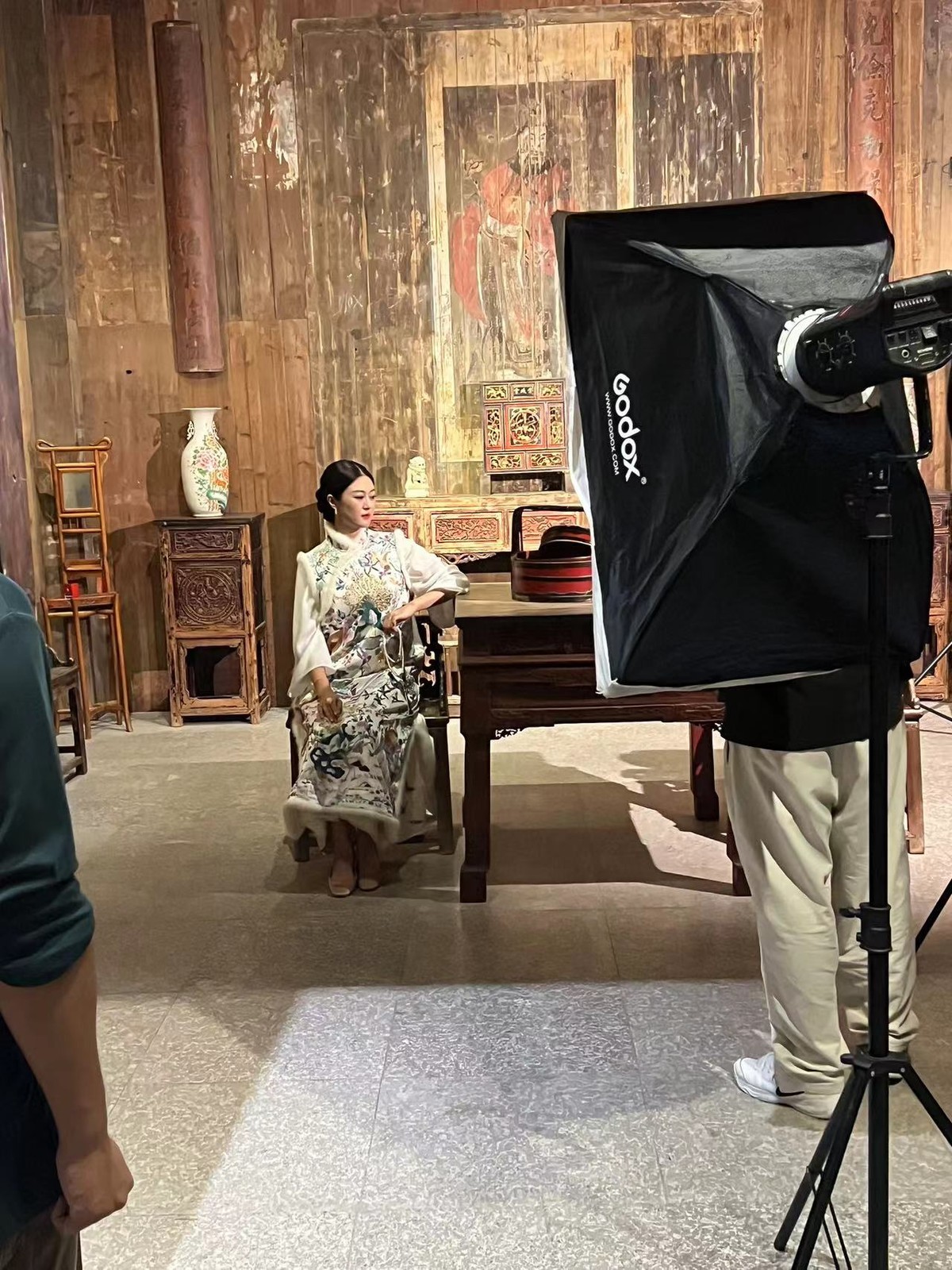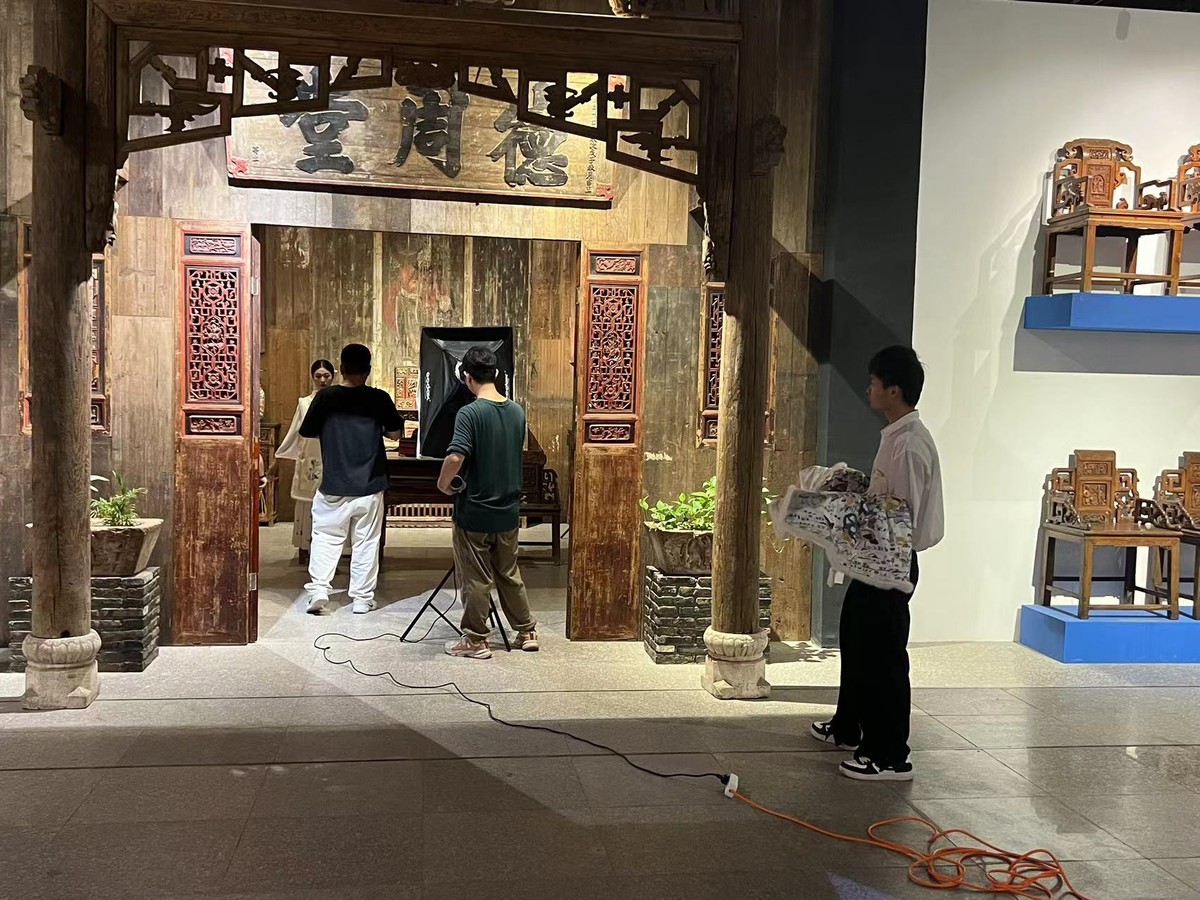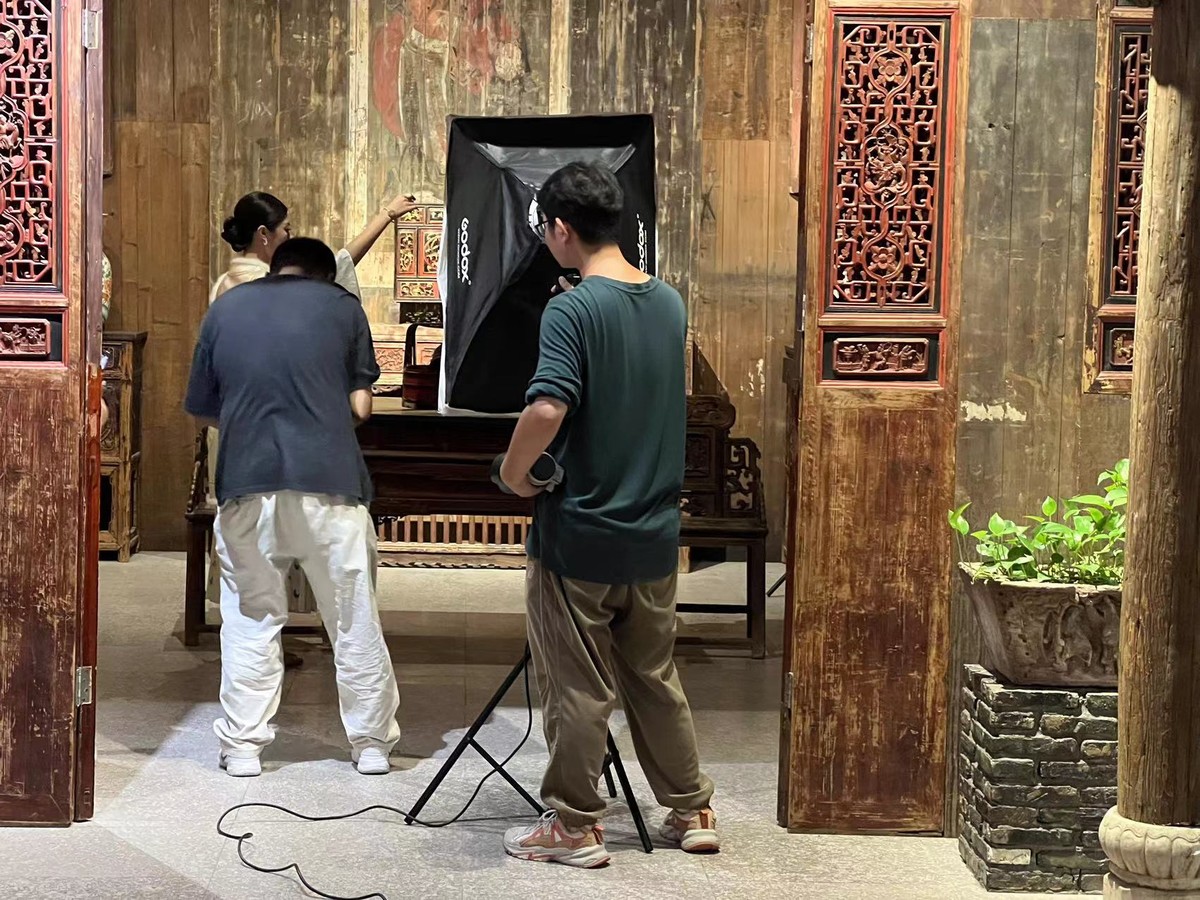 六悦博物馆展馆面积达18,000平
五十多个展馆陈列展示着40,000多件藏品
有别于其他博物馆的沉浸式可触摸展陈方式
古朴的展品与炫丽的背景色相映成趣
The exhibition area of the Six Arts Museum spans 18,000 square meters, with over 50 exhibition halls showcasing more than 40,000 ancient artifacts. Setting itself apart from other museums, it offers an immersive and interactive exhibition experience, allowing visitors to touch and engage with the exhibits. The juxtaposition of the quaint artifacts against the vibrant and unique backdrops of each gallery respectively creates a nearly endless variety of captivating and visually appealing scenes and settings.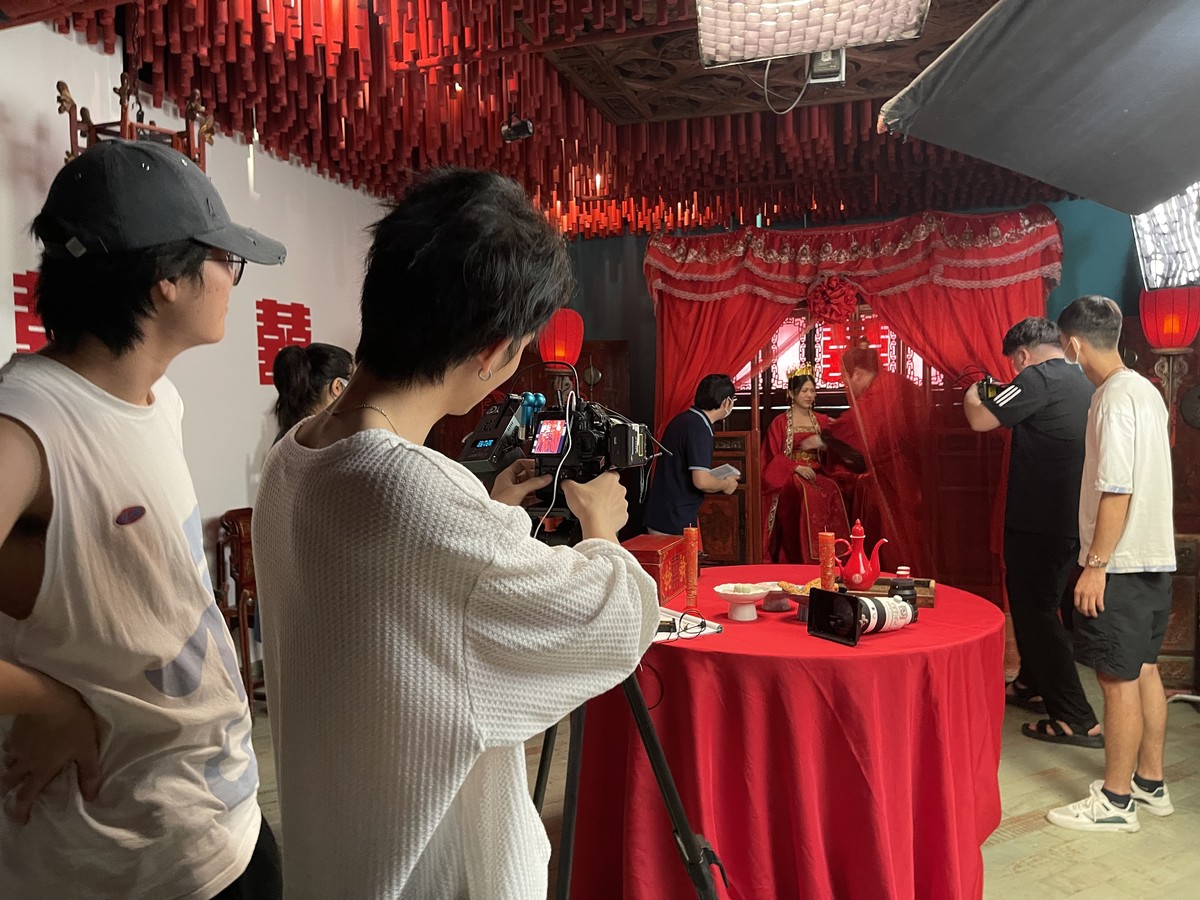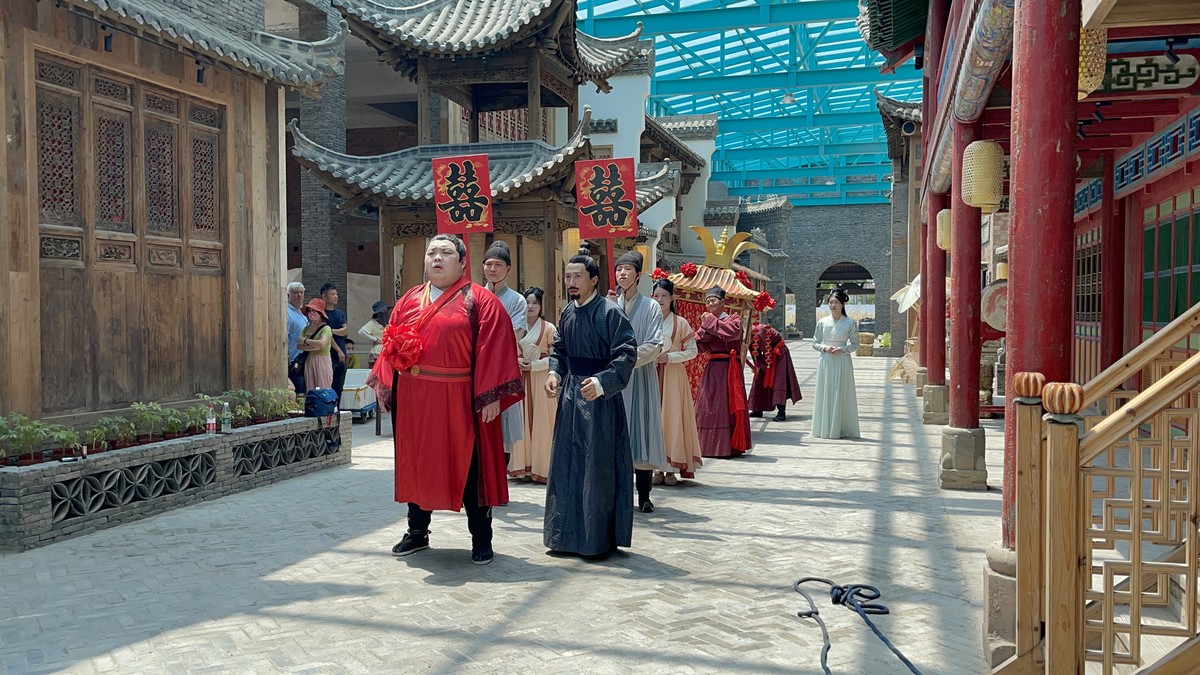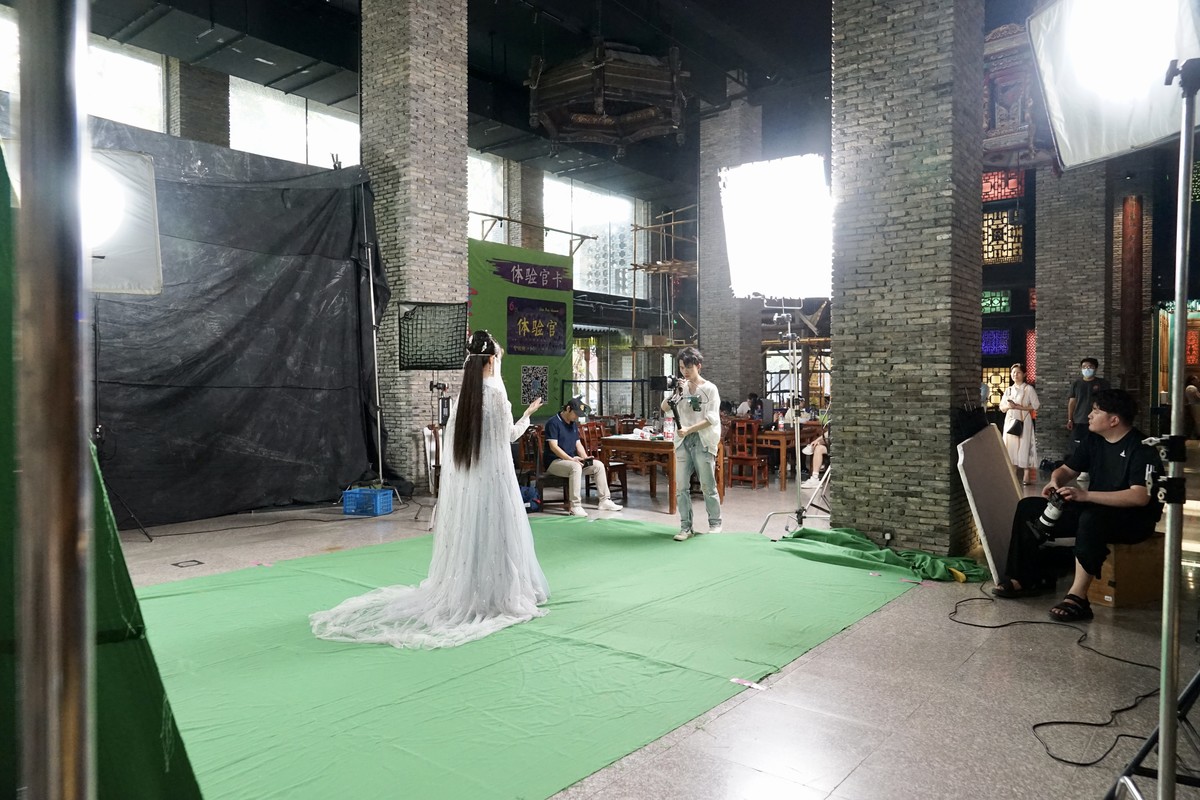 园区内中西融合的设计风格
不管是古风的装束还是现代的时装
都能在多样的展馆和造景中
成就非同凡响的大片
The park's design style blends elements of both Chinese and Western cultures. Whether it's traditional costumes or modern fashion, visitors can find stunning backdrops and diverse exhibition halls that create extraordinary settings for photography and videography.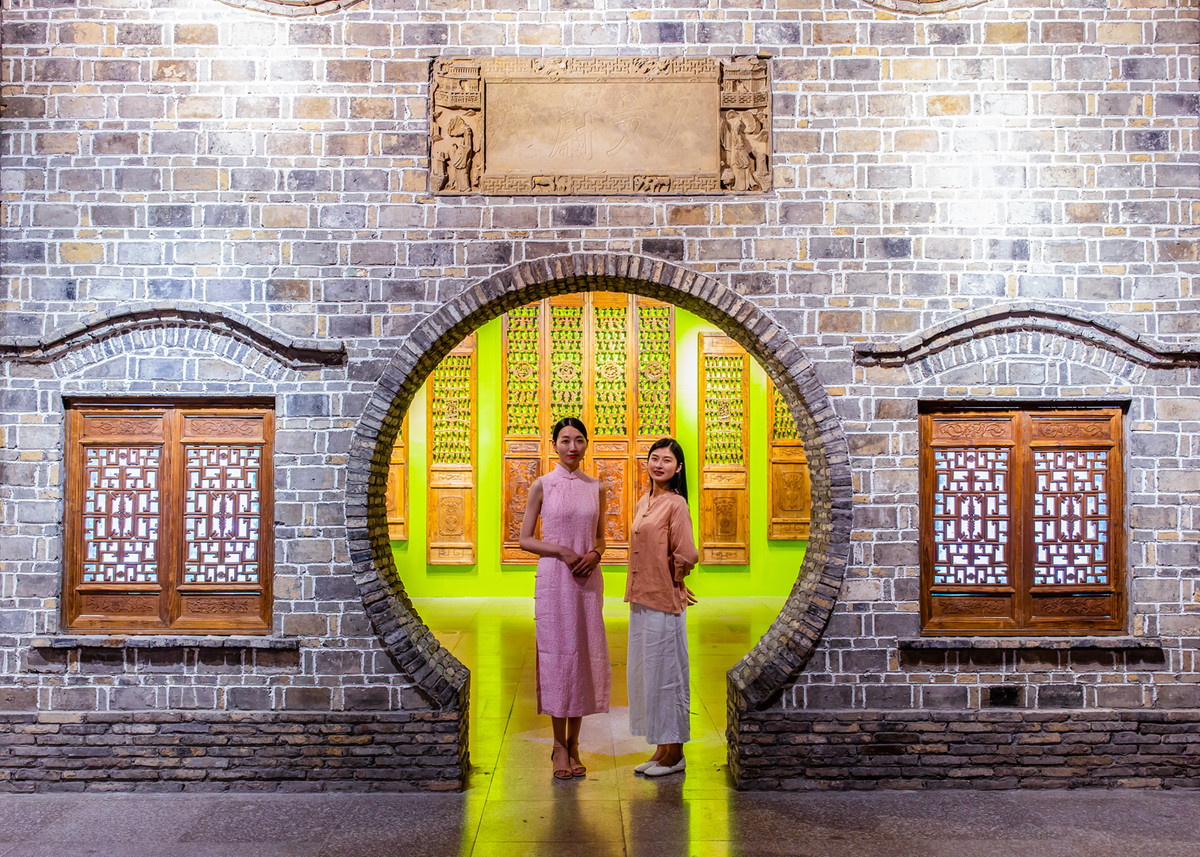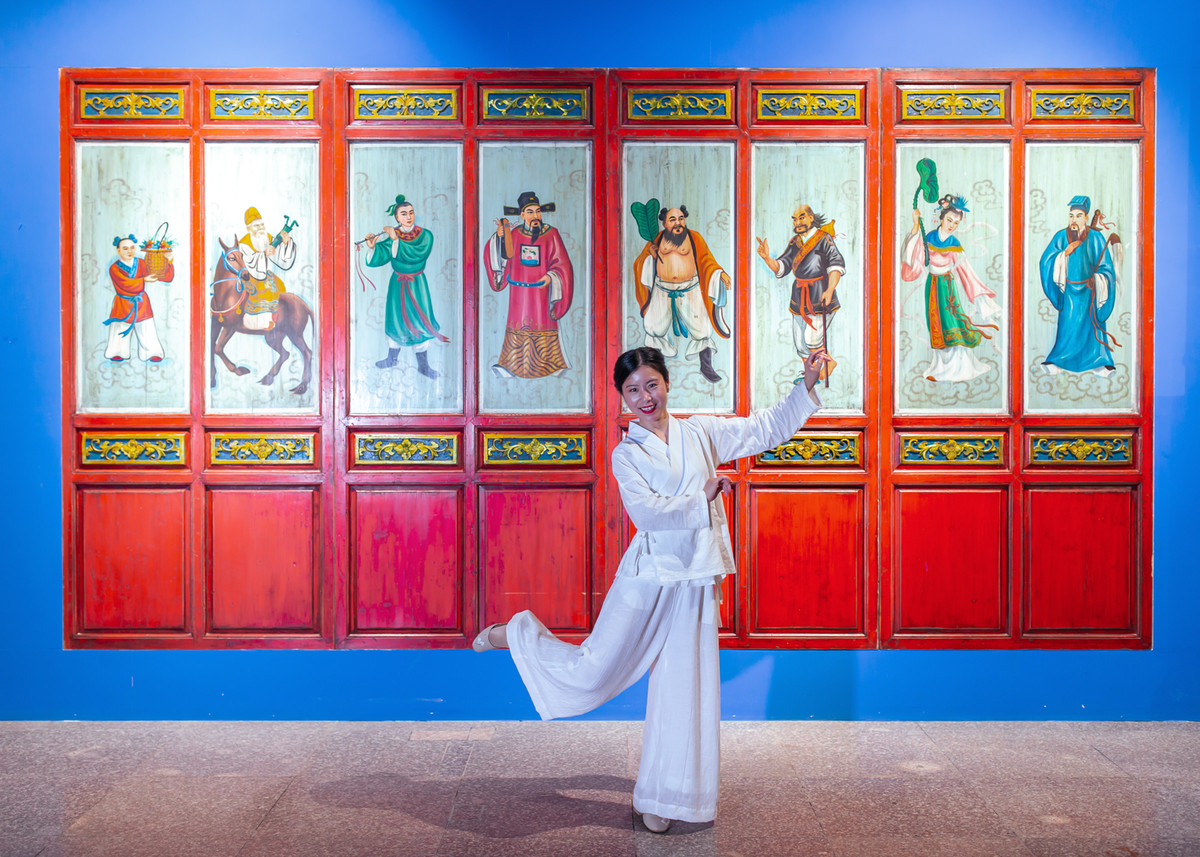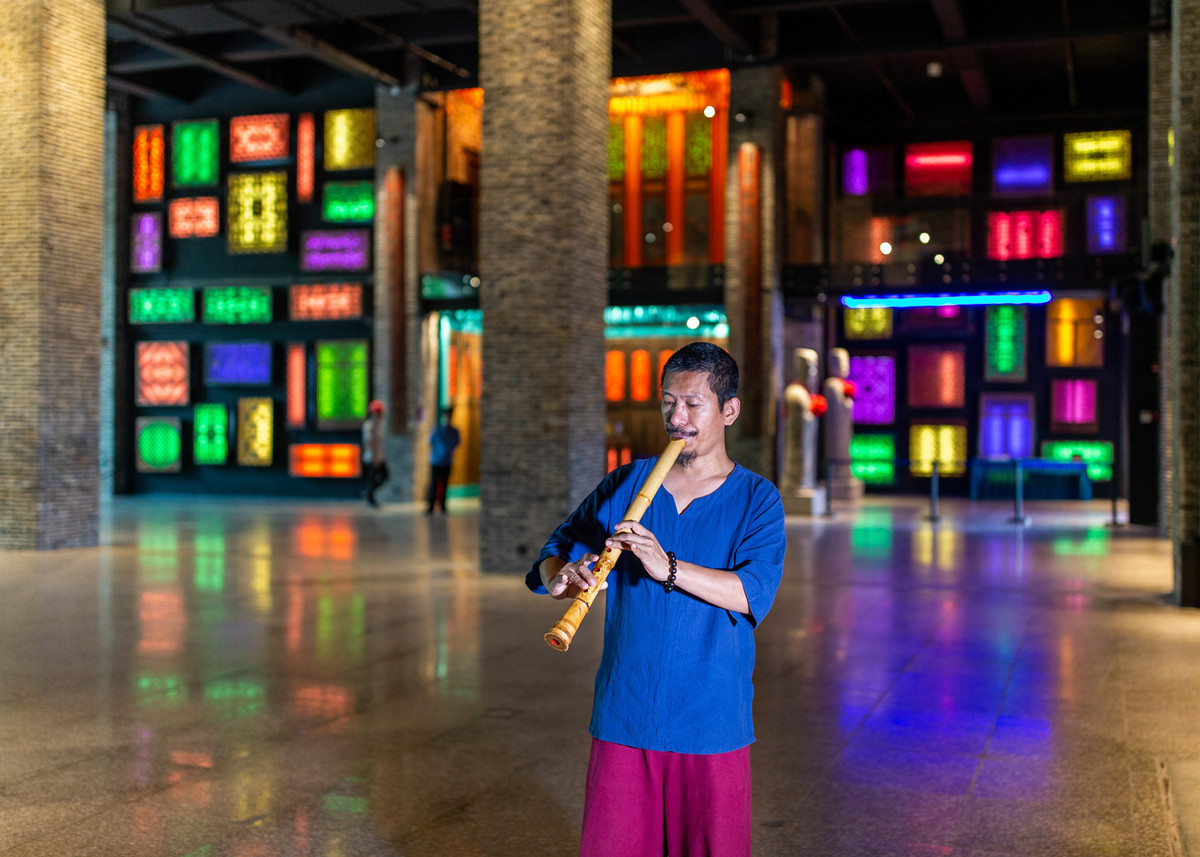 以上照片来自叶枫摄影工作室
The photos above are from Yefeng Photography Studio
如果您是业余的摄影爱好者
只要一张博物馆门票
您就可以在处处充满匠心的
六悦博物馆及六悦文化园内
自由进行照片或者视频的拍摄
If you are an amateur photography enthusiast, with just one museum ticket, you have the freedom to capture photos or videos throughout the meticulously crafted Six Arts Museum and Six Arts Cultural Park. Every corner of the park is filled with artistic details, providing ample opportunities for you to express your creativity through photography or videography.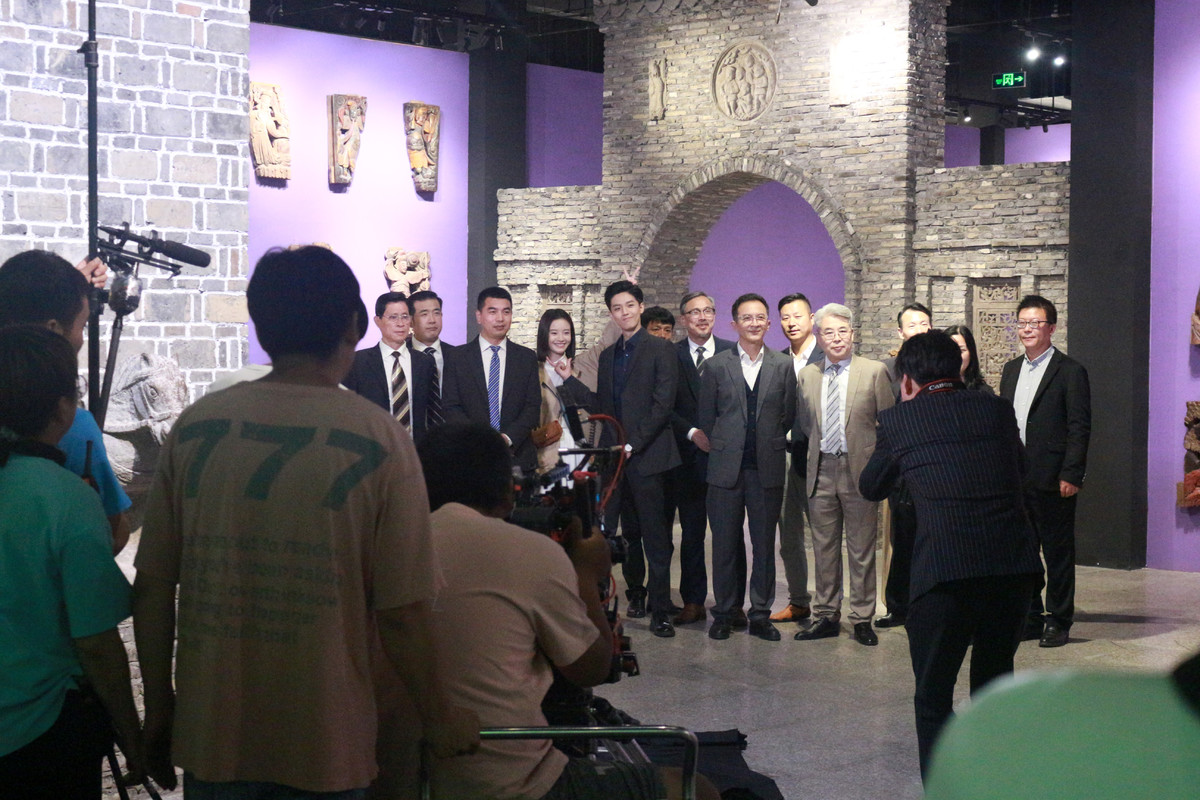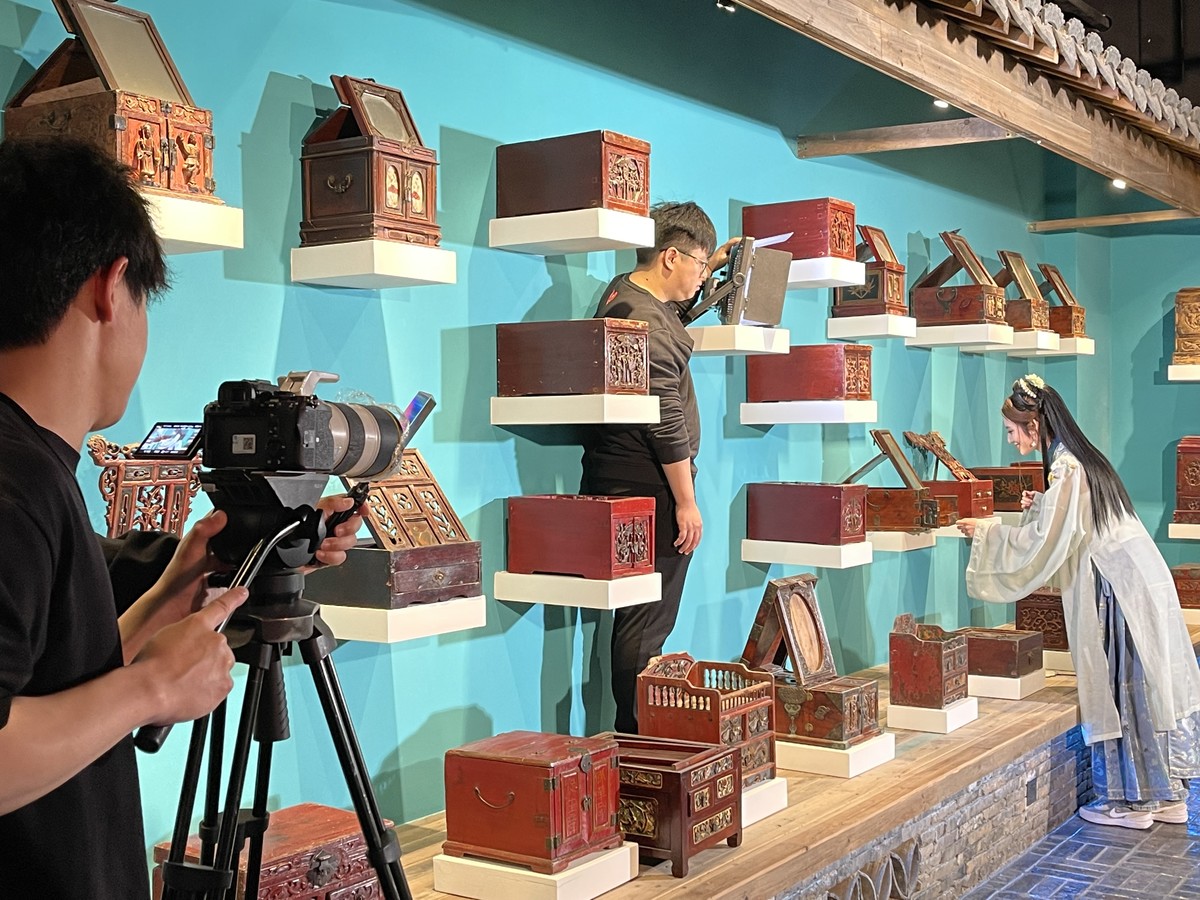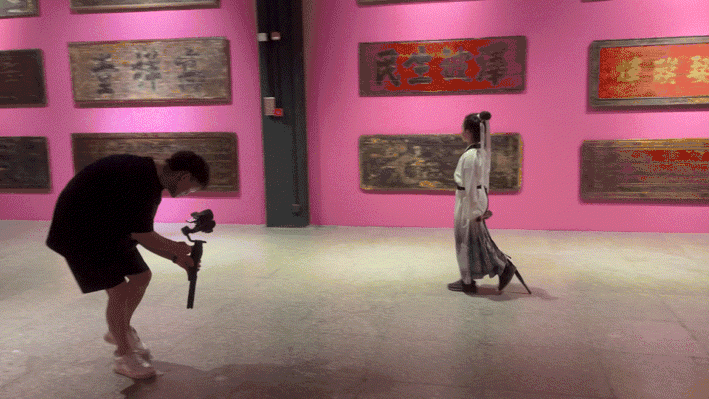 如果您是专业摄影师
想在园区内进行商业拍摄
请联系我们的销售经理孟经理
0512 - 6395 0288
199 5120 3288
If you are a professional photographer and are interested in conducting commercial photo or video shoots within the culture park or museum, please contact our sales manager, Manager Meng:
(512) 6395 0288
199 5120 3288