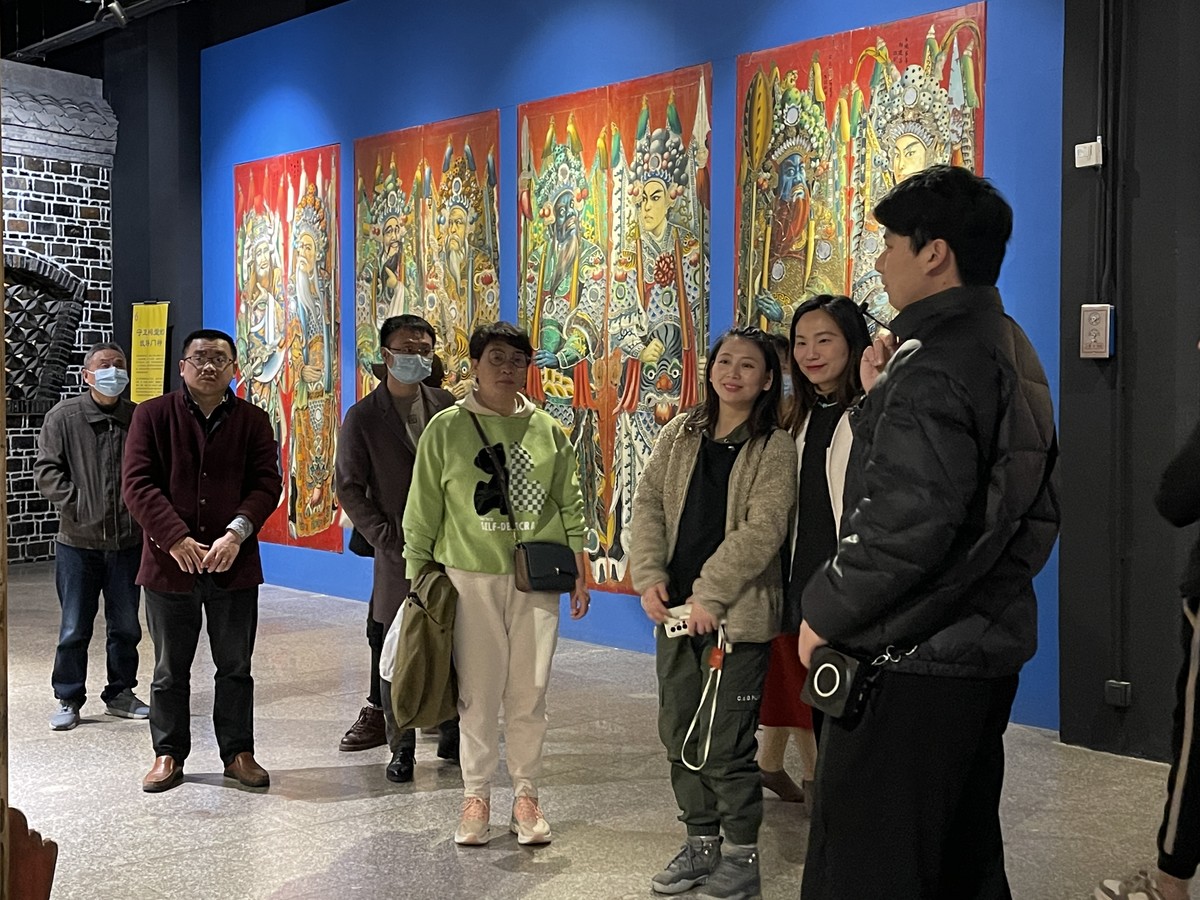 为了感谢六悦会员
对中国传统文化艺术的大力支持
六悦博物馆在3月为六悦会员提供了
一次免费单层讲解体验活动
In order to express our gratitude to our museum members for their strong support of China's cultural arts, the Six Arts Museum provided a free one floor guided tour to museum annual pass members in March.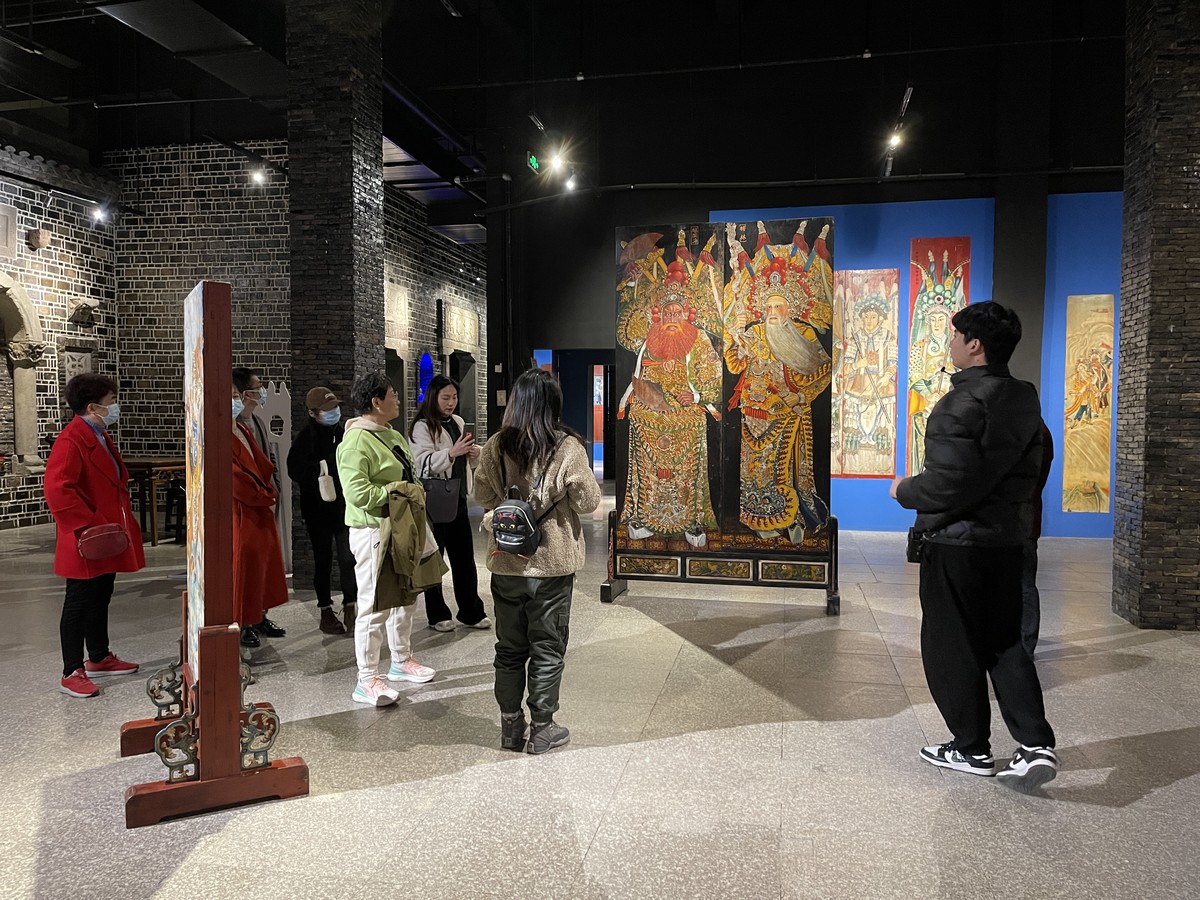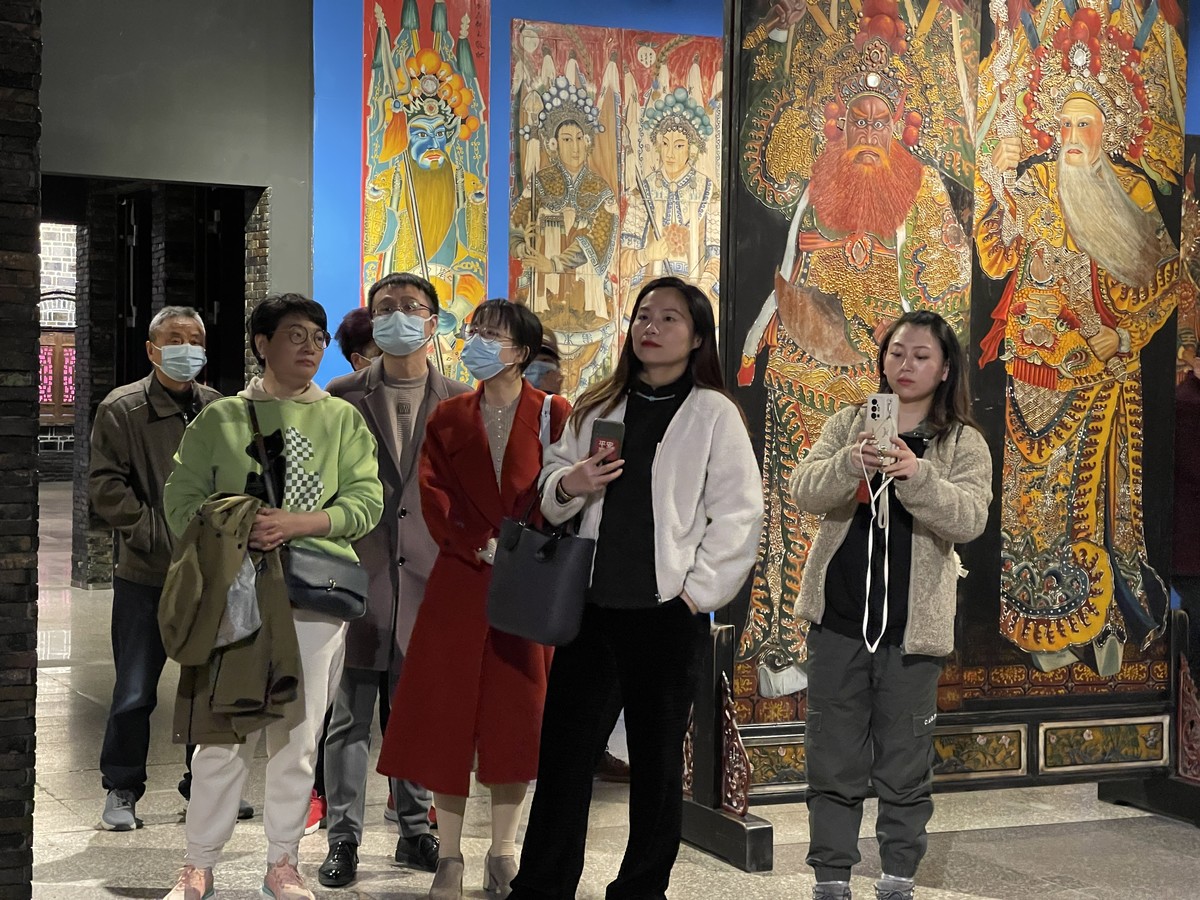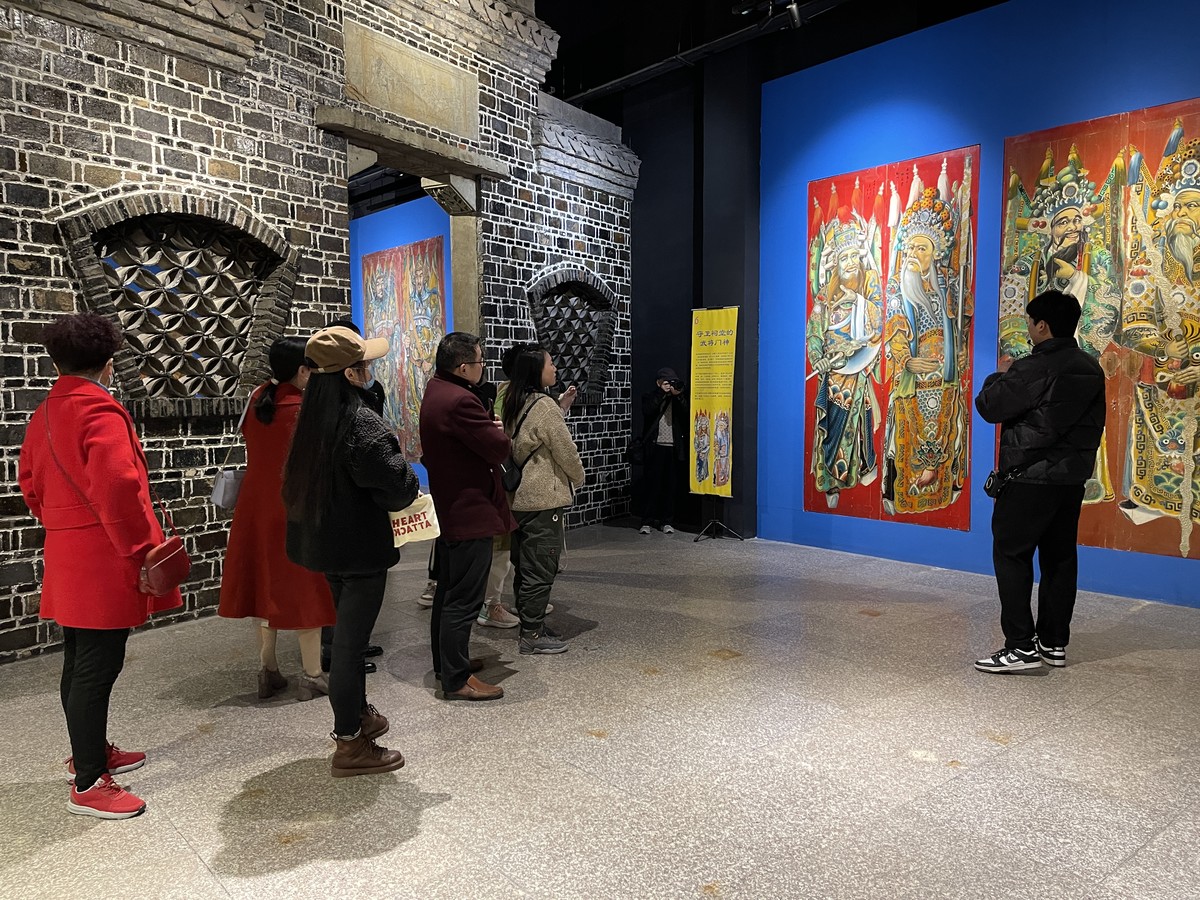 六悦博物馆由来自美国的杜维明先生创办
他用40多年收藏了十万多件中国传统民俗艺术品
并将这些心爱的藏品倾注于此
18,000平方米的展馆面积
展出有各类传统民俗工艺品40,000多件
面对种类众多,数量庞大的展品
多年来,六悦的团队不断研究展品内容
力求为前来参观的游客在欣赏展品之余
亦能获得更好的讲解体验
了解展品背后的故事
Six Arts Museum was founded by Mr. Mitch Dudek, who is from the United States. Mitch has spent more than 40 years collecting over 100,000 pieces of traditional Chinese folk art pieces, and displays his beloved collections here at Six Arts Museum. The exhibition area of the museum is more than 18,000 square meters and displays about 40,000 pieces of a wide variety traditional folk art pieces.
The collections are so diverse and the quantity is so large that the Six Arts Museum's team has spent years studying the collections and uncovering the stories behind them. It is their research that can provide visitors with a more informative guided tour, allowing visitors to appreciate not only the beauty of the collections, but also the stories behind the collections.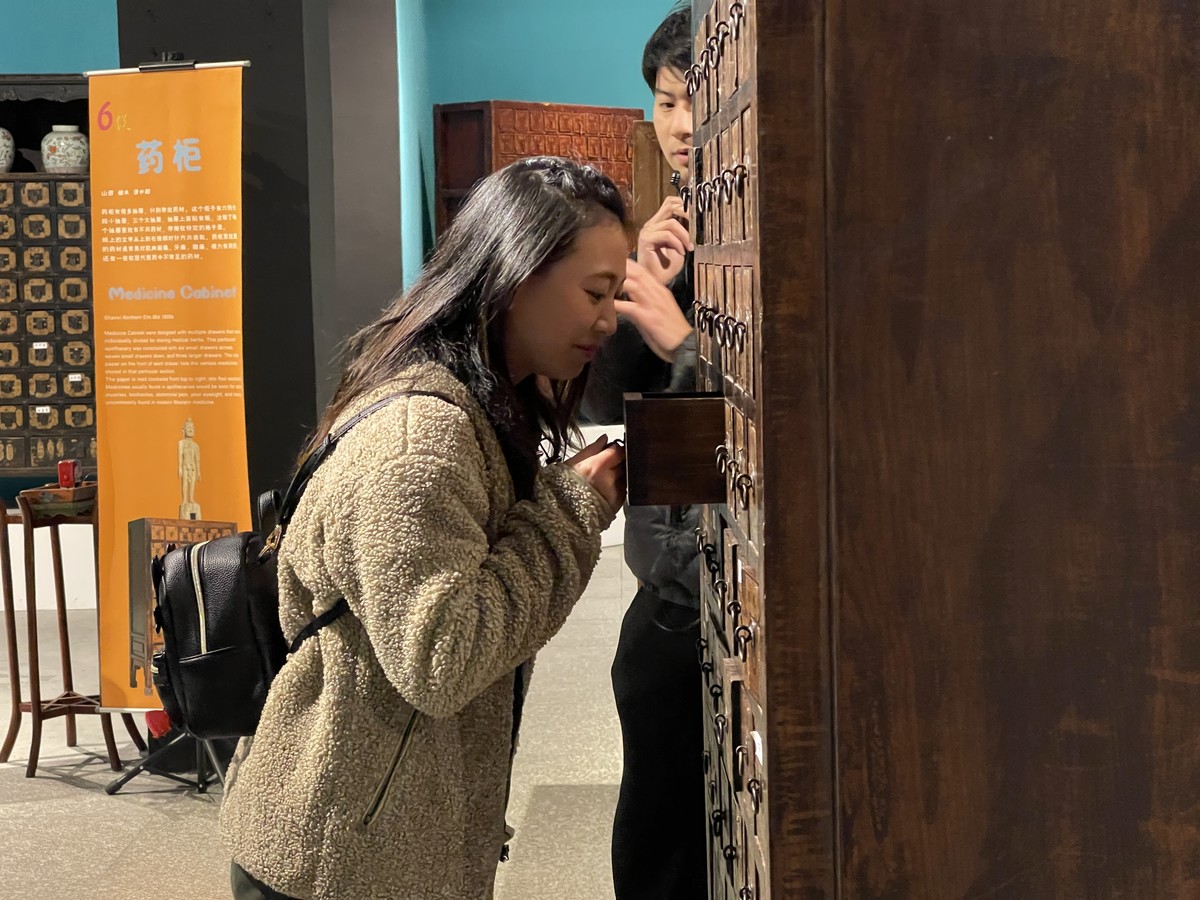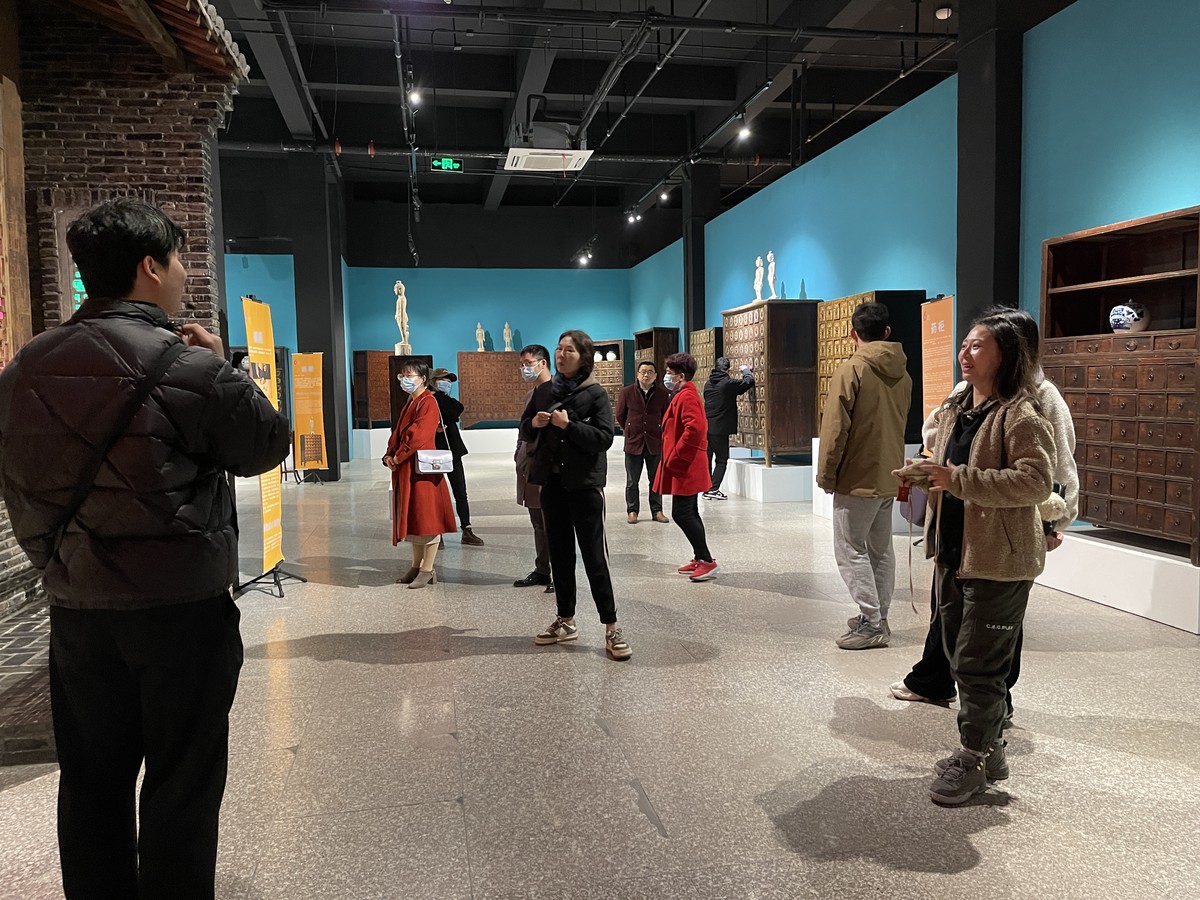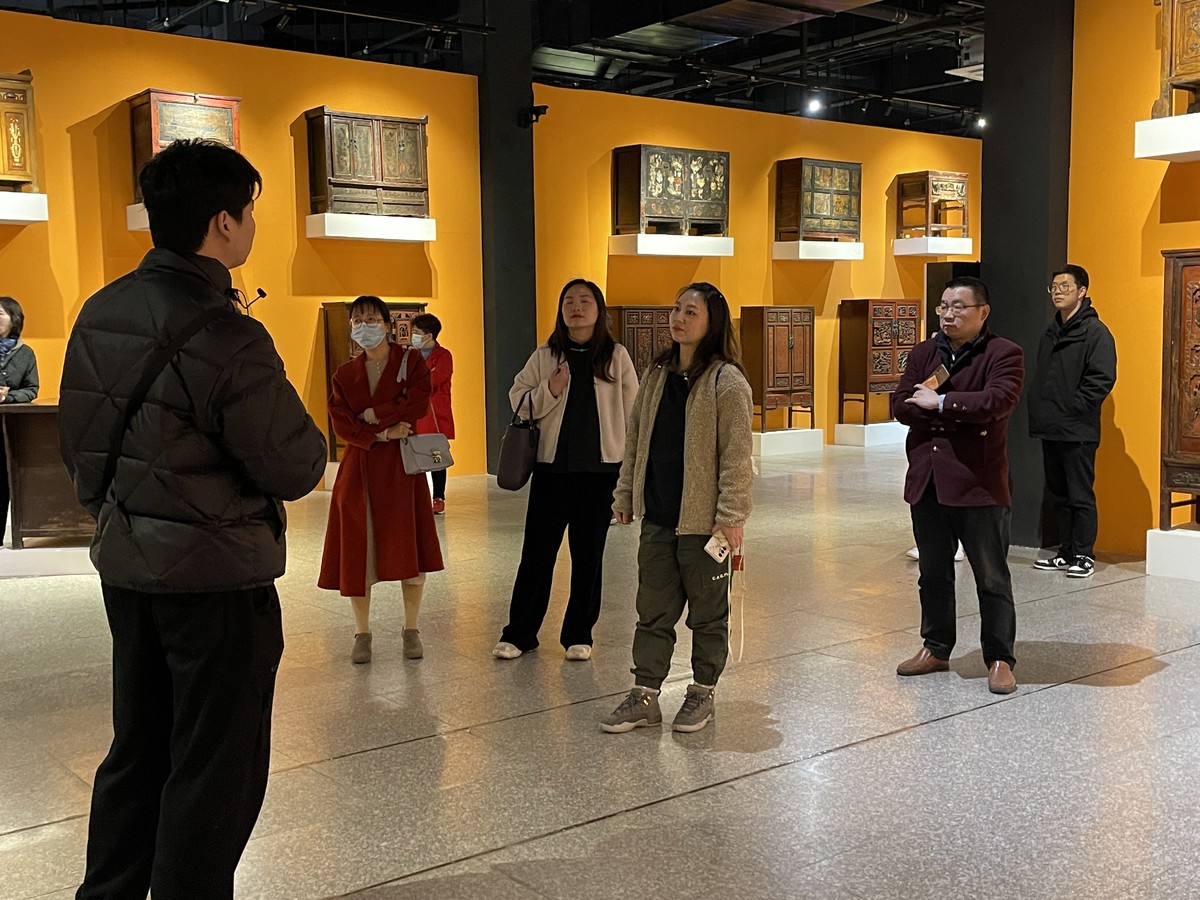 我们选择了五楼进行了这次讲解体验
展示有门神、古床、柜子、椅子、古门窗等
可以从展品其中的绘画、雕刻
了解古人的勤劳智慧,以及艺术审美
We chose the fifth floor as the free guided floor in Mrach. On this floor, there are door gods, ancient beds, cabinets, chairs, ancient windows and so on. All these exquisite carvings and paintings of people in ancient China highlight their wisdom and excellent aesthetics.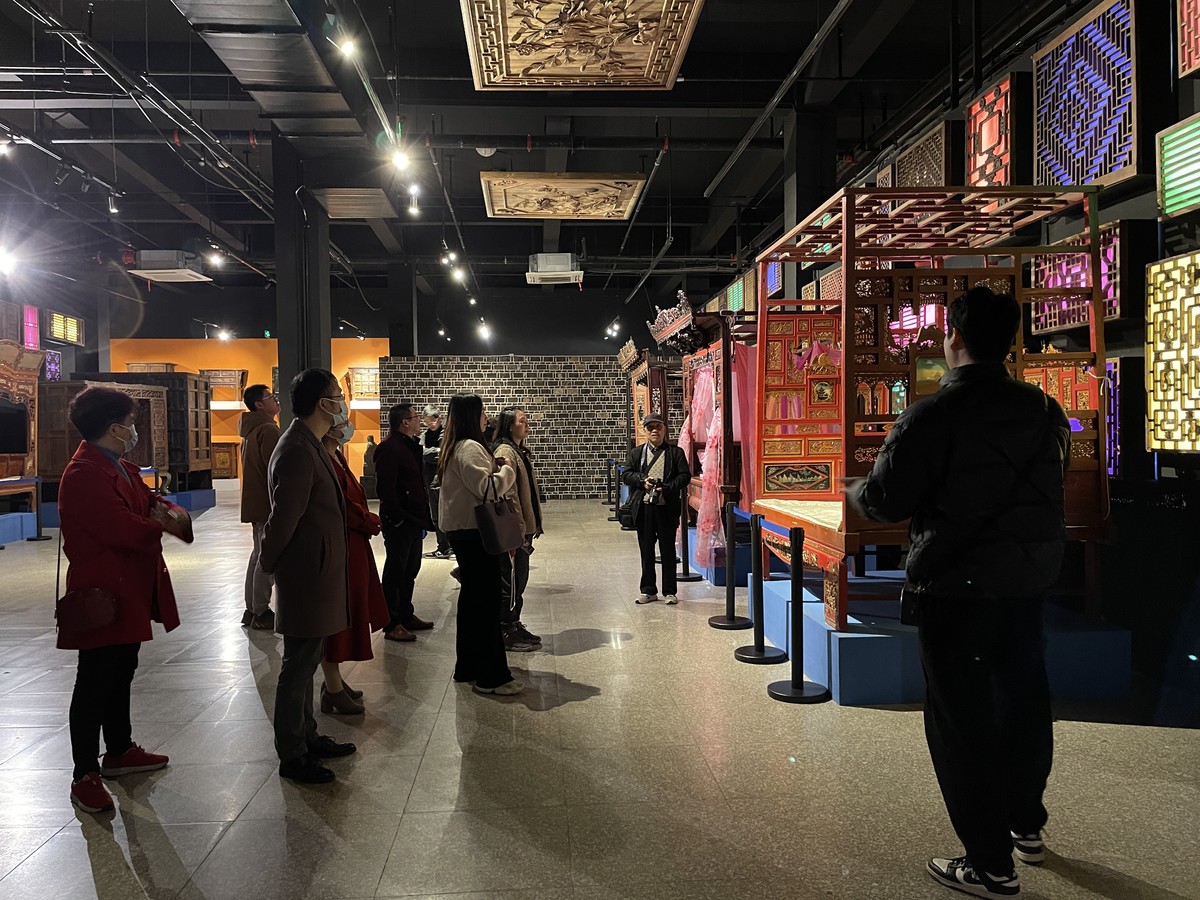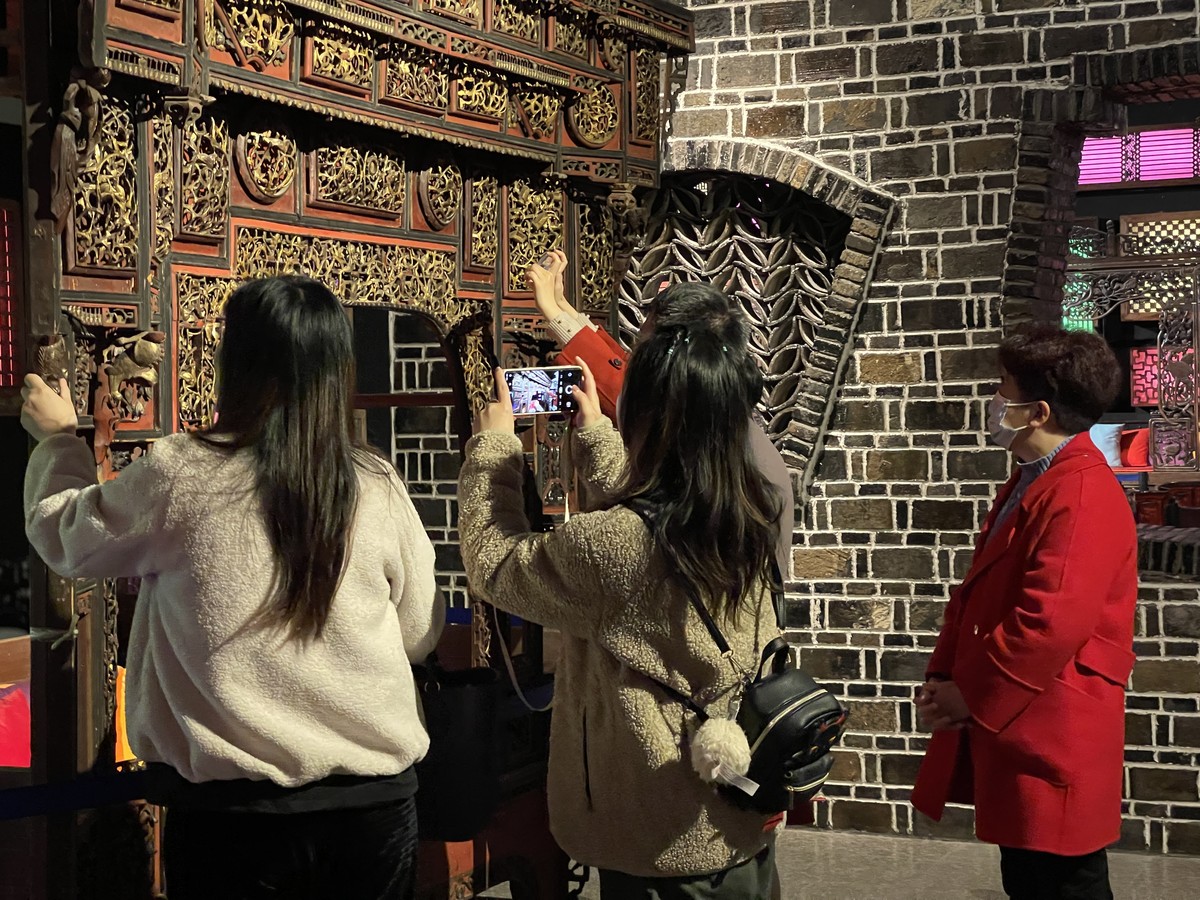 这次活动也邀请了几位六悦志愿者
一起参与讲解体验,并作为培训内容
让大家深入了解六悦博物馆的馆藏
为之后的志愿者工作提供帮助
In order to encourage the dissemination of knowledge concerning the museum's collection, several Six Arts volunteers were also invited to participate in this activity. The tour provided the volunteers with an opportunity to obtain training and gain a more comprehensive and in-depth understanding of the museum's collections, which will enable them to better help visitors in the future.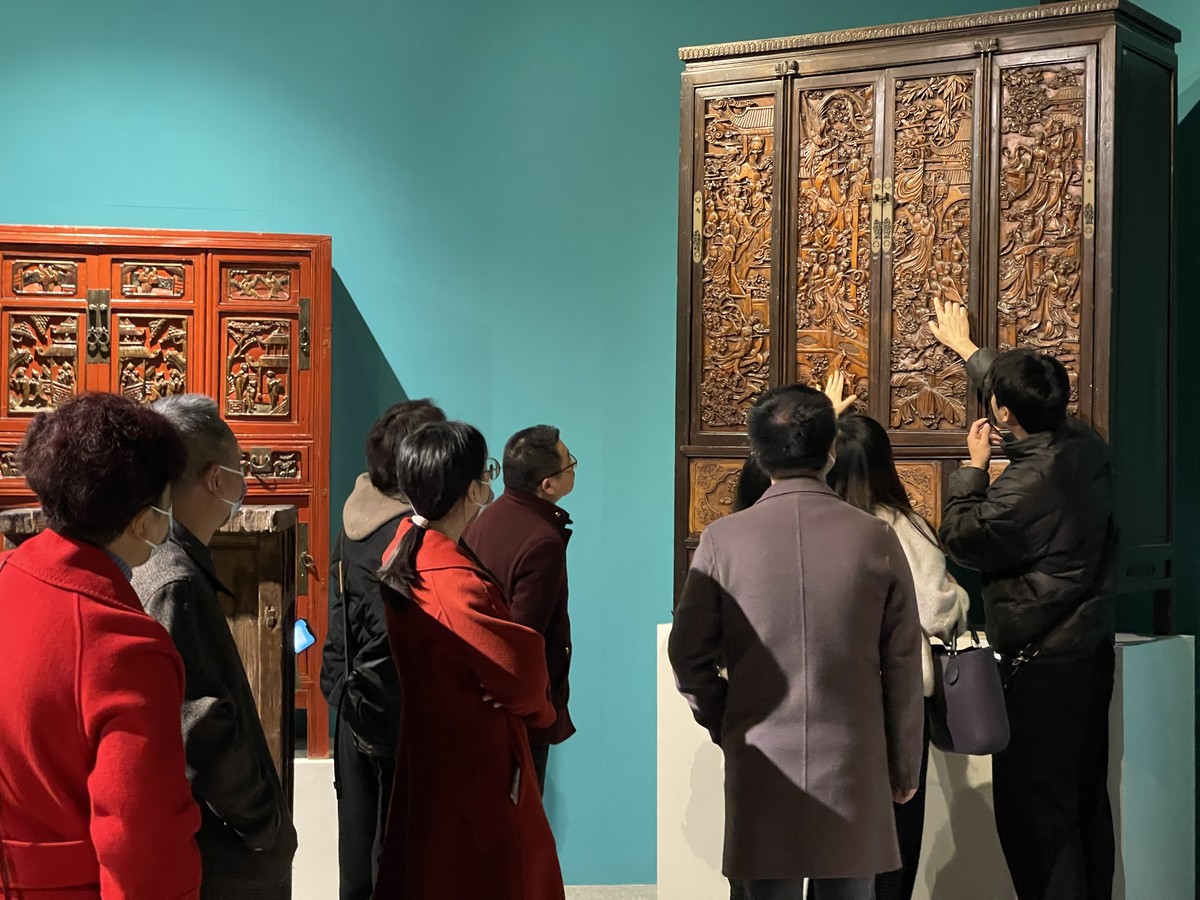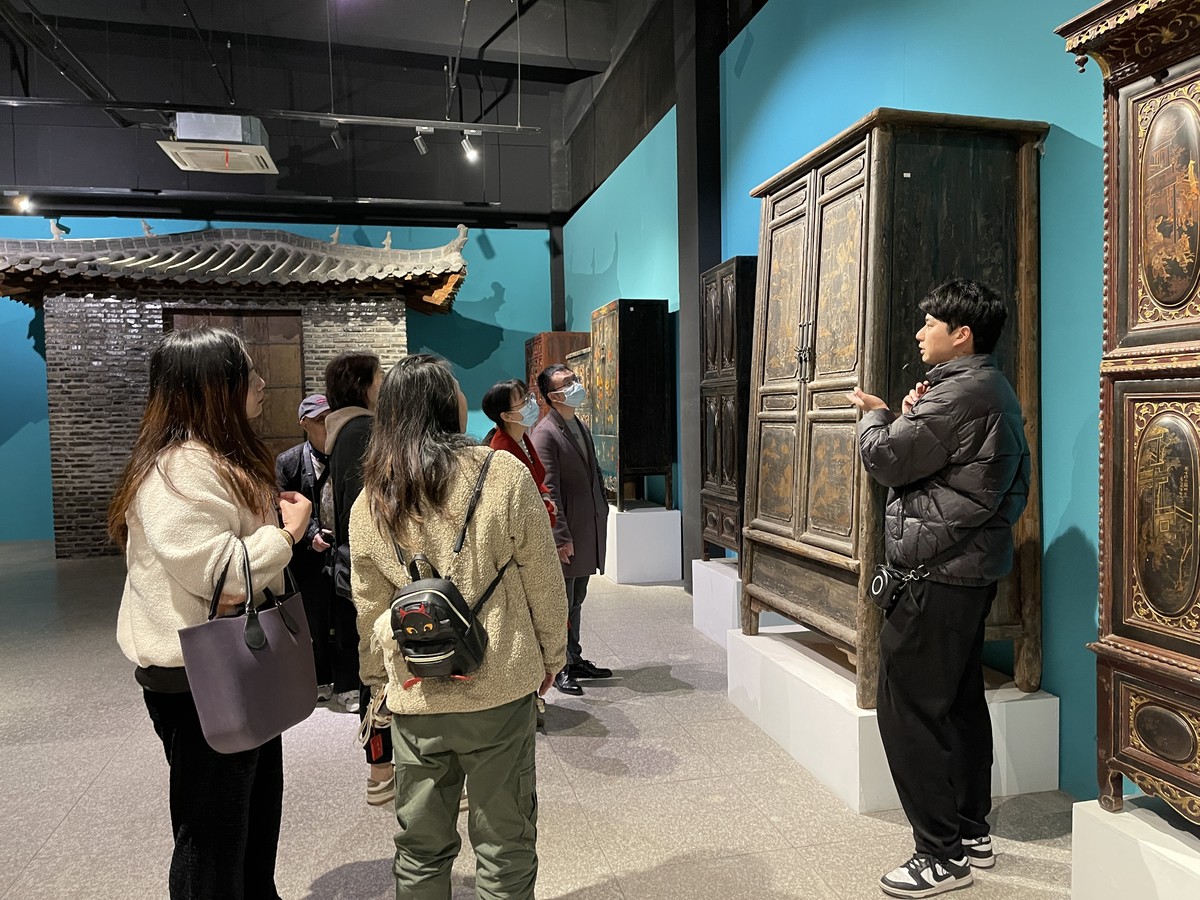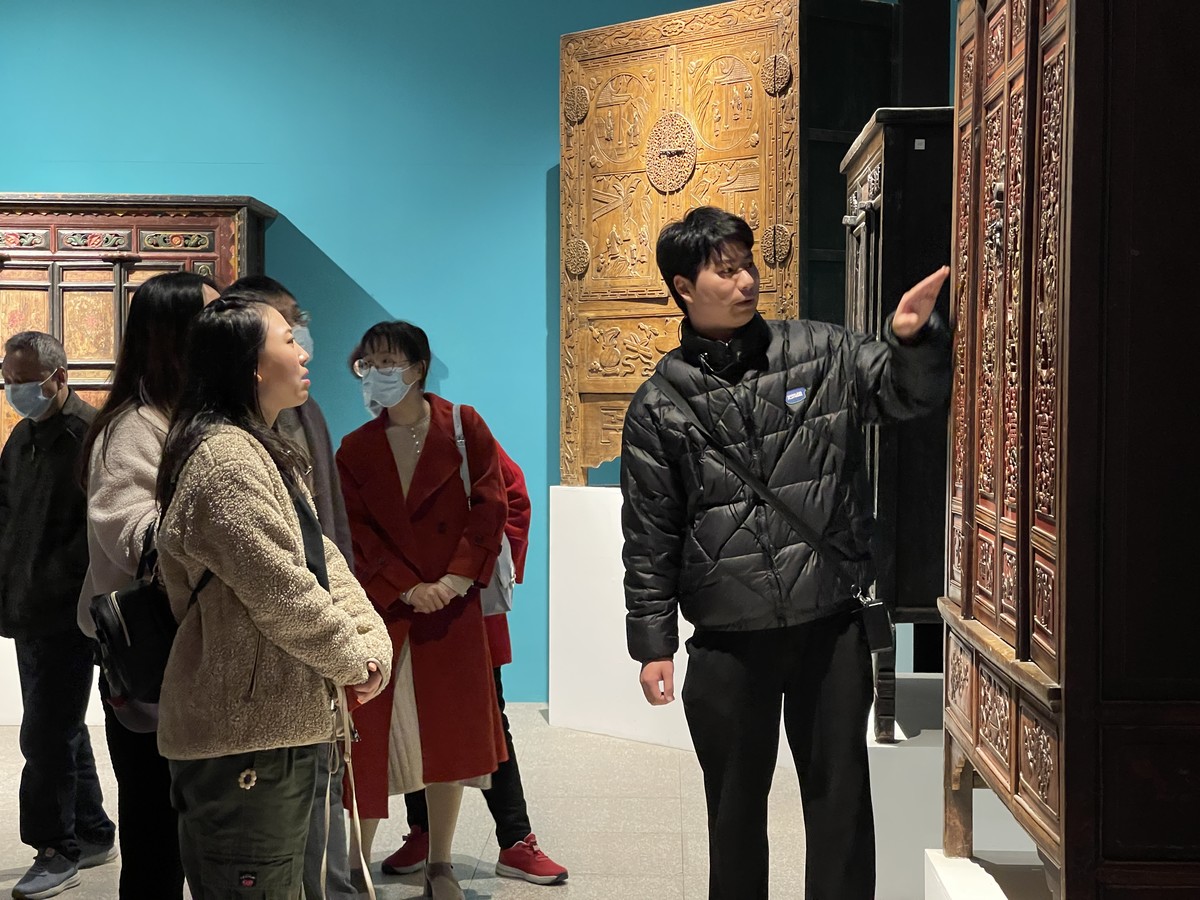 希望更多热爱传统文化和民俗艺术的朋友
能够相聚在六悦博物馆
共同分享与学习中国传统文化
欣赏和传承古老的民间艺术
We hope that more and more friends who love traditional culture and folk art can get together regularly in the Six Arts Museum, to both share and learn more about traditional culture, and to appreciate and keep alive ancient folk arts.