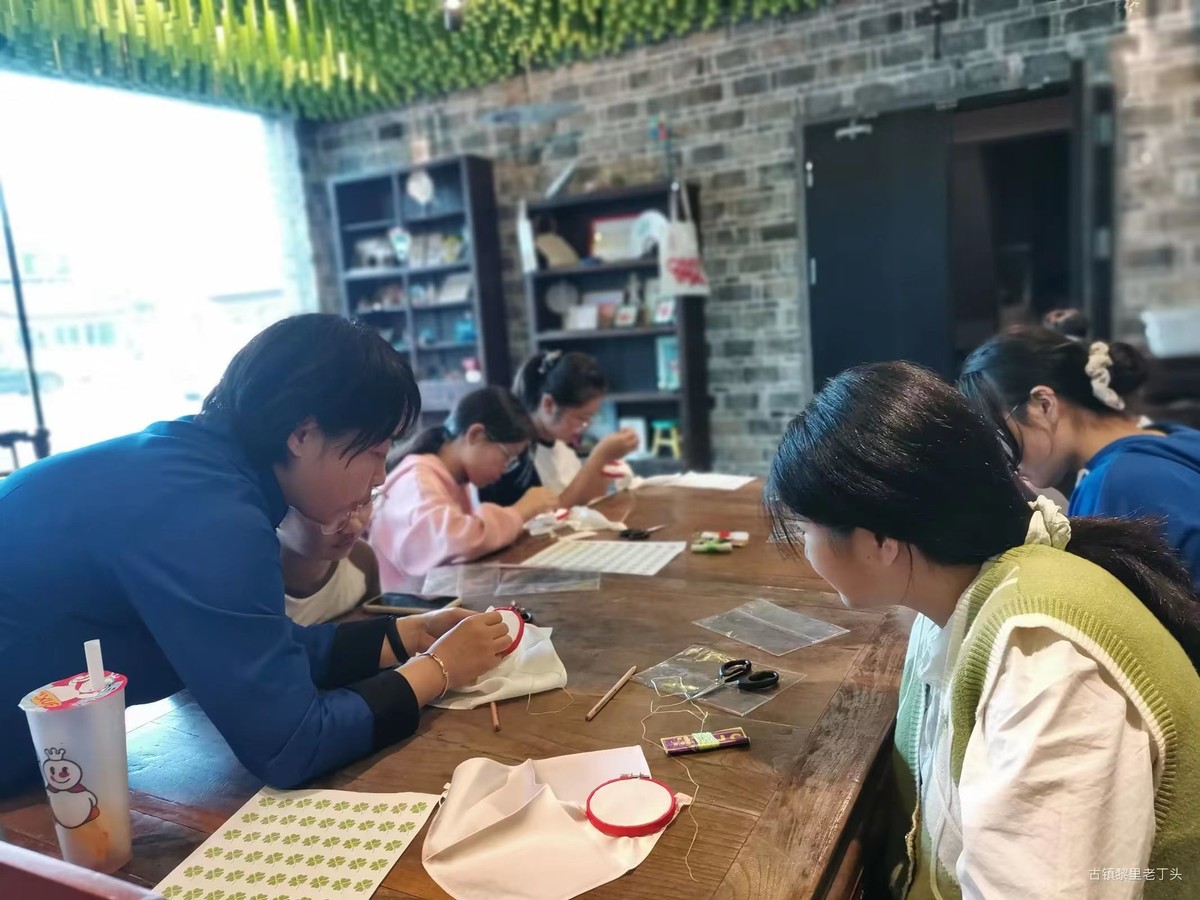 刺绣是中国民间传统手工艺之一
在中国至少有二三千年的历史
是中华传统文化的瑰宝
在如今这门手工艺依旧光芒四射
Embroidery is one of the traditional folk crafts in China, with a history of at least two to three thousand years. It is a gem of traditional Chinese culture, and even today, this craft still shines brightly.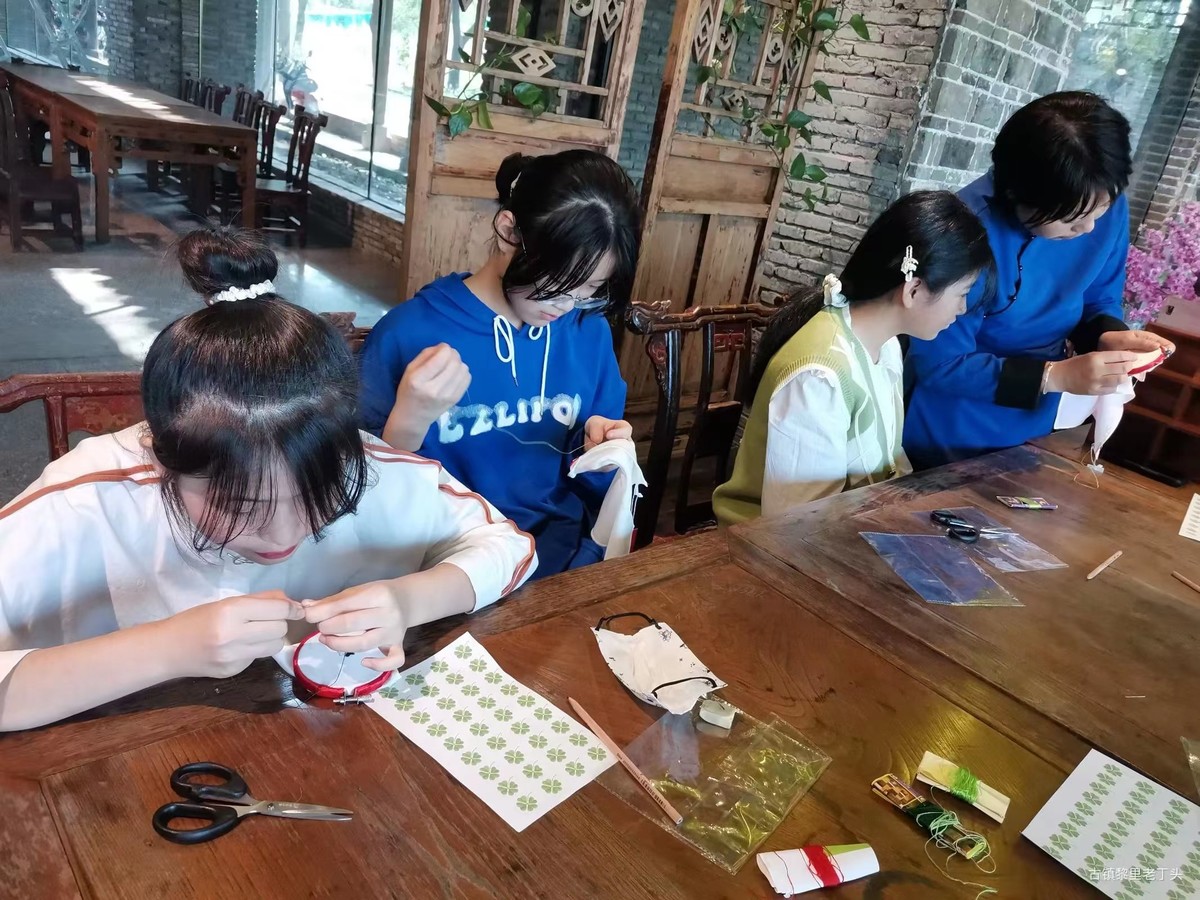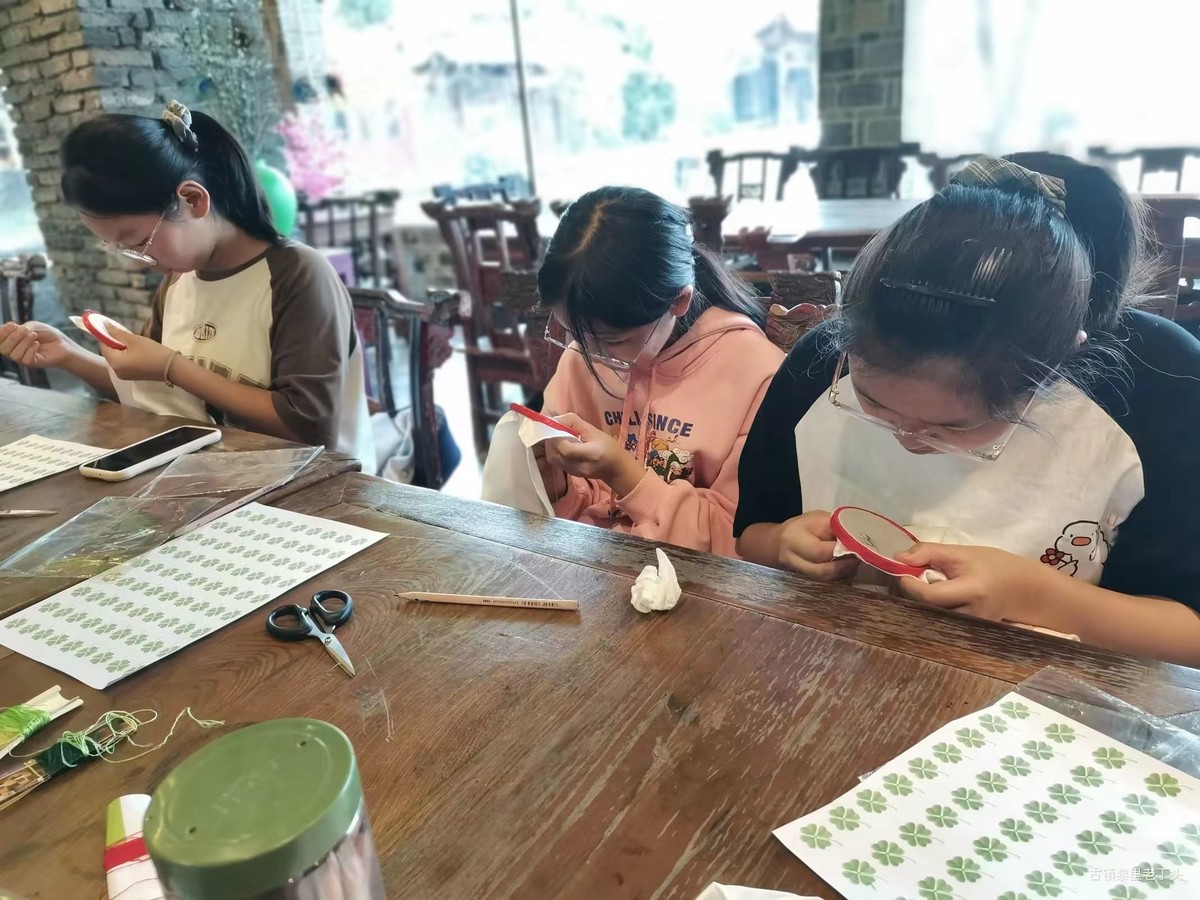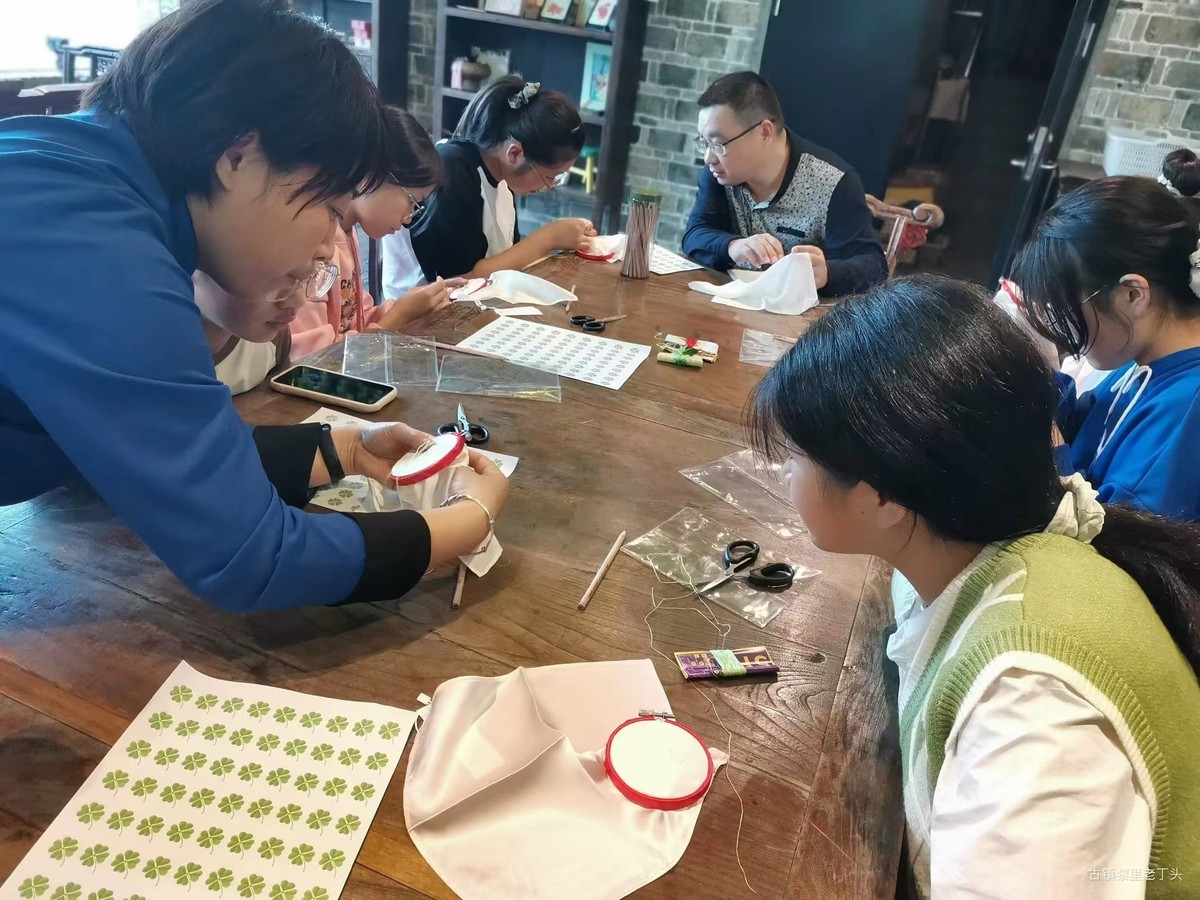 古代女子从小学习描花刺绣等活计
在江南一带尤为重视
苏州地区的苏绣更是四大名绣之一
也是国家级非物质文化遗产
In ancient times, girls would learn various skills such as pattern drawing and embroidery from a young age. This was particularly emphasized in the Jiangnan region, and Suzhou embroidery, from the Suzhou area, is considered one of the four famous embroideries in China. It is also recognized as a national-level intangible cultural heritage.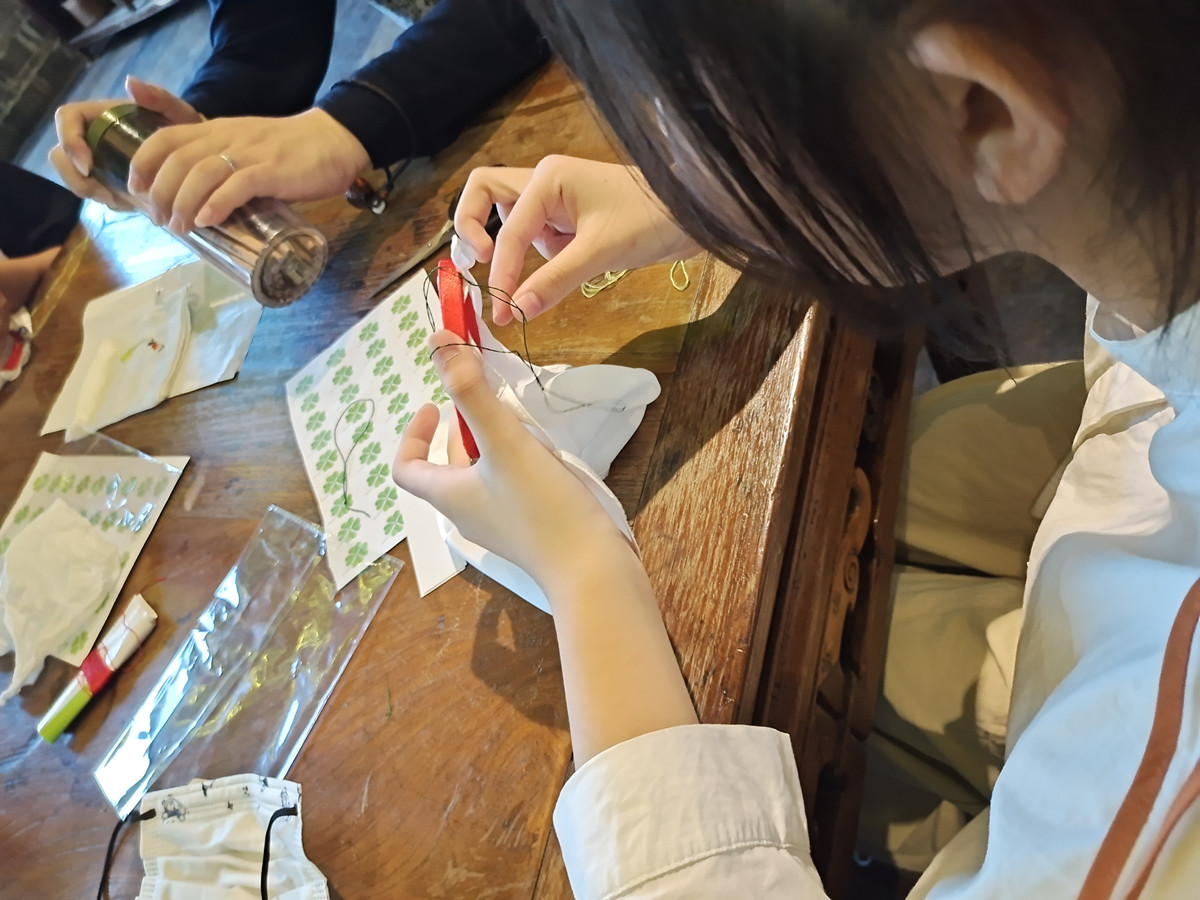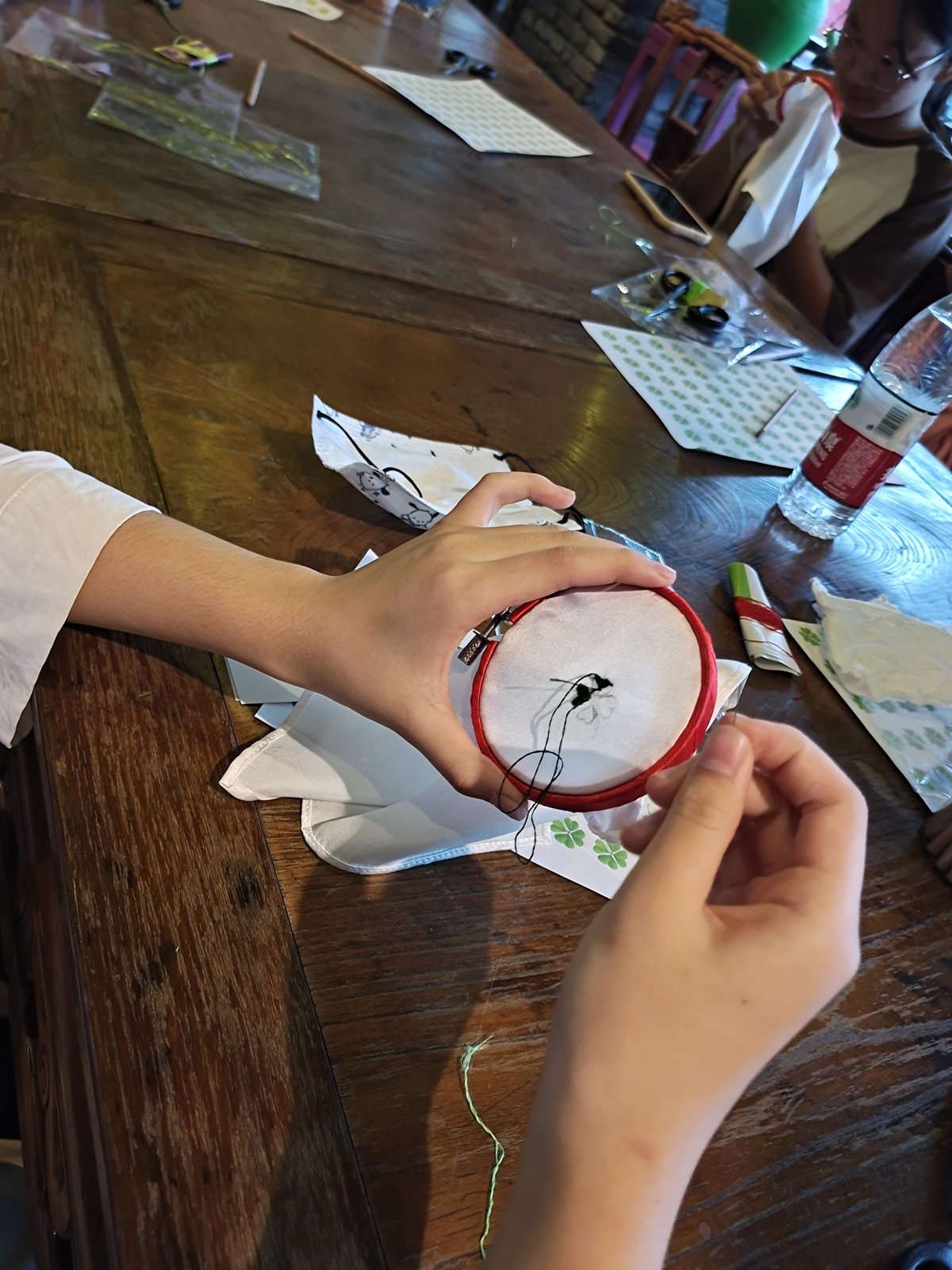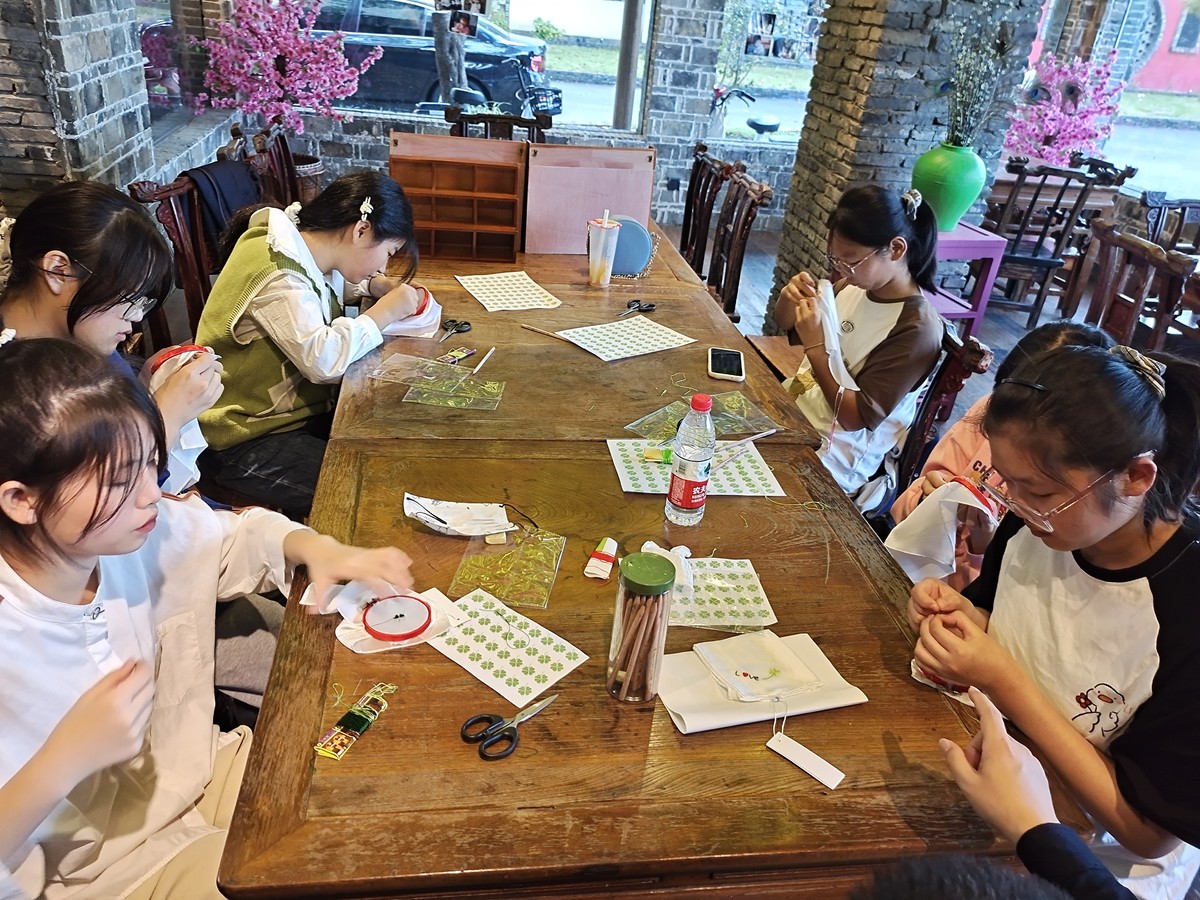 在秋高气爽的周末下午
六悦会员来到六悦研学·手工坊
一起体验这项既考验手工技术
又需要发挥创造力的手工艺
On a crisp autumn weekend afternoon, Six Arts Members arrived at Six Arts Handicrafts Workshop to experience this craft that not only tests their manual skills but also requires them to unleash their creativity.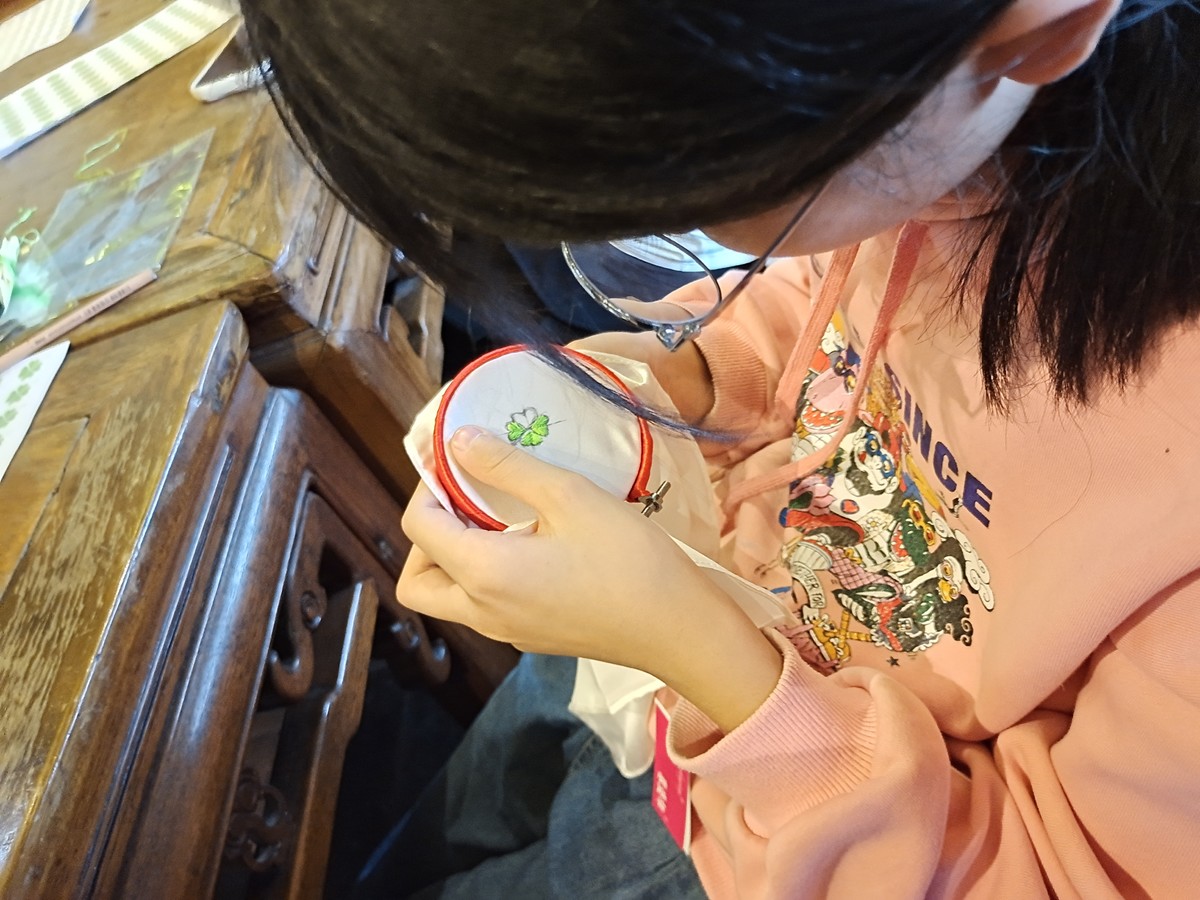 研学老师燕子首先对刺绣针法
以及穿线和打结的方法进行初步说明
随后大家便各自拿起刺绣材料和工具
开始现场尝试刺绣制作
First, the crafts instructor, Yanzi, provided a preliminary explanation of embroidery needlework, as well as the threading and knotting methods. After that, everyone picked up their embroidery materials and tools and began trying their hand at embroidery a handkerchief right on the spot.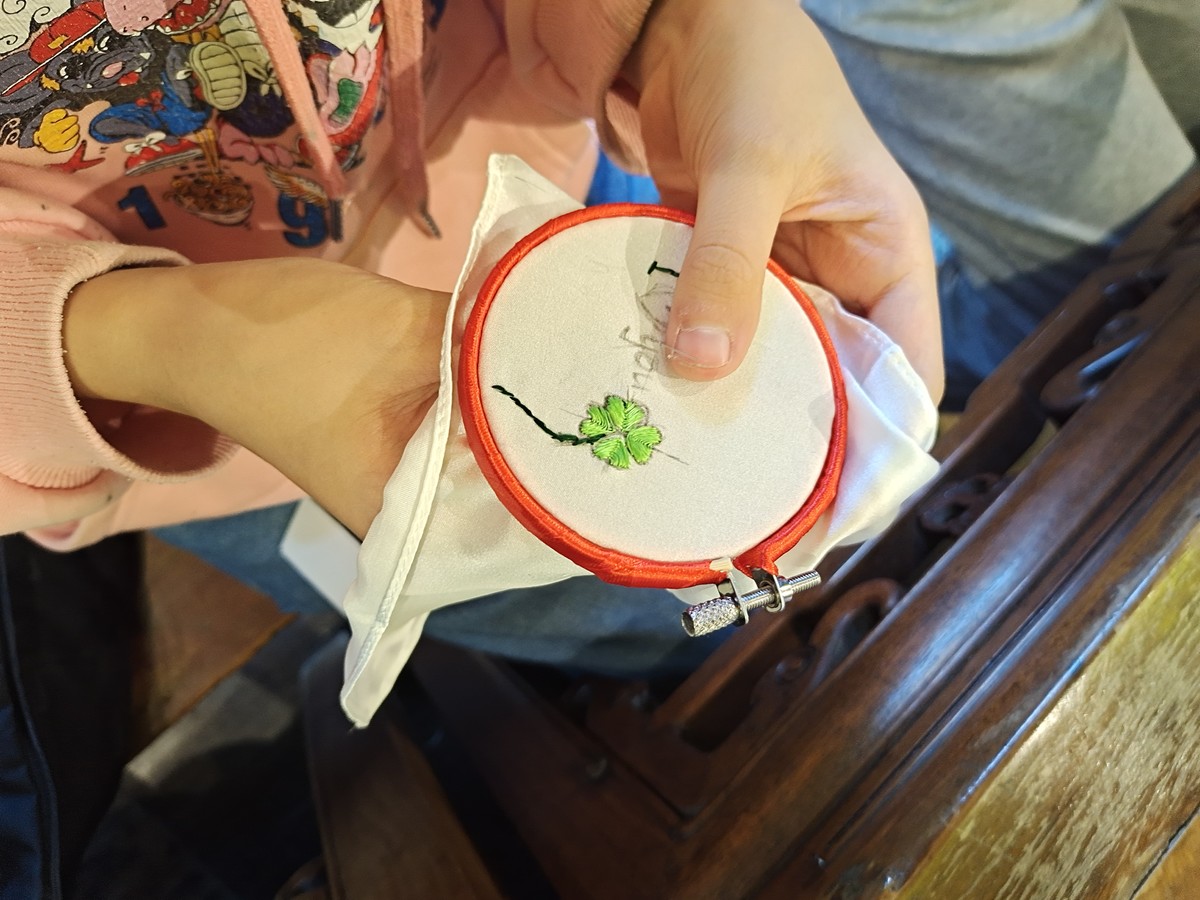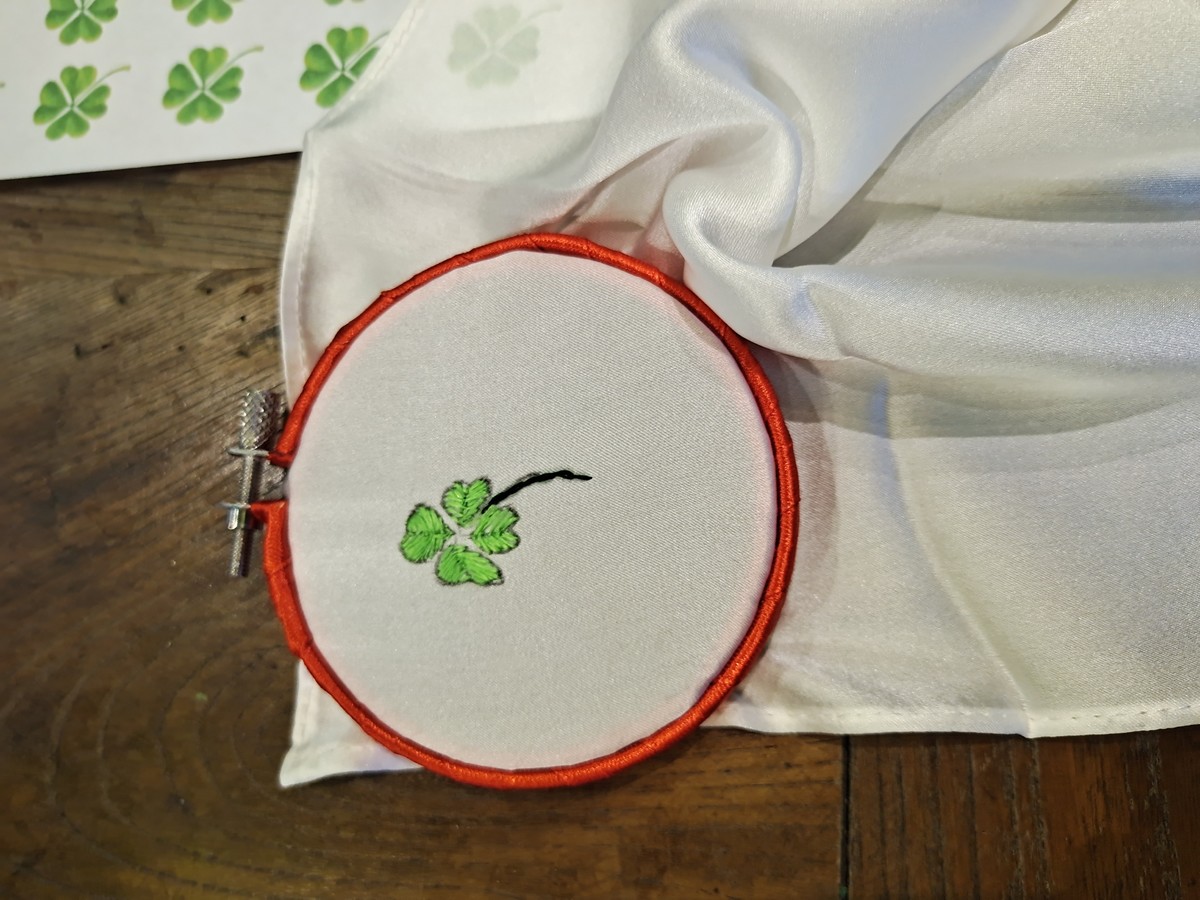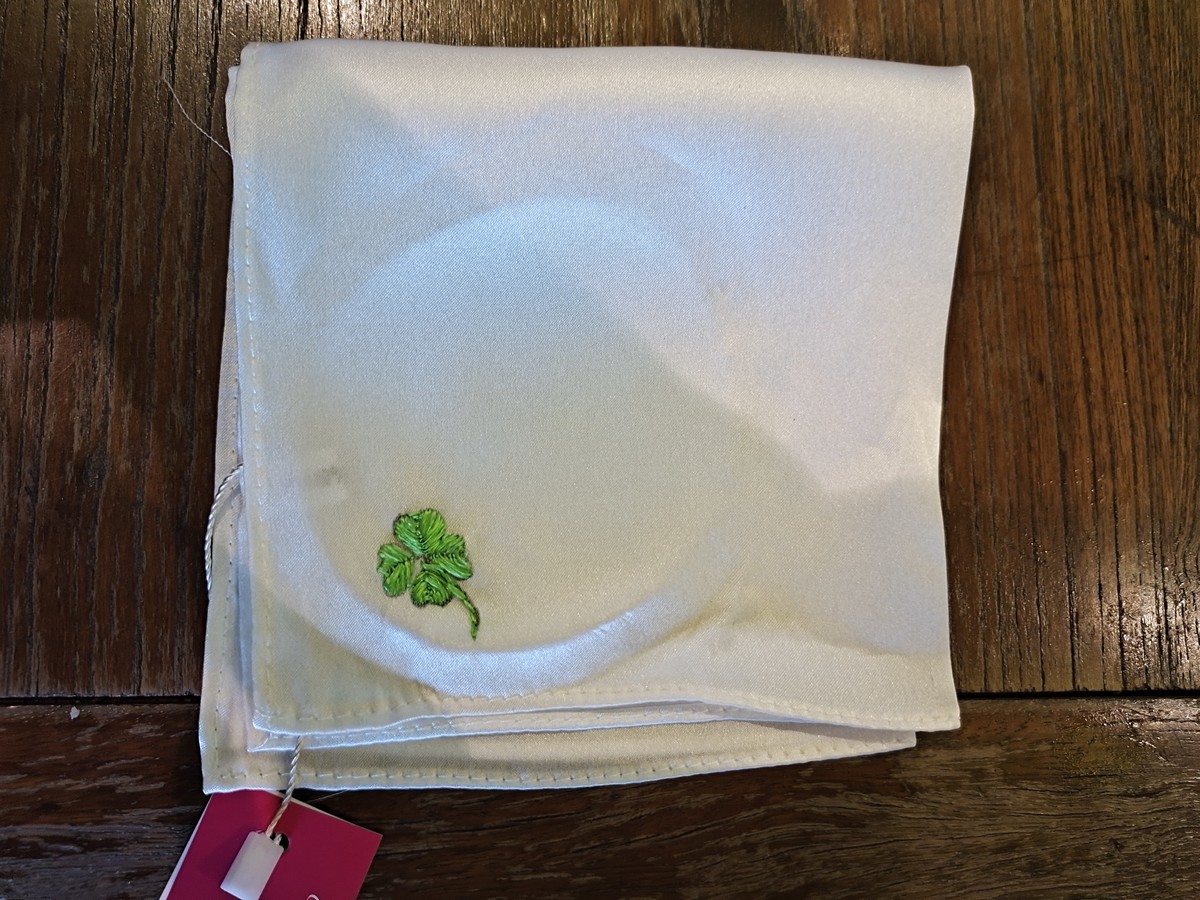 针线在绣布和指尖穿梭
寓意美好的四叶草图案逐渐显现
大家在六悦博物馆享受了愉快的时光
也在一针一线中领略了刺绣的魅力
As the needle and thread weaved through the fabric and fingertips, the beautiful four-leaf clover pattern gradually emerged on the handkerchiefs, carrying auspicious meanings. Everyone enjoyed a delightful time at the Six Arts Museum and experienced the charm of embroidery through every stitch and thread.