六悦·棒约翰自开业以来
深受广大朋友的喜爱与支持
为了让小朋友们更好地了解比萨美食文化
体验手工乐趣,享受愉快的周末时光
六悦·棒约翰比萨学堂开课啦!
Since its opening, Papa Johns has been supported and loved by consumers everywhere. In order to let more children know more about pizza food culture, enjoy the fun of making food with their own hands, and enjoy a happy DIY weekend activity, our Six Arts · Papa Johns Pizza School has opened!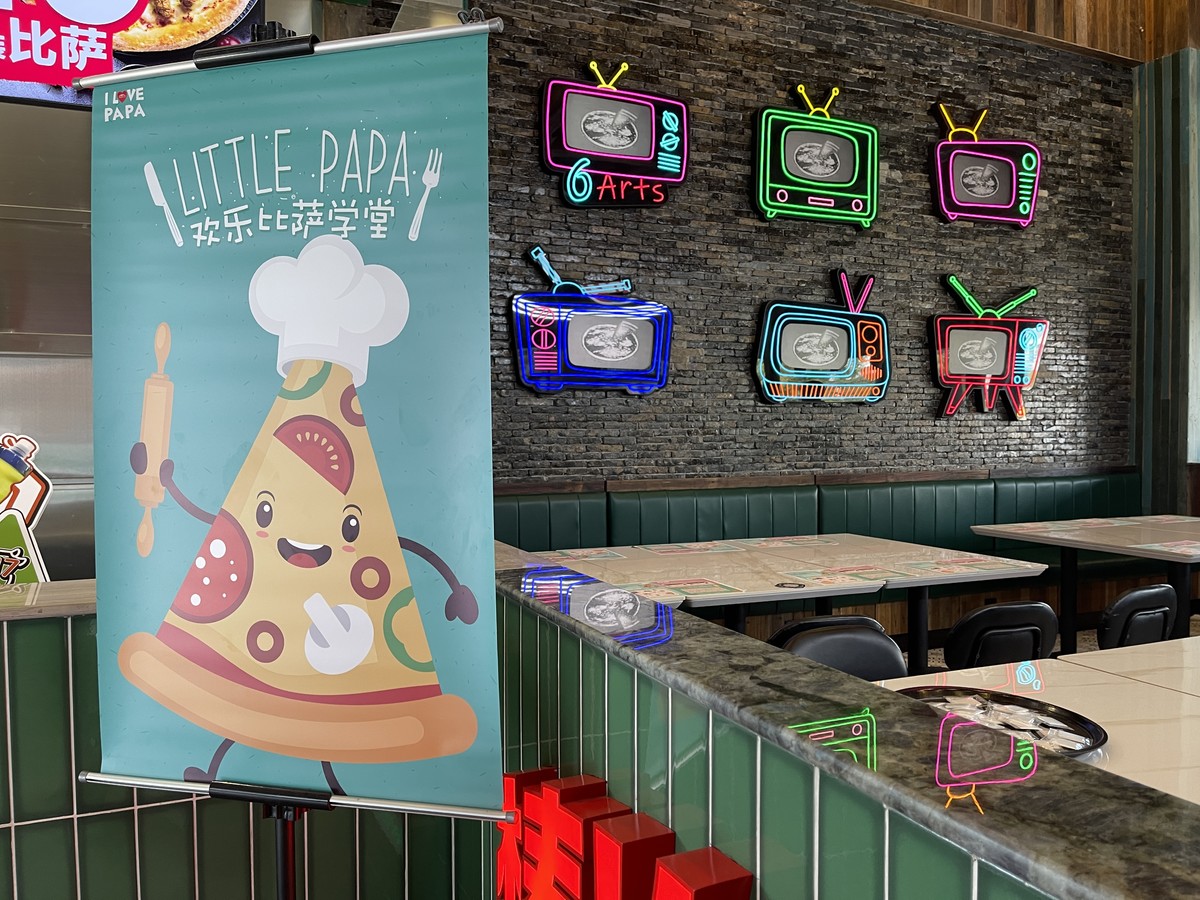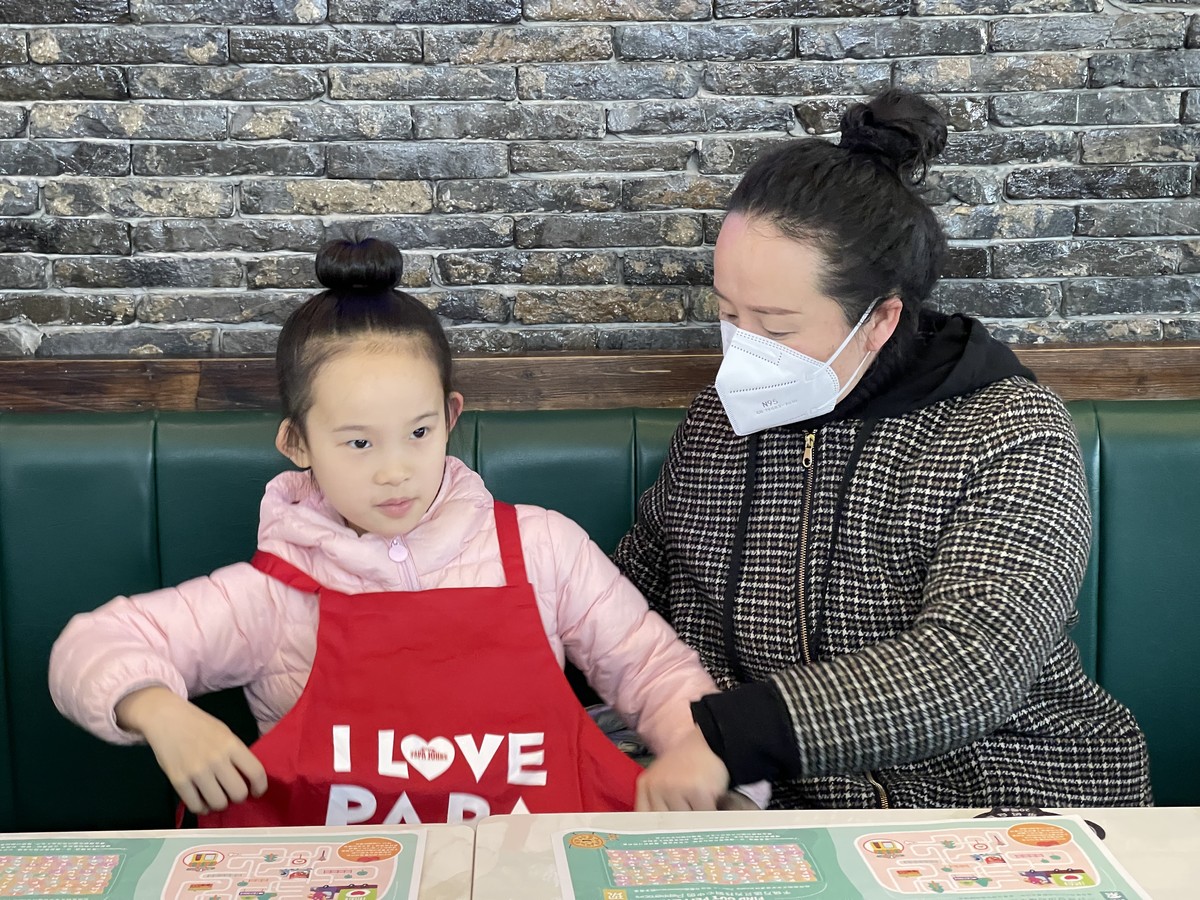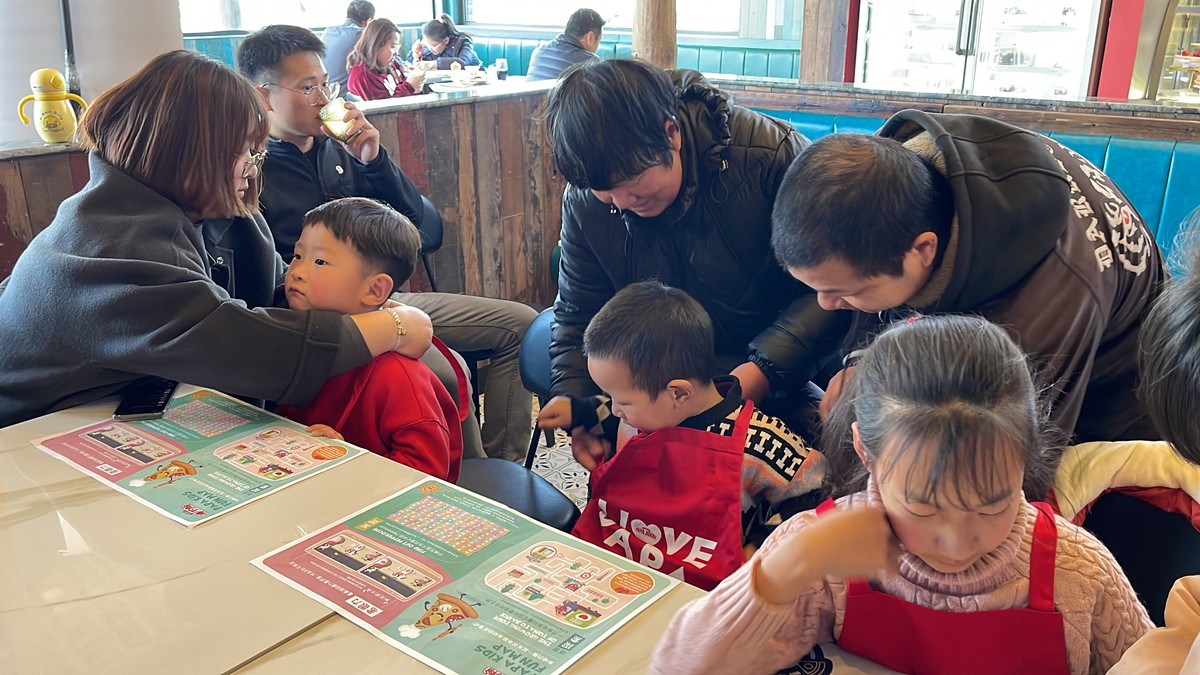 创立于1984年的棒约翰
始终如一地坚守着品牌的承诺
"更好的馅料,更好的比萨"
是世界三大比萨巨头之一
遍布48个国家和地区
深受国内外消费者的广泛认可
Papa Johns was founded in 1984.
Papa Johns keeps its commitment to 'better ingredients, better pizza!', it is one of the top three pizza sellers in the world, it has stores in 48 countries, and is widely recognized and loved by people around the world.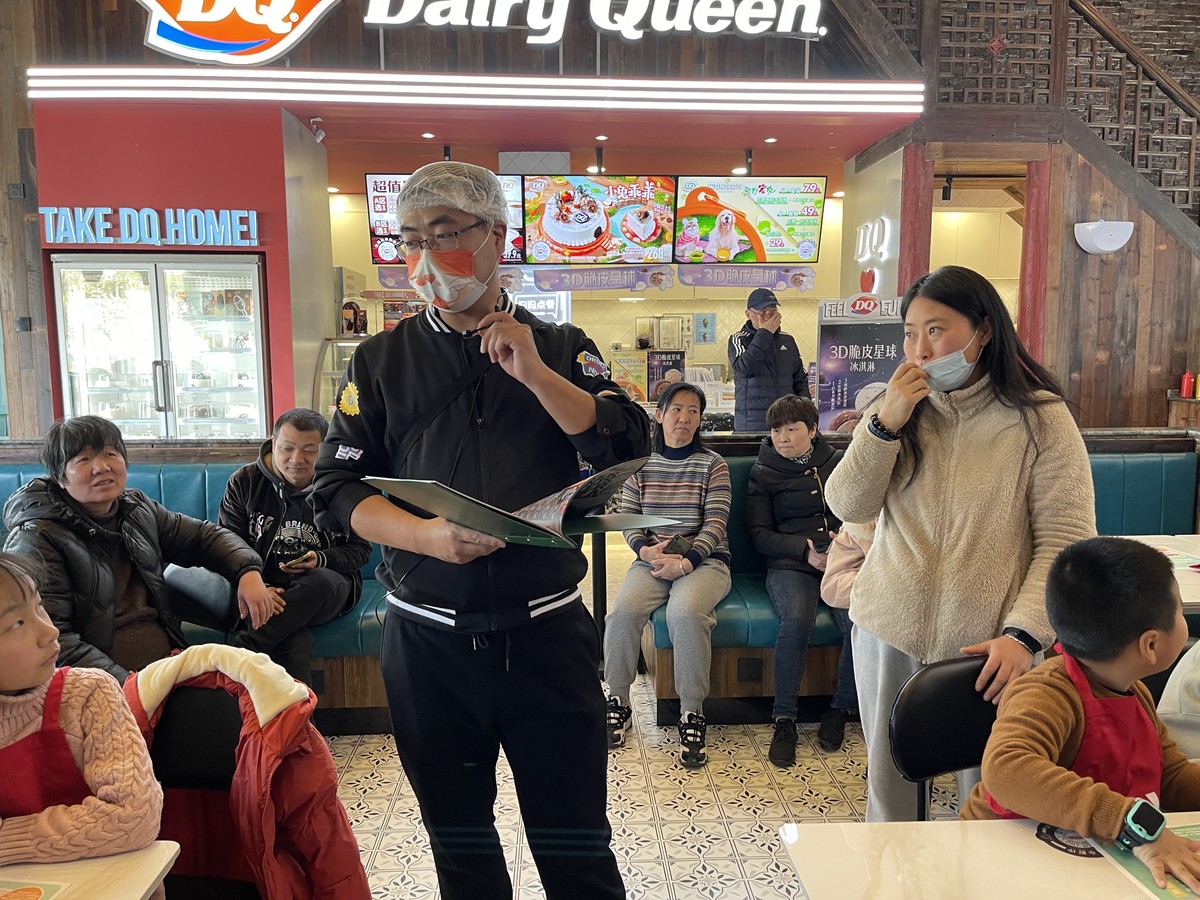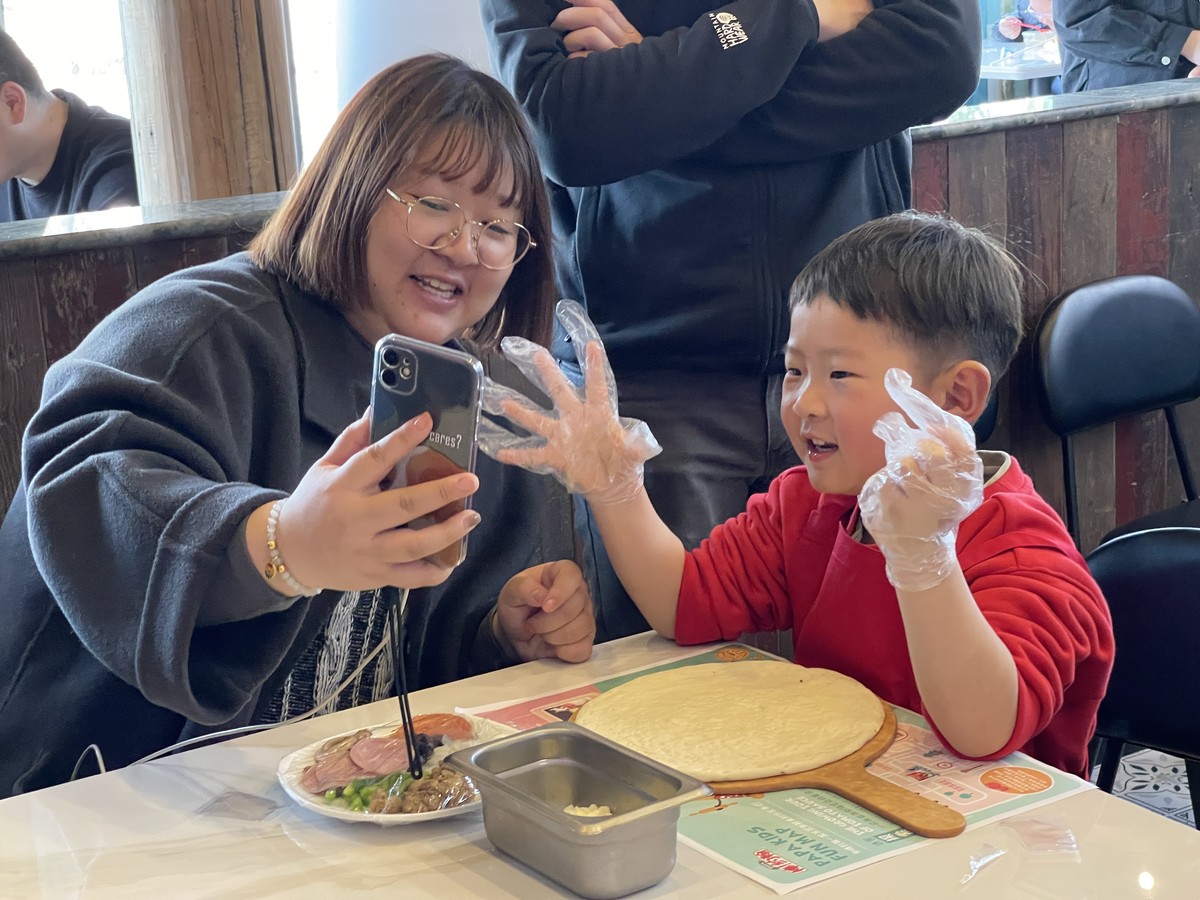 多组亲子家庭报名参与了活动
在棒约翰餐厅汇聚一堂,其乐融融
活动的开始,老师为大家分发小围裙
准备就绪后,活动正式开始
Many families attended our inaugural pizza making class event and it was a great time for everyone to come together at Papa John's. The pizza class began once the instructor gave little aprons to everyone and everything was ready.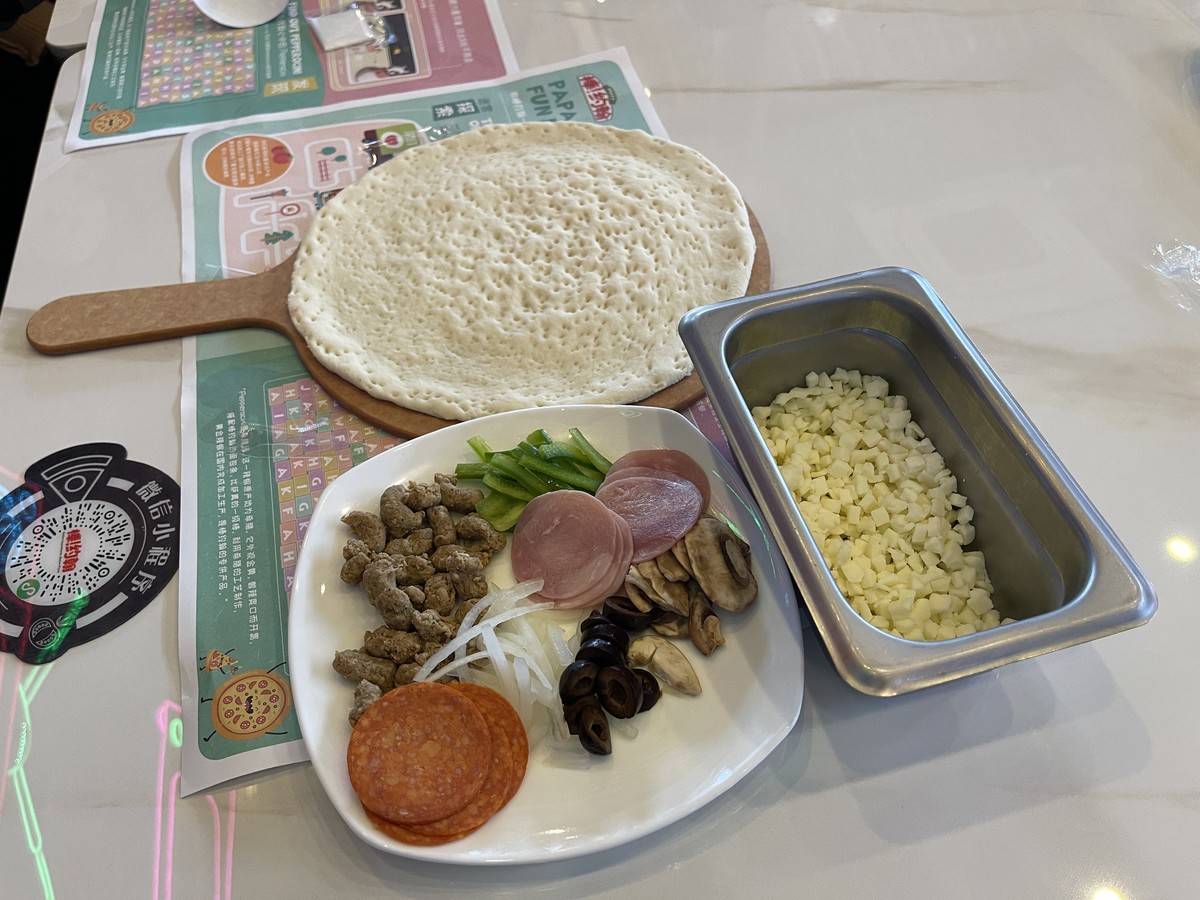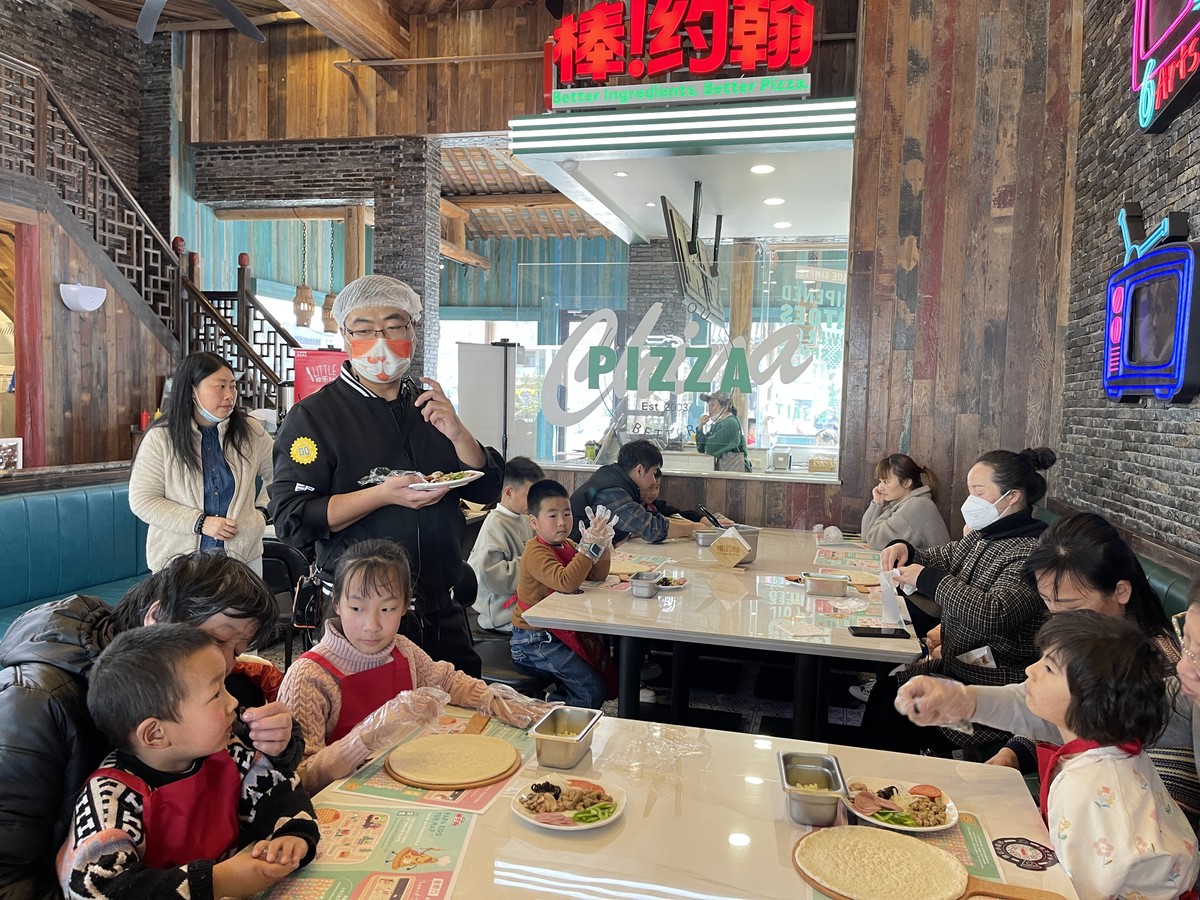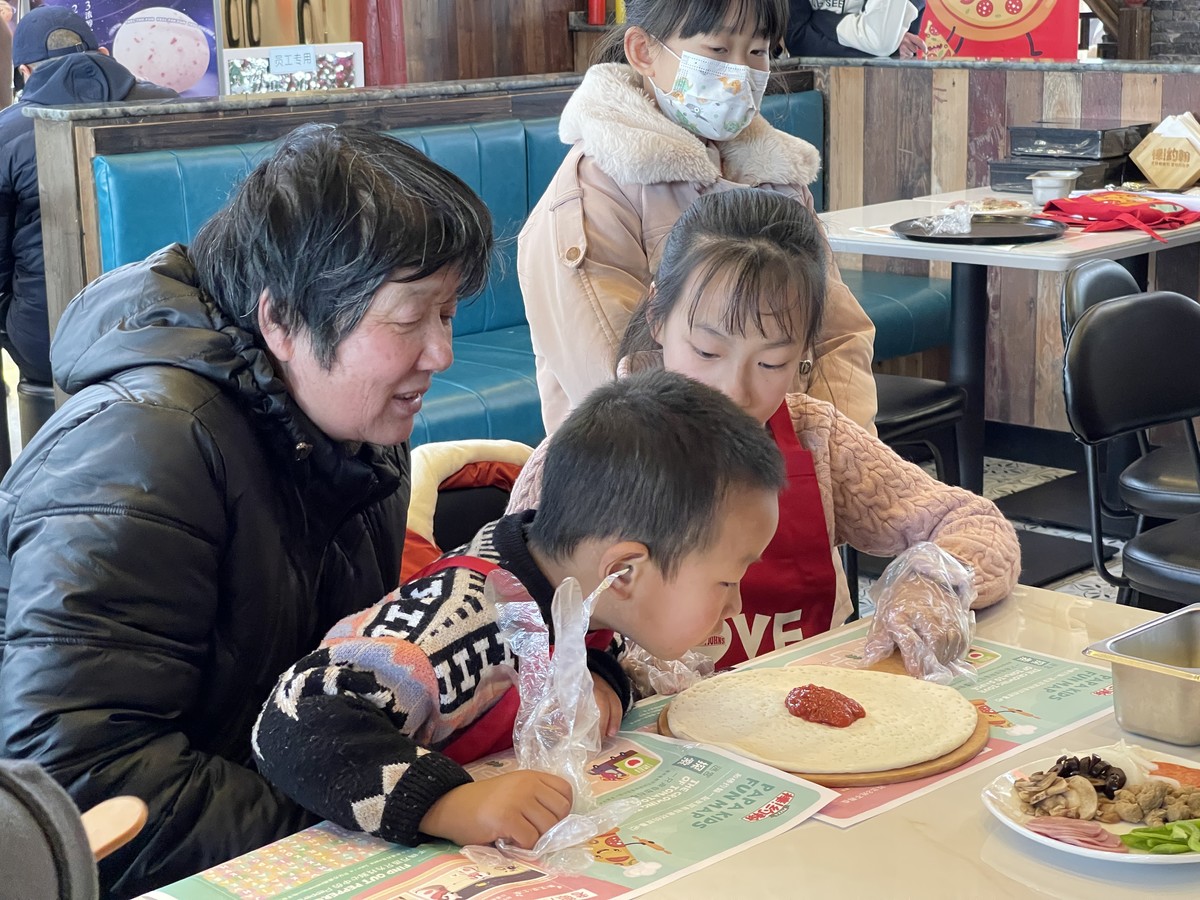 今天制作的是超级棒约翰比萨
比萨老师分发好材料后
为大家介绍了制作比萨的各种食材
让小朋友们通过看、闻、识
了解各种食材的种类和营养成分
This time, we were going to made Super Papa's Pizza.
After distributing the pizza materials, the instructor introduced the various ingredients needed to make pizza. Children learned about the various ingredients and the nutrients they contain by seeing, smelling and distinguishing them.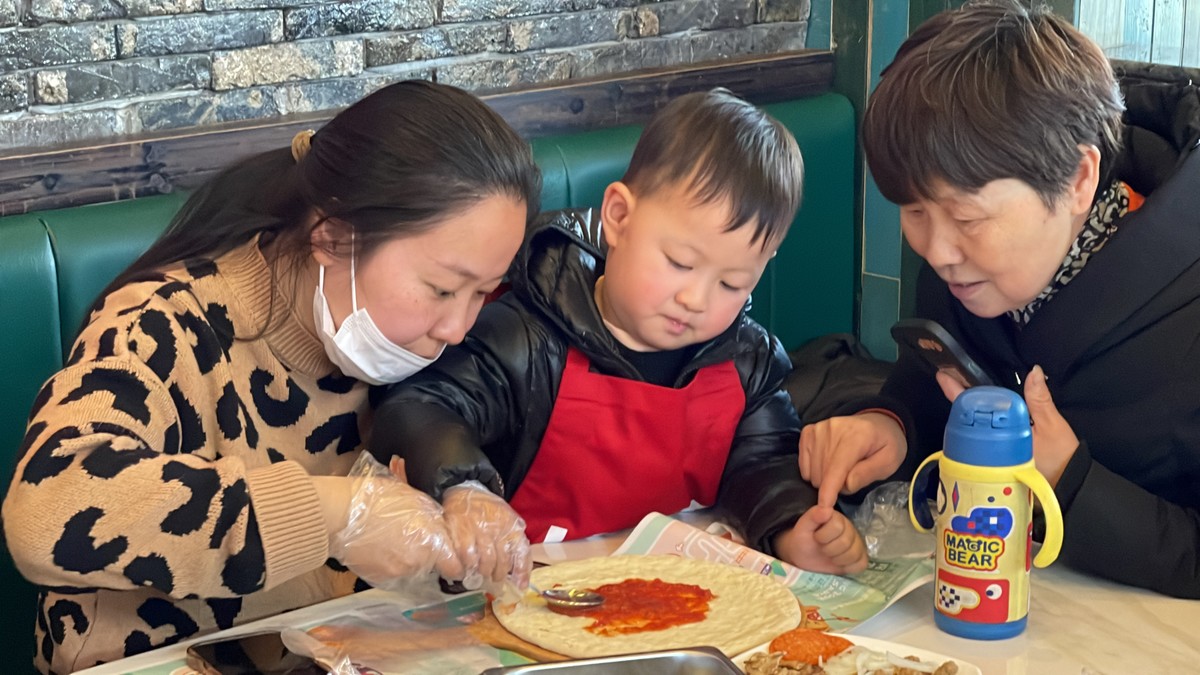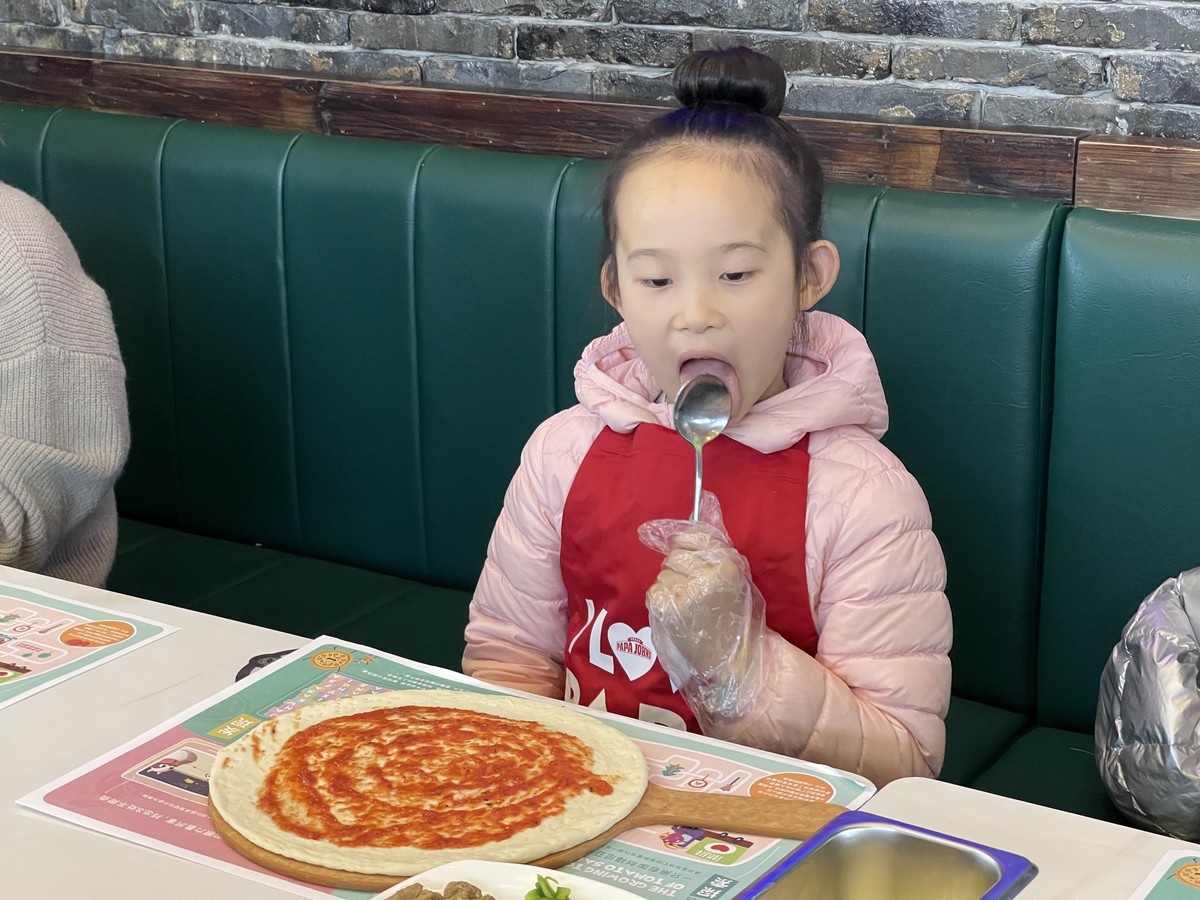 下面就到了小朋友自己动手的时候了
首先在预处理过的面团上均匀涂抹番茄酱
接着放肉粒、放蘑菇、青椒、洋葱等蔬菜
再放火腿和腊肠,最后撒上灵魂芝士
Then the children had to make the pizza by themselves (sometimes with a little help from mom and dad, or grandma and grandpa). First, they needed to spread the tomato sauce evenly on the dough, then add the beef cubes, mushrooms, green peppers, onions and other ingredients enough to cover the dough, followed by yummy ham and sausage, and finally put on the most important ingredient - cheese!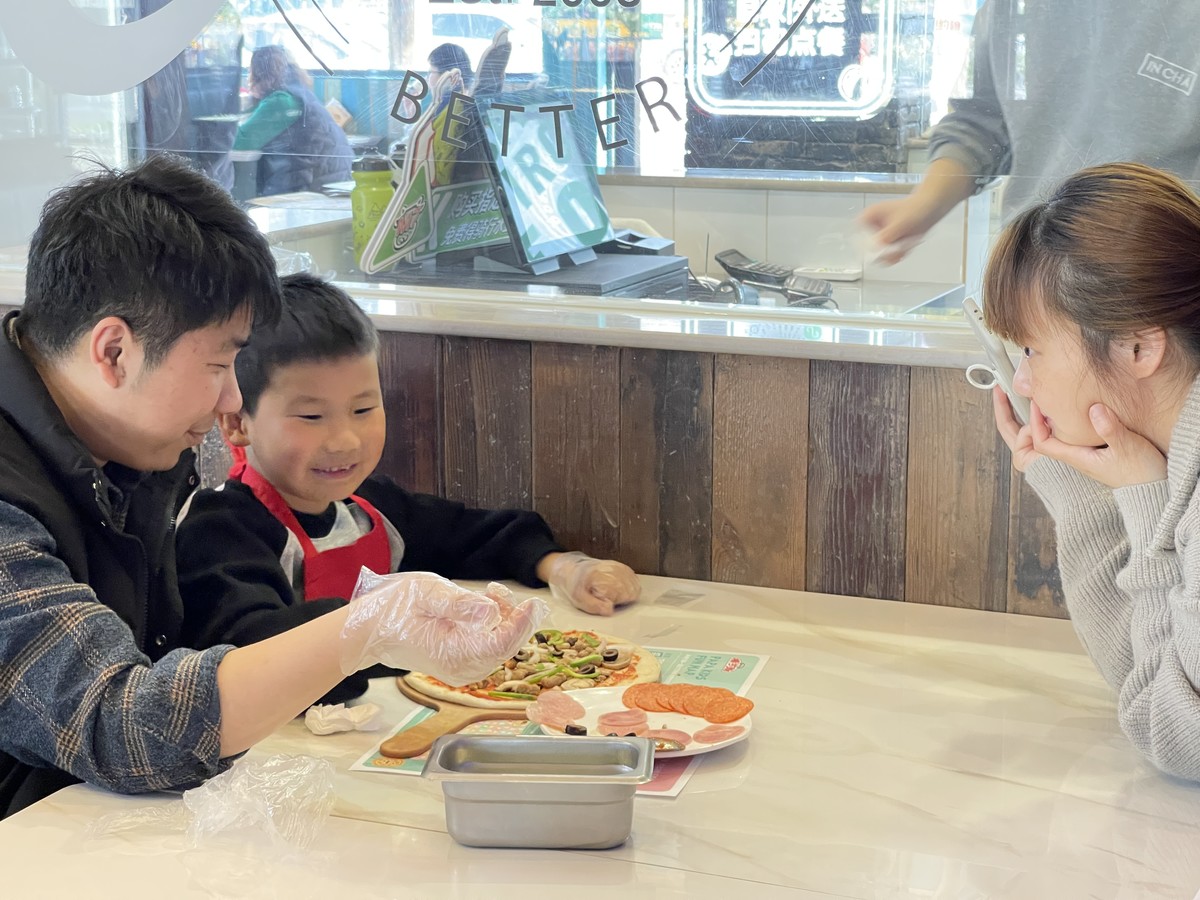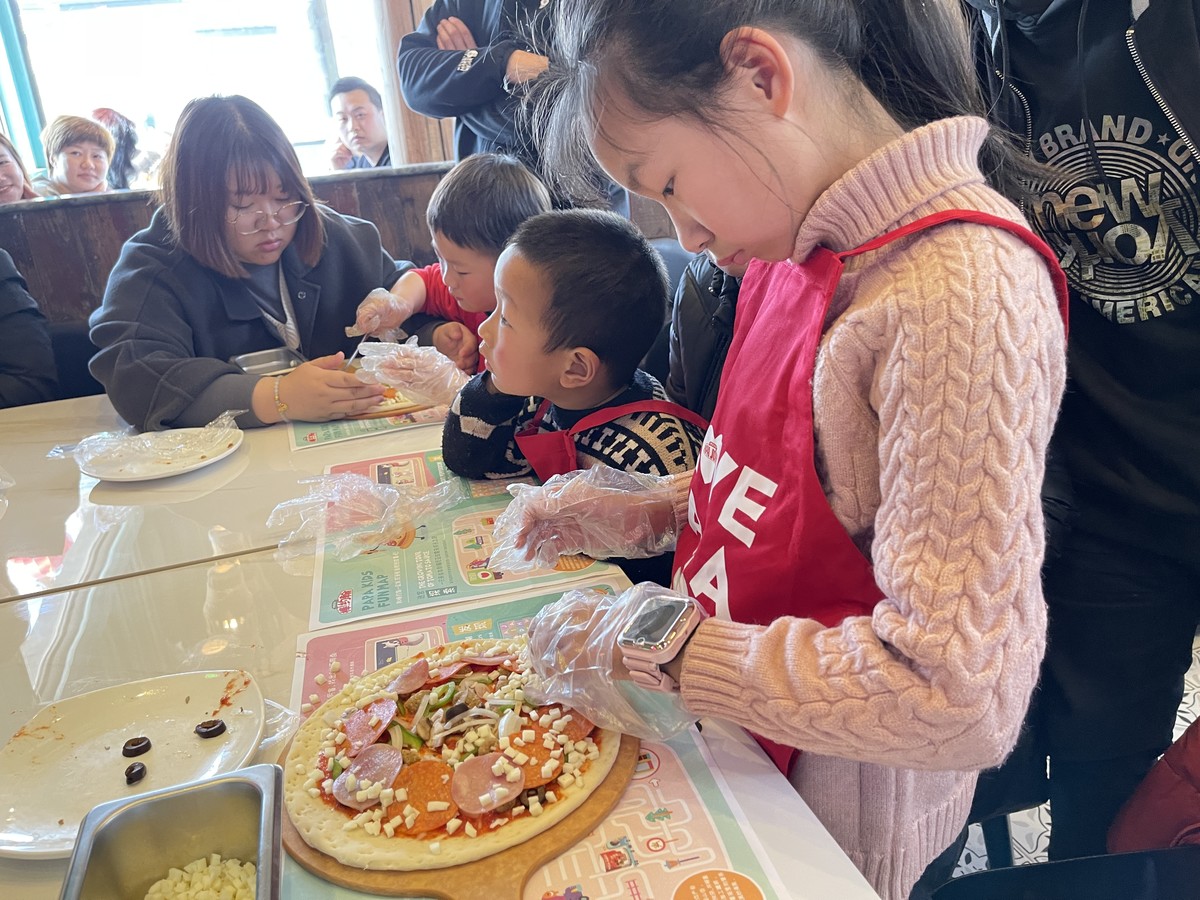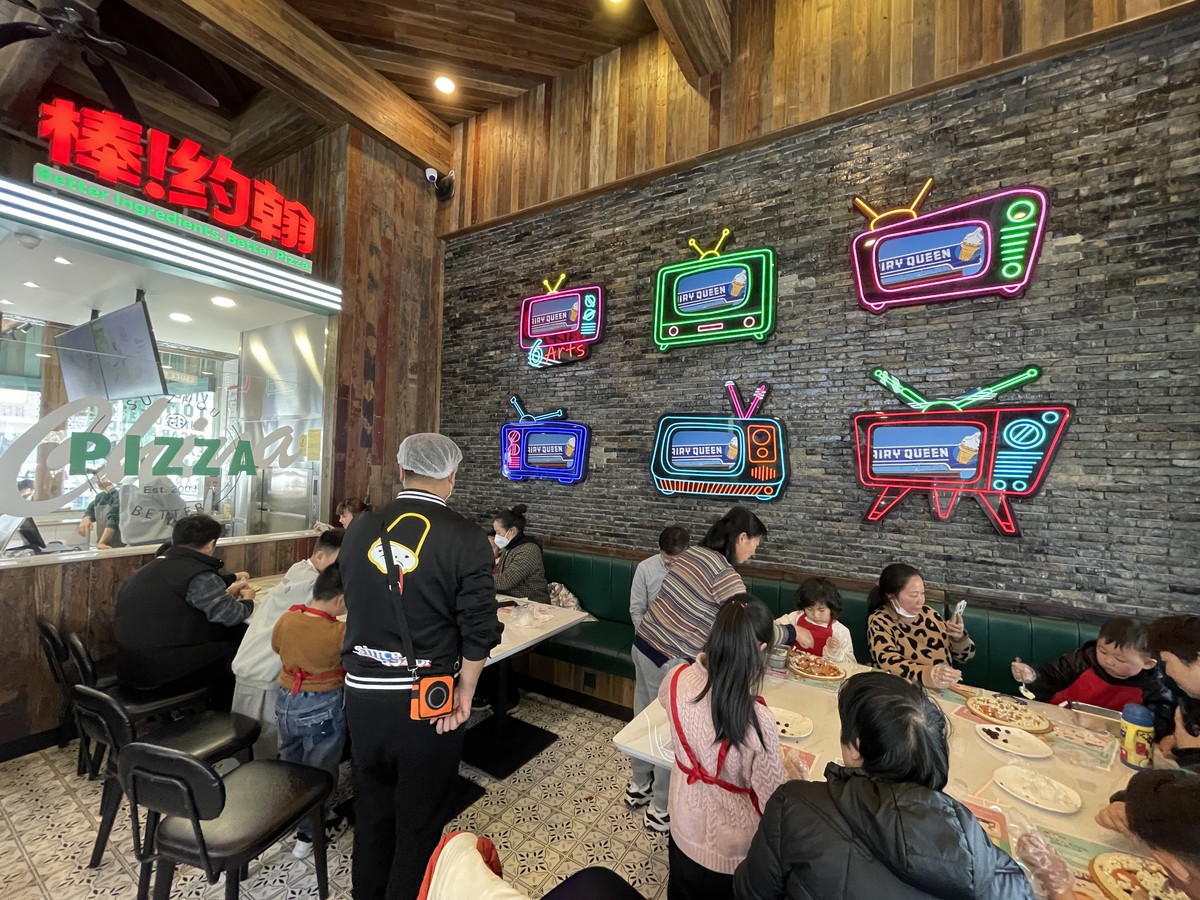 小朋友们与家长共同体验
大家发挥自己的爱与创意
完成了比萨的DIY步骤
并且耐心地等待比萨最后的烤制
Once the pizza is made, it is time for the children and their parents alike to patiently wait for the pizza to finish baking.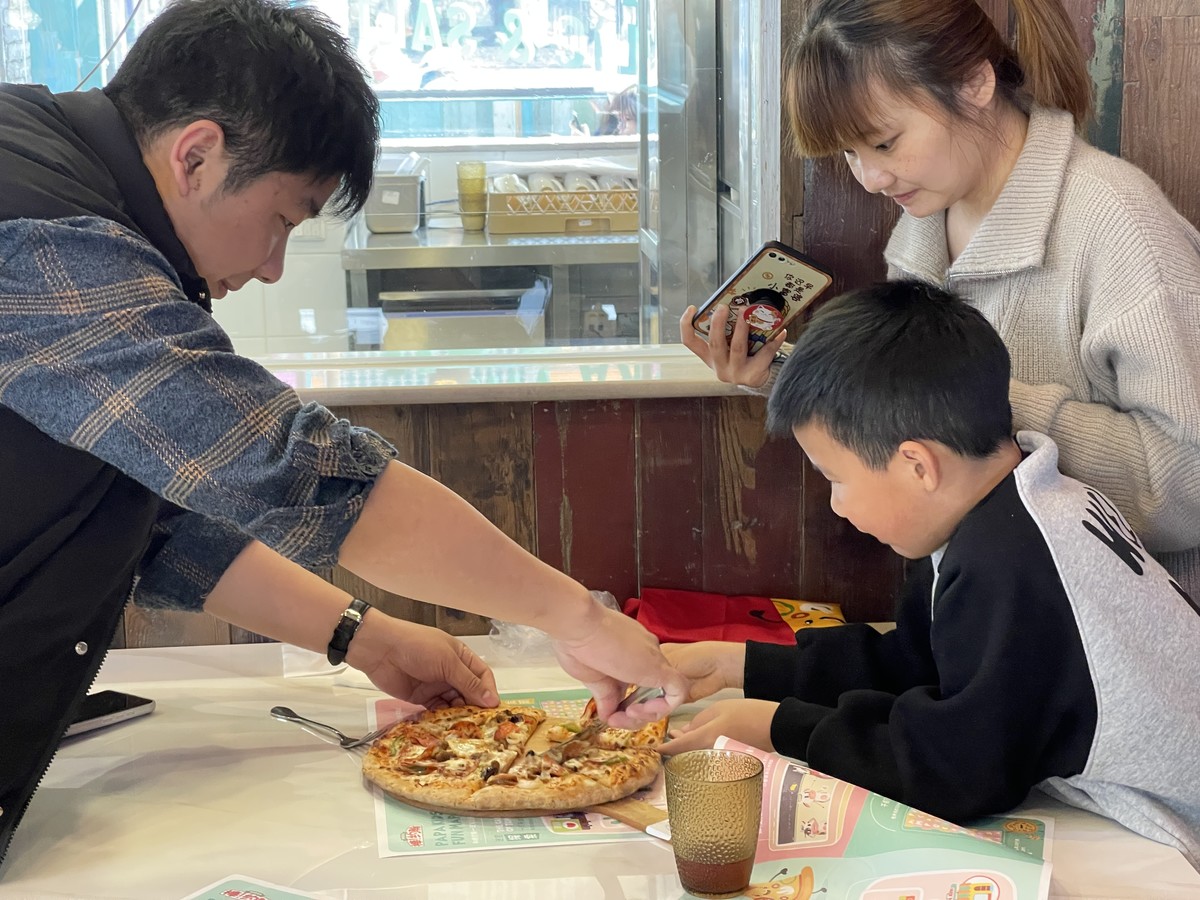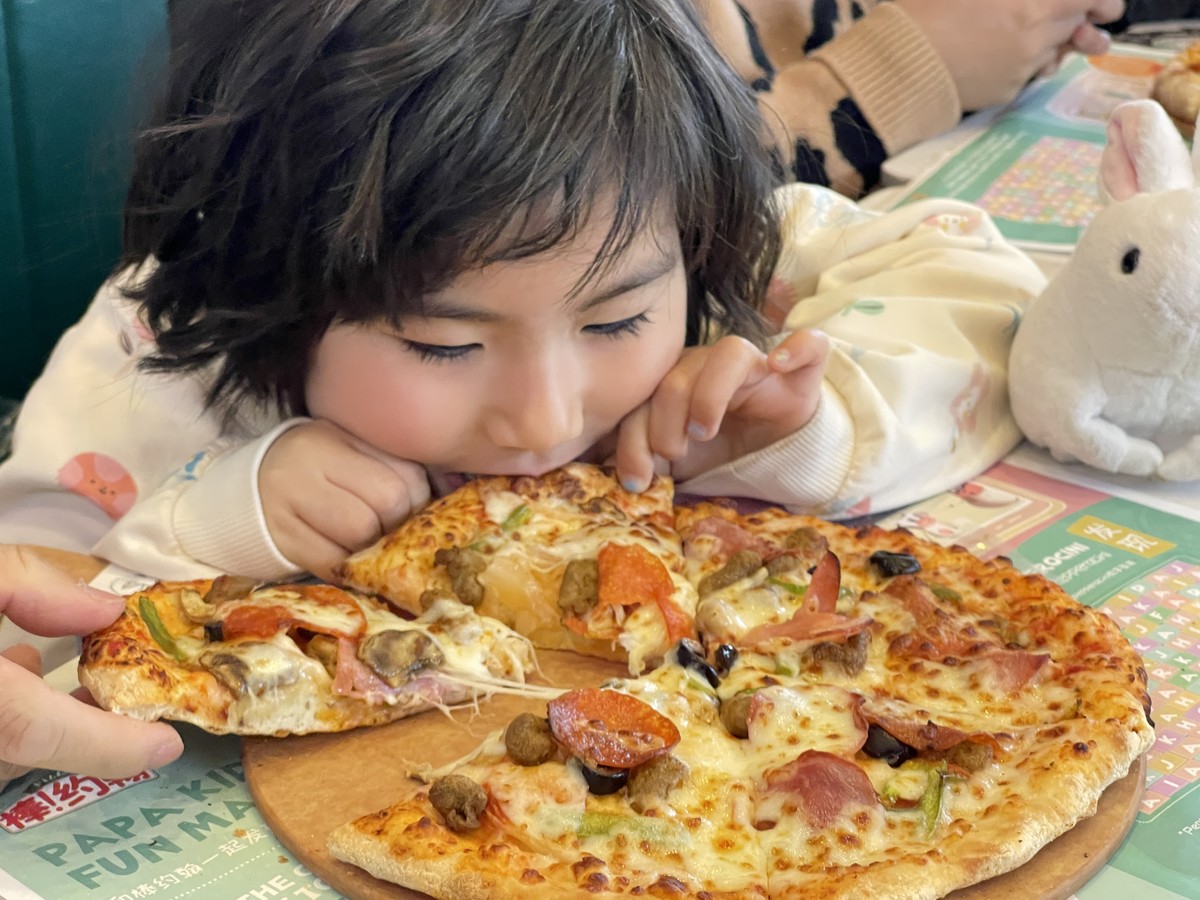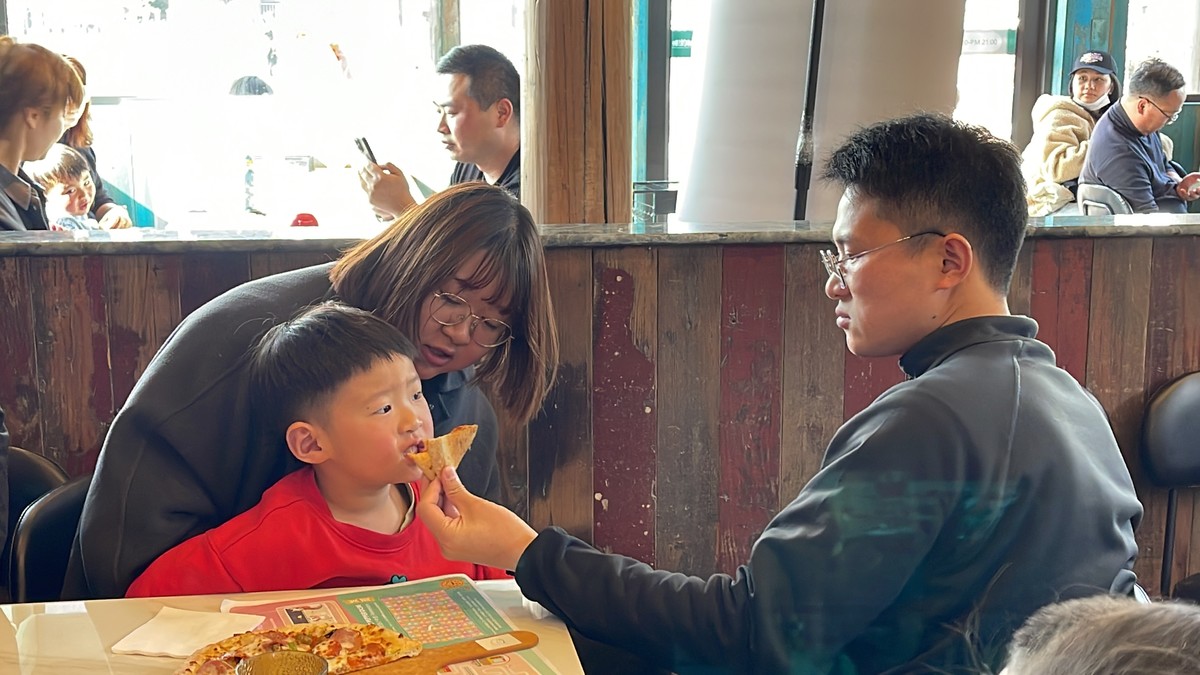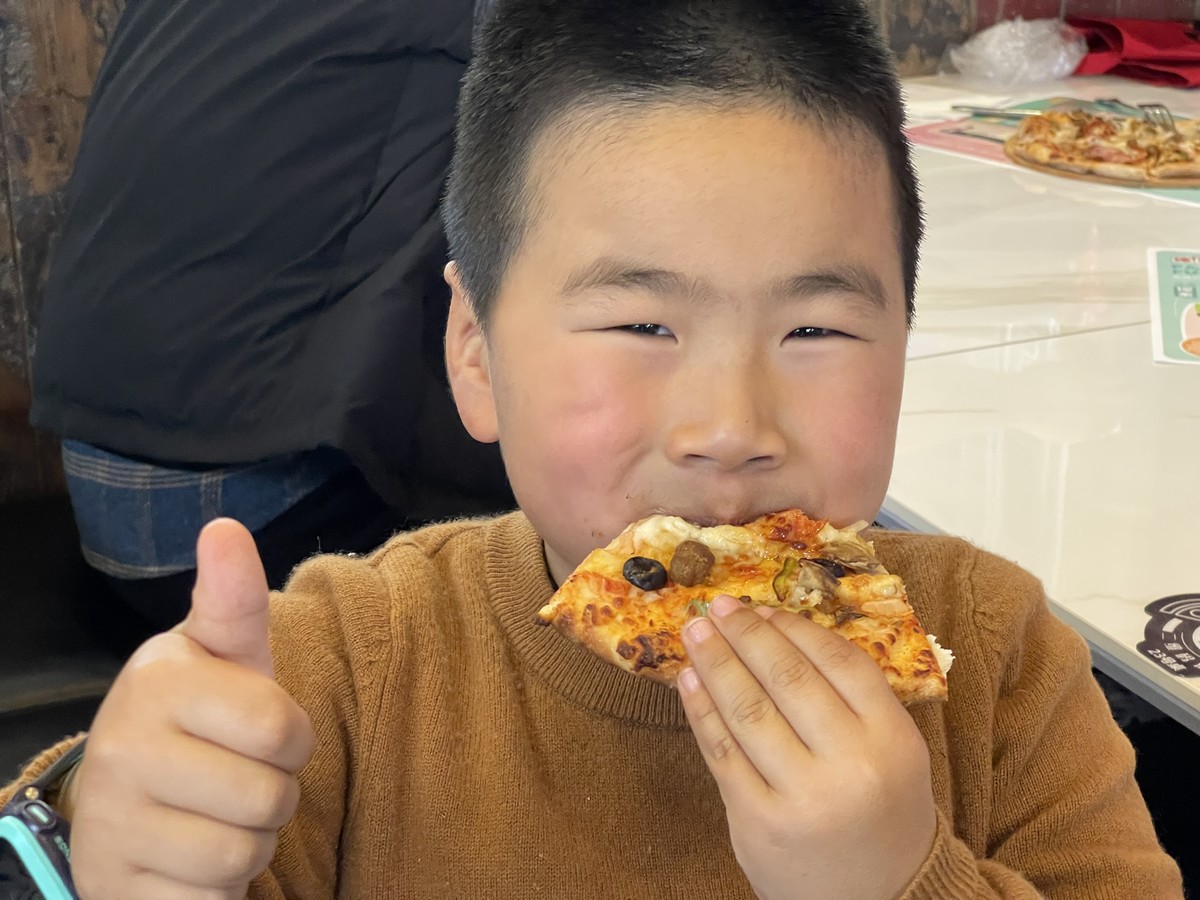 香喷喷的比萨烤制完成啦
大家拿到自己制作的比萨后
都十分满足的品尝起来
果然,自己做的才是最好吃的呀
The wonderful smell of delicious hand made pizza filled the air as the pizzas came out of the oven one by one. The new pizza chefs couldn't wait to eat their handmade pizzas as soon as they were delivered to the table. As the old saying goes, the most delicious food on the earth is the one made with your own hands.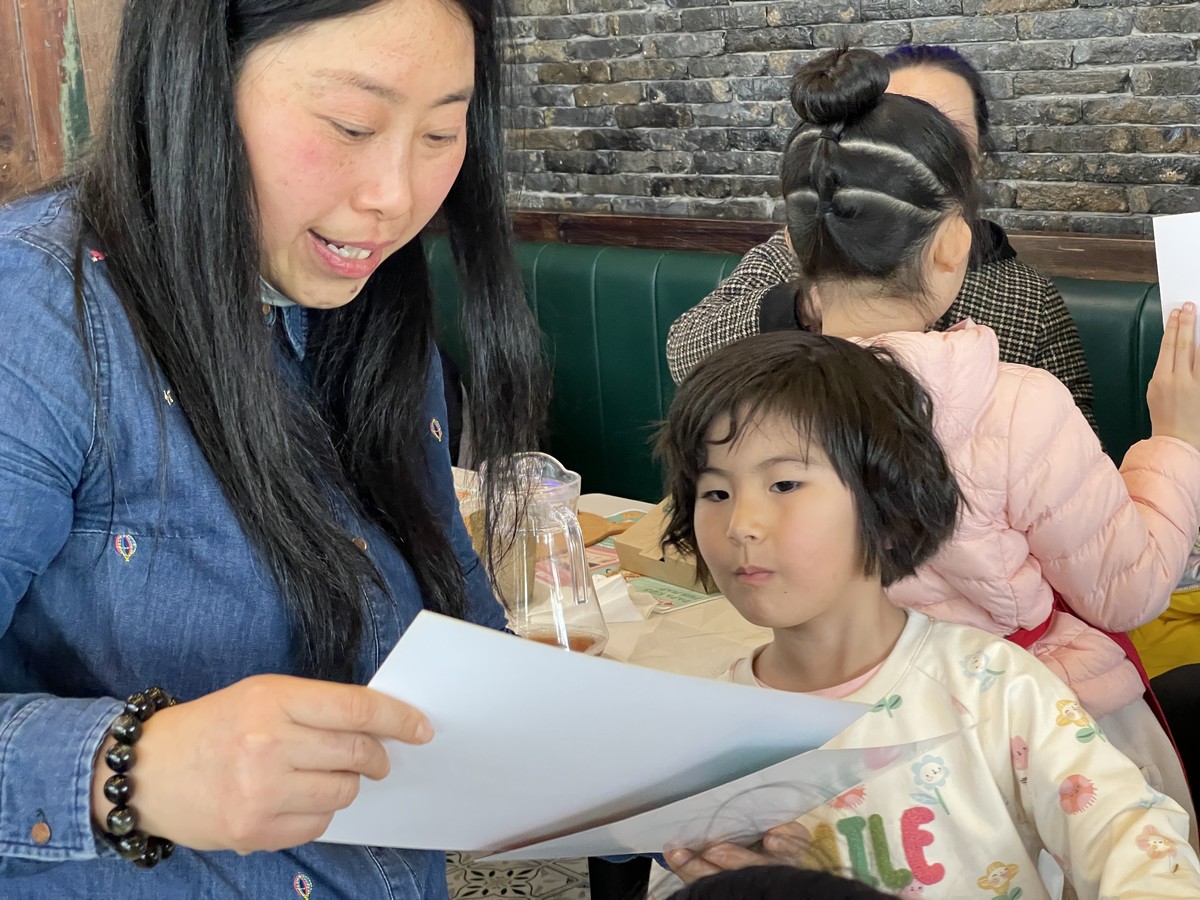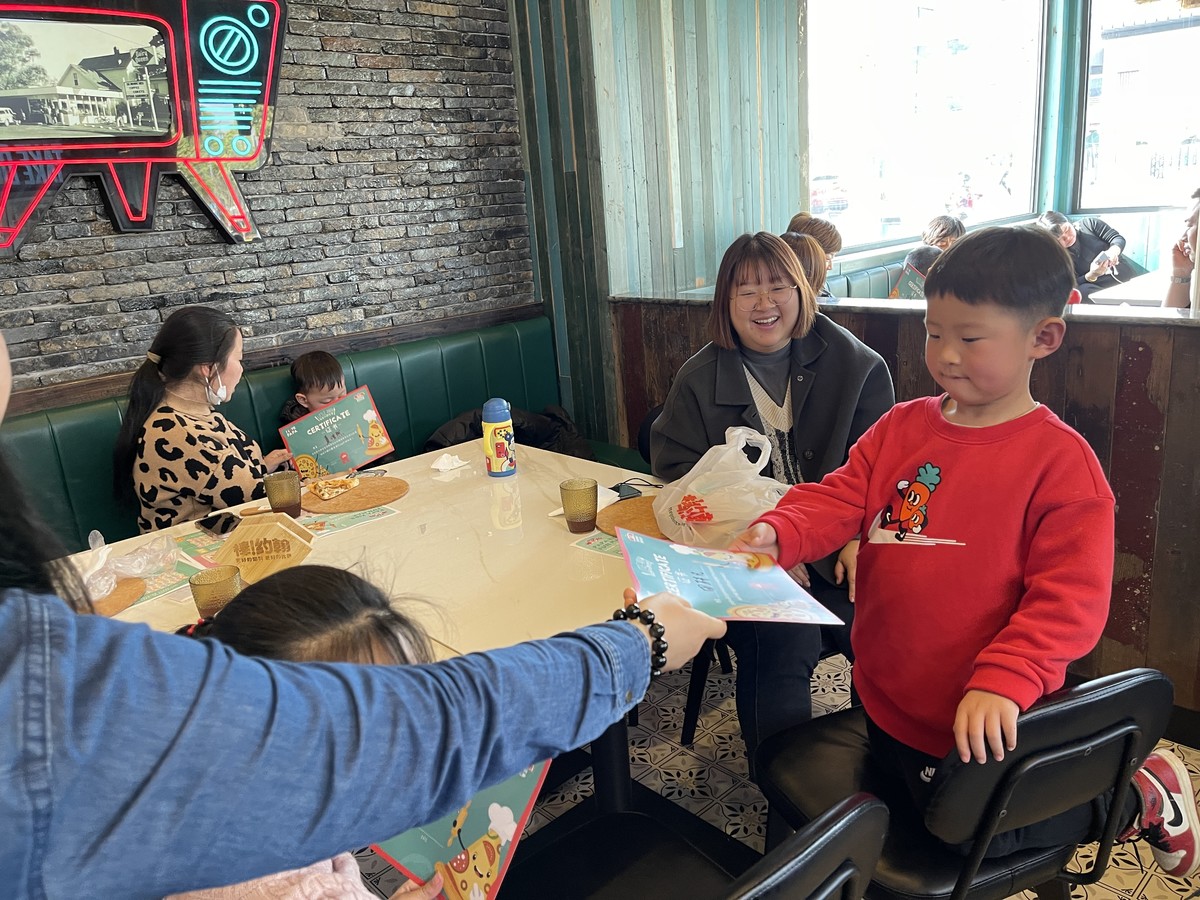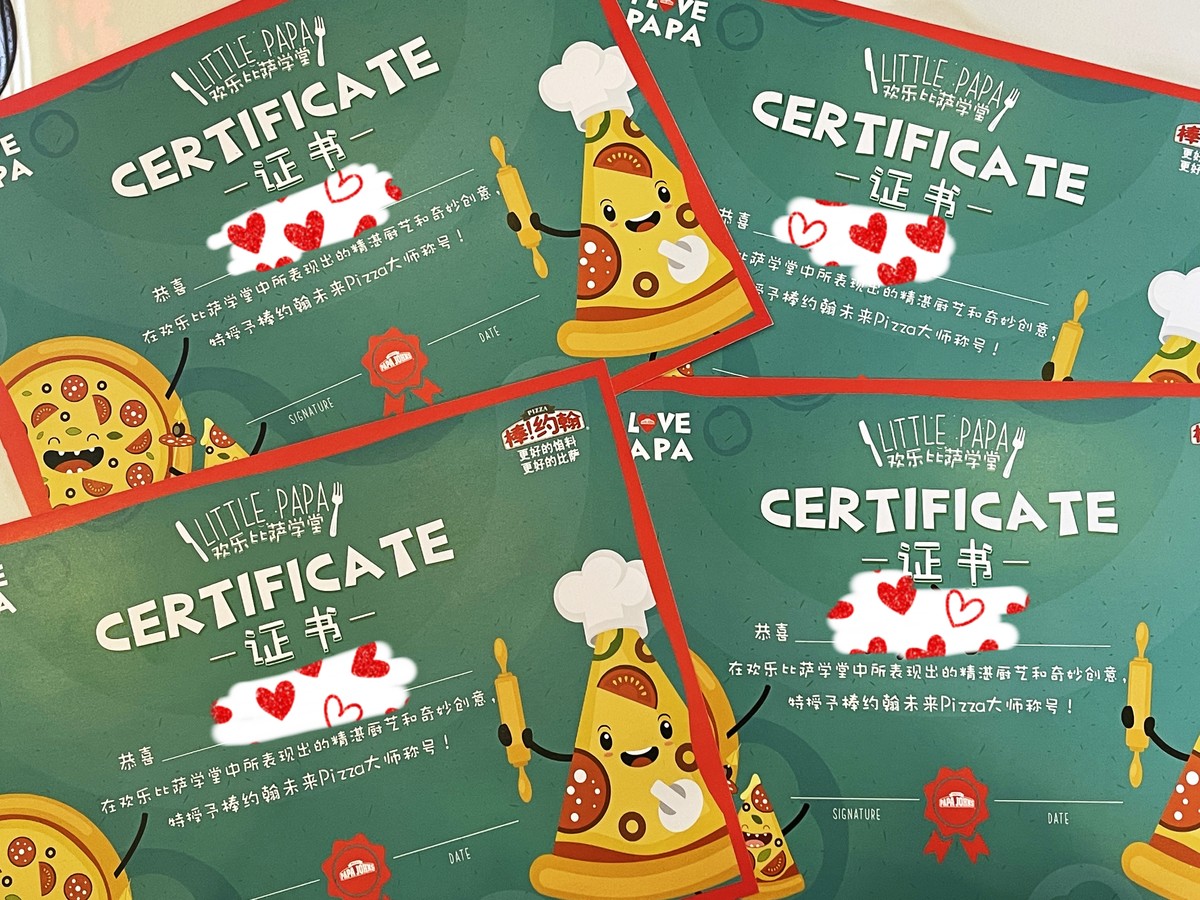 最后,老师还给小朋友发放了证书
合影留念,记录这次美好的回忆
这次的棒约翰比萨学堂圆满完成
相信大家都获得了一次独特的美食DIY体验
The young pizza chefs were excited that the instructor presented each of them with a Little Papa pizza chef certificate. Everyone took a photo together to record this happy moment. The pizza class was a great success, and we believe that every family enjoyed this fun pizza DIY activity - so much so that Six Arts Papa Johns has decided to offer another class this month!