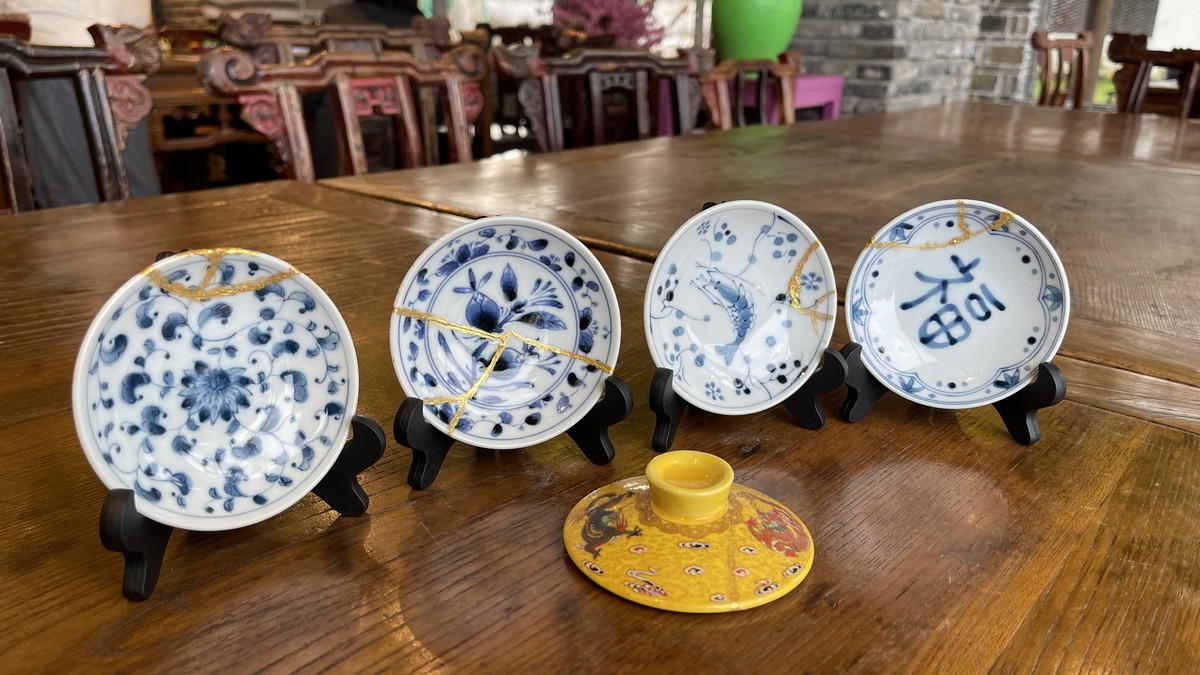 这次的六悦会员手工活动
一起体验了金缮修复这项技艺
感受中国传统技艺
化残缺为另一种"美"的魅力
Six Arts Members recently had an opportunity to enjoy the hands-on JinShan repair craft, the traditional Chinese craft of turning imperfection into unique beauty.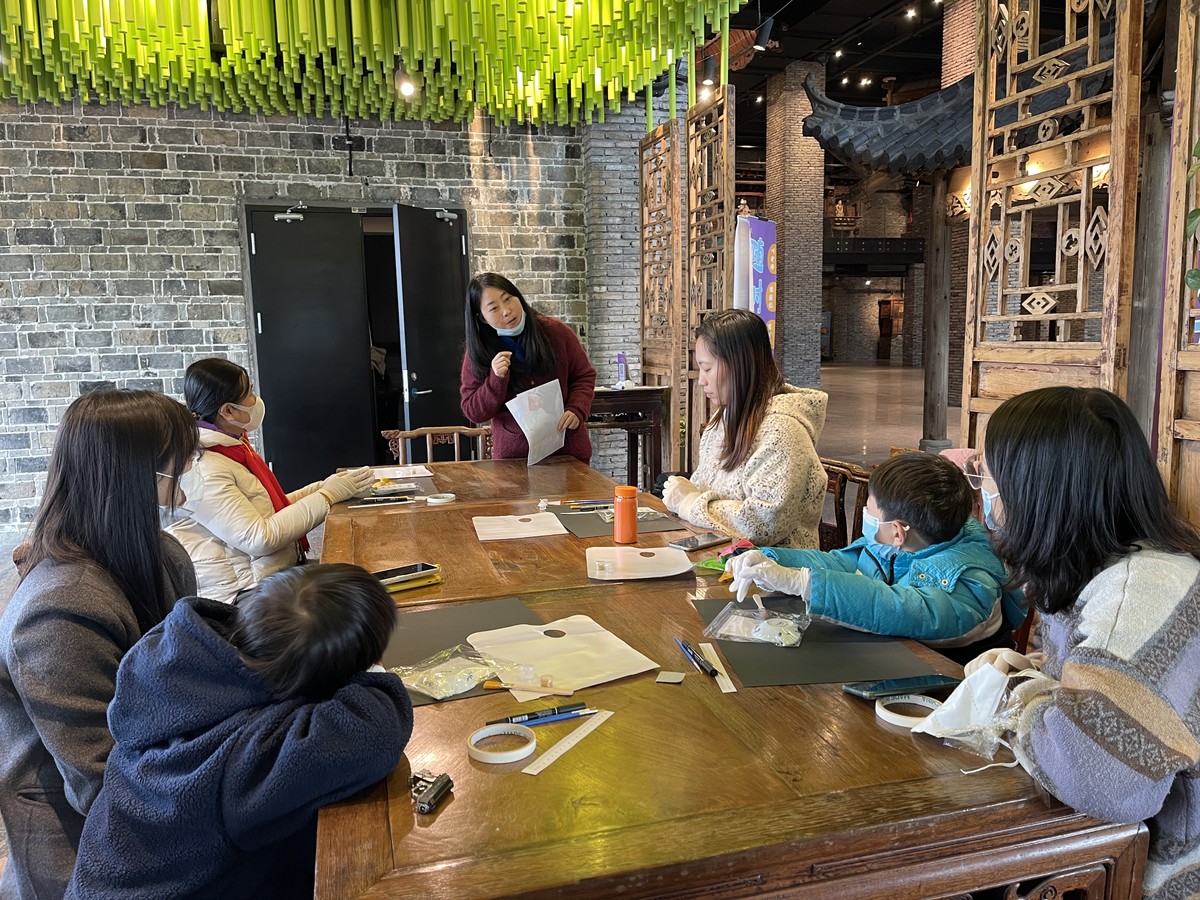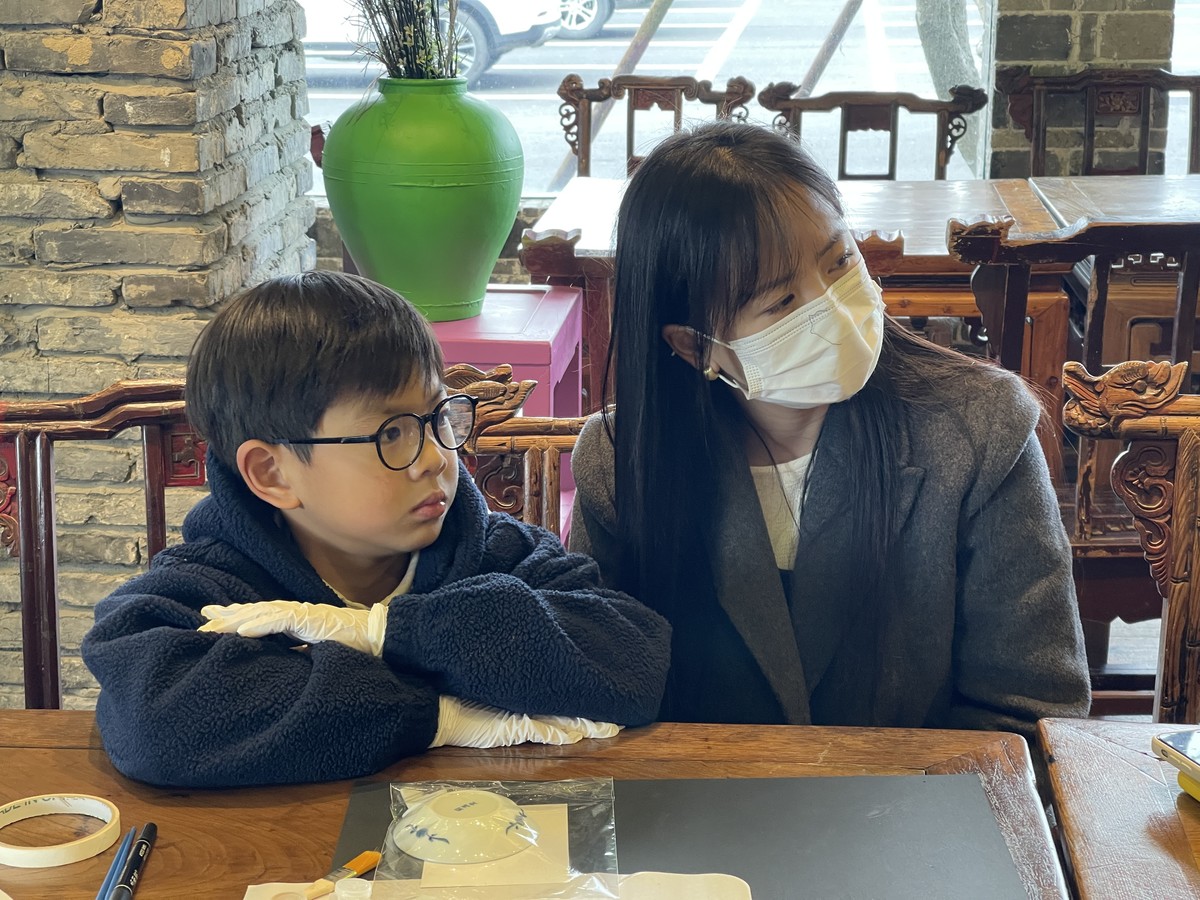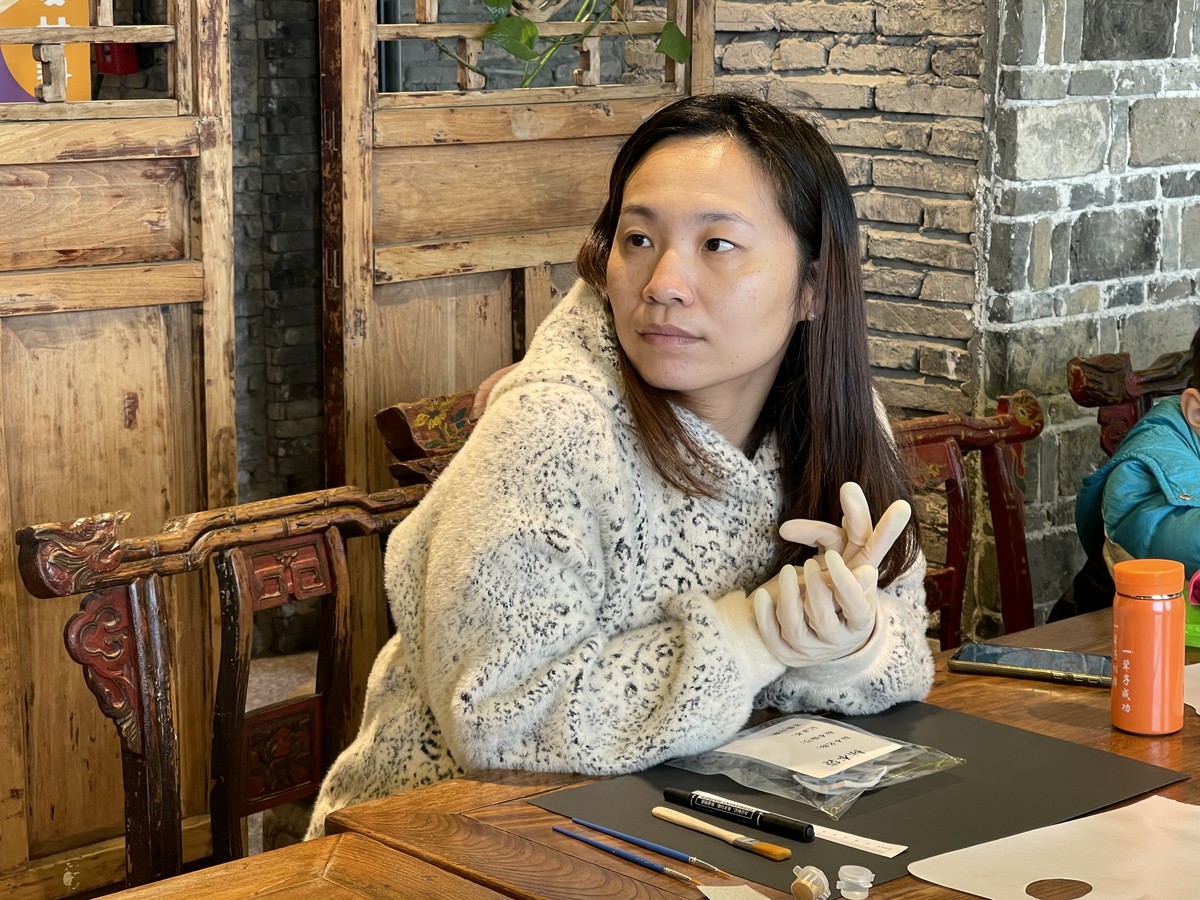 金缮,中国传统技艺
是运用纯天然材质
修补残缺器物的工艺名称
面对不完美的器物
用金缮修复使其重获新生
The traditional Chinese craft JinShan is the process of skillfully repairing broken or incomplete artifacts with pure natural materials. Faced with imperfect artifacts, the JinShan process allows the budding or experienced artisan to restore the item and bring it back to life.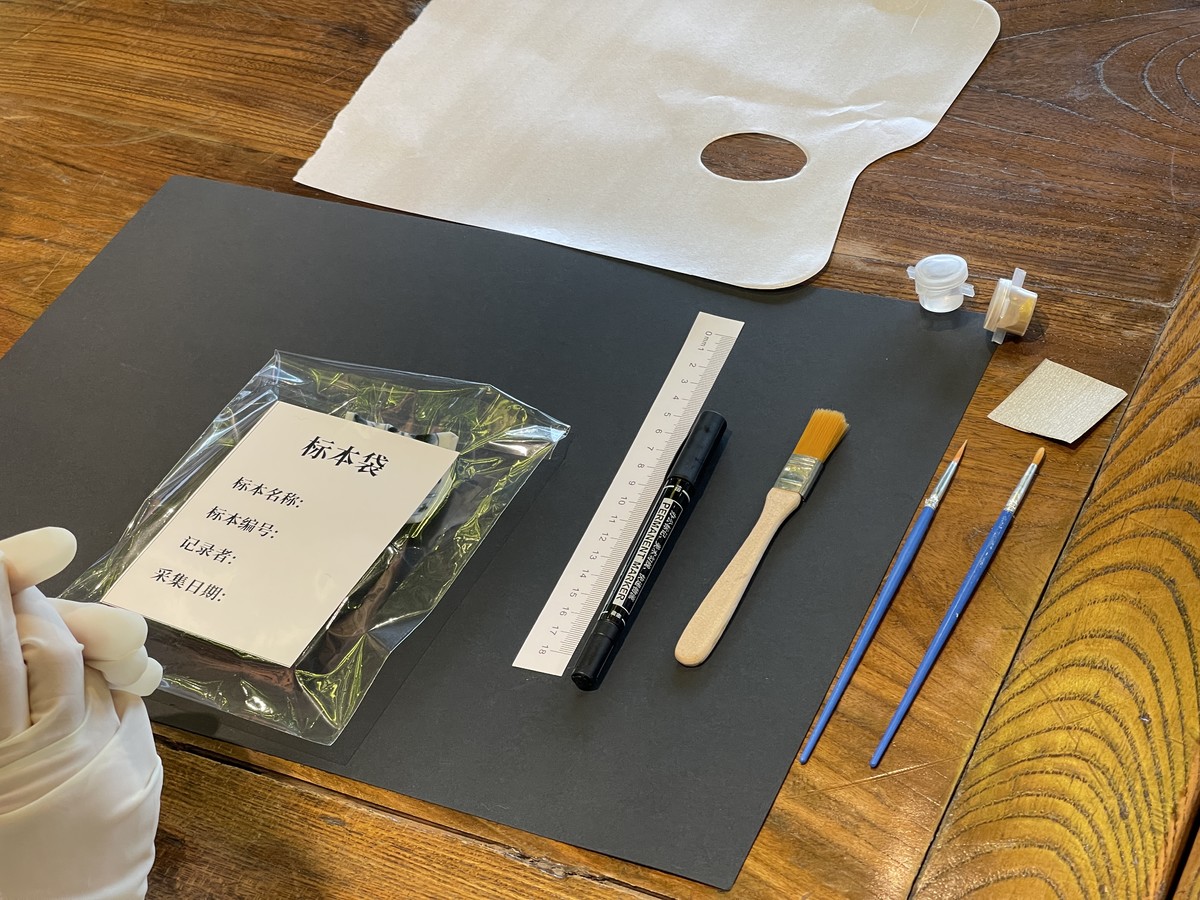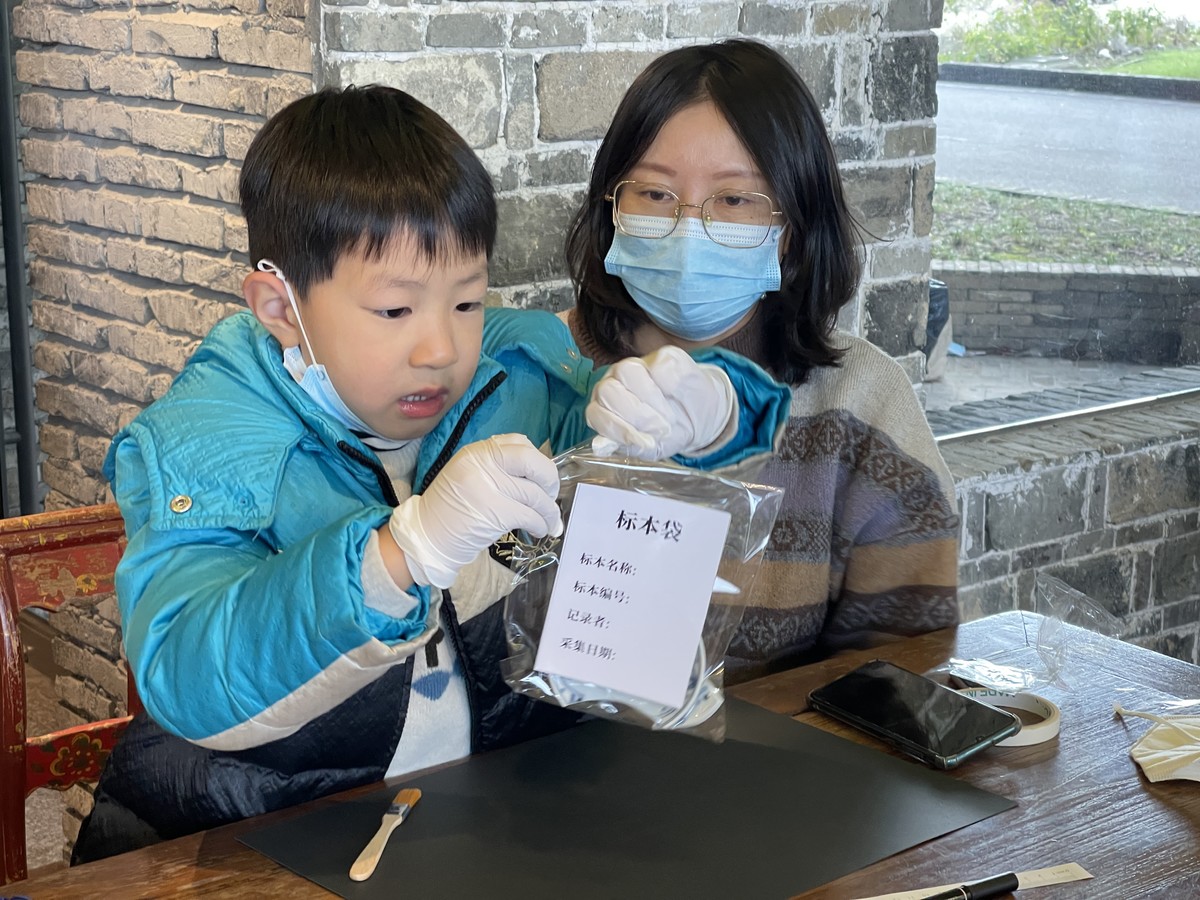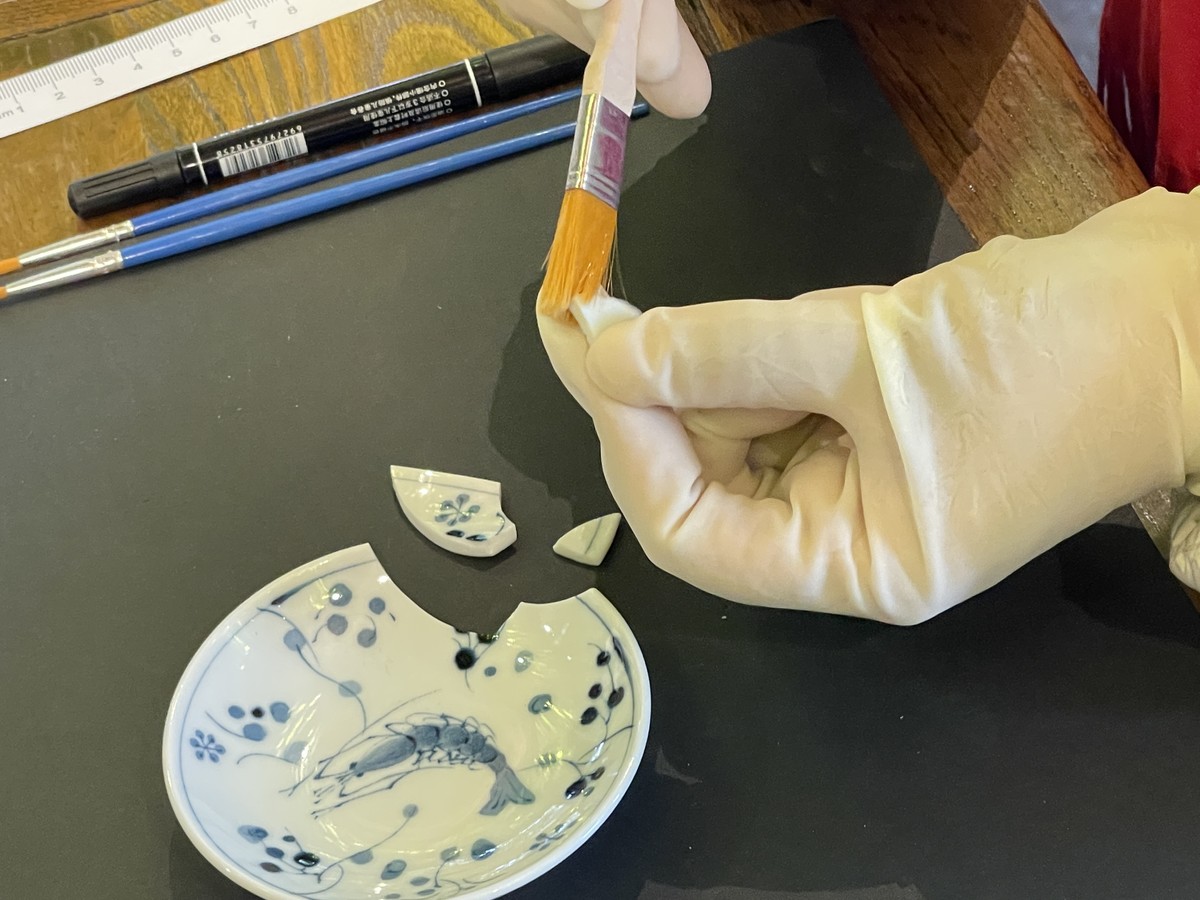 面对各自眼前的制作材料
好看的碟子有着不同的破损程度
我们要做的第一步是仔细观察
对照着残缺处去还原碎片原本的位置
The handmade materials placed in front of the participating children are beautiful traditionally decorated plates with varying degrees of breakage. The first thing they needed to do is to observe the plates carefully, and then to restore the fragment to its original position on the broken plate.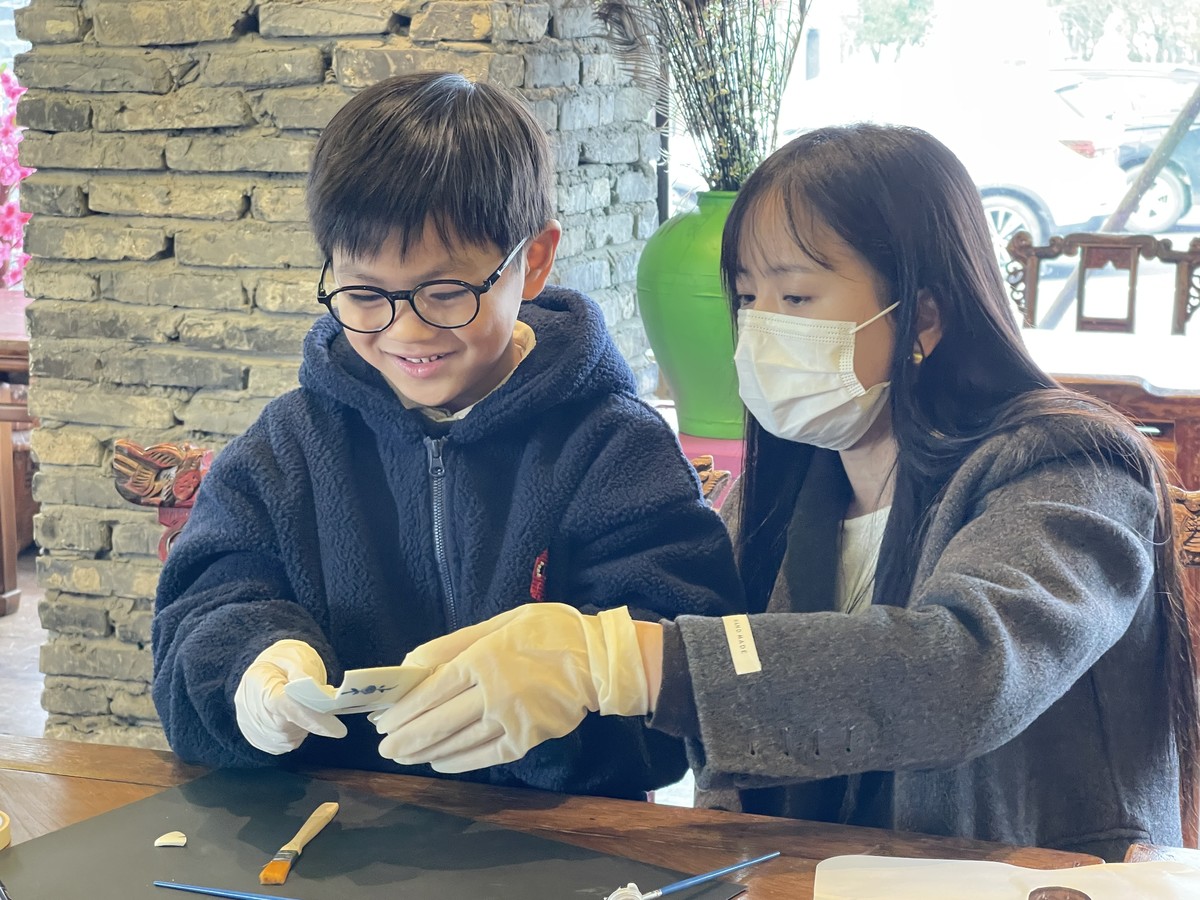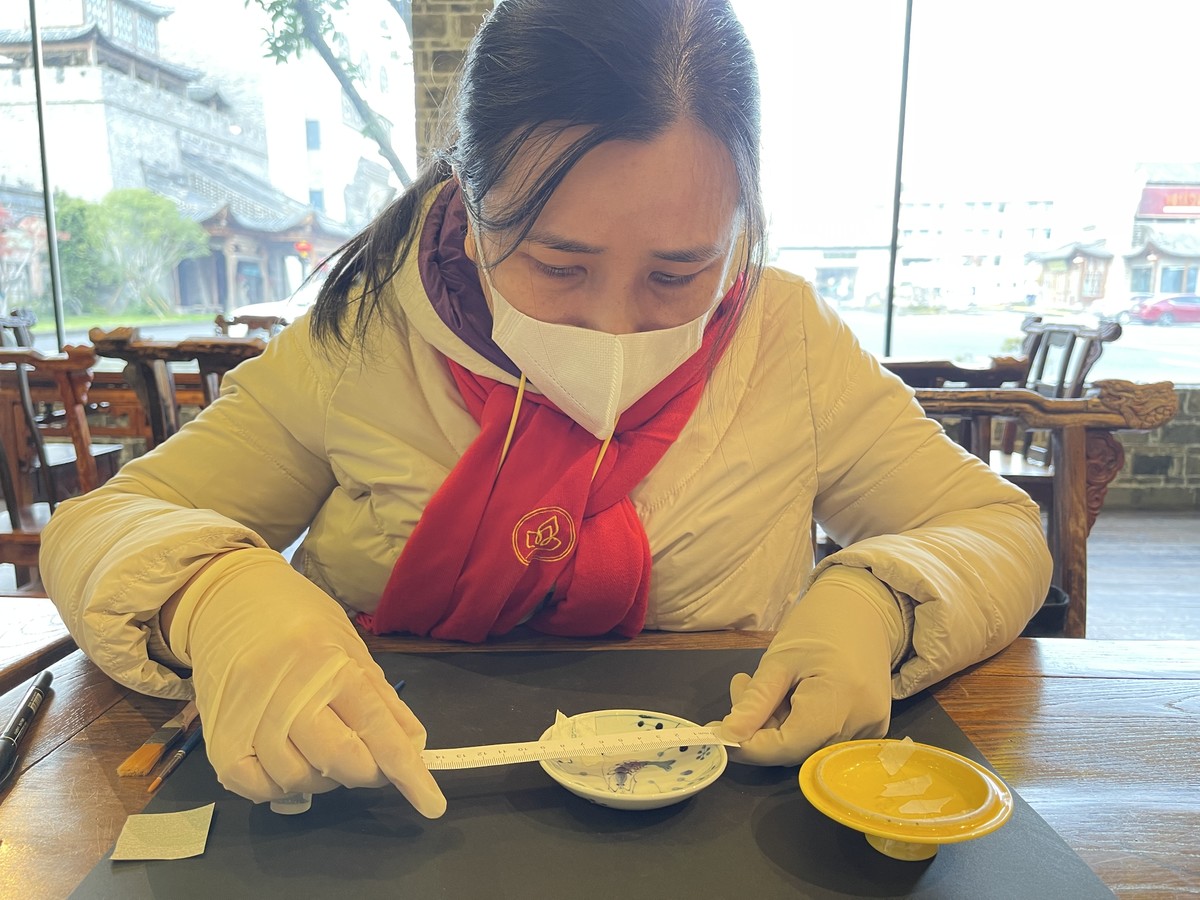 接下来用刷子将缺口处的碎屑清除
就可以用画笔仔细地刷涂胶水了
这是个锻炼耐心与细心的步骤
也是让碟子恢复完整的首要步骤
A brush is used by the participants to remove debris from the broken part of the plate, then glue is applied to the same place. It took great patience and care to complete this step, which is also the first step in repairing and renewing the plate.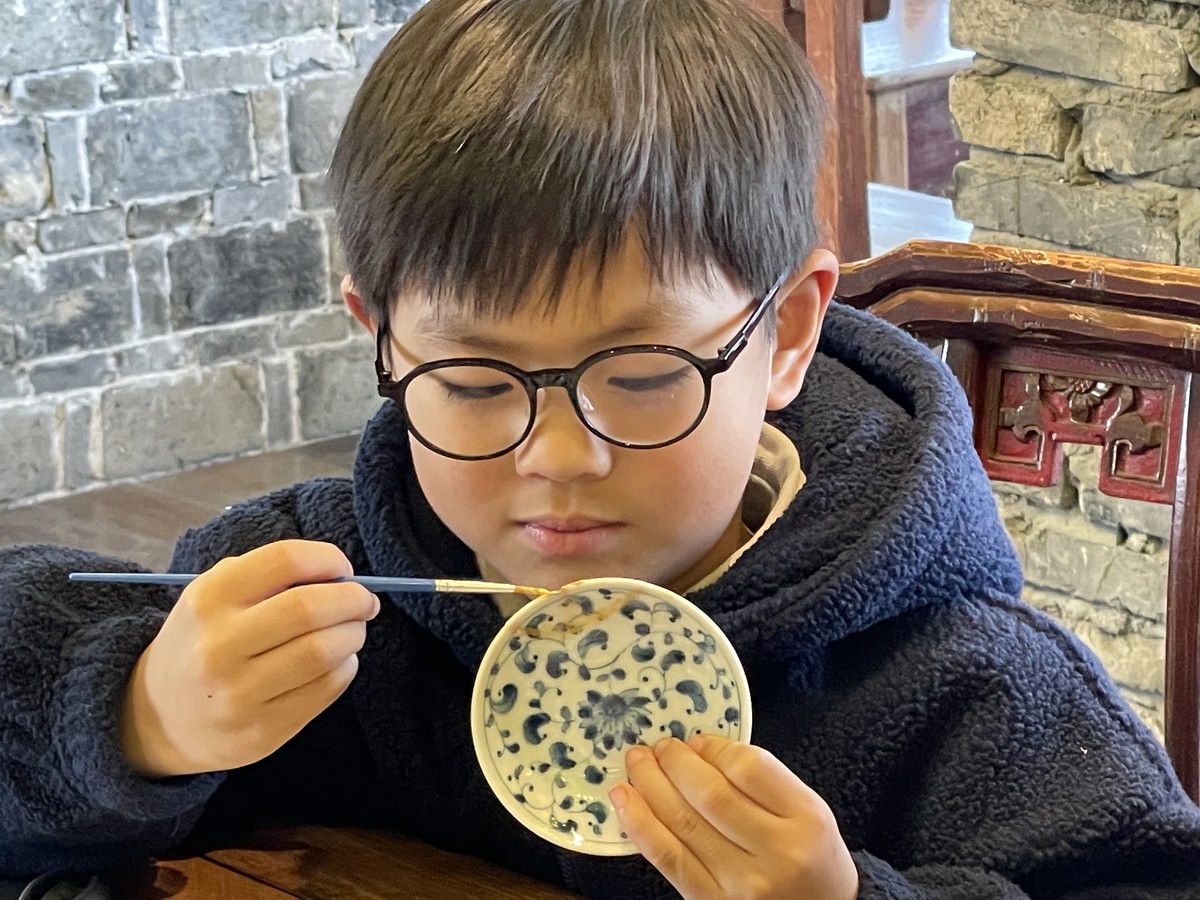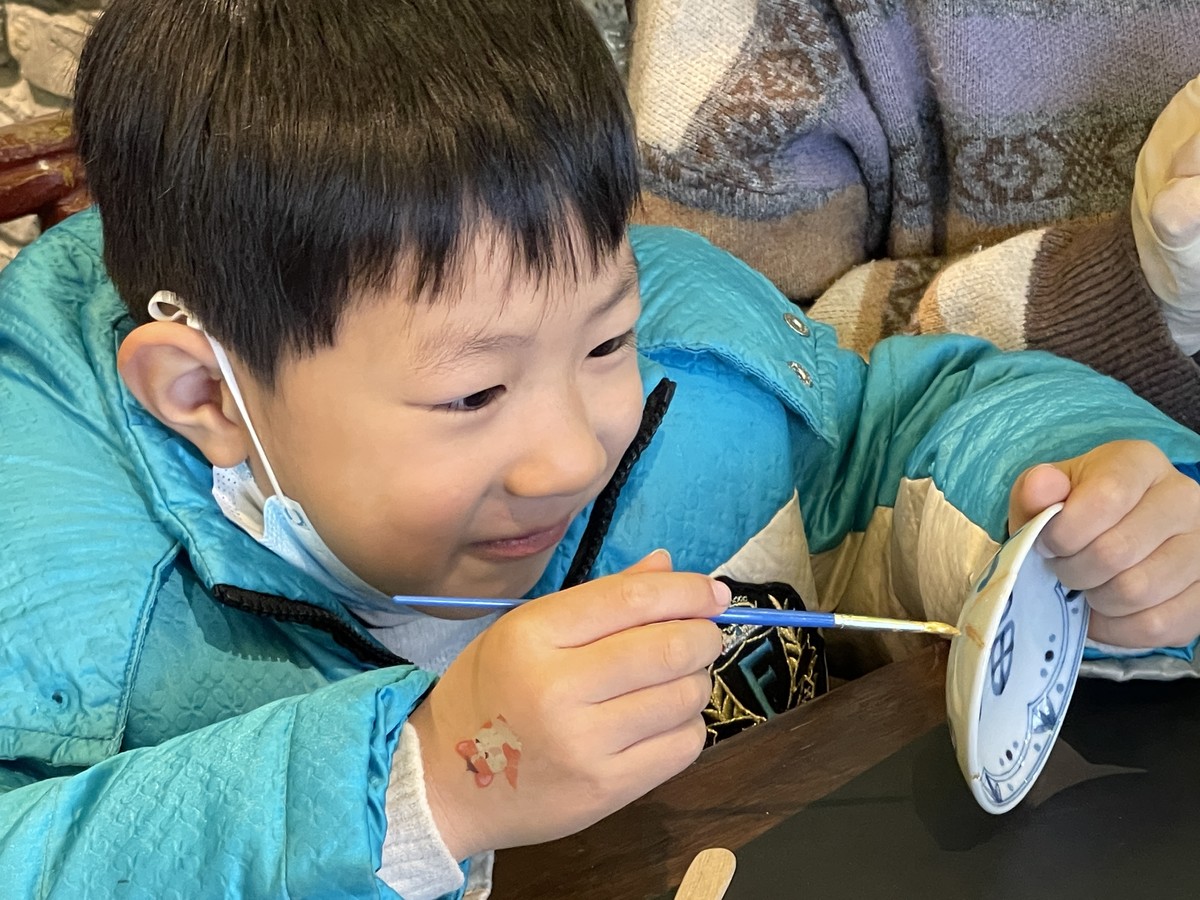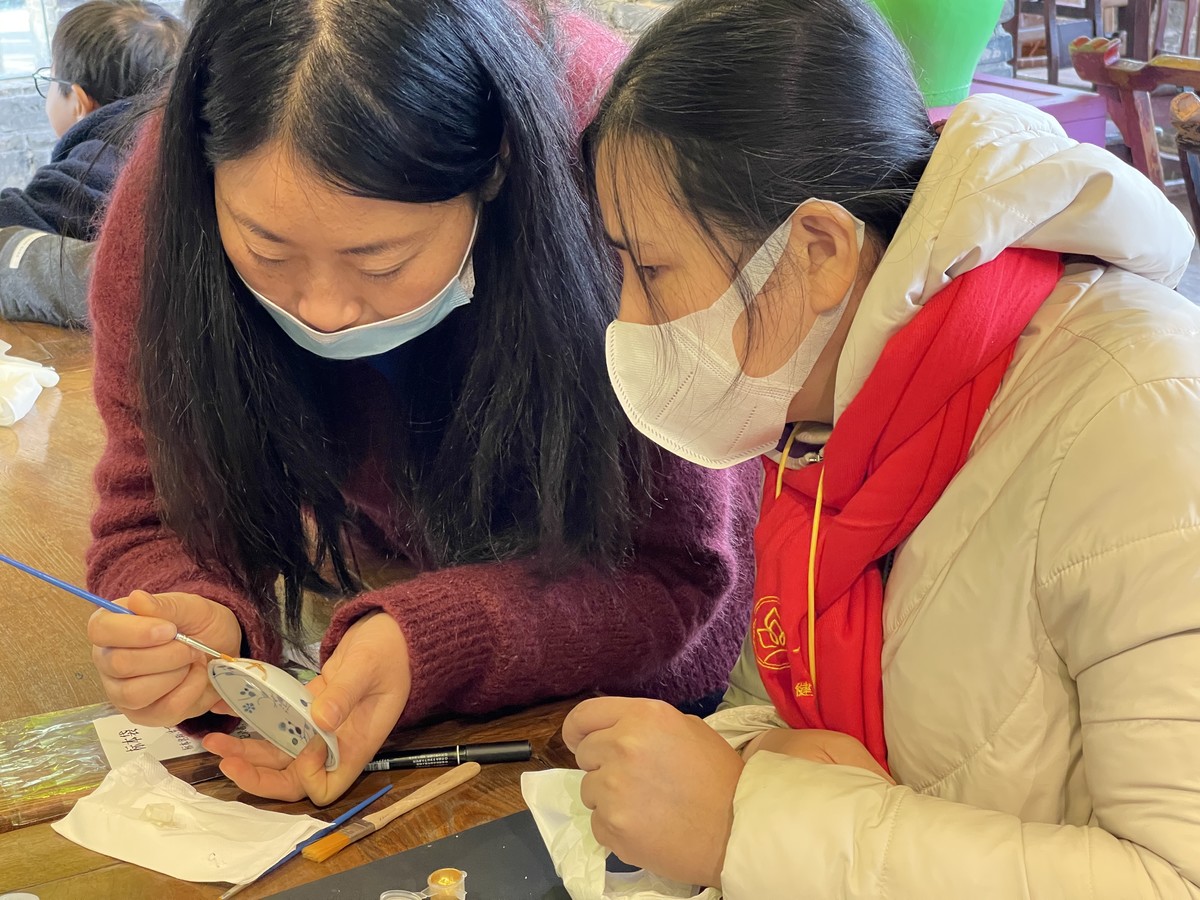 各位六悦会员都屏息凝神
投入到这项神圣的技艺中去
待胶水干透,就可以上金粉了
这一步依旧考验耐心
It takes great concentration and patience to carefully hold the repaired plate and broken piece together until the glue dries. Once the glue has dried, gold dust is slowly and patiently added to the crack where the pieces have been repaired.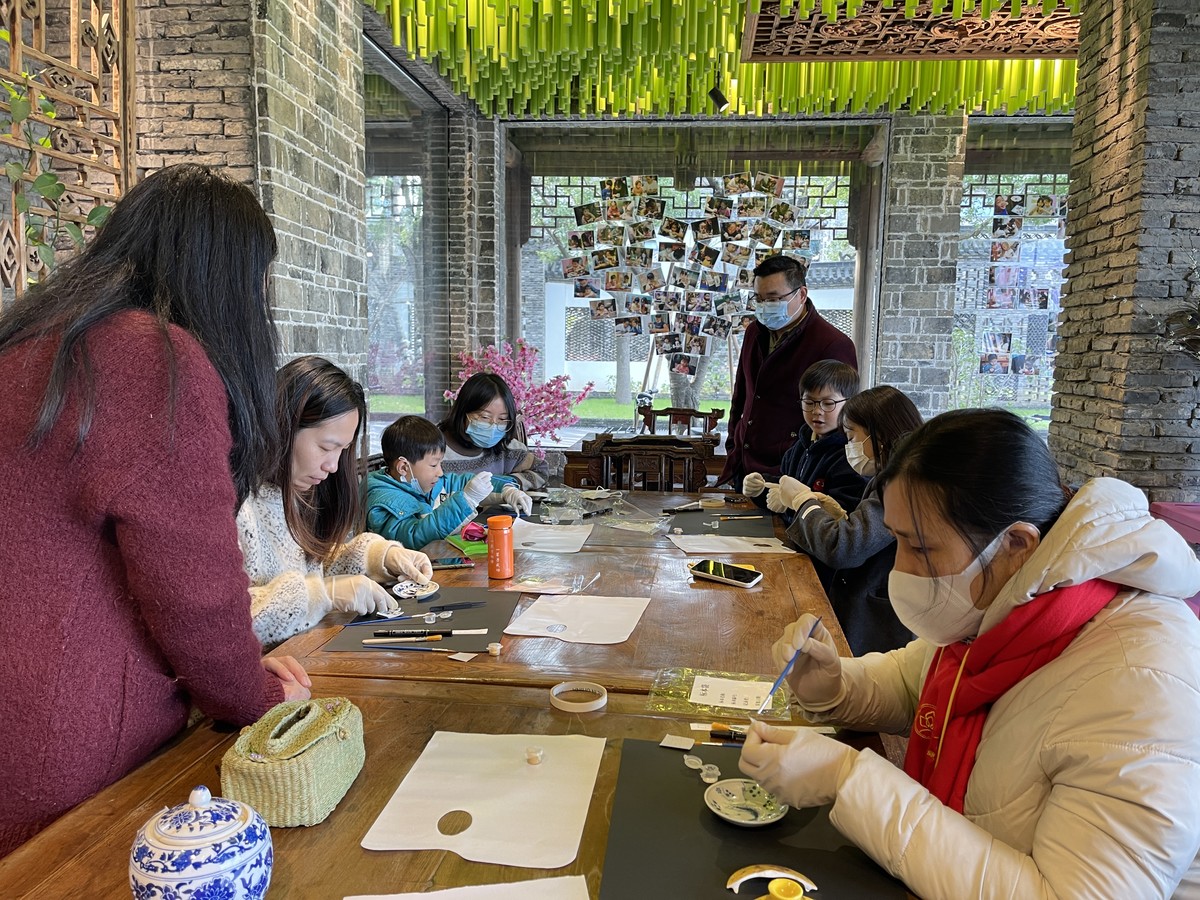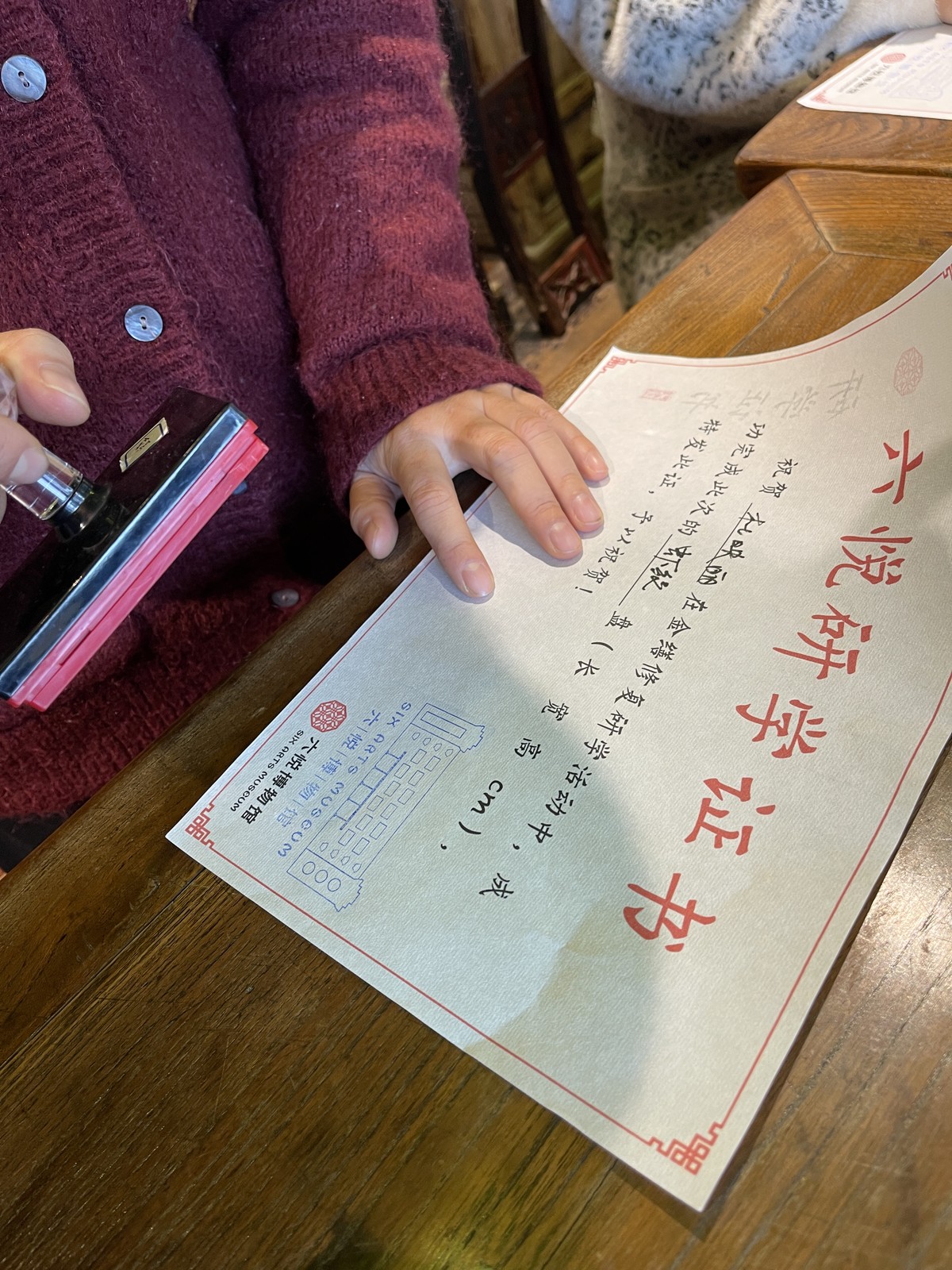 华丽的金粉也让破损的小碟子
重新焕发了光彩,收获了别样的美
修复完成的吉祥图样小碟子
因为金色的线条增添了新的福运
The addition of sparkling gold dust to the repair lines turned the plates' imperfections into uniquely beautiful additions to the plates. The plates, which originally started with auspicious patterns, could be considered to have added a bit of good fortune with the addition of the new golden repair lines.