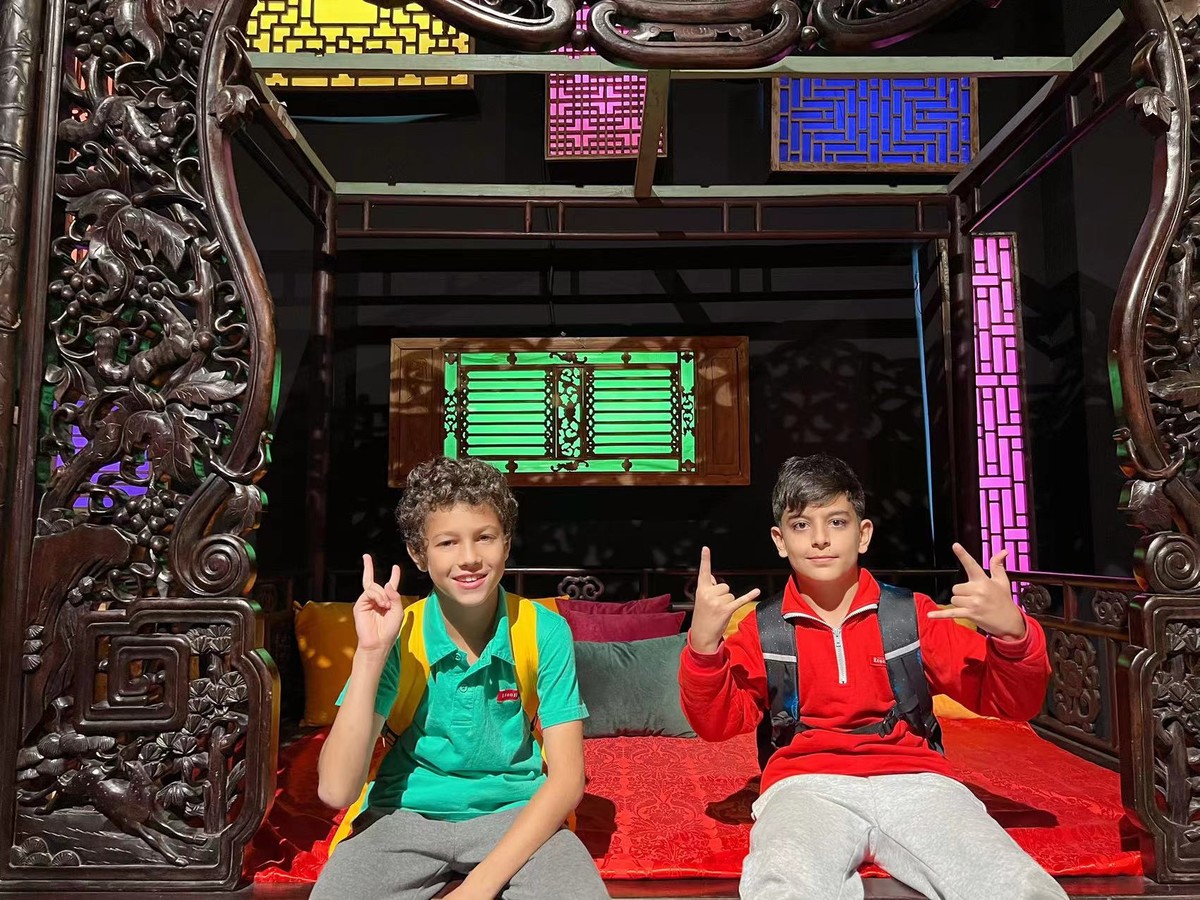 为了开拓孩子们的视野
激发孩子们的探索与实践能力
苏州伊顿外籍人员子女学校师生
走进六悦博物馆开展了一场研学活动
To expand the student's horizons and foster their sense of exploration and hands-on learning, teachers and students from Suzhou Eton House International School, where many foreign children are enrolled, embarked on a study tour at the Six Arts Museum.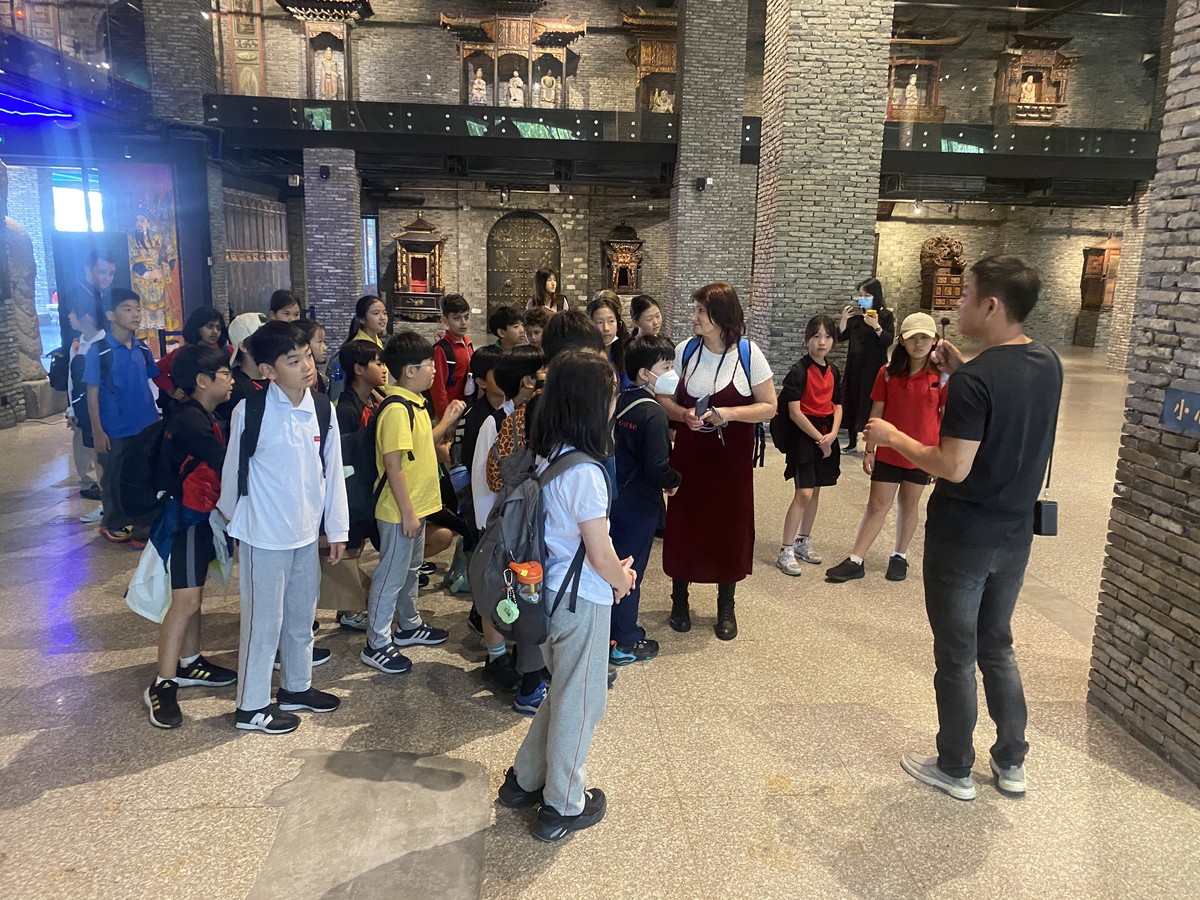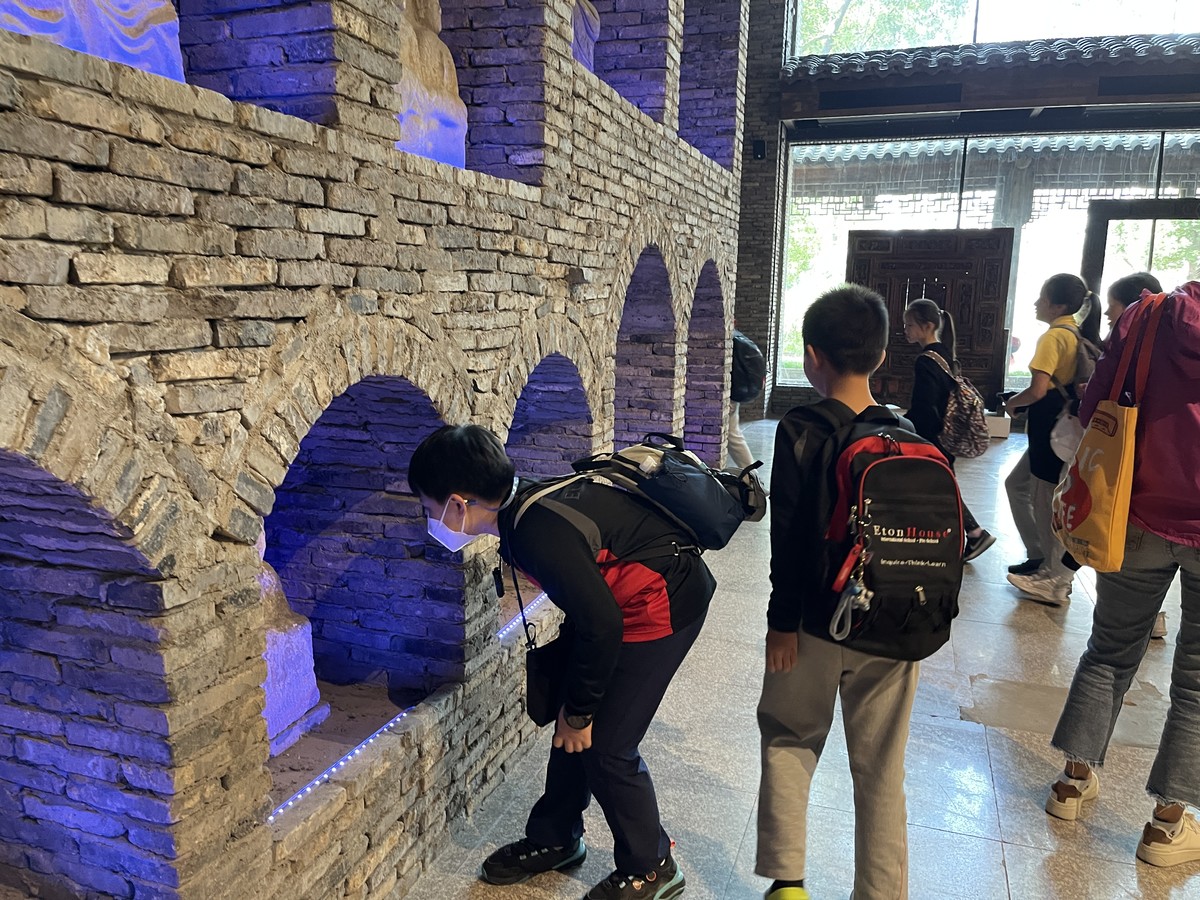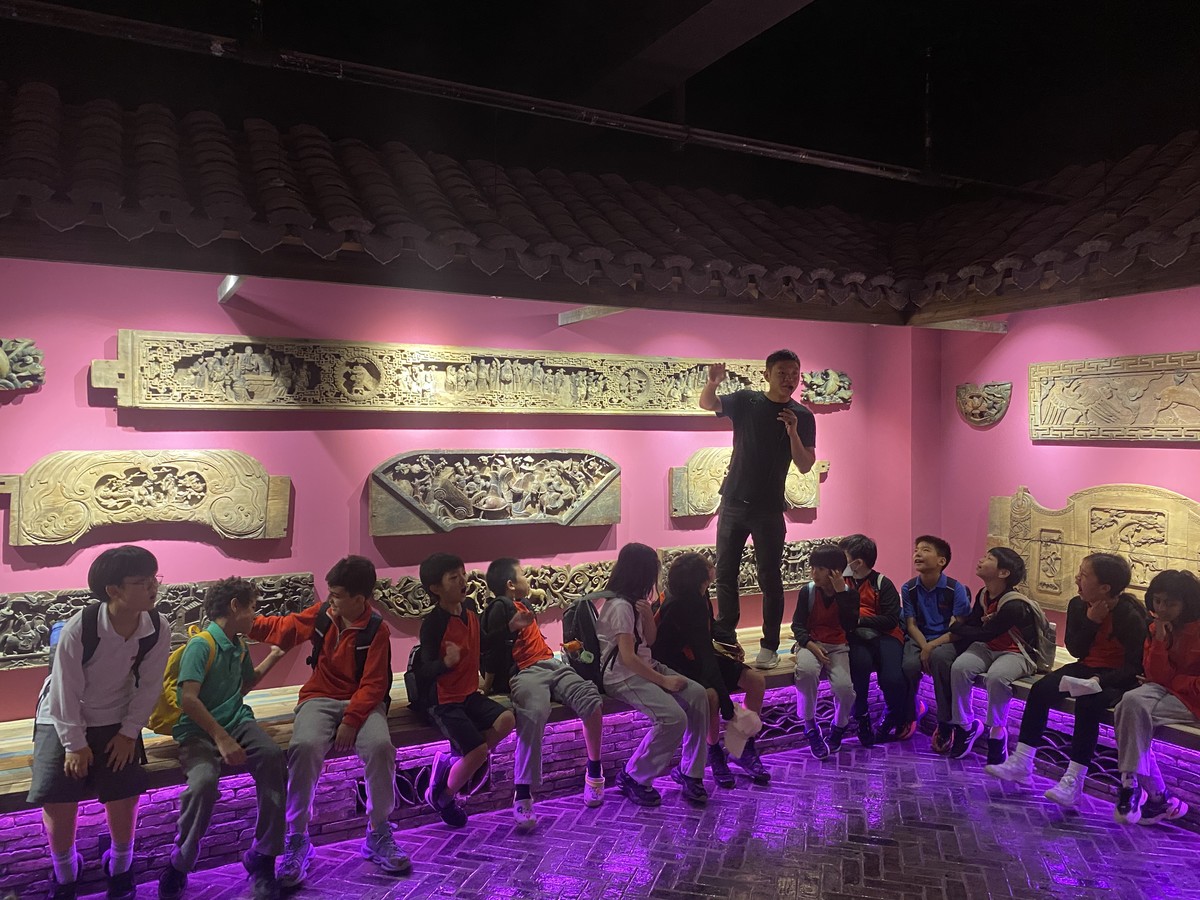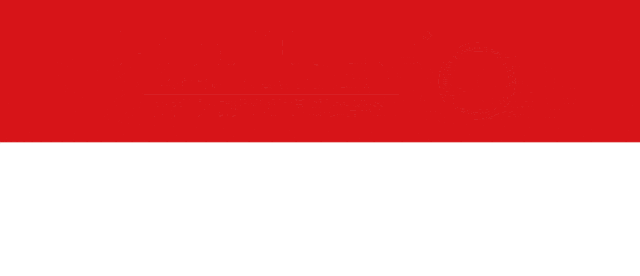 苏州伊顿外籍人员子女学校
(Eton House International School Suzhou)
于2003年落户苏州新区
被定位为一所"小而美,温暖且包容"的学校
Eton House International School Suzhou
Established in 2003 in Suzhou New District, the school is positioned as a "small, beautiful, warm, and inclusive" institution.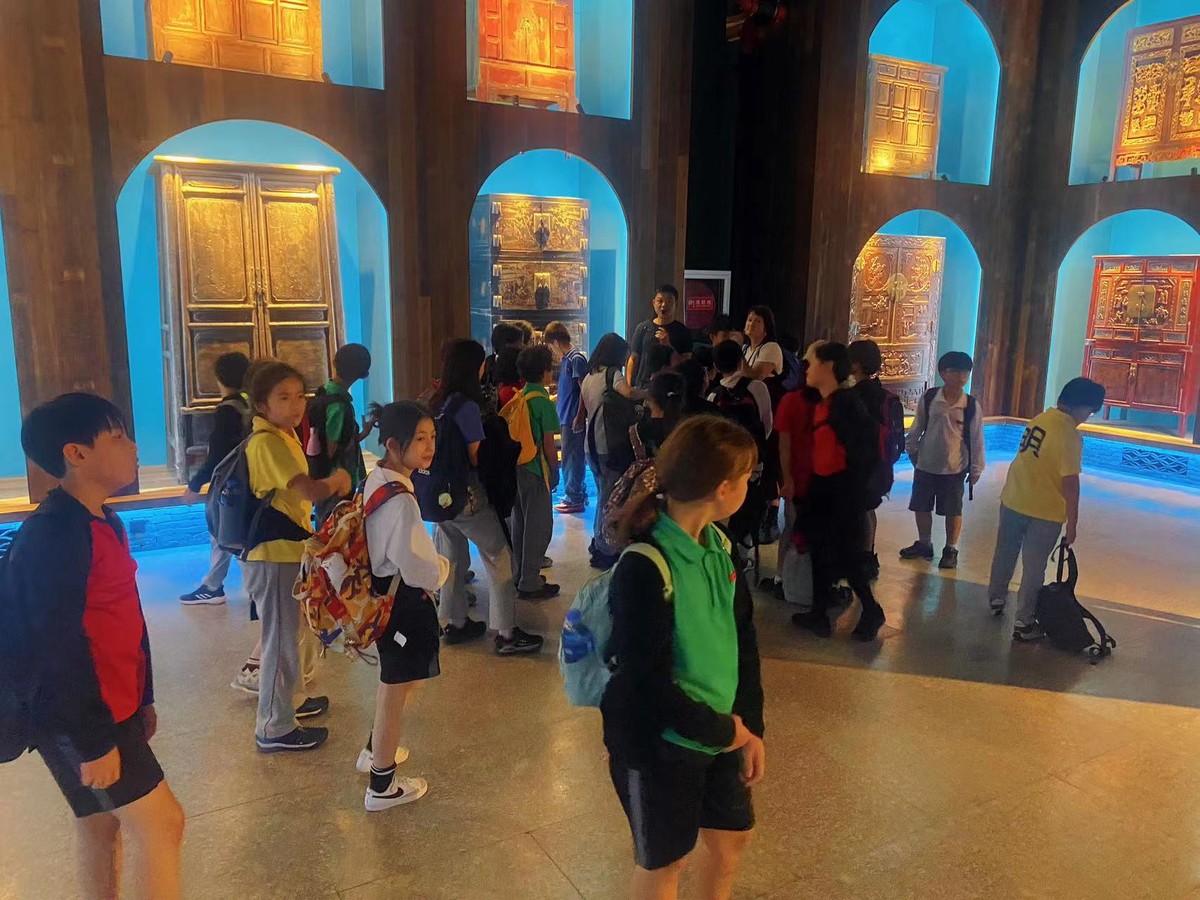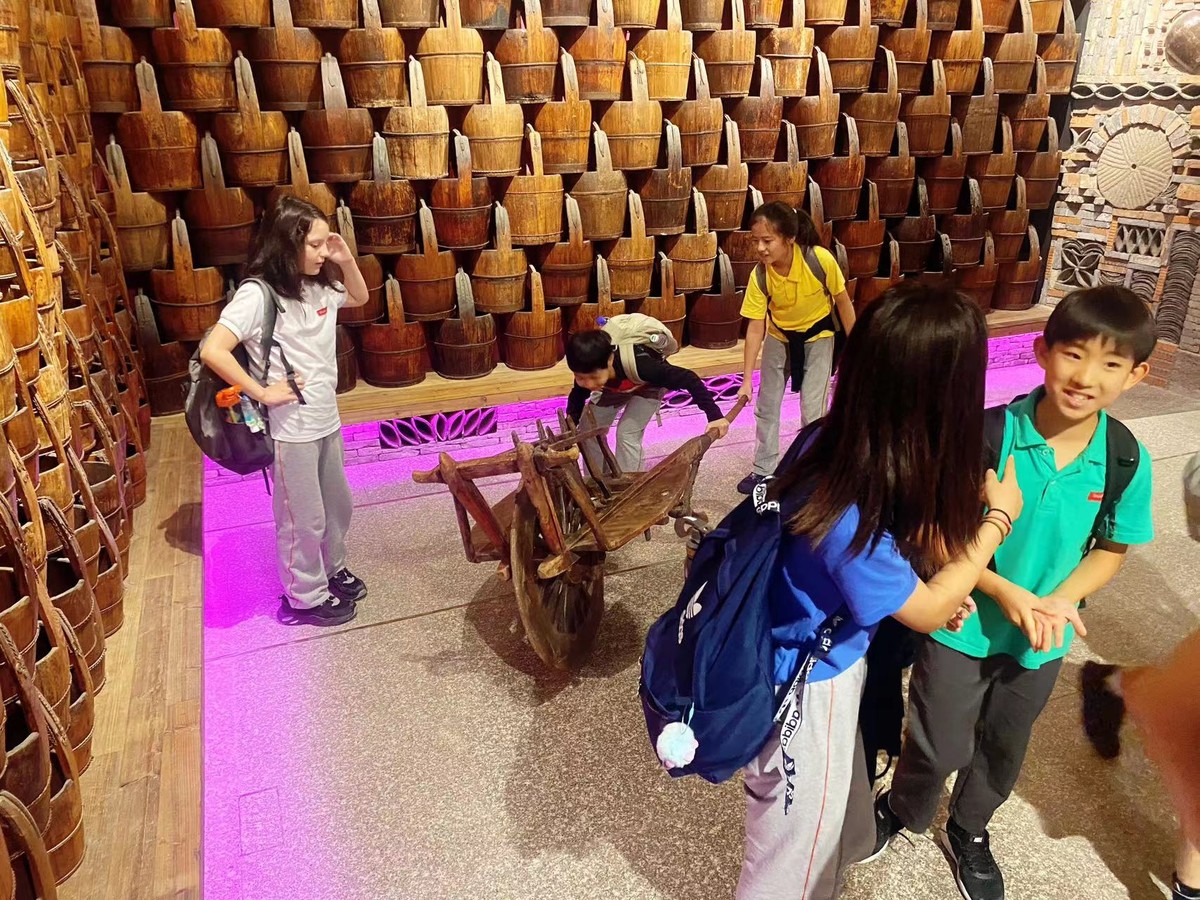 孩子们怀着激动的心情
井然有序地进入六悦博物馆
一边听着馆长的介绍
都迫不及待想一探究竟
Filled with excitement, the students entered the Six Arts Museum in an organized manner. They eagerly listened to the curator's presentation, their anticipation growing as they couldn't wait to uncover the mysteries that awaited them.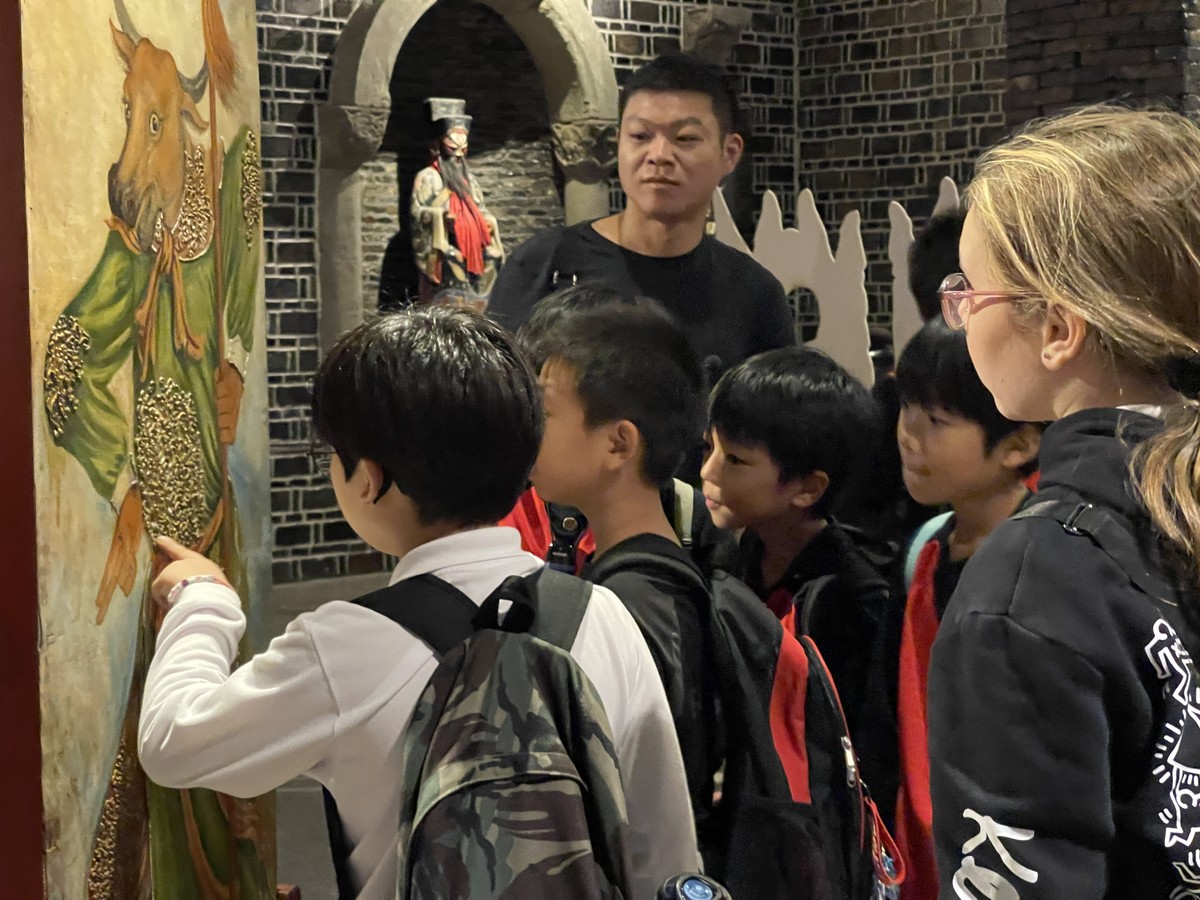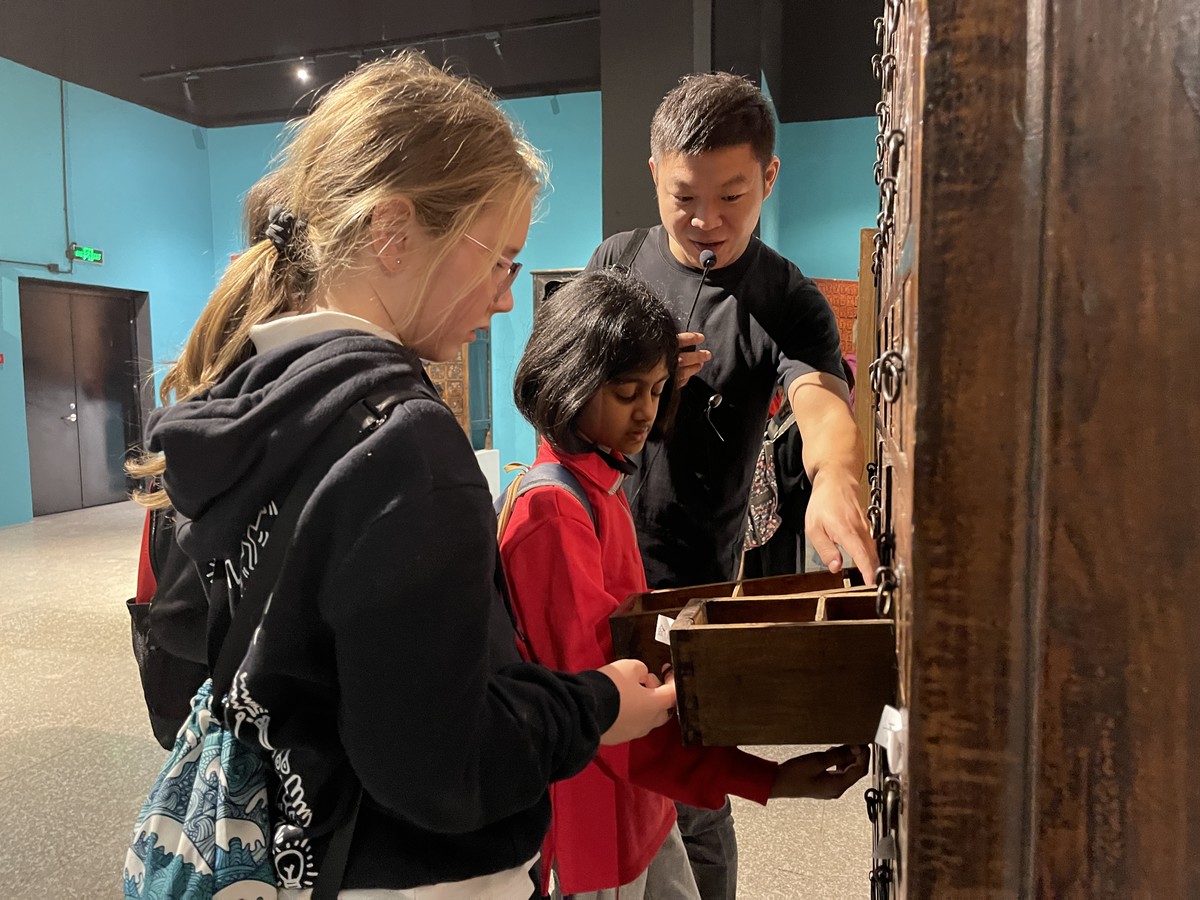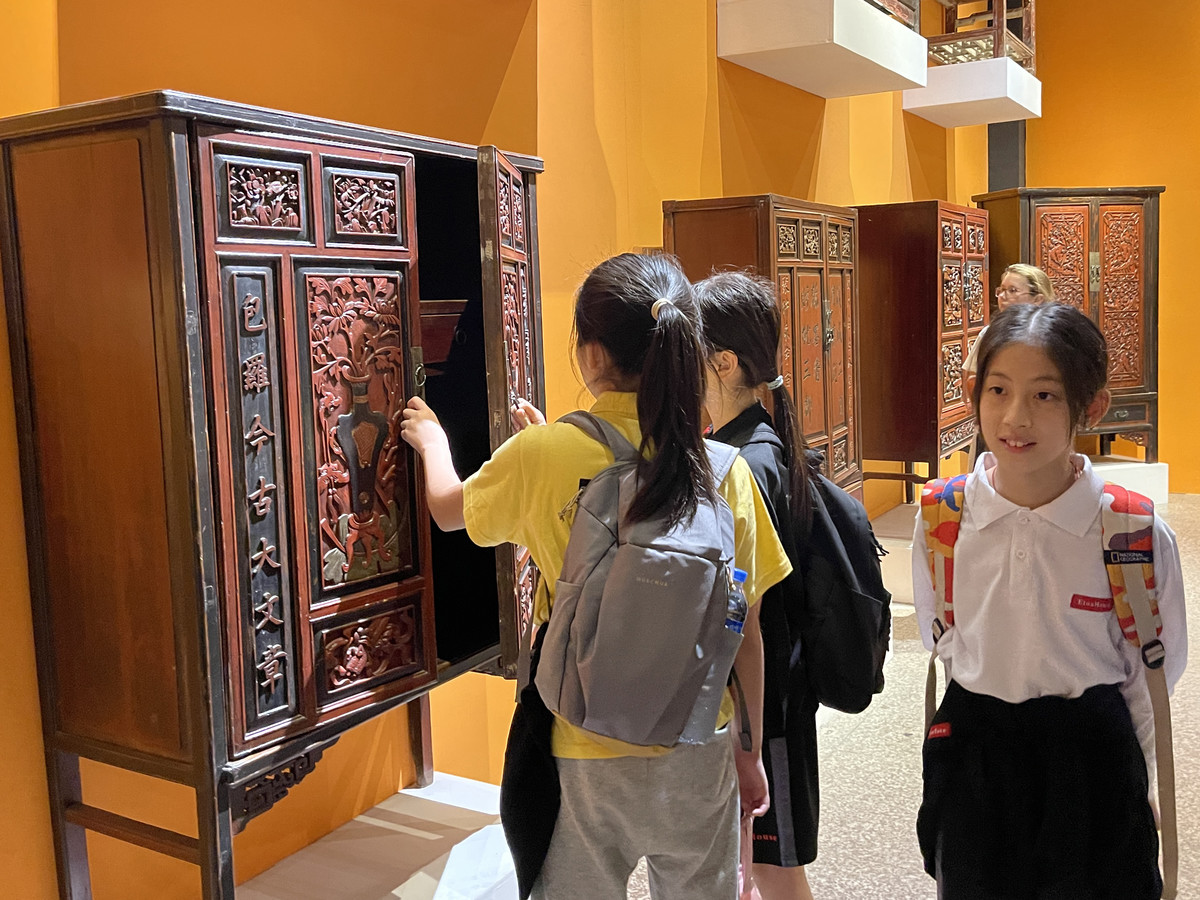 触摸门神、拉开药柜抽屉、打开柜门
眼前的一切都让人充满好奇
这些孩子们几乎从未见过的民俗艺术品
在他们眼中是多么好看且神奇
Touching the door gods, pulling open the drawers of medicine cabinets, and opening the cabinet doors, everything before their eyes filled them with curiosity. These children, who had hardly seen any ancient Chinese folk art items before, found them incredibly beautiful and magical.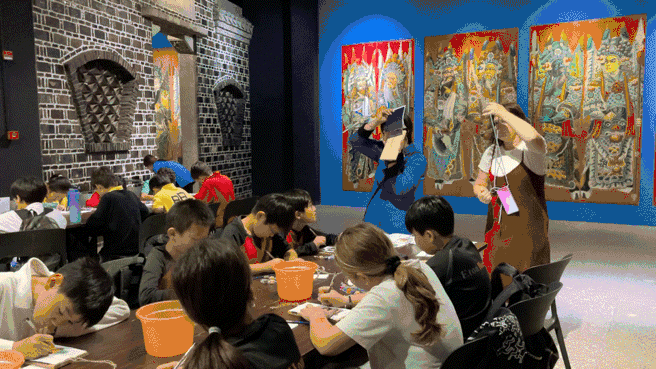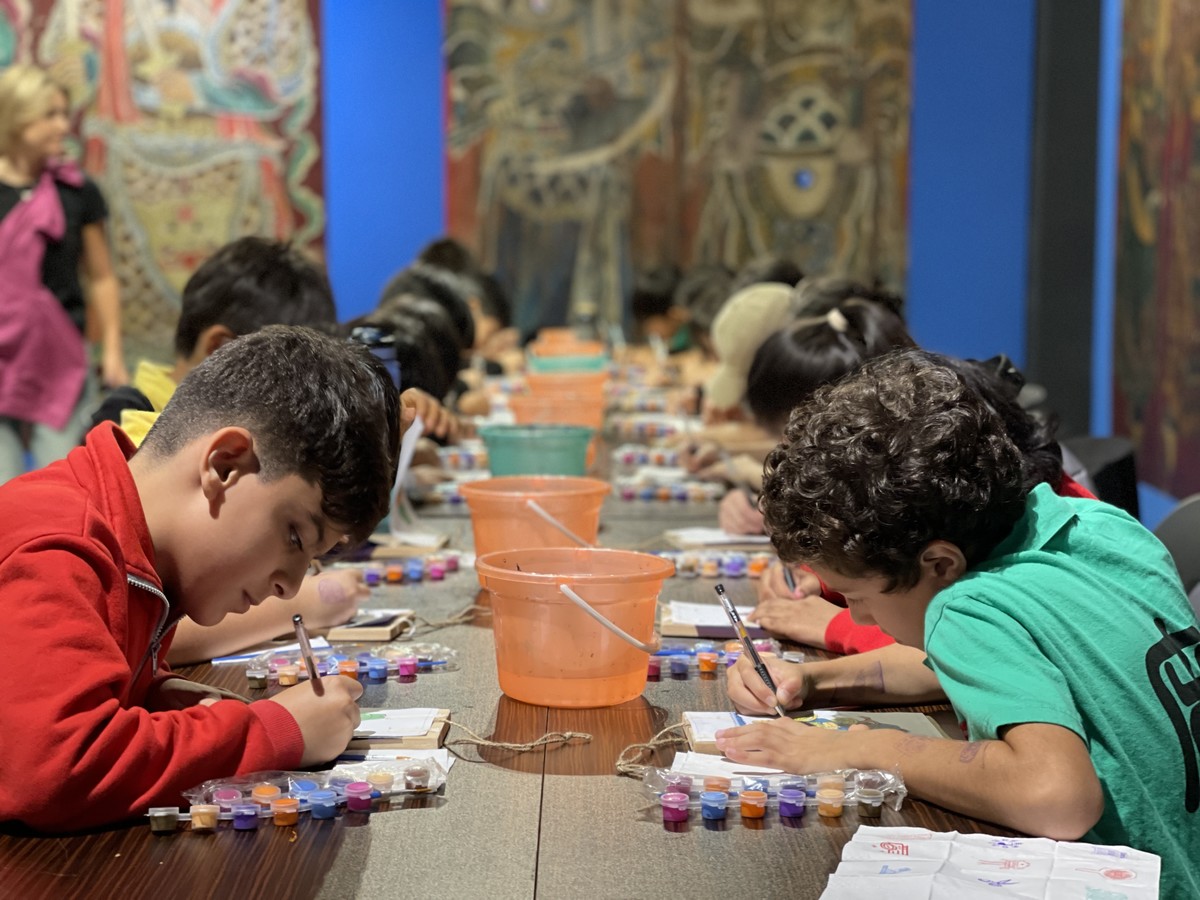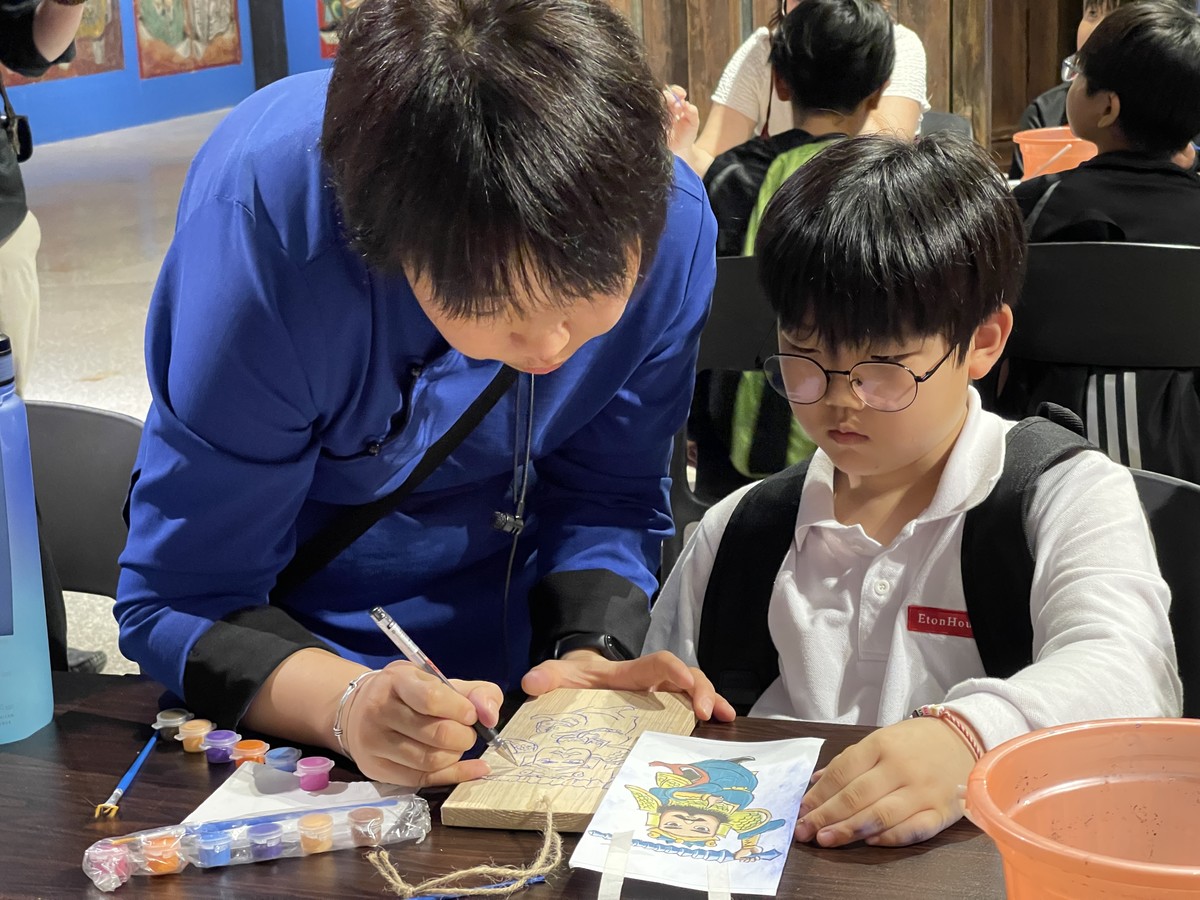 参观之后孩子们还进行了手工体验
在门神馆自己绘制一幅门神画
虽然这次活动的时间紧张
但是大家都十分用心地进行了创作
After the tour, the children also had a hands-on creative crafts experience where they were given an opportunity to create their own door god painting in the Door God Exhibition Hall. Despite the limited time for this activity, everyone put great effort and dedication into their artwork.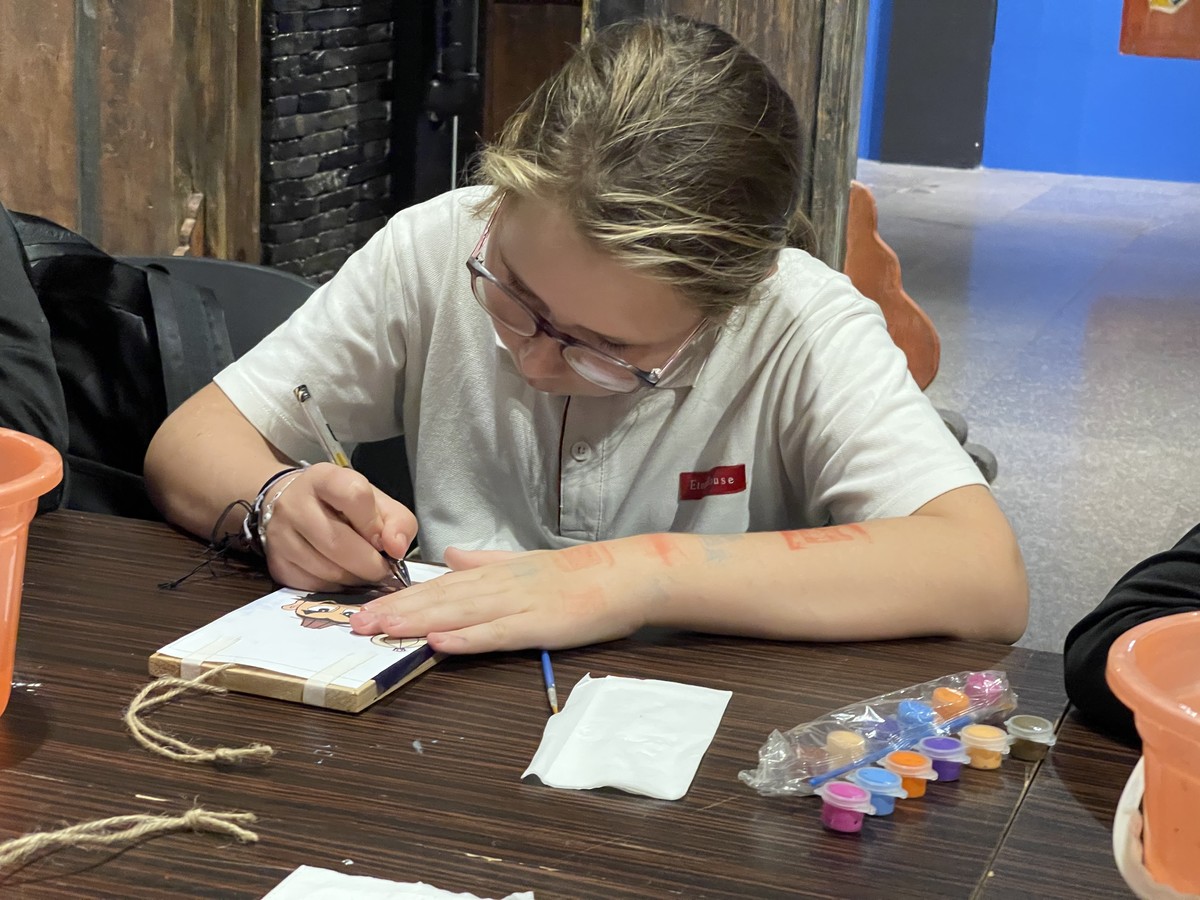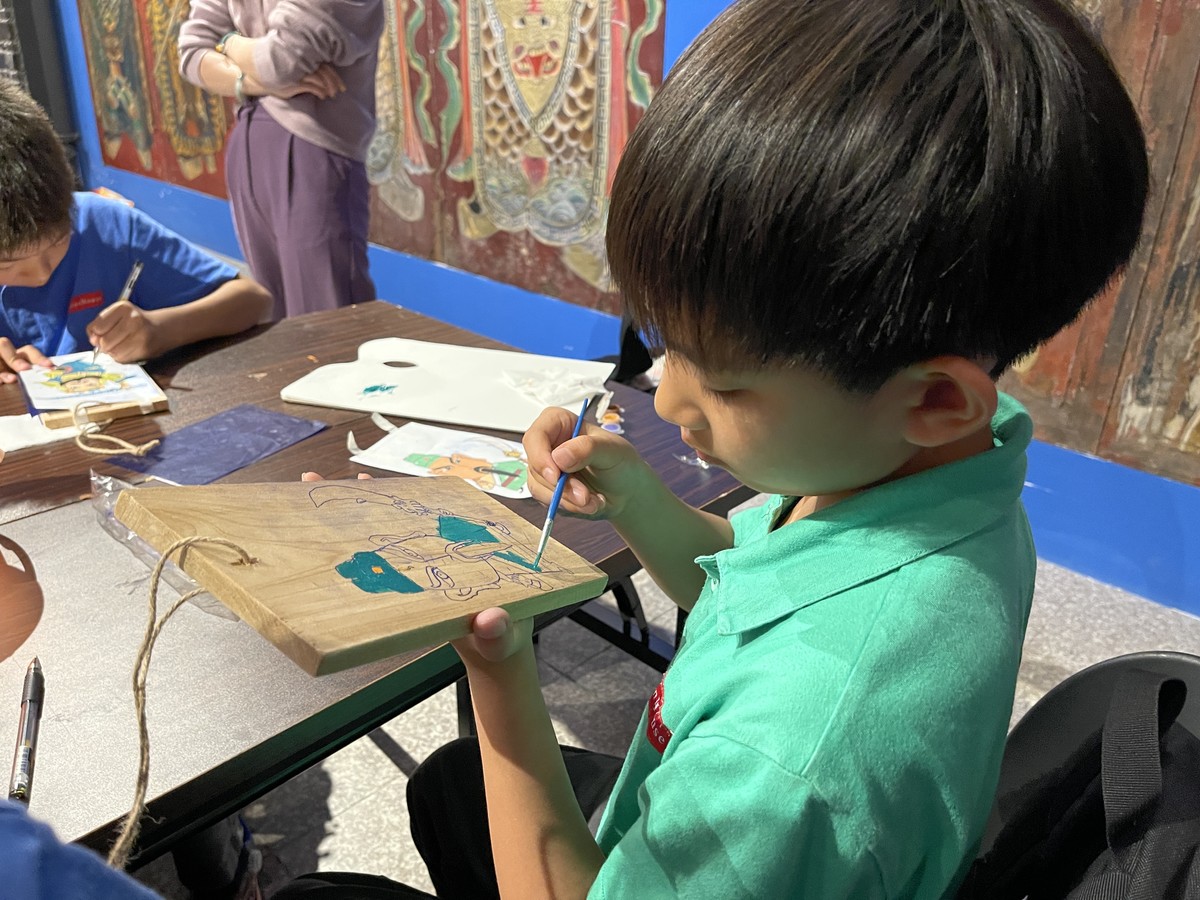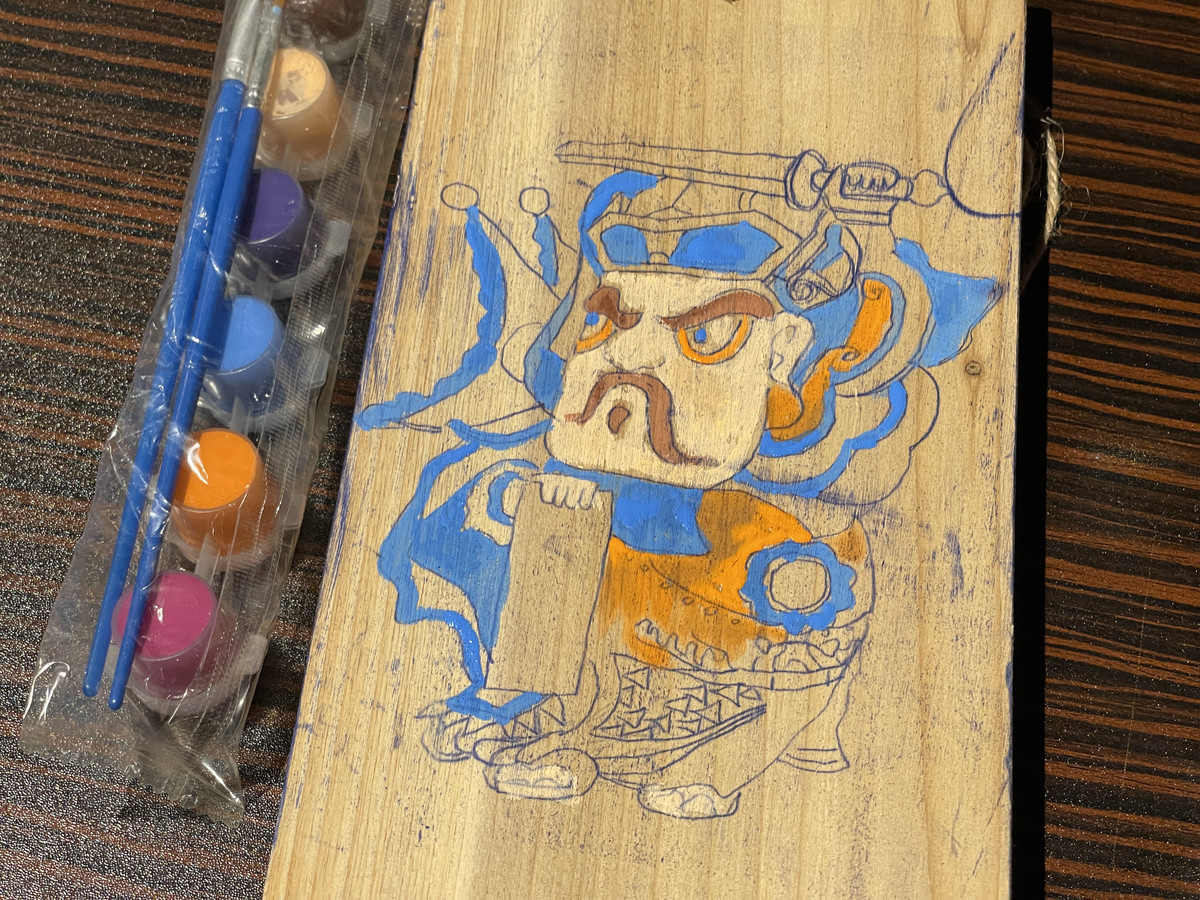 六悦博物馆致力于传承与传播
优秀的中国传统民俗文化艺术
希望各国青少年能够在六悦博物馆
收获与课堂不一样的知识与体验
The Six Arts Museum is committed to preserving and promoting the rich heritage of traditional Chinese folk culture and art. We aspire to provide a unique learning and experiential opportunity for young people from around the world at our museum, where they can acquire knowledge and experiences beyond the confines of a typical classroom setting.