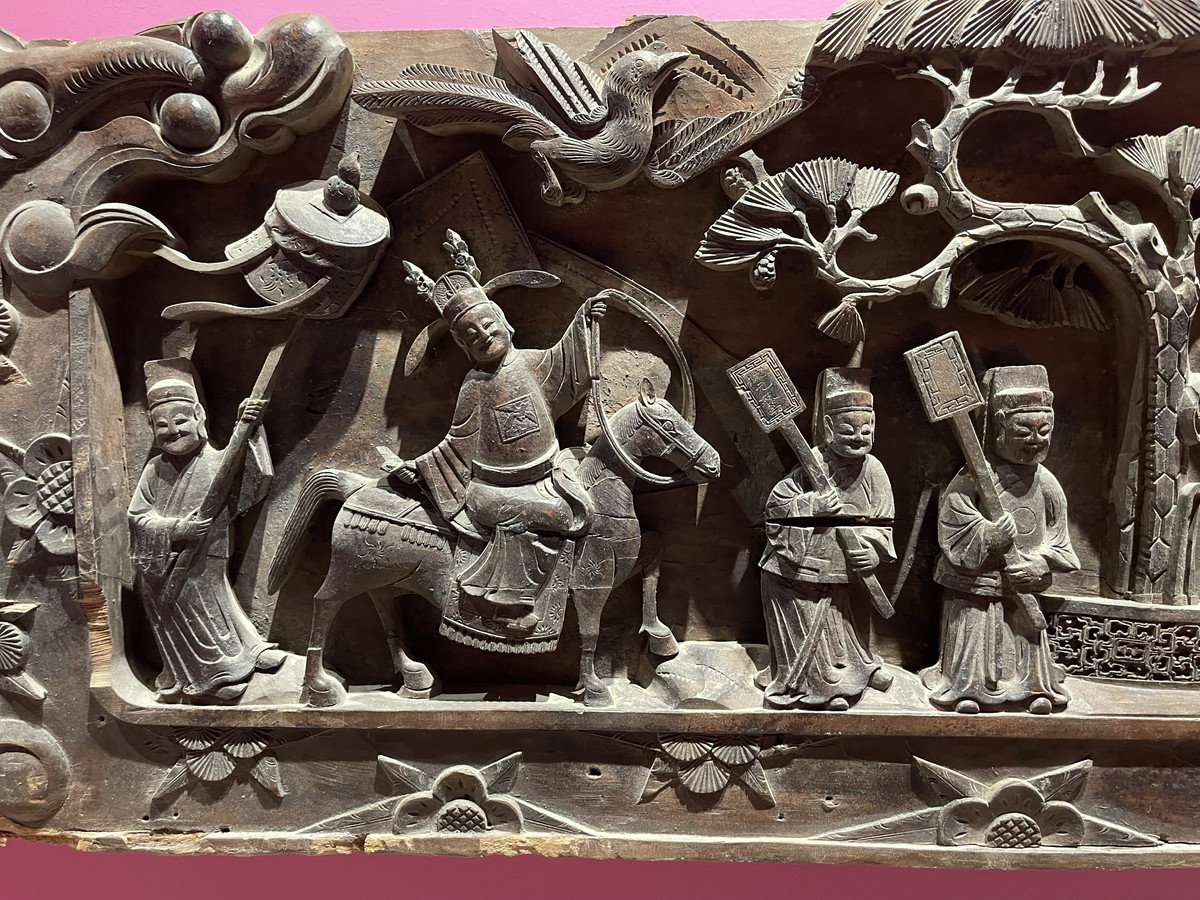 各地高考成绩纷纷出炉
紧接着中考成绩也已公布
千万考生经历了人生中重要的考试
都即将迎来崭新的学习生活
Tens of millions of Chinese students recently went through one of the most important examinations in their life, the national college entrance examination or the senior high school entrance examination. With the release of the exam results, they will soon be taking the next step in their educational journey.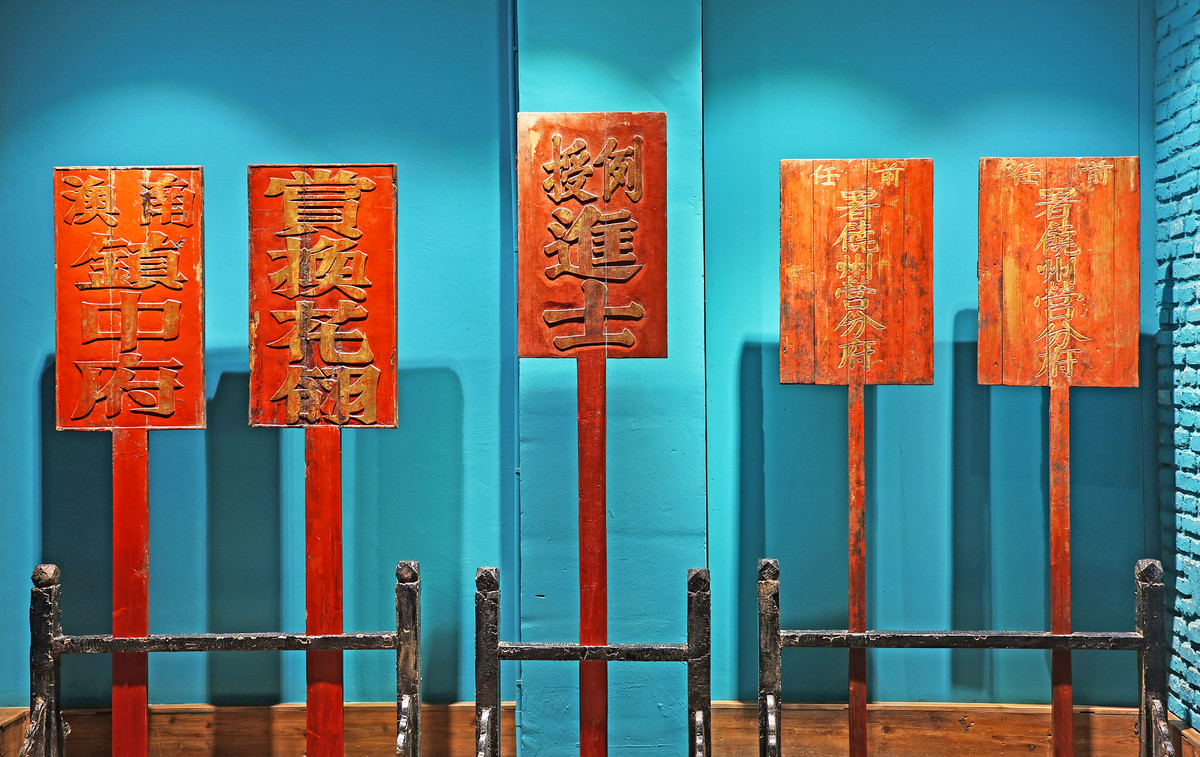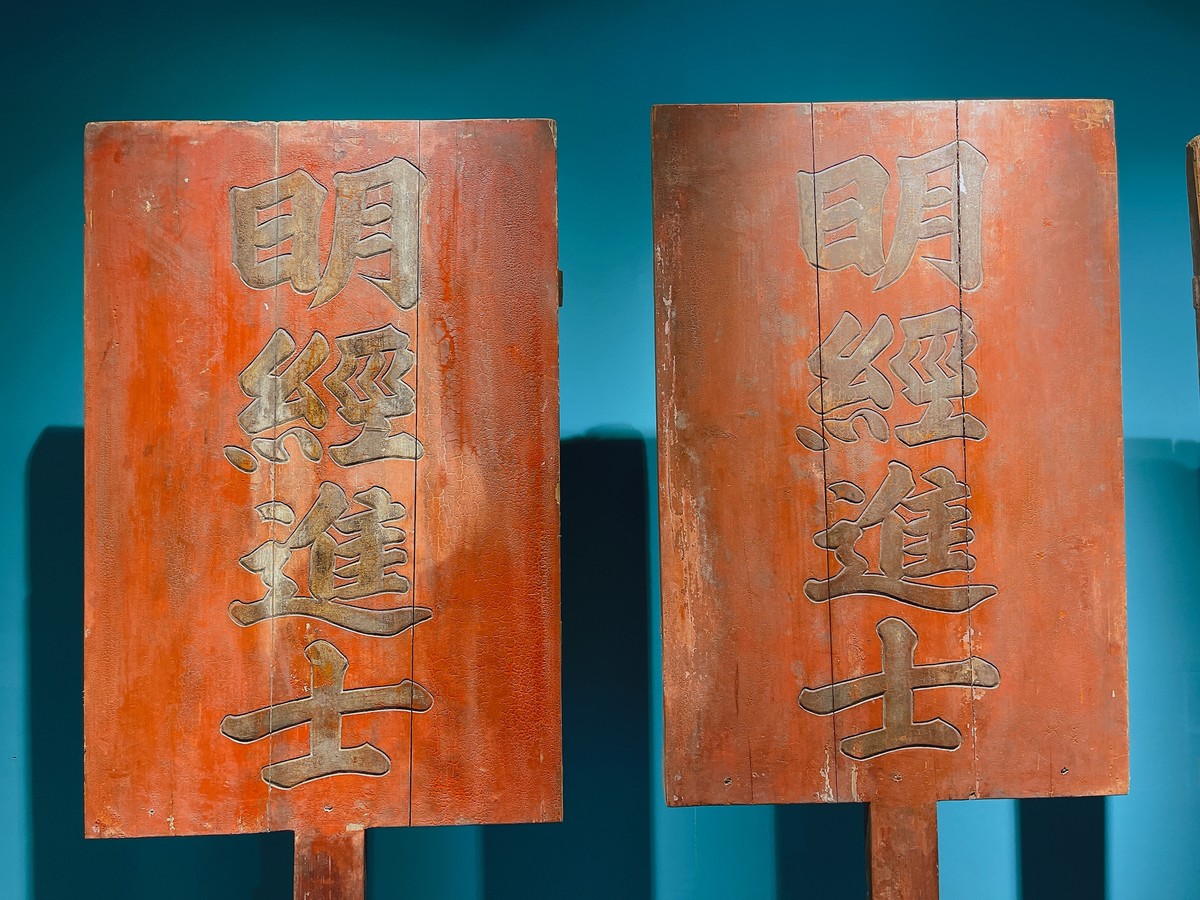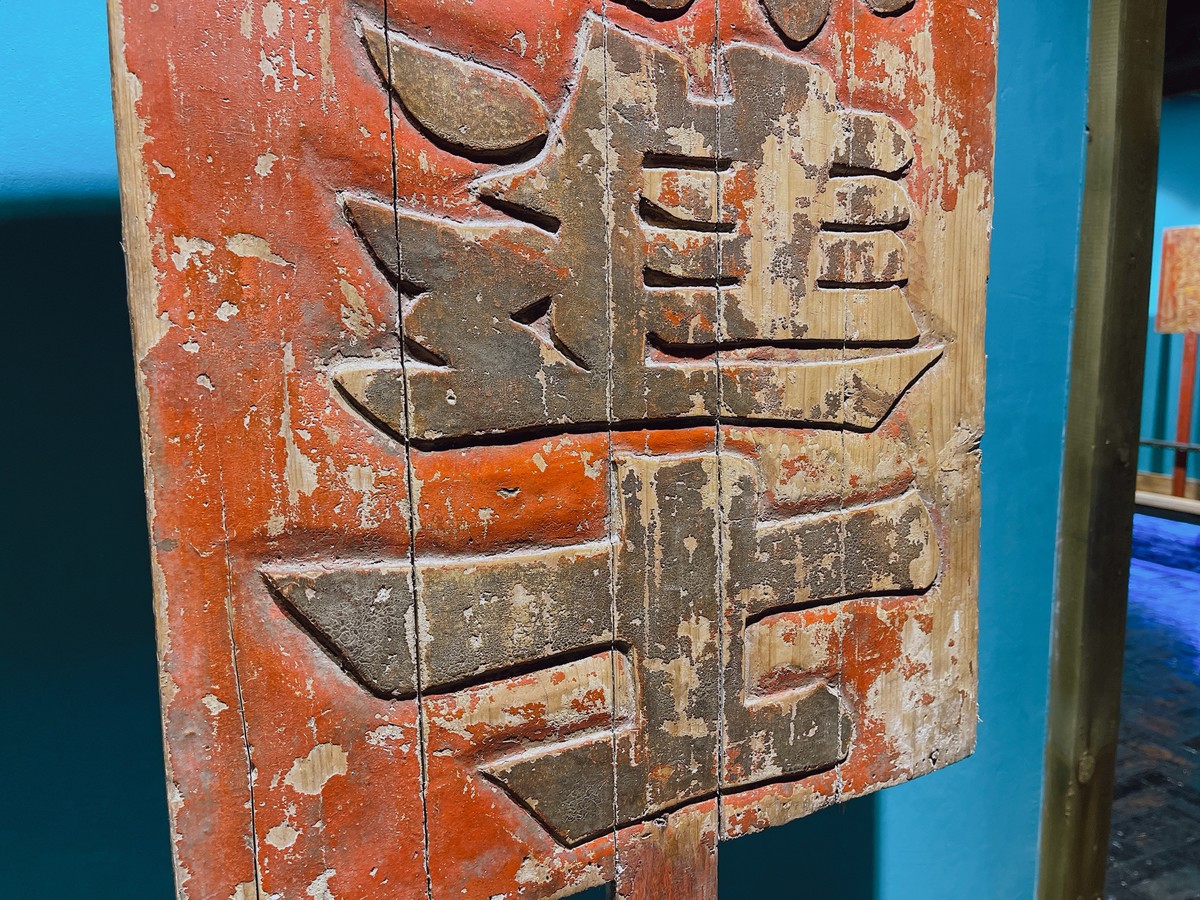 说到考试
就不得不提中国古代的科举制度
从开创至清光绪三十一年(1905年)
举行最后一科进士考试为止
前后经历了一千二百余年
Speaking of examinations, the Imperial Examination system in ancient China lasted for over 1200 years, from its founding to its abolition near the end of the Qing Dynasty in 1905.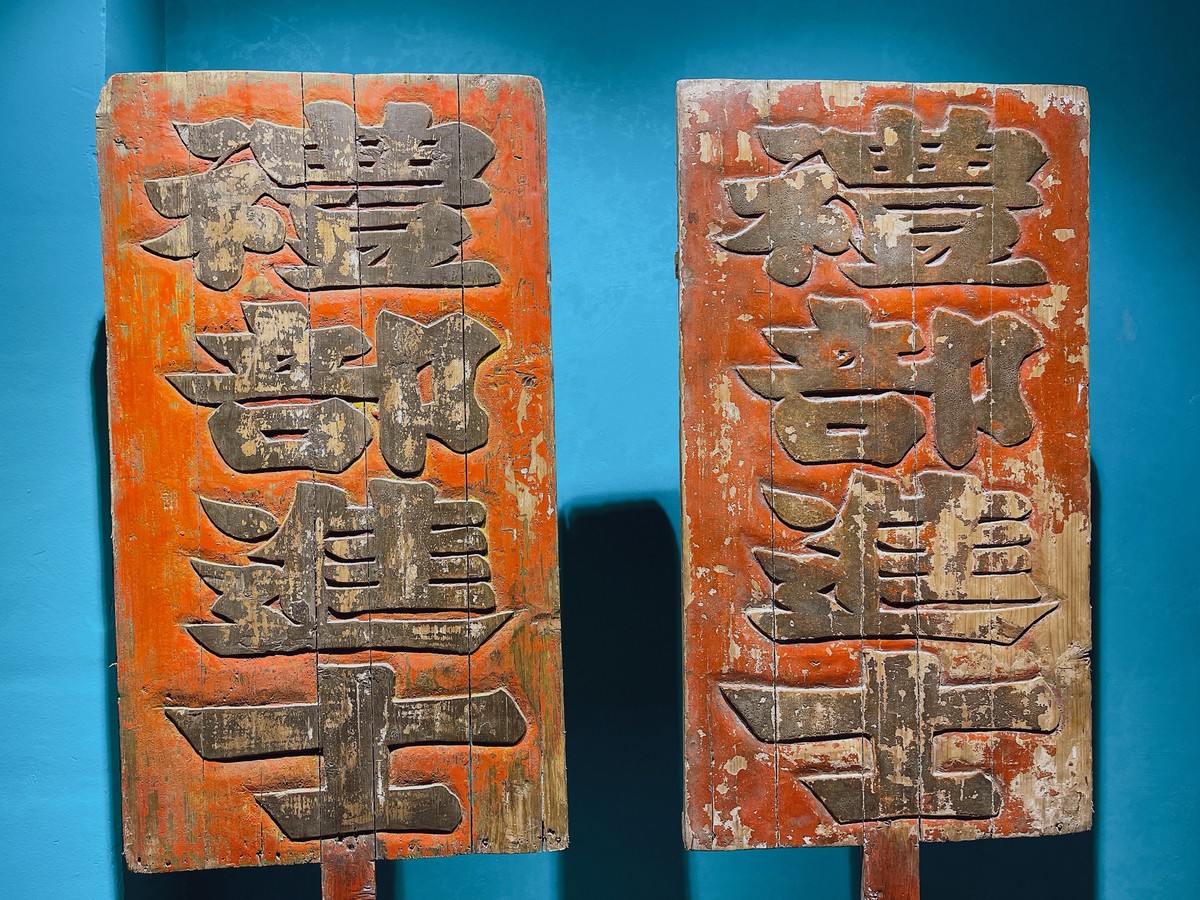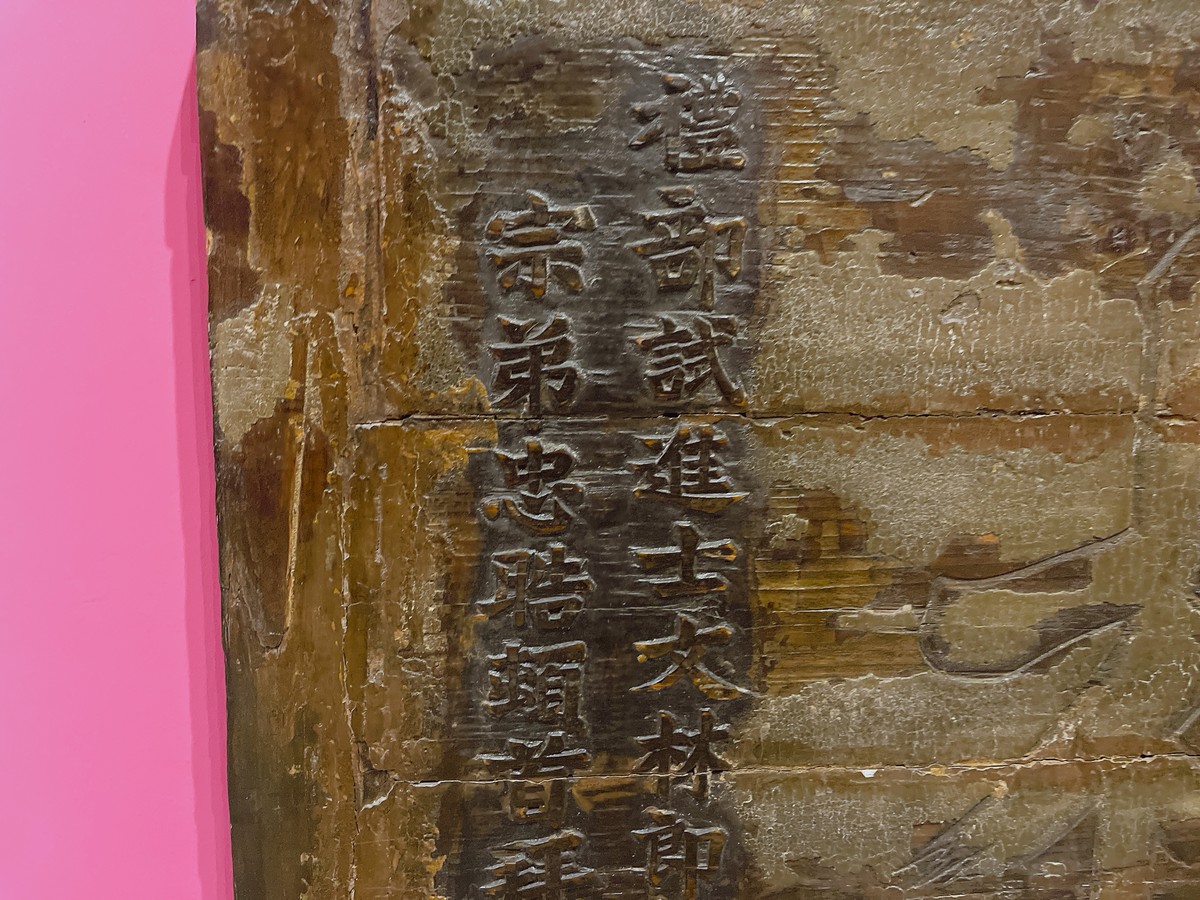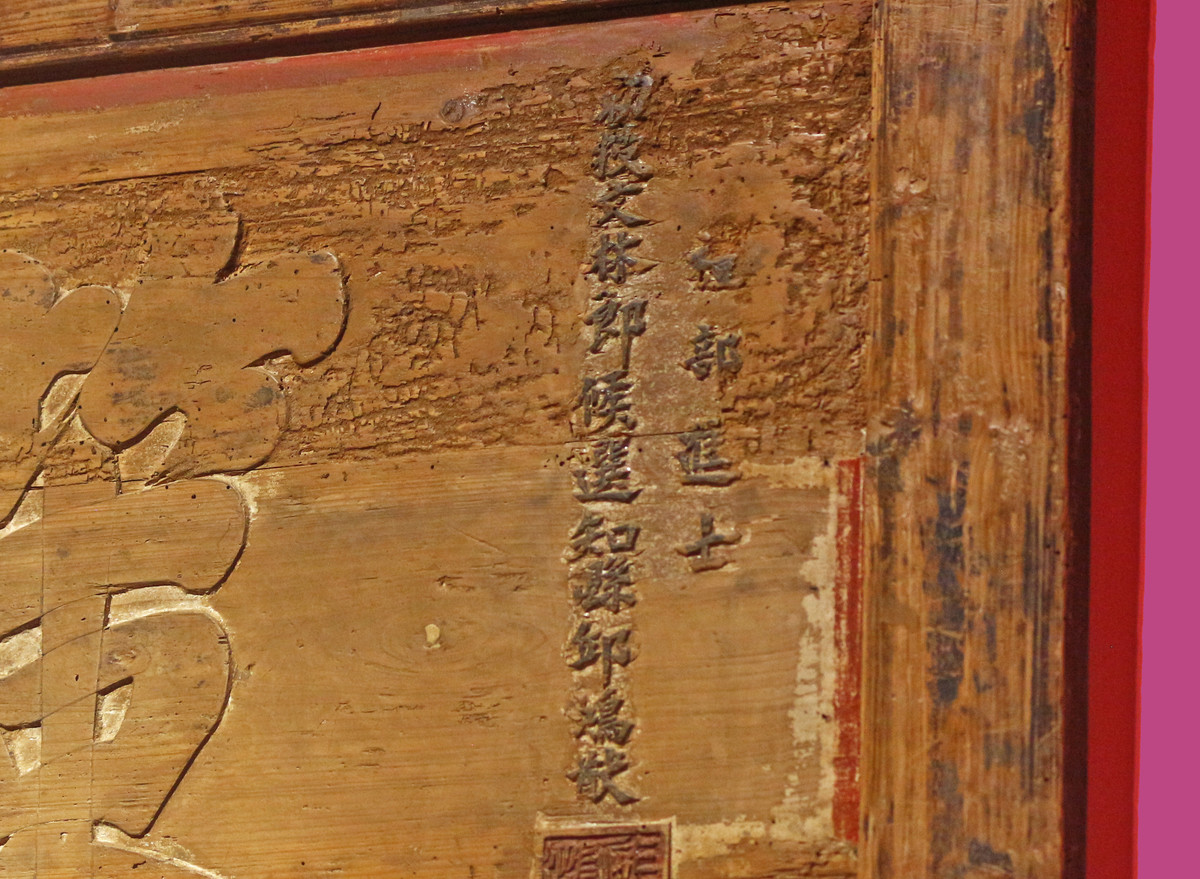 "十年寒窗苦读日,今朝金榜题名时"
科举制度是封建时代所能采取的
最公平的人才选拔形式
为当时的国家吸收了大批栋梁之才
As an old Chinese saying goes: "Today's brilliant success is a result of ten years of painstaking preparation for the Imperial Examination." The Imperial Examination System was perhaps one of the fairest ways of official selection in feudal times, enabling numerous talented individuals to serve in the imperial government.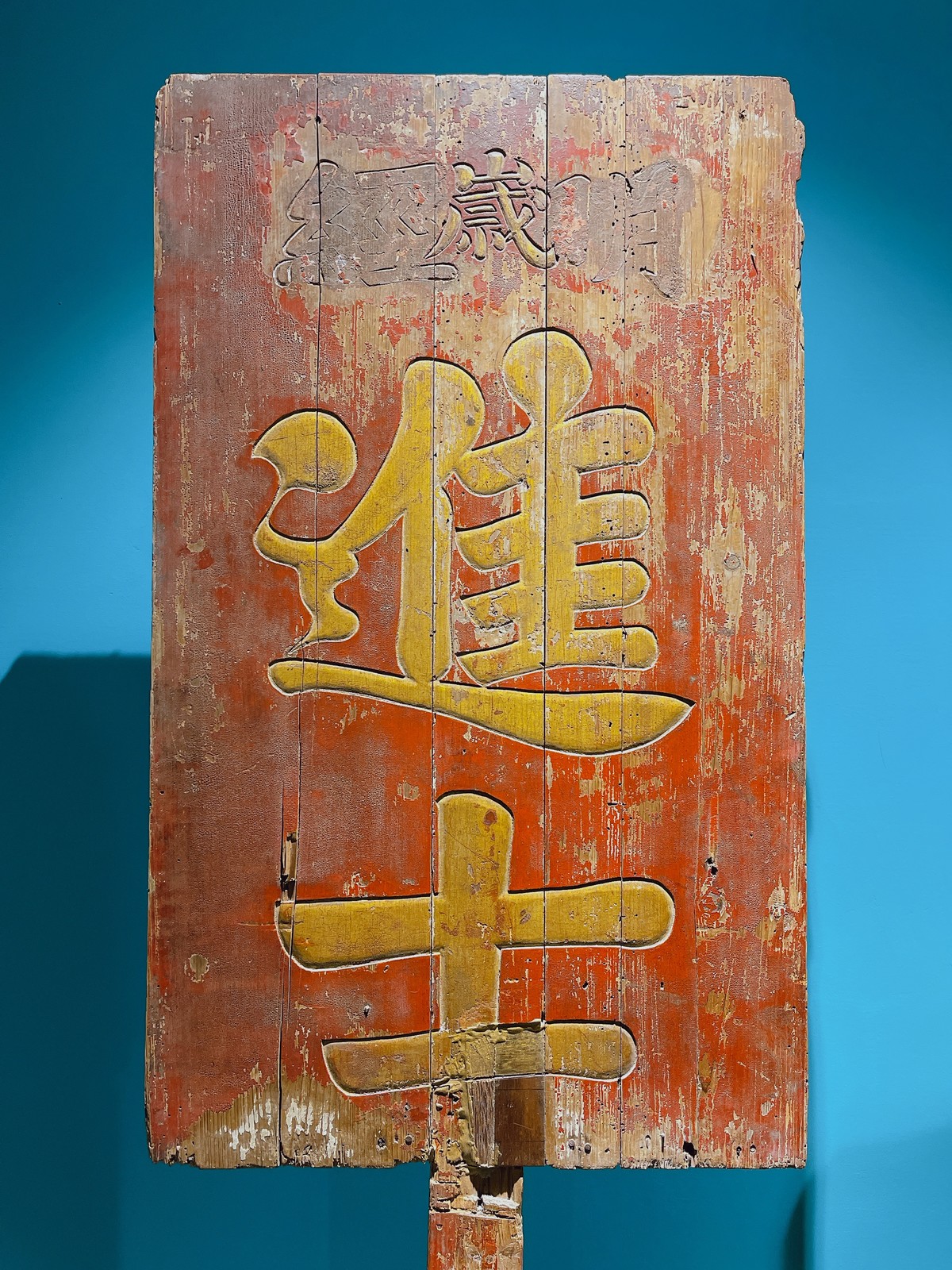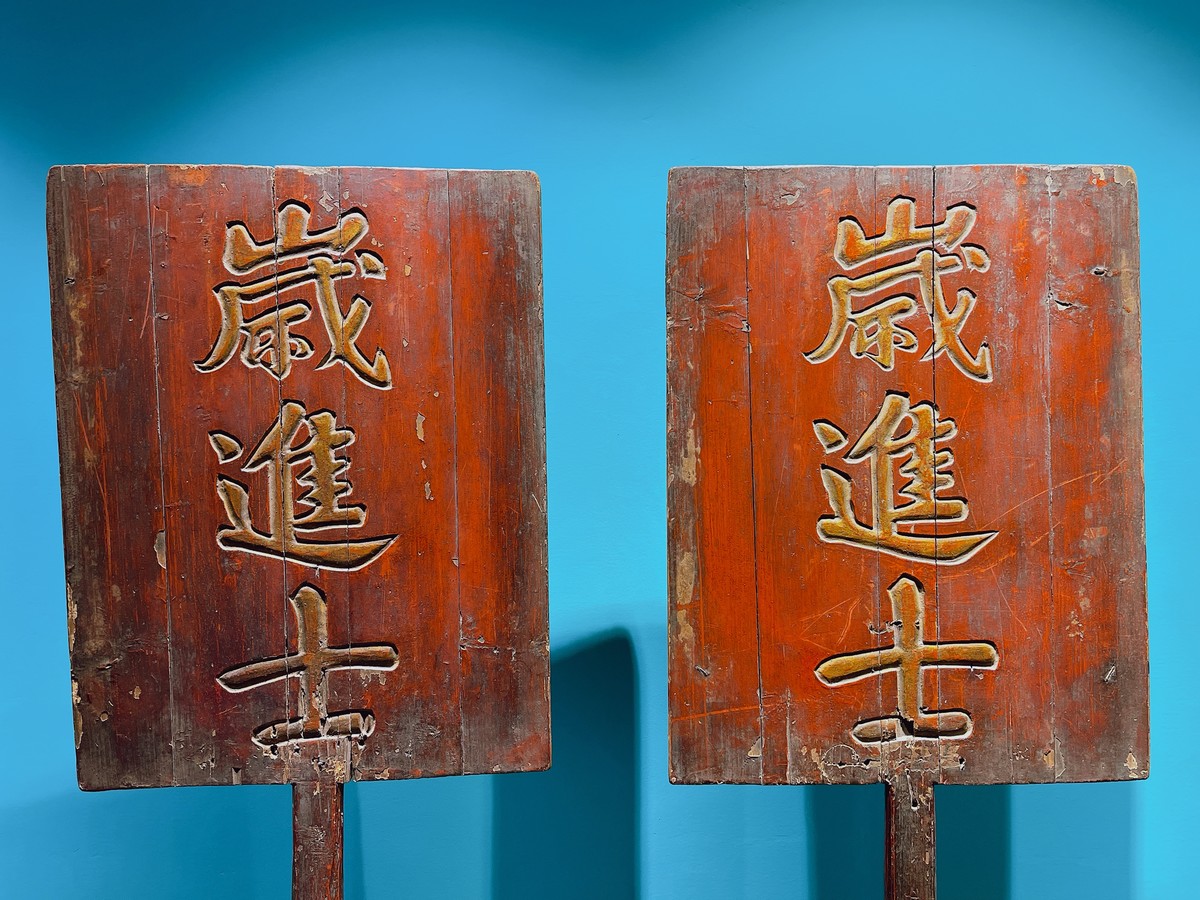 以明清的科举考试制度为例
已经发展成一个层次、等级、条规、
名目繁多苛严的庞大体系
分为童试、院试、乡试、会试、殿试五级
其中往往又分层次
The Imperial Examination System in the Ming and Qing Dynasties evolved into a cumbersome system with different levels, social classes and rules. It had five primary levels: the county examination, the city examination, the provincial examination, the academy examination and the palace examination, and each level could be further subdivided.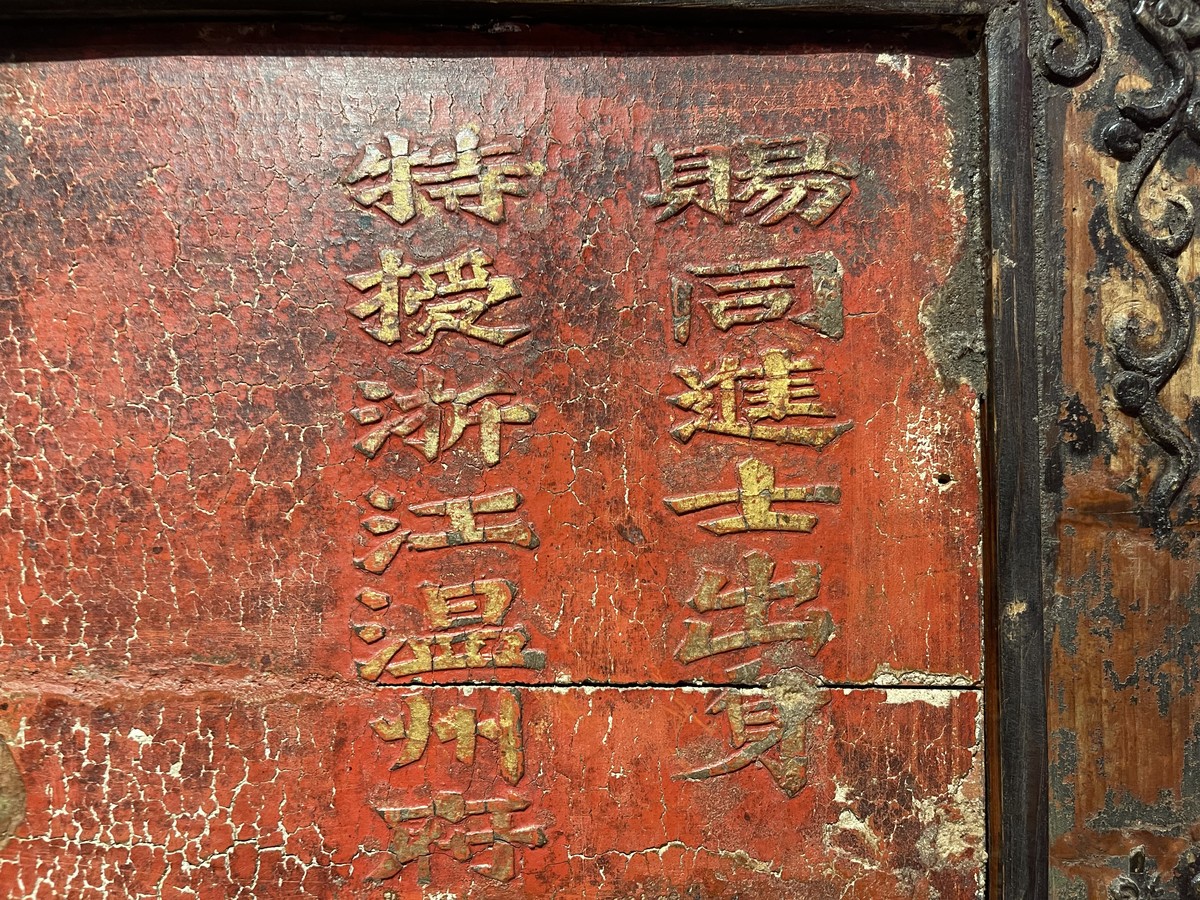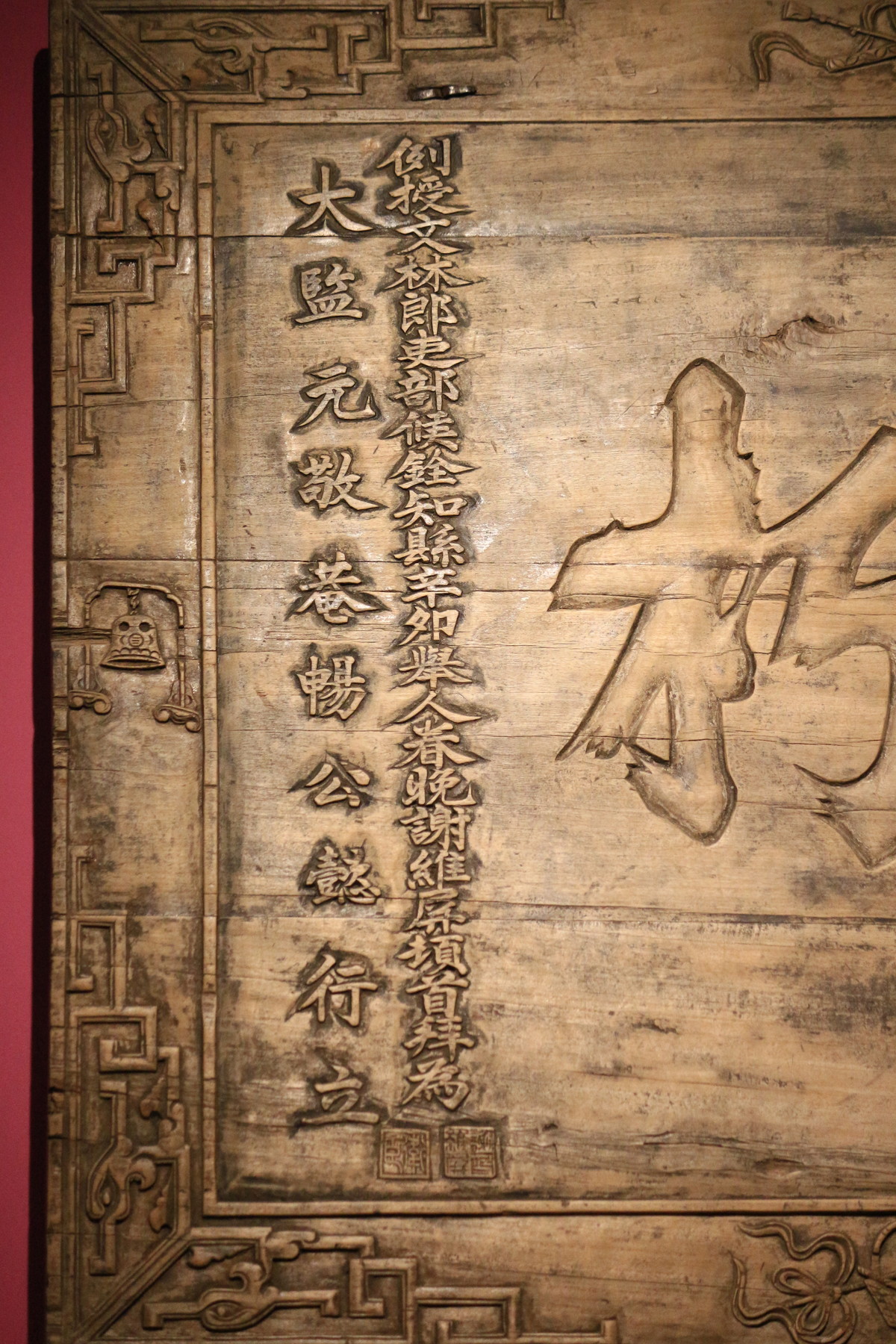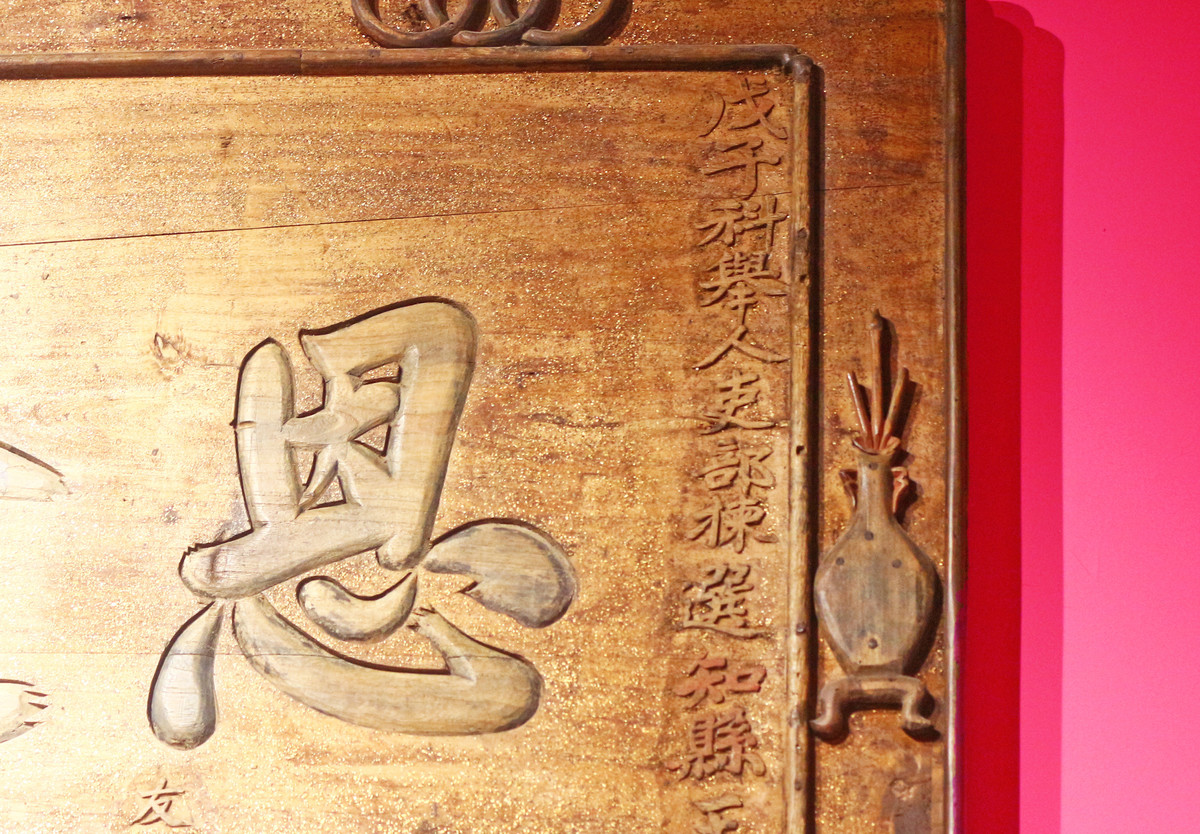 童试是最初级的地方县、府考试,
通过后成为"童生";
院试在府、州的"学院"举行,
又分为"岁试"、"科试"两级,
童生通过岁试后成为"生员",统称"秀才";
乡试是省级考试,考中者为"举人",
第一名为"解元";
会试是全国性考试,考中者为"贡士",
第一名为"会元"
As the foundational level of the Imperial Examination, the county examination was held in counties. Those who passed it could go on to the city examination and be awarded the title "Xiu Cai". The next level examination was the provincial examination and the qualifiers were called "Ju Ren", who were eligible for the academy examination at the national level, aiming for the title of "Gong Shi".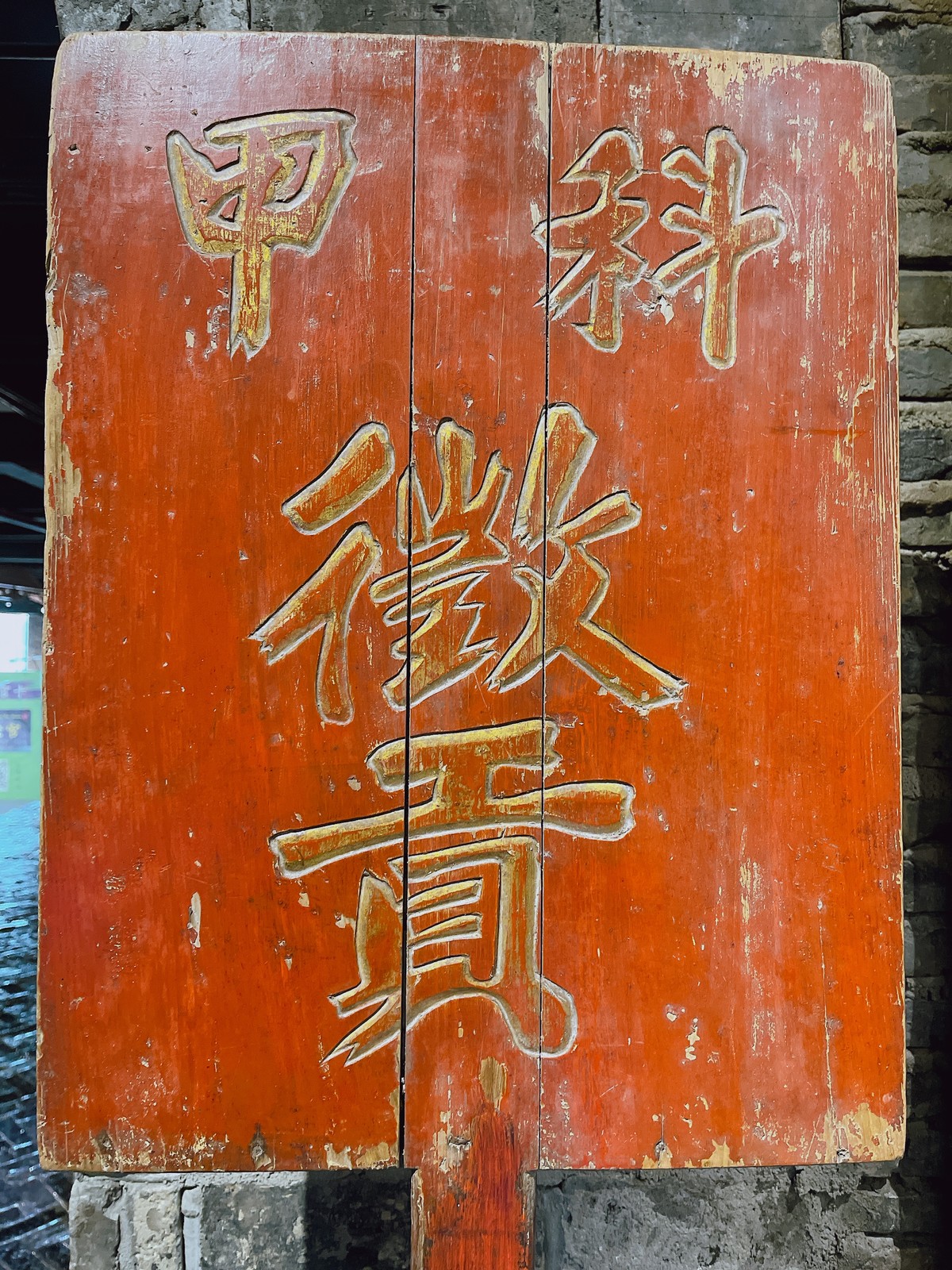 殿试则是科举考试的最后一关
由皇帝在宫中主持,贡士均可参加
以成绩高低分为"三甲"
一甲赐"进士及第"只取三名
第一名状元,第二名榜眼,第三名探花
二甲赐"进士出身"若干名,第一名通称传胪
三甲赐"同进士出身"若干名
公布殿试录取的榜单成为"金榜"
As the last hurdle in the Imperial Examination, the palace examination was held in imperial palaces by emperors and all "Gong Shi" could sit for it. The qualified scholars would be awarded the title of "Jin Shi" and categorized into three groups according to their scores, among which the top tier was devoted to the three top scholars.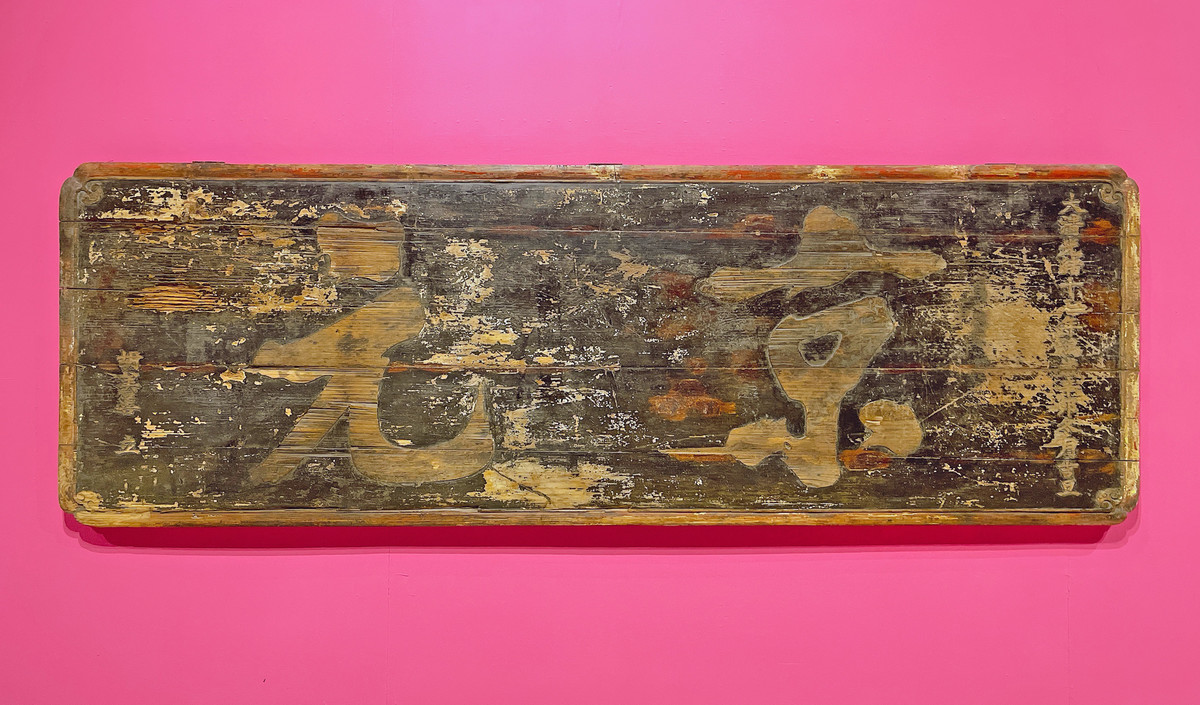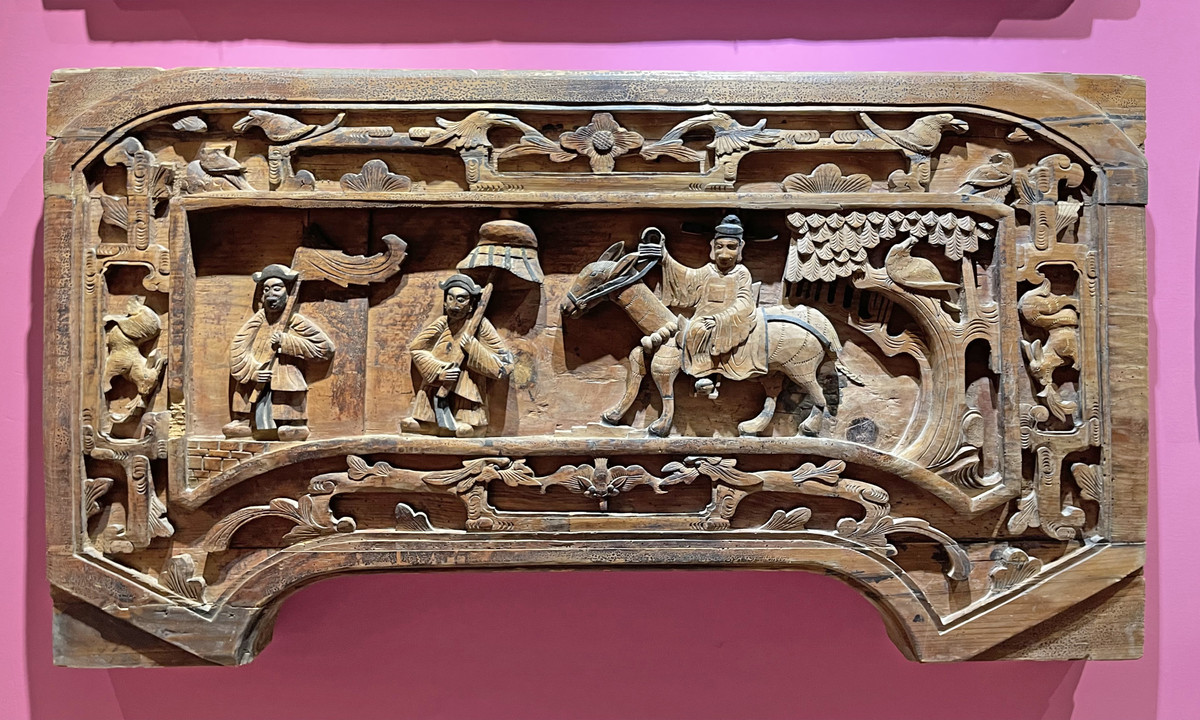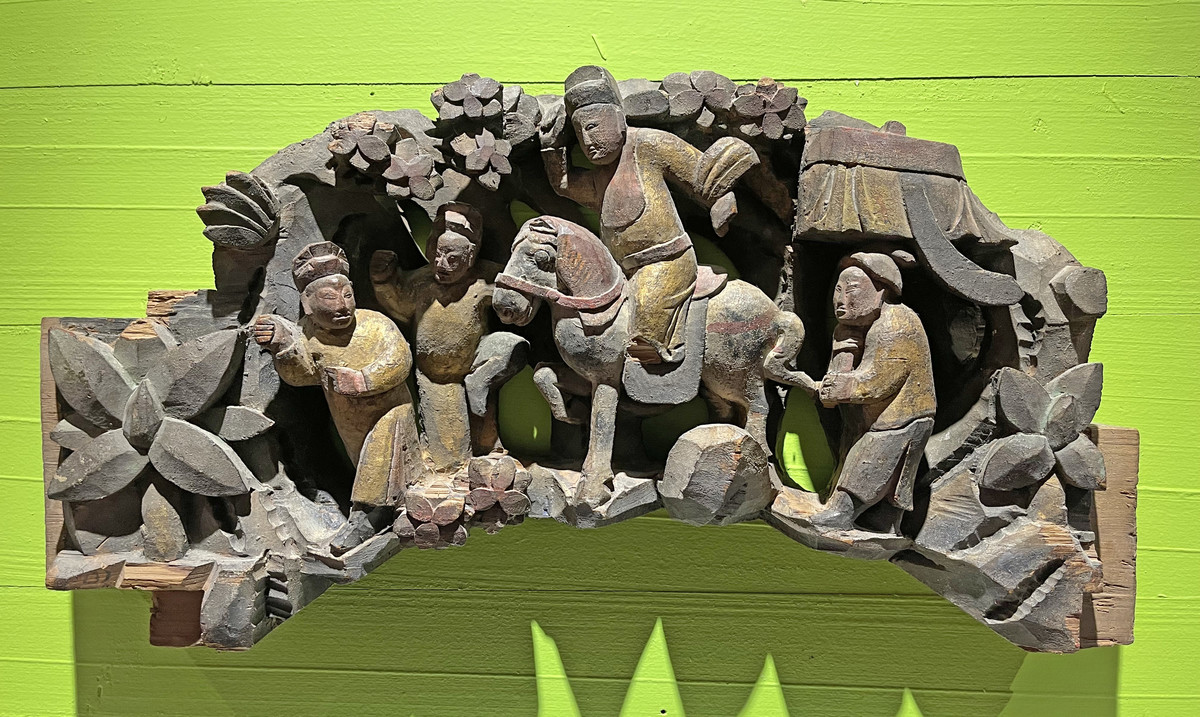 因此,秀才、举人、进士等
成为了古代读书人崇尚的标签
也象征着有机会加官进爵
如今,这些标签留存在匾额、举牌上
希望能够成为后辈的一种激励与鼓舞
As a result, the ancient Chinese scholars regarded the titles "Xiu Cai", "Ju Ren" and "Jin Shi" as good omens for successful political careers, and tended to imprint such titles on plaques and placards, hoping to inspire and encourage the next generation.
Six Arts sincerely wishes all students great success!