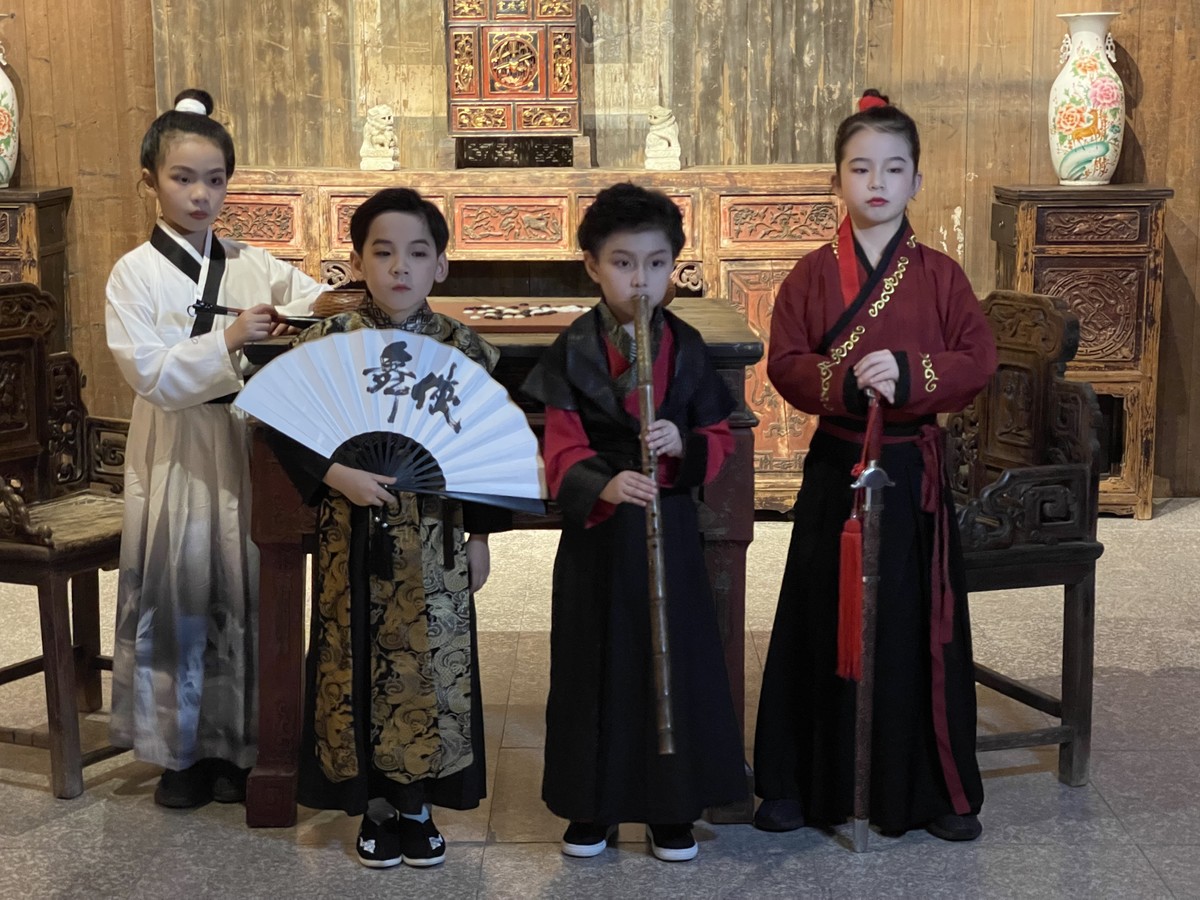 新中式概念加上炫酷的剪辑
稚嫩的脸庞加上专业的演绎
规模宏大的六悦博物馆展馆
成就了昆山HT舞蹈中心拍摄的精彩短片
Chinese style ancient-meets-modern dancing, wonderful editing, dancers' youthful faces, professional dancing skills plus the amazing Six Arts Museum is captured in an extraordinary Kunshan HT Dance Center Show Video.
昆山HT舞蹈中心
是昆山专业街舞领先品牌
昆山知名舞蹈品牌培训机构
国家体育总局全国街舞执行委员会星级单位
HT Dance Center is a leading and famous educational institution of professional street dance in Kunshan. It is a star level center of the National Hip-hop Executive Committee of the State General Administration of Sport.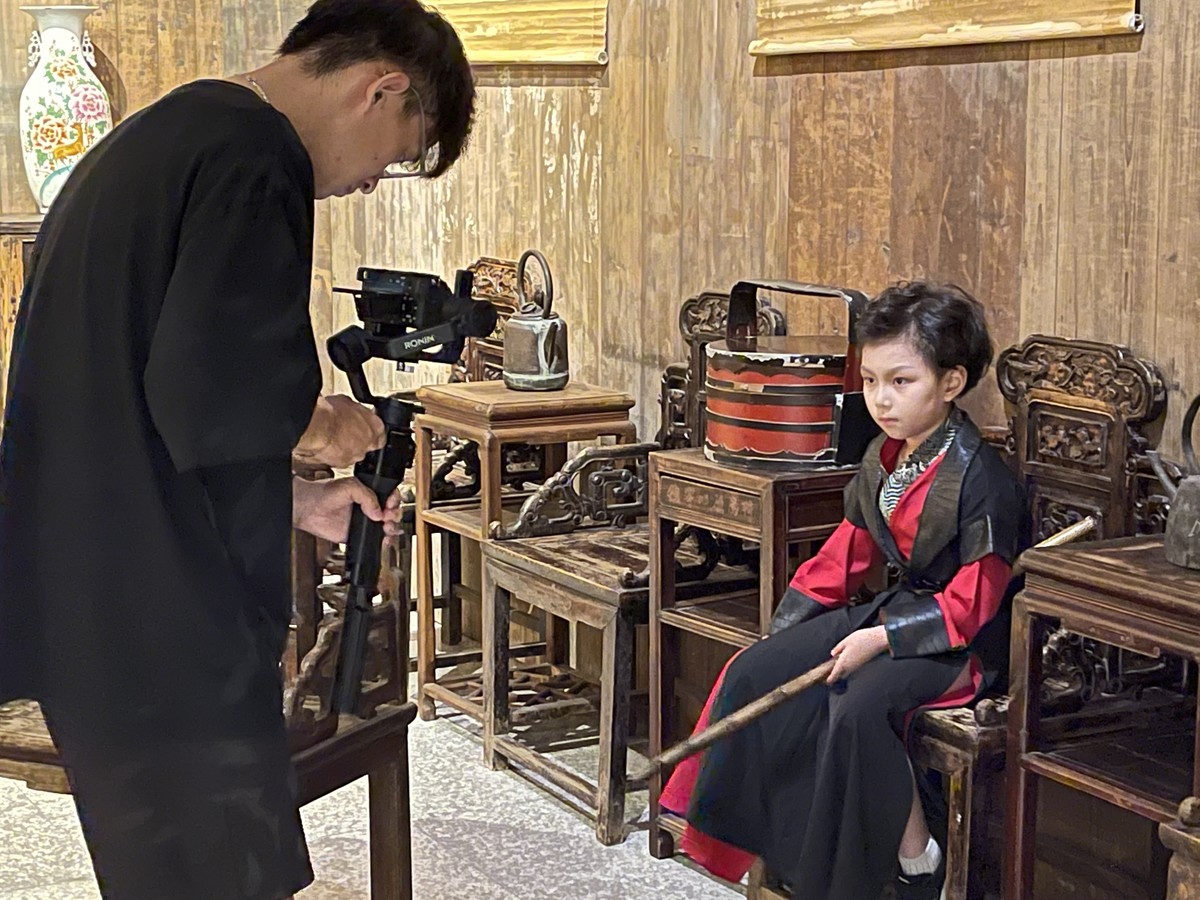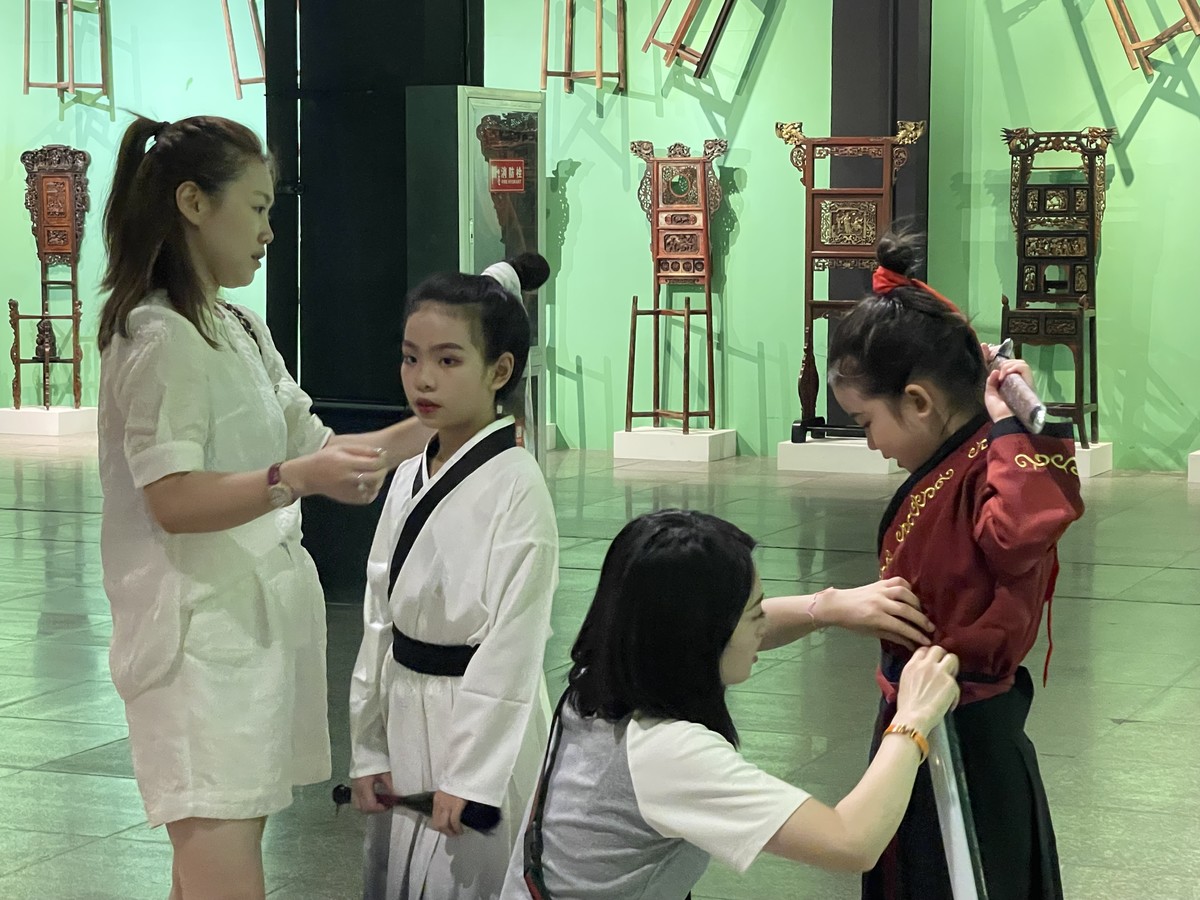 12年的发展与沉淀
专注于幼儿/青少年街舞艺术
与体育舞蹈服务平台
通过街舞,帮助父母为孩子素质成长服务
The center has enjoyed 12-years of successful development and experience. It focuses on children & teenager street dance. HT Dance Center has established a platform for dance and sports. It is believed that children obtain a more balanced and quality education by learning street dance.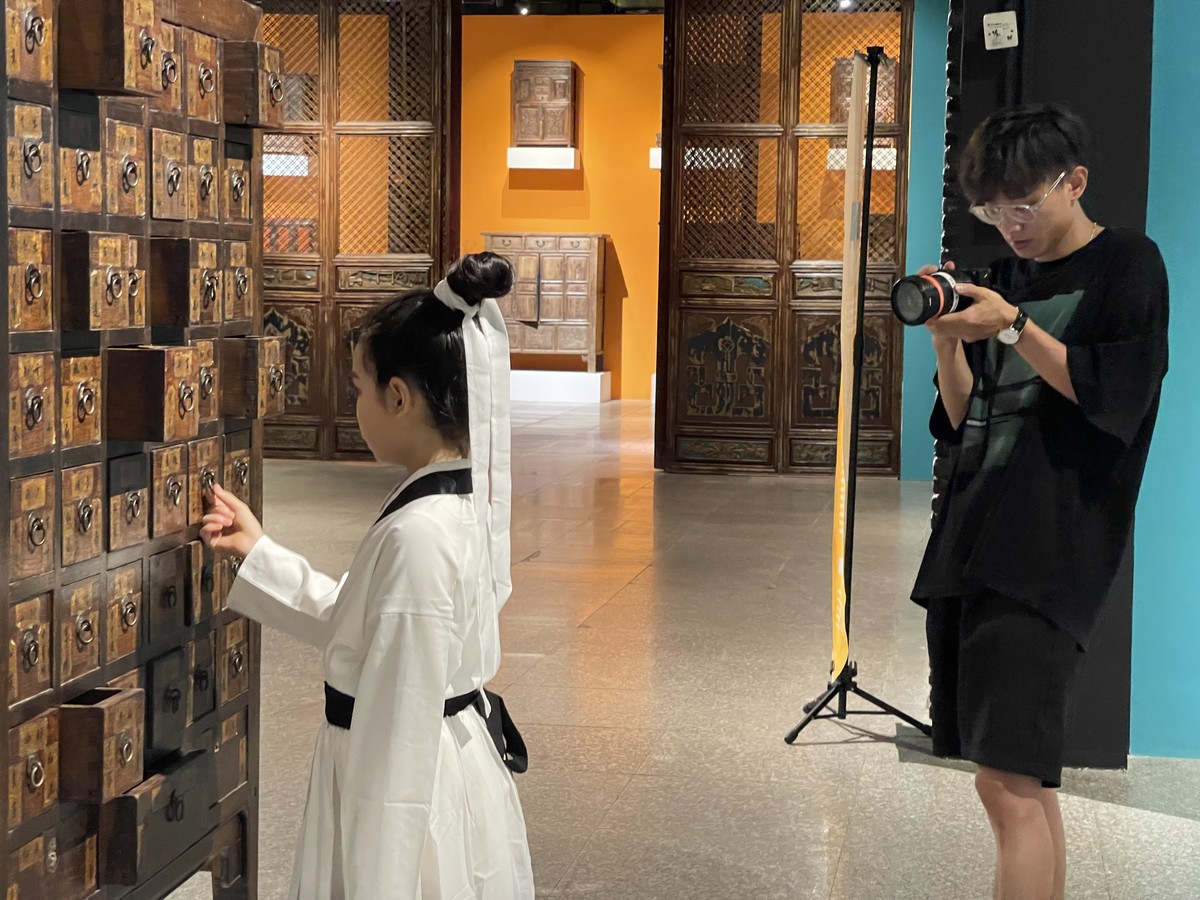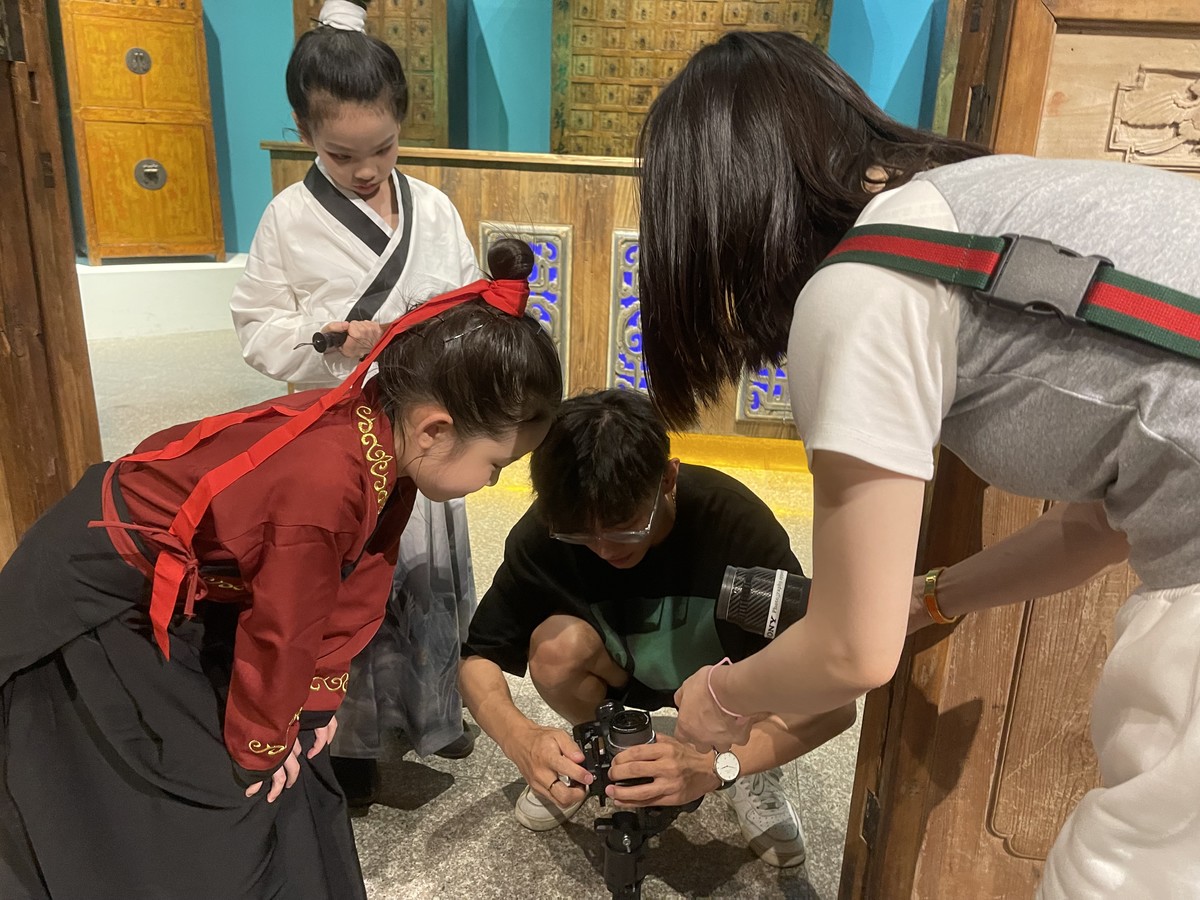 此次拍摄以中国风为主题
四位小舞者身着帅气的汉服
在摄影老师的悉心指导下
认真地完成了各种姿势与动作的演绎
The theme of this shoot is Chinese style. The 4 young dancers wore handsome Han Chinese clothing, and were guided by the patient director of videography, completing the various poses and movements.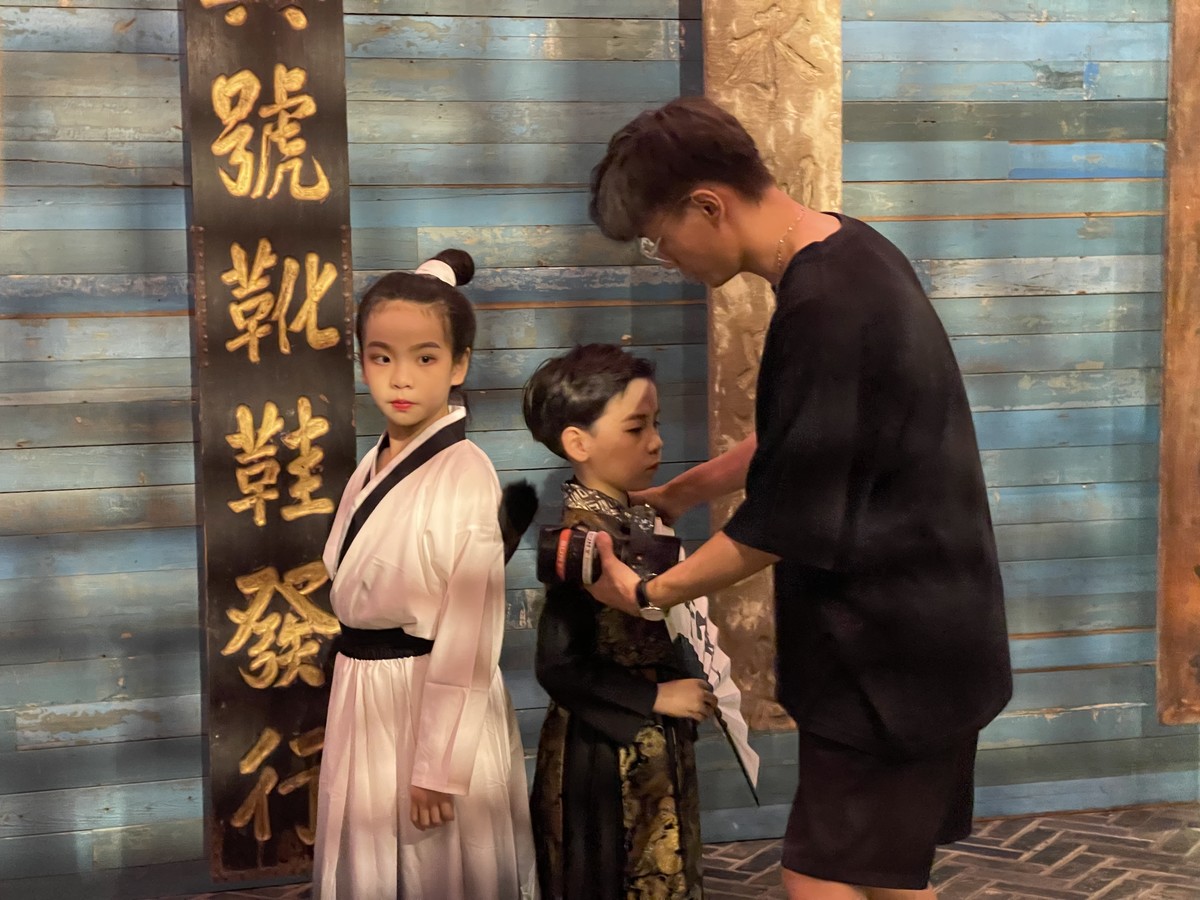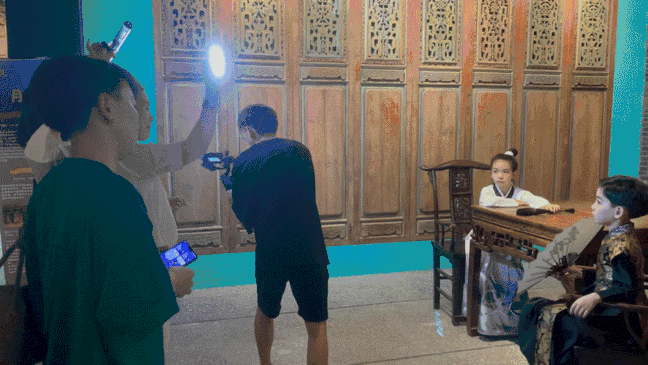 虽然镜头之外的小舞者们活泼好动
但当镜头拉近,则快速地转换到专业的状态
半天的拍摄愉快地进行着
贯穿六悦博物馆的各个经典展馆
Although the young dancers off camera are lively and active, they turned into professional dancers when filming. It was a delightful half day of filming, with scenes throughout the museum's classic galleries.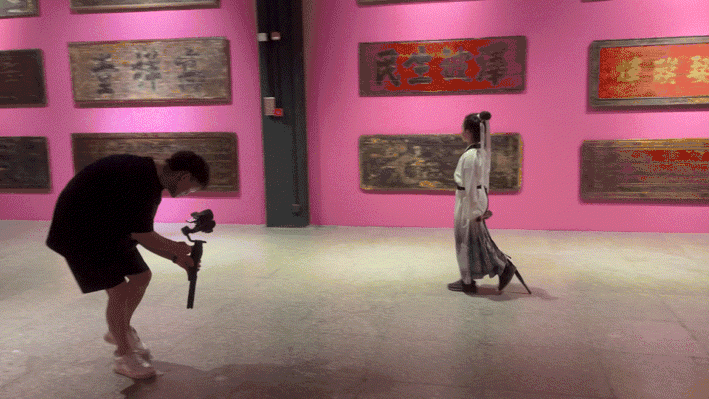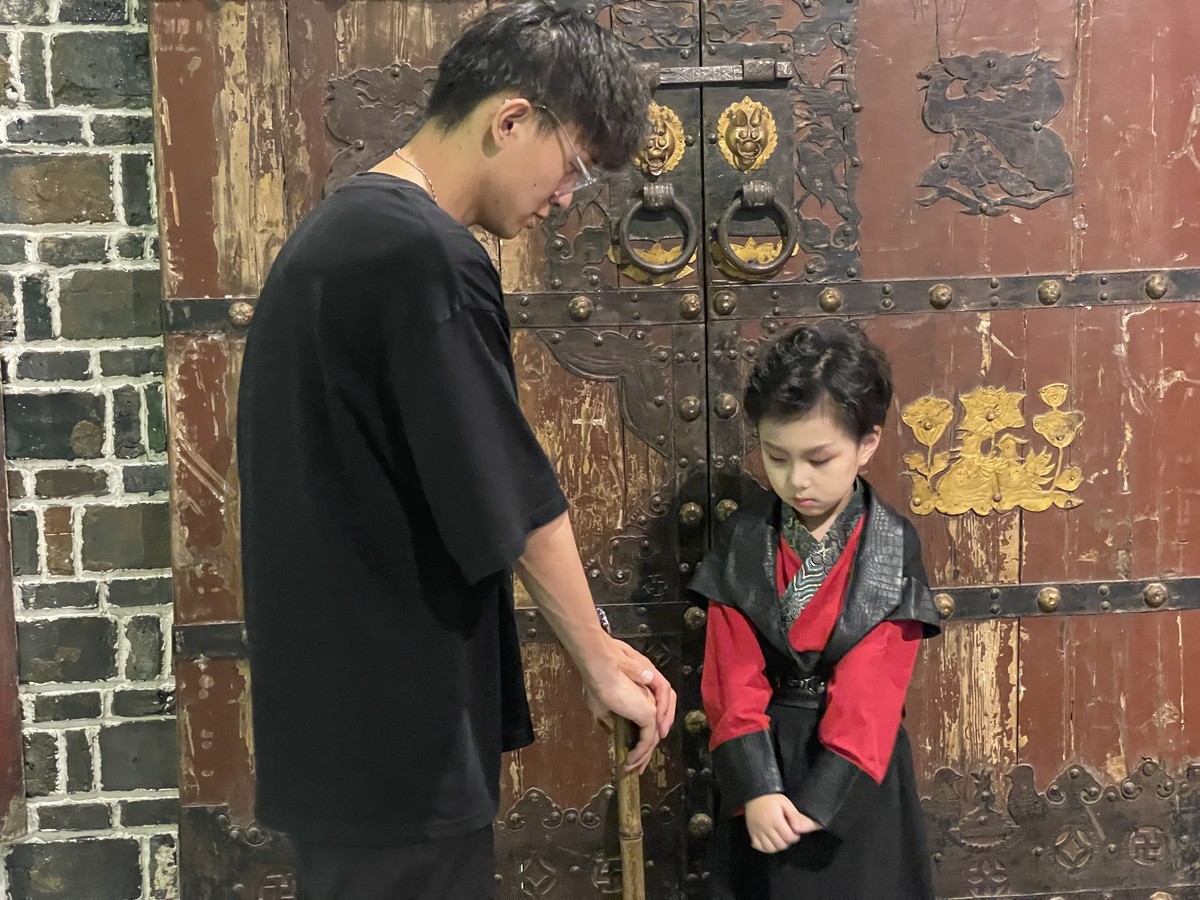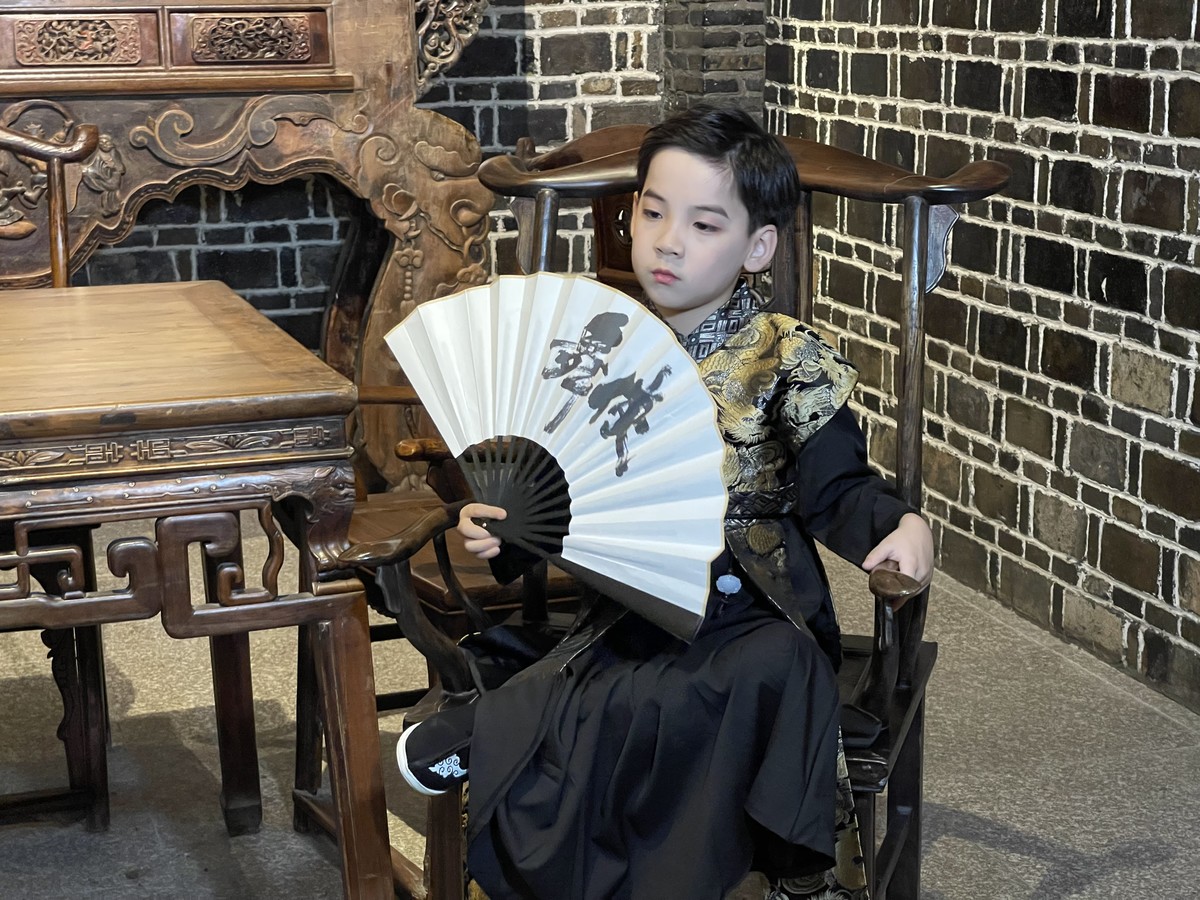 在第七届DWU街舞大赛昆山站《舞侠》现场
短片作为比赛开场视频之一进行了播放
相信他们在六悦博物馆的出色表现
势必给在场的观众带来了不小的惊喜
六悦博物馆的展馆及室外空间
多次被用于电影电视剧及各类视频的拍摄
如果您和您的团队有兴趣在这里进行拍摄
敬请联系我们!
At the Super Dance scene, the 7th Street Dance Competition Kunshan station, this video was shown as one of the opening videos of the competition, where their excellent performance in the Six Arts Museum surprised the audience.
The galleries and exterior spaces of the Six Arts Museum are often used as a stage to film movies, TV shows, plays and other videos and photography shoots. Please contact us if you or your group are in interested in filming here!