在中国的传统文化中
父亲,往往是严厉、冷峻的
"子不教、父之过"
父亲成为孩子人生的标杆
In traditional Chinese culture, fathers are often depicted as being strict and rigid.
As an old Chinese saying goes "Fathers should be blamed for their son's fault", Chinese sons tend to model themselves on their fathers.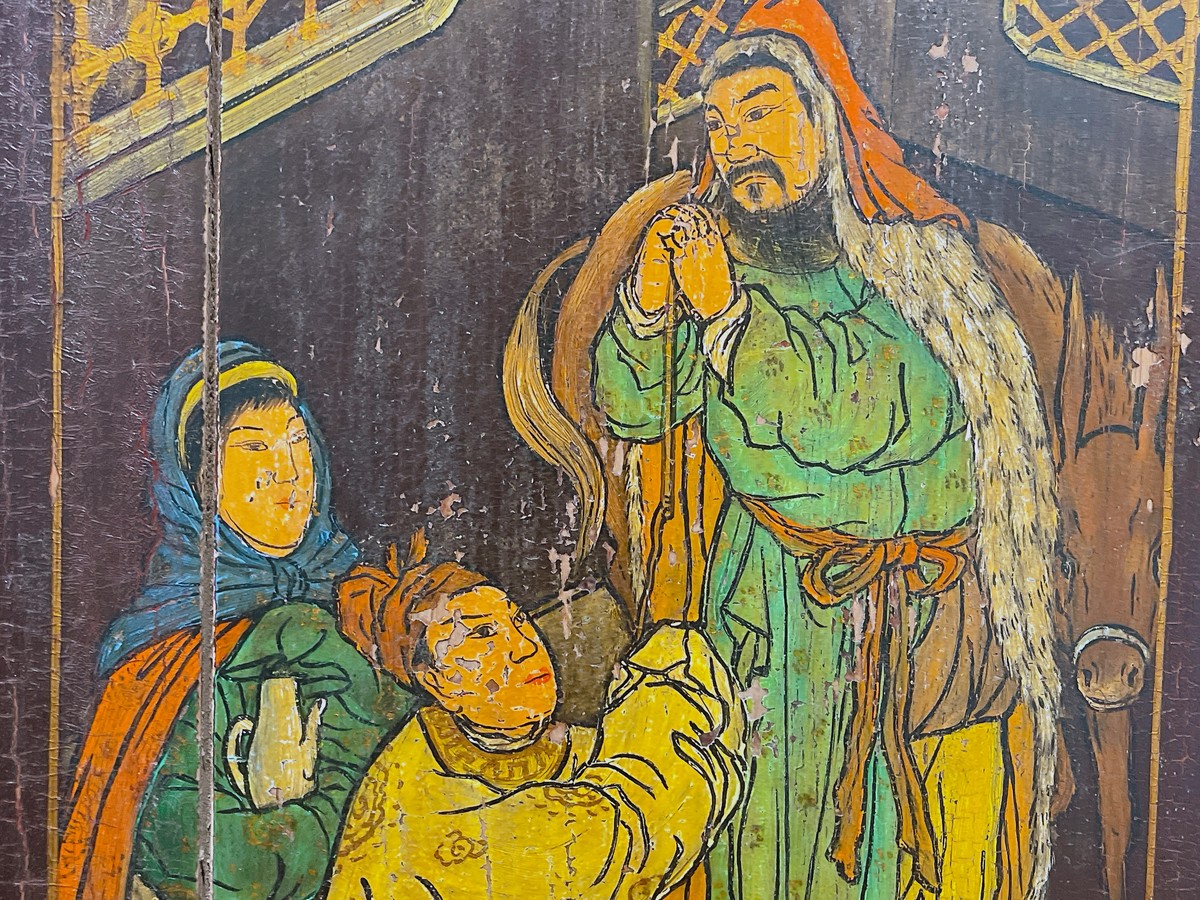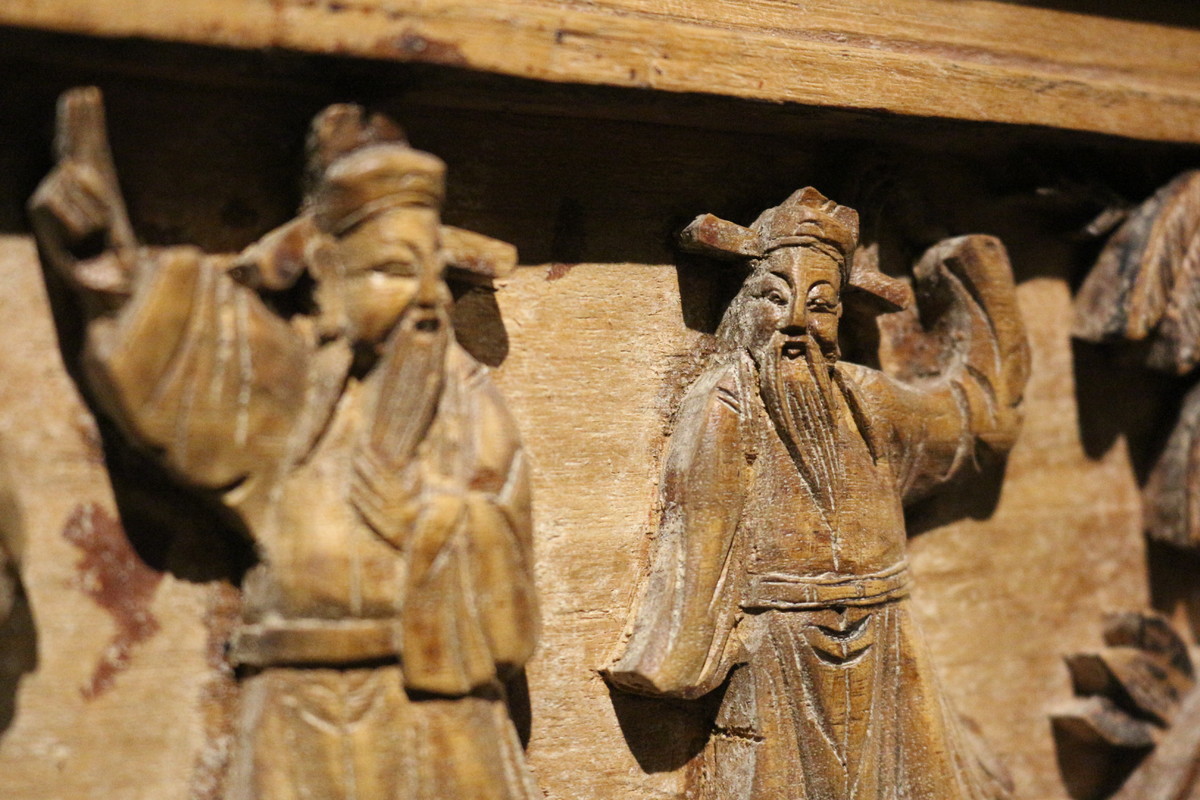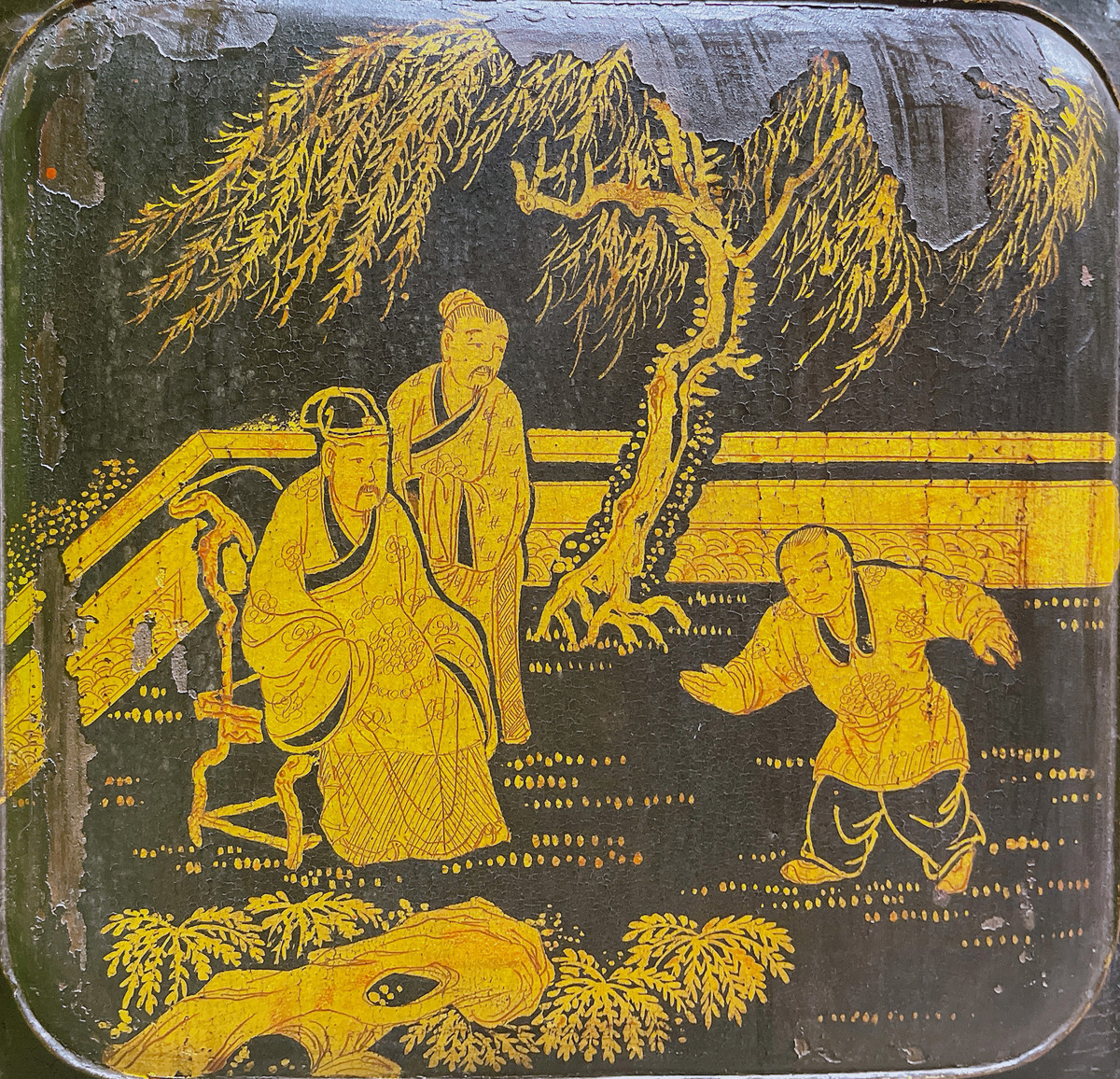 六悦博物馆的众多藏品中
不乏传统意义上的父亲形象
工匠们将那些鲜明的人物
雕刻在各类器物上留存至今,教育后人
In our Six Arts Museum collection, we can see images of traditional fathers carved on various items which is thought to be useful in instructing the next generations.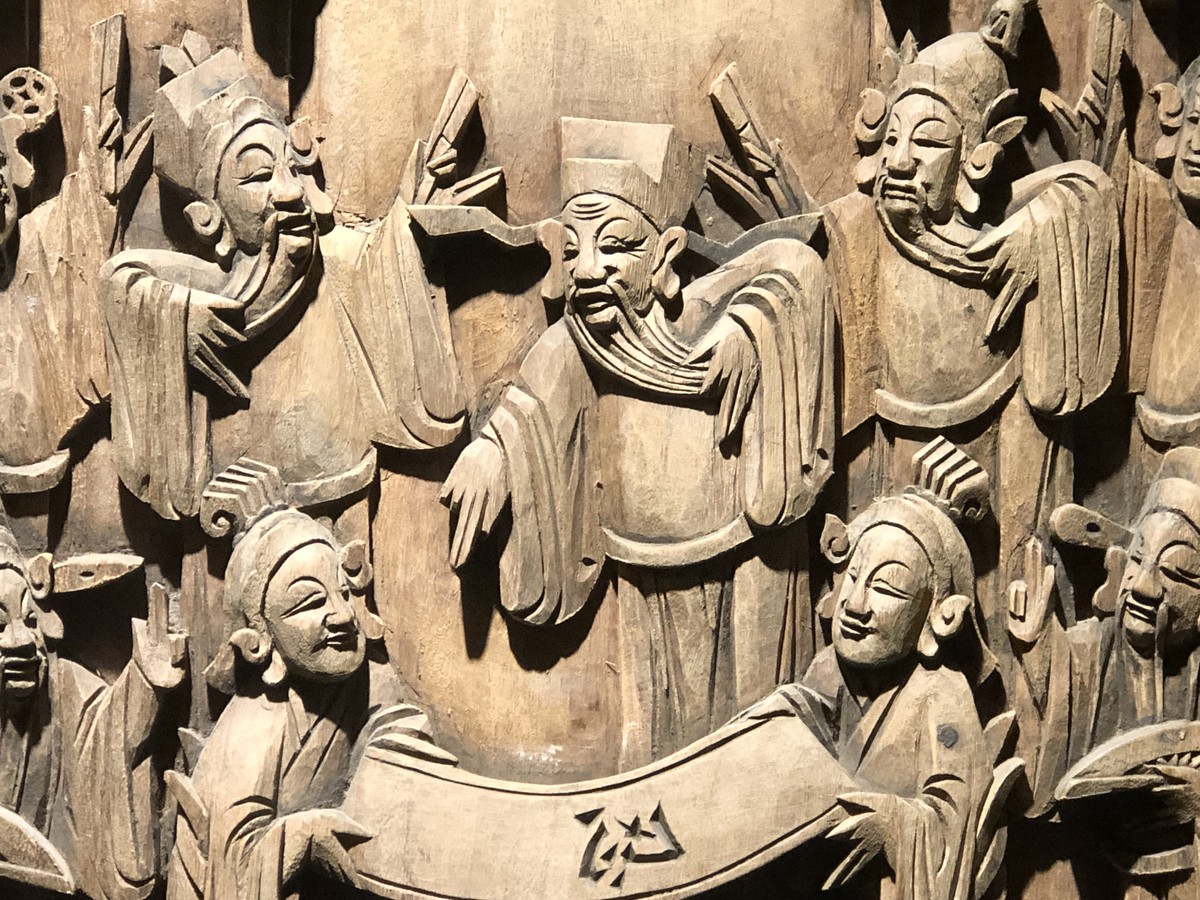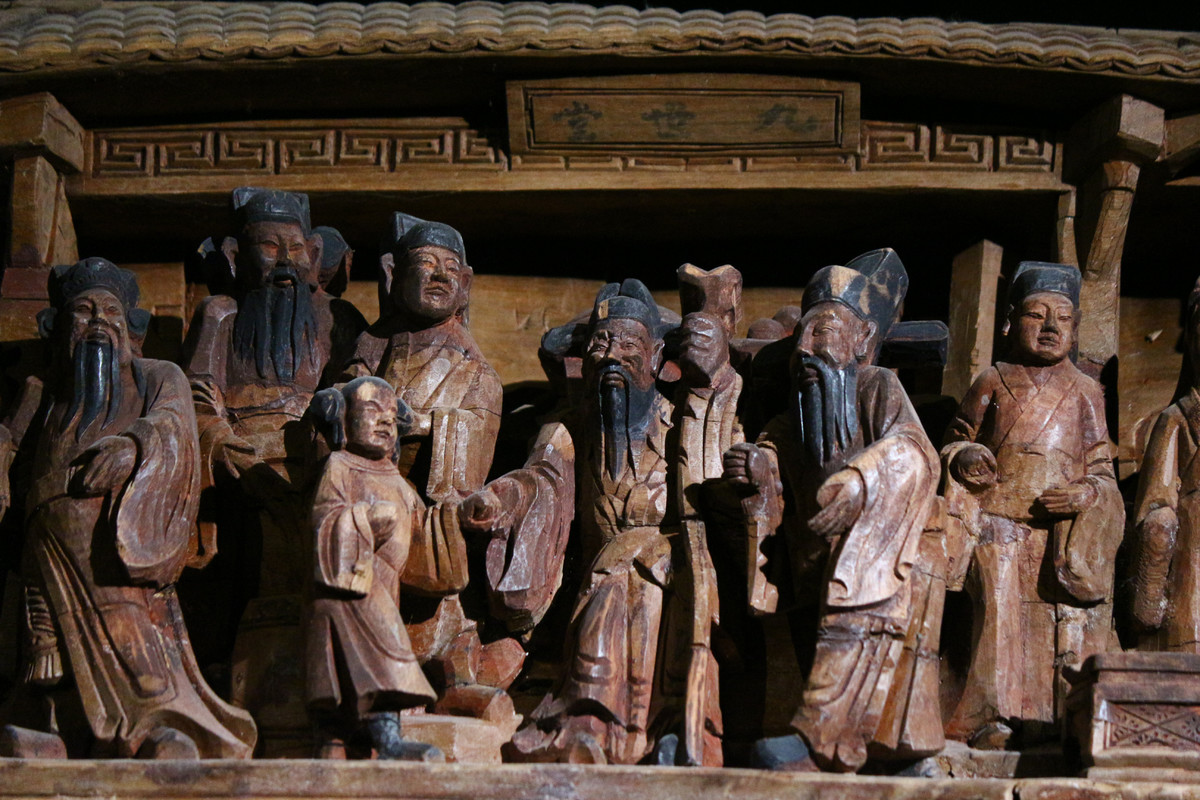 历经四朝的古代著名寿星张公艺
作为父亲,一家之主,以"忍"治家
家族之间和睦相处,九代同居
倍受历代人民敬仰,传为美谈
As a great father in Chinese history, Zhang Gongyi, born in 577, lived through four dynasties for 99 years and was known for being tolerant when managing his big family, in which nine generations lived under one roof. The story of his harmonious family has been passed down many generations.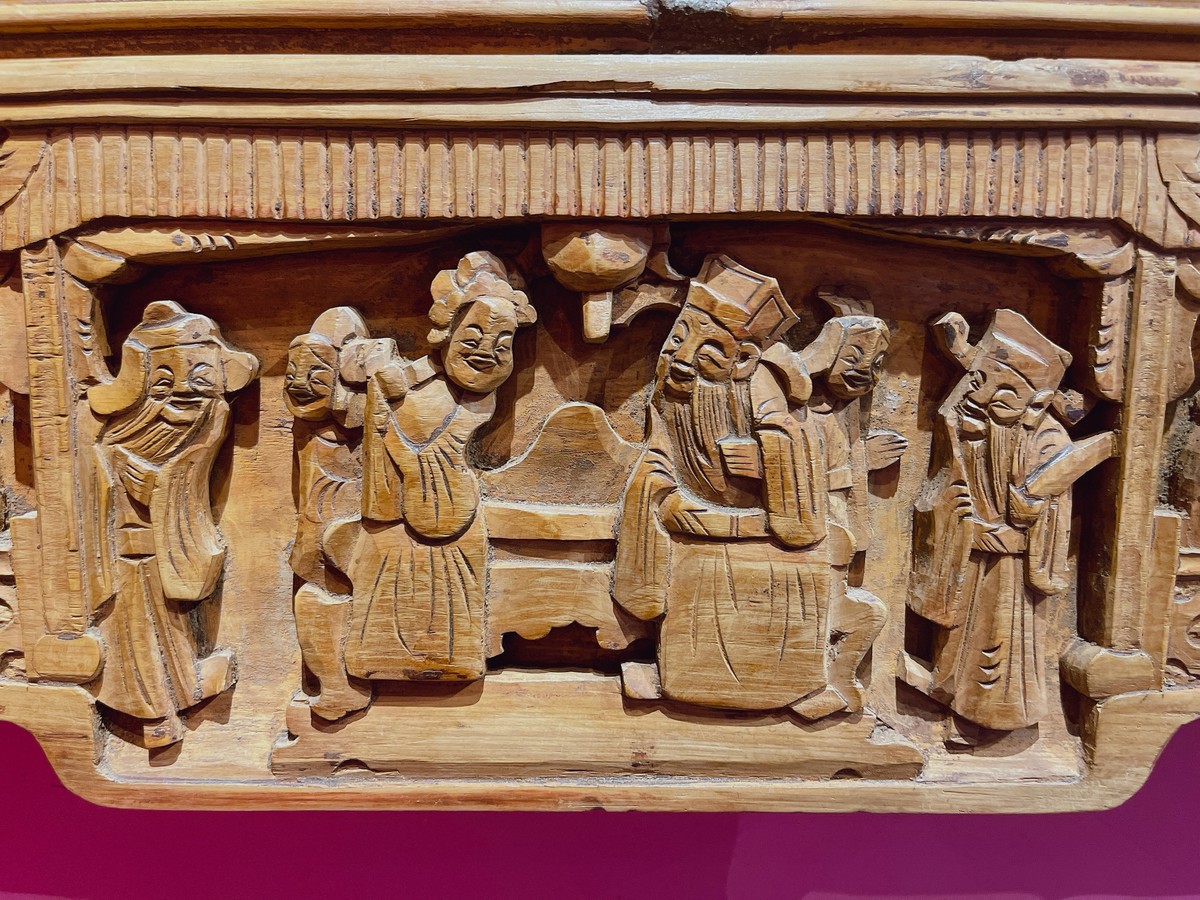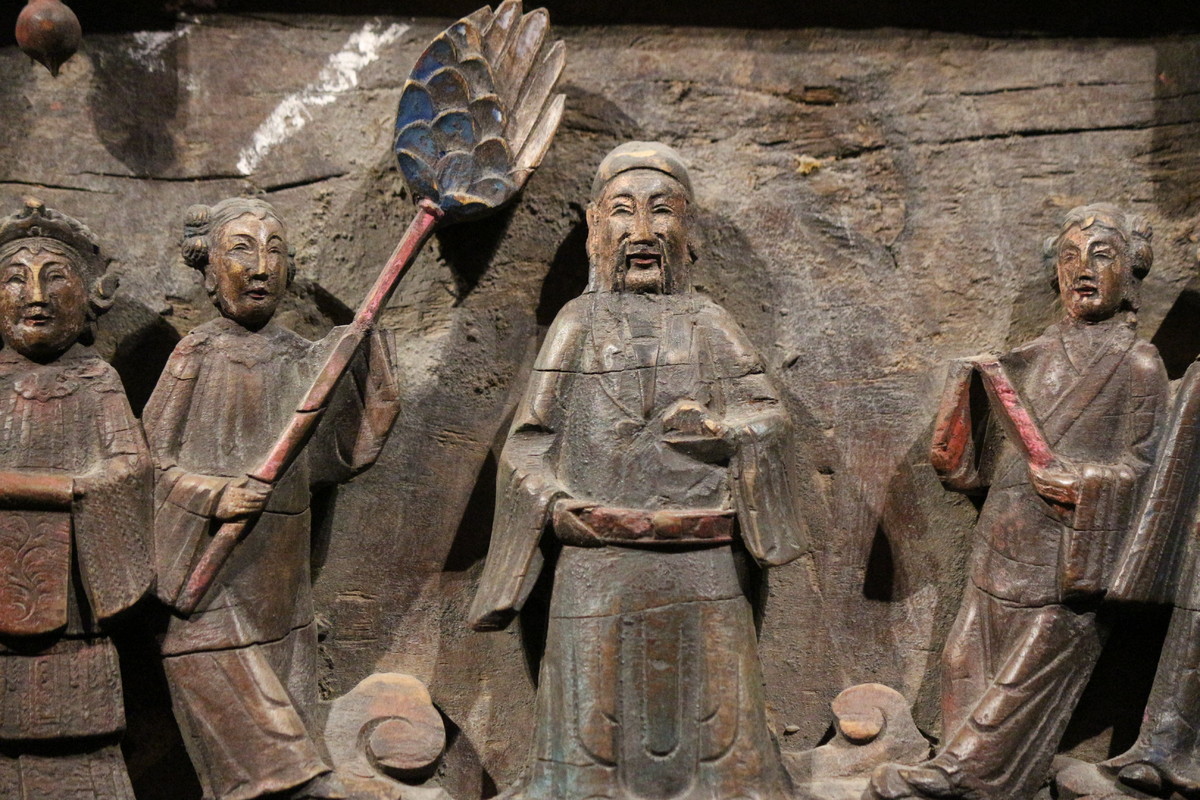 郭子仪是唐代著名的政治家、军事家
一生战功赫赫,德行崇高
郭子仪拜寿的故事因为郭子仪父教有方
最后化解了家庭矛盾,合府欢腾
Guo Ziyi, a famous politician and general in the Tang Dynasty, is best remembered for his military achievements as well as virtues. During his 70th birthday, a conflict between his son and daughter-in-law was solved thanks to his wisdom and then the whole family was immersed in jubilant celebrations.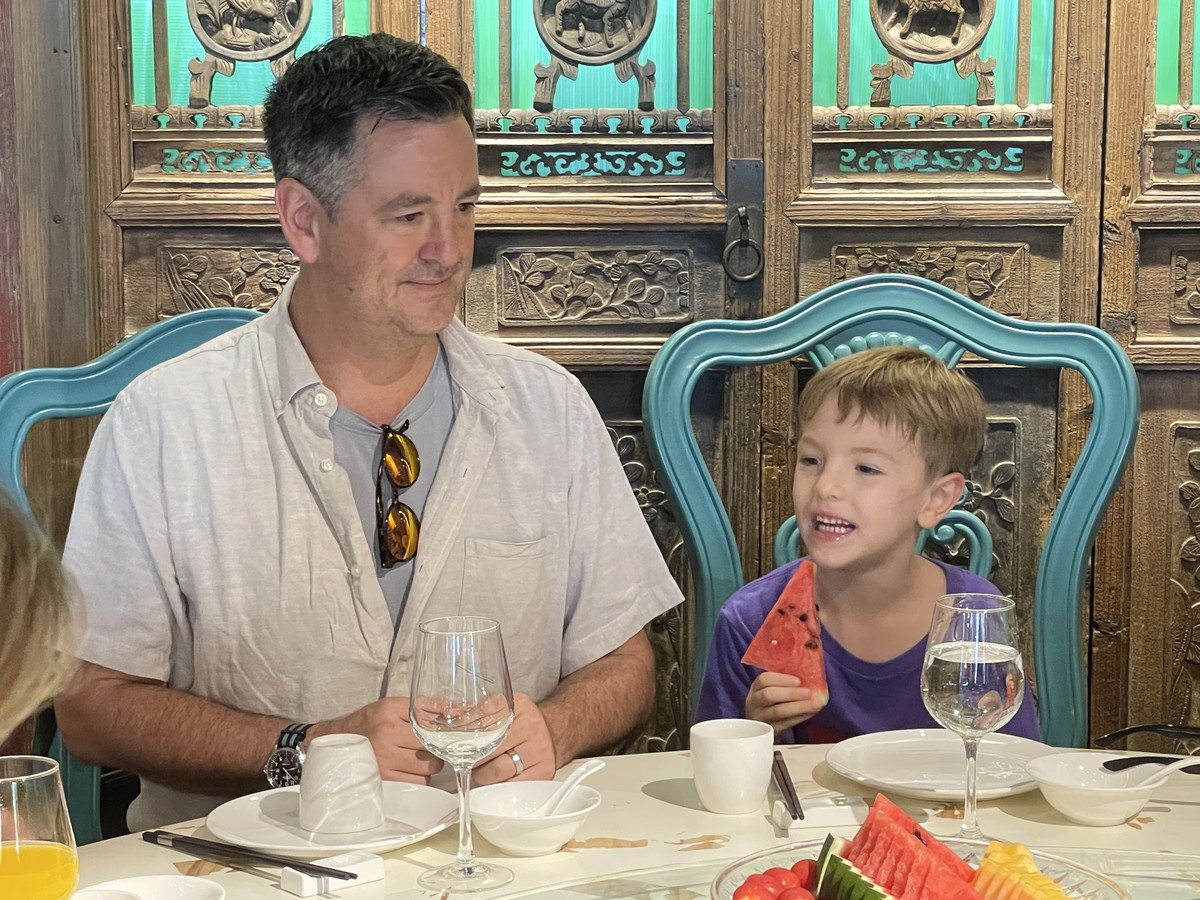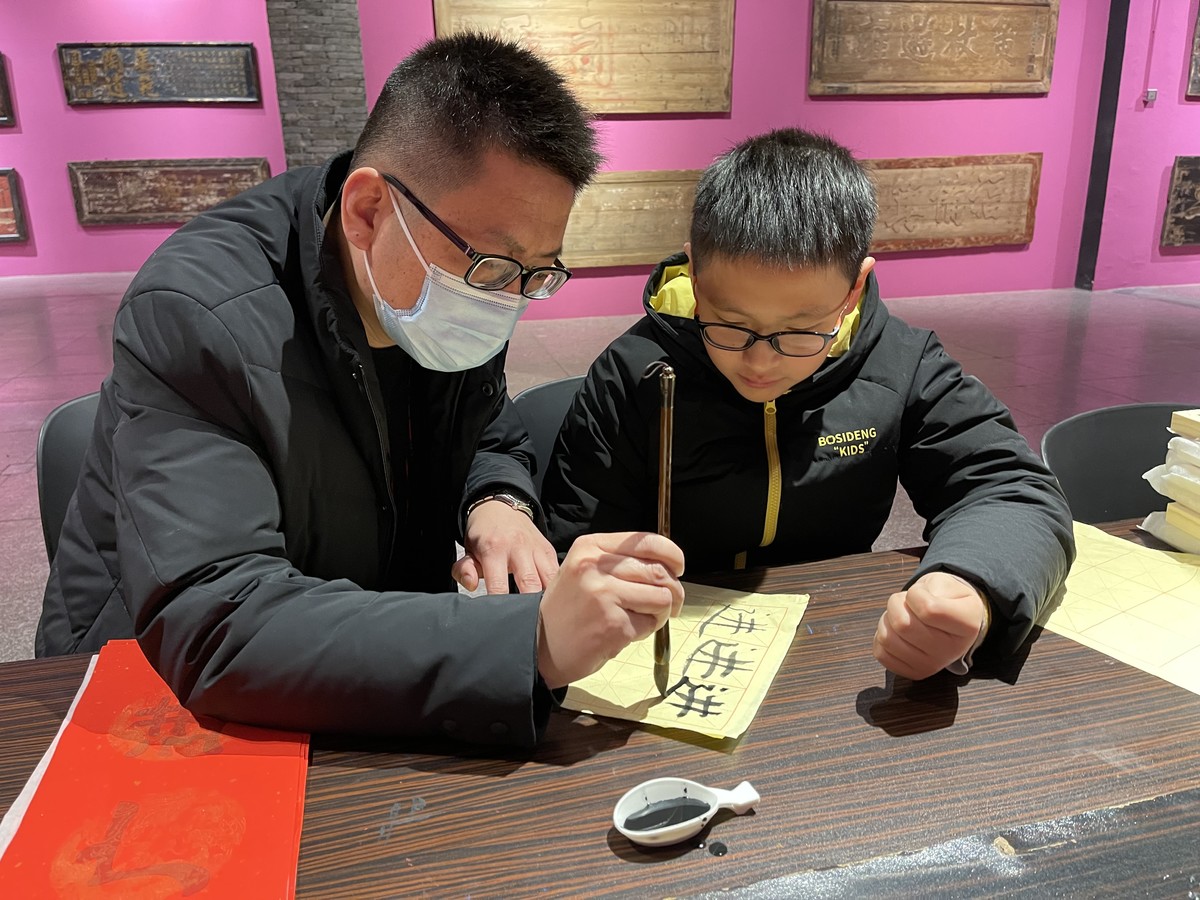 这些历史英雄,或是神话人物
成就的父亲形象伟岸如山,支撑着家族
将目光转向现在
在博物馆里出现的父亲形象变得更加温和
These heroes or legendary figures highlighted the responsibilities of fathers for supporting their families.
It can be seen that, the fathers visiting the Six Arts Museum are ever more gentle and amiable.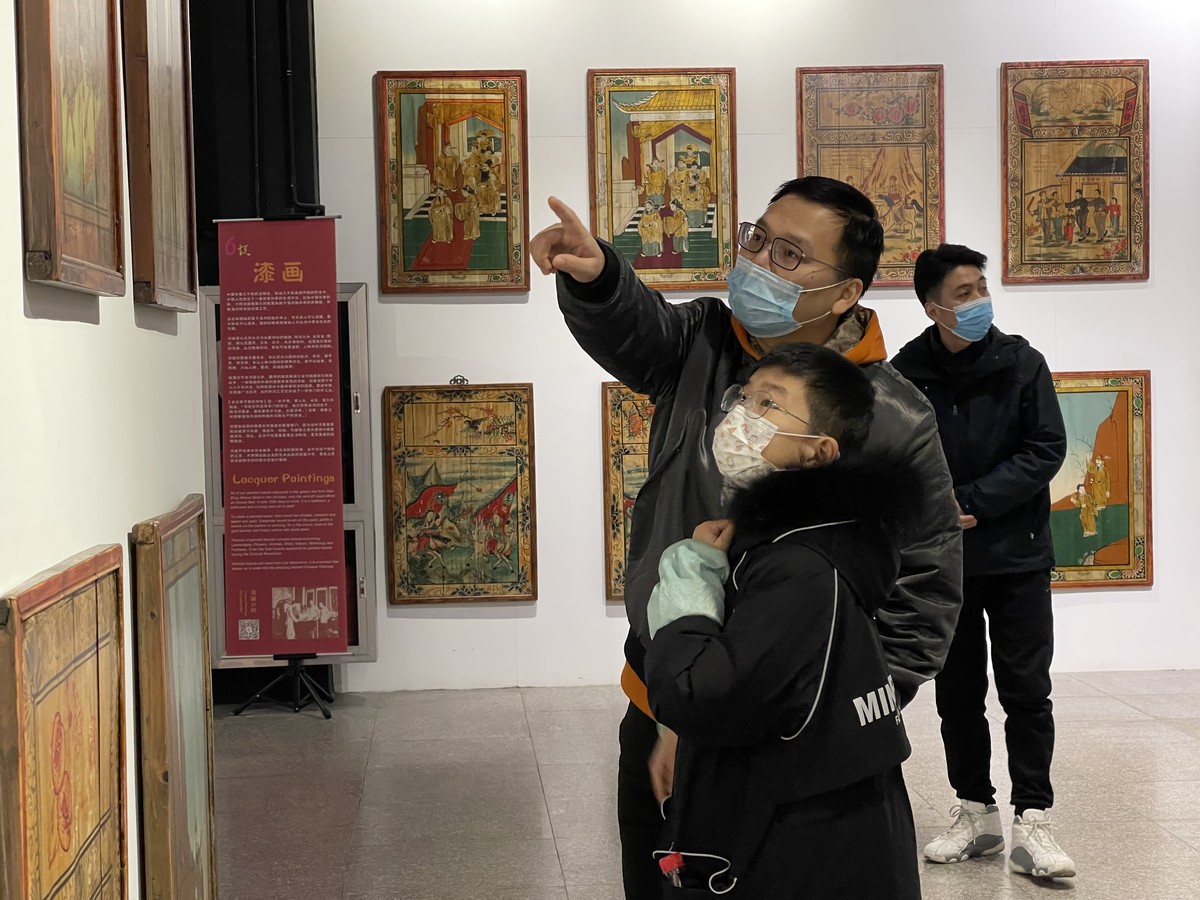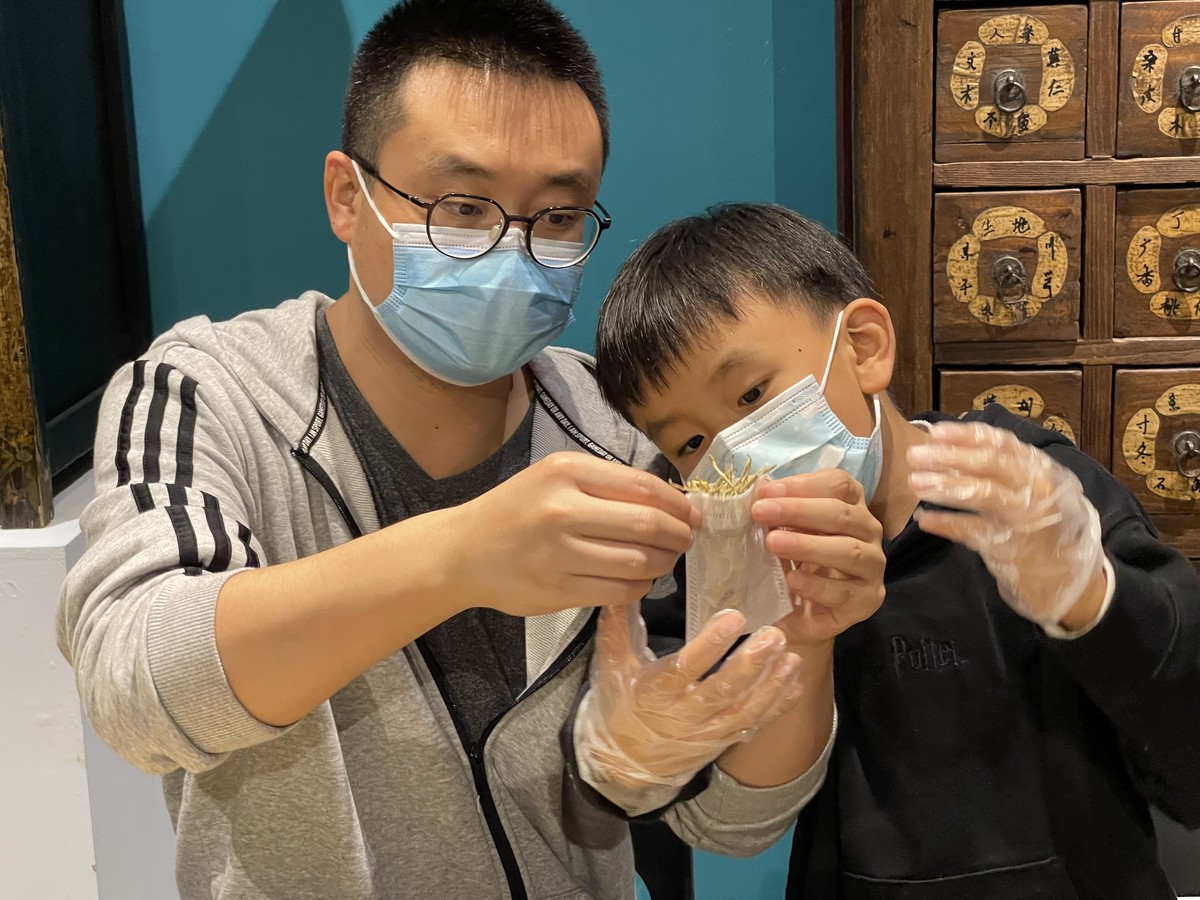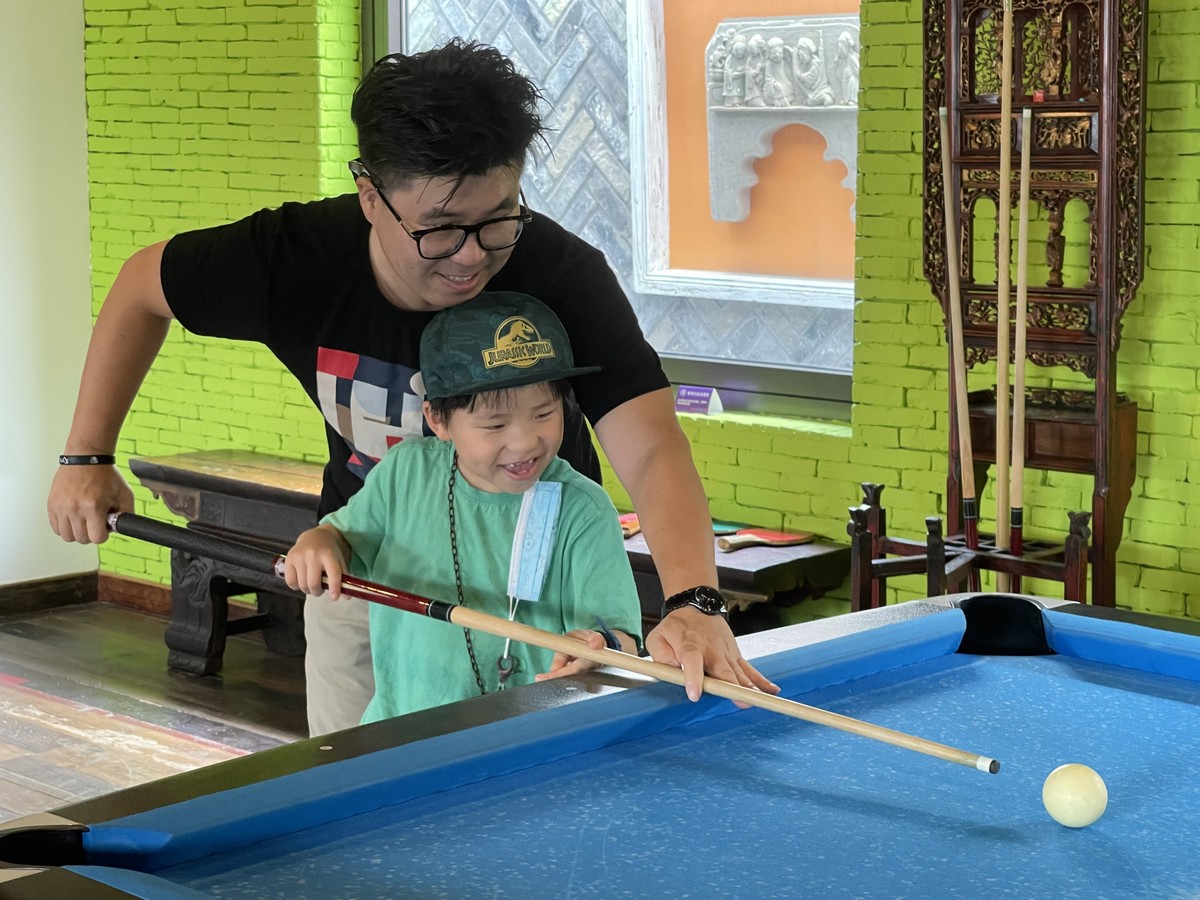 他们为孩子讲解藏品的故事
他们陪孩子进行手工制作
可靠的同时,多了一份温柔贴心
父亲节,祝愿所有的父亲节日快乐!
Visiting fathers explain the stories behind the exhibits to their children and accompany them to join in DIY activities, showing great care and patience.
Just in time for Father's Day, we wish all fathers a happy Father's Day!