In traditional Chinese culture, the living space of unmarried ladies was referred to as "闺房" [guī fáng] boudoir, where the adolescent girls spent their daily life, made embroidery and read classics.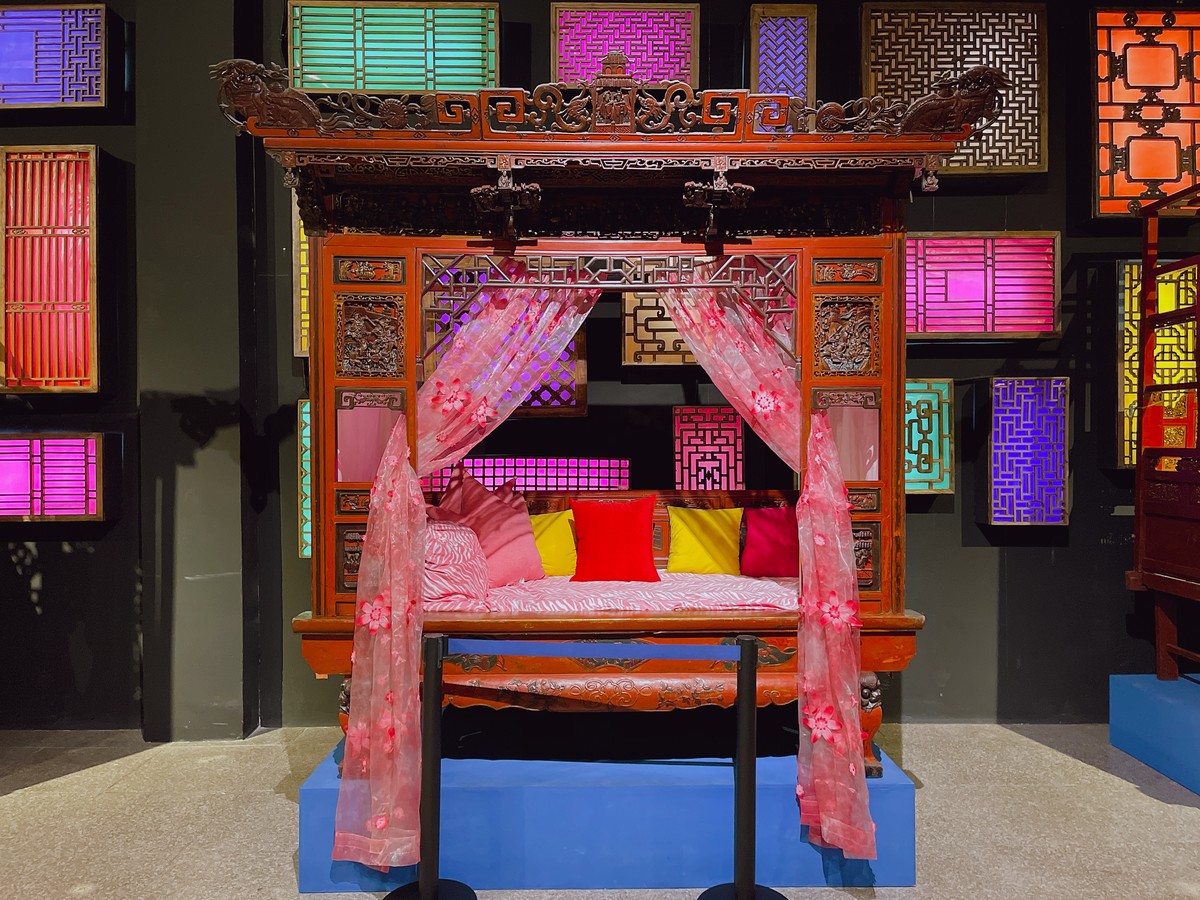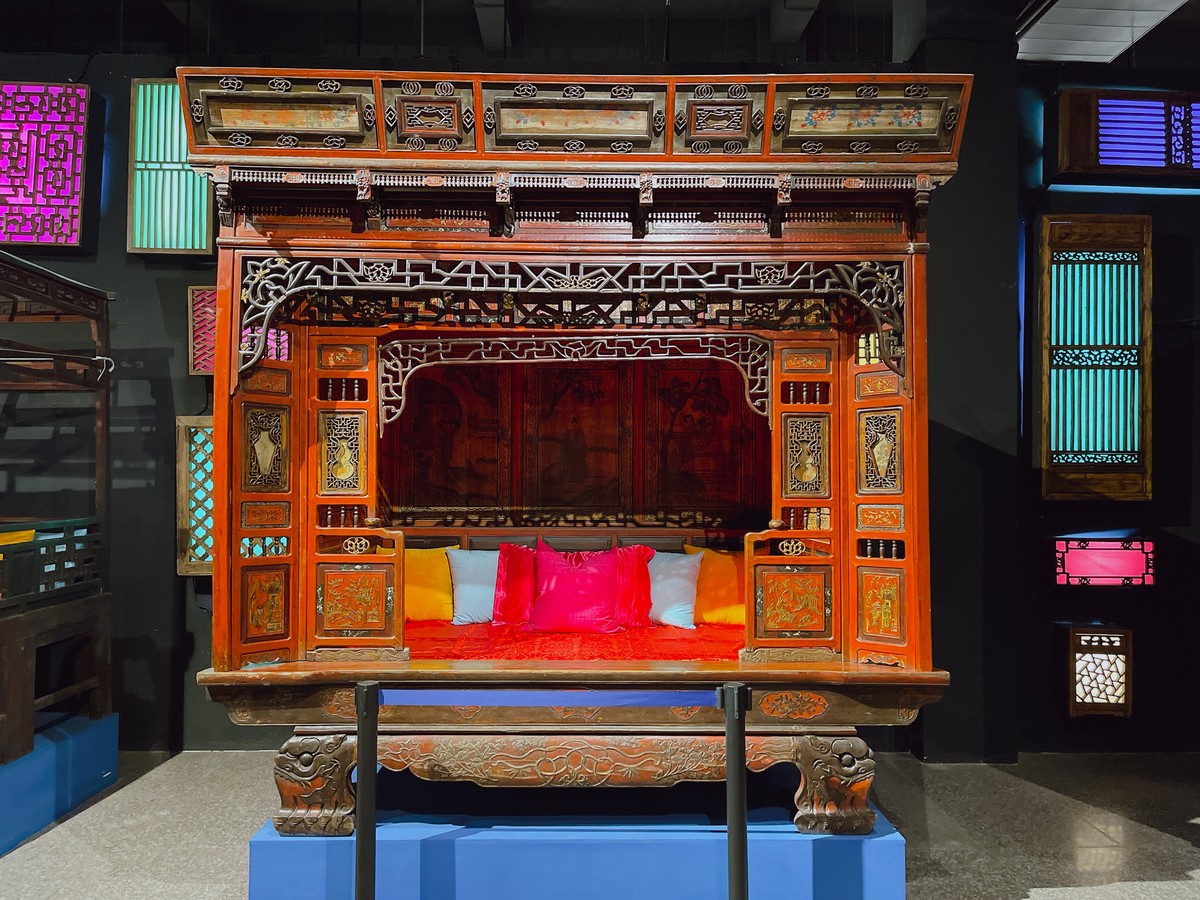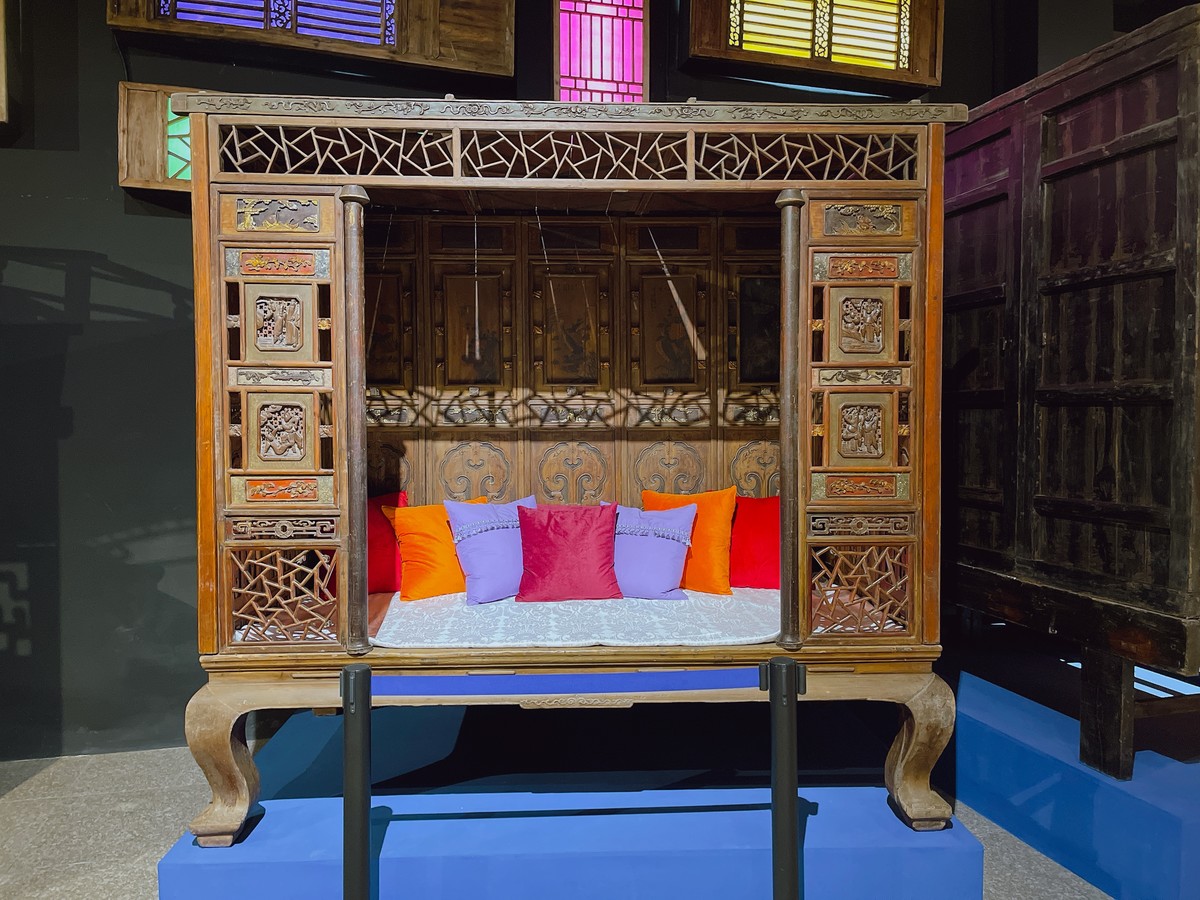 As an indispensable part of boudoir(闺房), construction of beds in the prosperous region south of the Yangtze River started once a daughter was born; no expense was spared in making these elaborate works of art.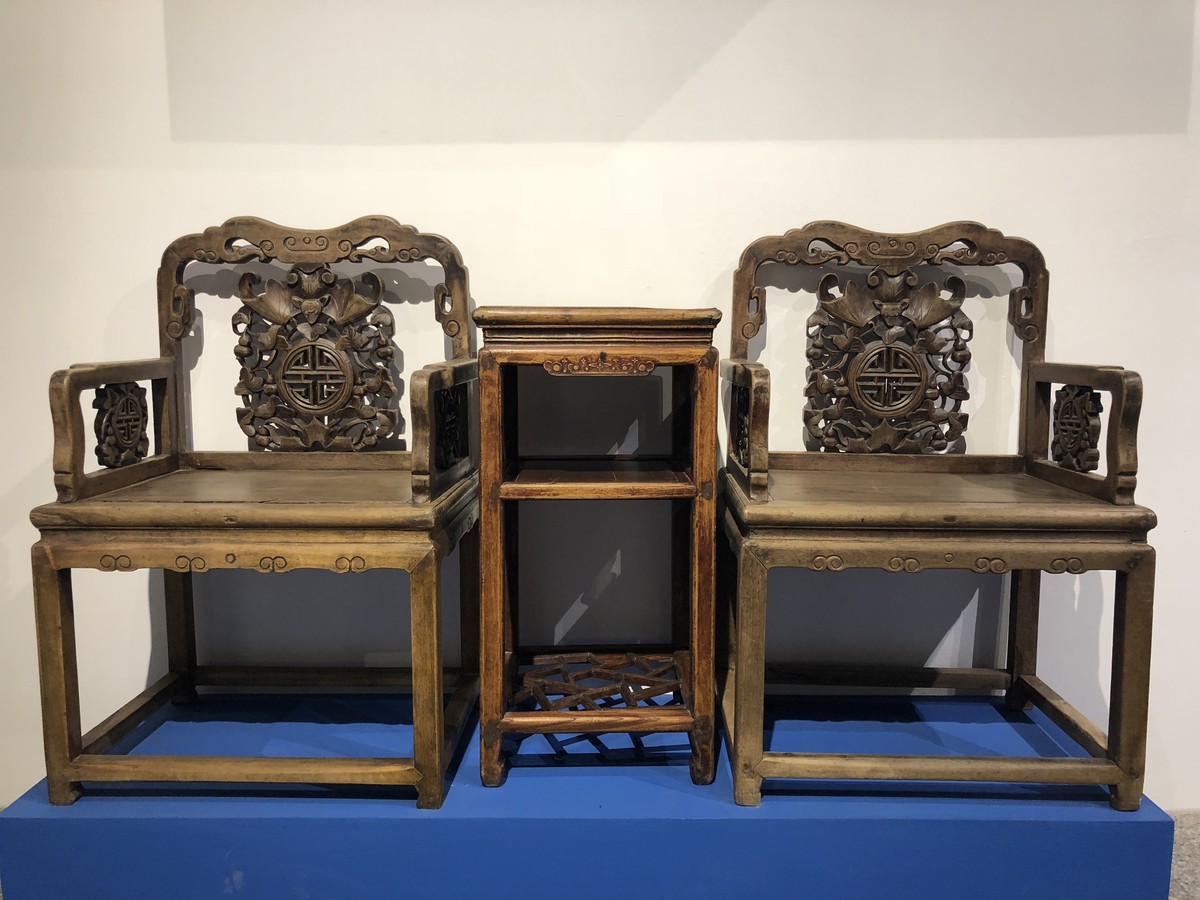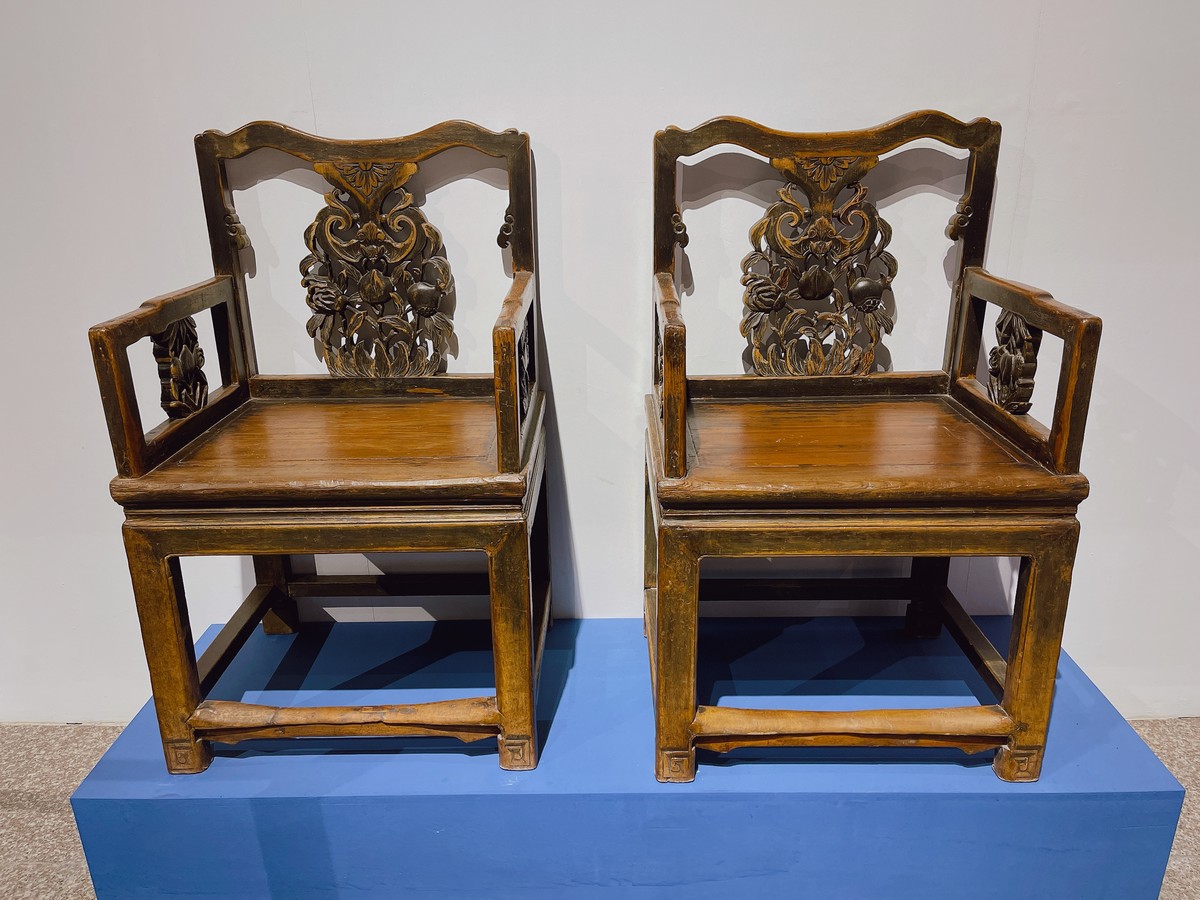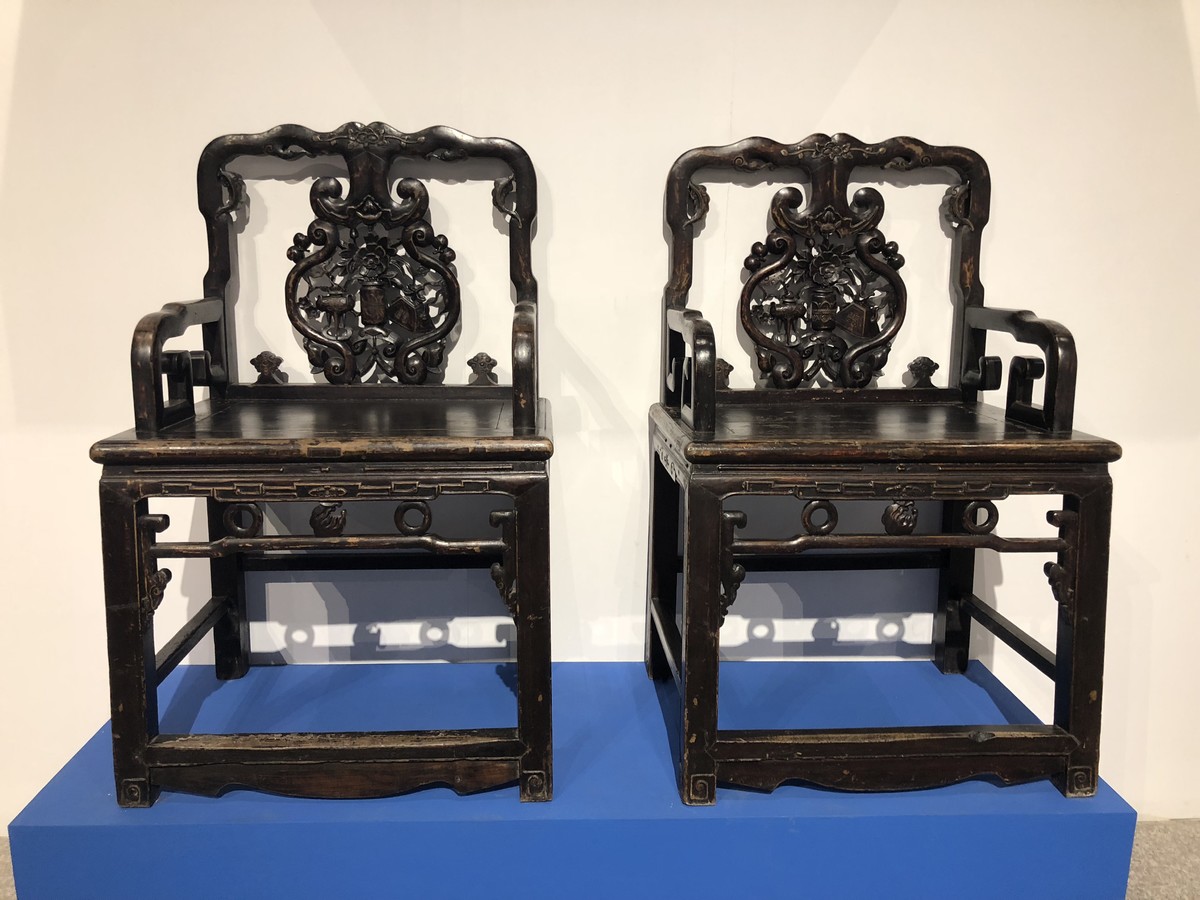 The chair in the boudoir(闺房) was referred to as "玫瑰椅" [méi gui yǐ], literally "rose chair", featuring a low back and small seat. In ancient times, women were expected to sit upright with proper posture in order to reflect the social status of the family.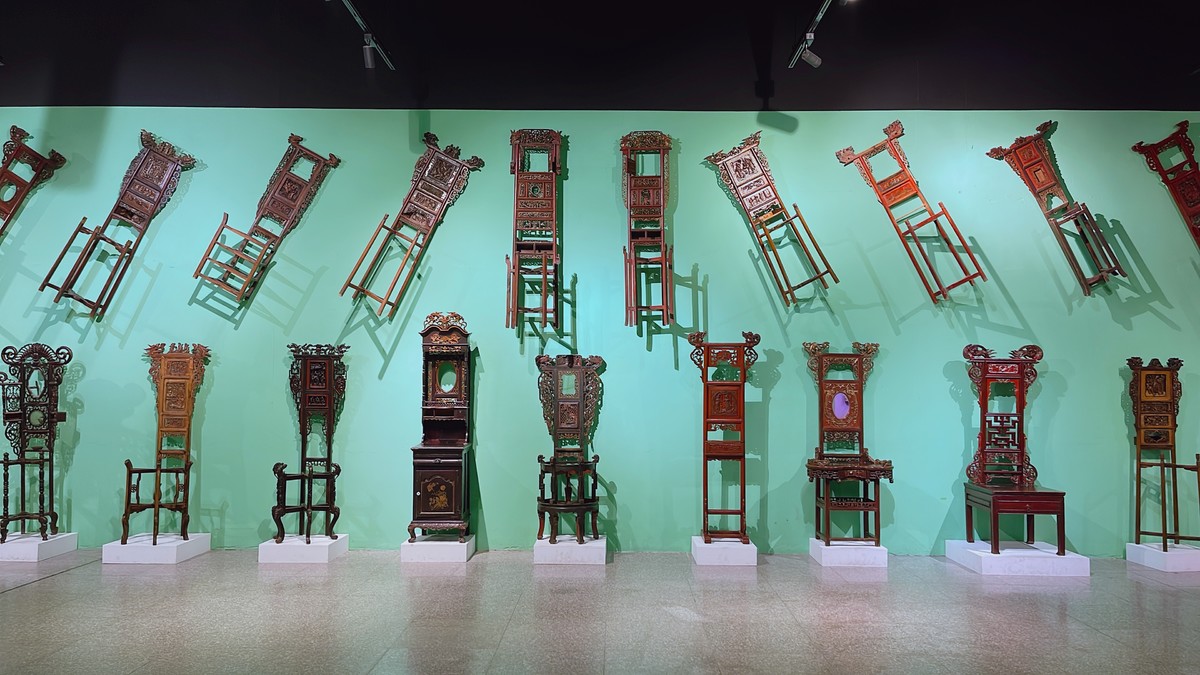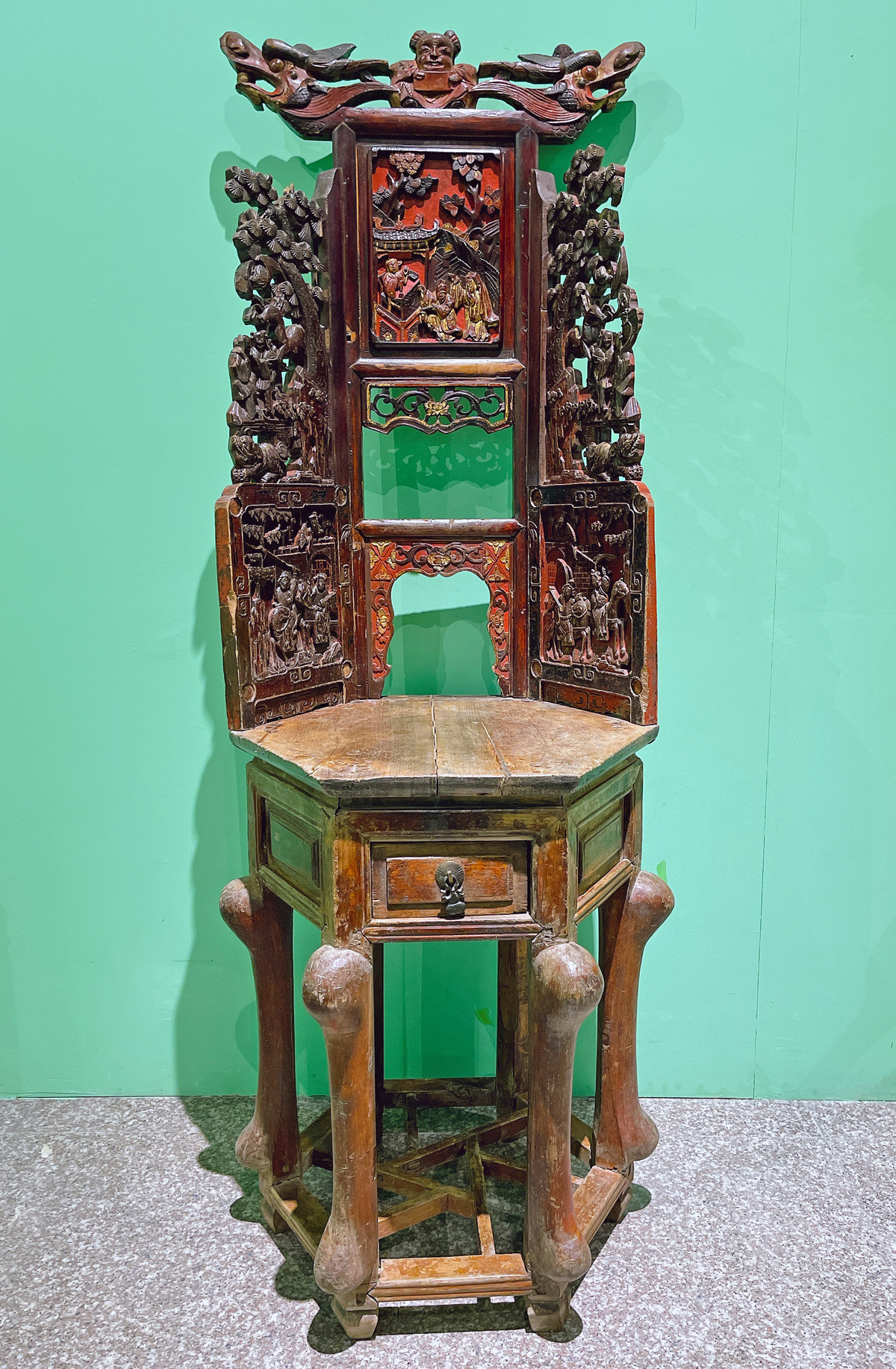 A basin stand was also common in Chinese families and the ladies would wash their faces at the basin stand before sleeping. As an important part of the bridal dowry, the basin stand featured exquisite workmanship and rich carvings.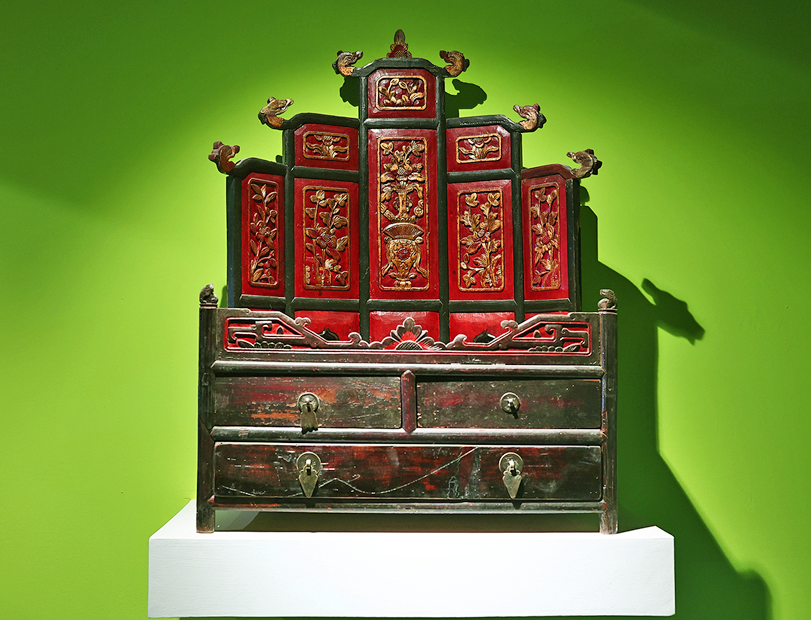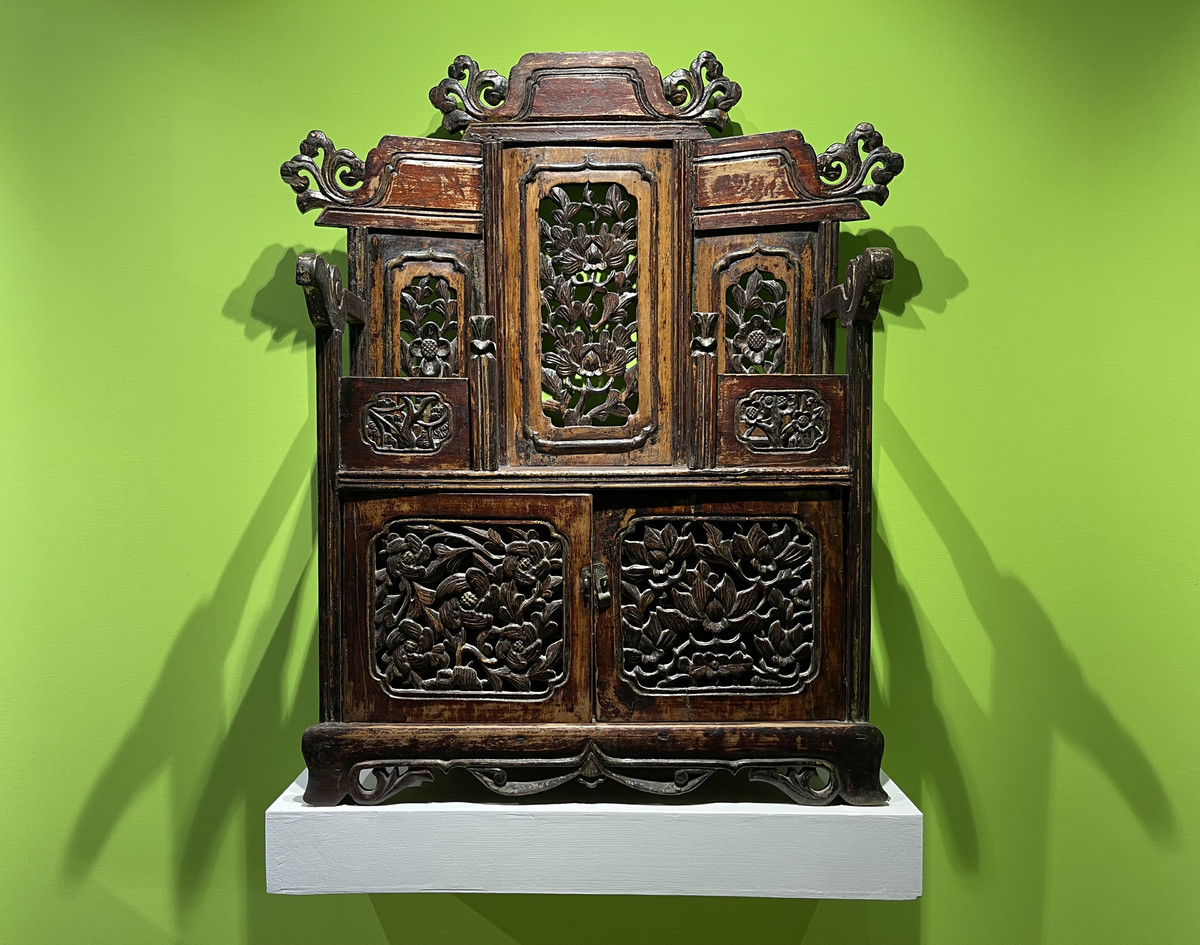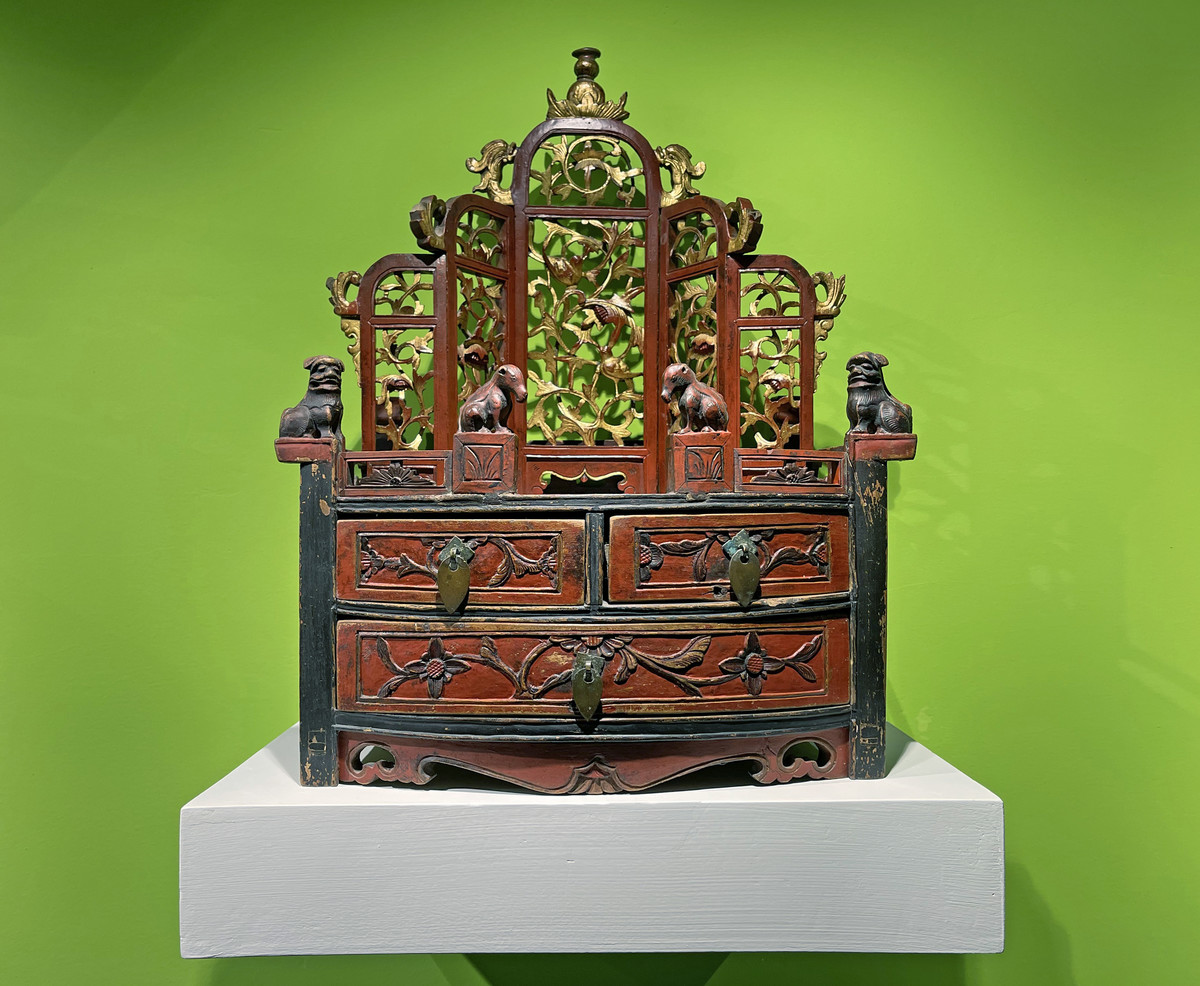 The vanity box in the boudoir(闺房) would be where the ladies would comb their hair, apply make-up and accessorize. Oftentimes, they considered these vanity boxes as silent friends, with whom they would share their worries and concerns.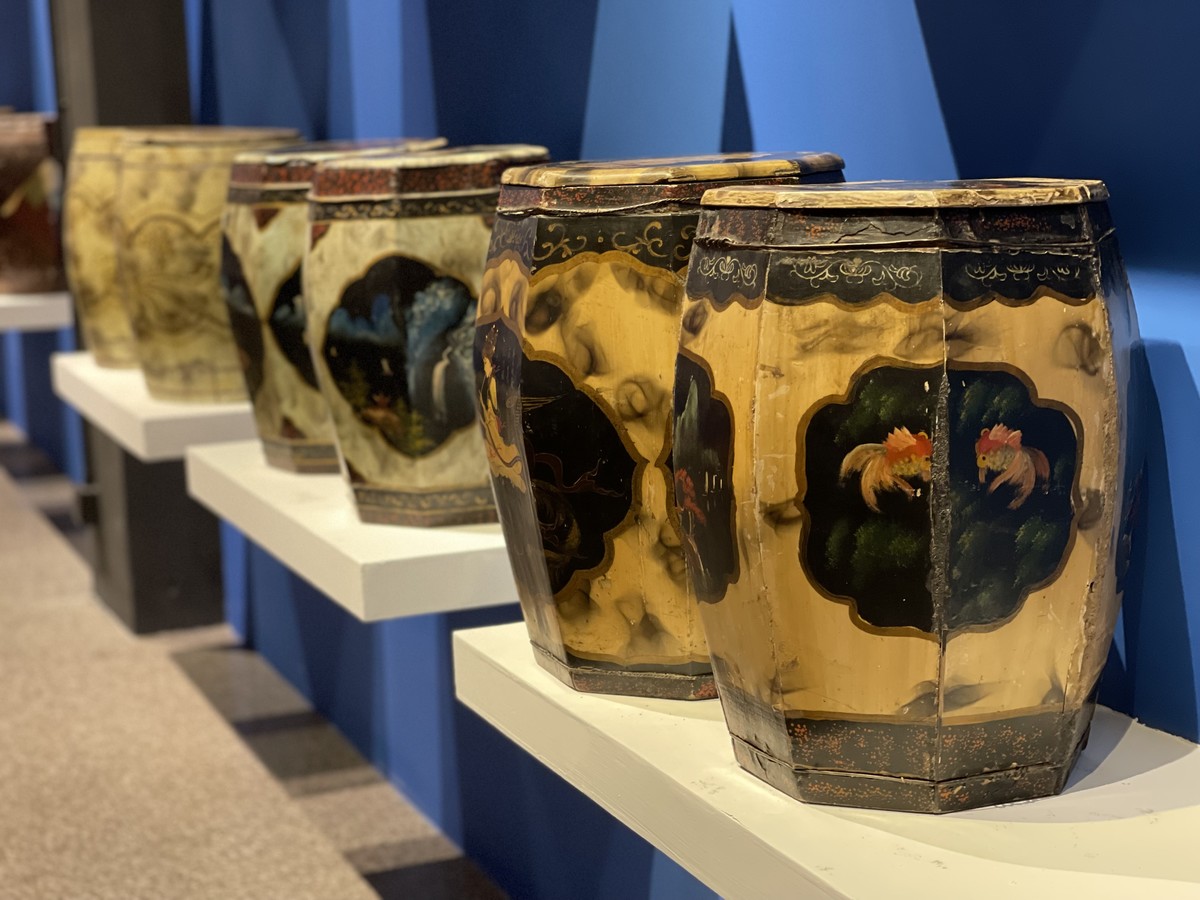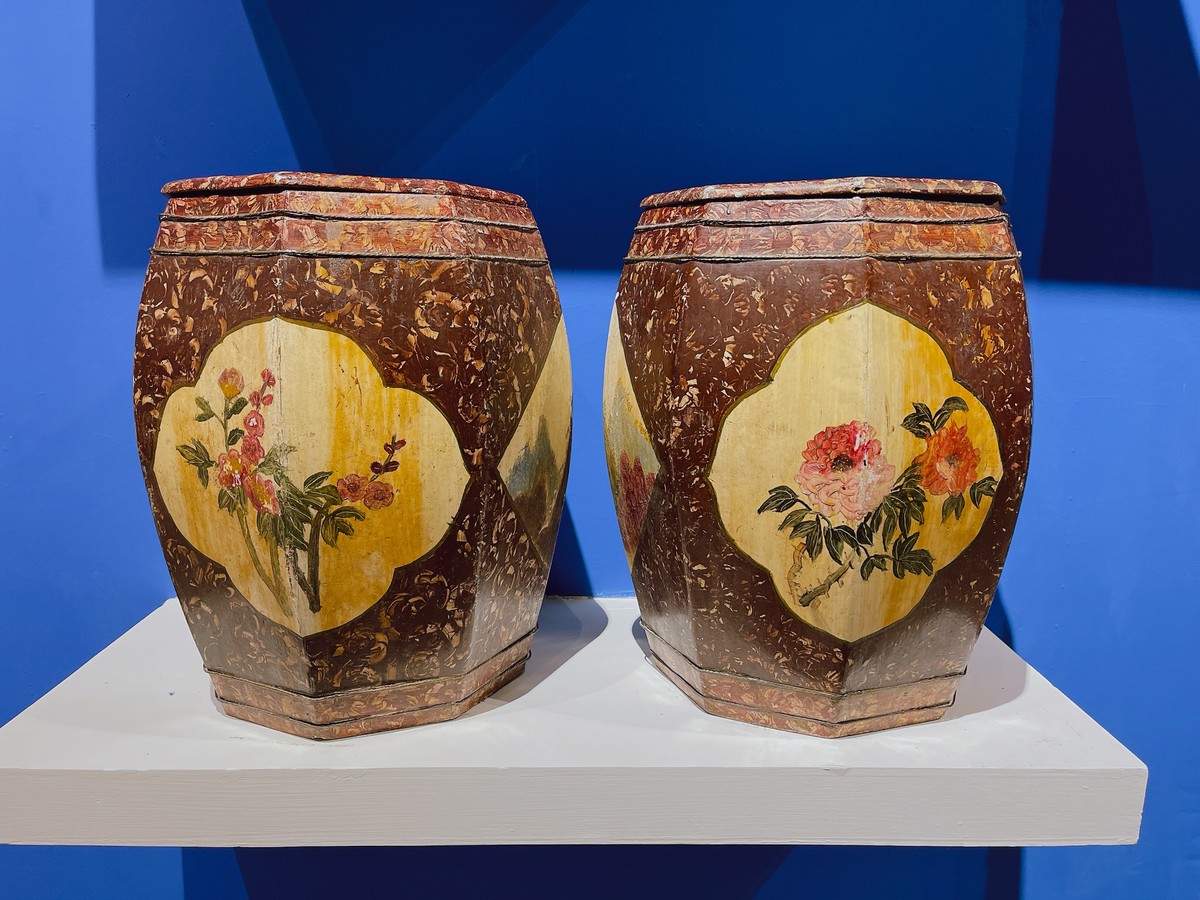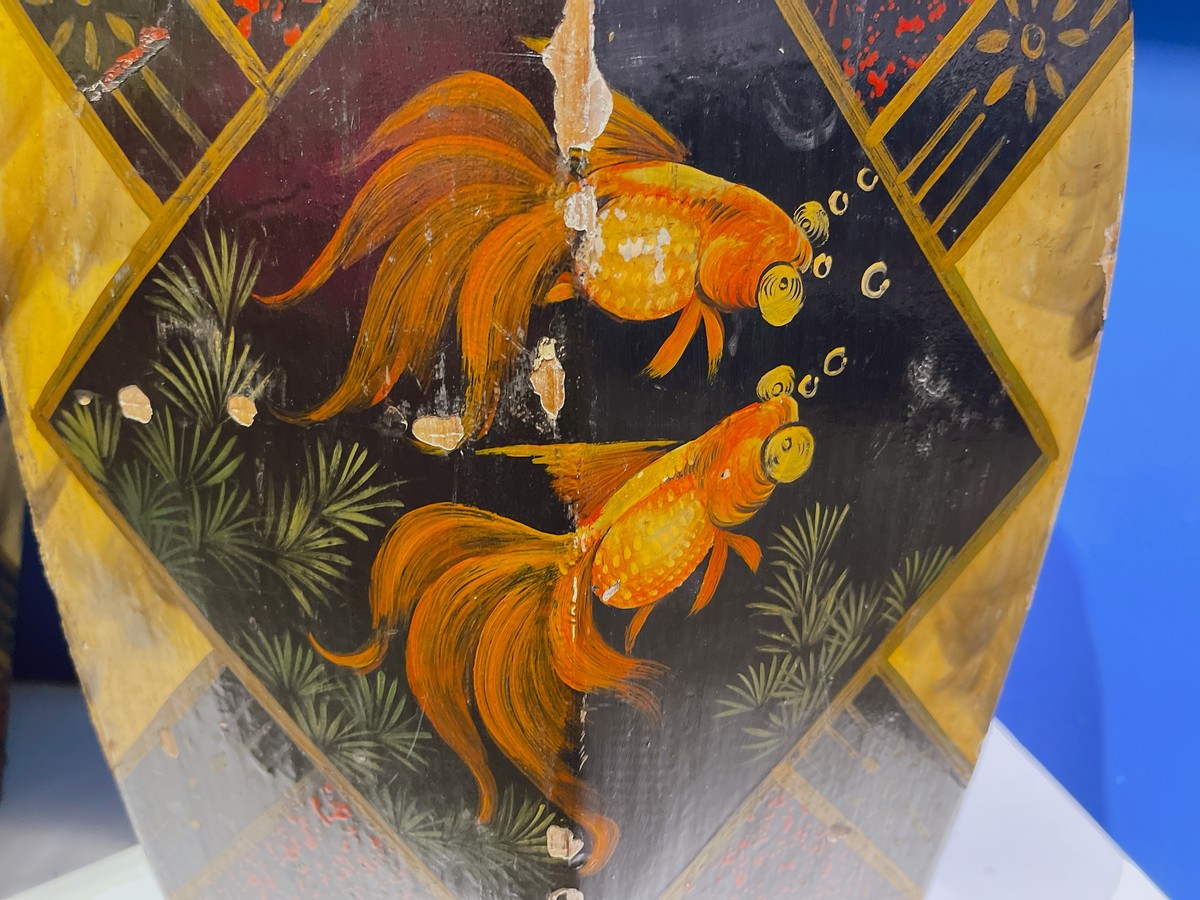 The patterned case is a representative part of boudoir(闺房) , featuring a uniquely rounded and bulging appearance, small yet exquisite. With decorative pictures on its surface, the patterned cases can be used for storage of embroidery materials and tools.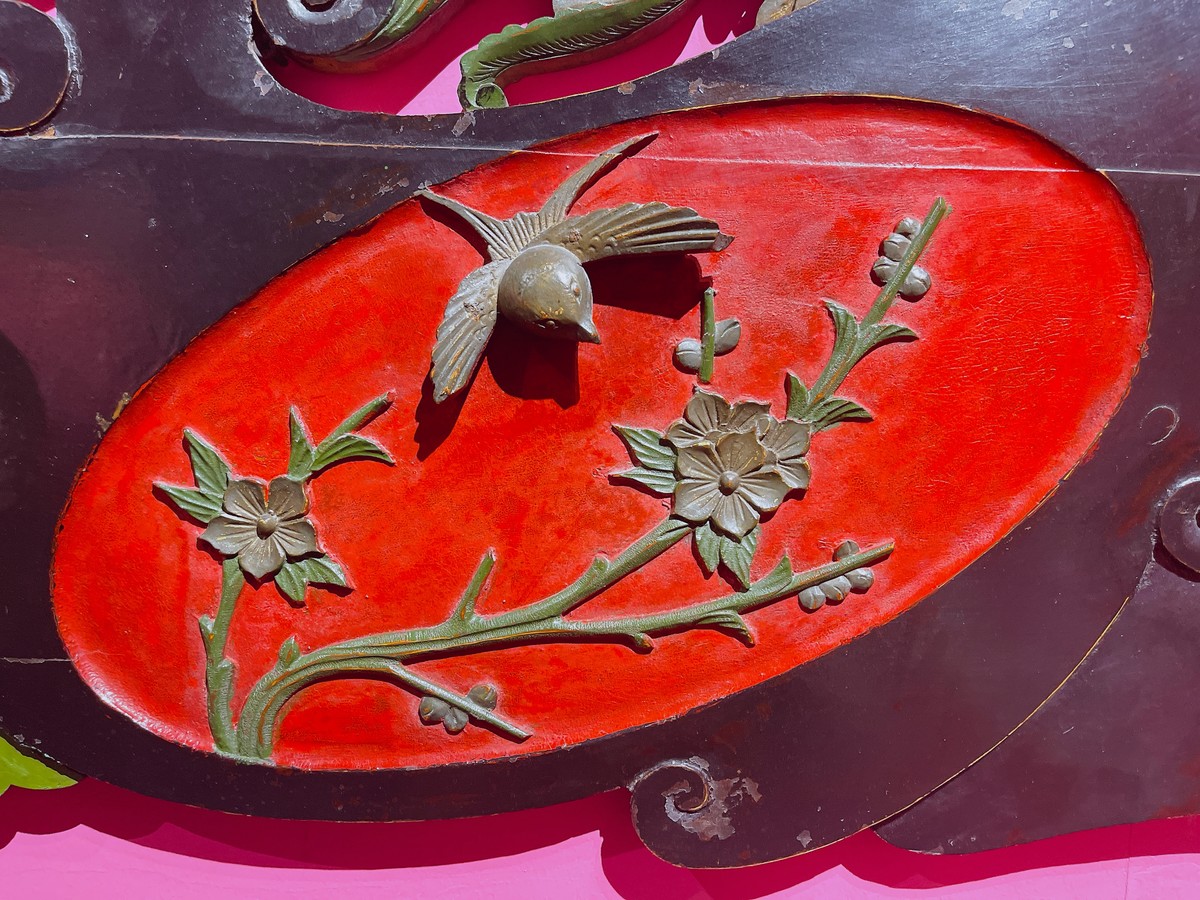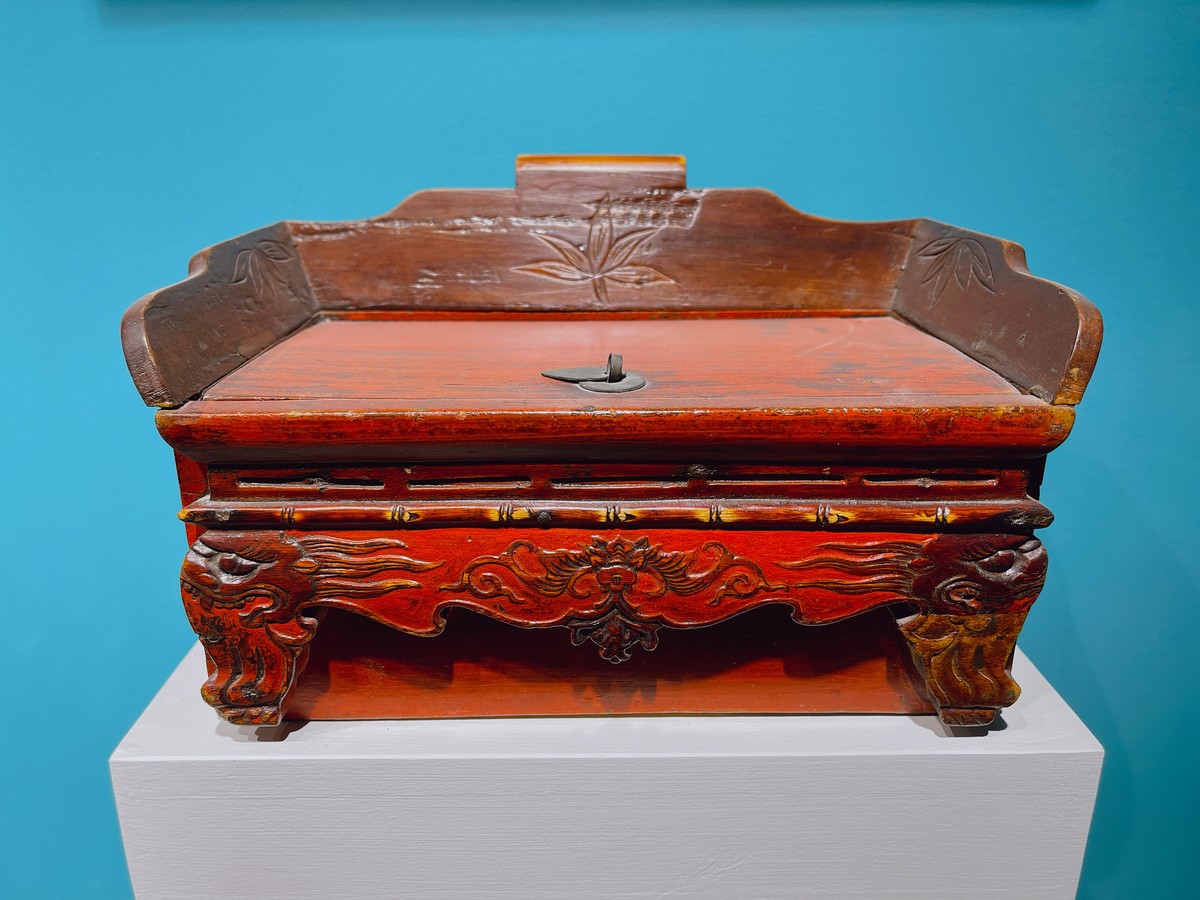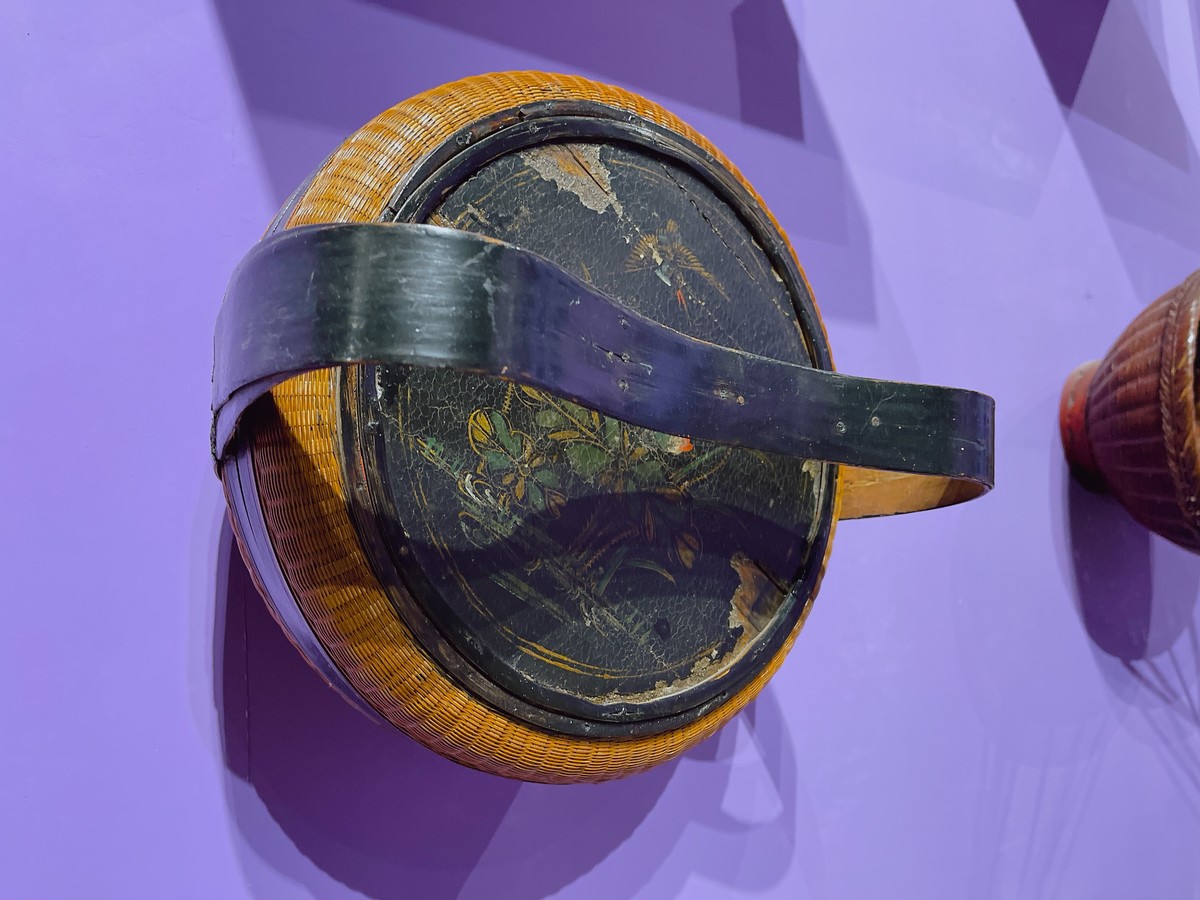 In ancient times, ladies spent their adolescence living and studying in boudoir(闺房) until they got married.