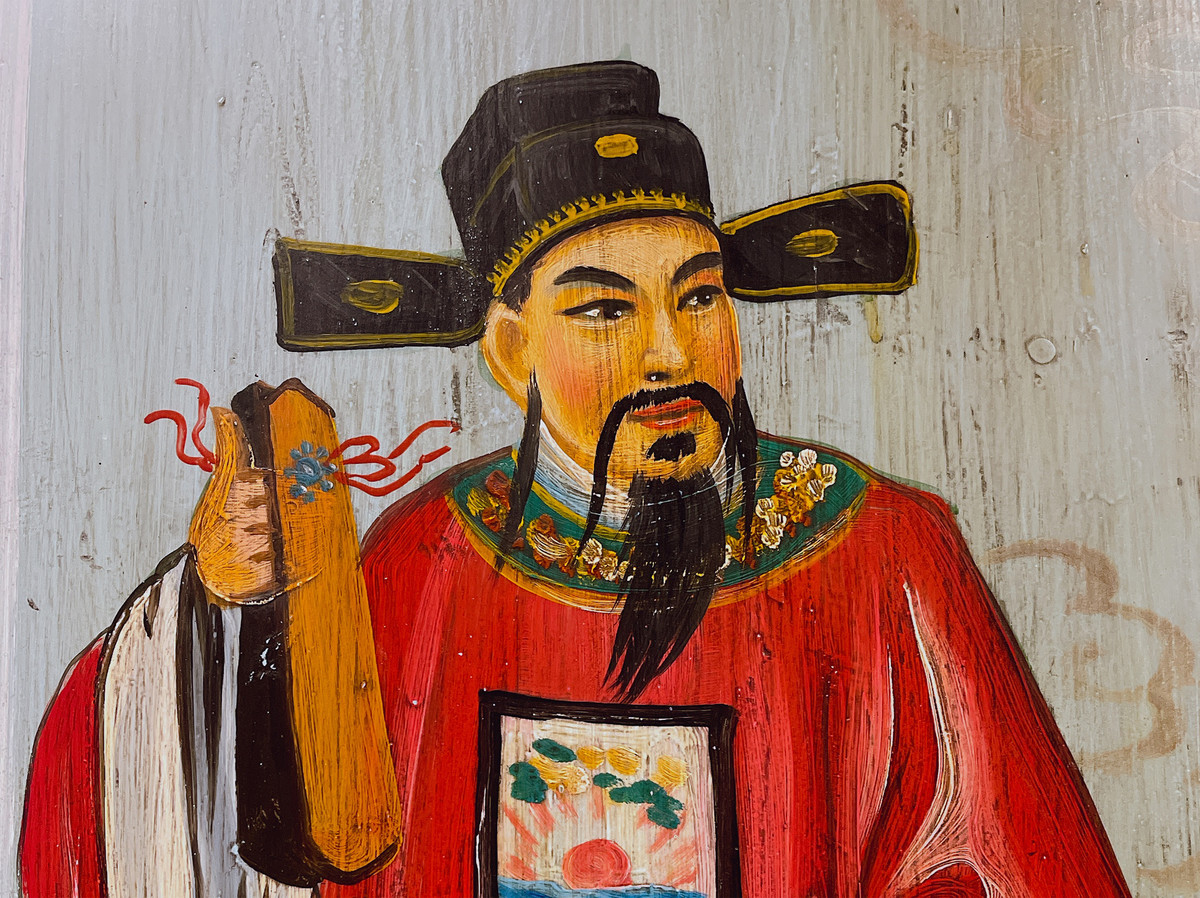 在中国古代的历史上
不论衣、食、住还是行都有严格的规范
并以此区分其阶级地位、
财富、年龄及性别等
In ancient Chinese history, strict rules extended to basic aspects of daily life, such as clothing, dining and living, which would often indicate social status, wealth, age, gender, etc.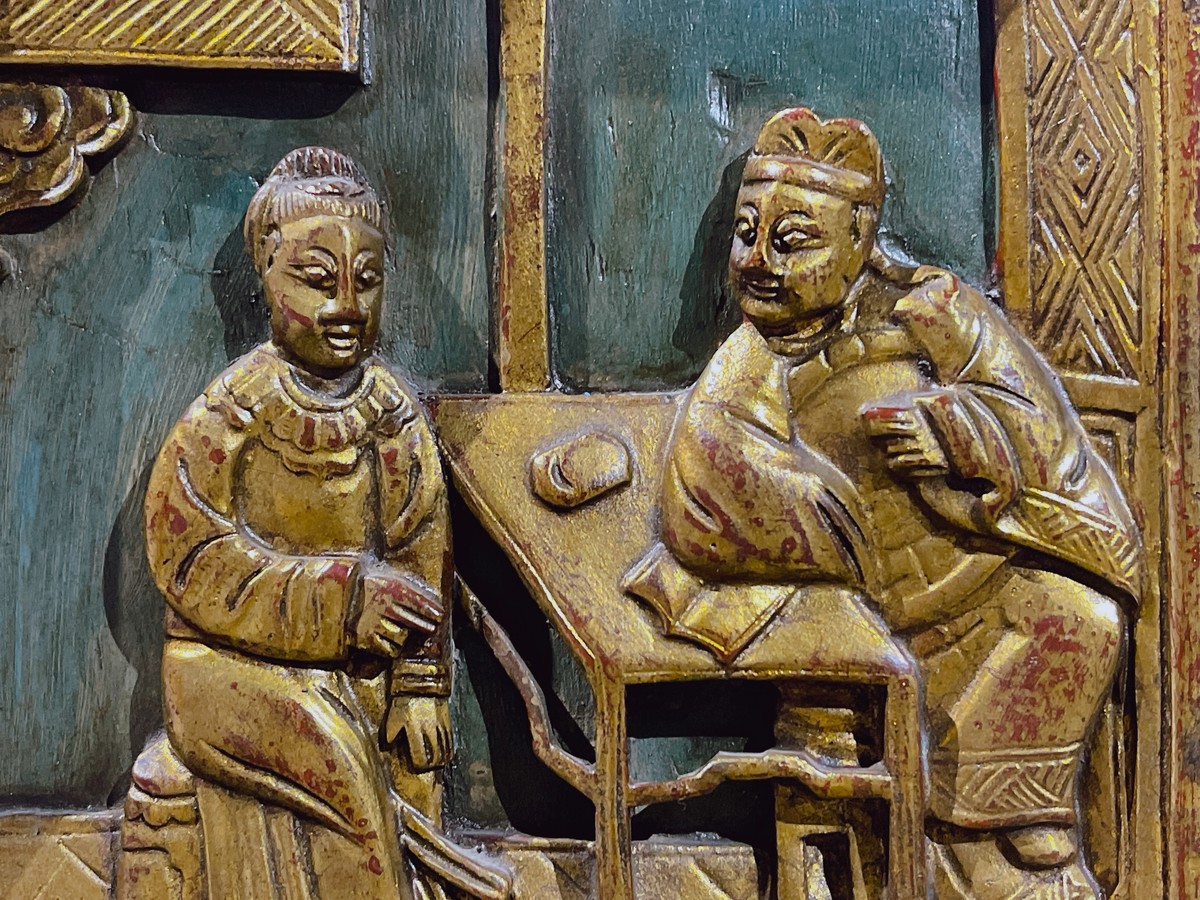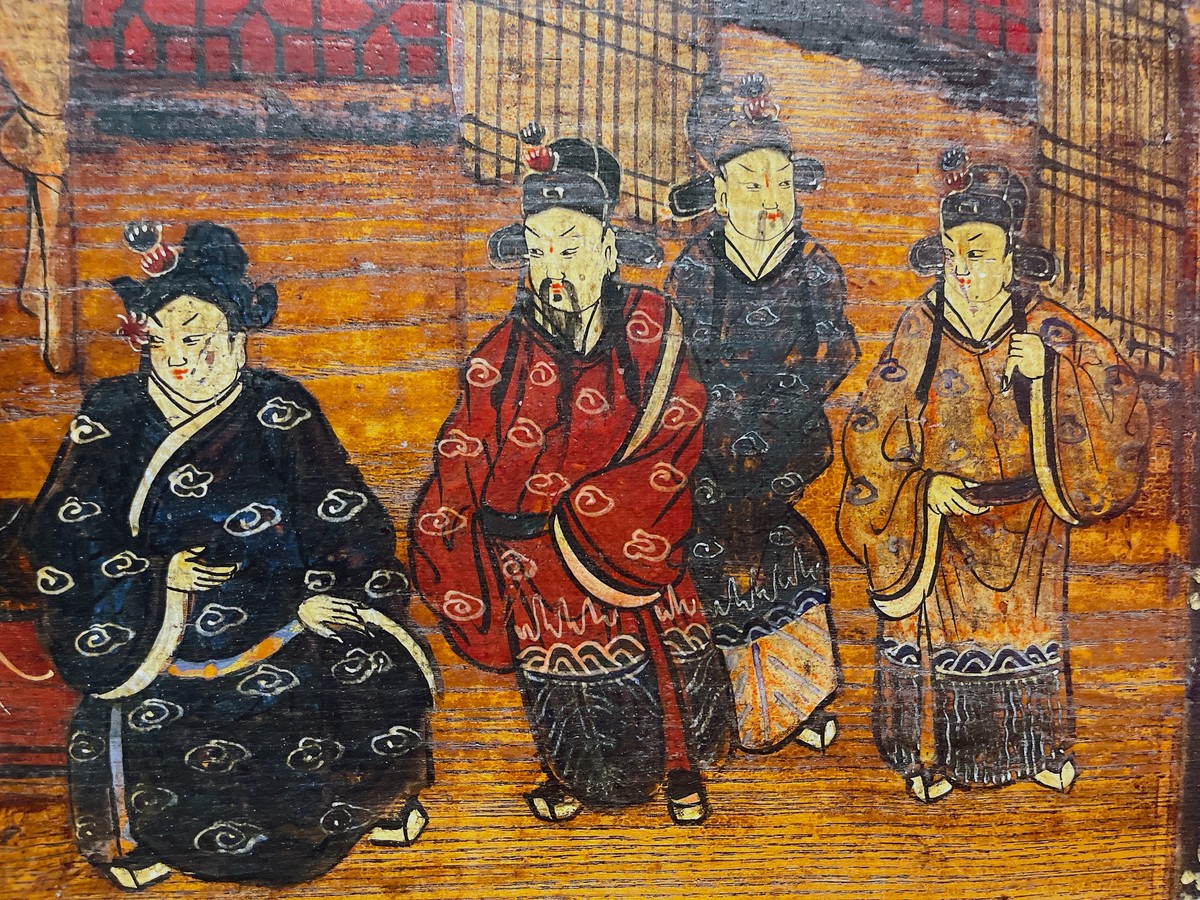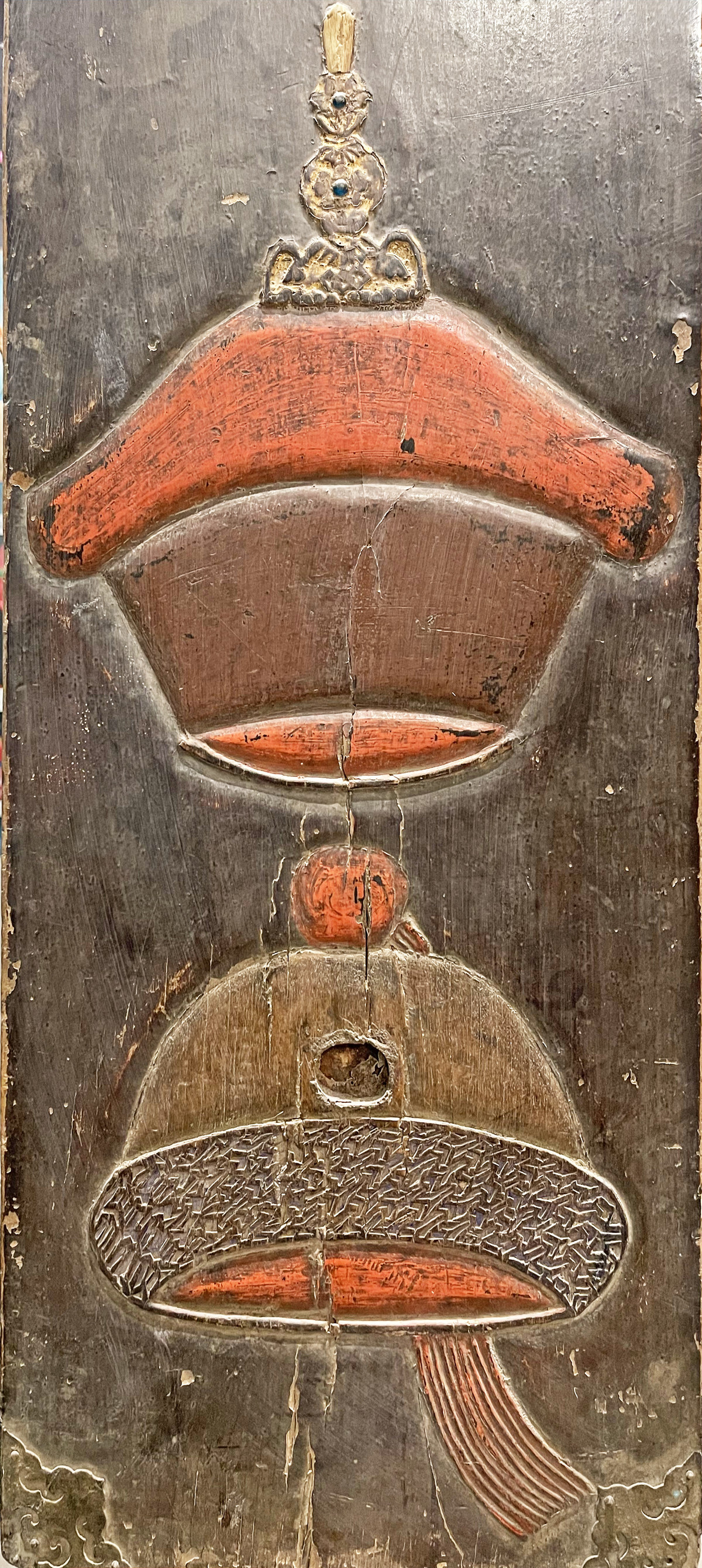 古往今来,服饰对人的重要性不言而喻
古代对服饰的命名
按照装饰身体的部位不同
分别称为"头衣"、"体衣"、"足衣"
Chinese people attach great importance to clothing.
In ancient times, clothes could be classified as "headwear", "bodywear" and "footwear" depending upon the respective part of the body where the items were worn.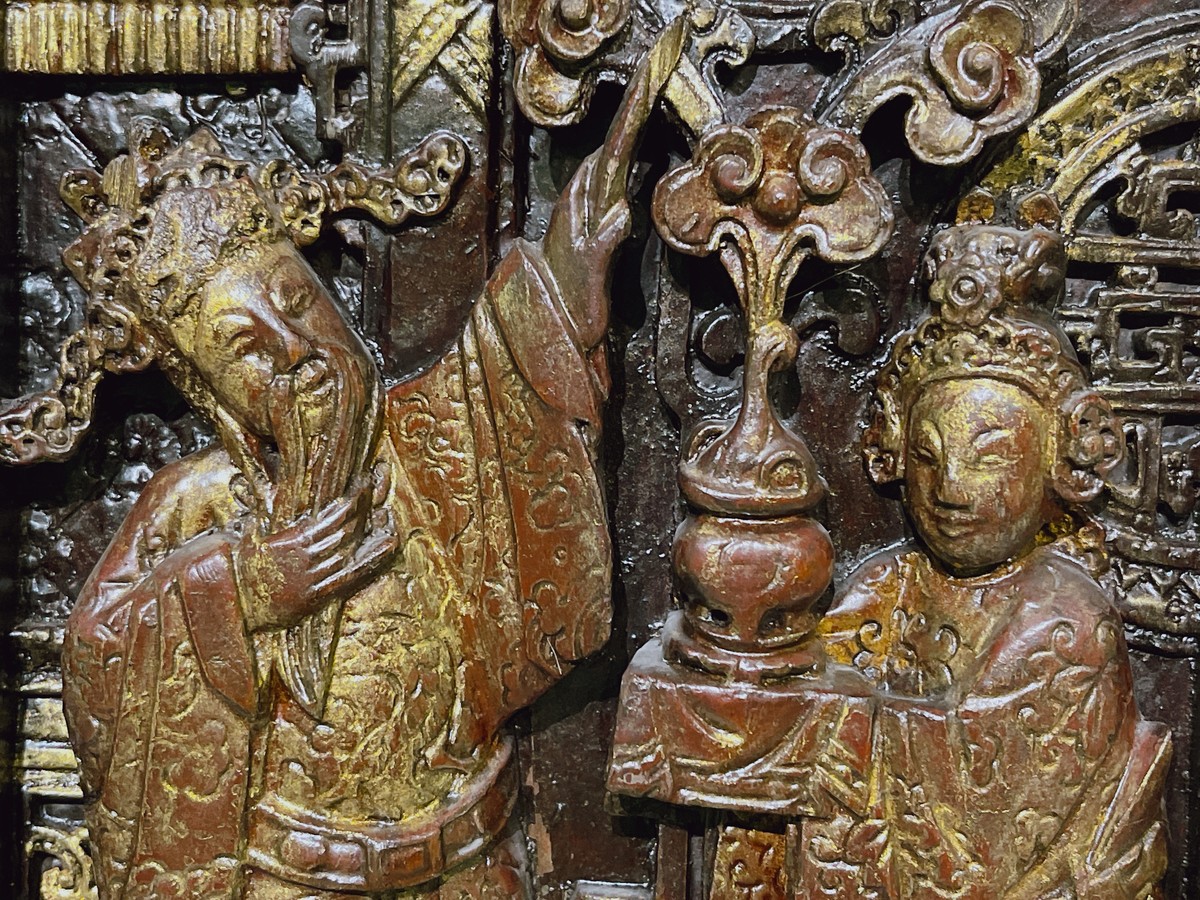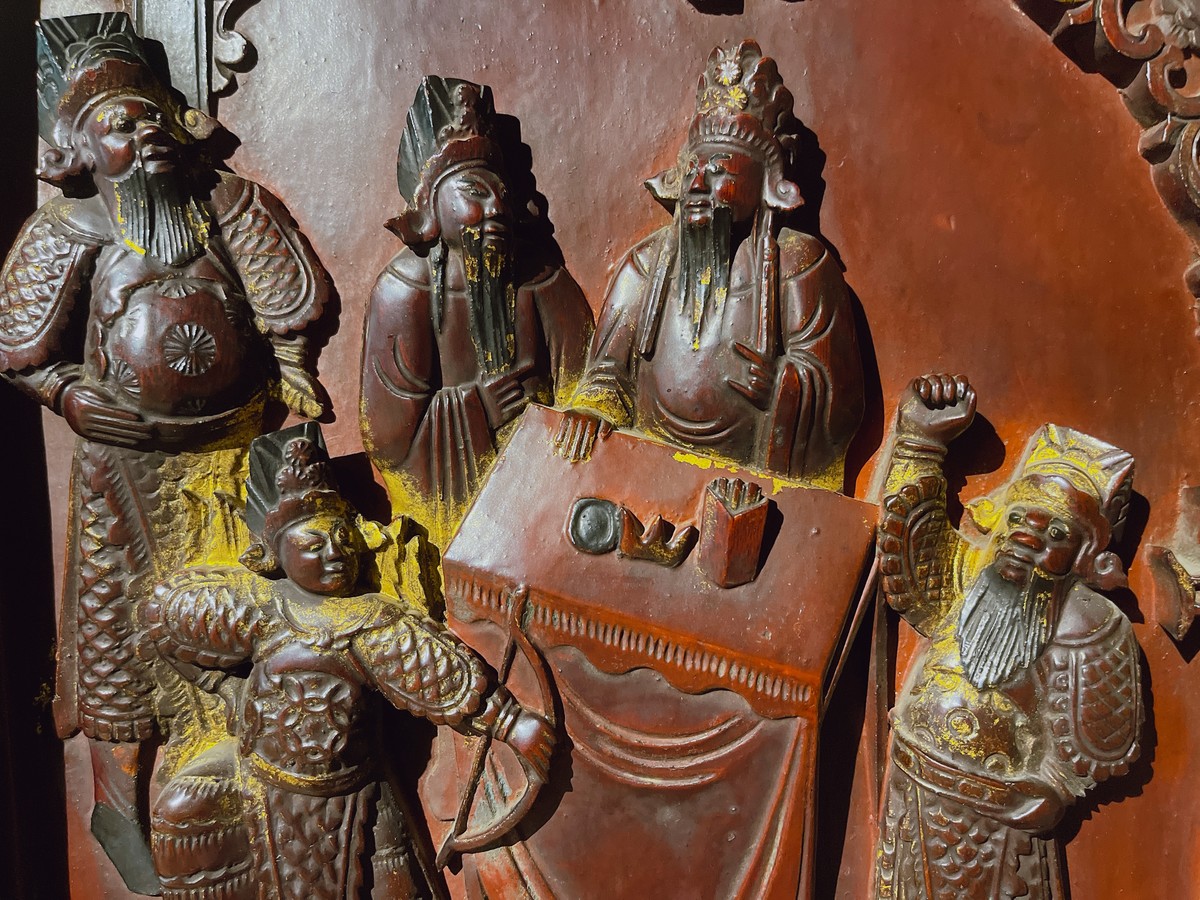 头衣,也相当于现代所说的帽子头饰
从古代汉语的角度来看
帽子这个称呼在古代文献没有出现
古代的头衣又称元服,"元"指"头"
"Headwear" refers to hats but the Chinese word for "hat" cannot be found in ancient texts.
Headwear was referred to as "yuan clothing" and yuan, the same word as Chinese currency, which also means first or beginning.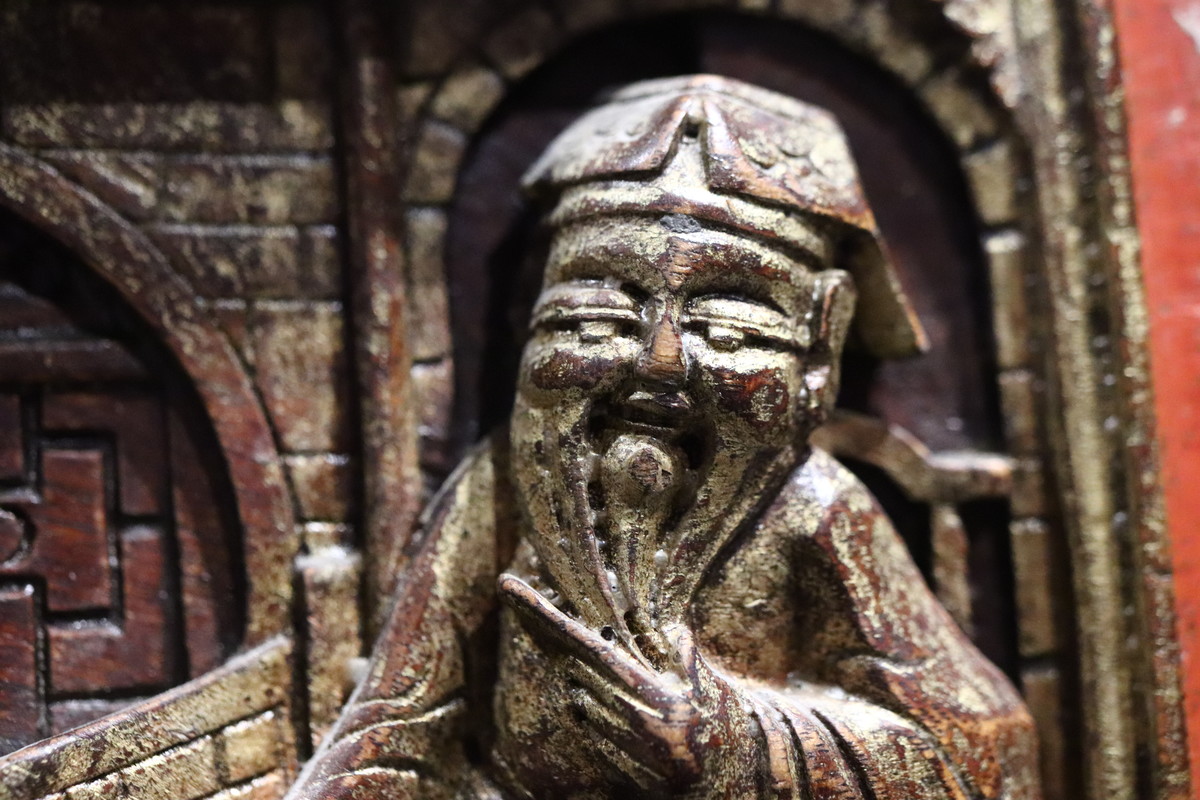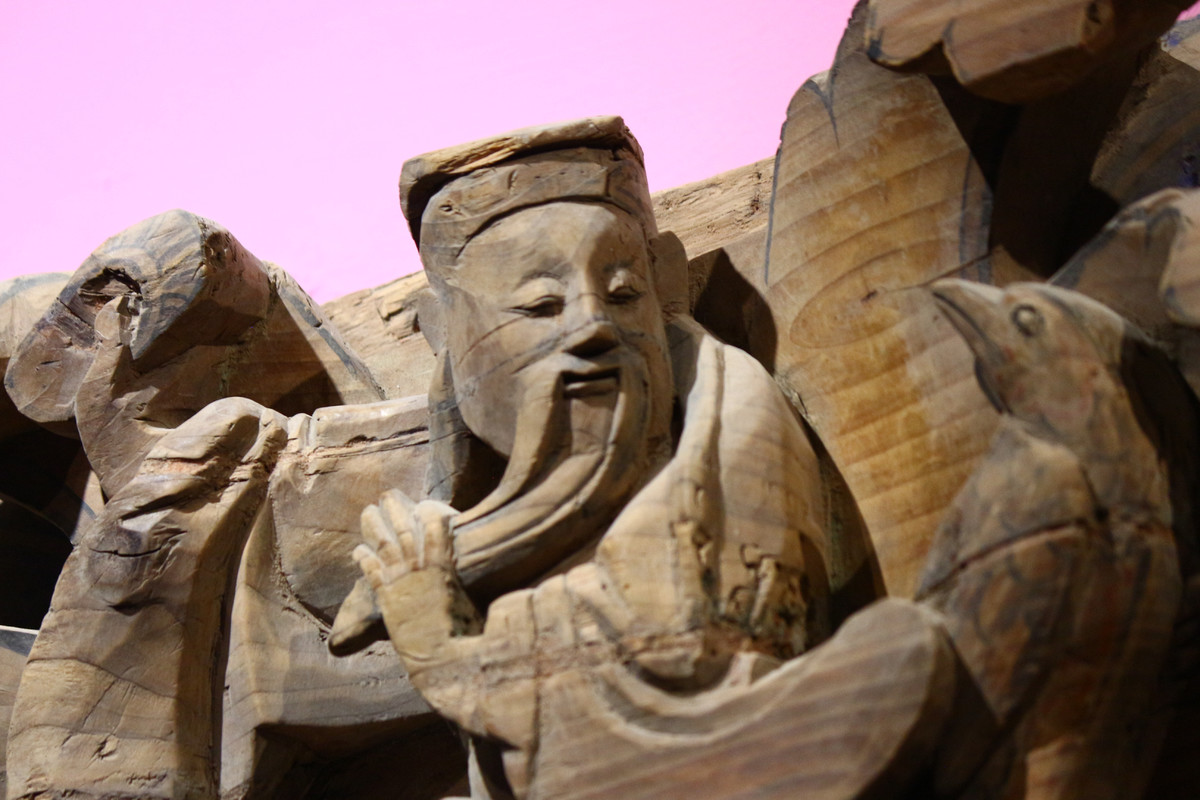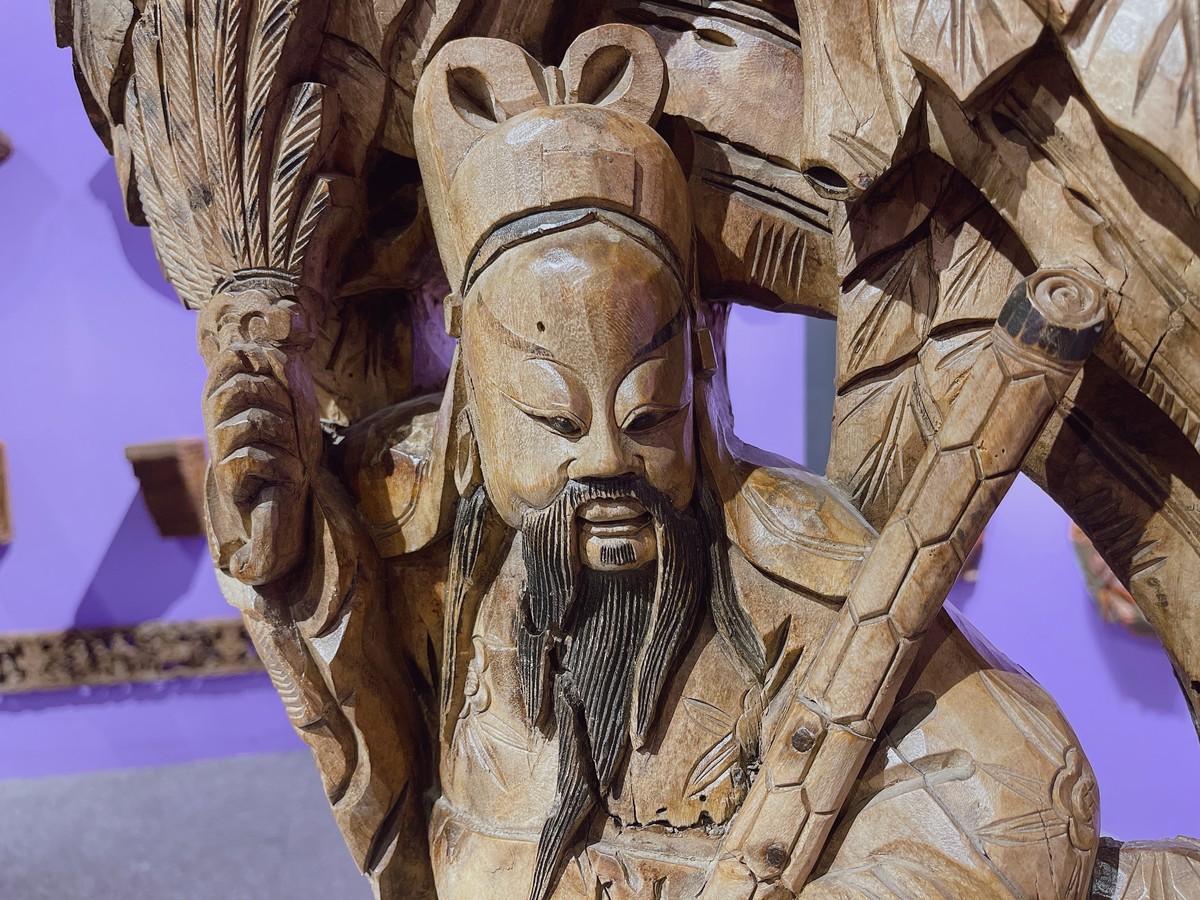 古代男子的"头衣"大致可以分为
冠、冕、弁[biàn]、胄[zhòu]、巾
冠、冕、弁都是贵族平时所穿戴
而胄则是打仗作战时所戴的帽子
平民是不戴冠的,而是在发髻上覆巾
The differences in social class determined the style of "headwear".
Nobles would often wear crowns for daily life and helmets during wars.
Commoners would usually only wear scarves around hair buns.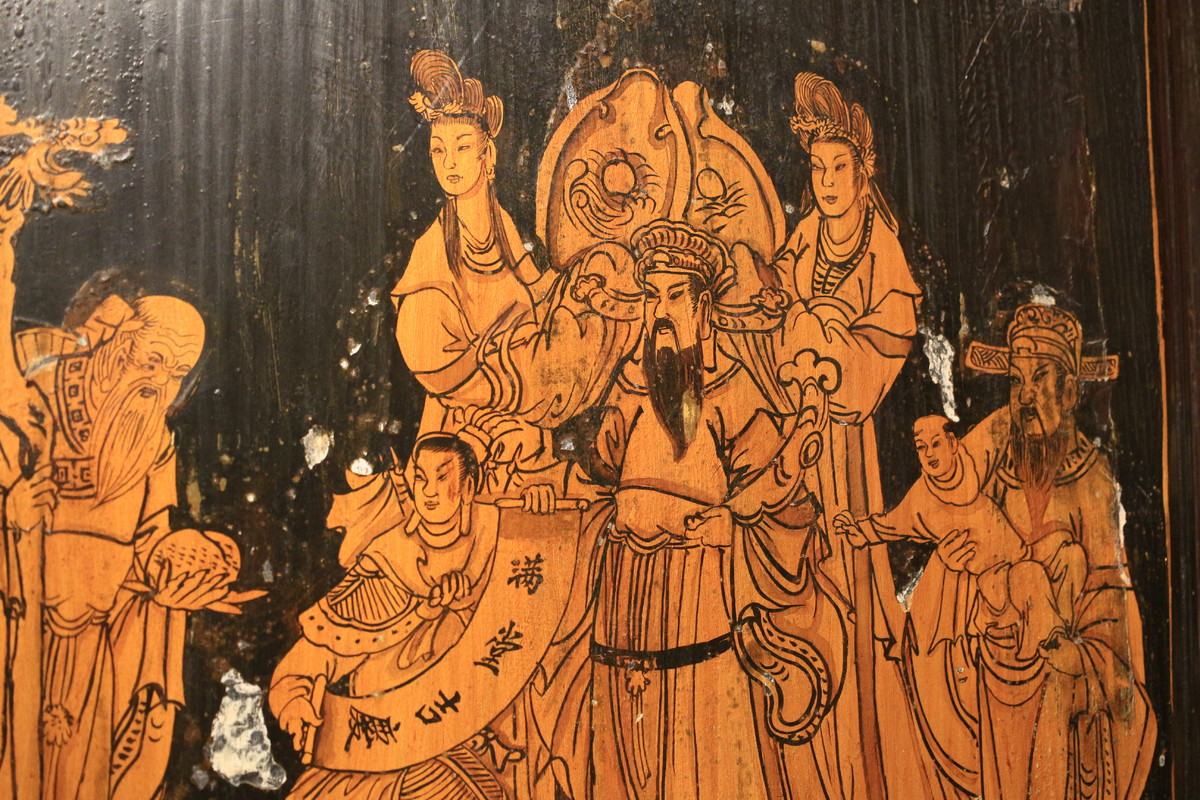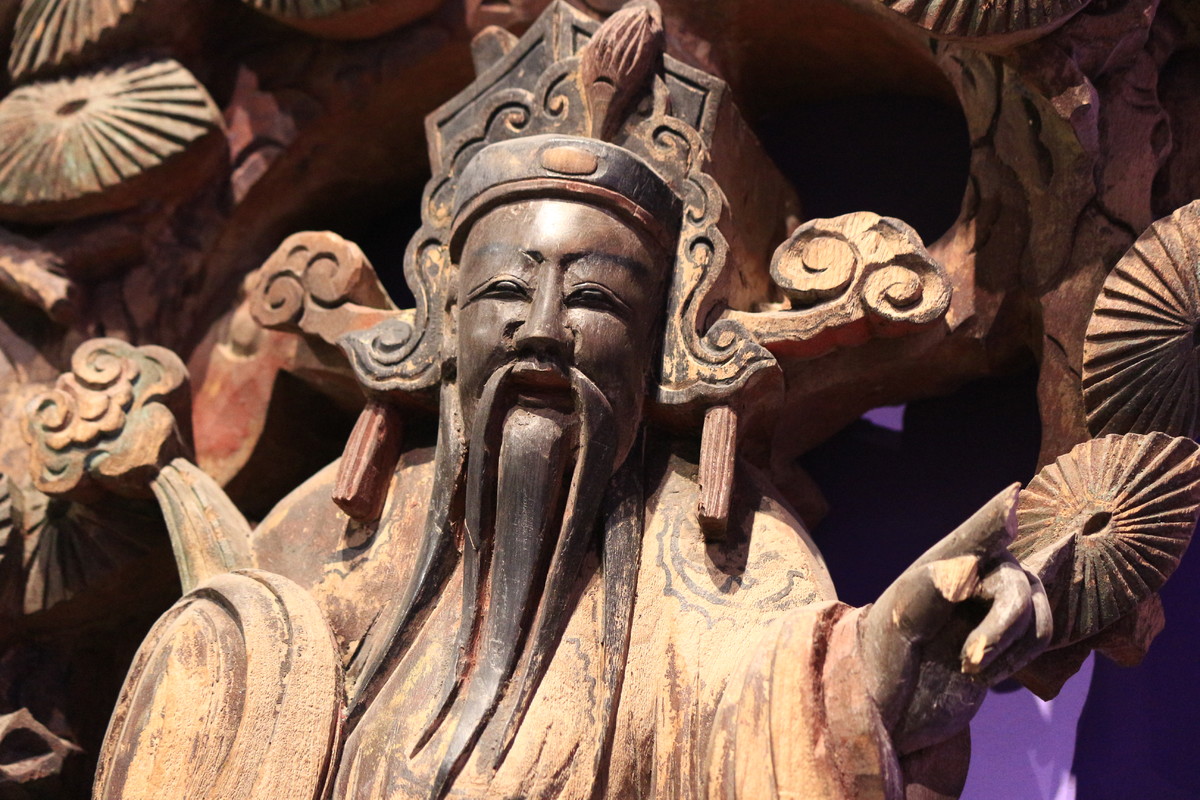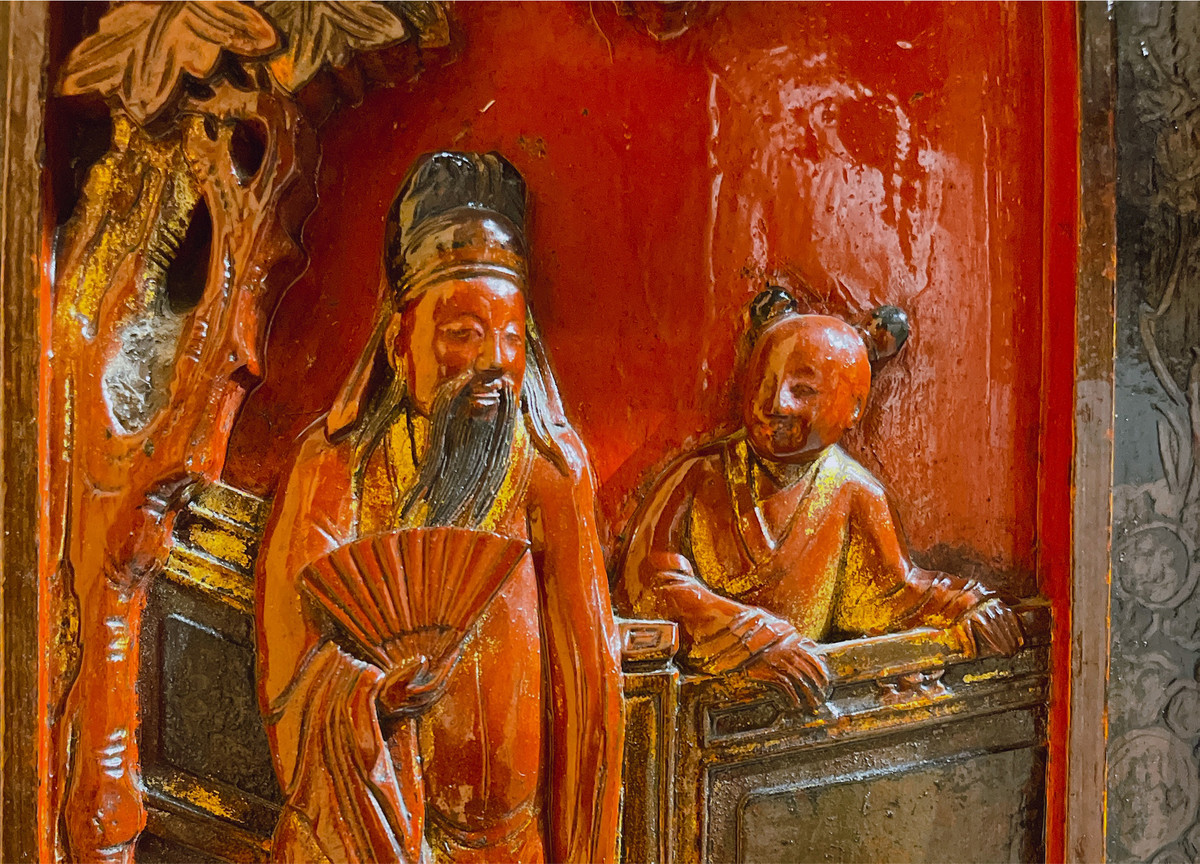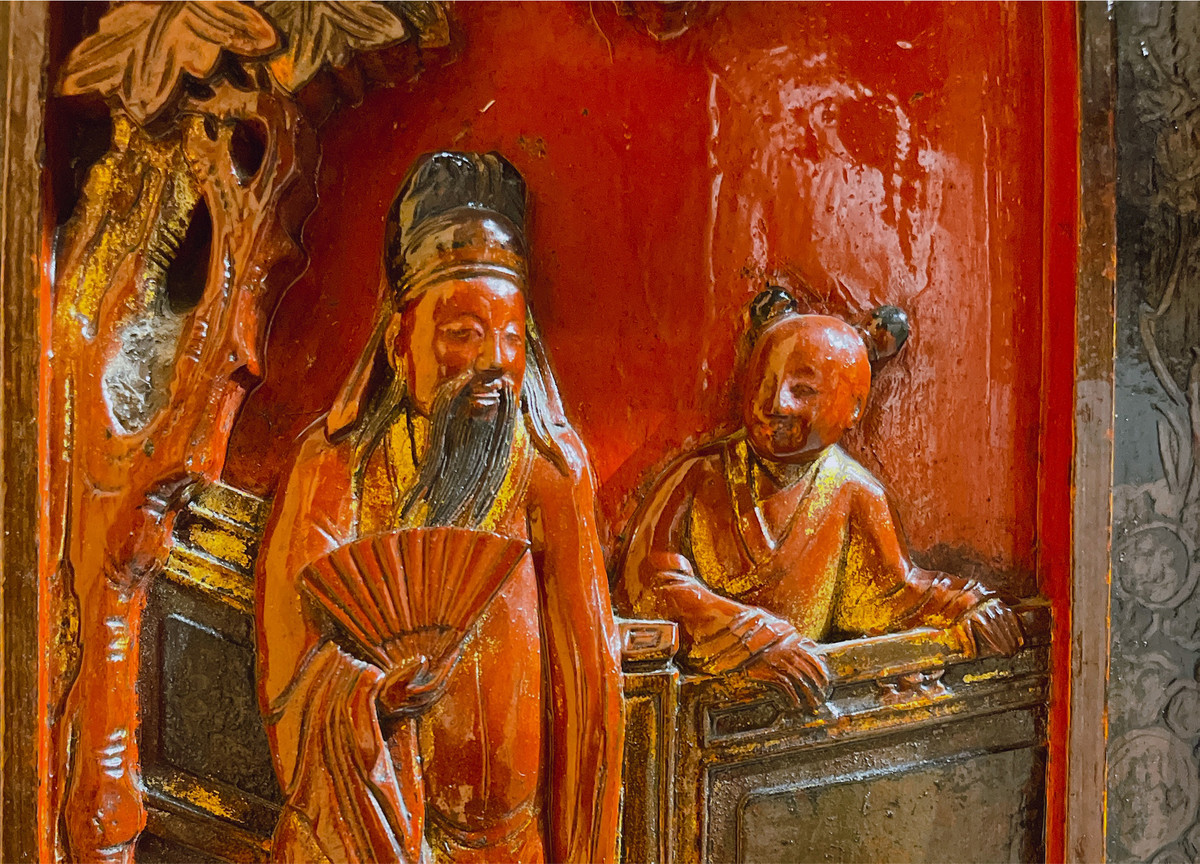 冠是一般贵族男子所戴的普通帽子
冕是一种最尊贵的礼冠,后来只有帝王可戴
弁也是贵族戴的比较尊贵的头衣
三者大同小异,冠又是三者的总称
Crowns for nobles could be classified as guan, mian, and bian .
冠, guan, was for average nobles.
冕, mian, was the most precious for emperors and kings.
弁, bian, was in between the former two.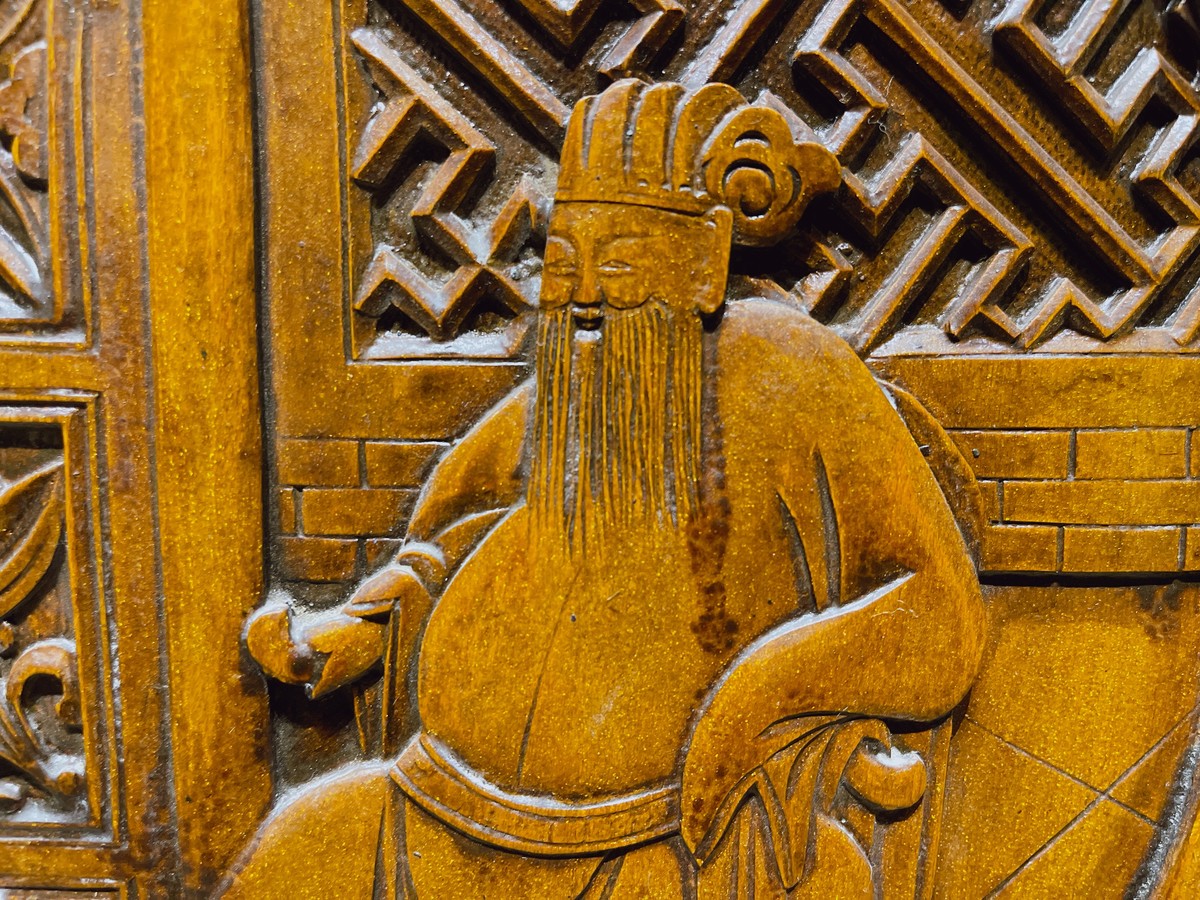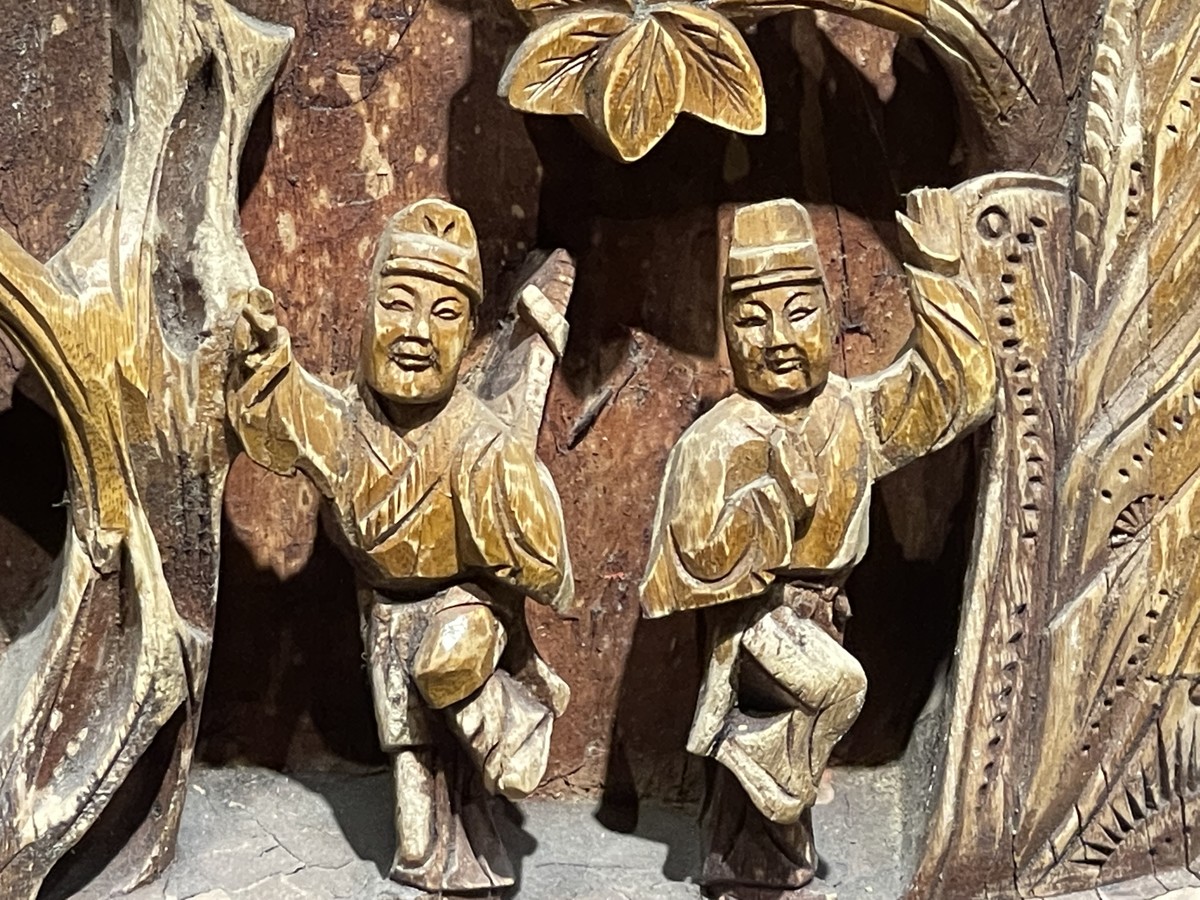 古代女子"十五而笄[jī]"
这里的"笄"就是古代女子的头饰
尊贵的女子使用镶有宝石的玉笄
平民则只能用骨、竹或荆条作笄
In ancient China, women began to wear long hairpins at the age of 15.
Those from noble families would wear jade hairpins decorated with jewels.
Those from ordinary families could only wear hairpins made out of bones, bamboo or twigs.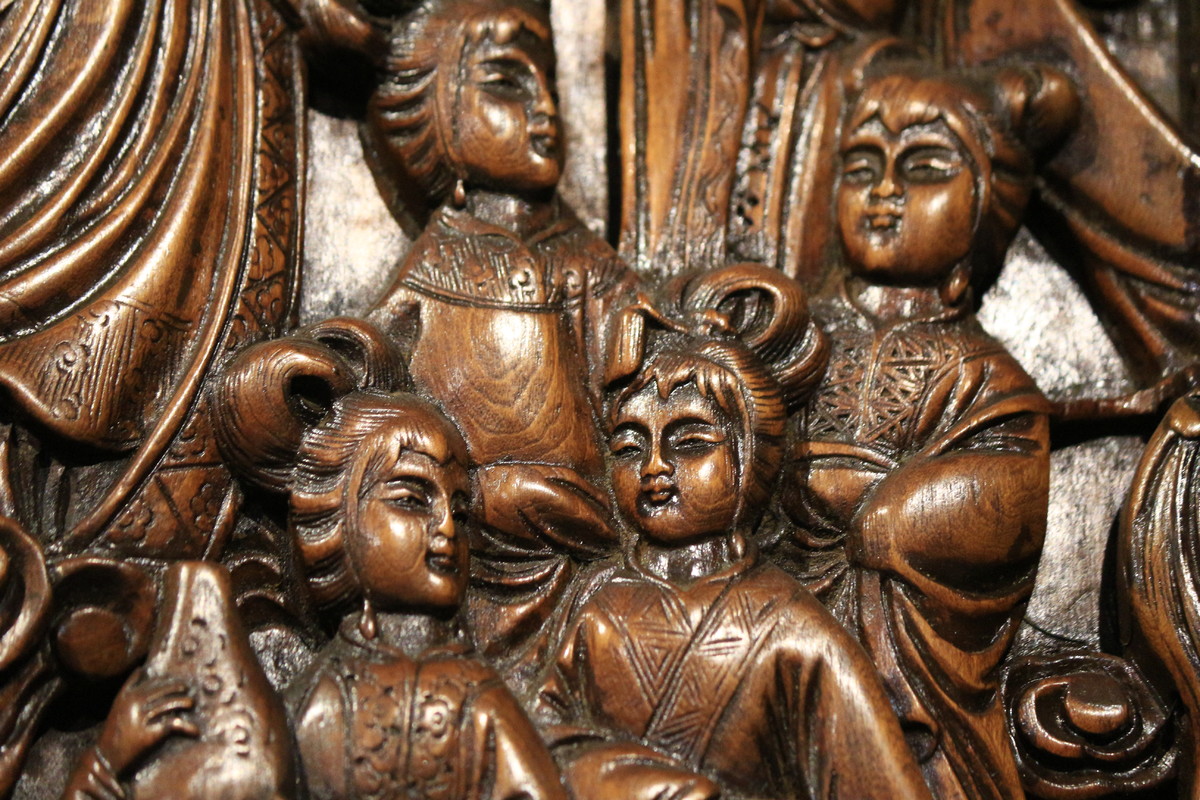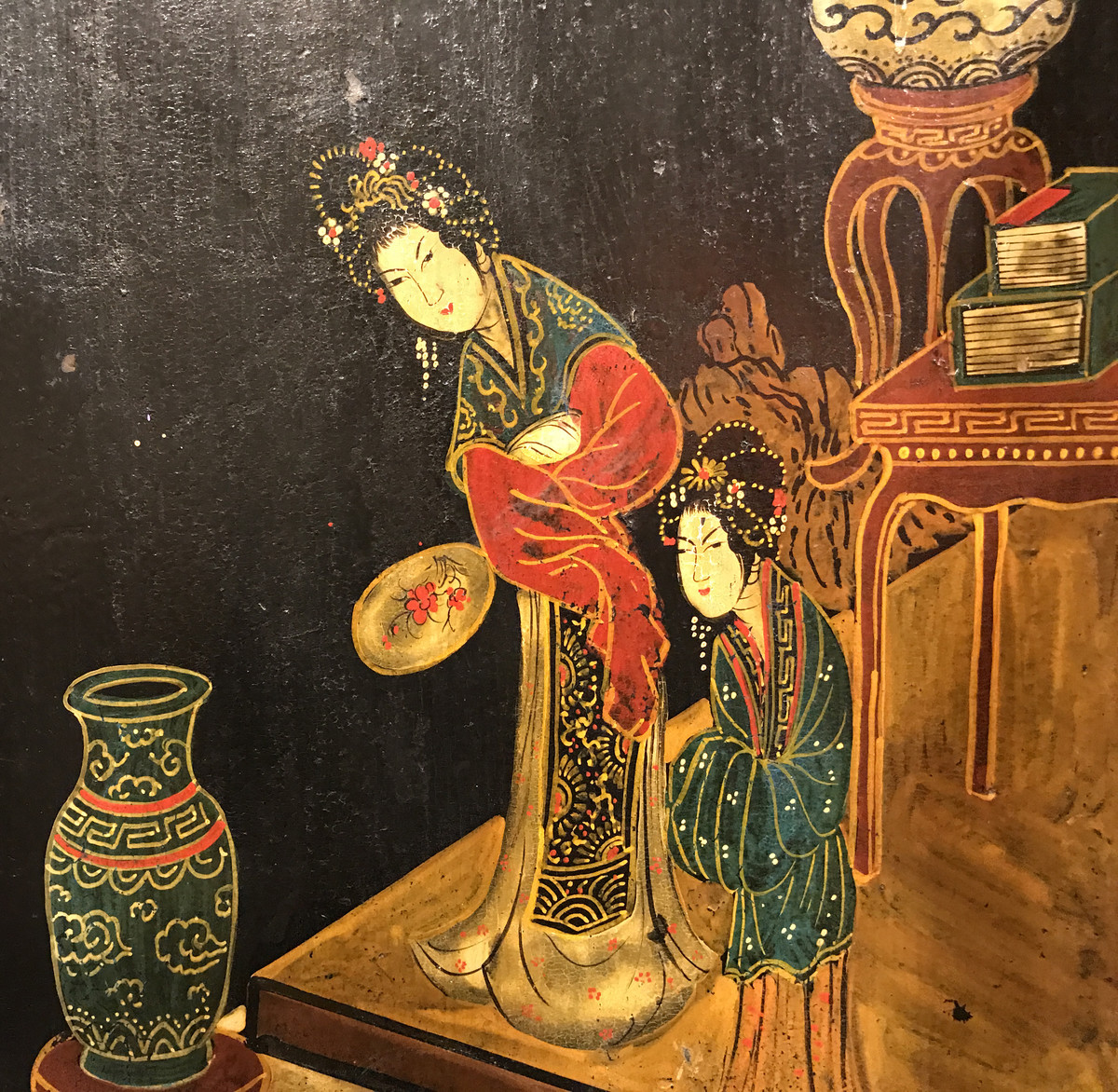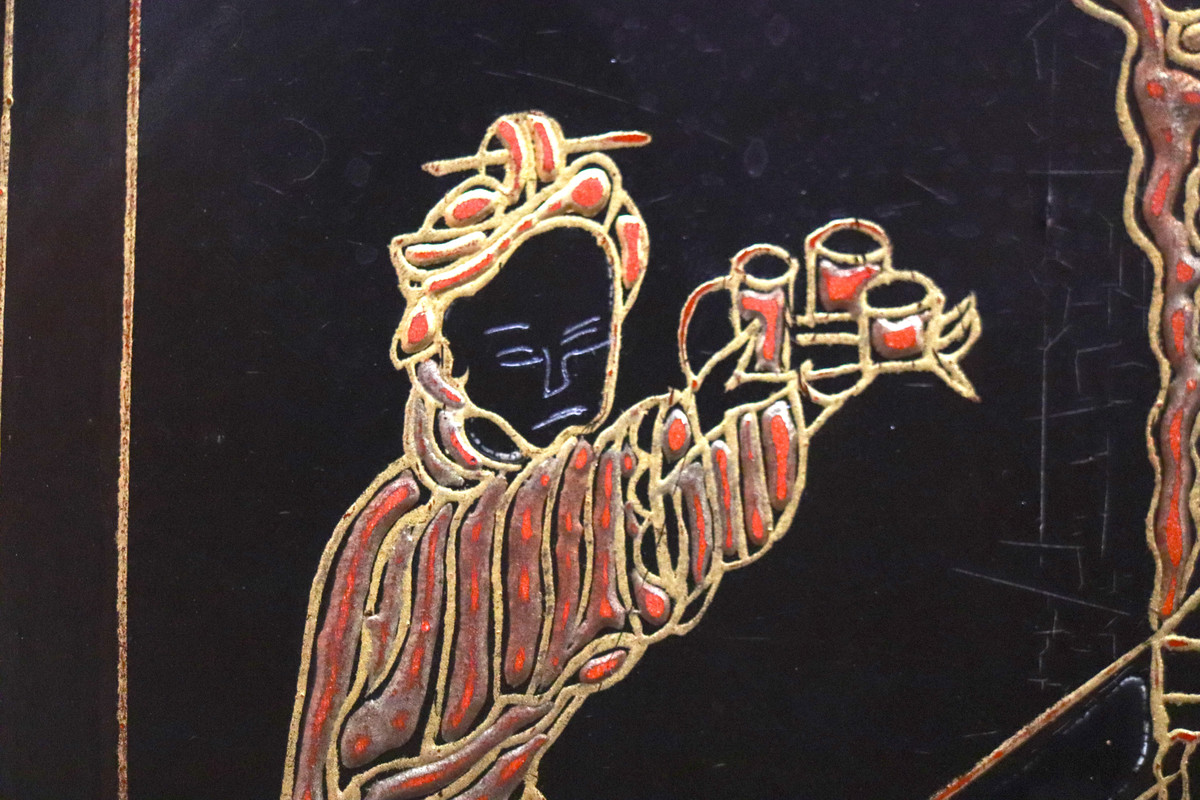 由此可见,古人对头衣非常讲究
"头衣"一方面代表着身份地位
一方面也是中国传统礼制文化的载体
是中国古代文化的重要部分
Ancient Chinese were very particular about "headwear" because it represented their social status and embodied traditional Chinese social hierarchy —— an important component of ancient Chinese culture.