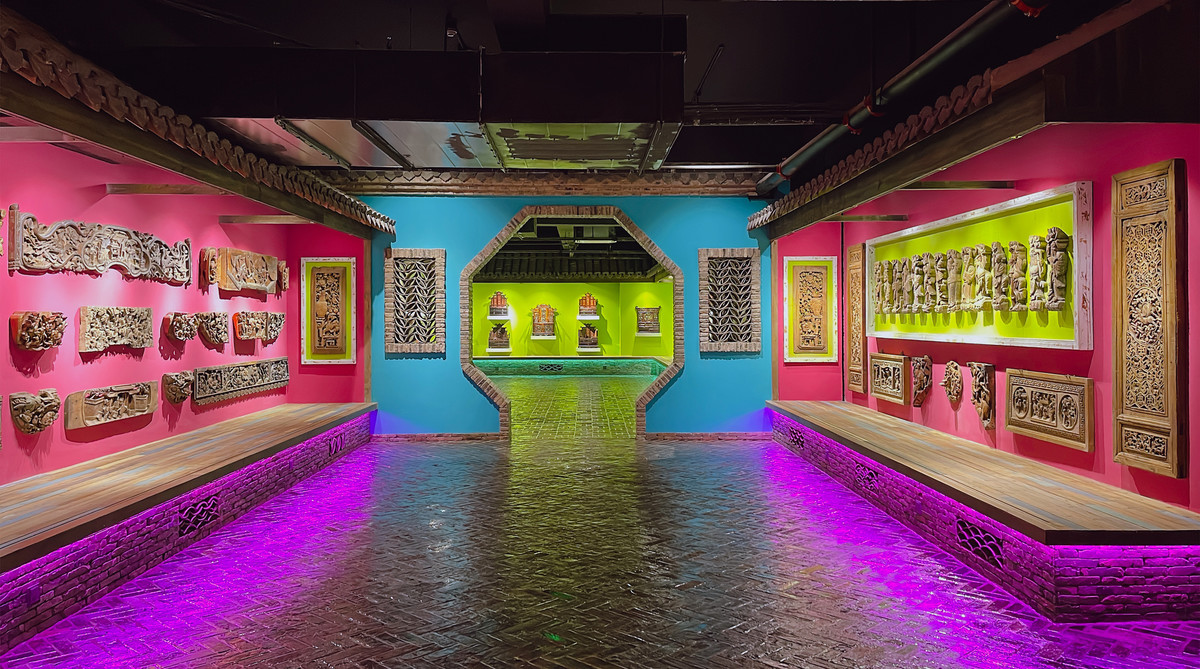 新年新气象,六悦有新馆
经过一年的重新设计布展
六悦博物馆二楼全新精品展馆
终于跟大家见面啦!
After more than one year of design and preparation, the exciting new exhibition on the second floor of the Six Arts Museum is now open to the public!
中国传统文化源远流长,博大精深
千百年来,中华民族孕育了多彩的民俗文化
在长久的生活中留存下来的各类物件
向我们展示着先辈们曾经丰富的生活
With profound traditional culture, China has cultivated a variety of folk arts, resulting in many historic items being left by our ancestors reflecting their colorful life experience.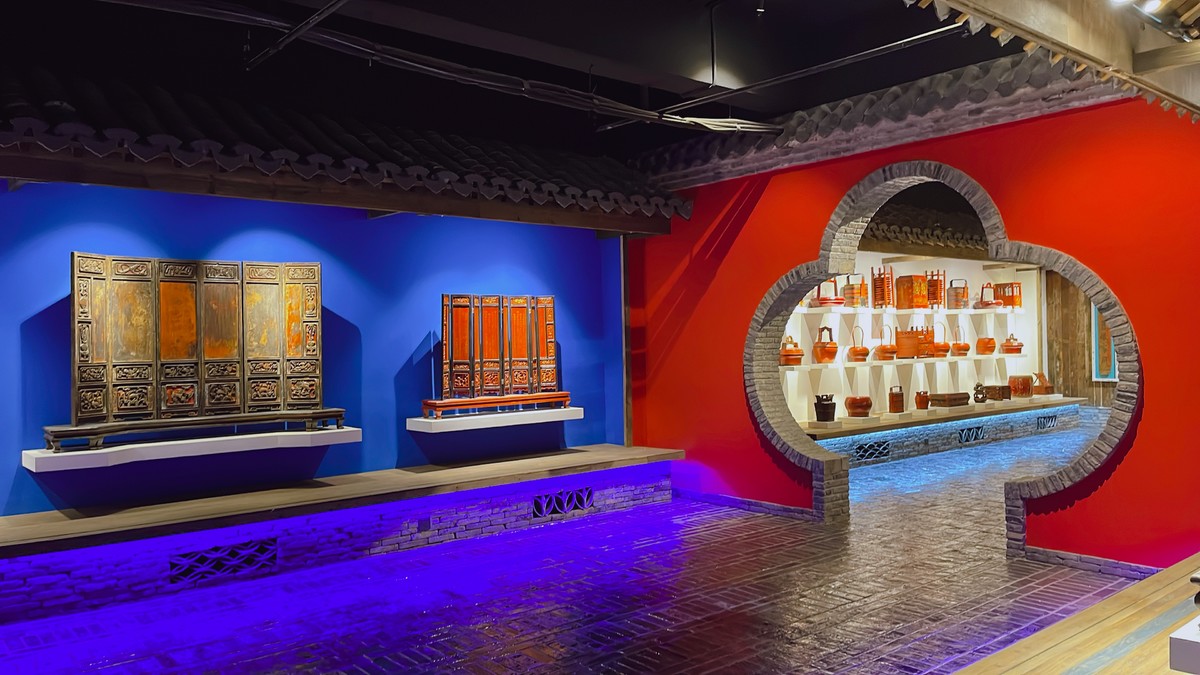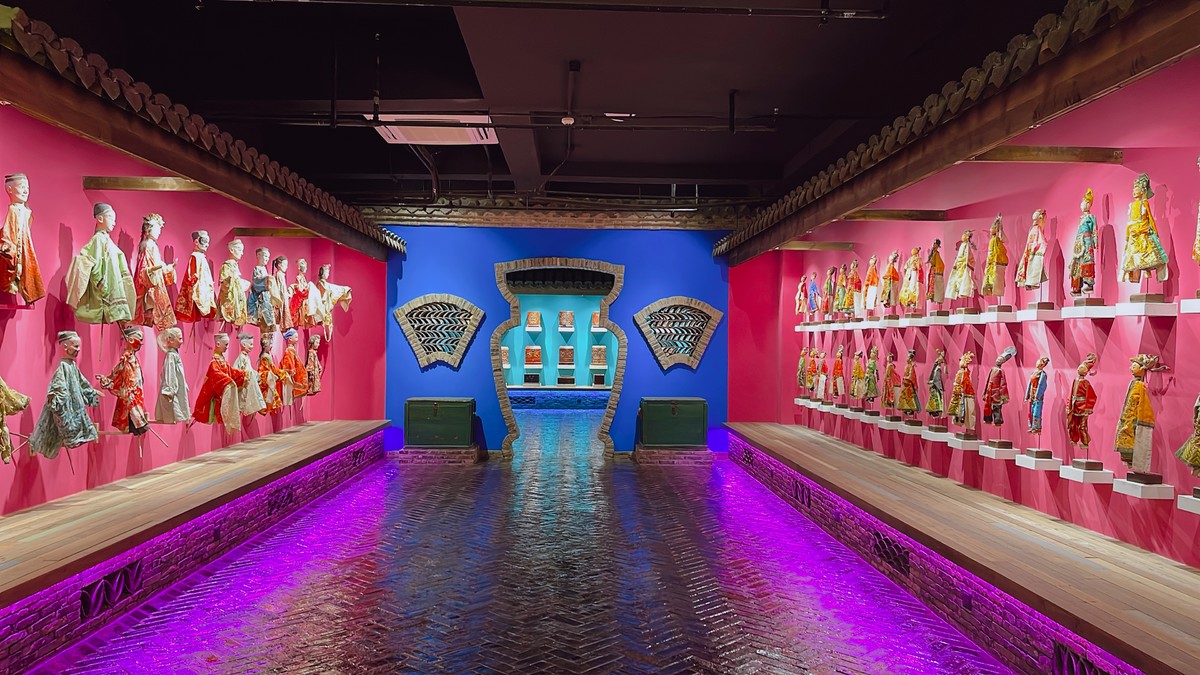 二楼新展馆将近10000件收藏精品
分布于23个规模不一的展馆中
每个展馆都有自己绚丽的主题色
由各种青砖造型墙作为隔断
The new second floor exhibition features a comprehensive sensory experience of more than 23 galleries showcasing nearly 10,000 pieces of folk art. Every gallery has its own theme color partitioned with different patterned brick walls to highlight the ancient items on display.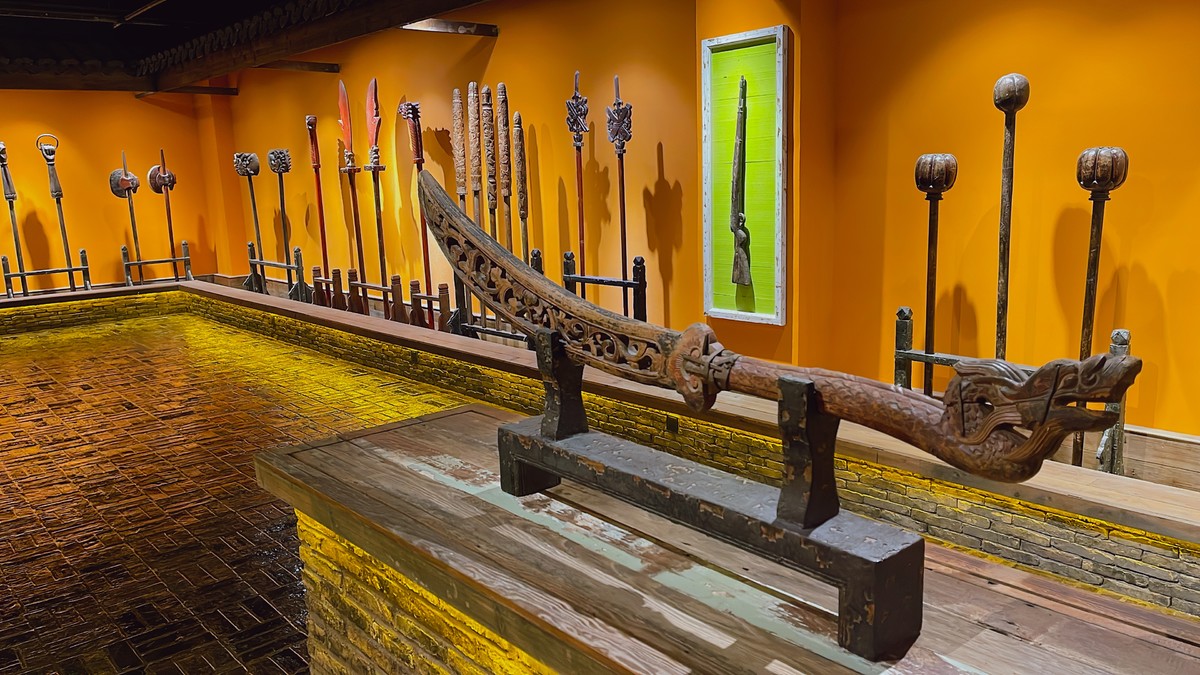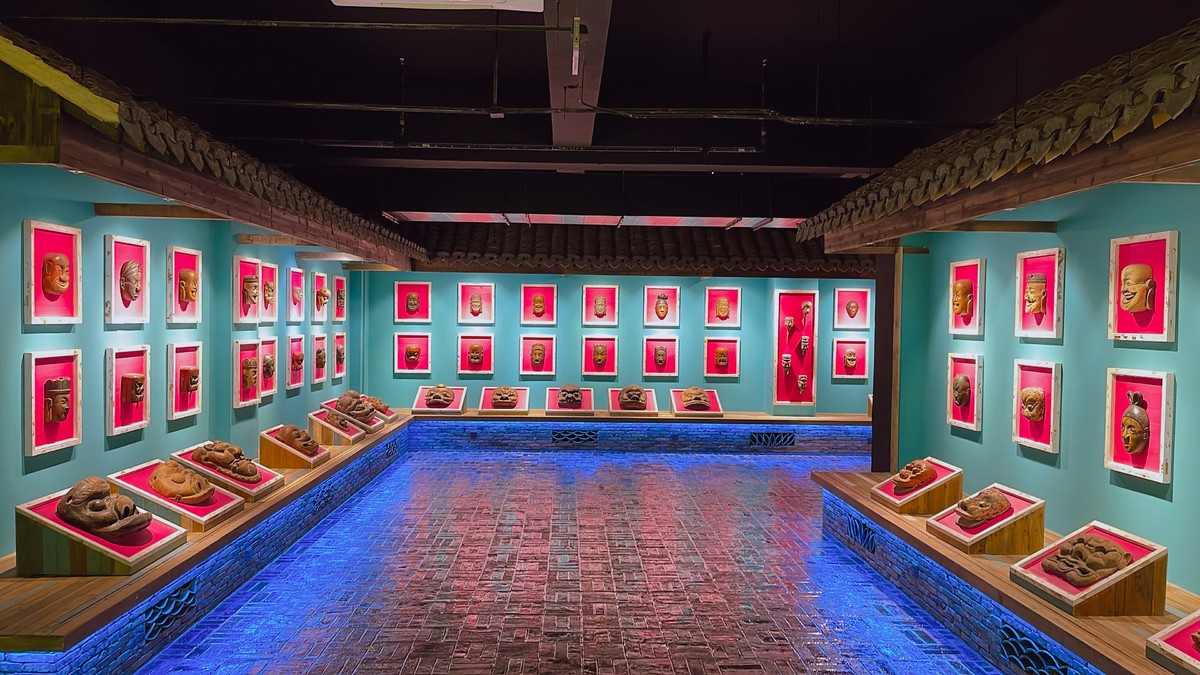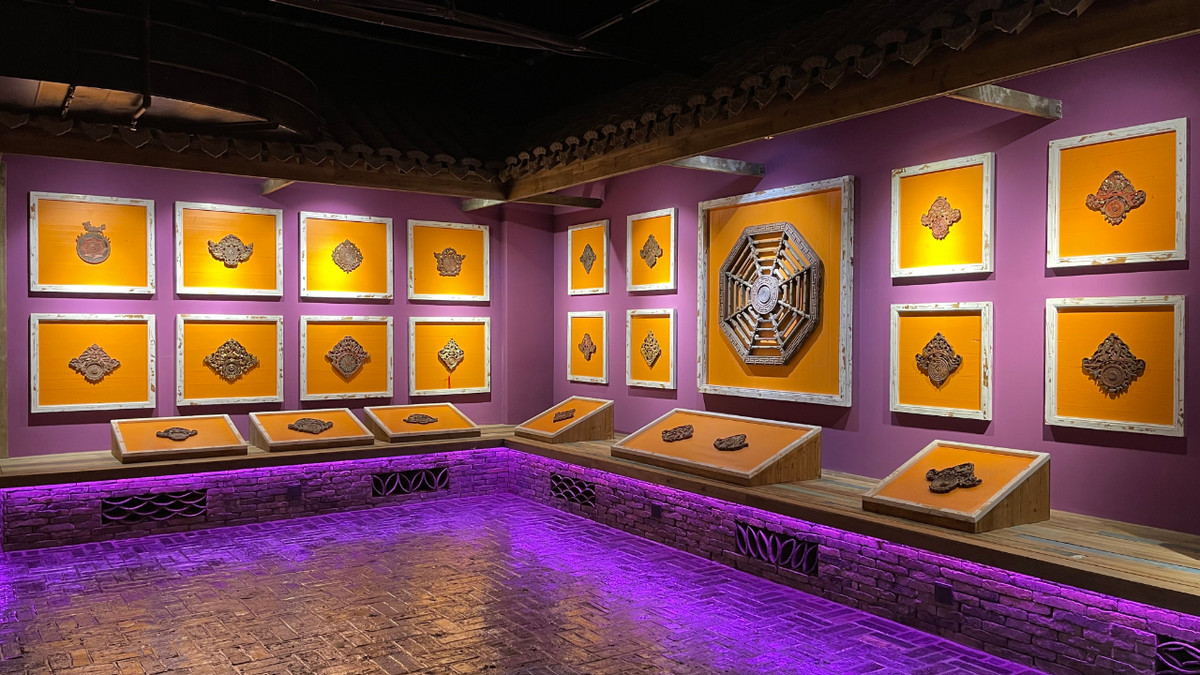 展区不设玻璃
让参观者可以近距离接触展品
其上的仿古屋檐为展区增添了古韵
亦有场景化的展示,使展陈更具多样性
The exhibition, like the rest of the Six Arts Museum, does not display many items behind glass, thereby allowing our visitors to have a closeup and personal look at the exhibited items.
The ancient style roof adds a nostalgic atmosphere to the exhibition, and staged vignettes add to the diversity of the exhibition by providing a glimpse into how the items were used in daily life.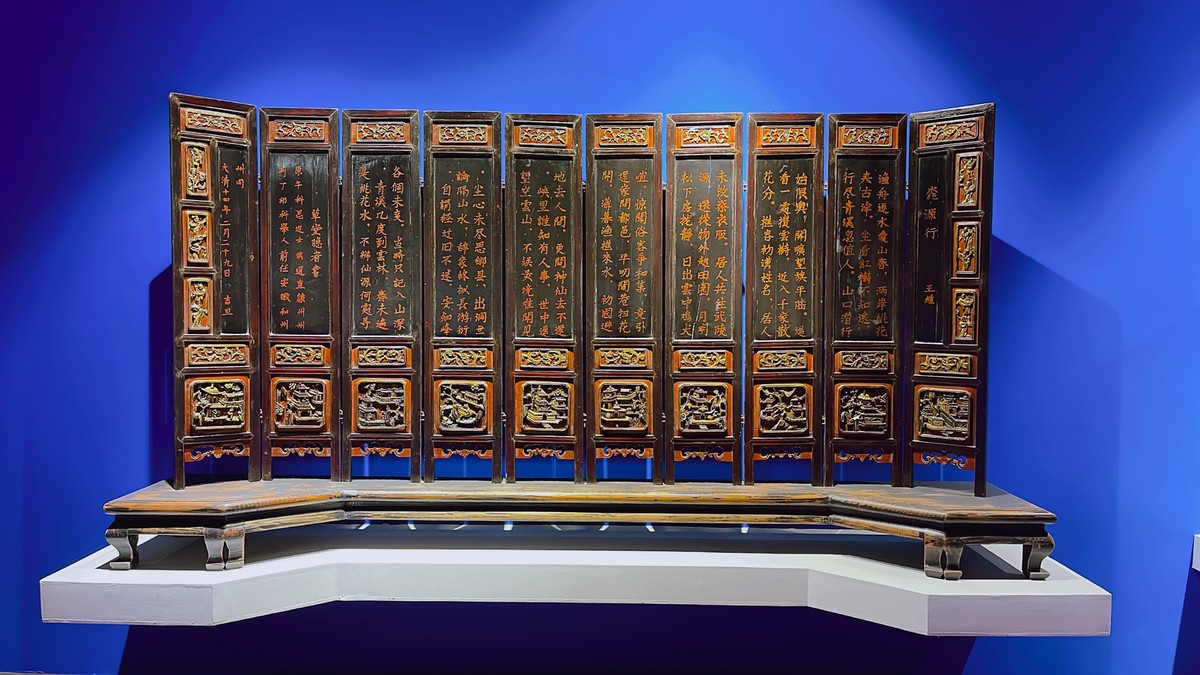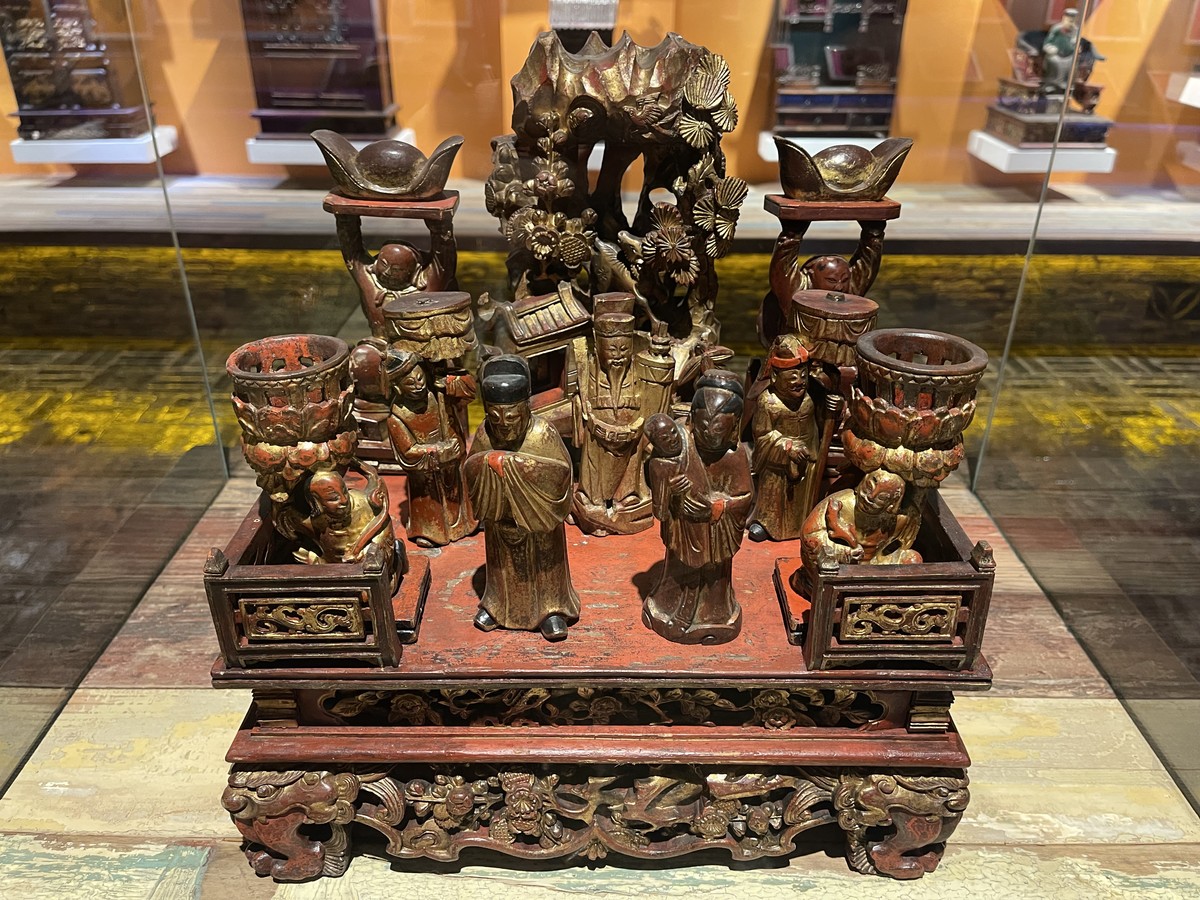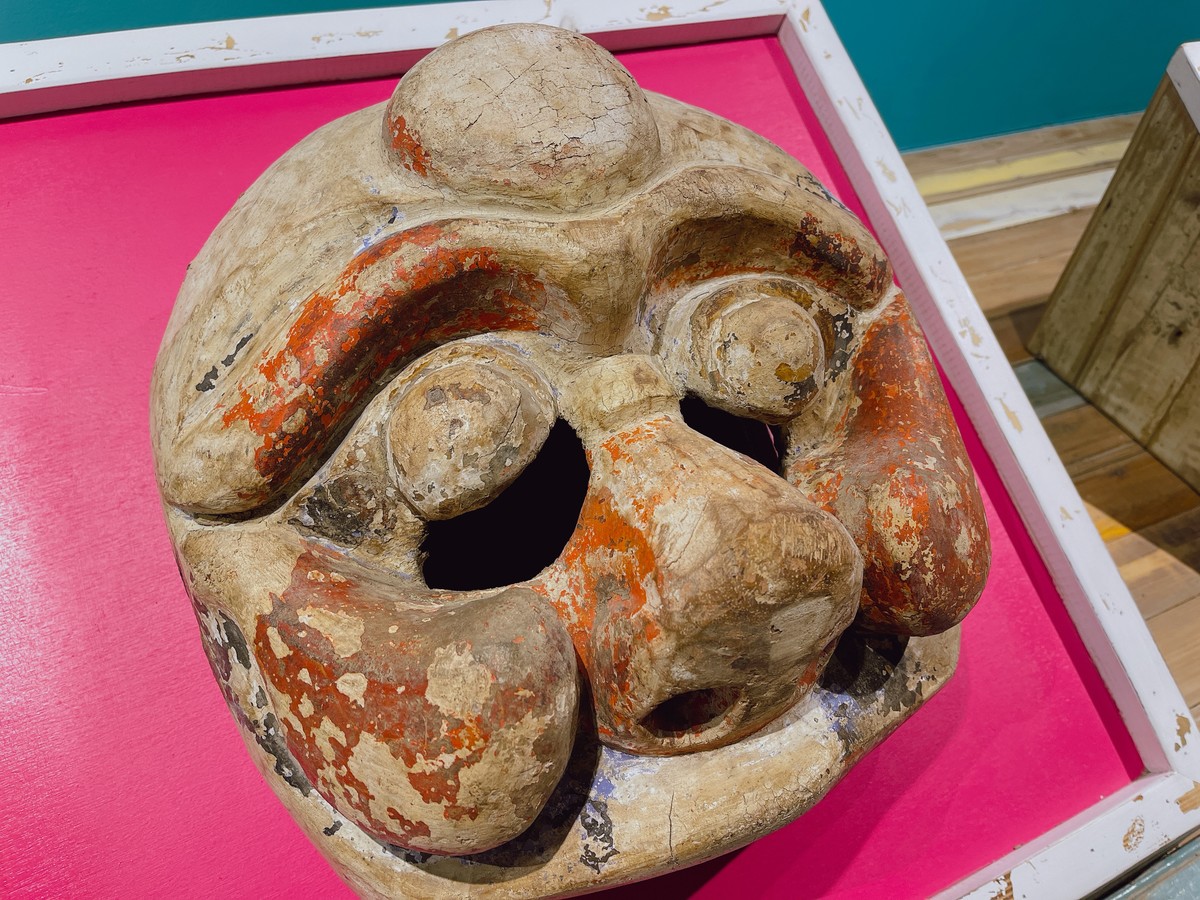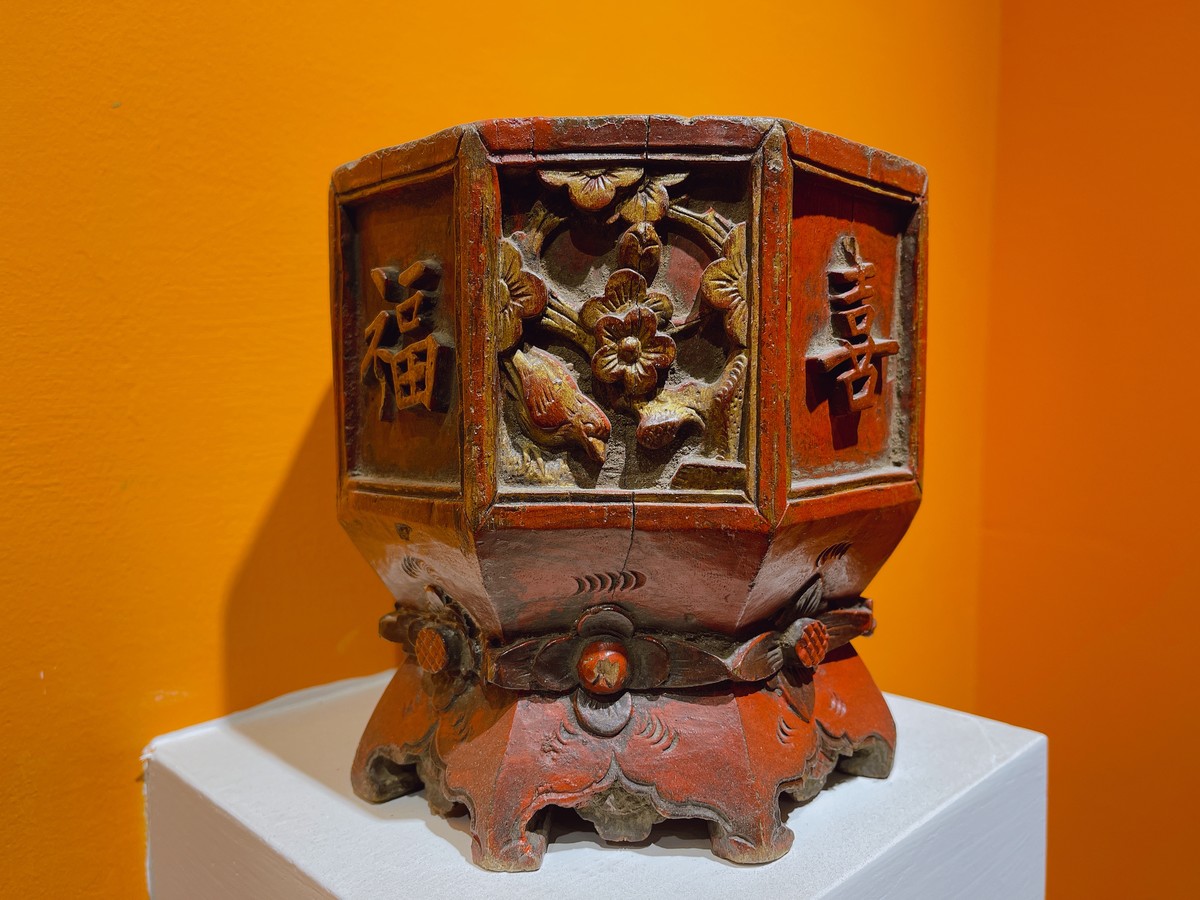 雕刻繁复的古建筑木雕构件
趣味十足的木制兵器道具和木偶
造型独特的果盒和妆奁
庄严精美的神龛和牌位……
Items on display include wonderful architectural design pieces with intricate carvings, wooden weapon props, intriguing wooden puppets, uniquely shaped fruit boxes, jewelry, makeup and vanity cases, exquisite shrines, ancestral banners and much more.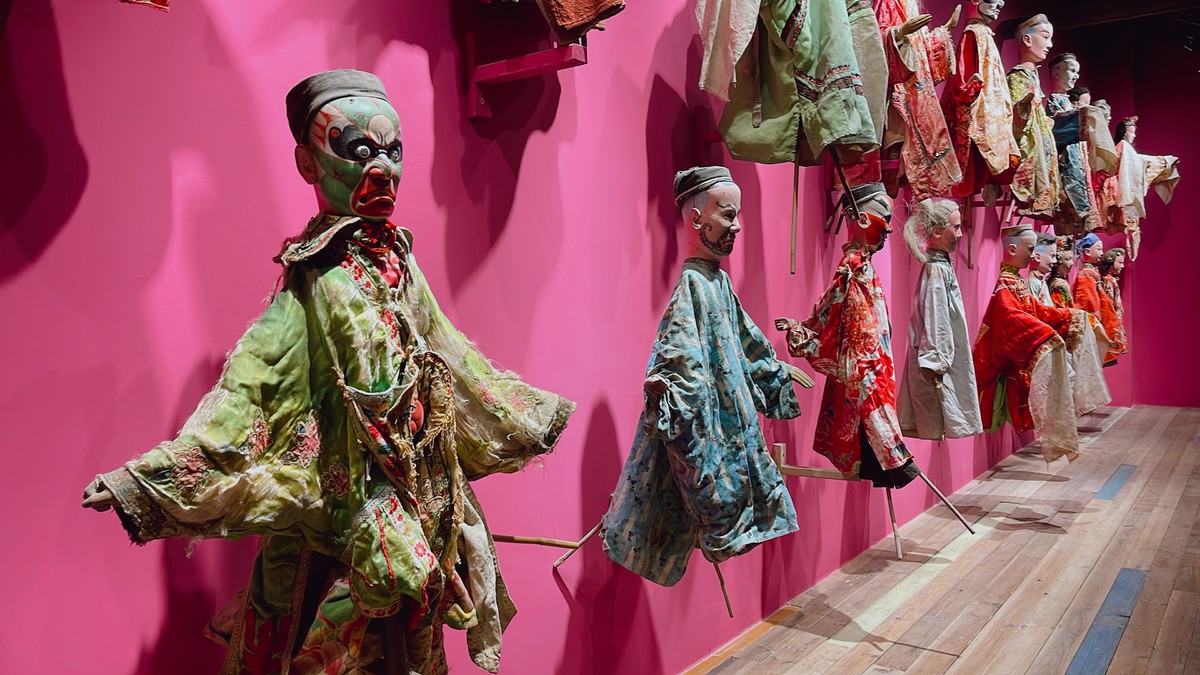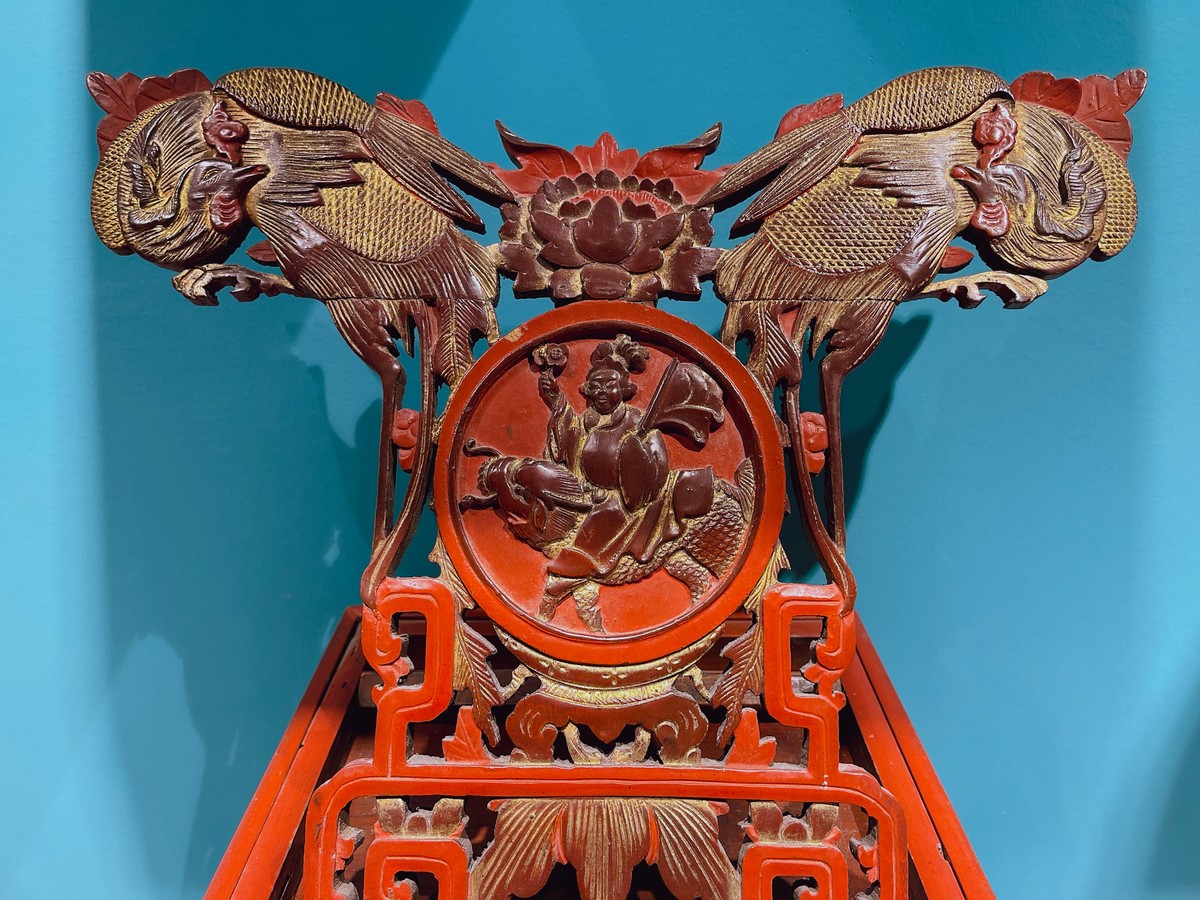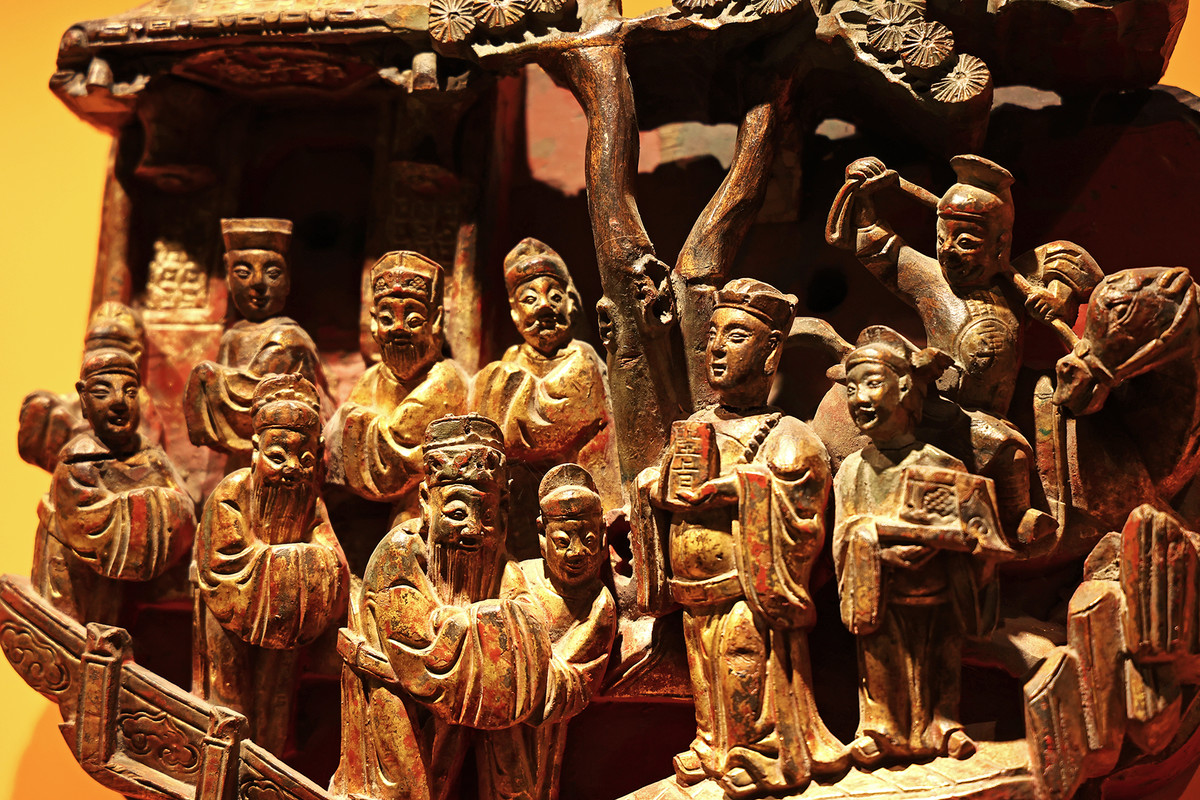 生活用品、民间匠作、建筑构件
涵盖了古人生活的方方面面
礼仪文化,宗祠文化、婚嫁文化……
是文化的缩影,也是艺术的精华
Some of the galleries display tools for daily life, as well as folk arts and architectural design covering all aspects of ancient people's lives, for instance, etiquette culture, as well as ancestral and marriage customs.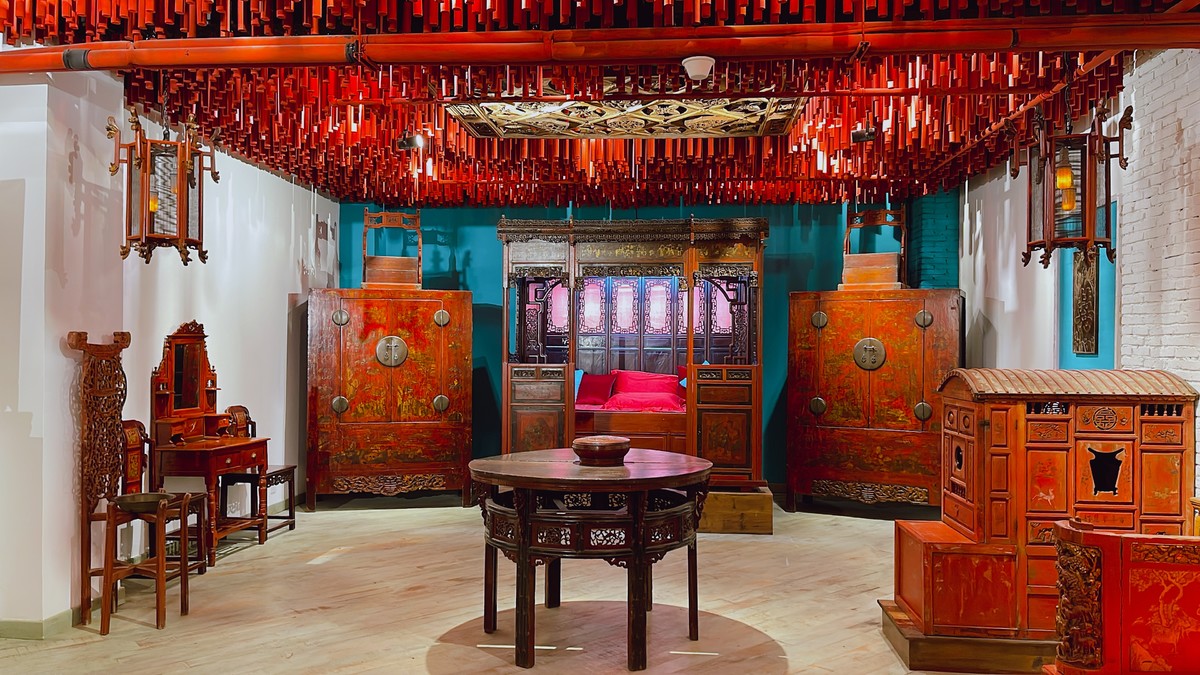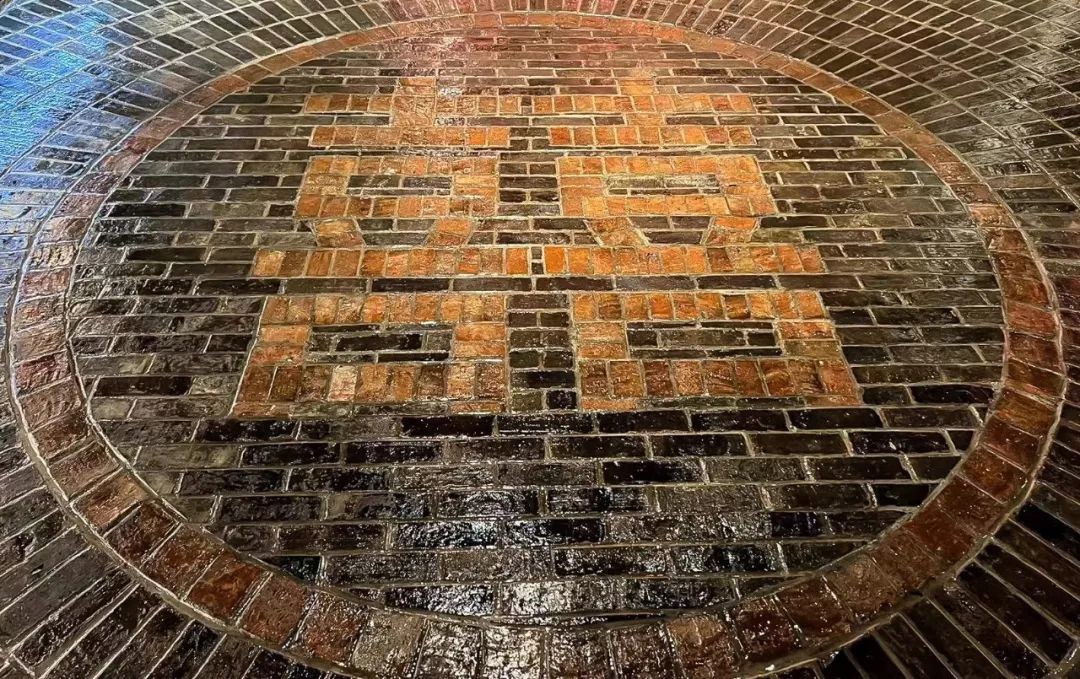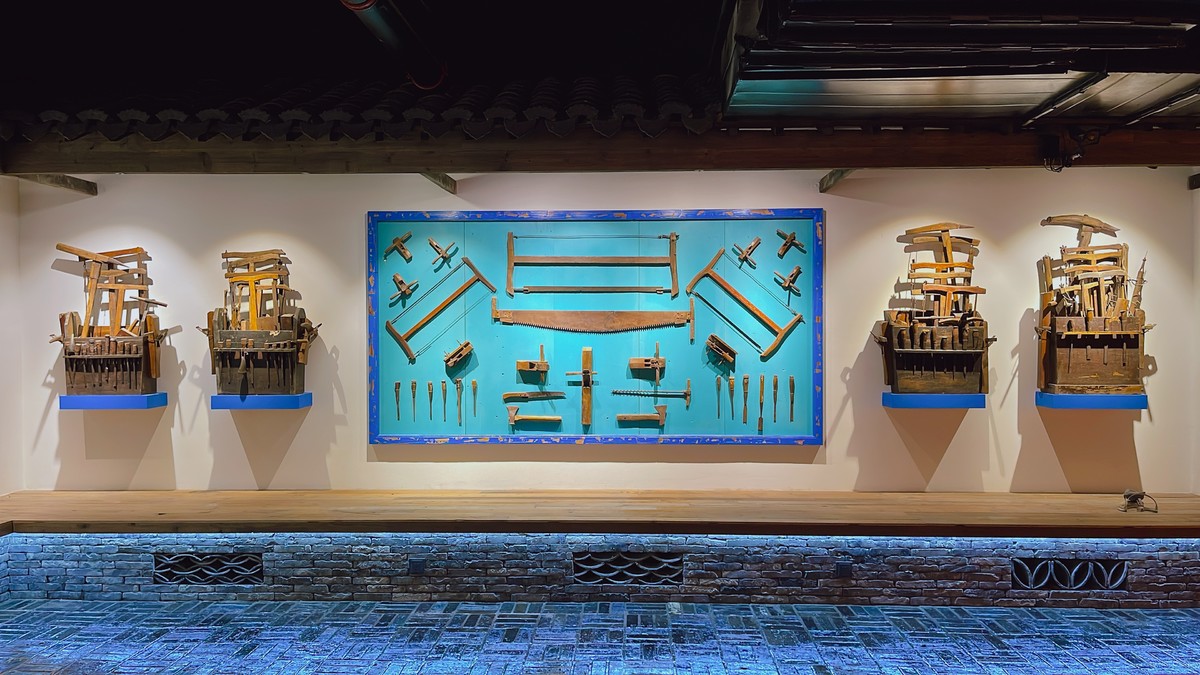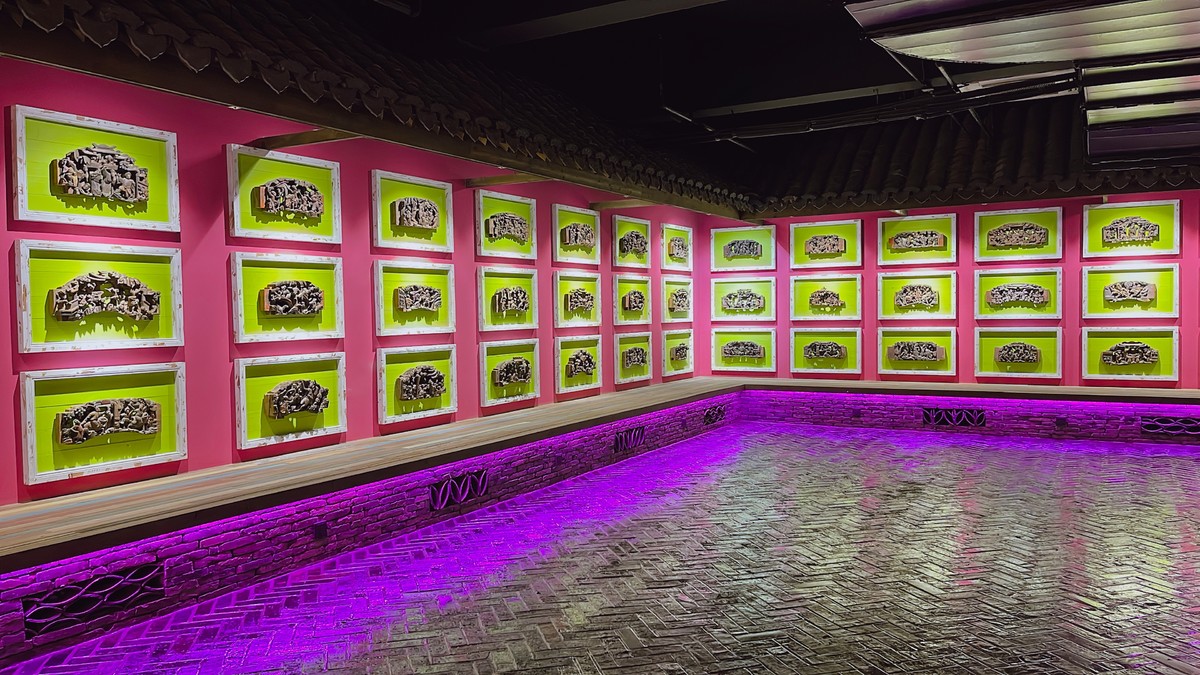 每一件老物件都有着自己的故事
也在讲述着曾经寄托于它们身上的
种种美好的祝愿
博古以通今,从中对观者有所启发
Every old item on display embodies a myriad of stories and mysteries, including its function, its former location, its former owner, as well as the craftsman who created what we now consider to be inspiring pieces of ancient folk art.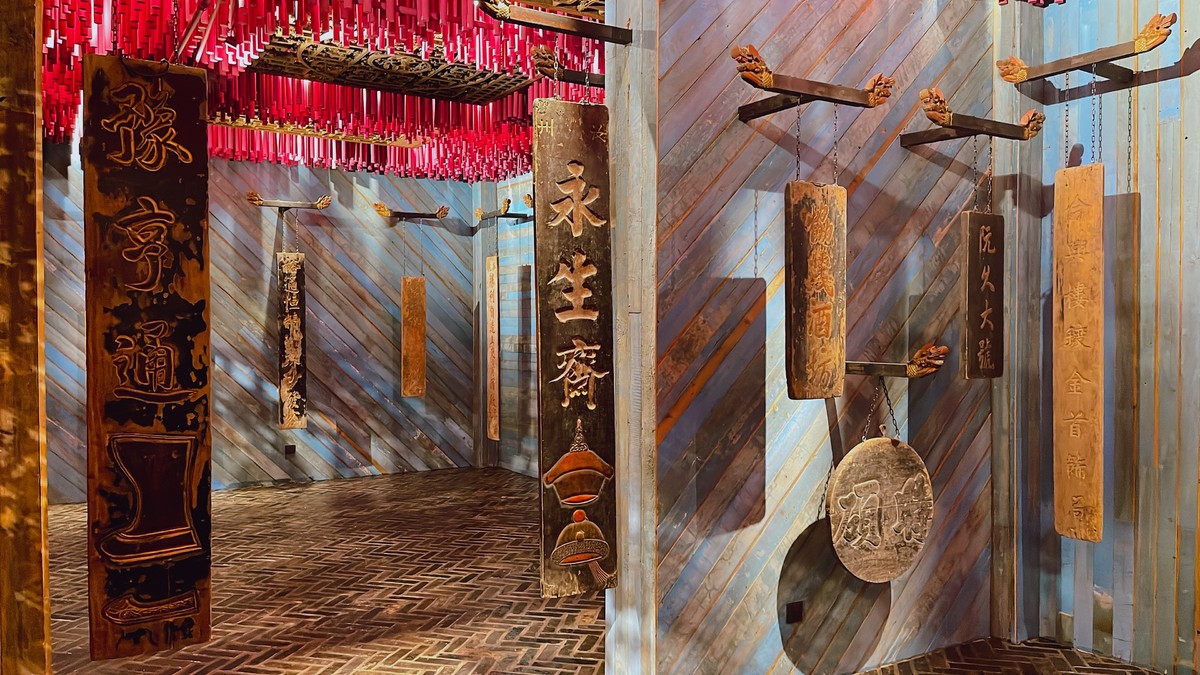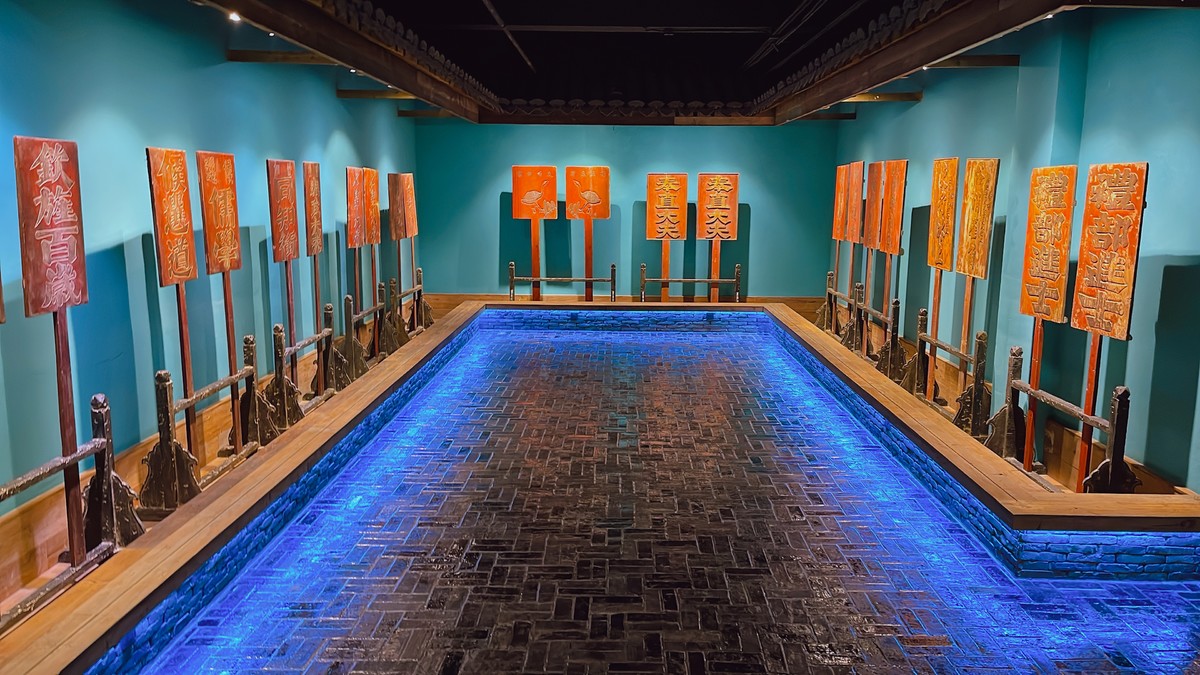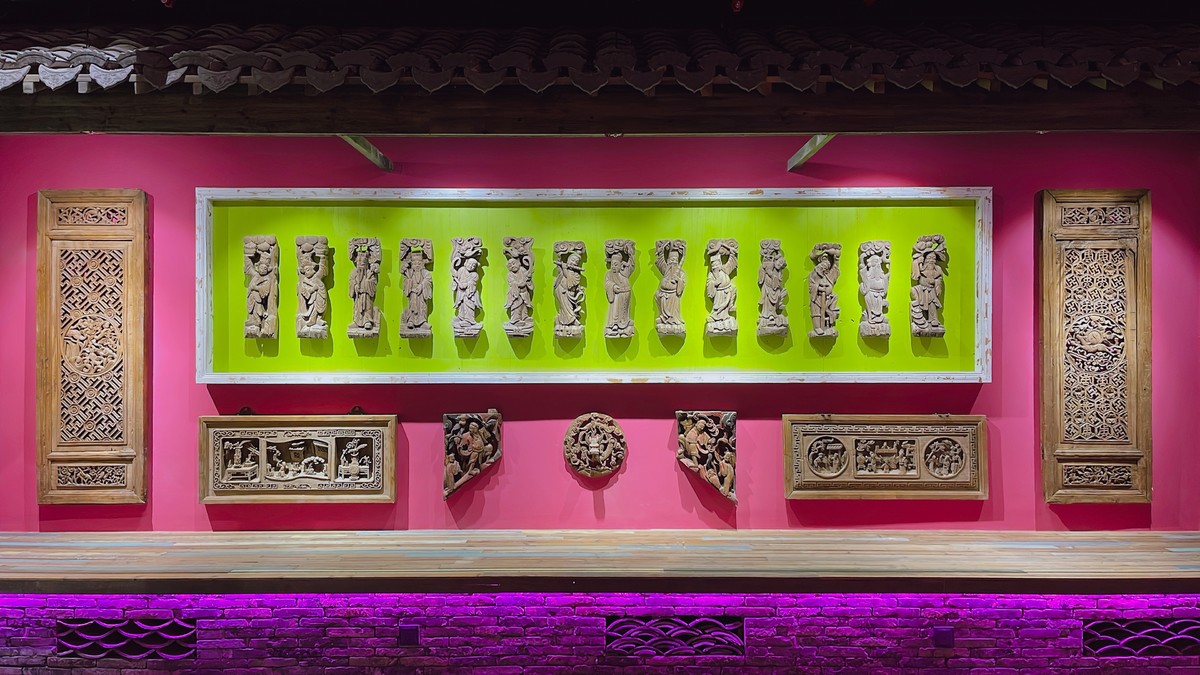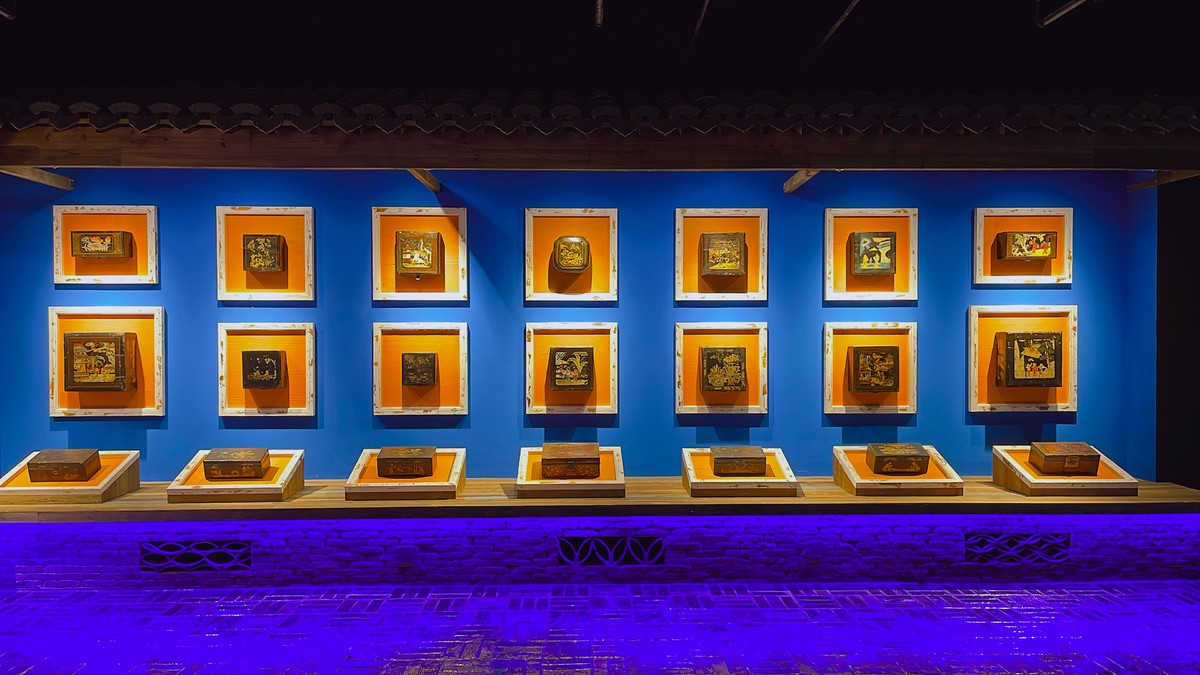 更多精彩内容,等您亲自来感受
Seeing is believing. We invite you to visit this exciting new exhibition in the new year.