February 9, 4:30 P.M.
Six Arts Museum recently hosted a fabulous corporate theme party in its amazing Thousand Buddha Hall
Perhaps unlike any other place in the Shanghai / Suzhou area - partipants at events held in Six Arts Museum experience an incredibly unique and classical atmosphere - a venue where colorful ancient arts vividly meet the beat of modern life. The event and party experience at Six Arts is entirely different from the more traditional and common formal gatherings in hotels and restaurants - this is a place where people can truly relax and enjoy every aspect of their experience.
-
"Back to Shanghai in 1930"

What about the recent corporate annual theme party?
1.Museum - All exhibitions at Six Arts Museum were open
2.Party Theme - 1930's Shanghai
3.Food & Drinks - Full Multi-course Fine Food Dinner+ Unlimited Drinks
4.Art Experiences - Traditional Performing Arts +Traditional Handmade Art Experiences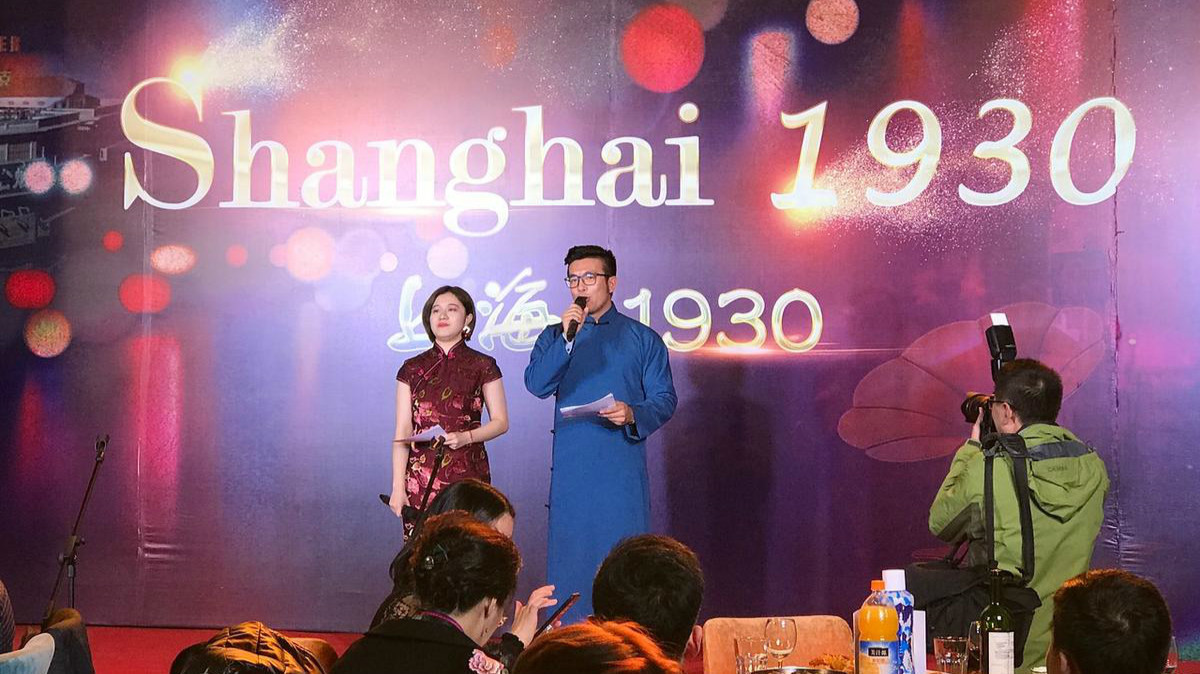 Two horses carved from white marble more than a thousand years ago
greet visitors at the museum entrance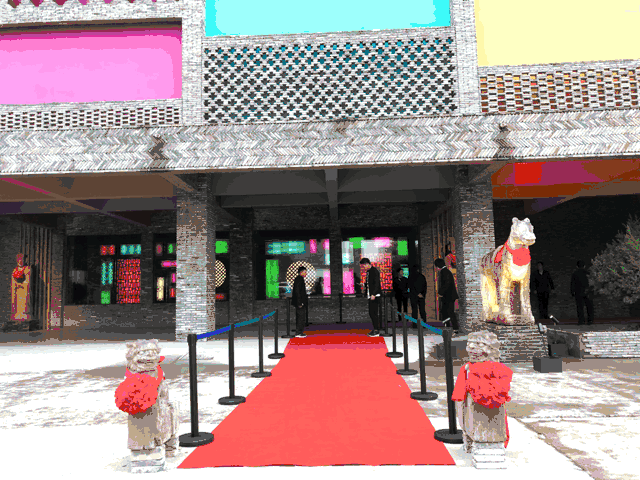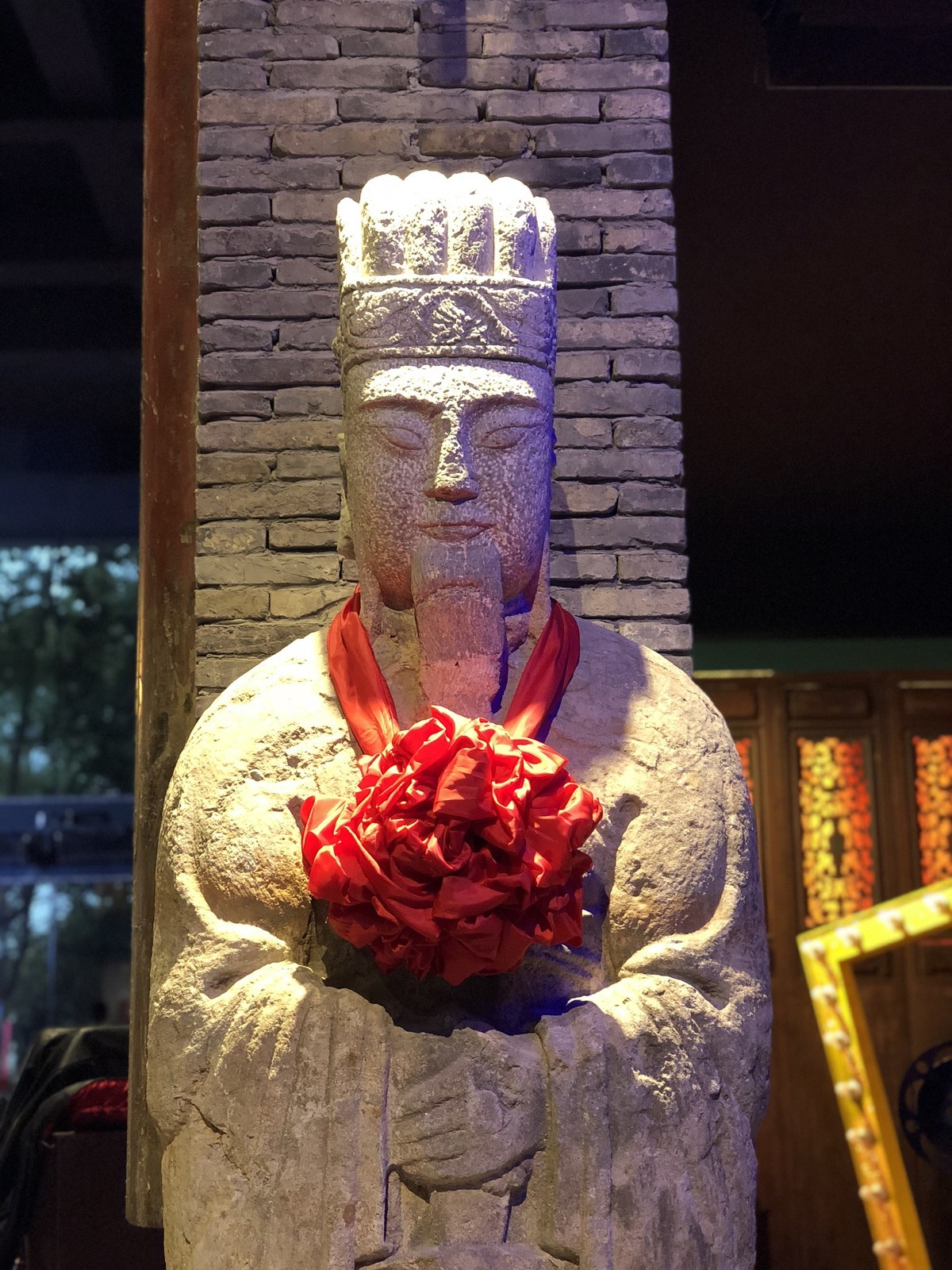 Dressed in a cheongsam, gown or old style suit and top hat, all dressed in "Old Shanghai" style, each of the visitors walked into the Six Arts Museum. Many described the experience as being like entering a time machine and returning to an era when a favored mode of transport was the rickshaw.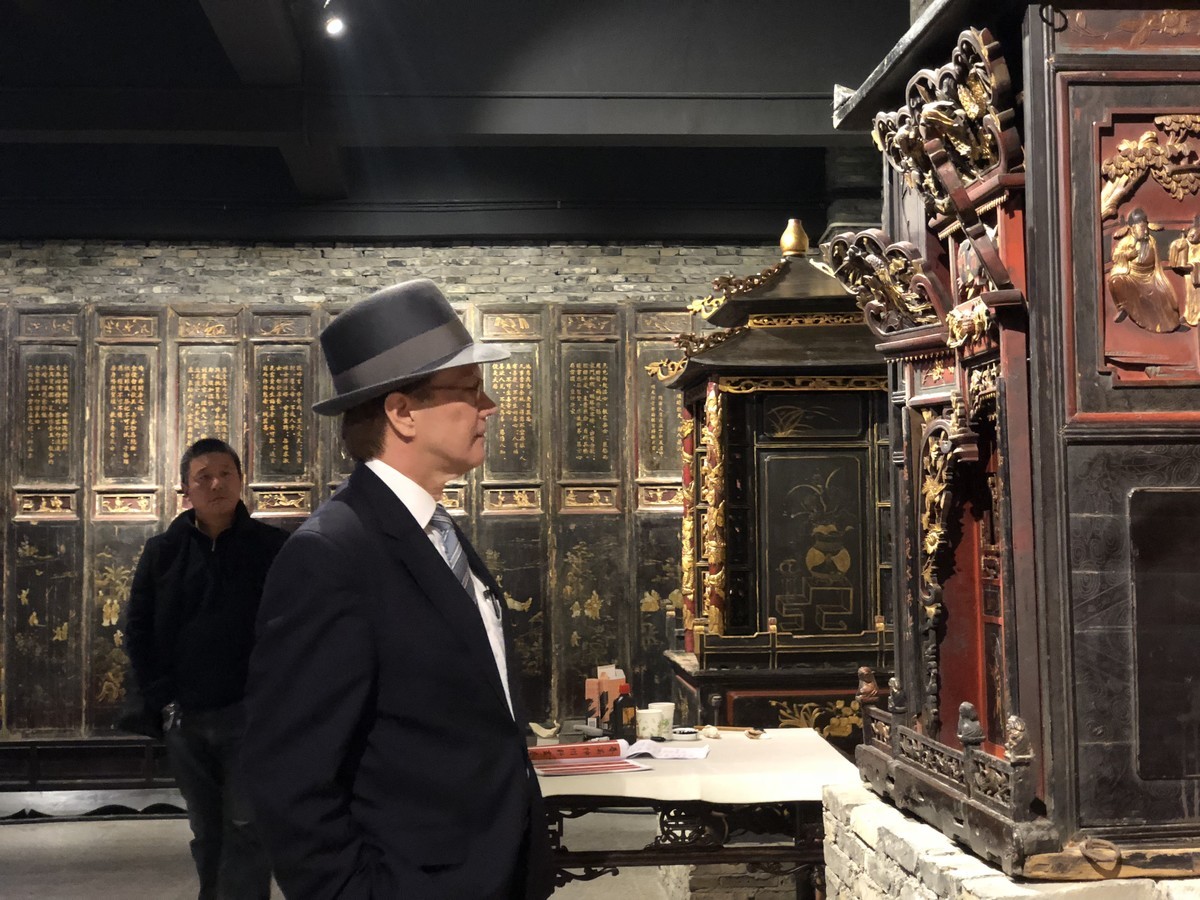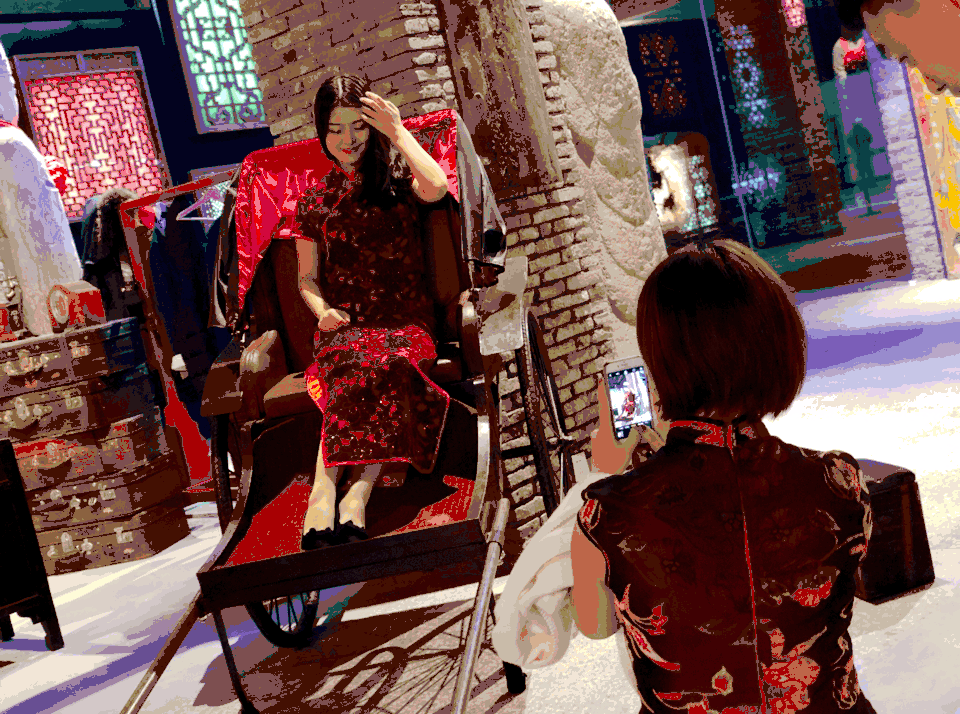 Spring couplets calligraphy on red paper, sugar paintings, funny portraits, paper-cutting, fortune telling, acrobatics, elegant live music
and much much more
Party participants enjoyed all of these amazing live arts and interesting activities in the
Six Arts Museum
Nearly every party participant was able to fully embrace their artistic side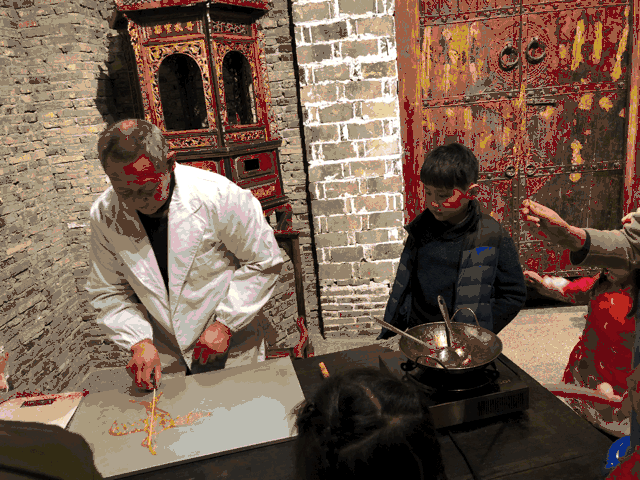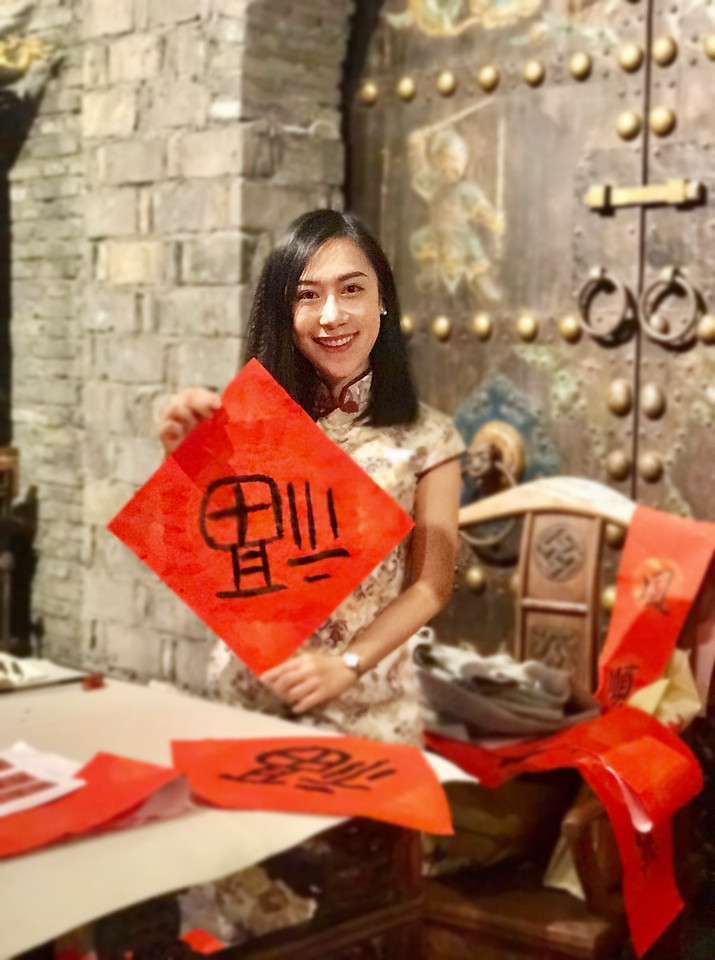 With over 30 amazing galleries
and 10,000 artifacts and pieces of ancient art on display
there really is something for everyone
at Six Arts Museum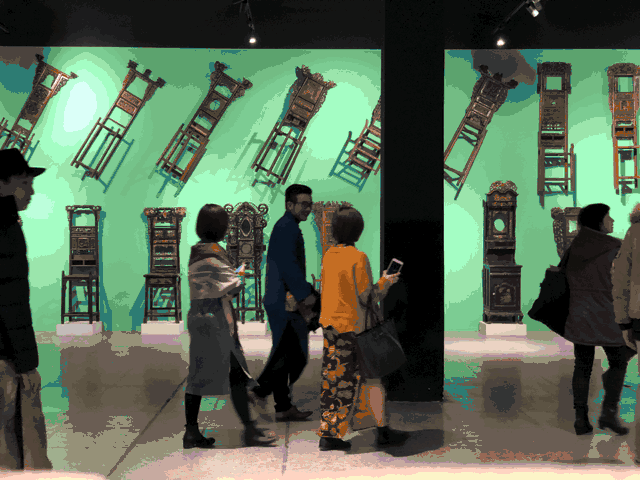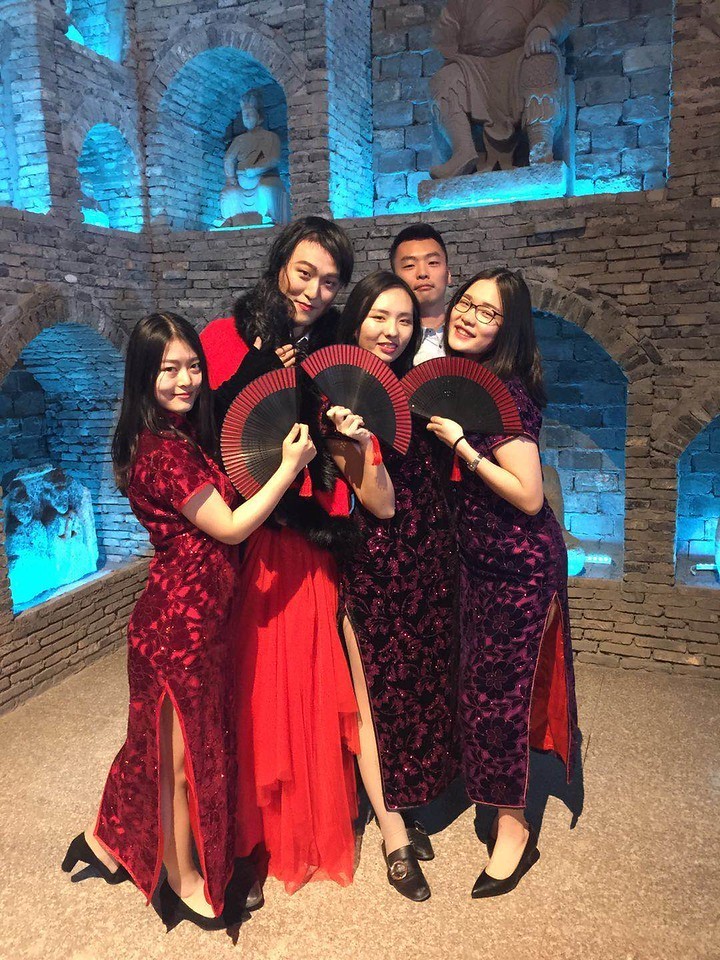 Spectacular Indoor & Outdoor Spaces
Endless Catering Options /
Bring Your Own Chef
Suitable for Large or Small
Official, Corporate or Private Gatherings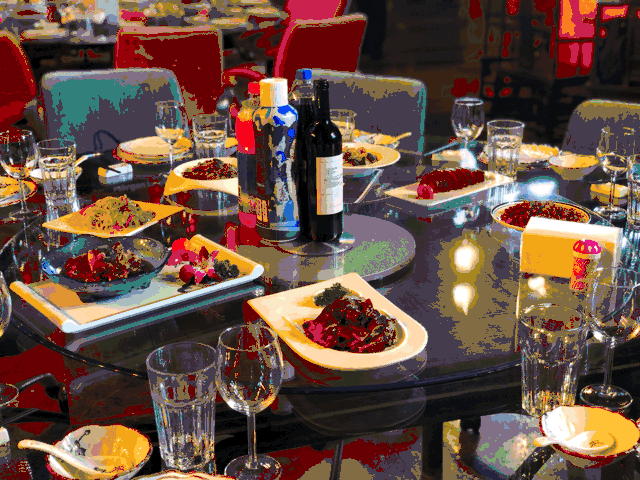 The Shanghai / Suzhou Region's
Most Glamorous, Most Enchanting Most Unique
Function & Gala Events Venue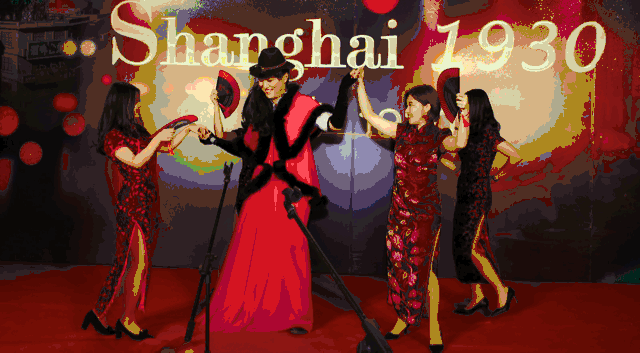 Host your next event or meeting at
Six Arts Museum!
Follow the Six Arts Museum for more information