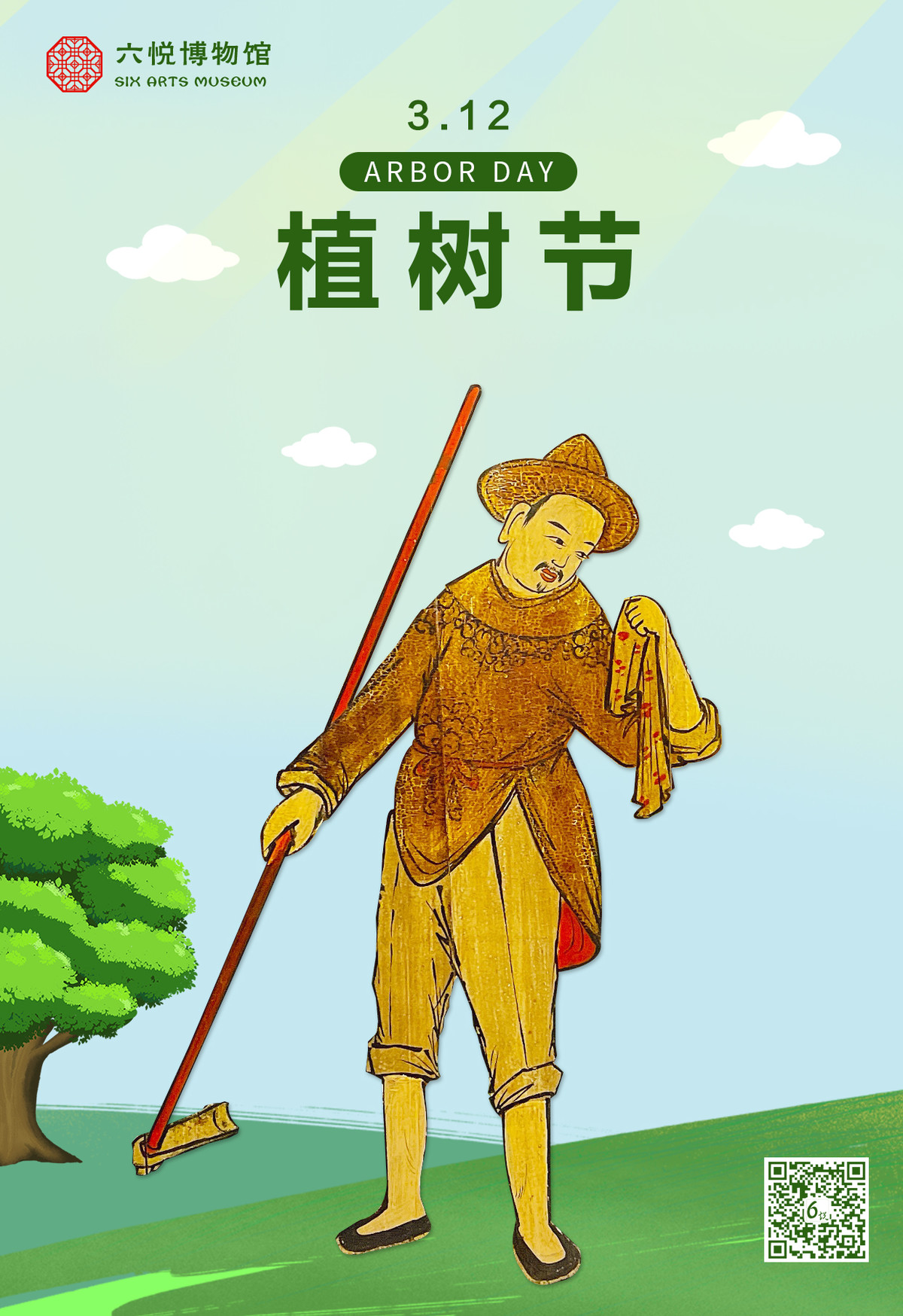 2022年3月12日是中国第44个植树节
植树节旨在鼓励人们保护树木、植树造林
在这个春风和煦的季节
不妨来六悦看看人与树的故事
March 12, 2022 is the 44th Chinese Arbor Day or Tree Planting Festival. The festival is meant to encourage people to preserve and plant trees.
Just in time for the lovely weather of early spring, we invite you to Six Arts to enjoy the many artistic stories of trees.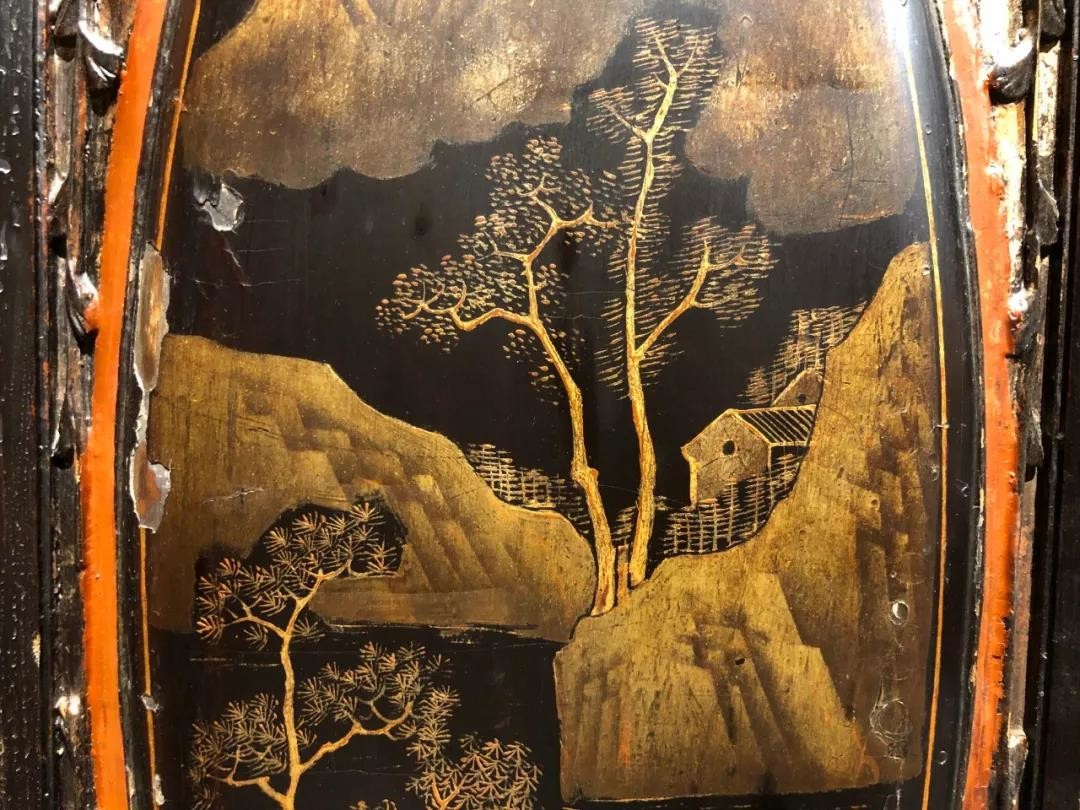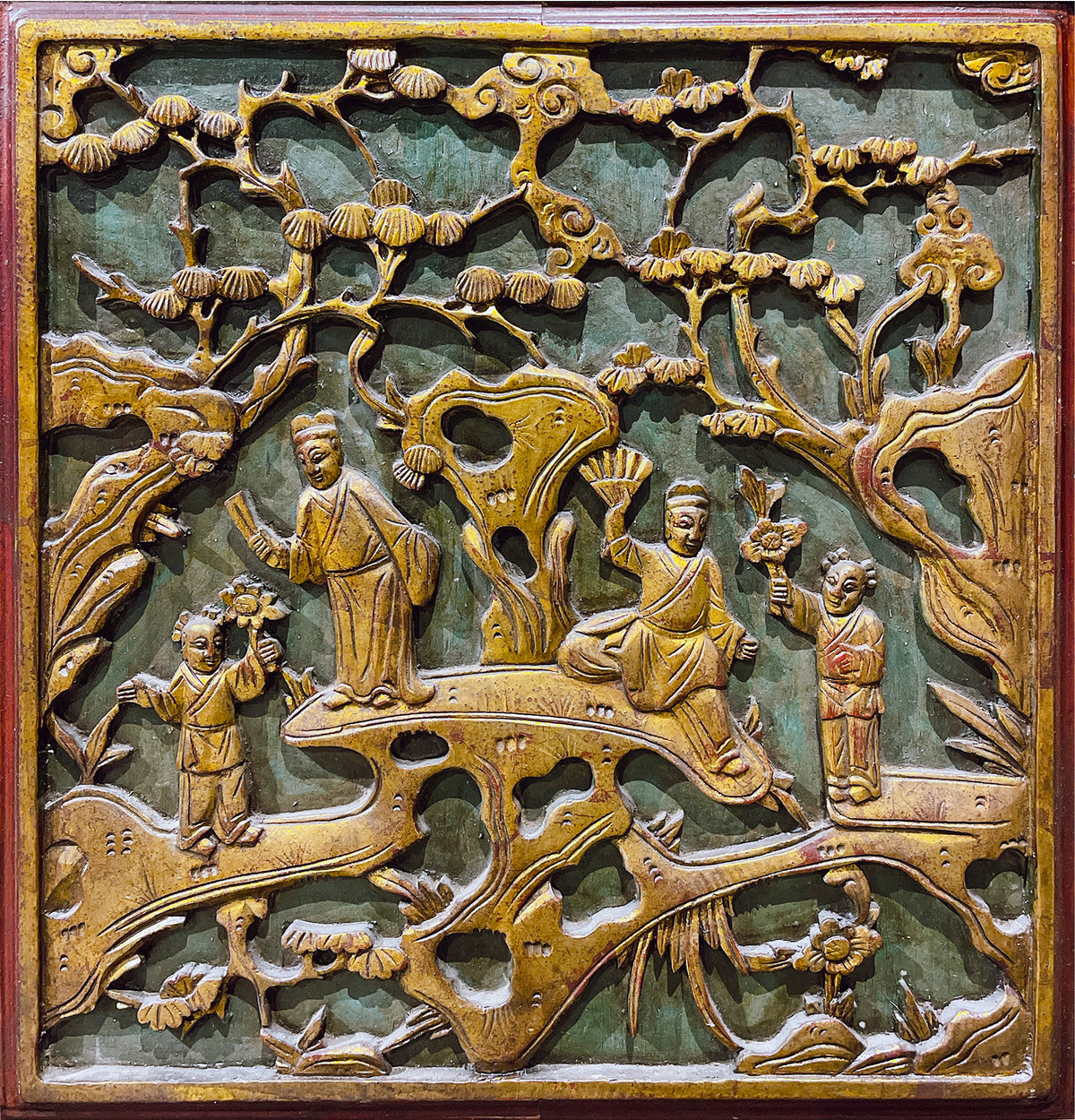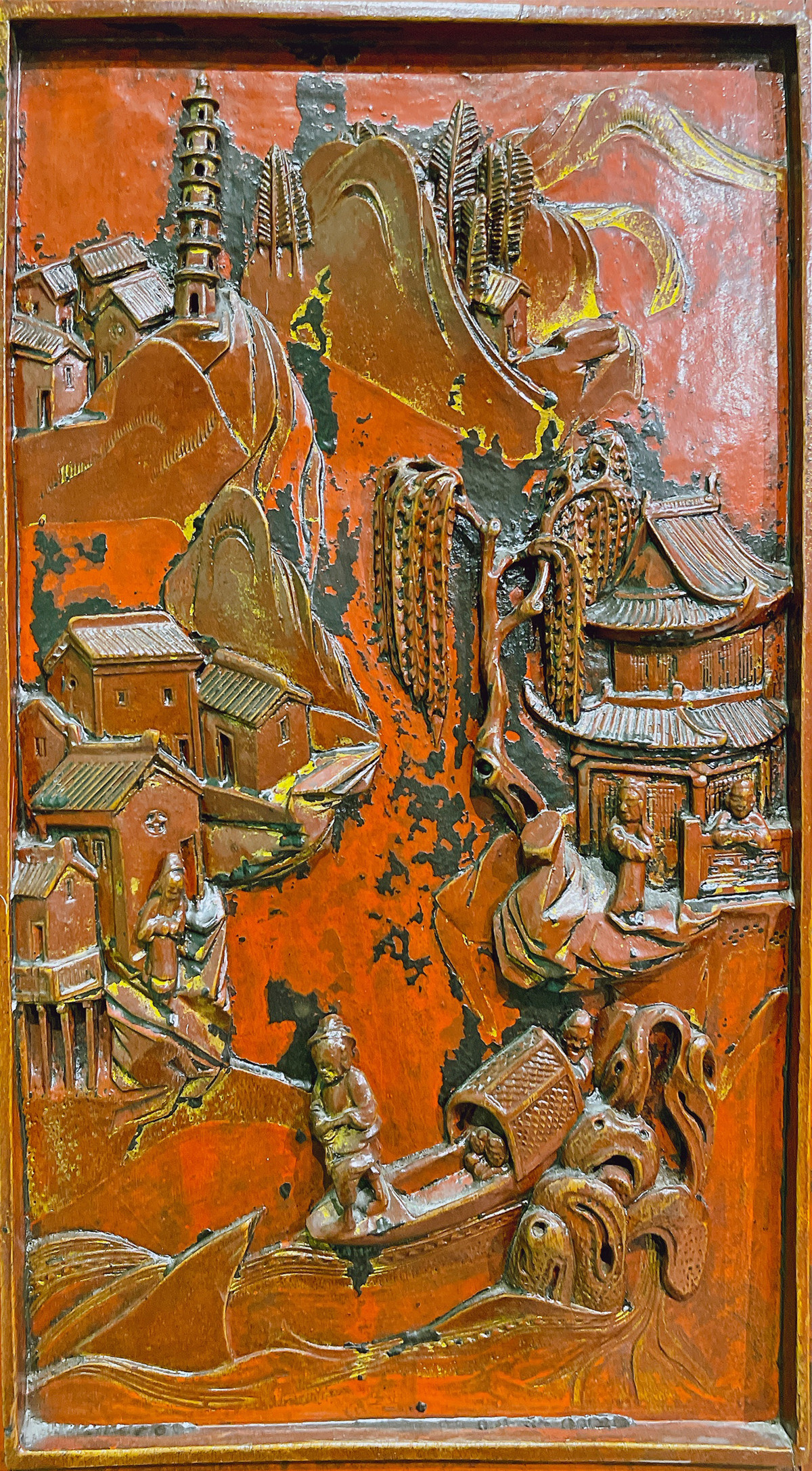 《礼记》有言:"孟春之月,盛德在木。"
意思就是春天植树造林是最大的功德
中国古代没有专门植树的节日
但自古以来都很重视植树造林
One of the lines in the ancient classic the Book of Rites goes:" In the first month of spring, it is a great virtue to plant trees.", which shows the importance of planting trees in spring. In ancient China, there wasn't a particular festival for tree planting but people have always attached great importance to it.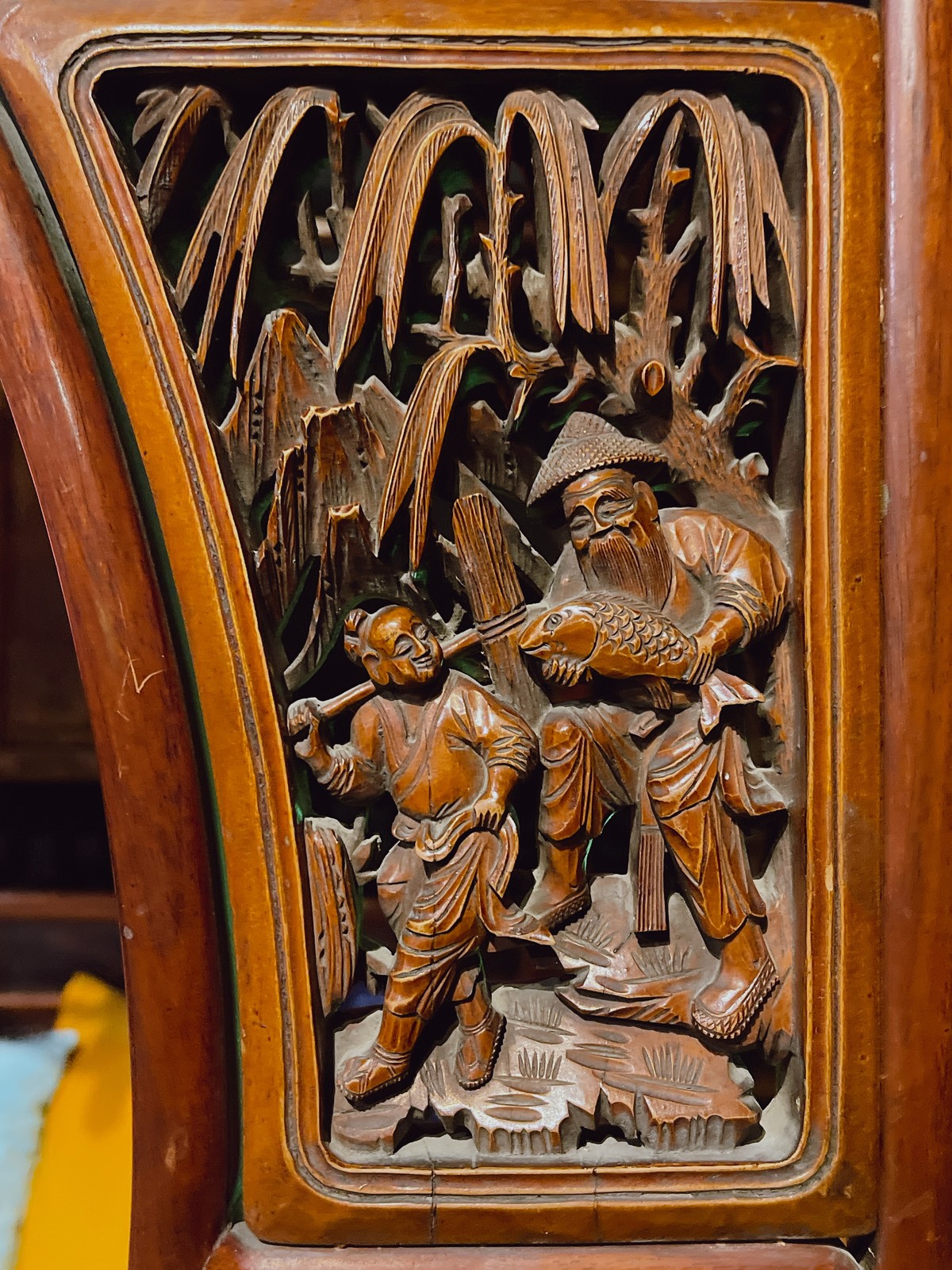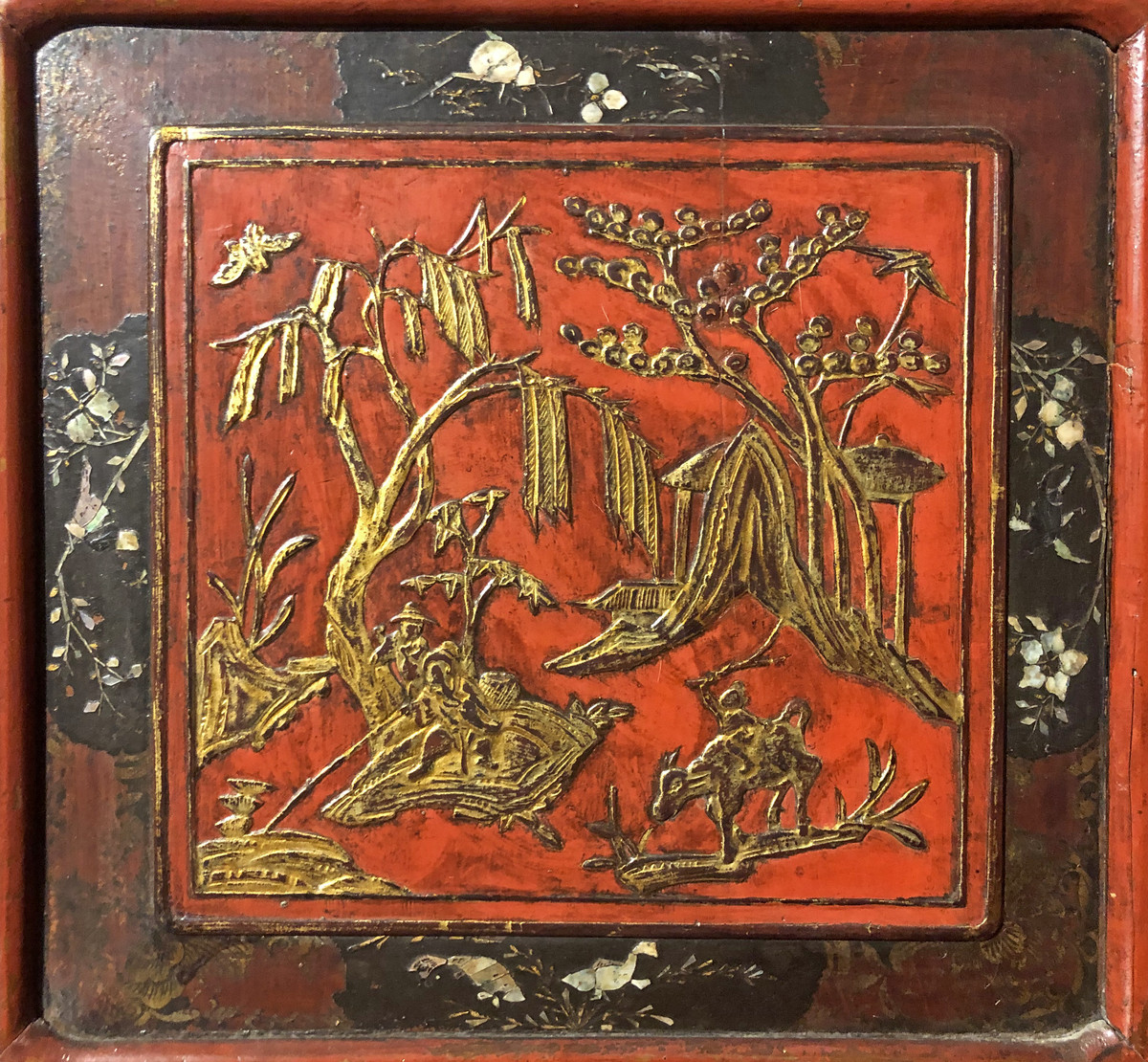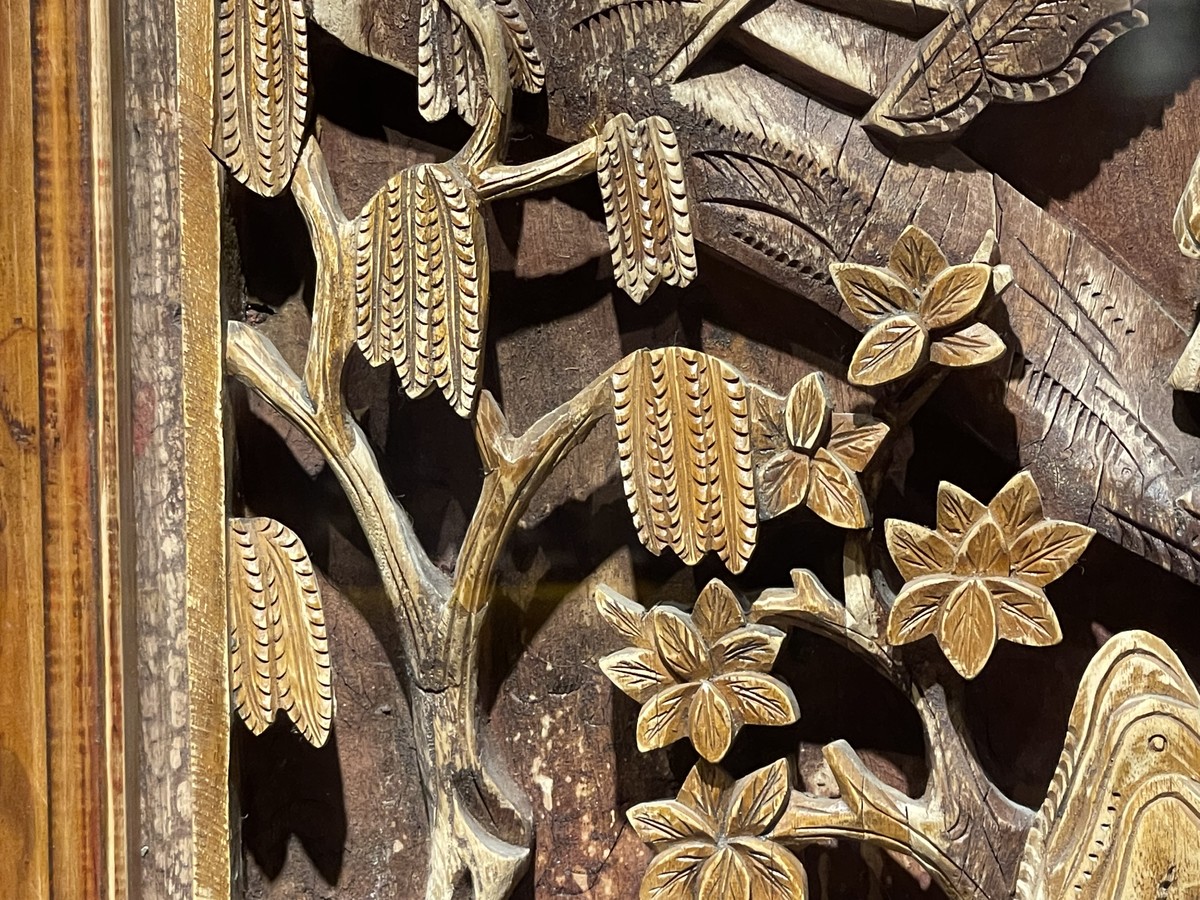 古有农谚"植树造林,莫过春明"
因此中国古代在清明时节就有插柳植树的传统
晋代陶渊明在他的住宅前栽种了五棵柳树
并自号"五柳先生",可见他对柳树的喜爱
As an old saying goes:" there's no better time to plant trees than the Memorial Festival", it has been a tradition to plant trees around the Memorial Festival since ancient times. In the Jin Dynasty, Tao Yuanming, a famous scholar, planted five willow trees in front of his residence and called himself "Mr. Five Willow", which showed his love for willow trees.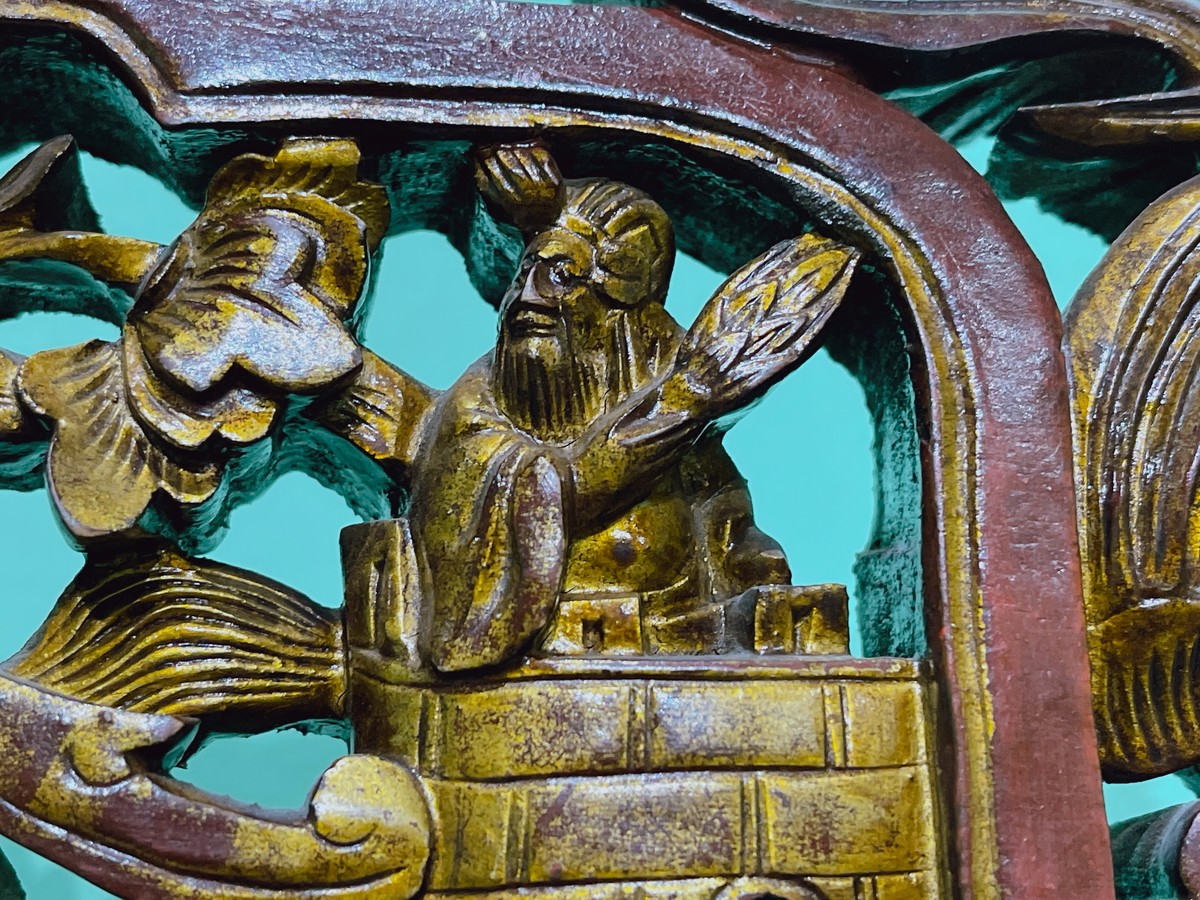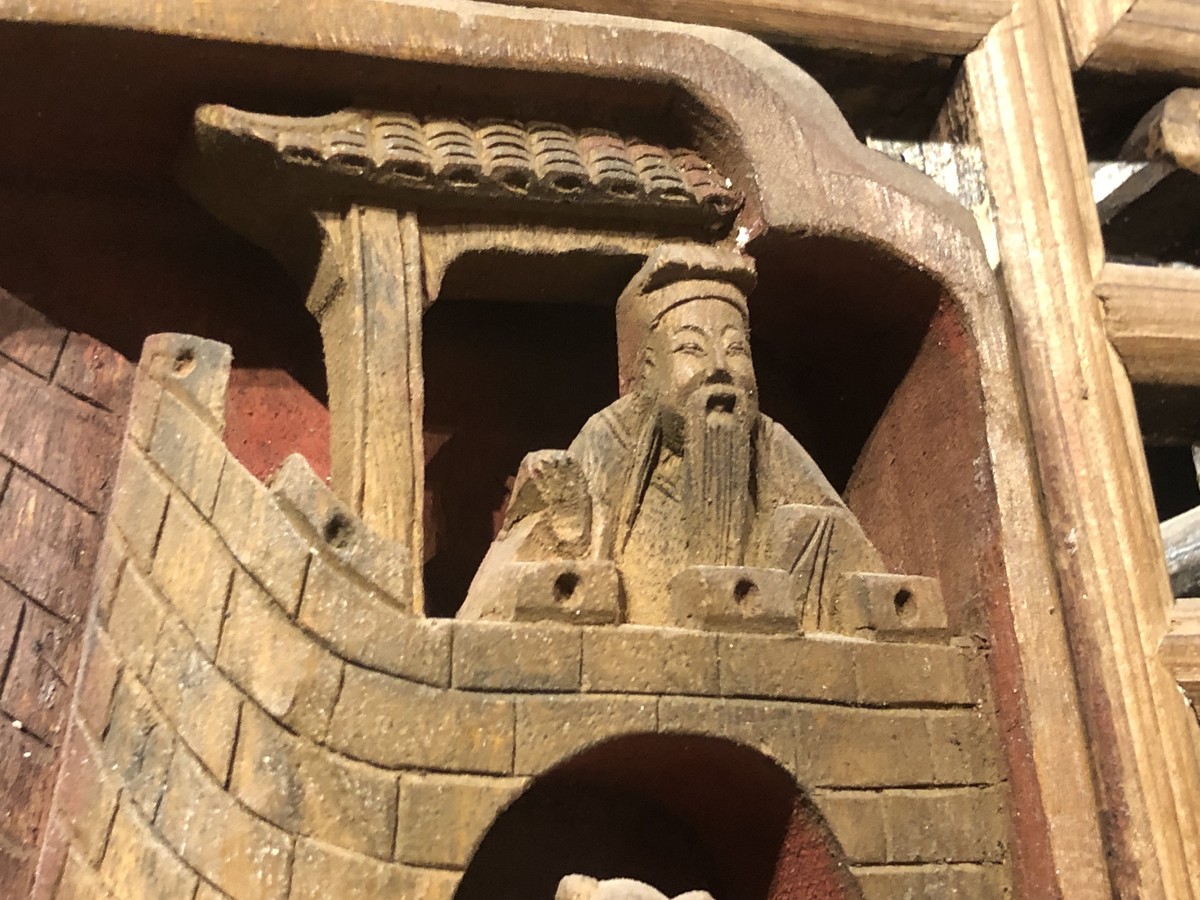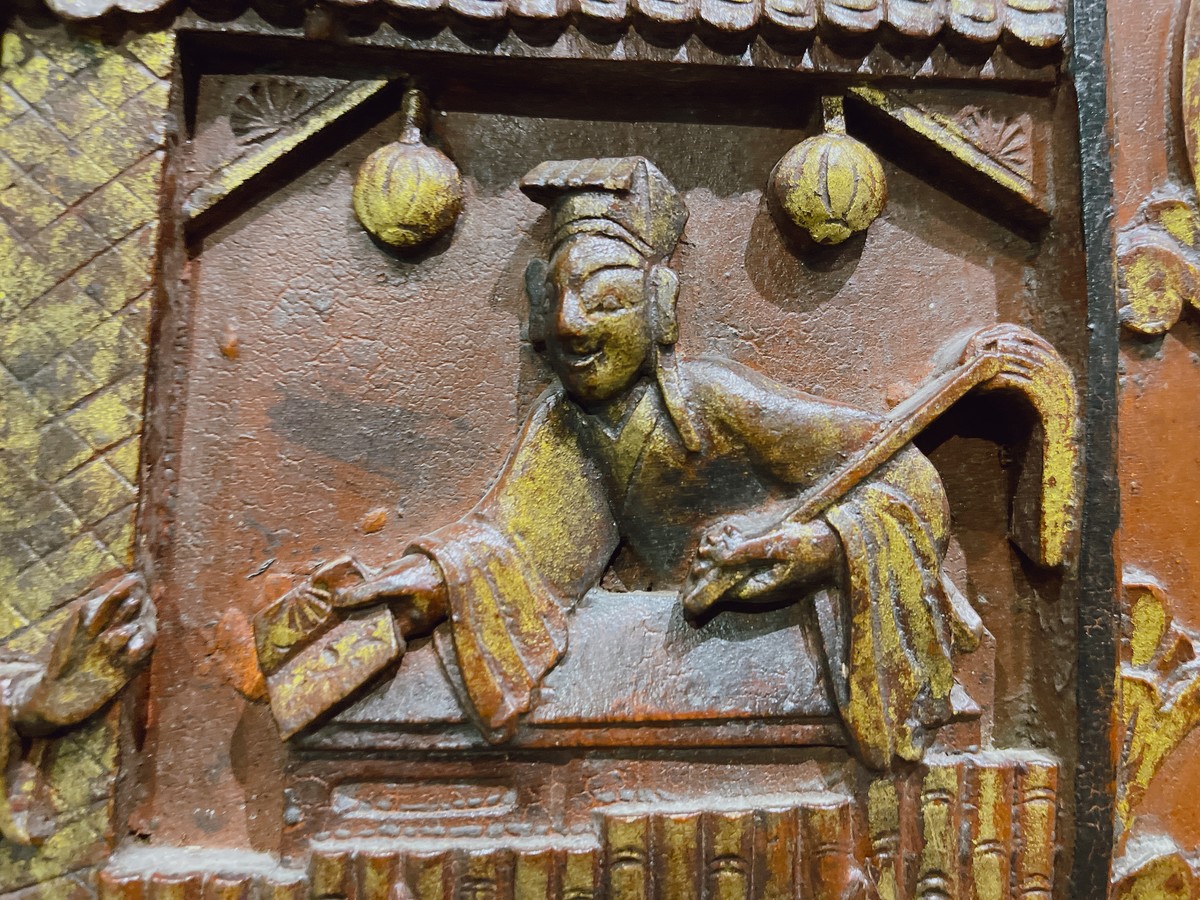 诸葛亮在病危时给后主刘禅的遗书上写道
死后留给子孙的唯有自己栽种的桑树
"鞠躬尽瘁、死而后已"的一代名相
令人不胜感慨他的清正廉洁
During the Three Kingdom period, the dying minister of Kingdom Shu, Zhuge Liang, wrote a letter to the new King, saying that what he left to his descendants was only a mulberry tree planted by himself. Such an incorruptible and loyal official deserves our deep reverence to this day.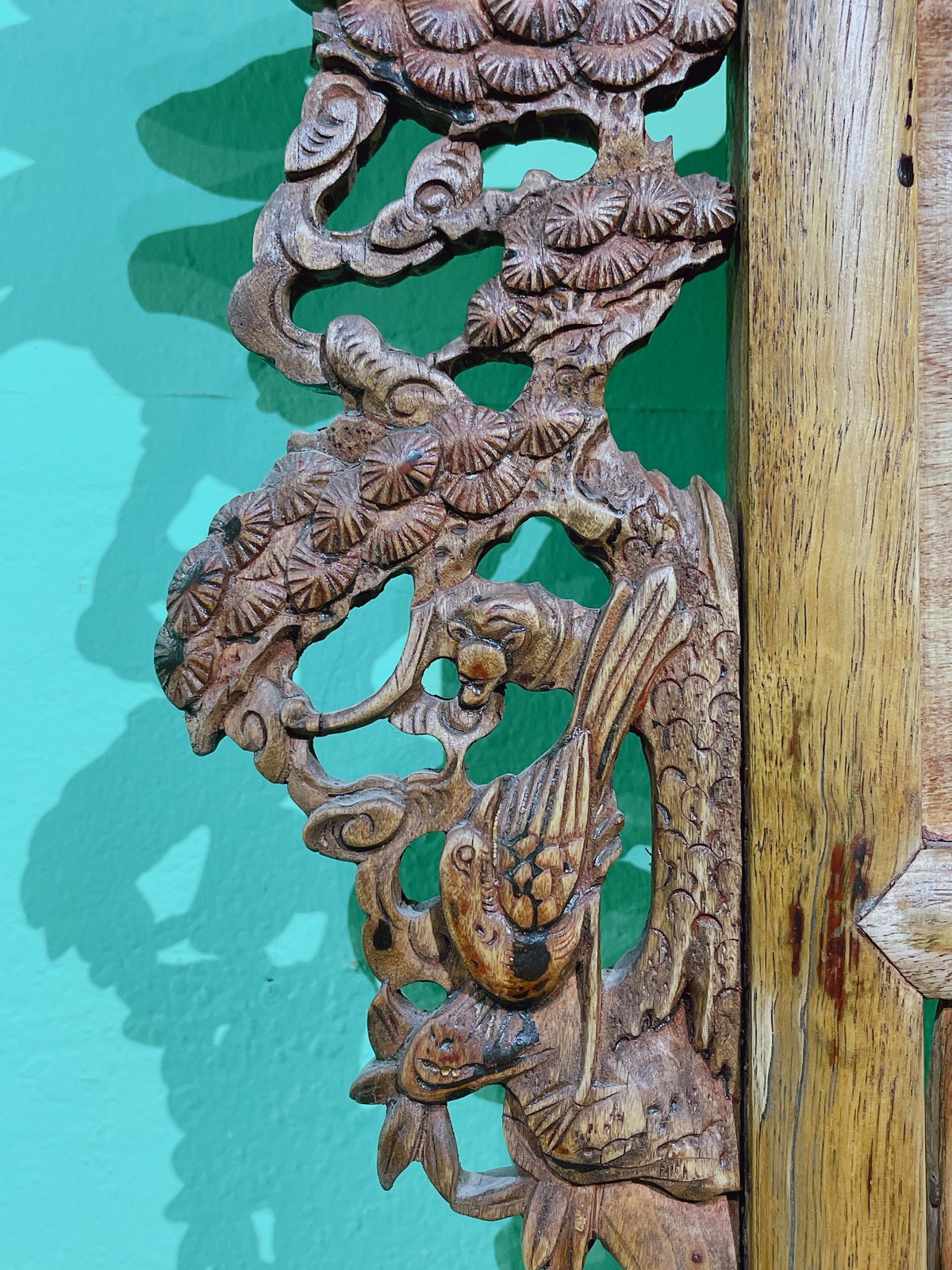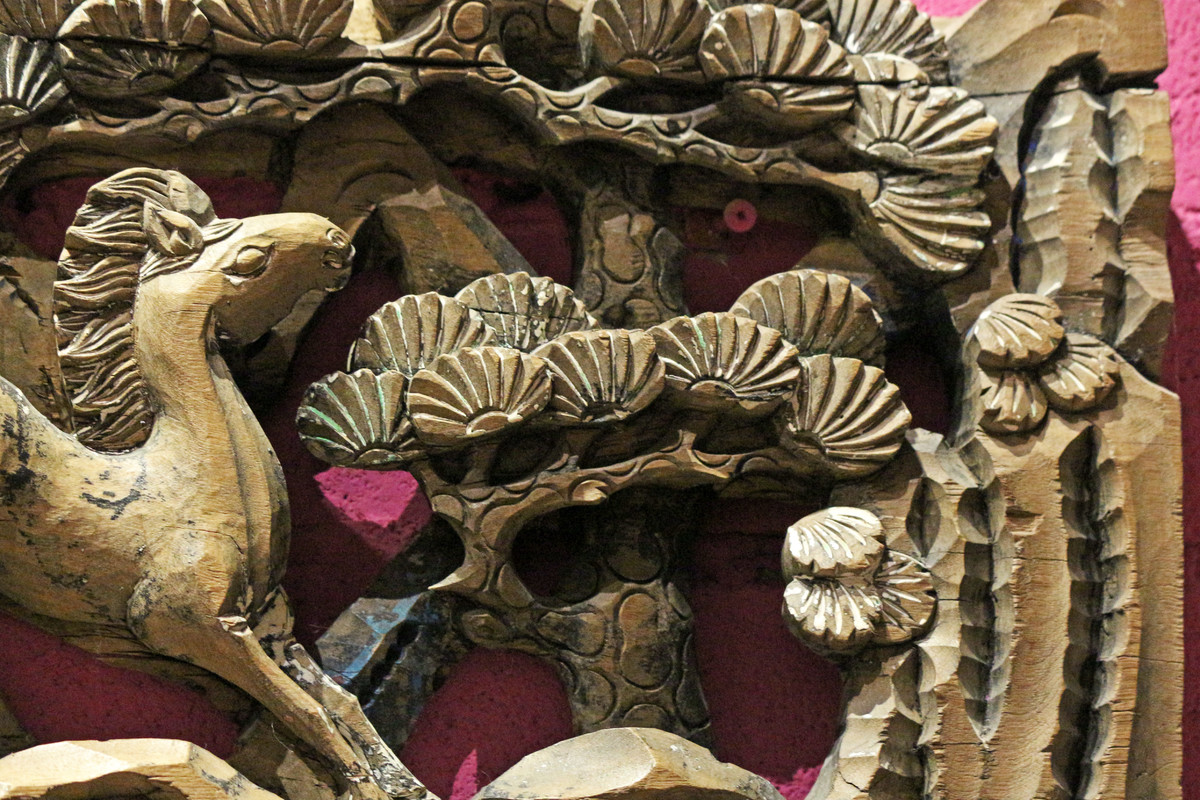 中国人自古对松树有着特殊的感情
由于松树四季常青且耐寒的特质
被用来象征坚强不屈的品格和寓意长寿
因此松树成为木雕常见的题材
在六悦博物馆的展品中也多有出现
Chinese people have had a special feeling for pine trees since ancient times due to their evergreen and hardy nature, which is a symbol of fortitude and longevity. So pine trees are a common theme of wood carvings, and in the Six Arts Museum collection, we can see many of them.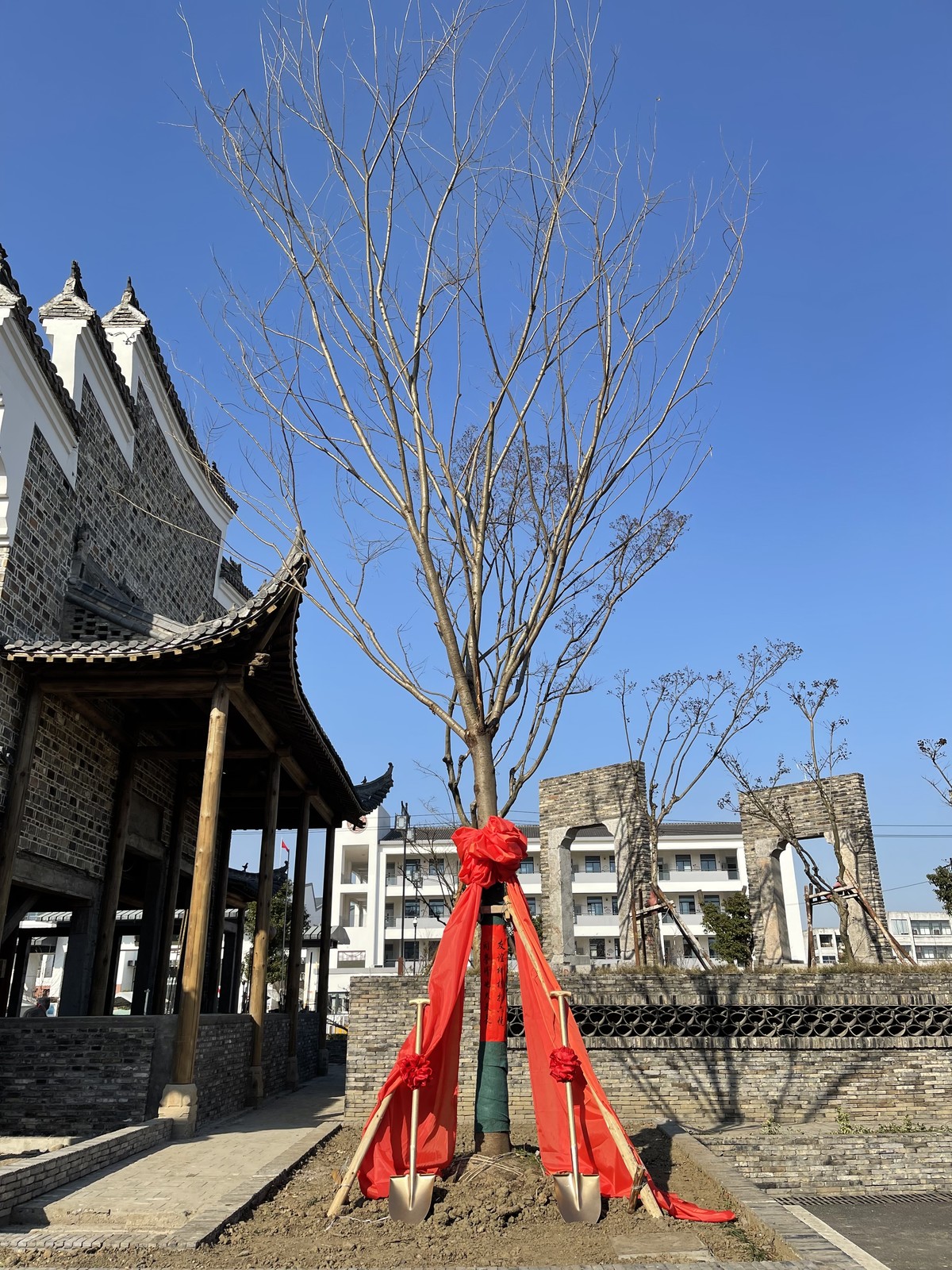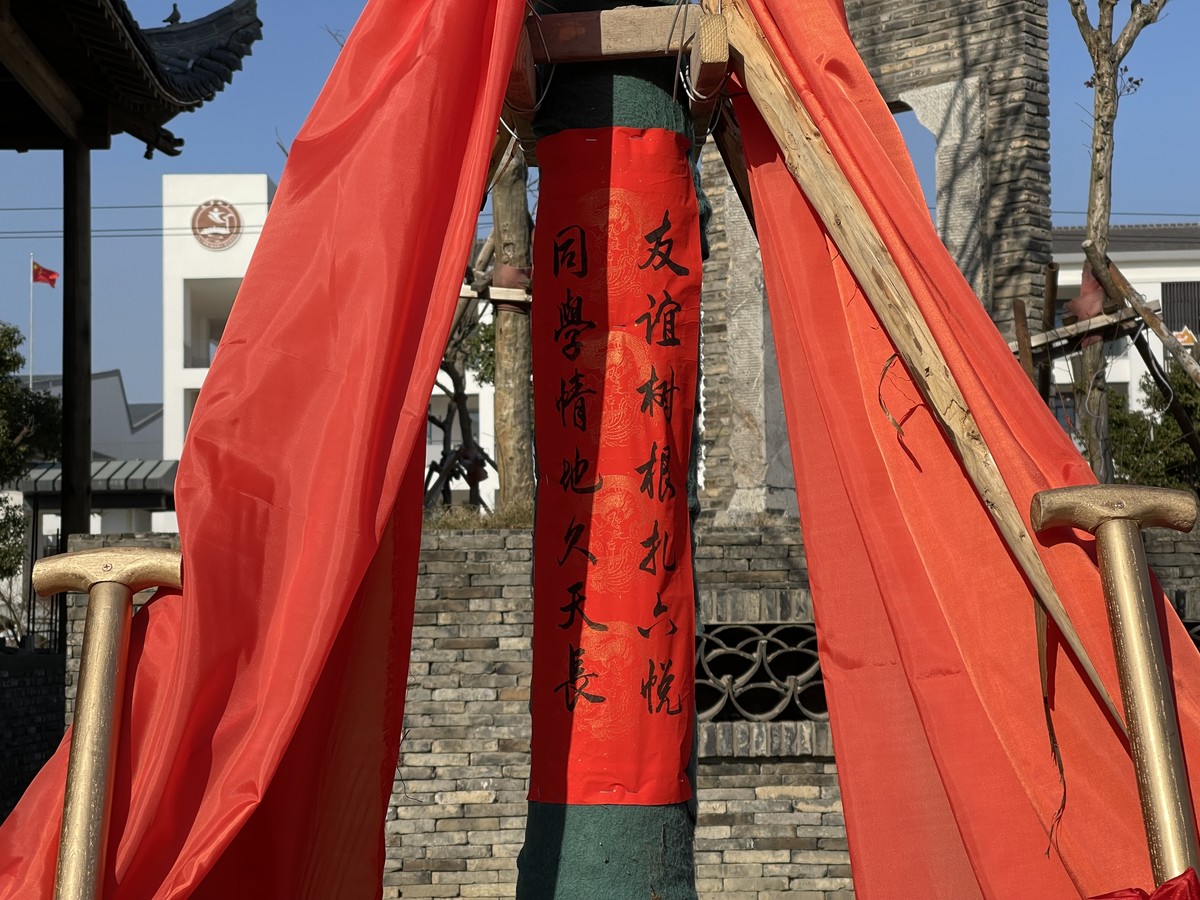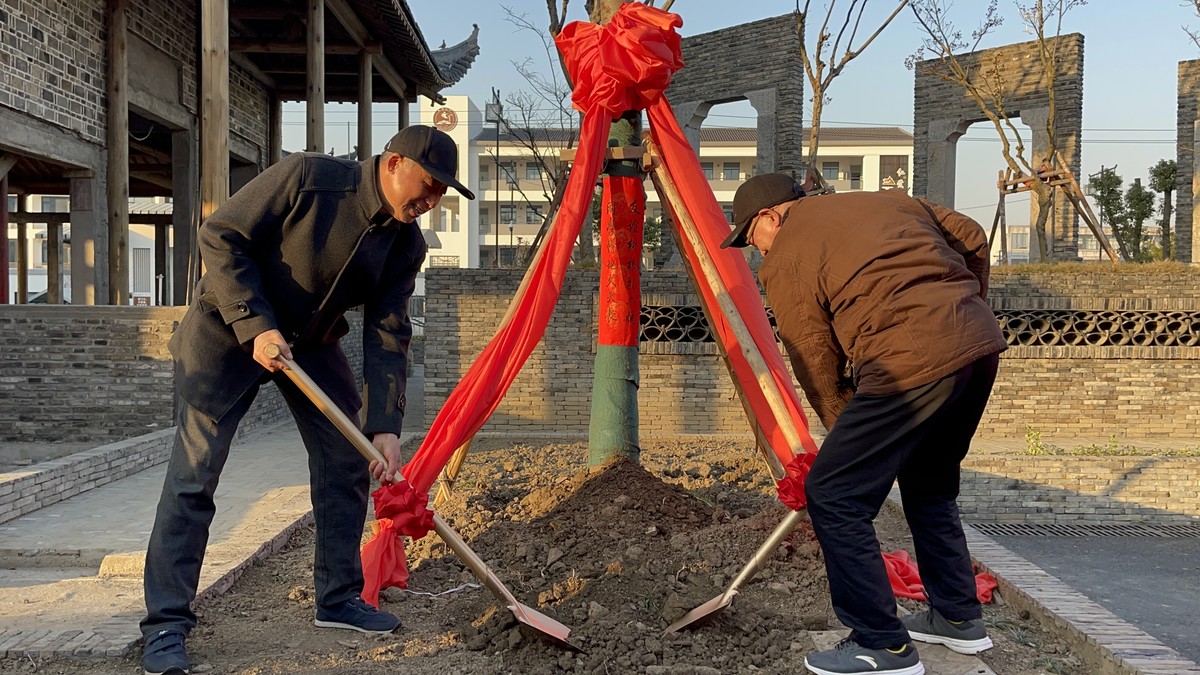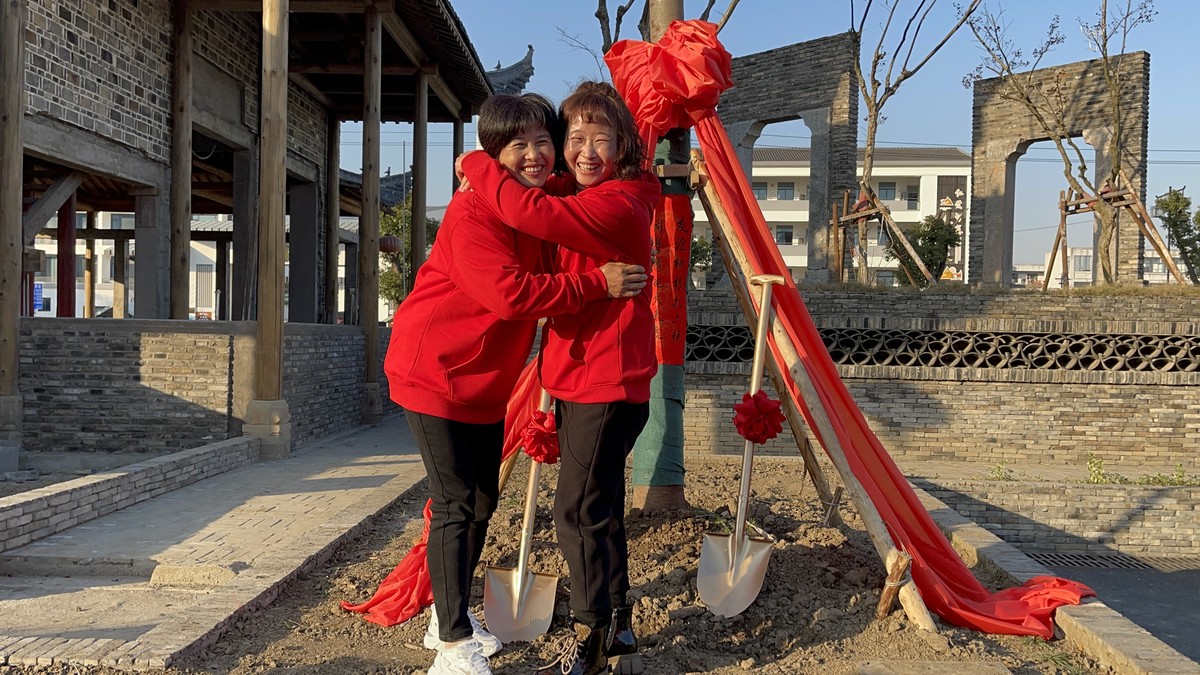 "友谊树扎根六悦,同学情地久天长"
盛泽第一中学91届三(5)班师生
在六悦文化园种下了
代表他们三十年同学情的友谊树
让更多人能够在六悦见证这份珍贵的情感
A few months ago, the teachers and graduates from Shengze No.1 Middle School planted a tree to commemorate their 30-year friendship with the hope that the tree will flourish in the lively cultural atmosphere of Six Arts.