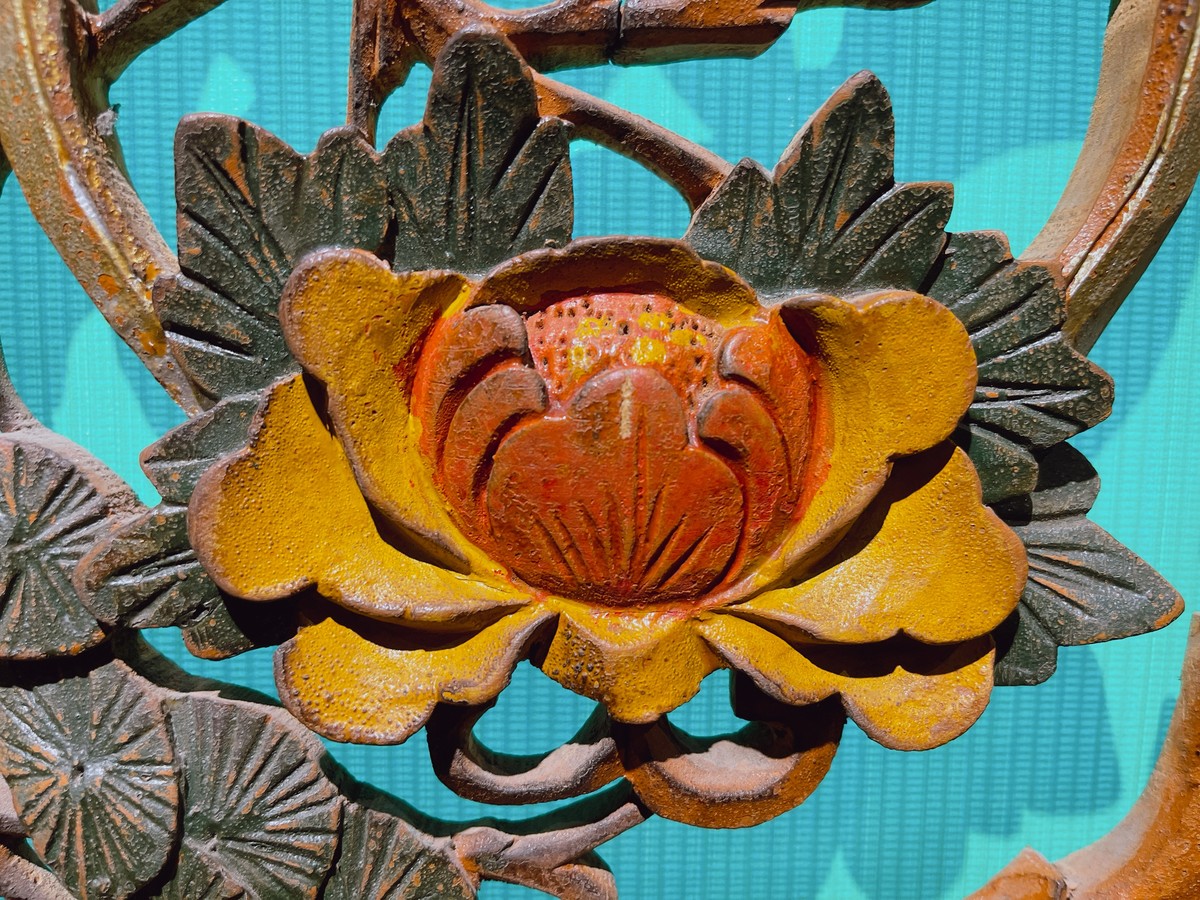 花朝节,是中国汉族的传统节日之一
中国百花的生日,简称"花朝"
也称"花神节"、"百花生日"、"花神生日"
流行于东北、华北、华东、中南等地
The Flower Dynasty Festival is one of the traditional festivals of the Han nationality in China. It celebrates the birthday of all types of flowers in China, and is commonly referred to as the Flower Dynasty. The festival is also known as the "Flower Goddess Festival", the "Hundred Flowers Birthday", and the "Flower Goddess Birthday." It is particularly popular in Northeast China, North China, East China, and Central South China.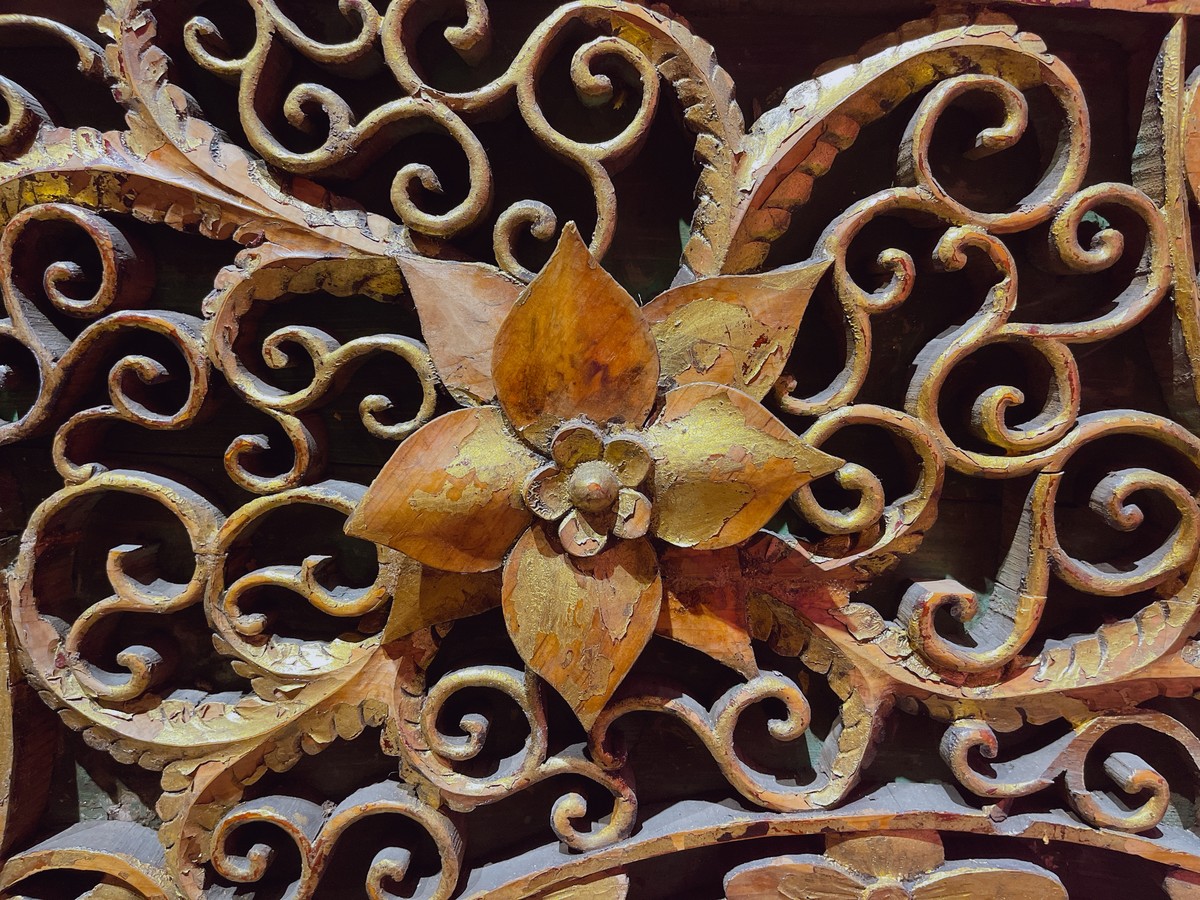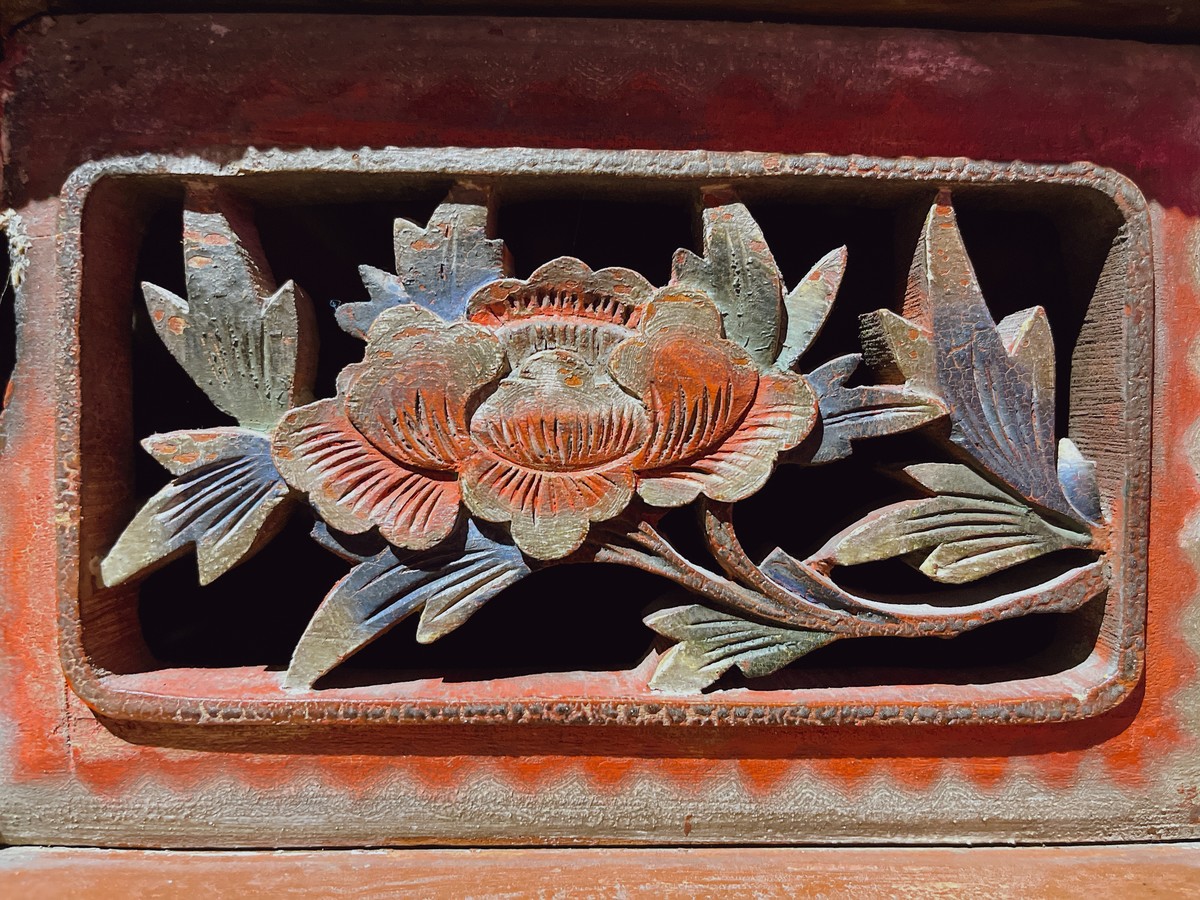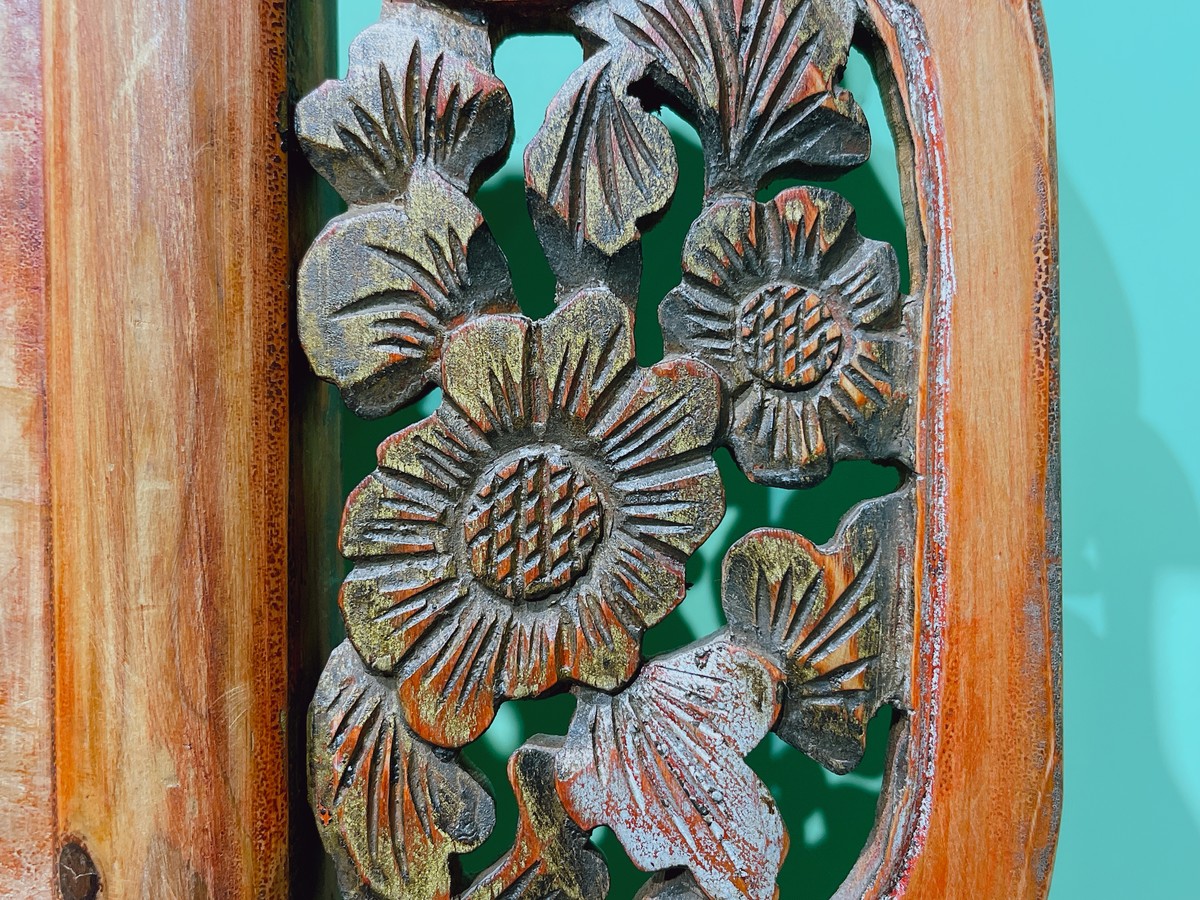 中国是花的国度
花朝节在中国也由来已久
早在春秋的《陶朱公书》便有记载
至迟在唐代即已形成
China is a country of flowers and the Flower Goddess Festival has a long history. It was recorded as early as in the Book of Tao Zhu Gong in the Spring and Autumn Period. The festival was developed into a formal festival in the Tang Dynasty at the latest.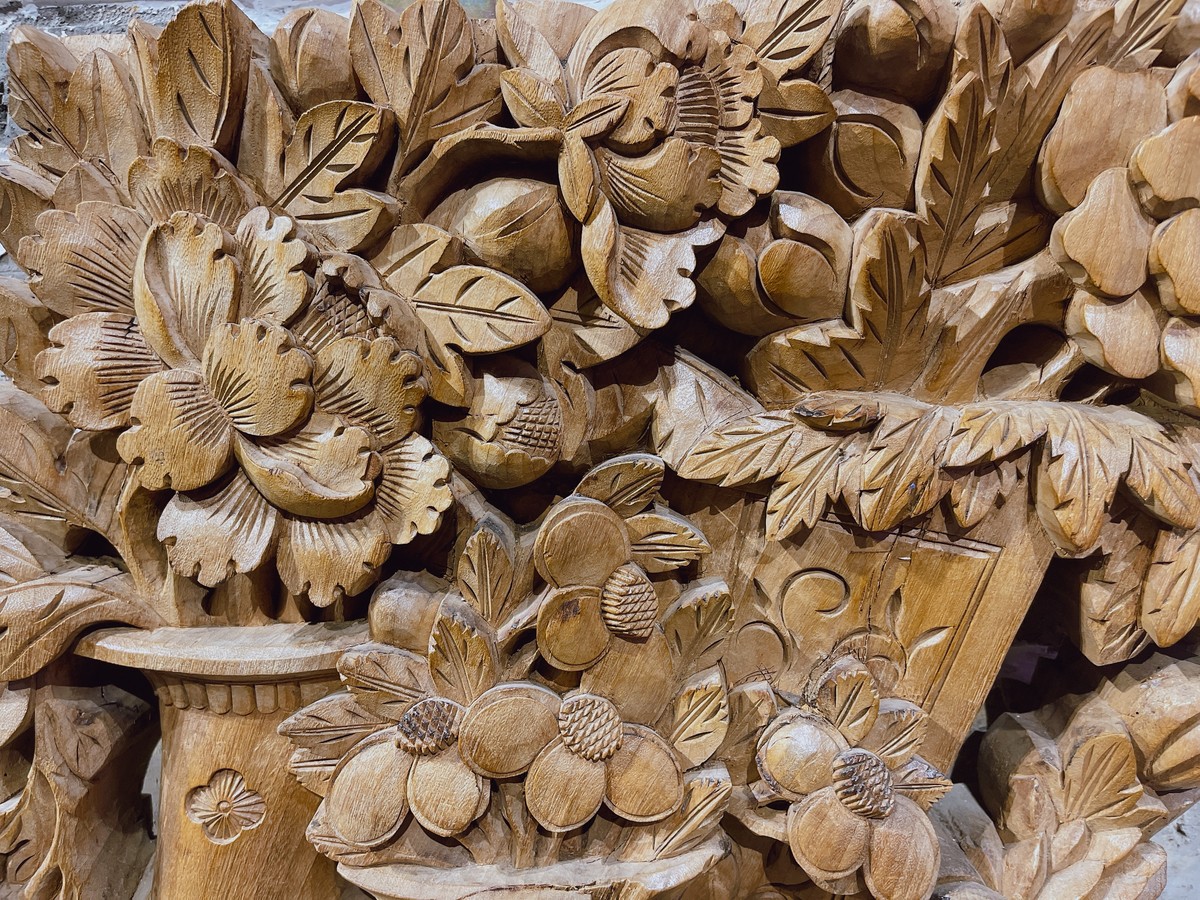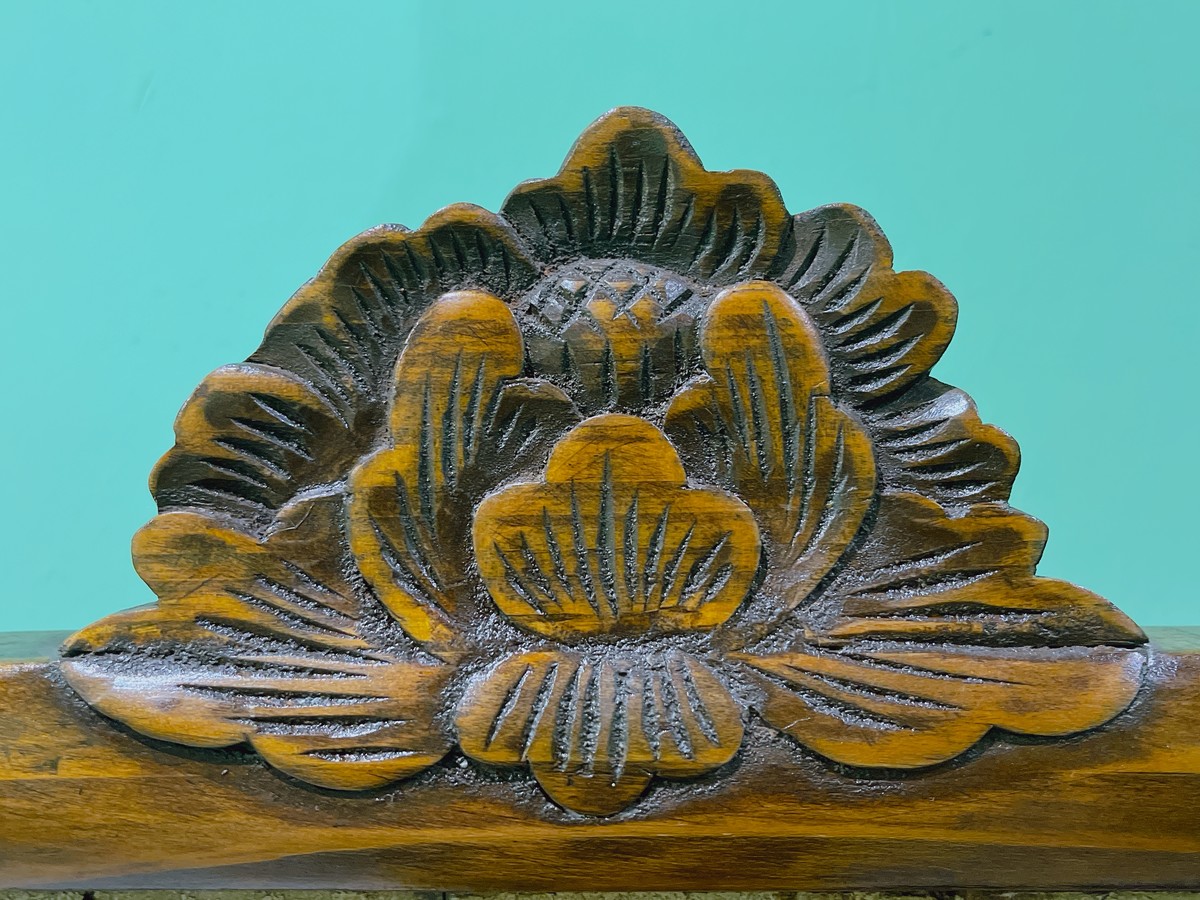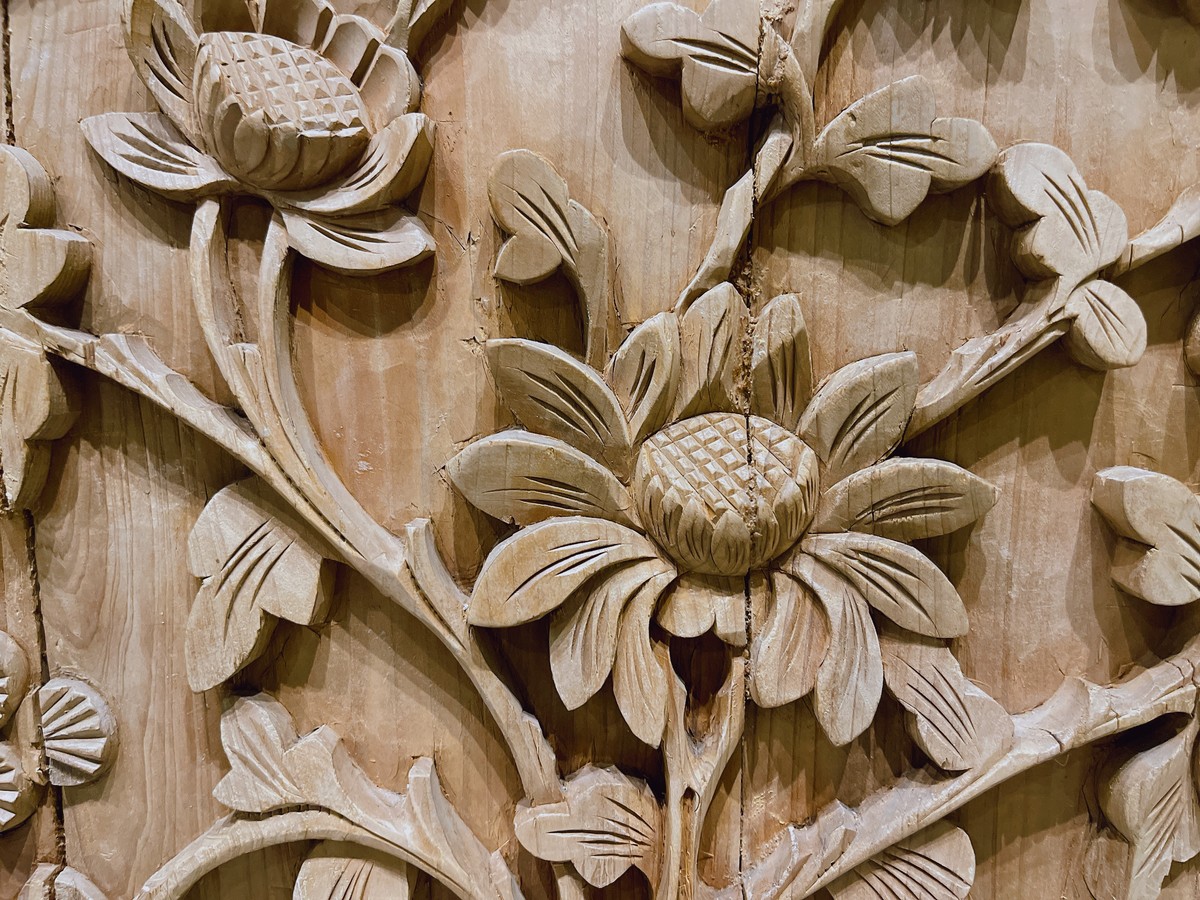 花朝节一般于农历二月初二、二月十二
或二月十五、二月二十五举行
到清代,由于我国南北气候条件不同
一般北方以二月十五为花朝
而南方则以二月十二为百花生日
The Flower Festival were historically held on the second day and the twelfth day of the second month of the lunar calendar, or else on the 15th day and the 25th day of the second month of the lunar calendar. By the Qing Dynasty, taking into account the different climatic conditions in the north and south of China, the 15th day of the second lunar month is the flower festival day in the north, and in the south, the festival is on the 12th day of the second lunar month.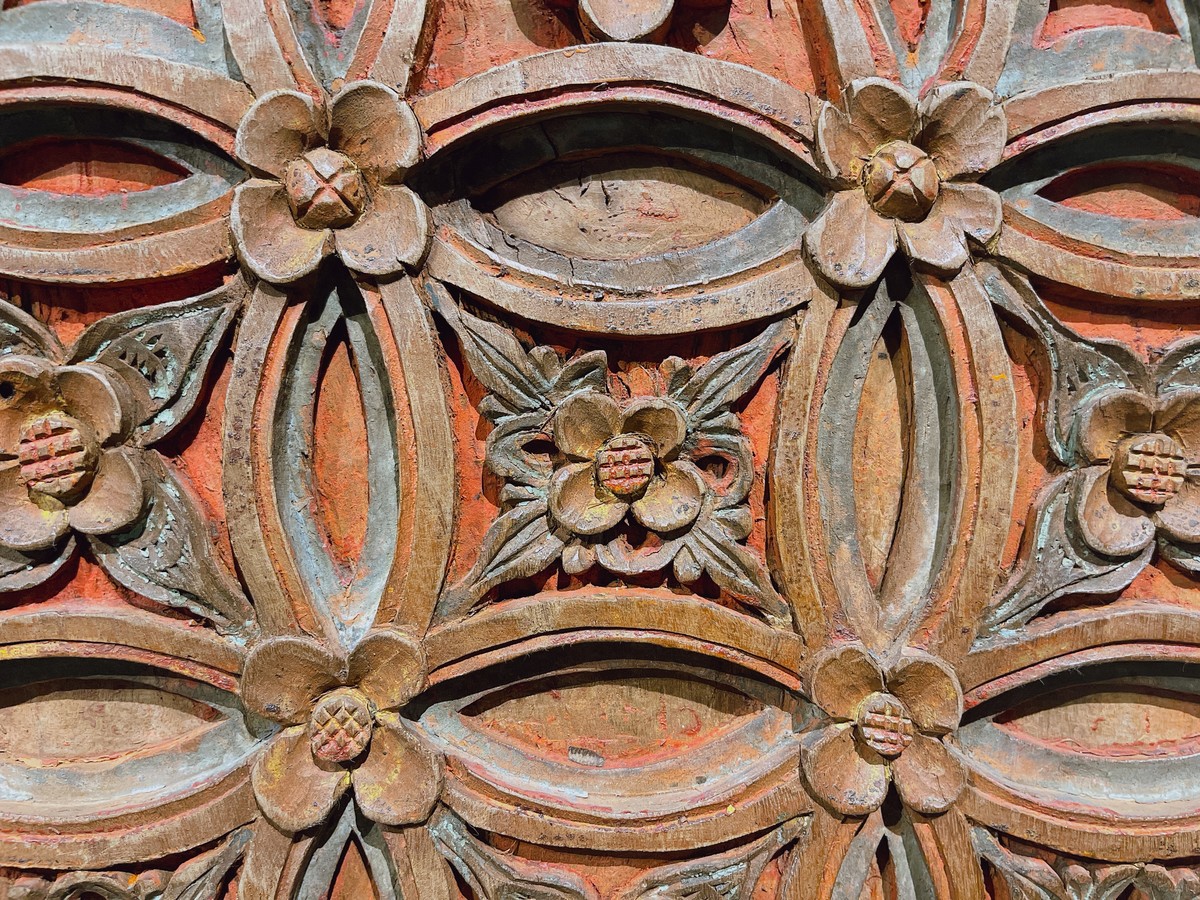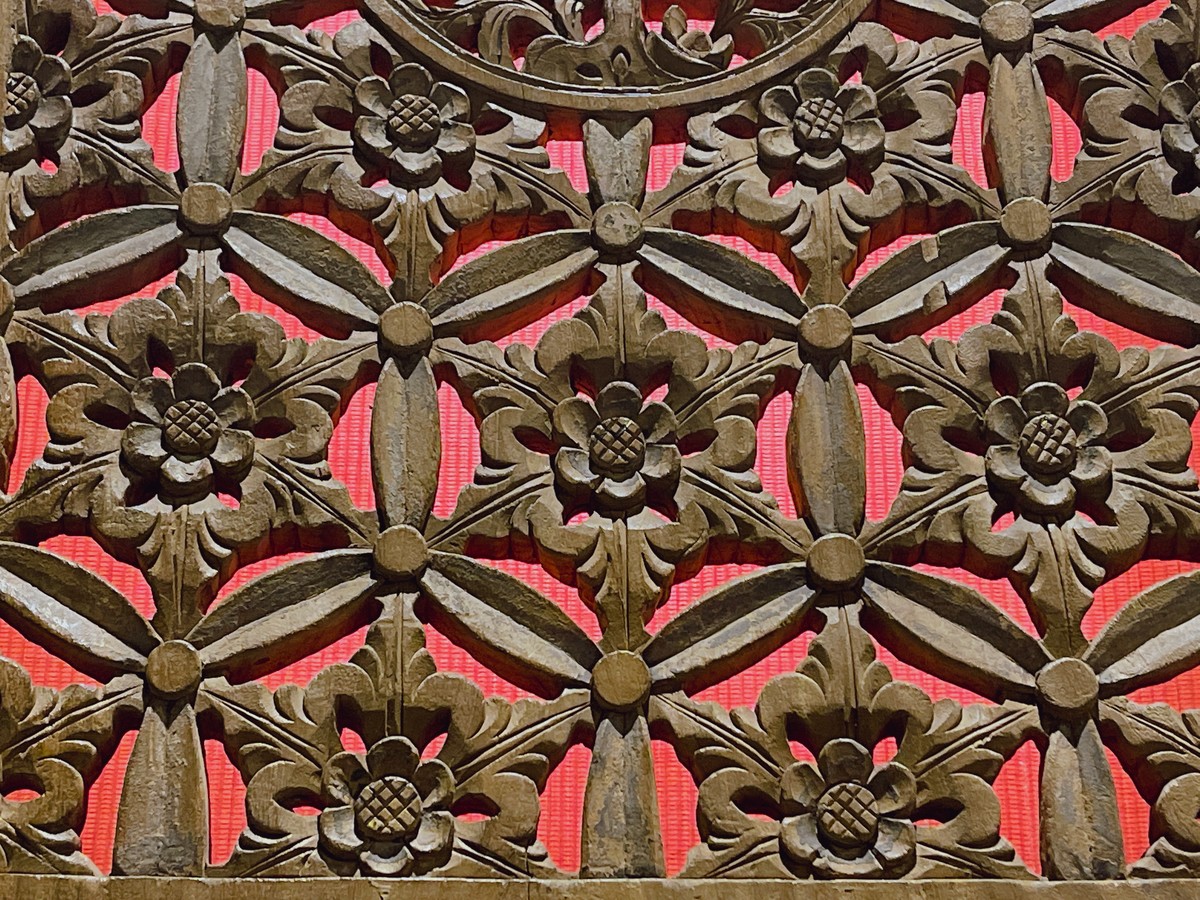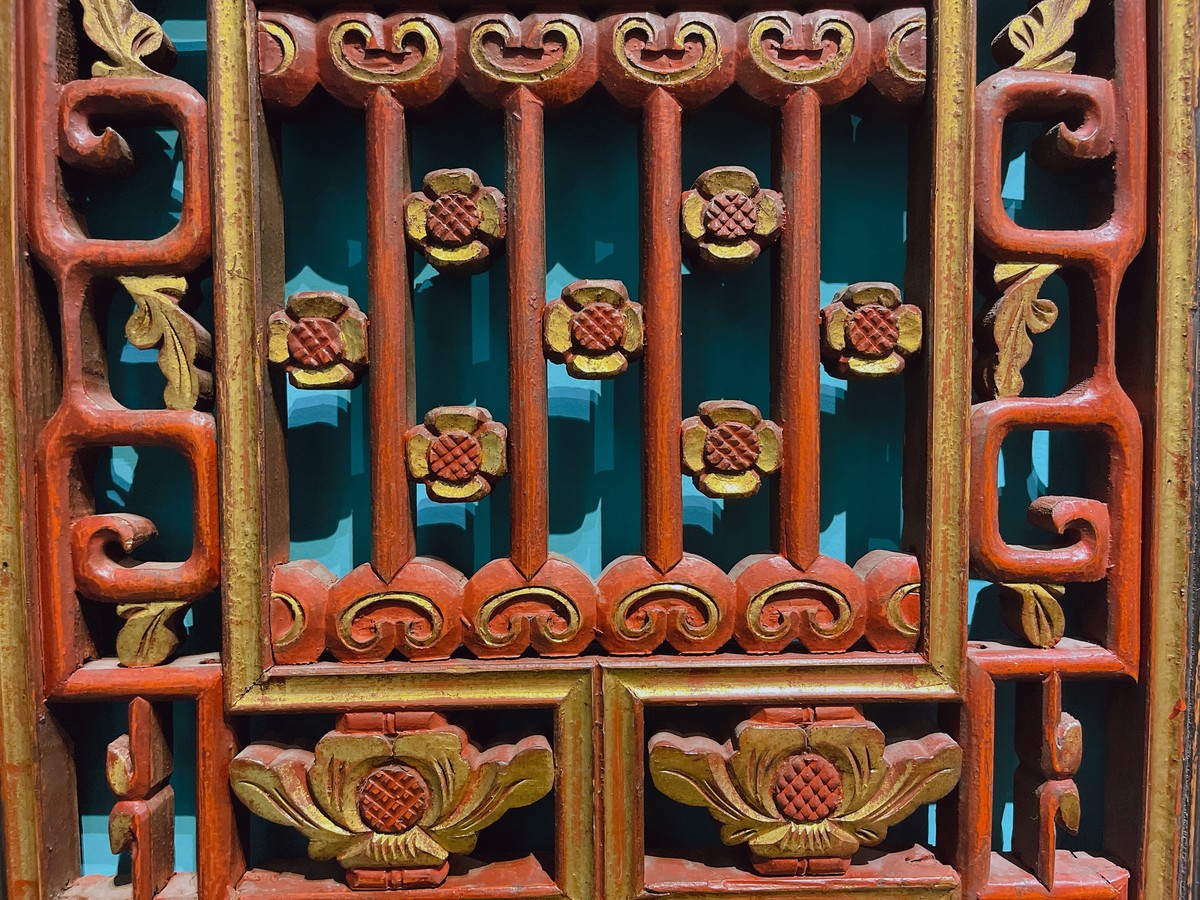 花朝节是花神的节日
相传是指北魏夫人的女弟子女夷
传说她善于种花养花,被后人尊为"花神"
并把花朝节附会成她的节日
因此花朝节也称为"花神节"
It is said that the Flower Goddess refers to Nv Yi, the female student of a Taoist Goddess. Legend has it that Nv Yi was good at caring for flowers and was hailed as the Flower Goddess by later generations. To commemorate Nv Yi, Chinese people associated the Flower Goddess Festival with her.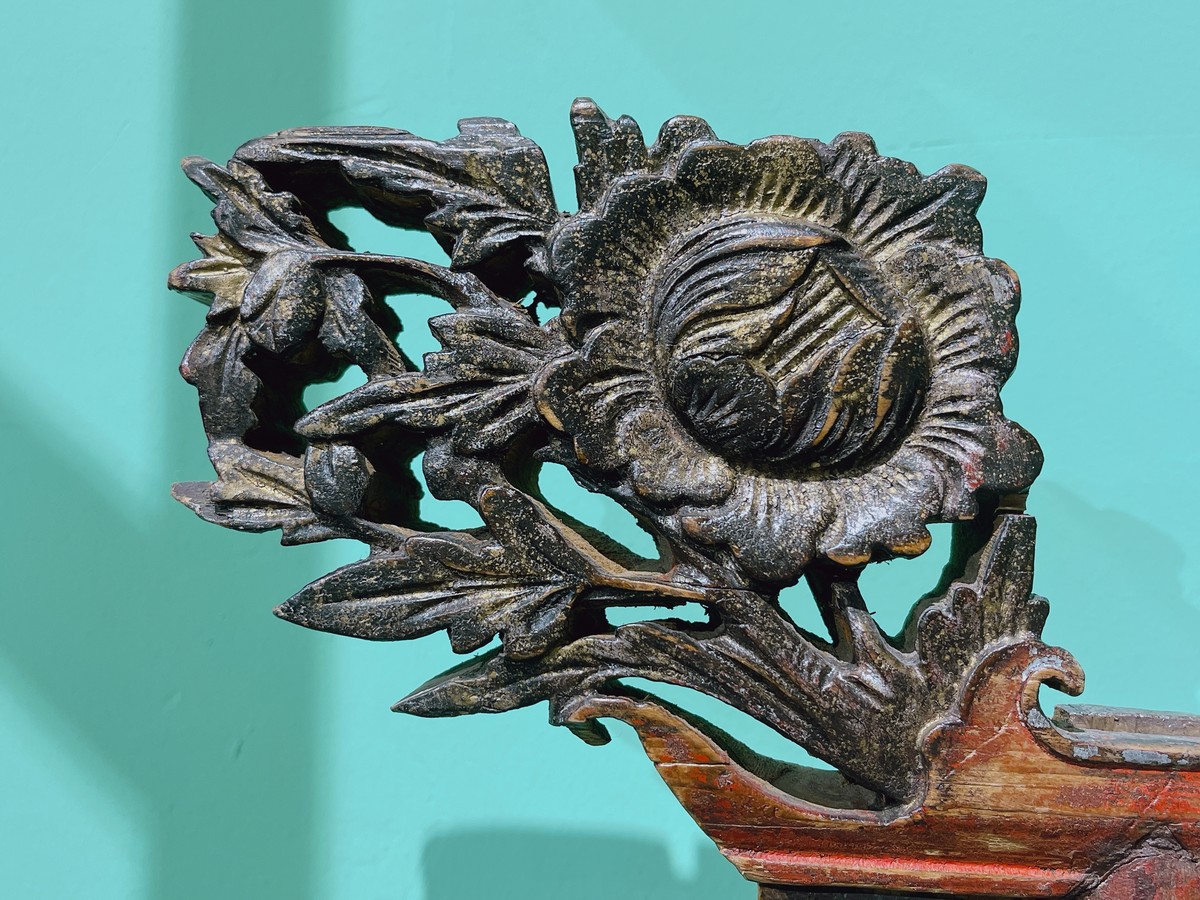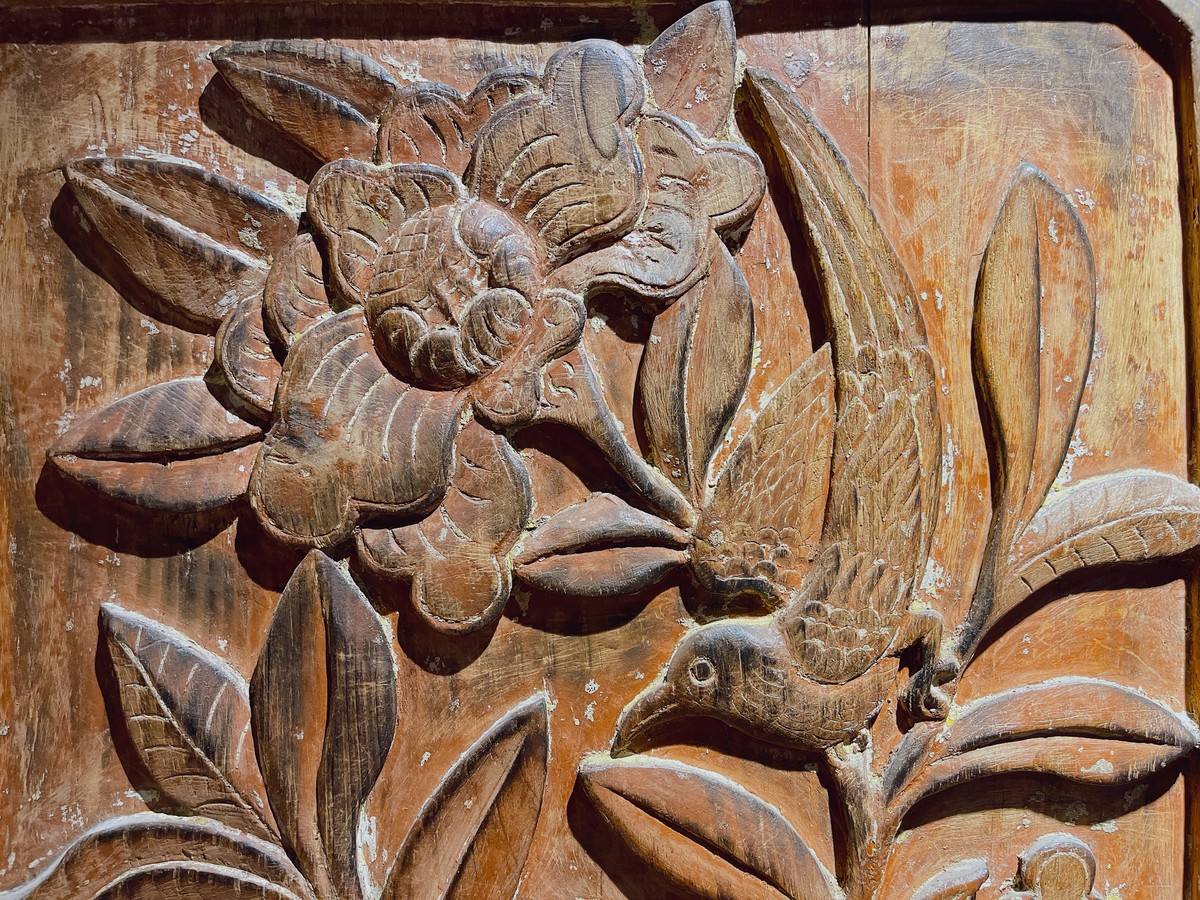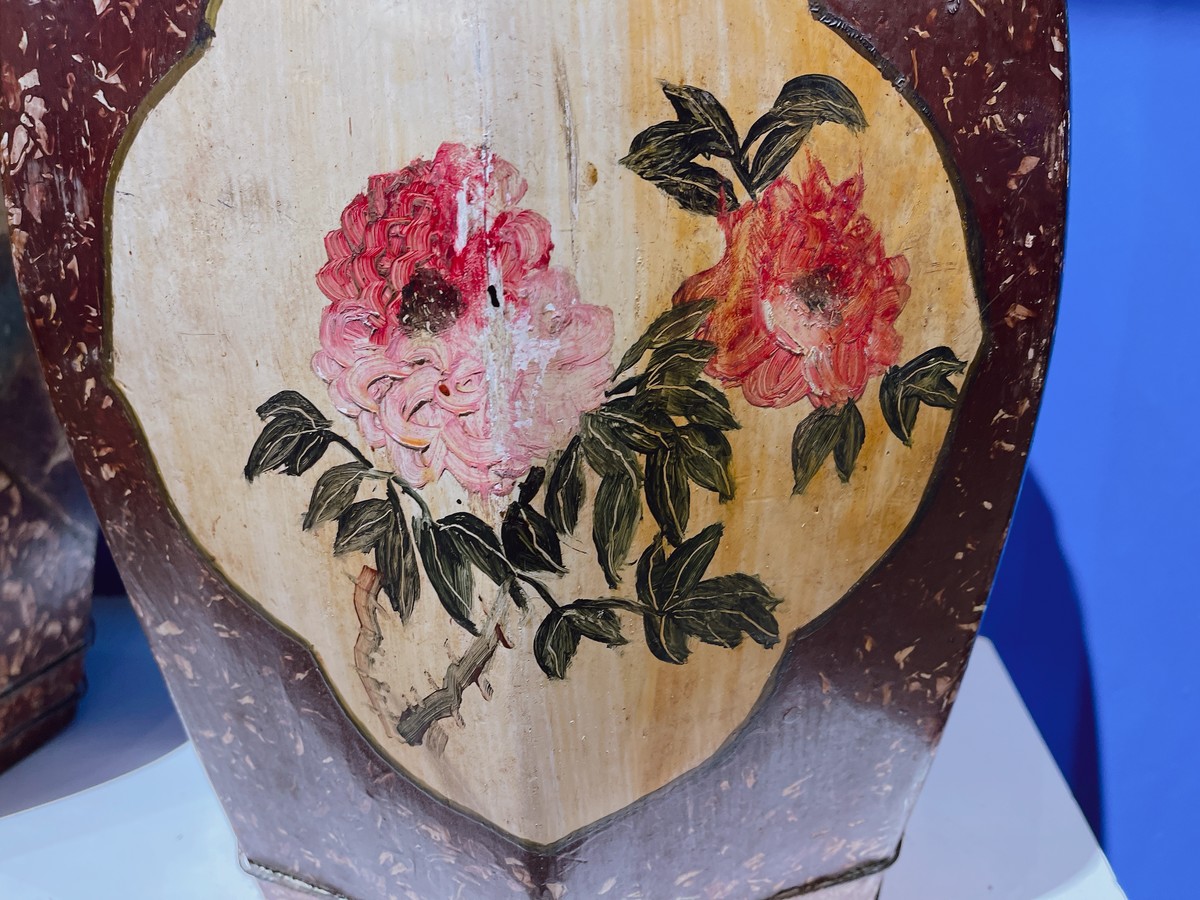 古时节日期间
节庆活动也非常丰富
人们结伴到郊外游览赏花,称为"踏青"
在花树枝上系红绳,贴彩笺,称为"赏红"
江南一代家家都会祭花神,保佑花木茂盛
各地还有"装狮花"、"放花神灯"等风俗
In ancient times, there was a variety of celebrations and events during the festival. For example, people tended to get together in the rural areas and enjoy the view of the blooming flowers, which is called "踏青"[tà qīng, Chinese spring sightseeing], literally stepping on the green. In addition, people liked to attach red ribbons and post color paper onto tree branches, which is called "赏红"[shǎng hóng, enjoy the beauty of red flowers], literally appreciating the red colors. In regions south of the Yangtze River, families held a memorial ceremony for the Flower Goddess to pray for all plants to flourish. In other parts of China, the customs of the festival also include planting trees and flowers, and floating Flower Goddess lanterns on rivers and lakes.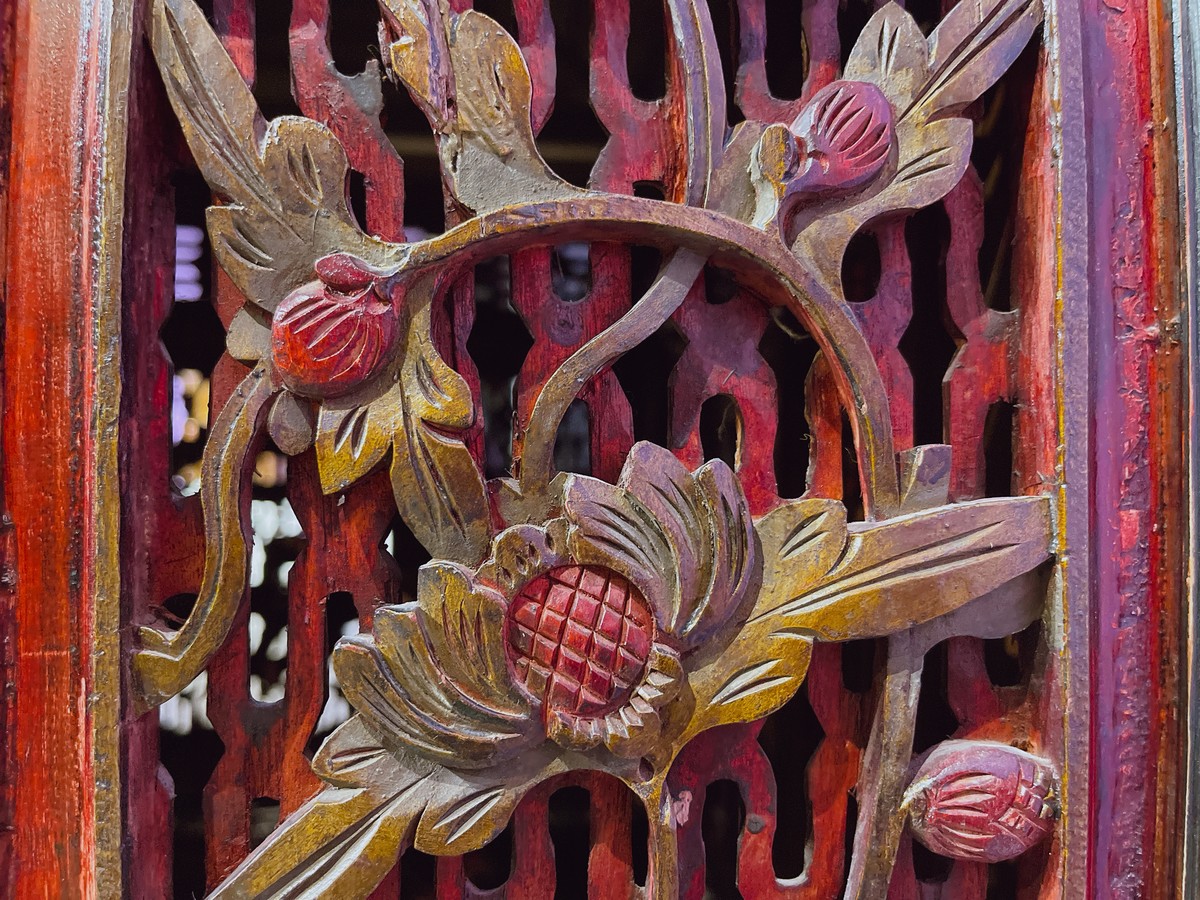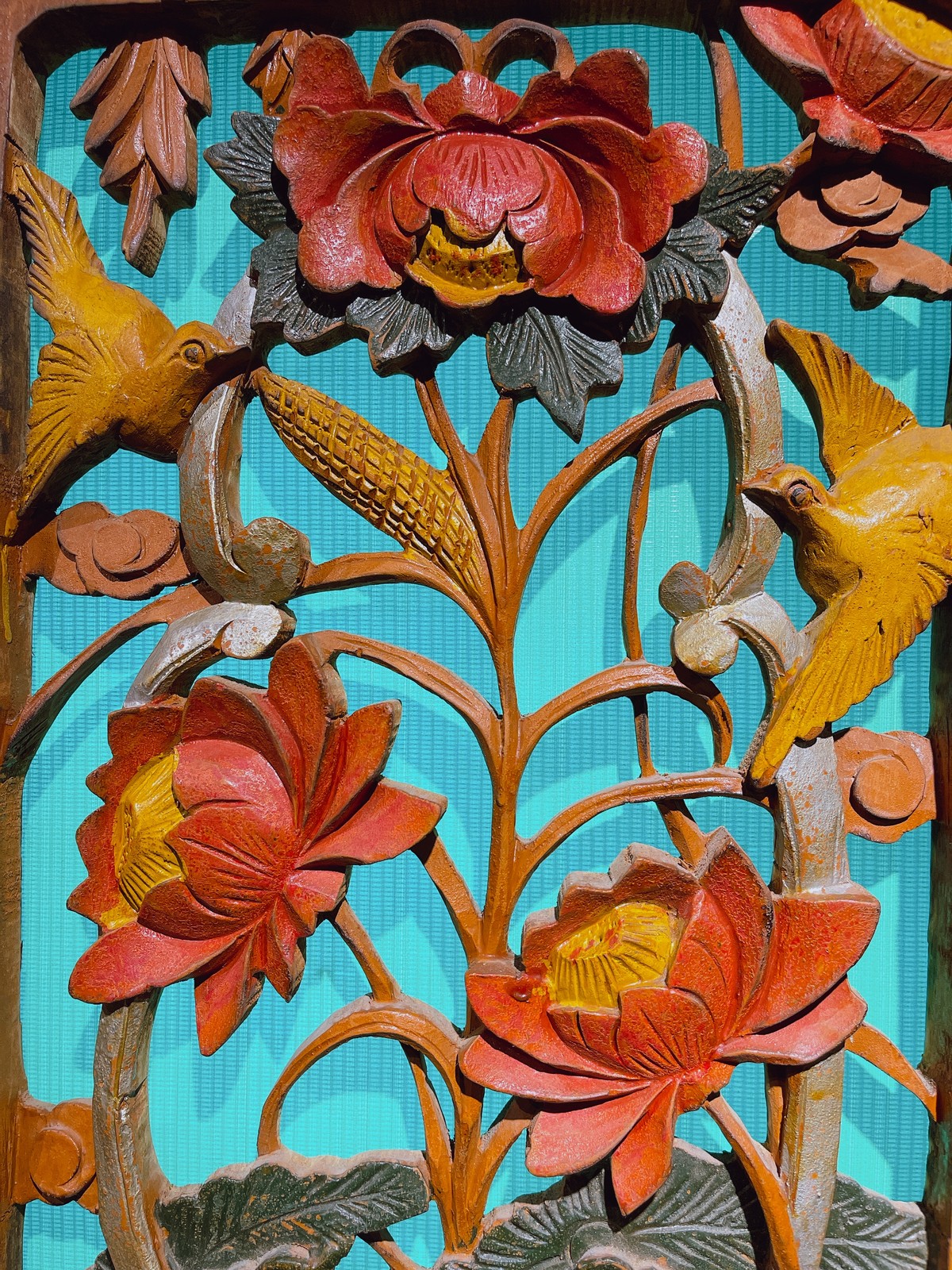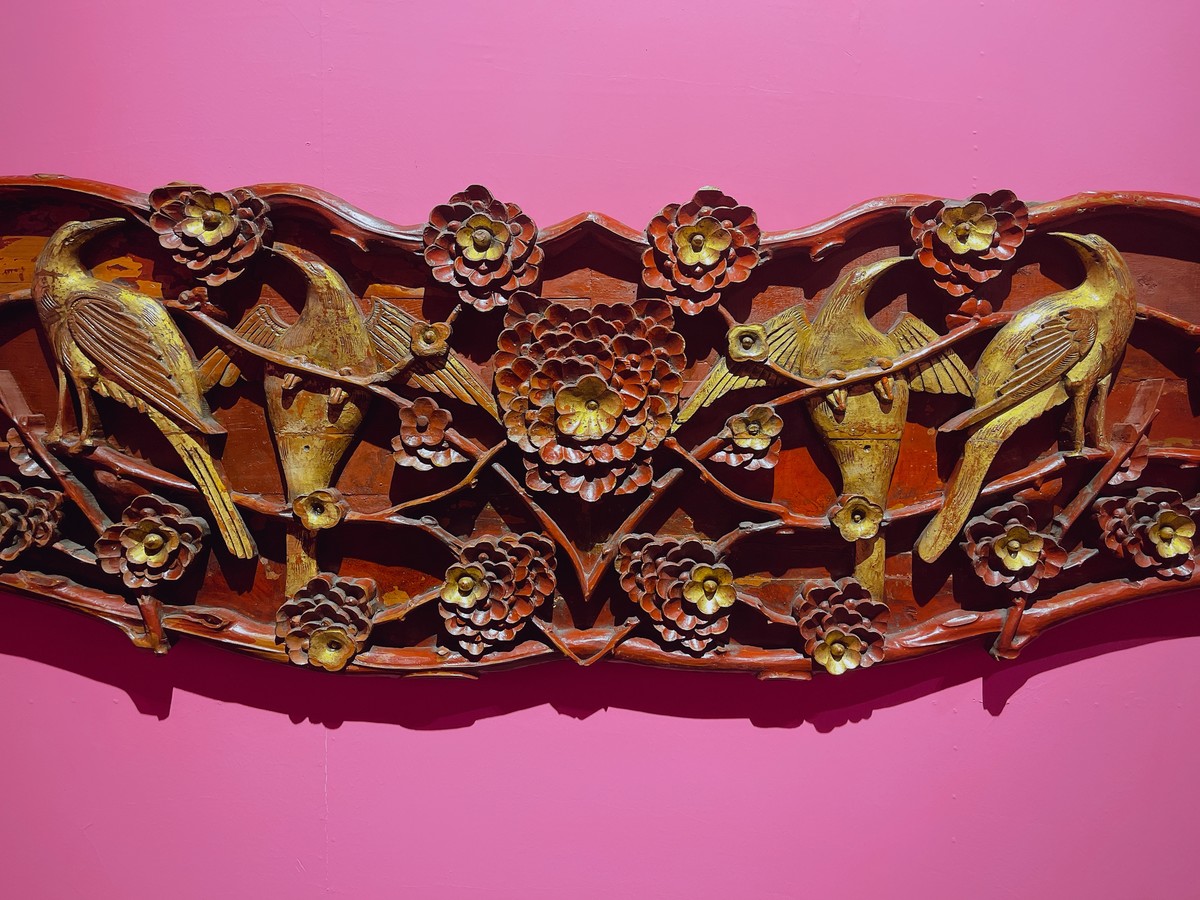 问世间有谁不爱美丽的花朵
于是各类花卉带着吉祥美好的寓意
也出现在古人的家具建筑上
您可以来六悦博物馆
欣赏这些不一样的花朵
Who doesn't love beautiful flowers?
In ancient times, all kinds of flowers carried auspicious and beautiful meanings, and so they often appeared an carvings and paintings on ancient furniture, on building components and on all types of folk art pieces. We invite you to come to Six Arts Museum to appreciate the tens of thousands of depictions of flowers on the ancient folk art pieces now on display in the Six Arts Museum.