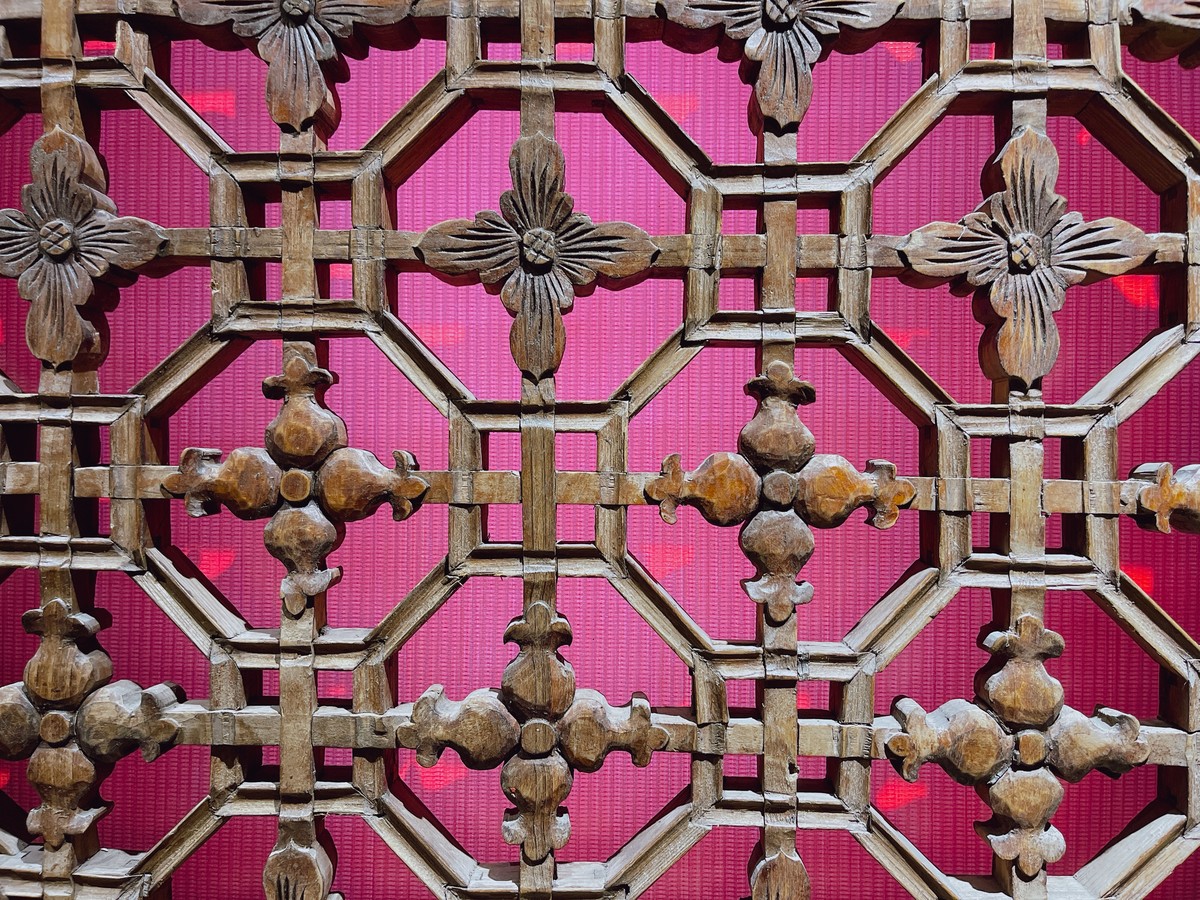 古代门窗的文化内涵
是由门窗纹饰及图案表现的
其中几何图案是最主要的装饰手法
它包括各种变体以及组合形式
Ancient Chinese culture is embodied in the intricate details and patterns of gates and windows, which often feature geometric designs and include various combinations of design components.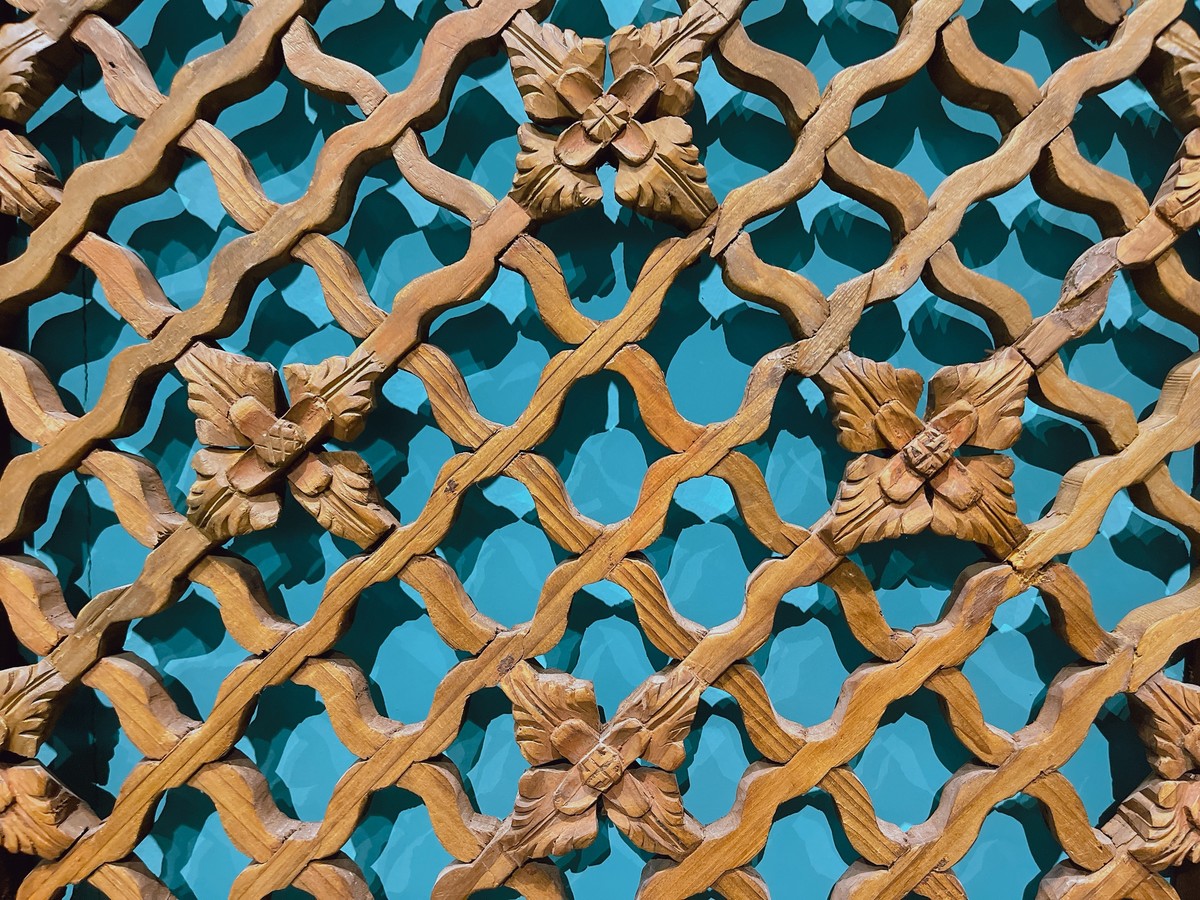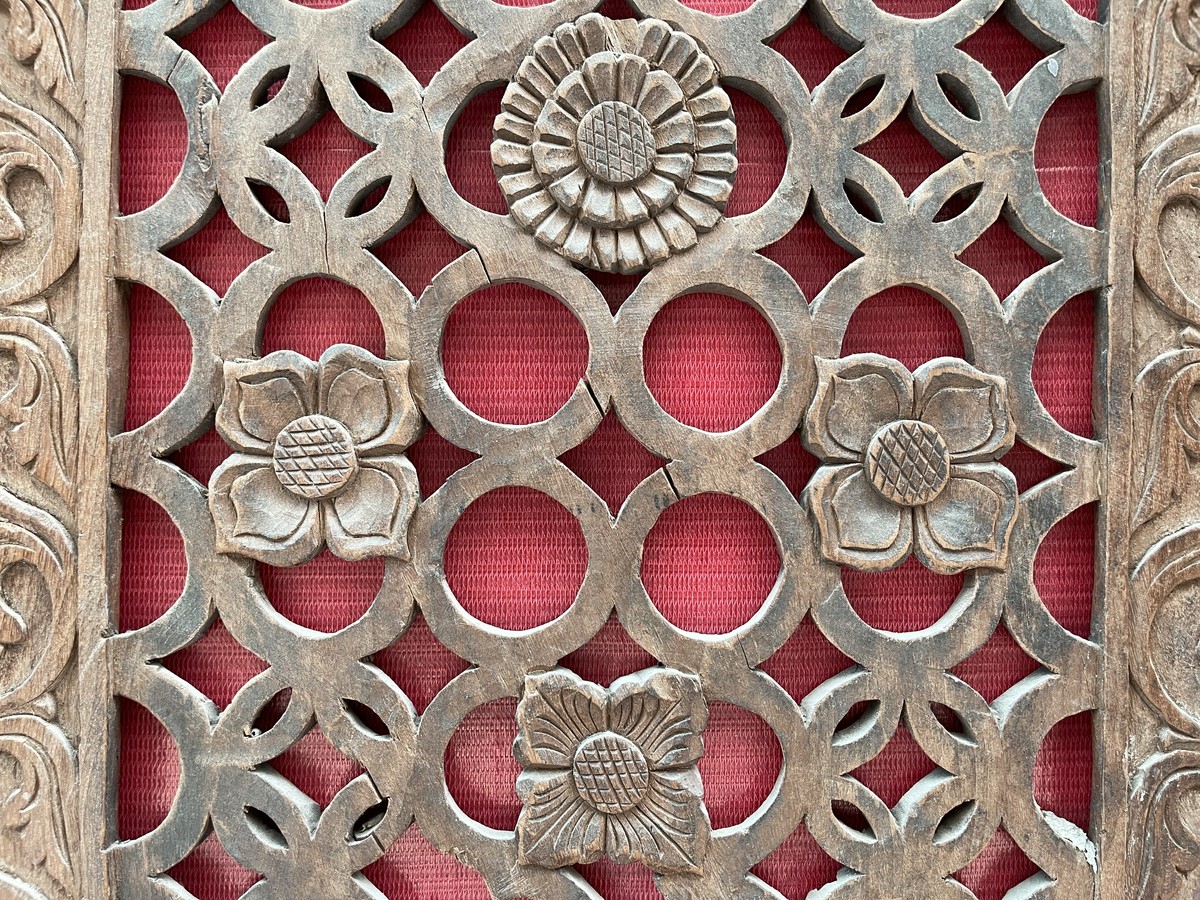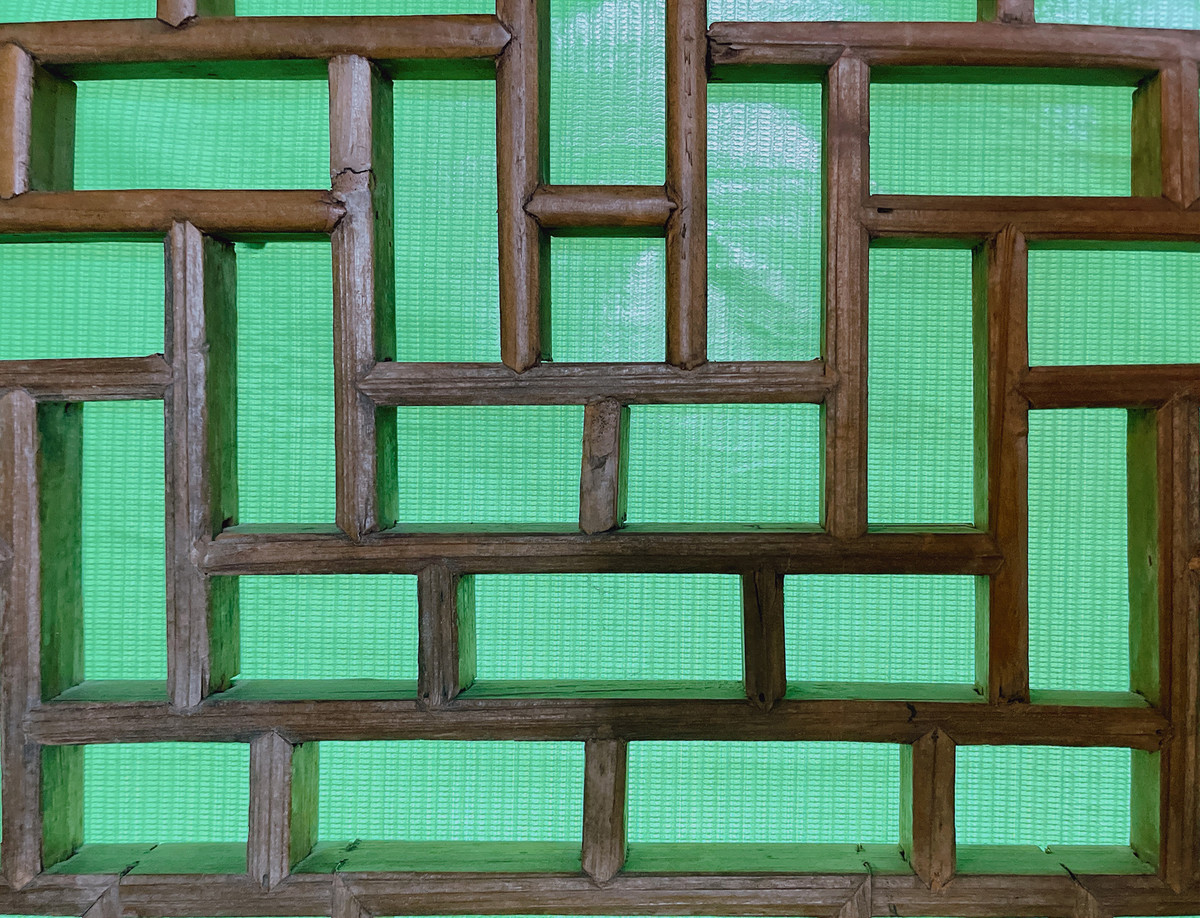 凡用各种直线、曲线以及圆形、
三角形、方形、菱形、梯形等等
构成规则或者不规则的几何纹样
作装饰的图案,统称为几何图案
The geometric designs, either regular or irregular, are composed of straight lines, curves, and different shapes, such as triangles, squares, rhombus (or diamond shape), and trapezoid.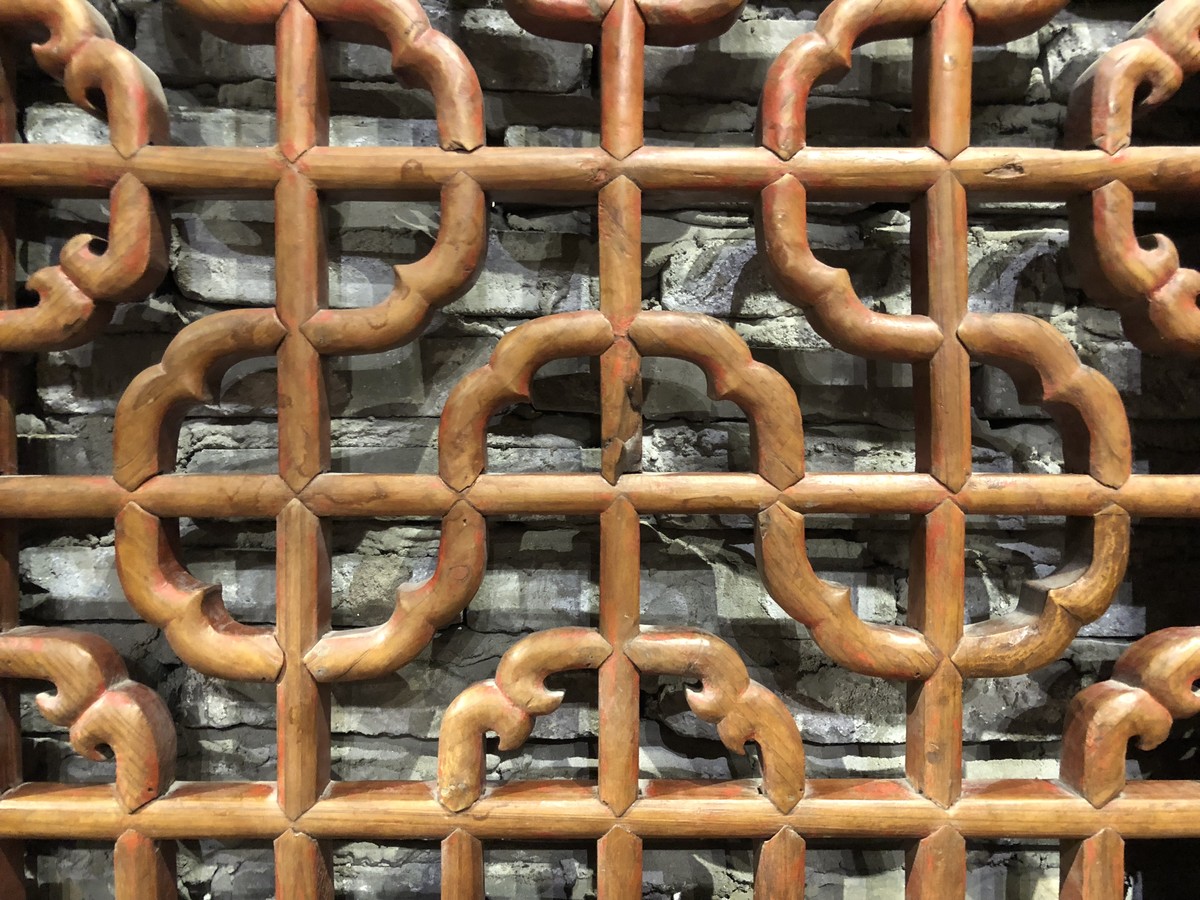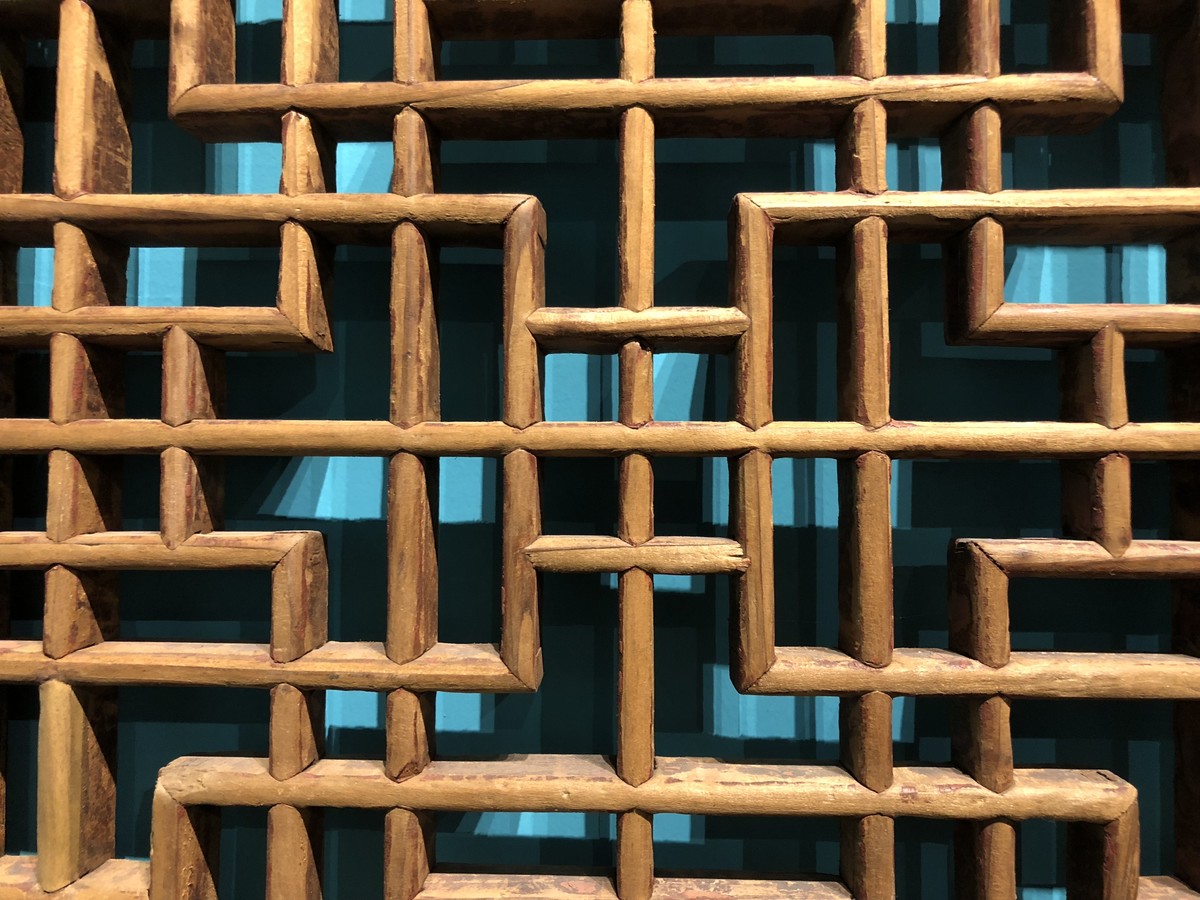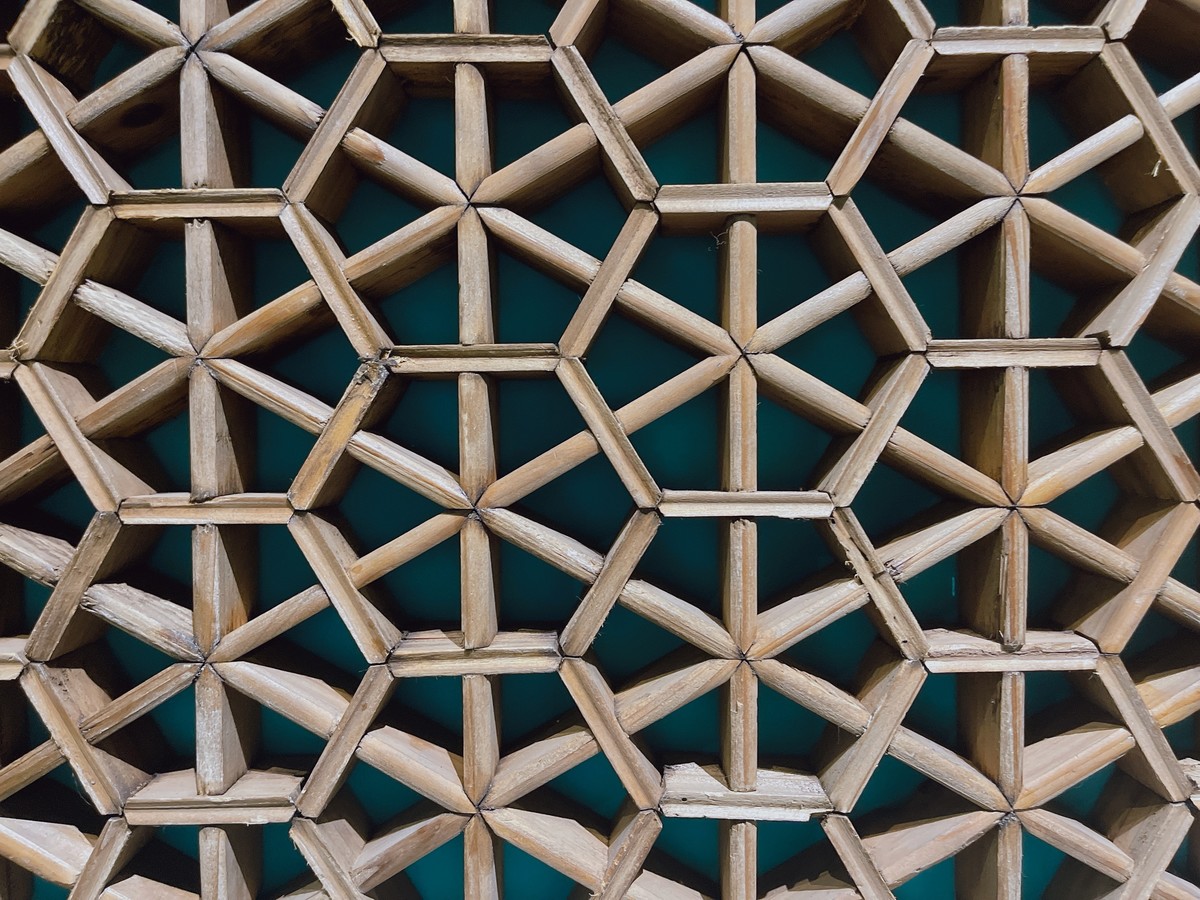 其中最单纯的有四方、六方、三角等形式
亦有星光、风车带有文学含义的形式
还有拐弯处圆润处理的俗称一根藤、
扯不断的寓意吉祥的形式
There are simple patterns, like triangles, squares, hexagons, etc., symbolic ones, like stars, windmills, etc., as well as auspicious ones, like the endless vine branch typically placed at the architectural joints of the window or door representing longevity.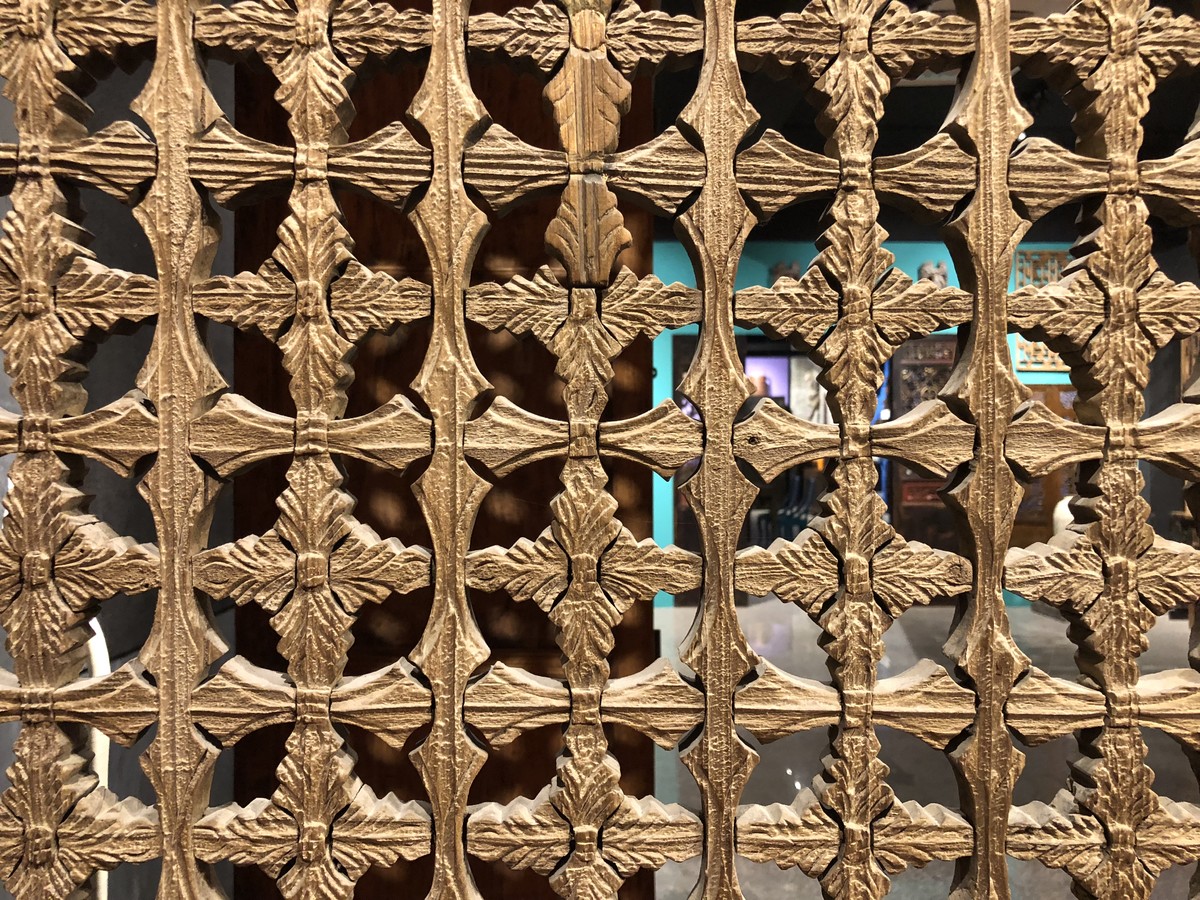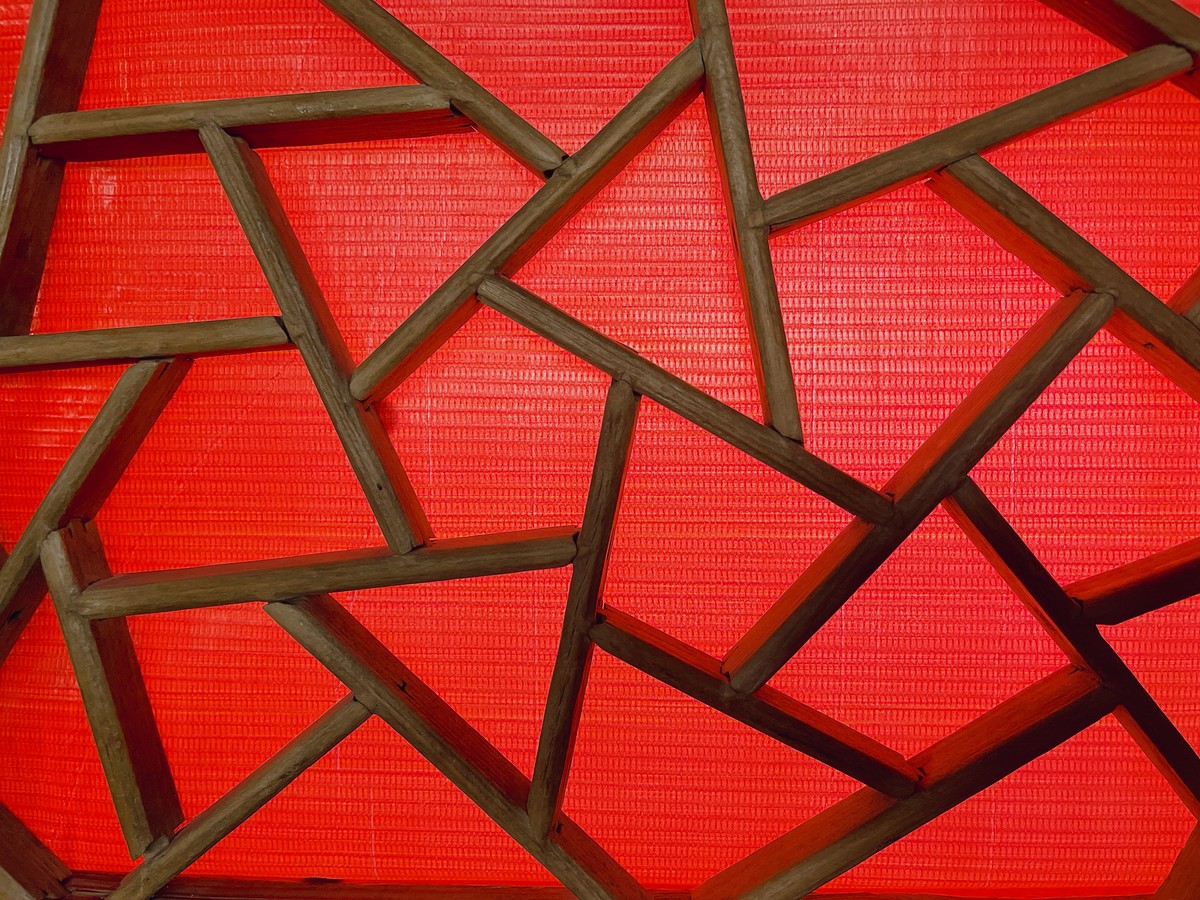 再加上多种几何形式的组合
比如外方内圆、大面积的冰裂纹等
使得固有单一的图案更富变化
减少审美上的视觉疲劳
The geometric combinations can enrich the patterns and prevent visual fatigue. Good examples include squares with circles inside (representing good fortune in the shape of the ancient Chinese coin), the cracked ice pattern (representing the coming spring and bright future), etc..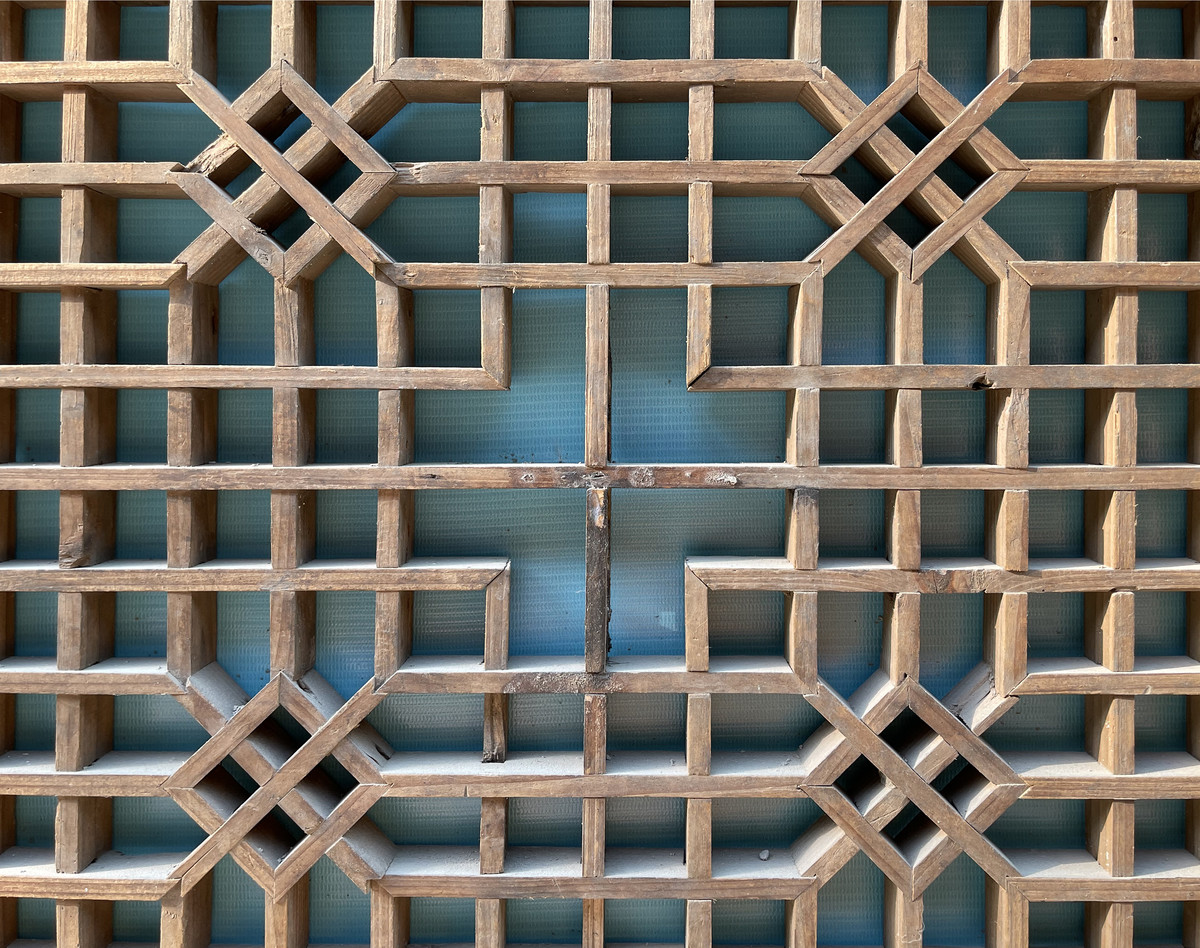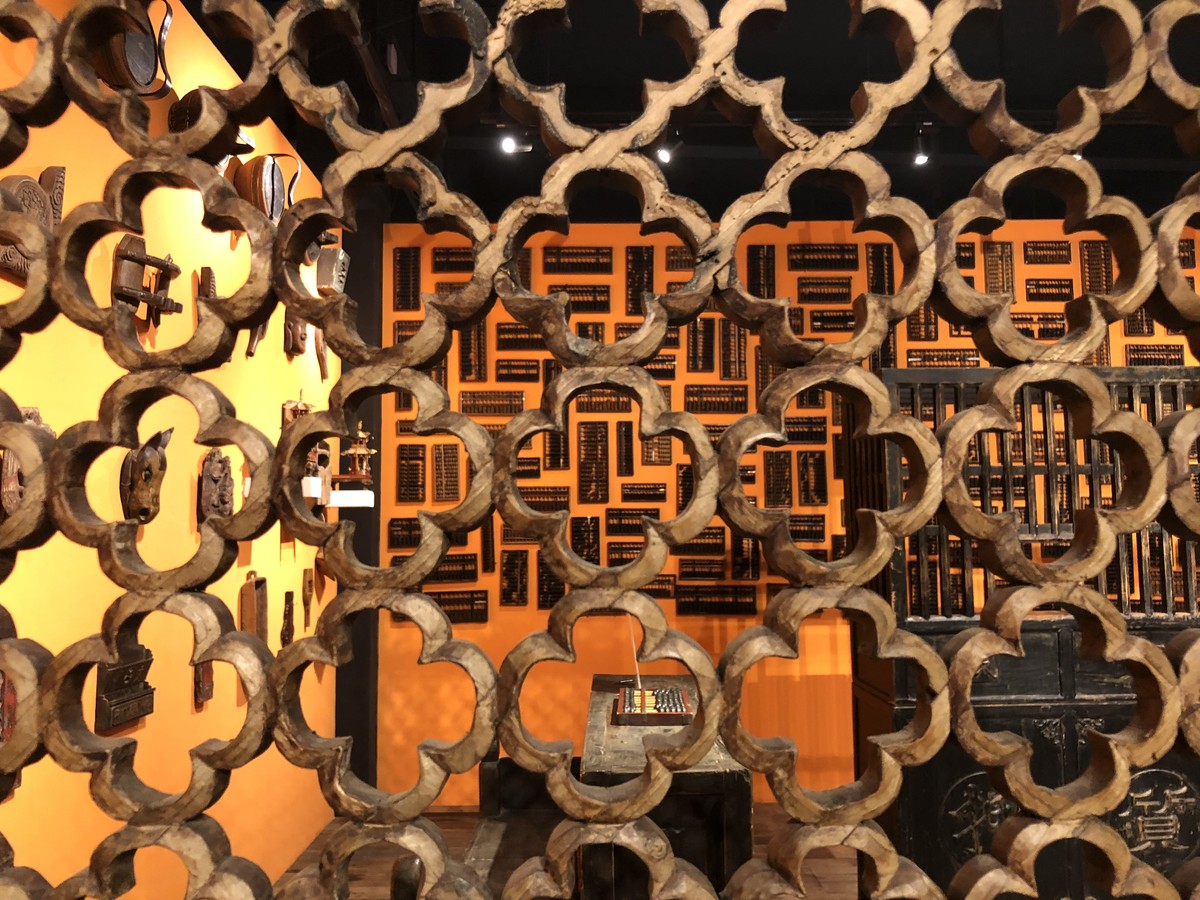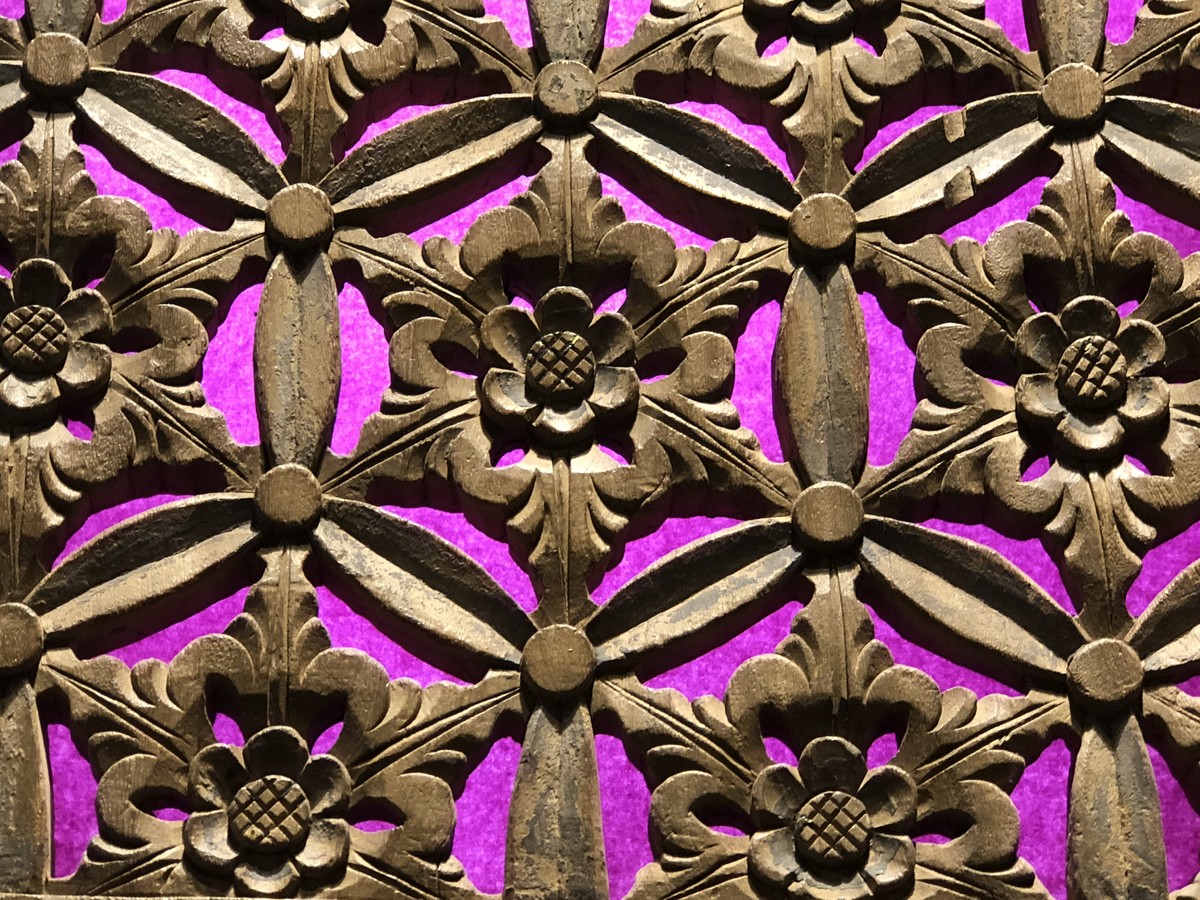 几何图案作为装饰主体的长处是
规律性强,因而富于节奏韵律
大面积整齐划一的装饰,视觉冲击强烈
尤其窗扇单片数量多时,效果非常明显
When geometric patterns are used on a large scale, their rhythmic regularity makes a strong visual impact on the observer.
The impact is even more apparent when a large number of windows are present.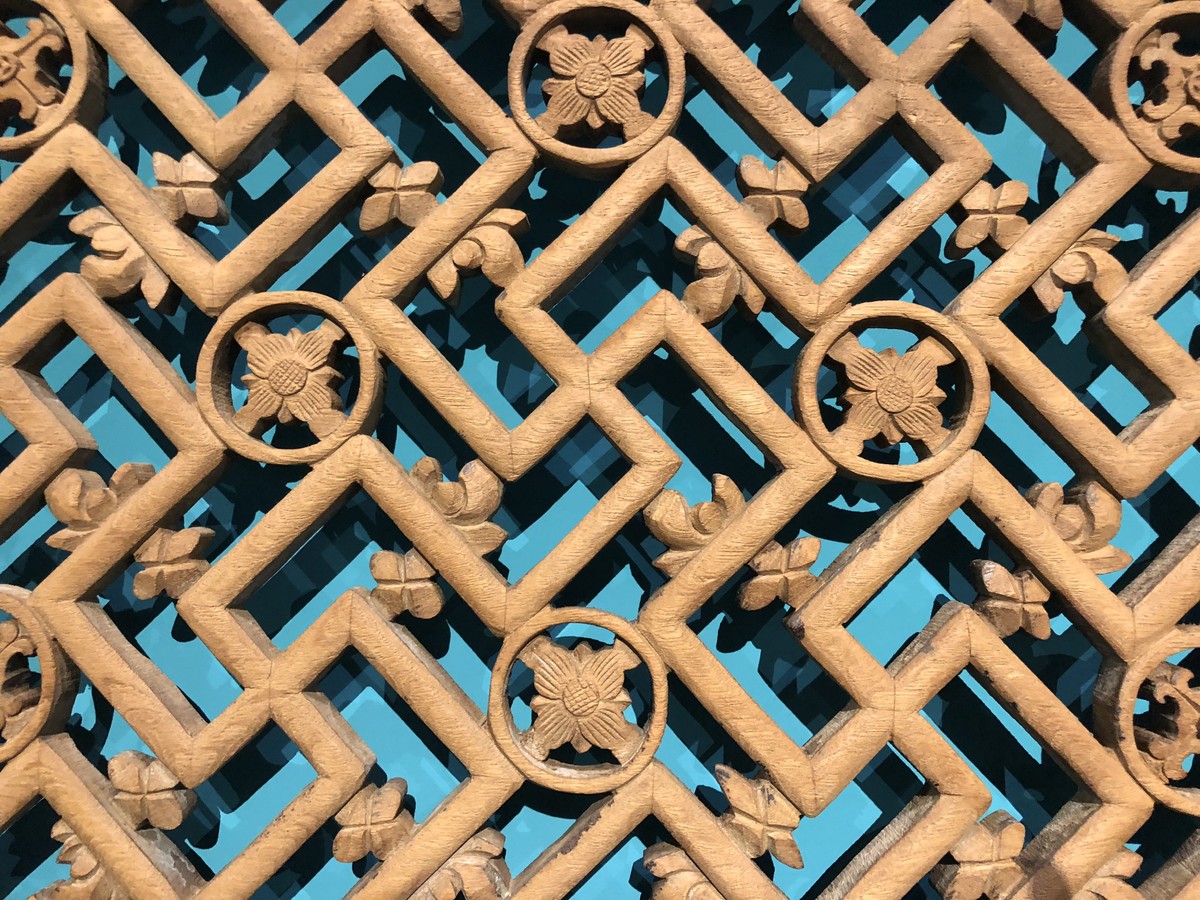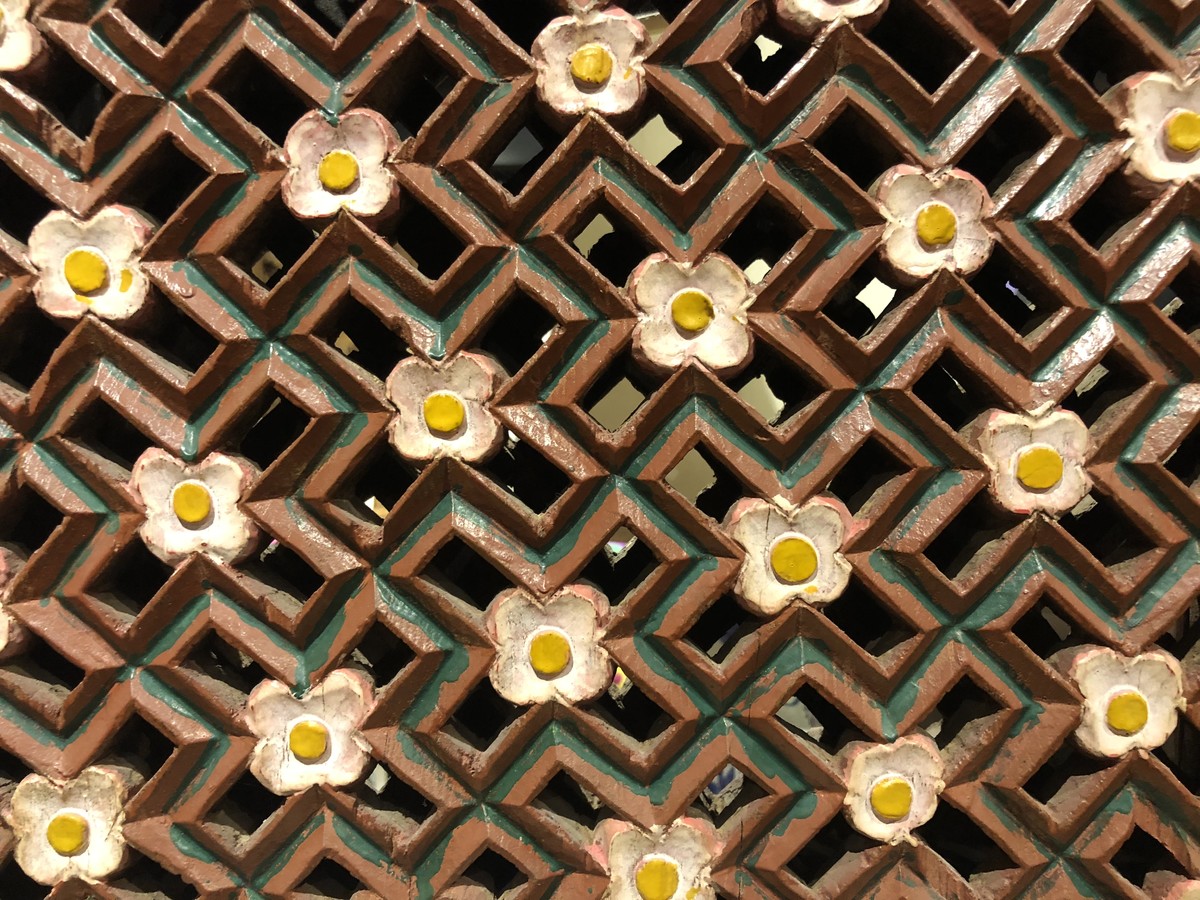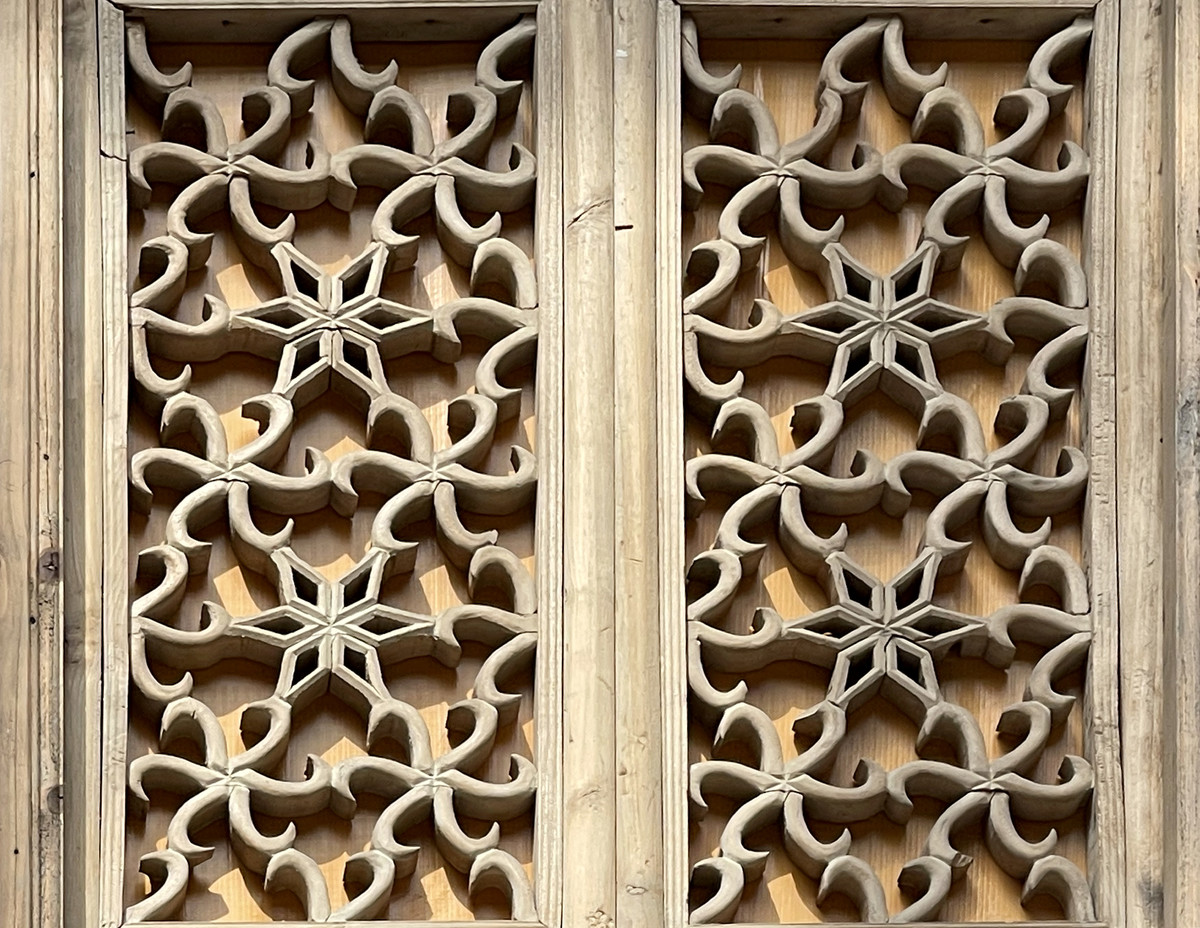 门窗相对家具来说,是一种平面存在
能够赋予匠人发挥创作的空间更甚
看似简单的几何图案
经过重复、变化得到独特的艺术效果
Due to the large flat surface, craftsmen have more opportunity to experiment with geometric patterns on windows and doors than on furniture.
Those seemingly simple geometric patterns are actually quite unique in that they provide visual depth and a pleasing aesthetic in their repetitions and variations.
资料参考:
《中国古代门窗》 马未都 著 中国建筑工业出版社
Reference:<Classical Chinese Doors & Windows> written by Weidu Ma
Published by China Architecture & Building Press