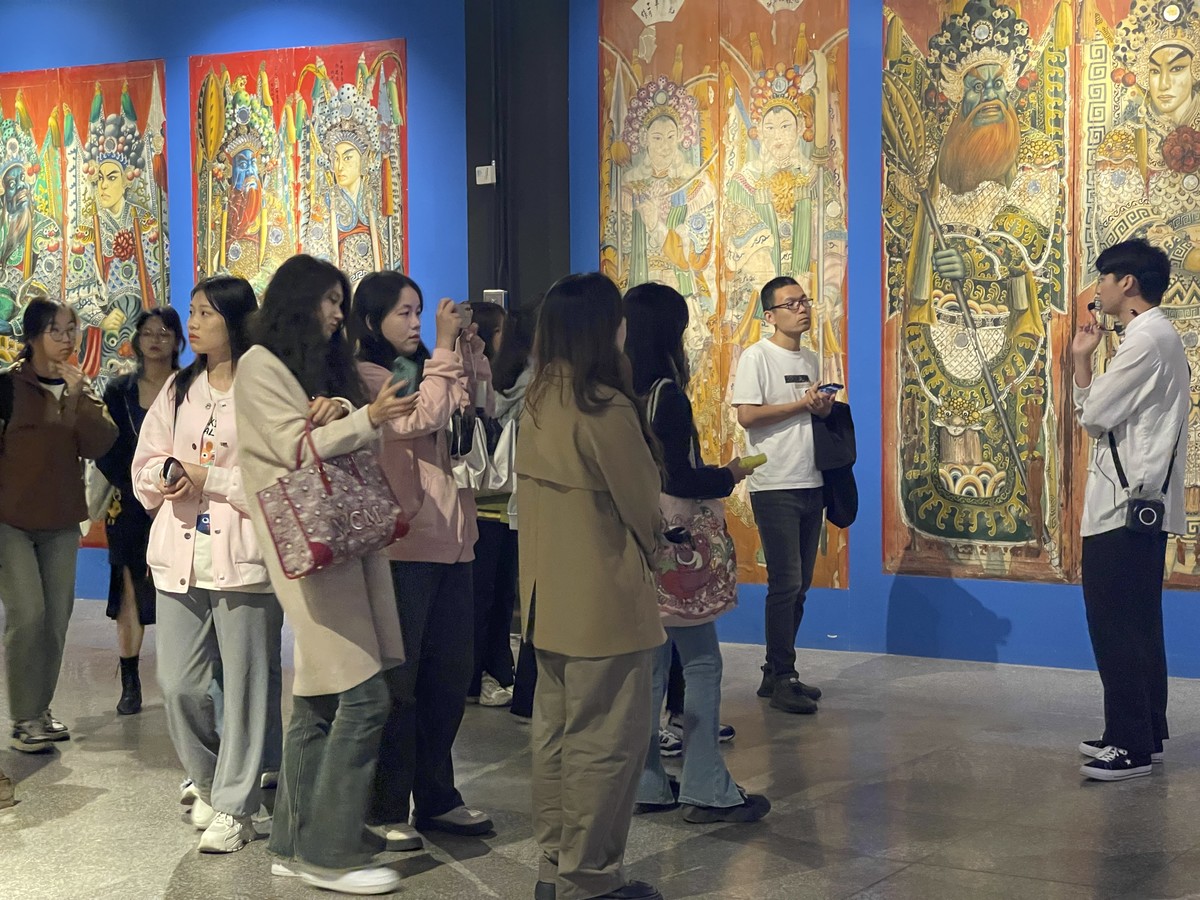 来自湖北工程学院美术与设计学院
及浙江商业职业技术学院的近200位学生
在苏州美术写生基地的推荐下
来到六悦博物馆进行参观采风
A group of nearly 200 students from Hubei Engineering University's College of Fine Arts and Design, as well as from Zhejiang Business College, came to visit and draw inspiration at the Six Arts Museum in Suzhou, recommended by the Suzhou Art Sketching Base.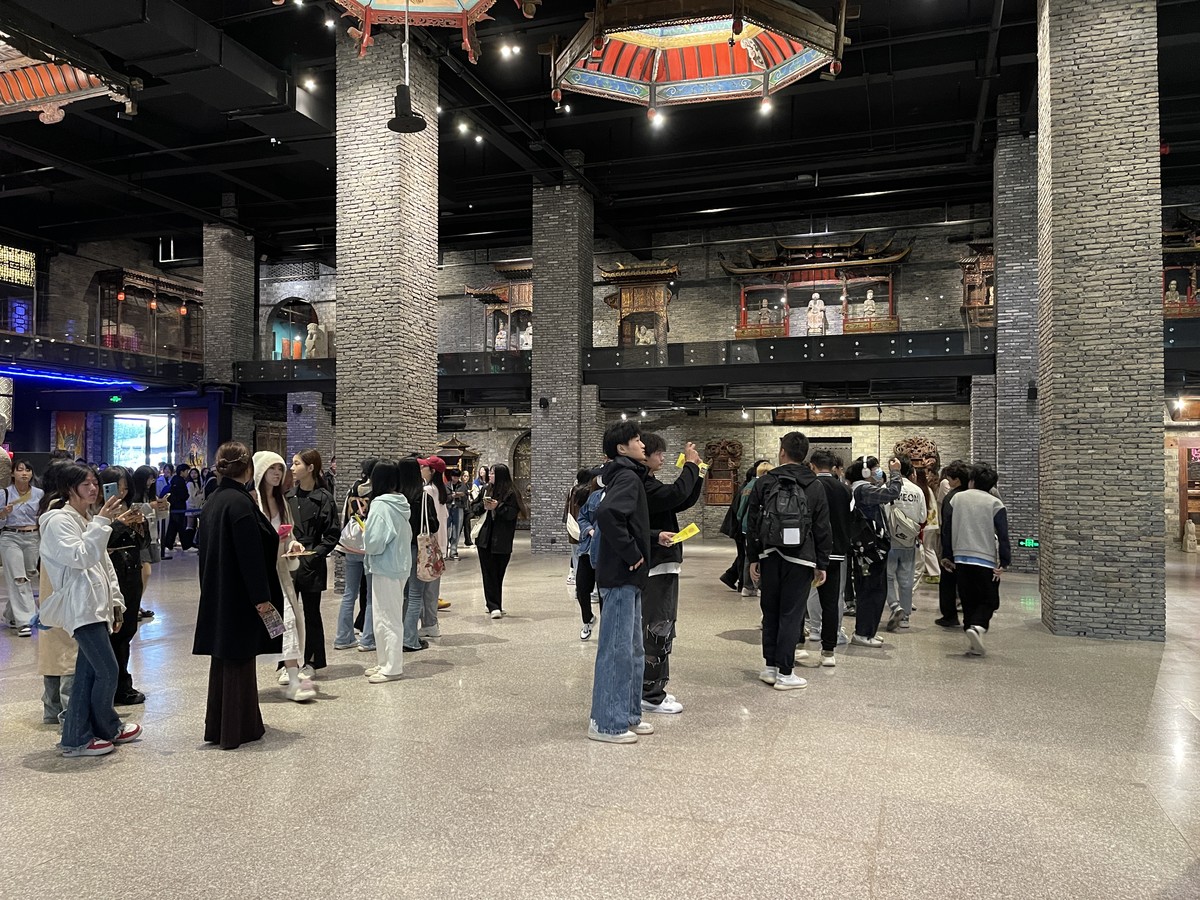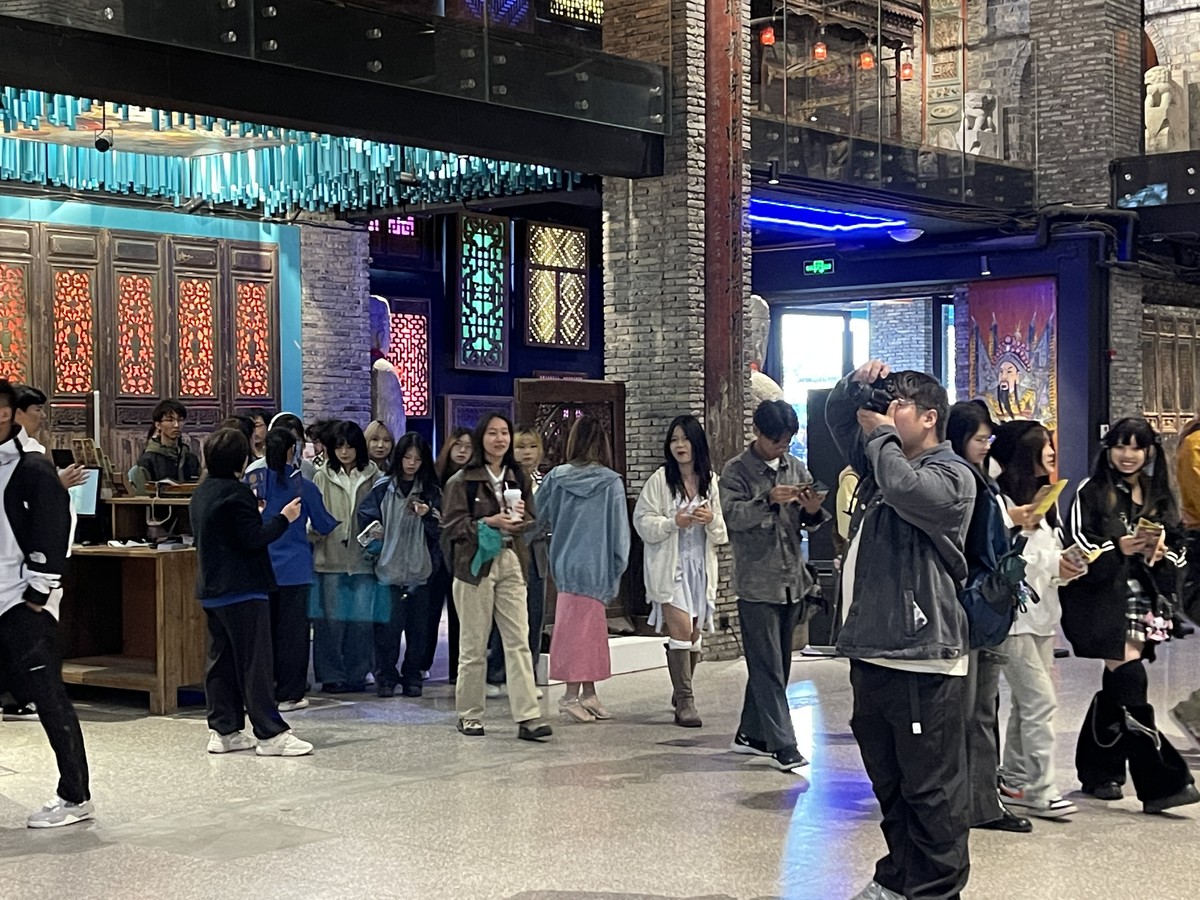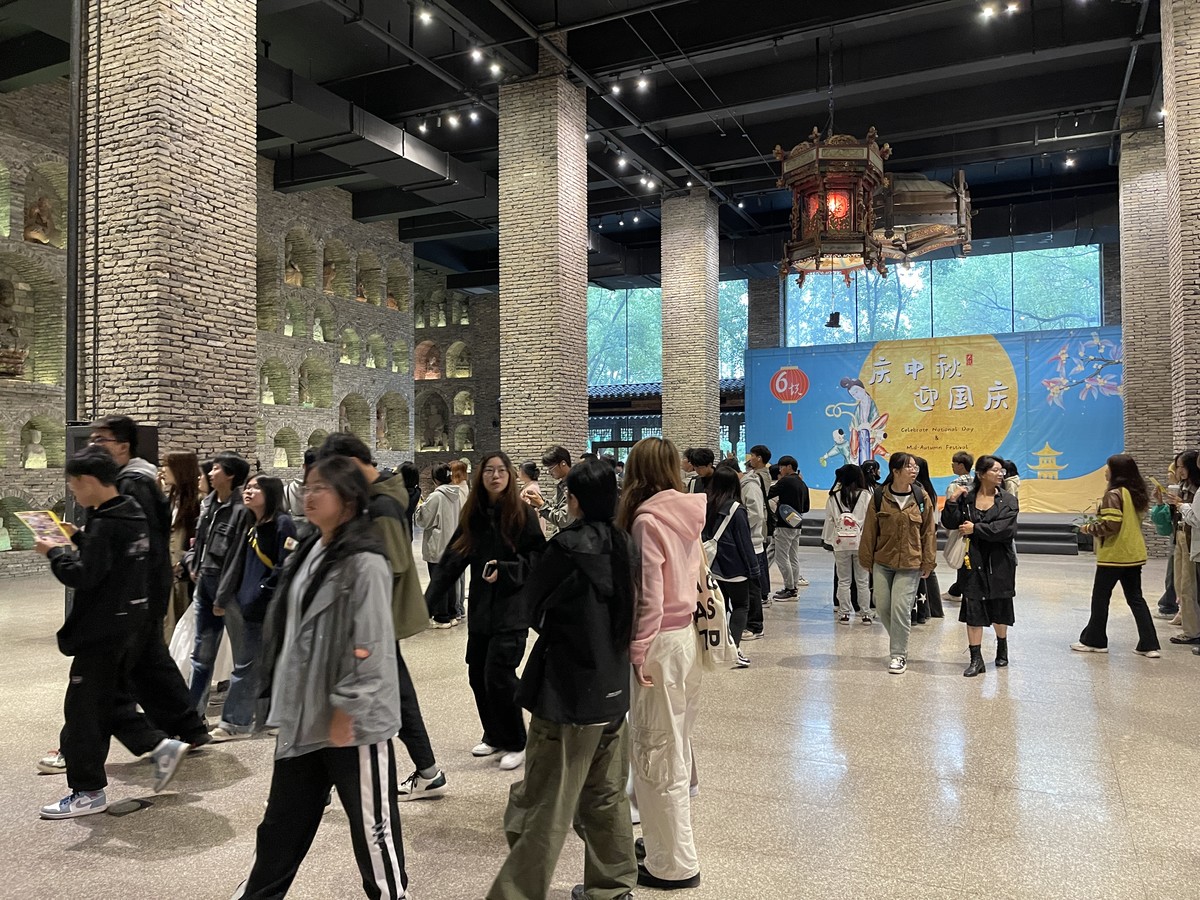 苏州美术写生基地
隶属于苏州一甲文化艺术有限公司
由余一甲先生于2001年创办
接待了全国各大学院数以万计的学生
引领他们到各种优质的艺术场所学习写生
Suzhou Art Sketching Base belongs to Suzhou Yijia Cultural Art Co., Ltd. It was founded by Mr. Yu Yijia in 2001. The base has hosted tens of thousands of students from various universities across the country, guiding them to study sketching in select high-quality art venues, such as the Six Arts Museum.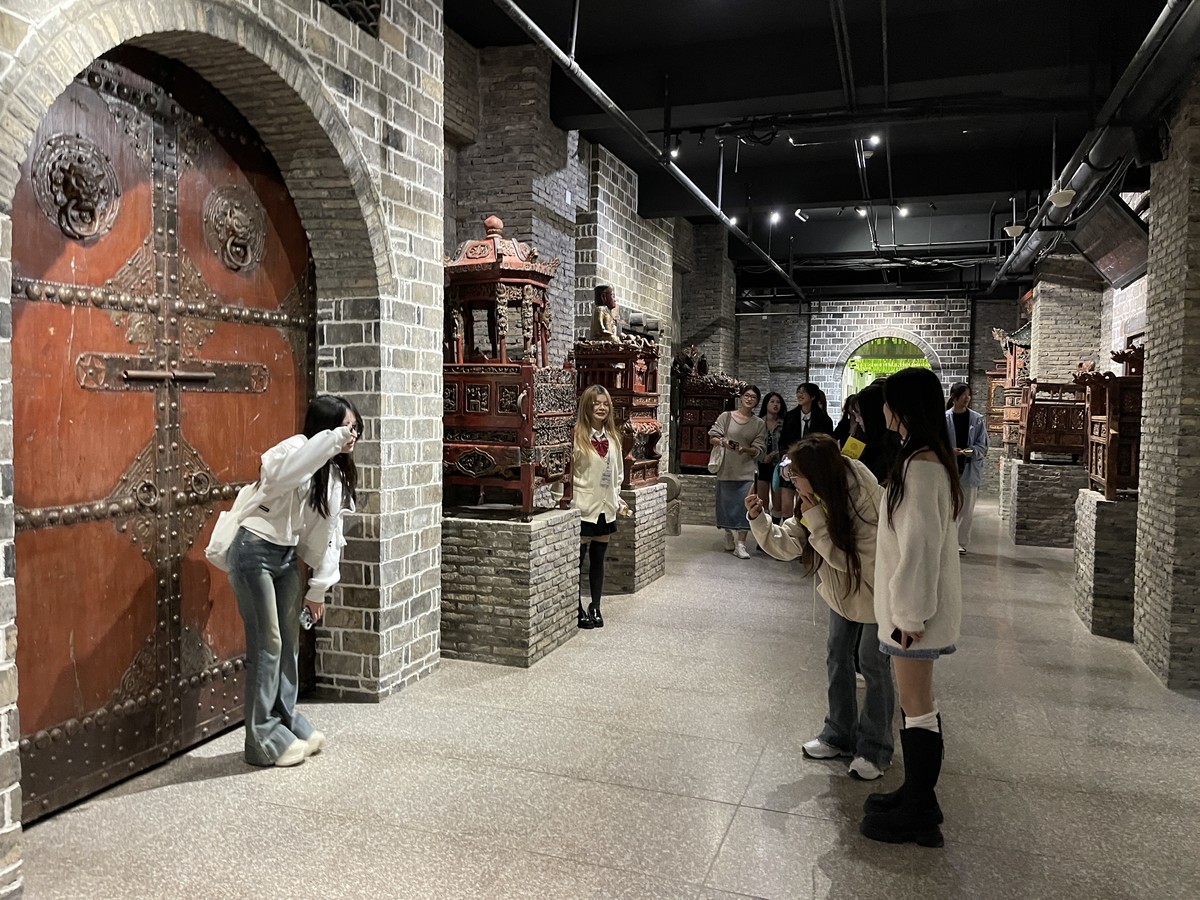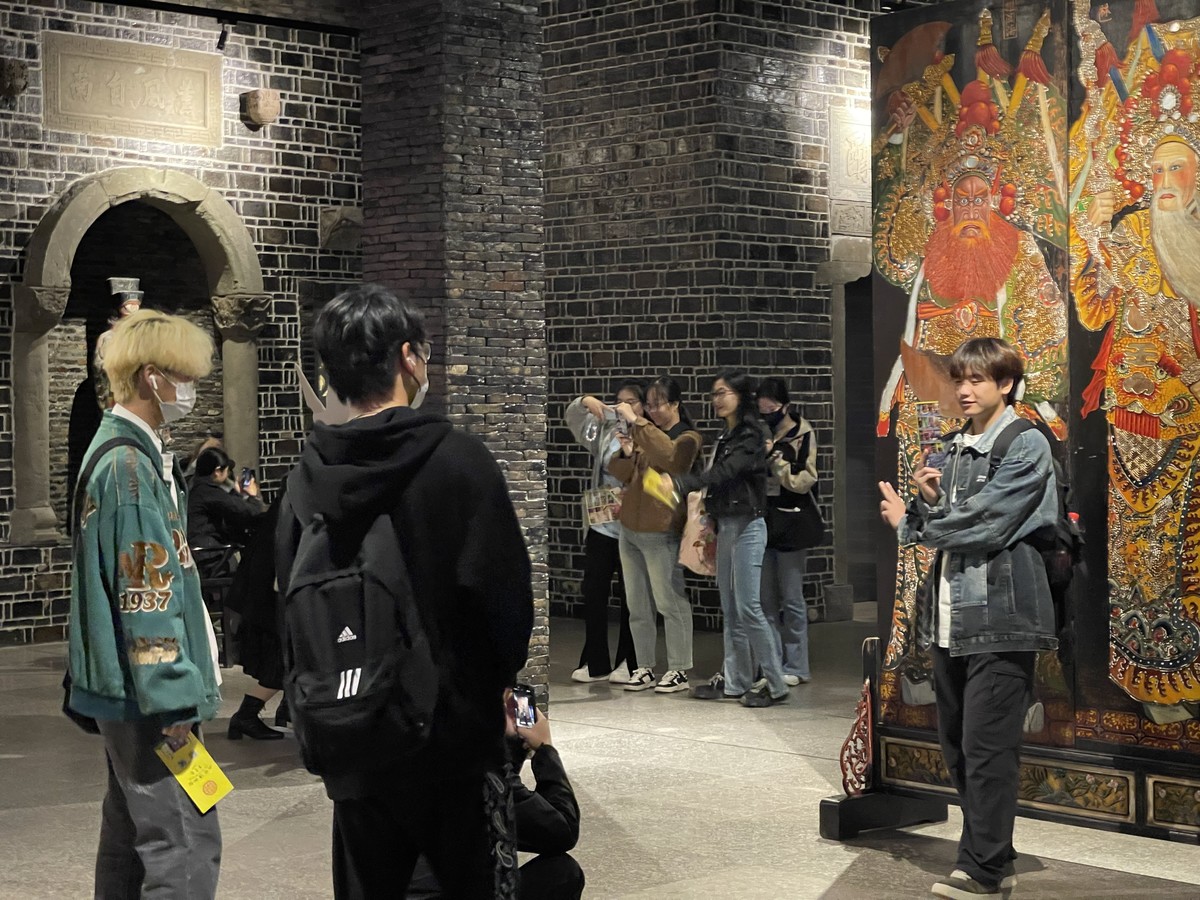 湖北工程学院
Hubei Engineering University
坐落于中华孝文化名城——孝感市
迄今已有80周年的办学历史
学校是首批湖北省2011计划高校
Hubei Engineering University is located in Xiaogan City, a renowned cultural city in China. With a history of 80 years, the university is part of the first batch of Hubei Province's 2011 Plan Universities.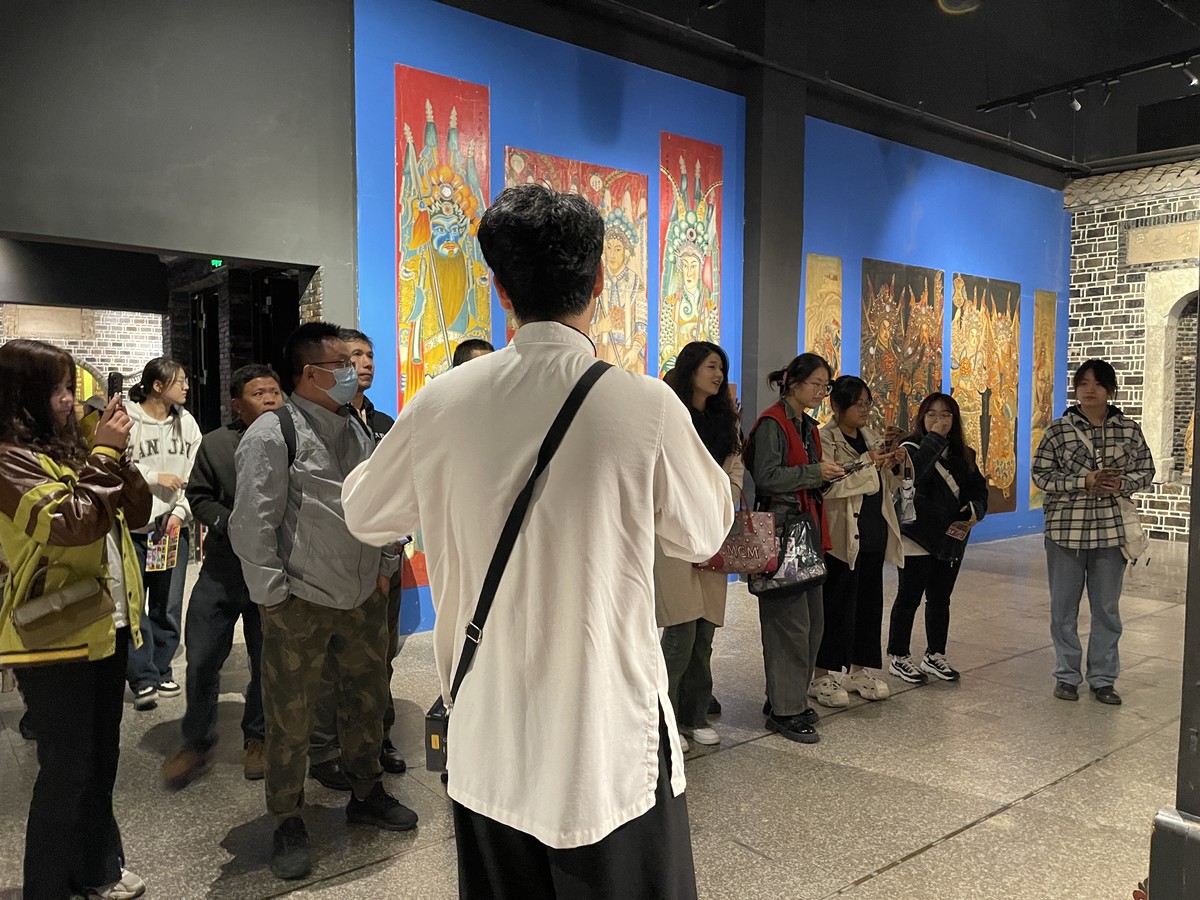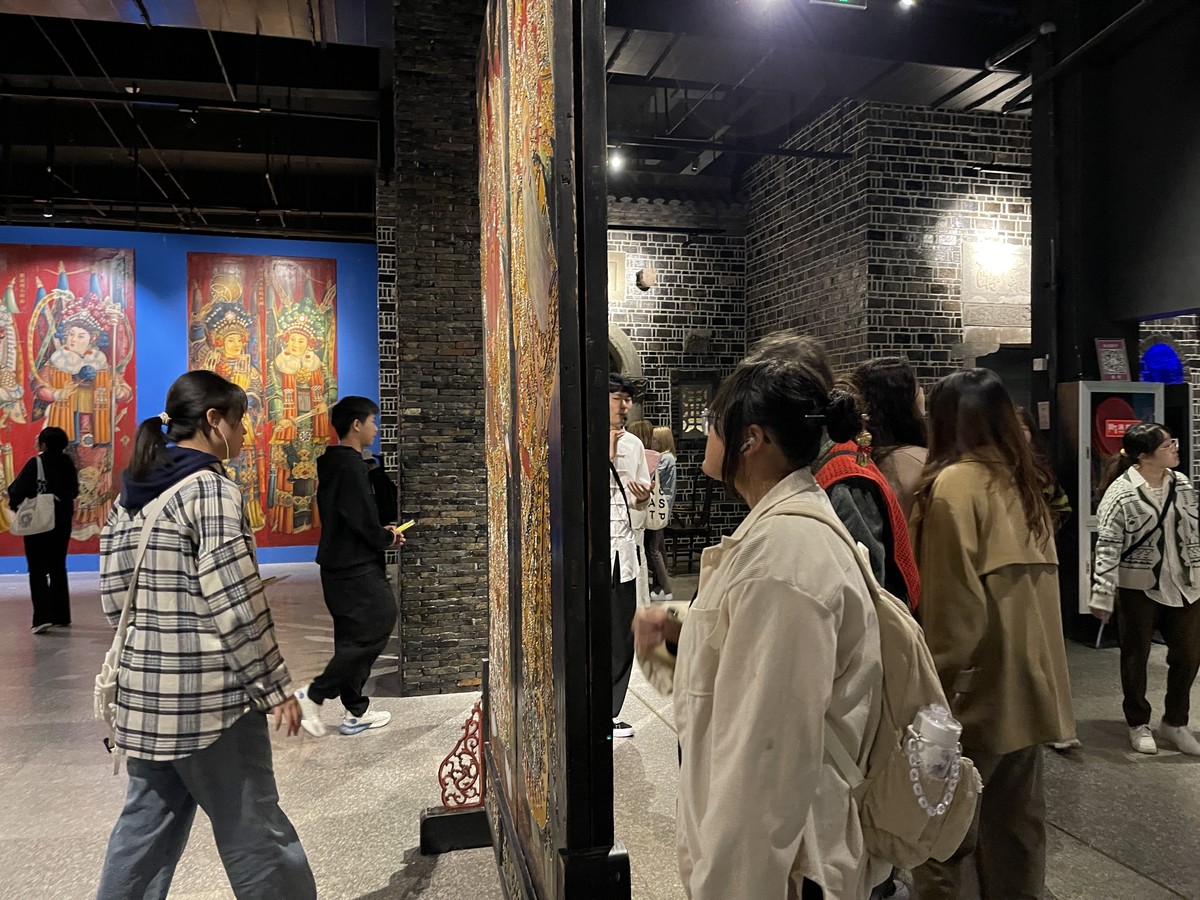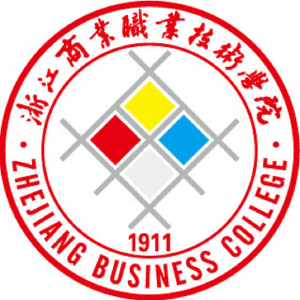 浙江商业职业技术学院
(杭州商业技工学校)
Zhejiang Business College
位于浙江省杭州市
为浙江省交通投资集团有限公司下属
全日制公办高职院校
Zhejiang Business College, is located in Hangzhou City, Zhejiang Province. It is a full-time public vocational college under the Zhejiang Transportation Investment Group Co., Ltd.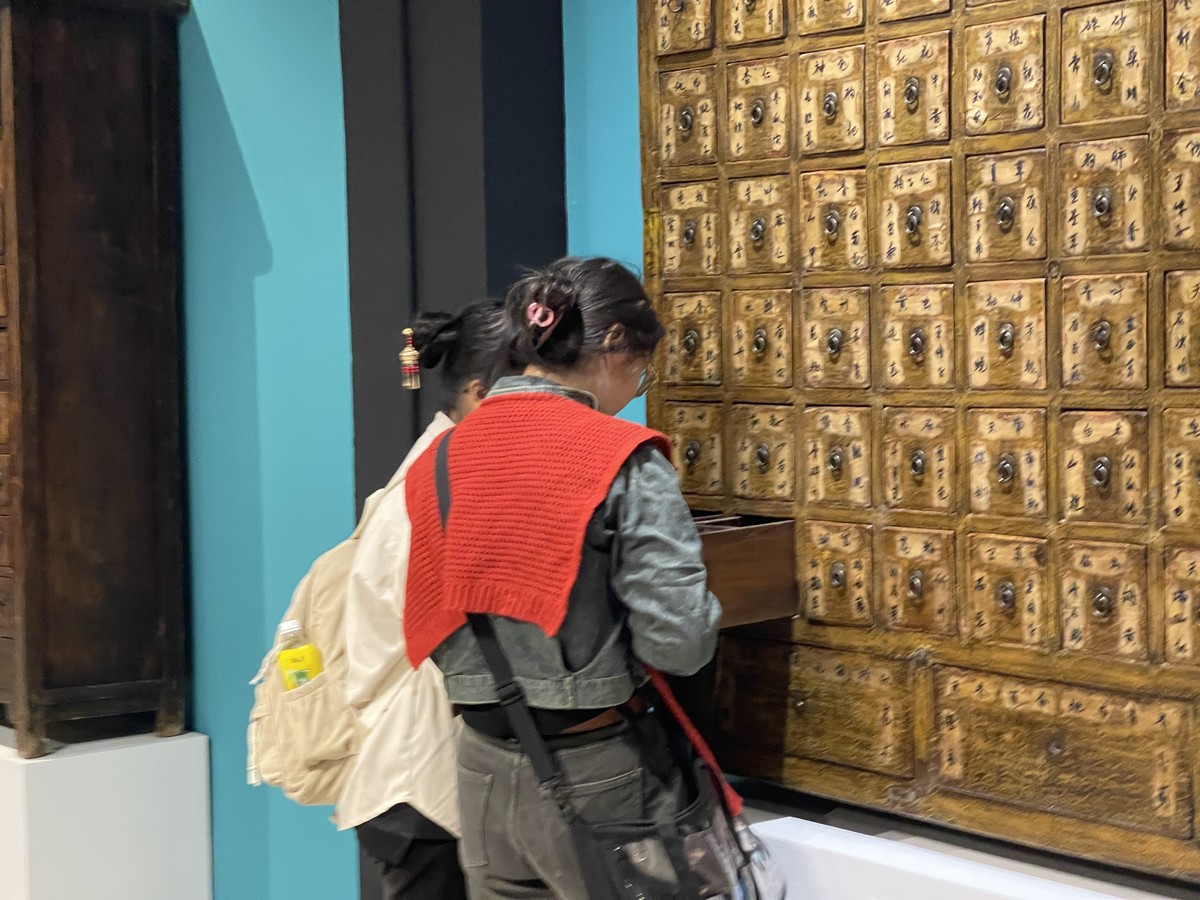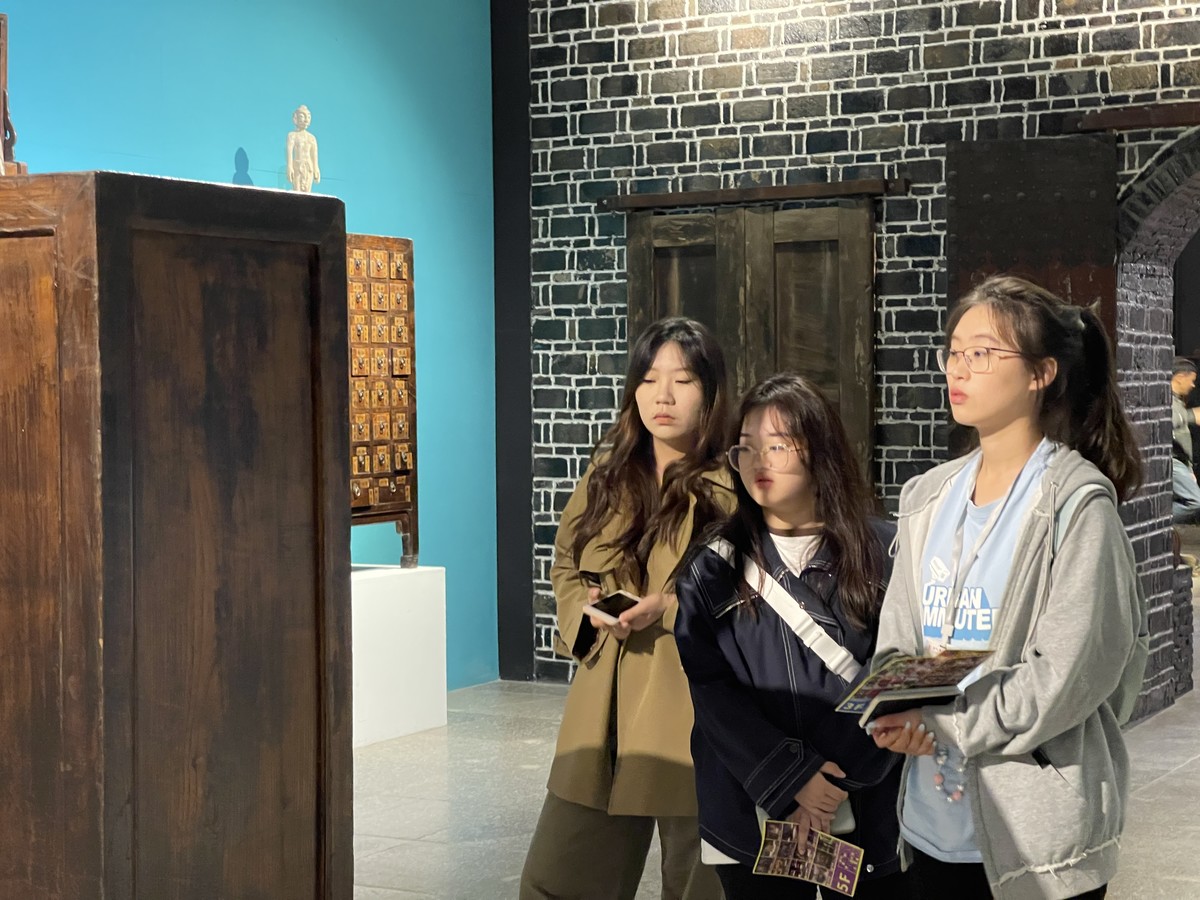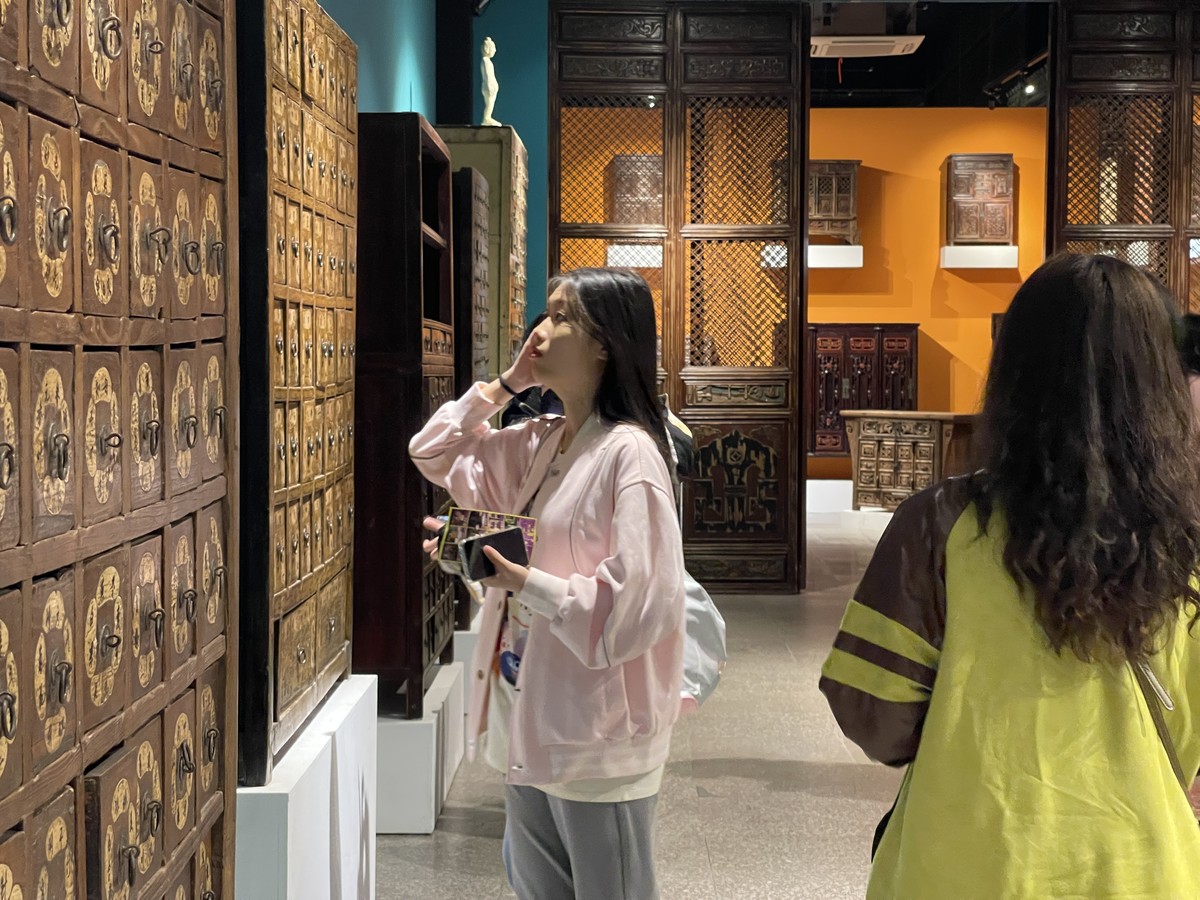 之所以选择来到六悦博物馆进行参观采风
是因为六悦博物馆18,000平的展馆面积
容纳了50多个展馆
展出40,000多件民俗工艺品
是丰富的艺术设计实物资源库
The reason for choosing to visit the Six Arts Museum for sketching is because the museum has a sprawling exhibition area of 18,000 square meters, accommodating over 50 exhibition halls. It showcases over 40,000 pieces of ancient folk art and craftwork, making it a rich resource library for artistic designs and physical artifacts.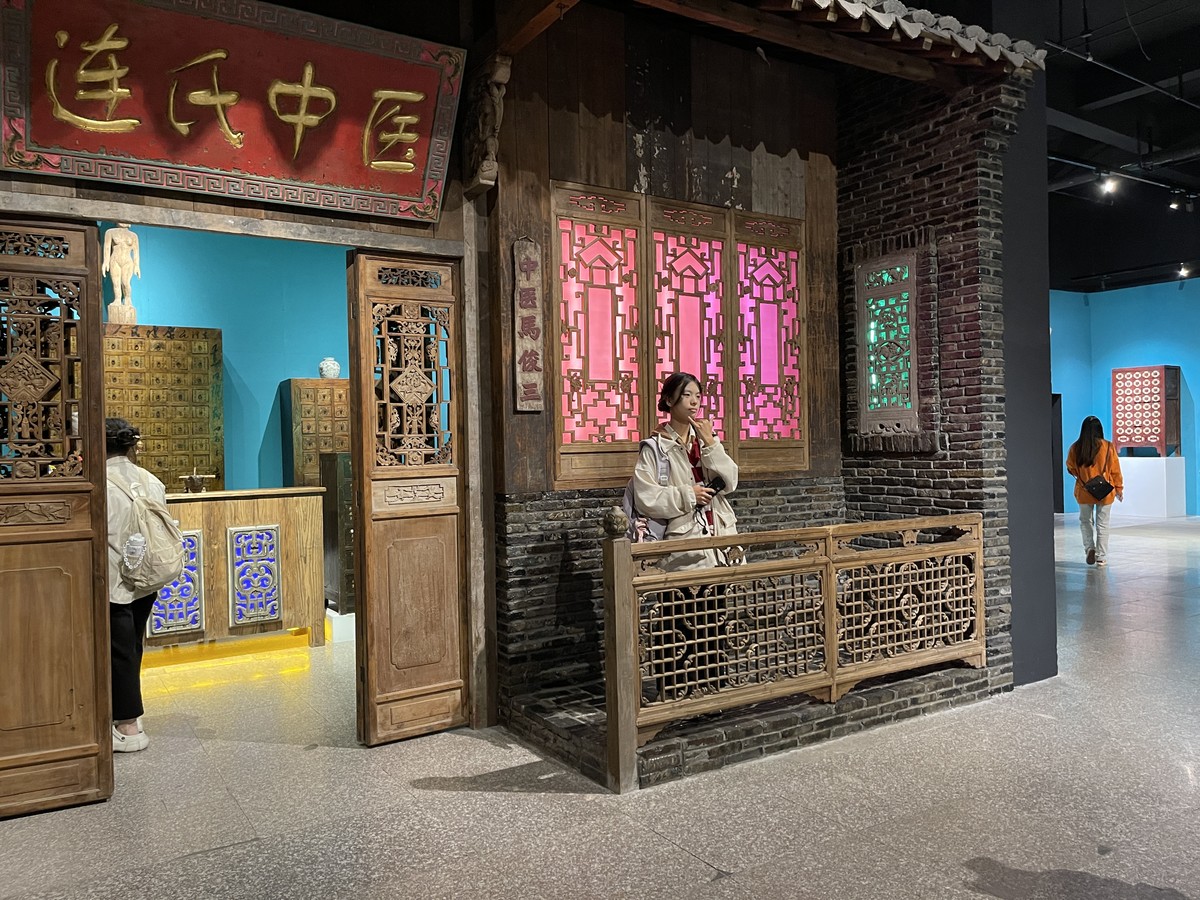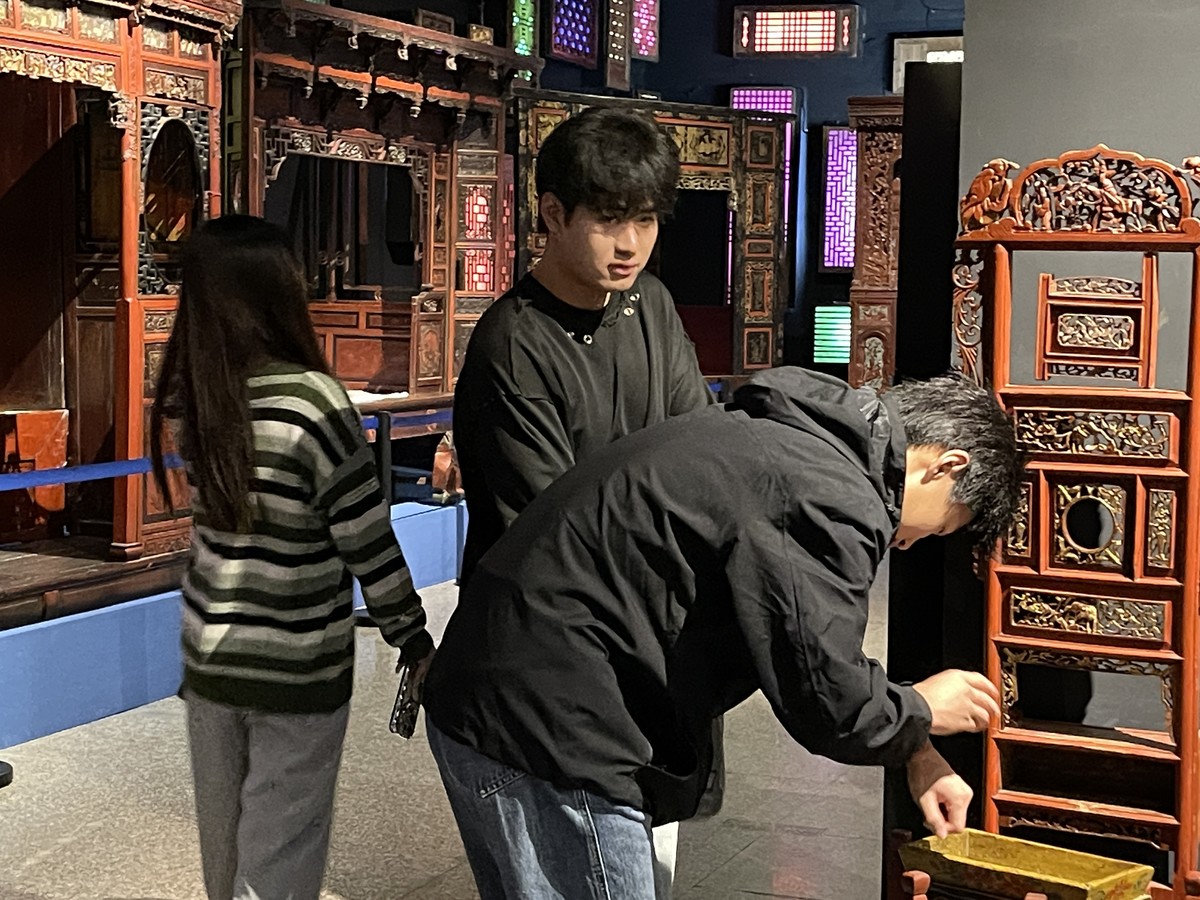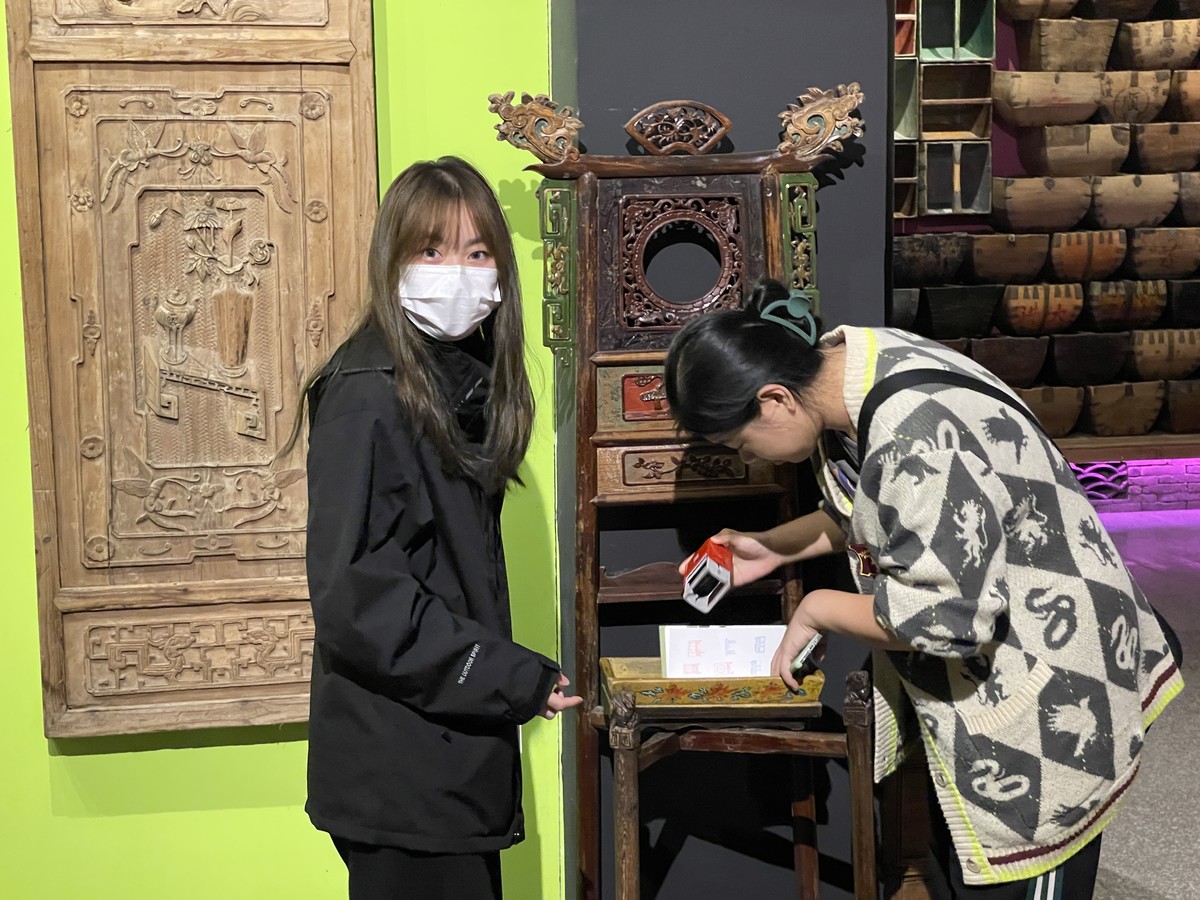 相信通过这次参观采风活动
学生们能够利用有限的参观时间
获得无限的艺术资源
对之后的专业学习有所帮助
如果您的学校或者机构
有兴趣在六悦博物馆进行
下一次参观、研学或实践活动
请联系我们的活动经理孟经理
0512 - 6395 0288
199 5120 3288
We believe that through this sketching field trip, students were able to make the most of their limited visit time and gained access to valuable artistic resources. It is hoped that this will be helpful for their future professional studies and careers.
If your school or organization is interested in arranging a visit, study tour, or practical activity at Six Arts Museum, please contact our special events manager, Angela Meng:
0512 - 6395 0288
199 5120 3288